Wisconsin Guide: The Dells of the Eau Claire County Park
What are the Dells of the Eau Claire?
You might assume that the Dells of the Eau Claire (often called the Eau Claire Dells by locals) is near the city of Eau Claire or the touristy area of Wisconsin Dells. But it's actually nowhere near those two spots! Instead, this gem is in northcentral Wisconsin and gets its name from the Eau Claire River that cuts through it.
The park features a campground, multiple picnicking spots, a segment of the Ice Age Trail, and the geological gorge that it's most known for. The gorge is where the Eau Claire River tumbles and rushes over the ancient bedrock, creating swirling pools and waterfalls. In the middle of summer, once the river slows, it becomes a popular swimming hole.
Behind the Name
I've always wondered why it was called the "Dells of the Eau Claire". After doing some research, I found out that the word "dells" comes from the French word "
dalles"
which means "the rapids in a river confined between walls of a canyon or gorge".
And the words "Eau Claire" is French for "clear waters".
This county park has 28 campsites and a large group campsite. I've personally never camped here myself, but it seems to have
excellent reviews
by others!
Normally, there are multiple beach areas in the park but with all the rain we've had, the river was insanely high and the beaches were nowhere to be found!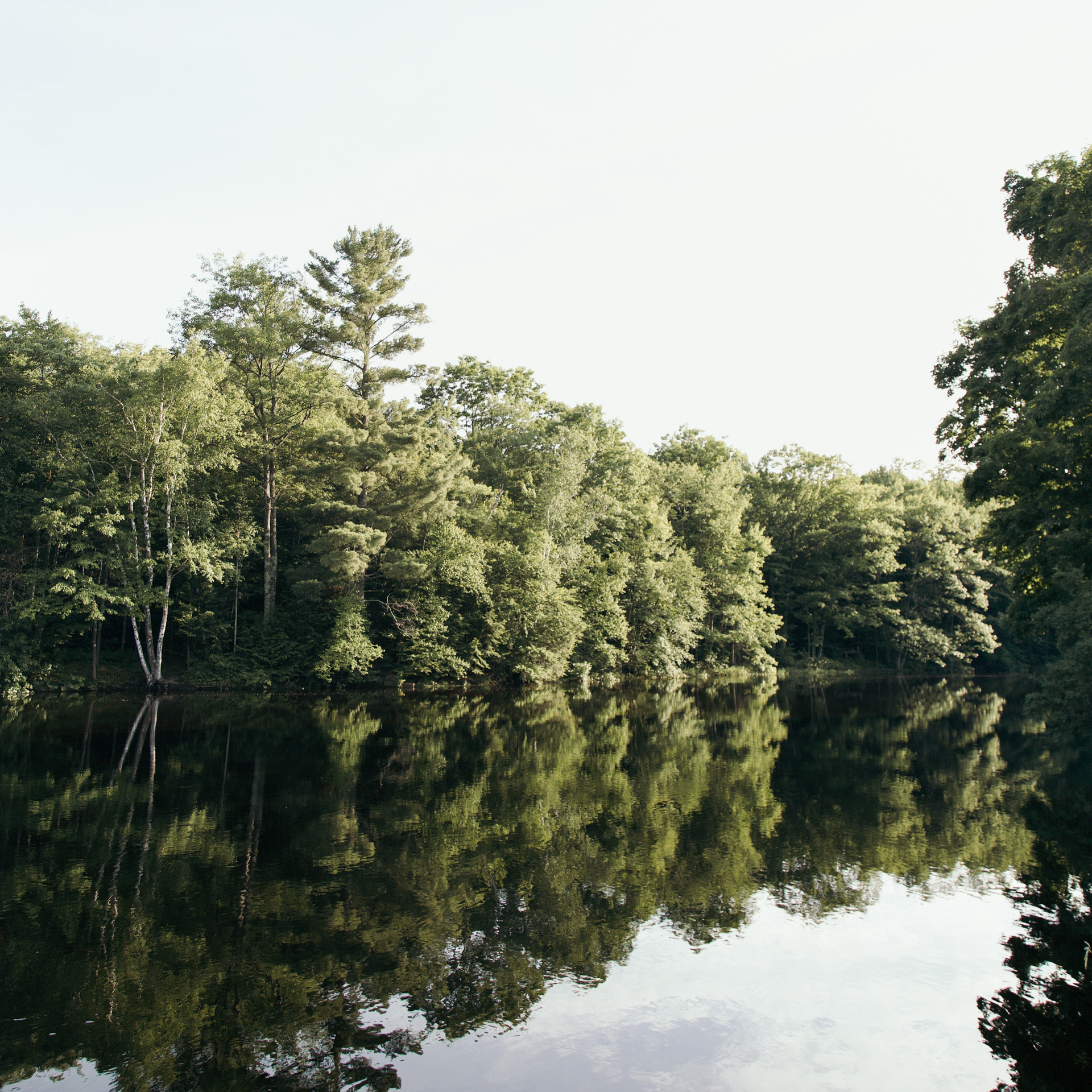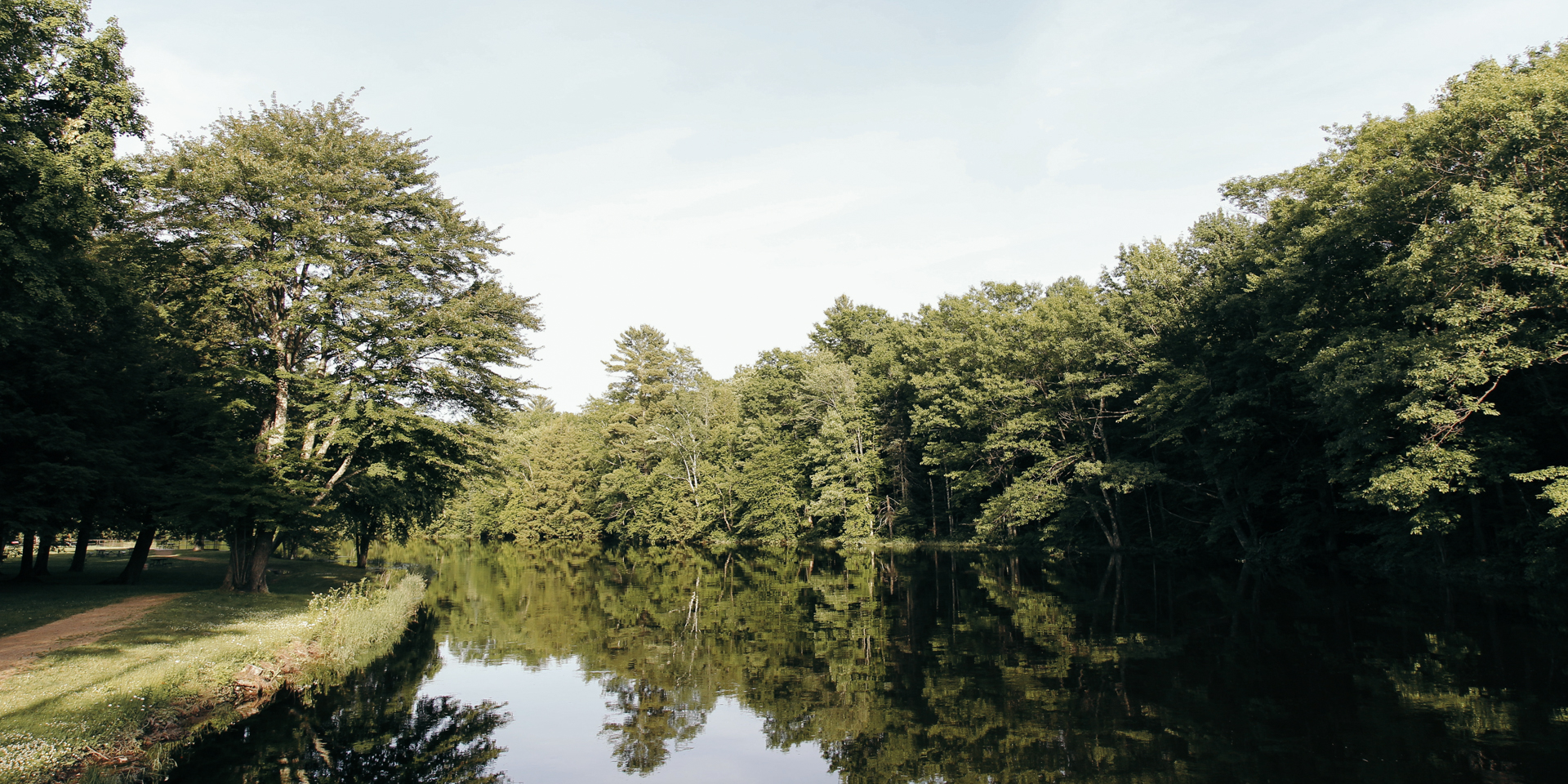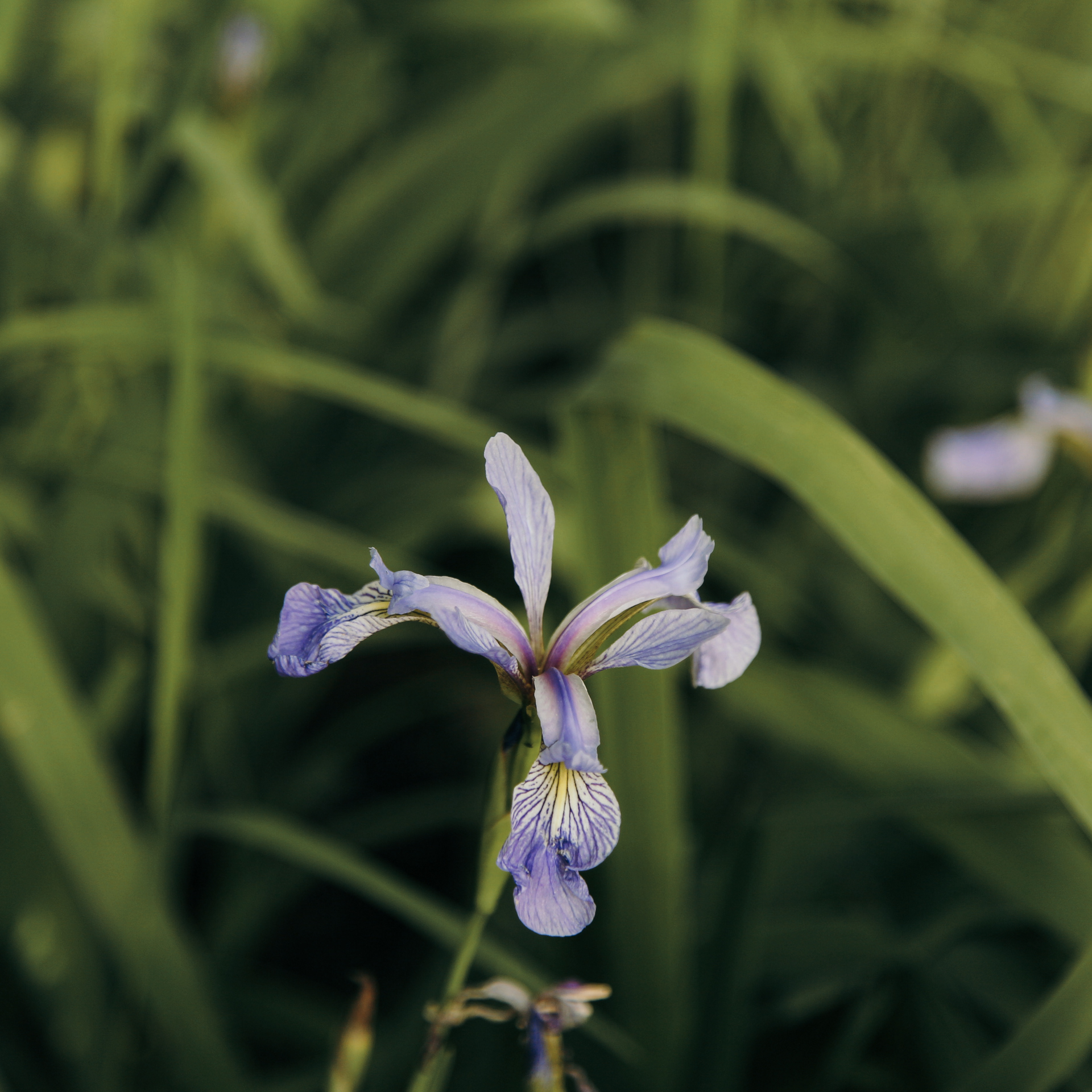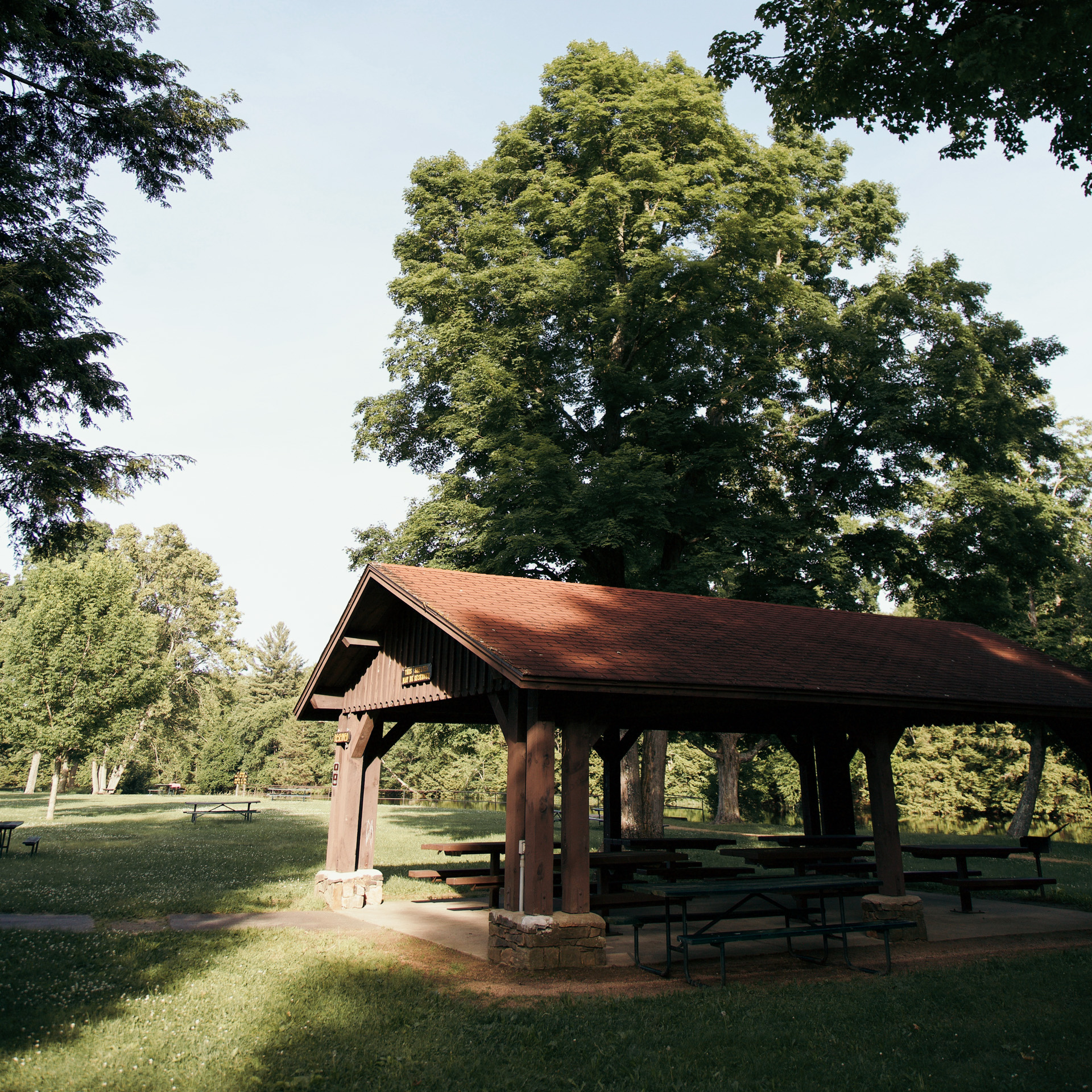 The entire park offers over 5 miles of hiking trails, with a section of it being the Ice Age Trail.
For an easy and pleasant 1.2 mile hike, try the Dells of the Eau Claire loop. You'll start by hiking on one side of the river, then you'll cross over a walking bridge and hike on the other side of the river. Here's a map of the loop from alltrails.com.
To see an overview of the park with the various hiking trails, 
check out this map
from the Marathon Country Parks and Rec Department.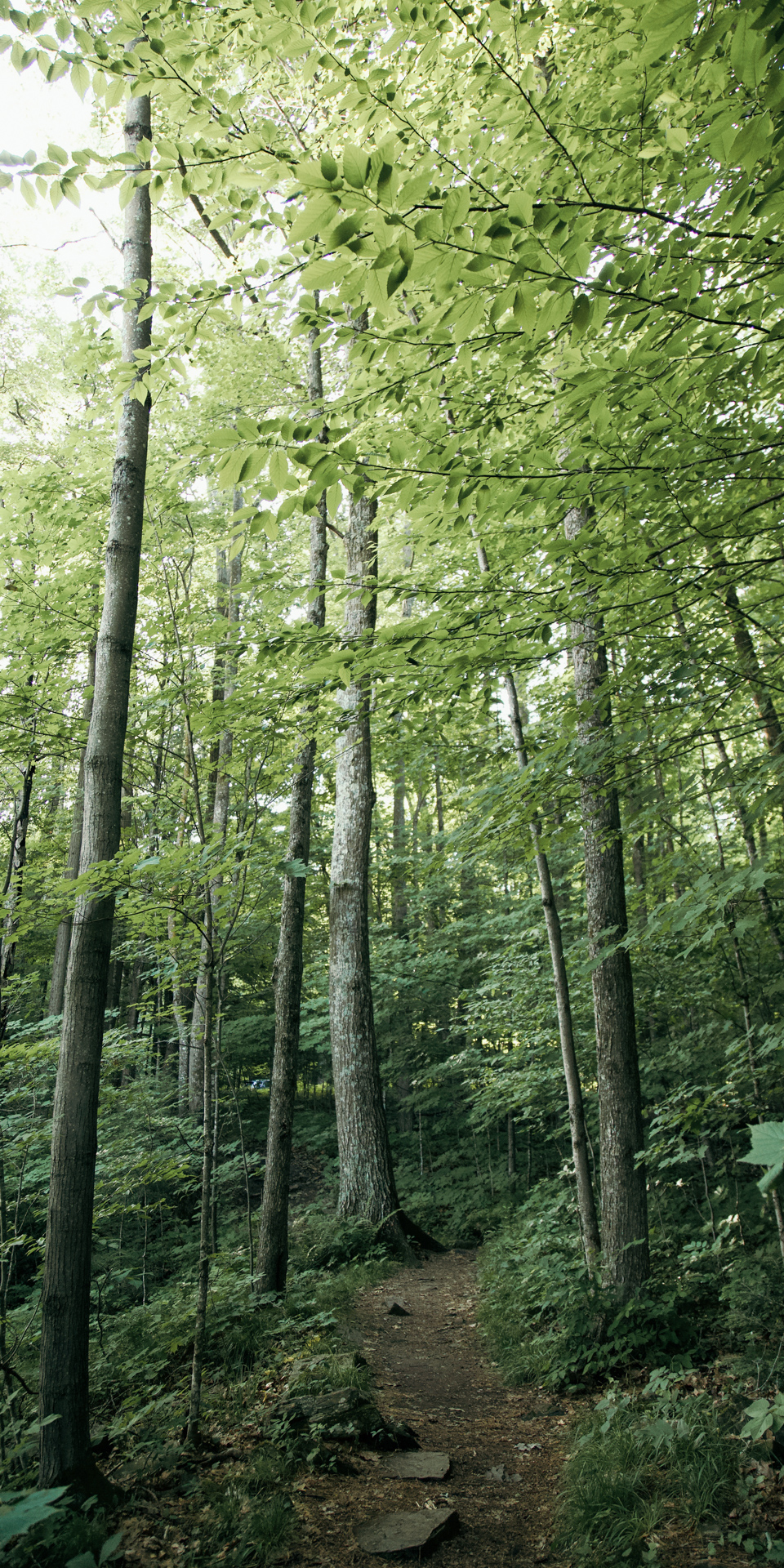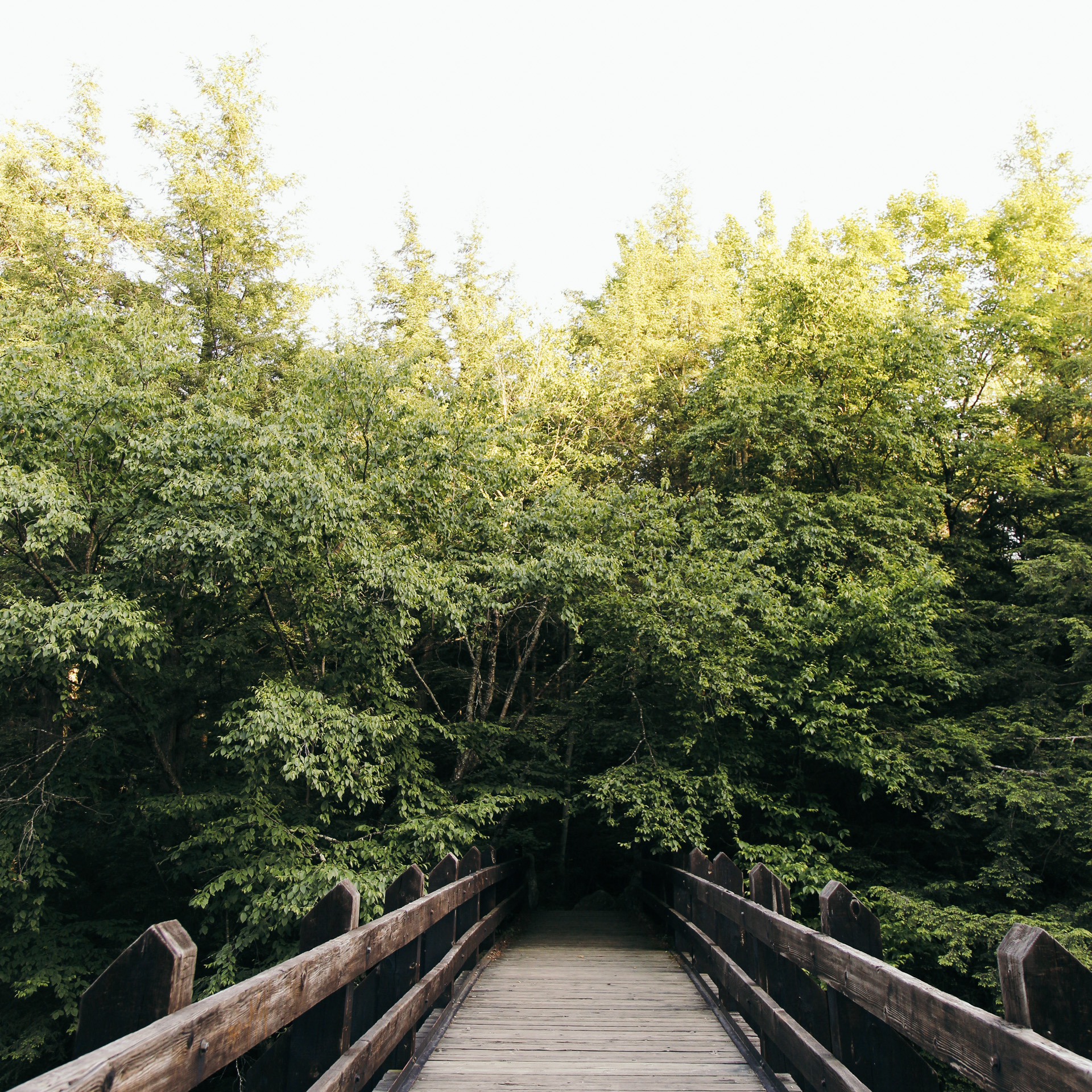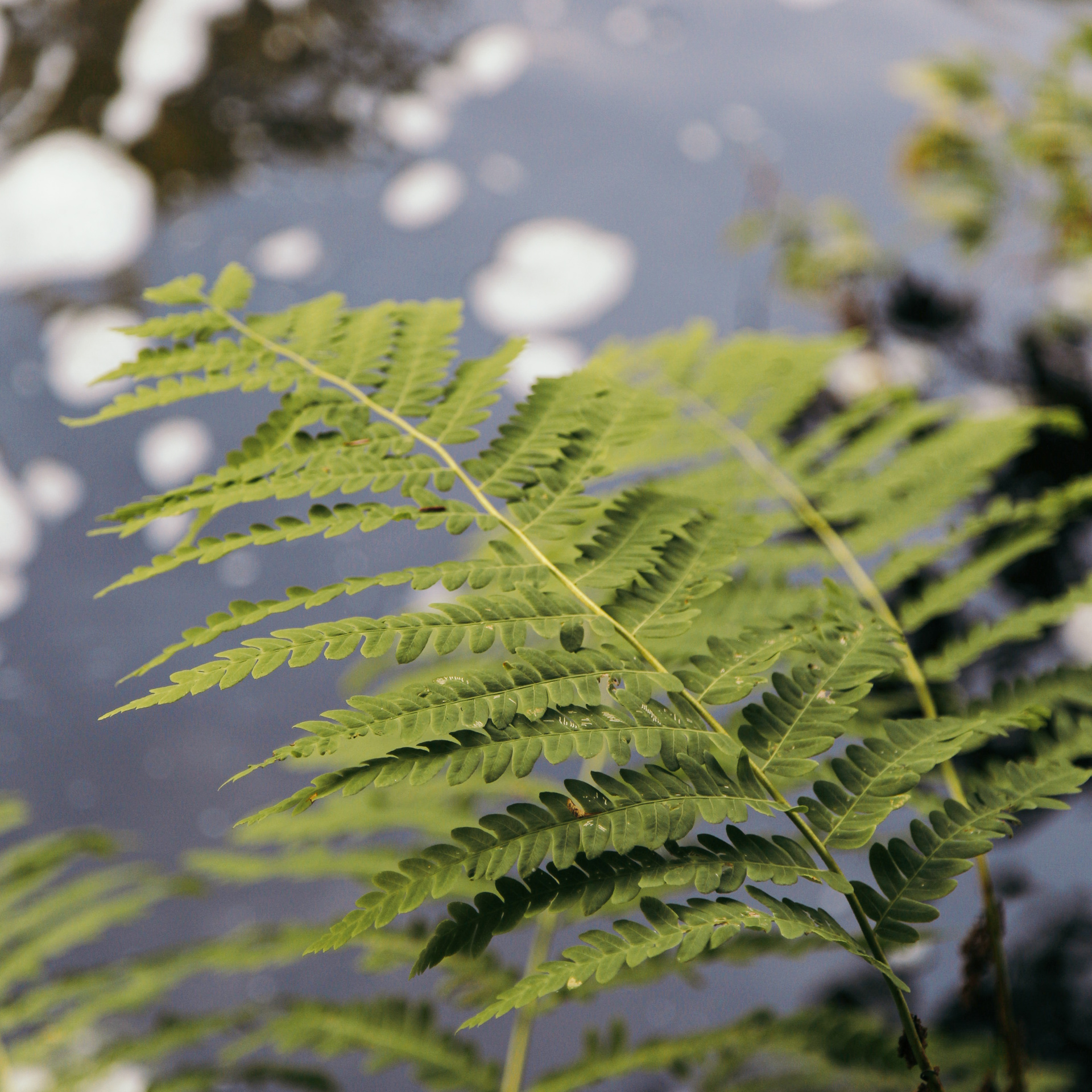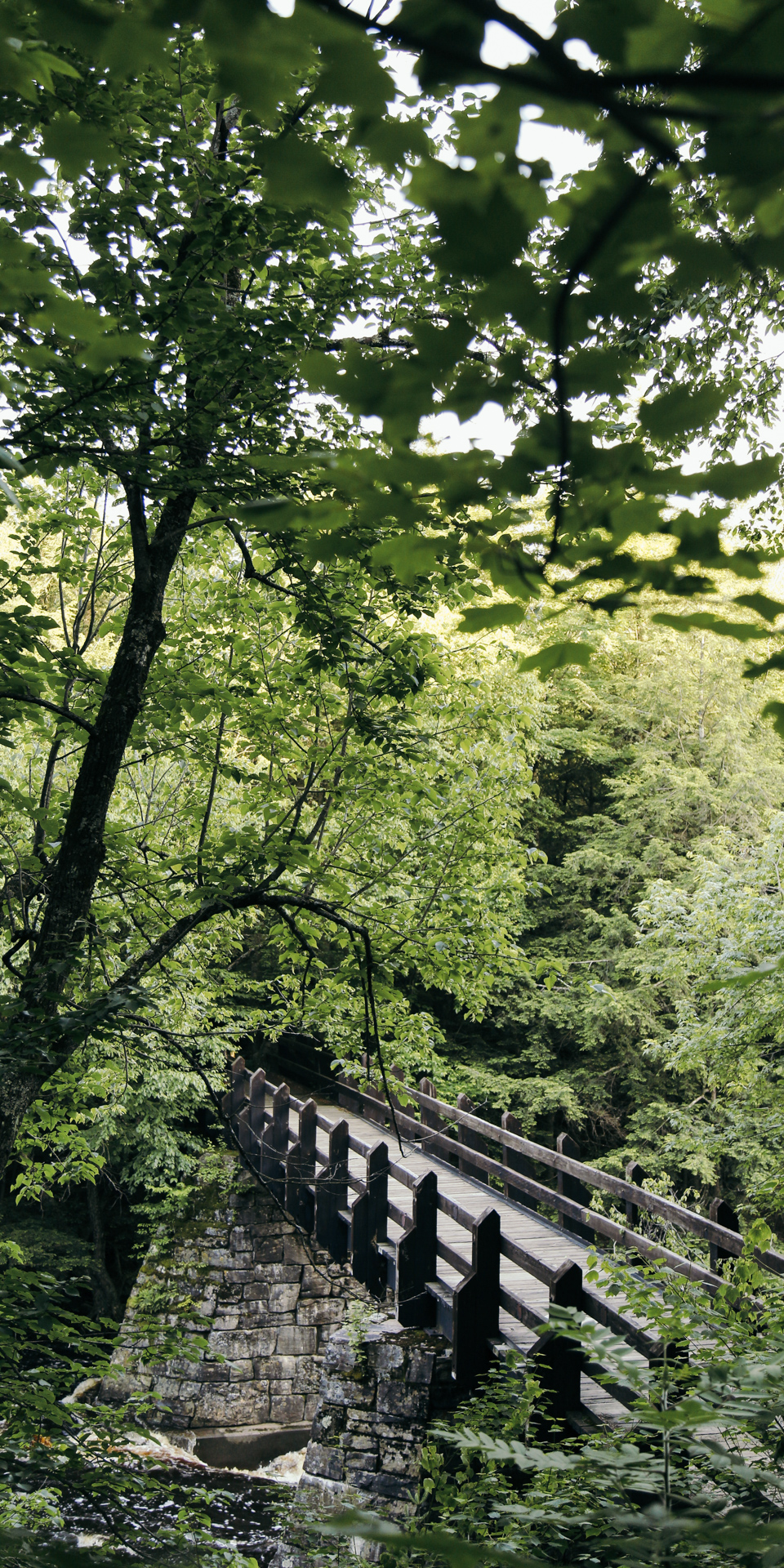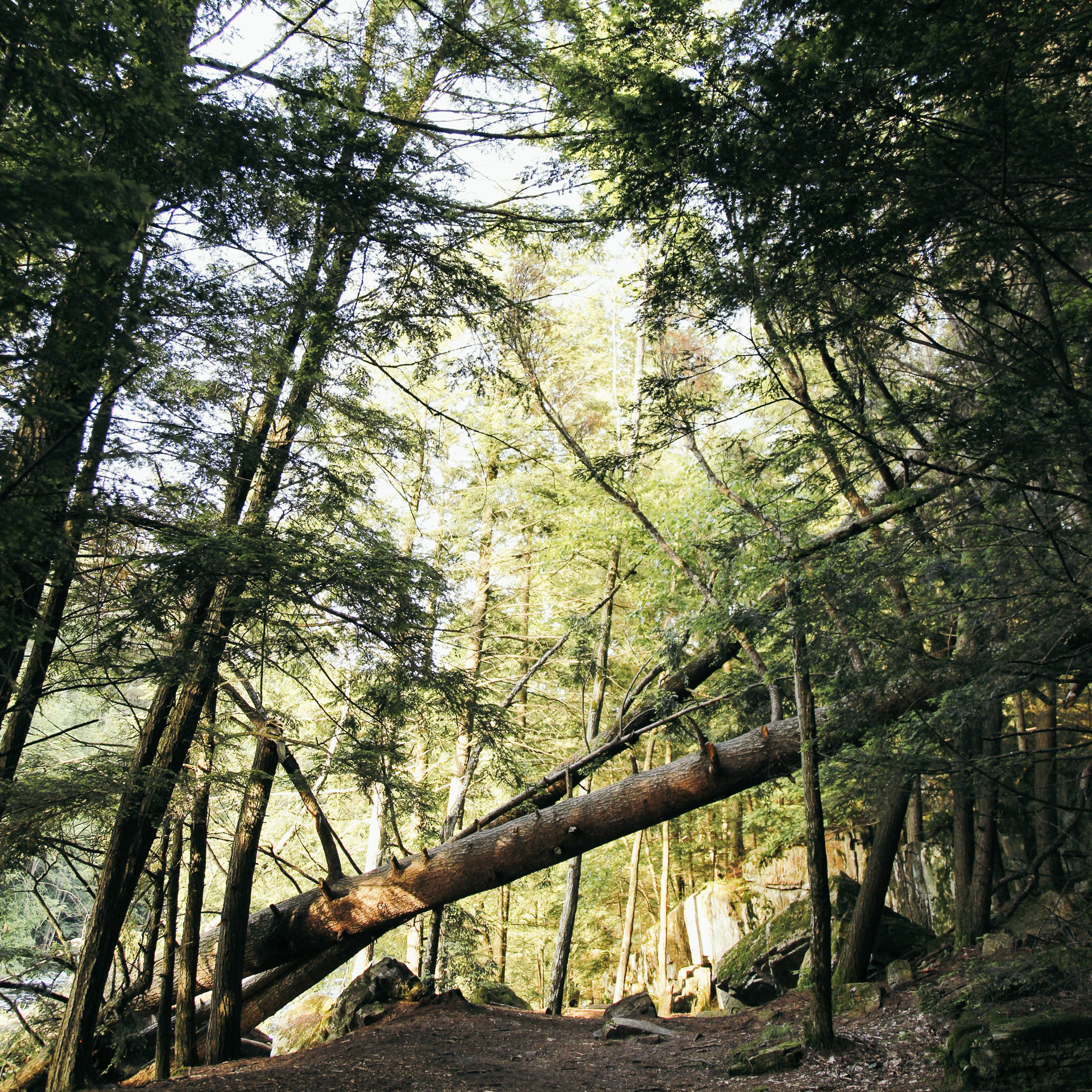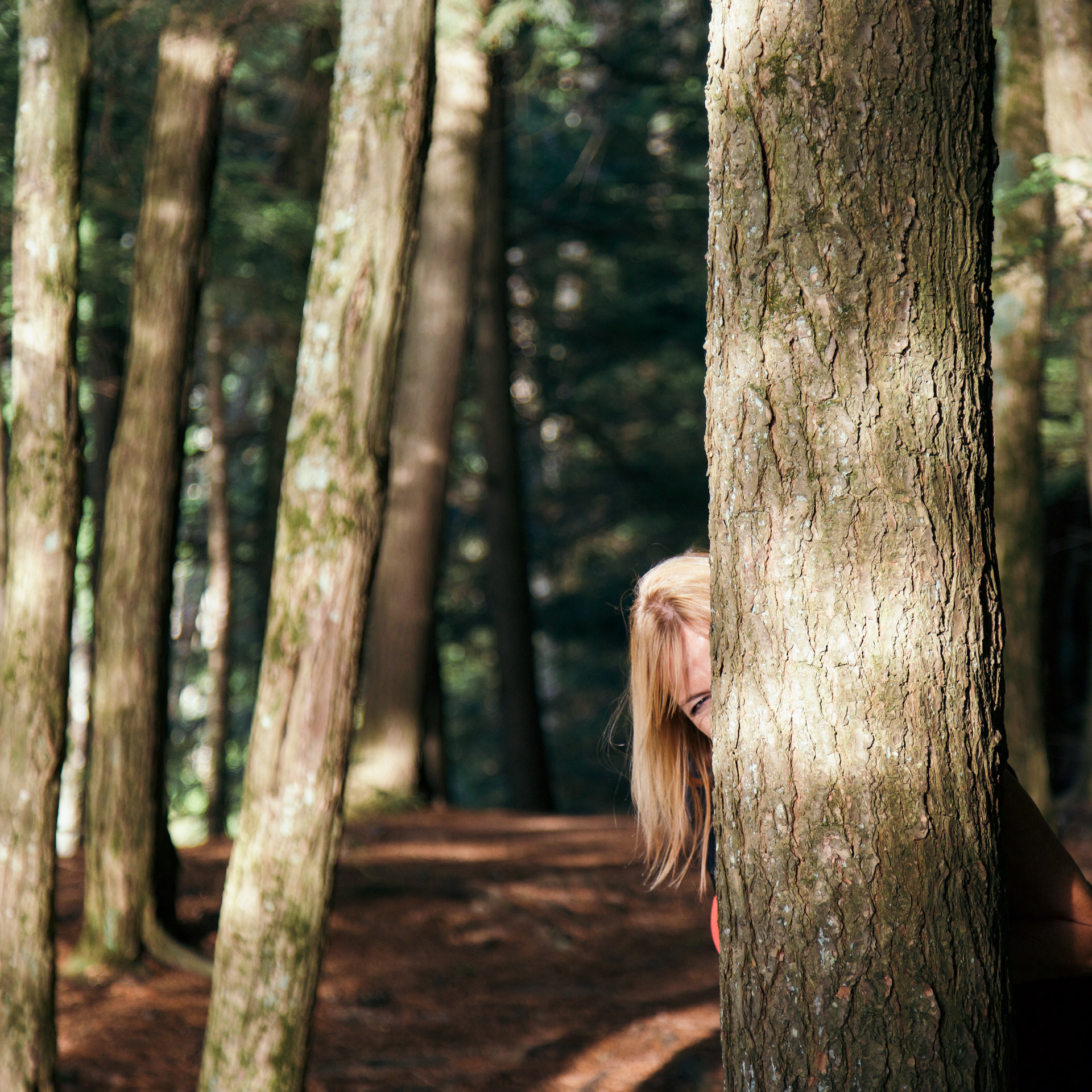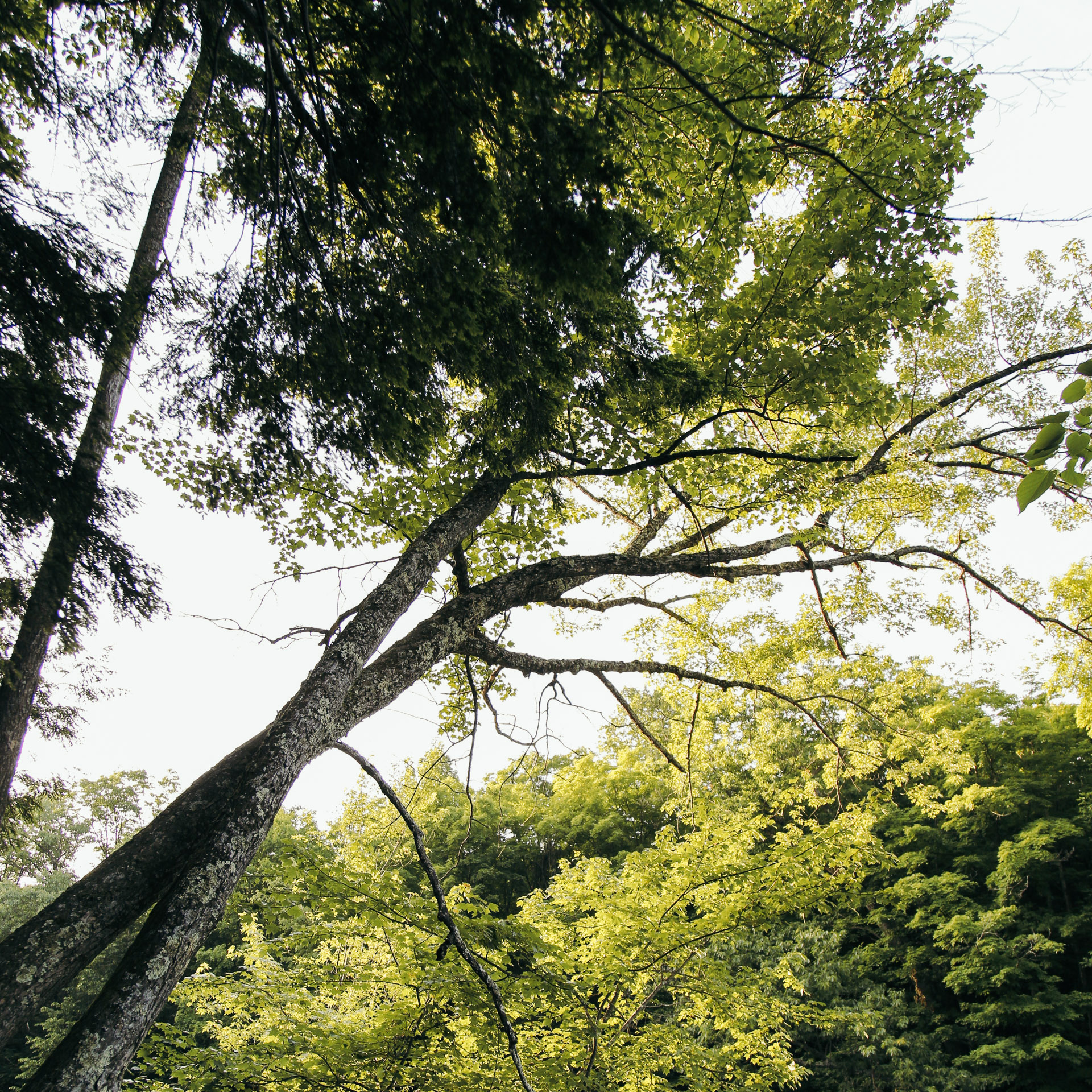 To give you a better idea of just how high the river currently is, take a look at the first picture below. Can you see how most of the rocks are pretty much completely submerged in rushing water? Well, last summer, Sean and I were sunbathing on those rocks!
Once the river calms down, more of the rocks will be exposed making it a perfect place to lay out a beach blanket and catch some rays. If you get too hot, you can easily wade into the water and cool off. Just be sure to always practice caution and be aware of currents! Rivers can be deceiving!