A Nature-Filled Weekend in Marquette County Wisconsin
Located in southcentral Wisconsin, Marquette County is made up of gently-rolling hills, small town charm, and a plethora of rivers and lakes. We recently spent a couple of days down in this beautiful area of Wisconsin and we had such a wonderfully-relaxing time!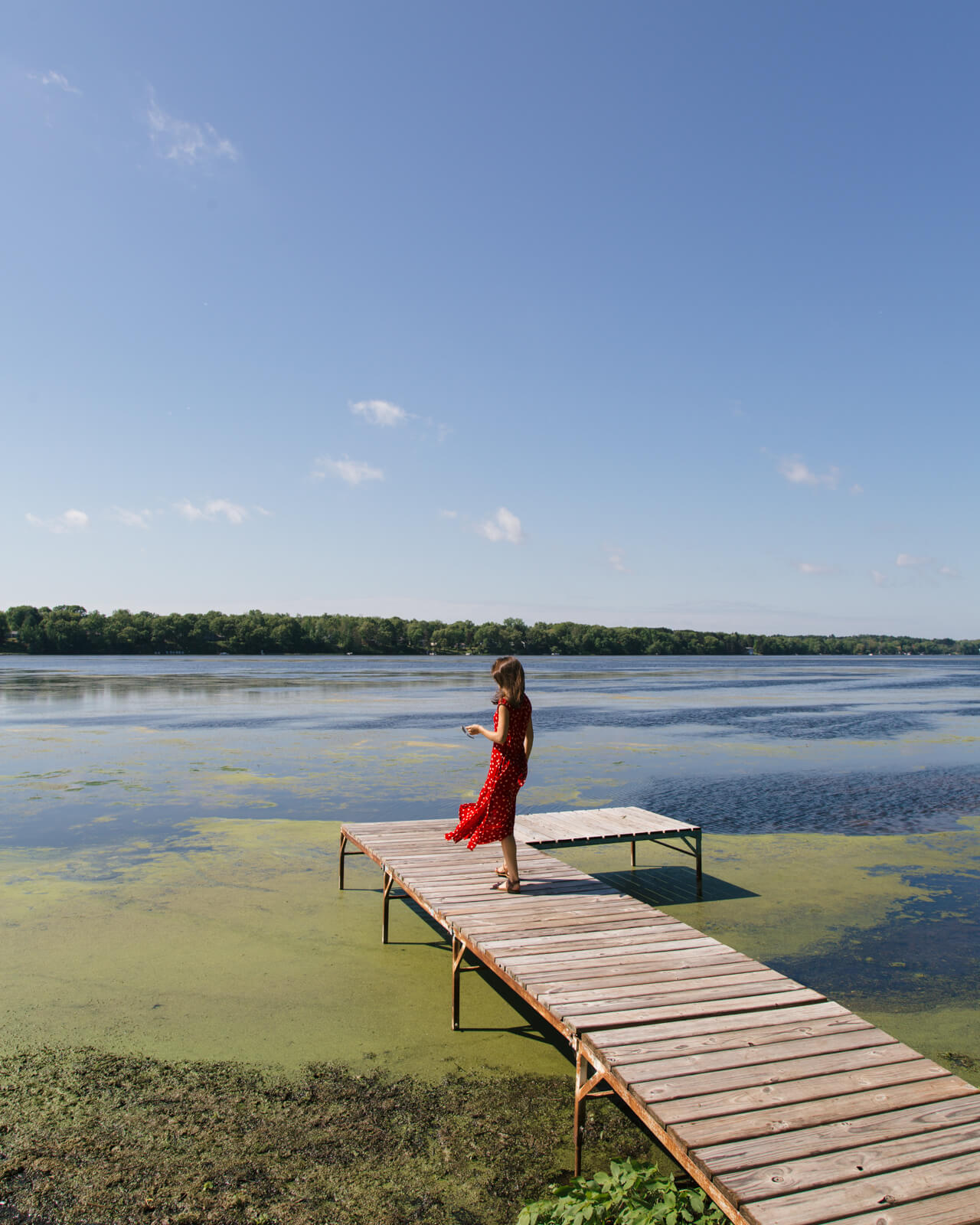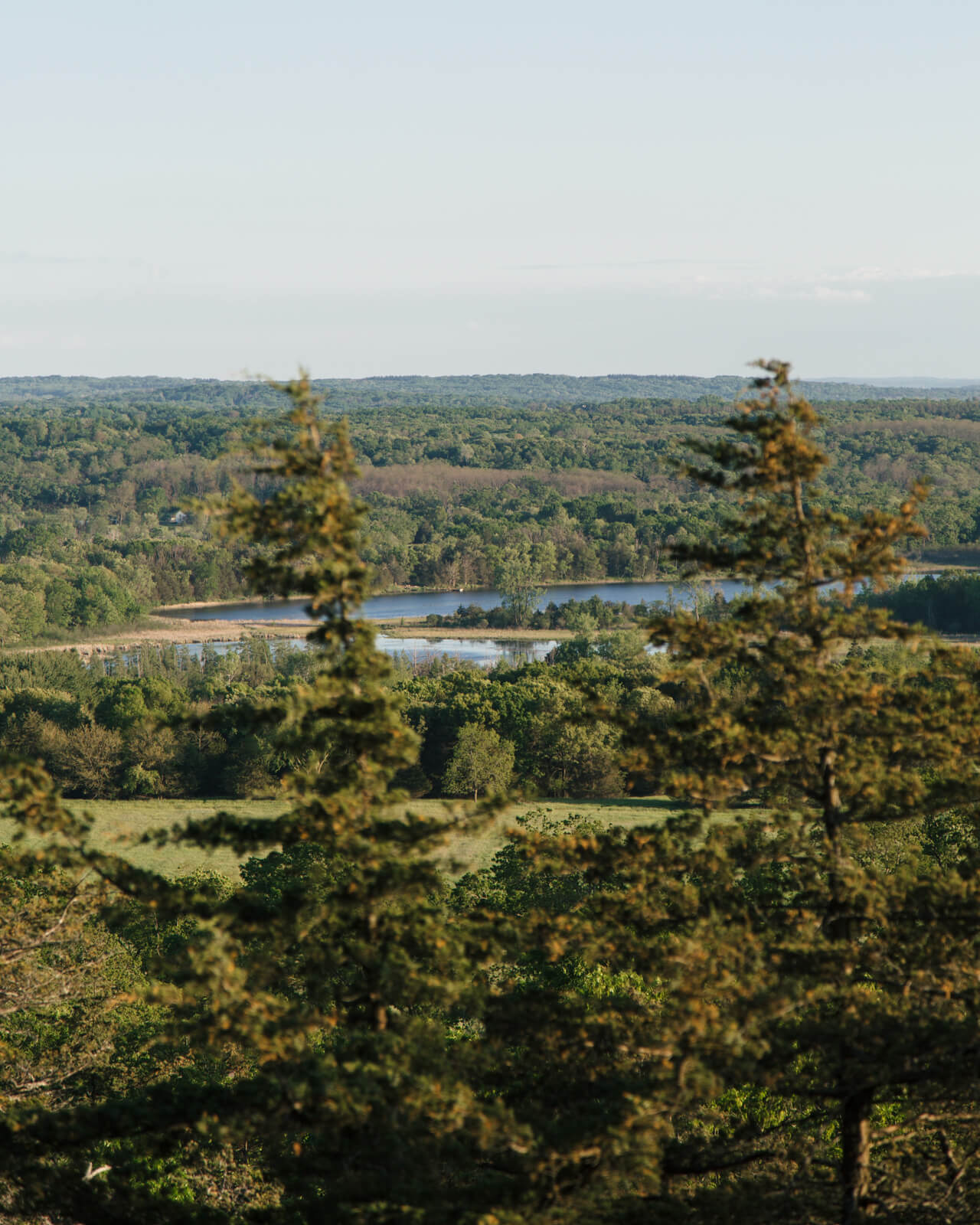 Montello, WI: Marquette County
Where We Stayed
On Friday evening, we checked into Buffalo Lake Camping Resort. This family-friendly campground has campsites, rental units, an in-ground pool, playground equipment for kids, and so much more! We were in Cottage 80, a simple, two-bedroom unit with all the basics, plus an outdoor patio with a fire ring and dining table. Right across the road from the rental units is Buffalo Lake. We loved being able to walk right out our front door and down to the water. They even have canoe and kayak rentals!
For more accommodation options, head over to Travel Marquette County.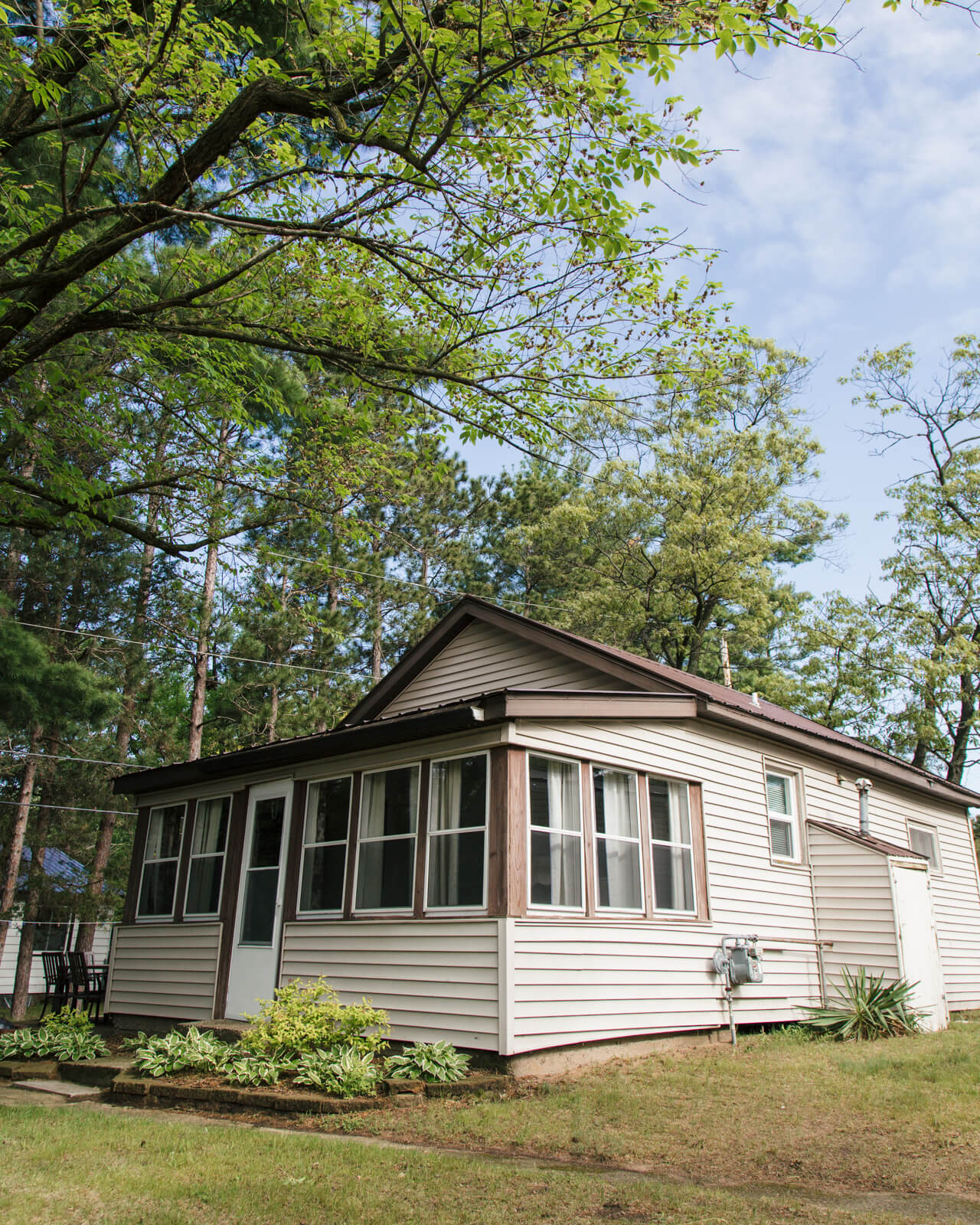 Where We Dined
We enjoyed so many different restaurants during our stay! Here's where we went:
Breakfast: Mama's Cafe. A quaint diner with all the classics. I'd recommend the french toast!
Lunch: Rendezvous Paddle & Sports. They have a full menu plus they do canoe/kayak/tubing trips! We loved dining out on their covered porch.
Dinner: Mecan River Lodge and Blader's Timberland Supper Club. I loved both of these restaurants. The Mecan River Lodge has a cozy, log-cabin atmosphere. While we were waiting for a table, we sat out of their covered porch and watched the hummingbirds! Blader's Timberland has that classic Wisconsin supper club ambience, perfect for a night out.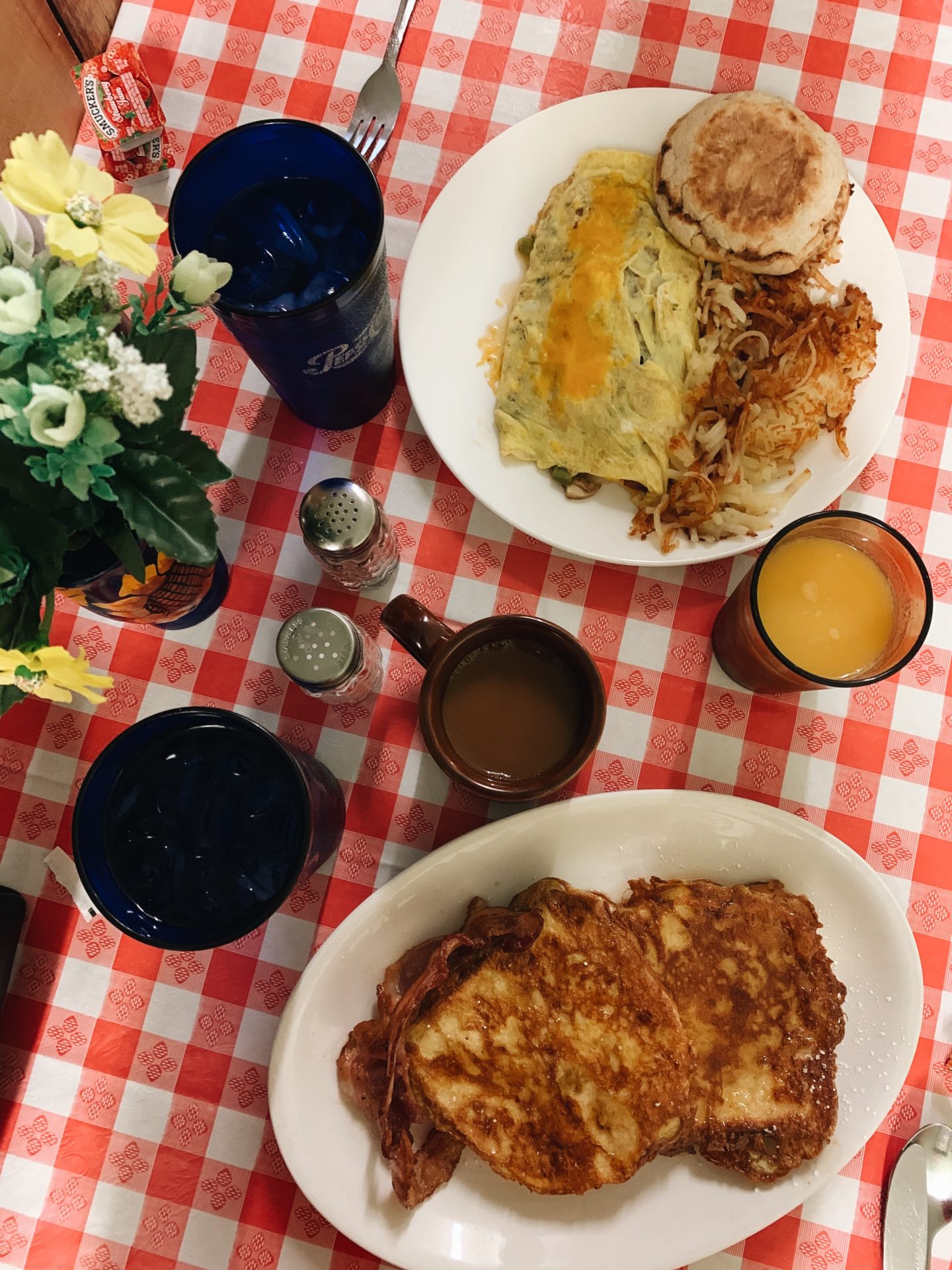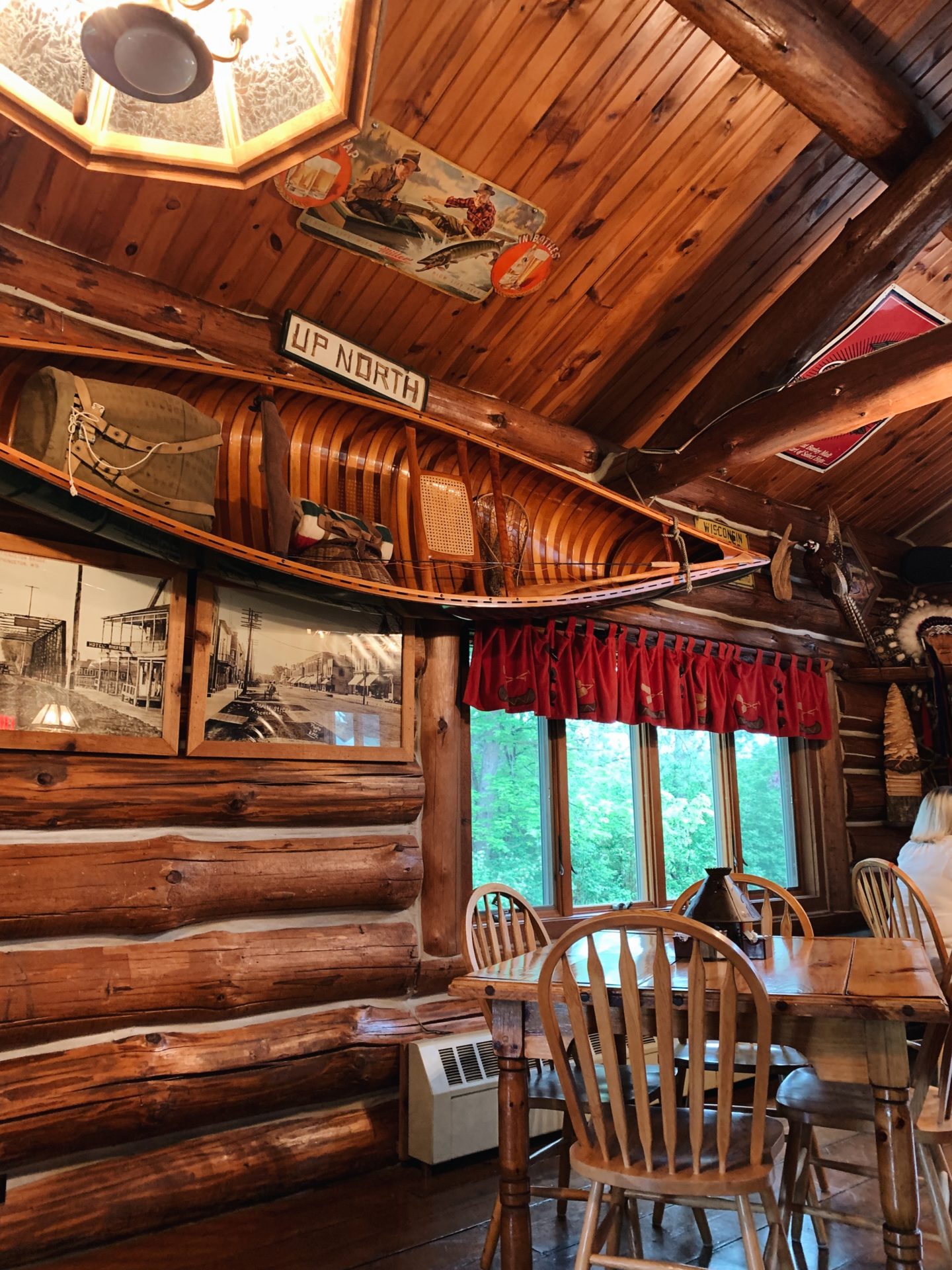 What to do
Paddle + Hike at John Muir County Park: Within John Muir County Park is Ennis Lake, a beautiful, 29-acre lake with a boat ramp and a large dock. This lake only allows boats with electric motors so it offers paddlers a quiet and peaceful experience.
Circling Ennis Lake is a gorgeous hiking trail (it's actually a completed segment of the Ice Age Trail!). It's an easy, 1.7 mile loop that brings you through prairie and woodlands. During your hike, you'll be able to marvel at the massive trees and the pretty wildflowers along the path.
Travel Info: Dogs are allowed on the trail and there are permanent outhouses near the parking area.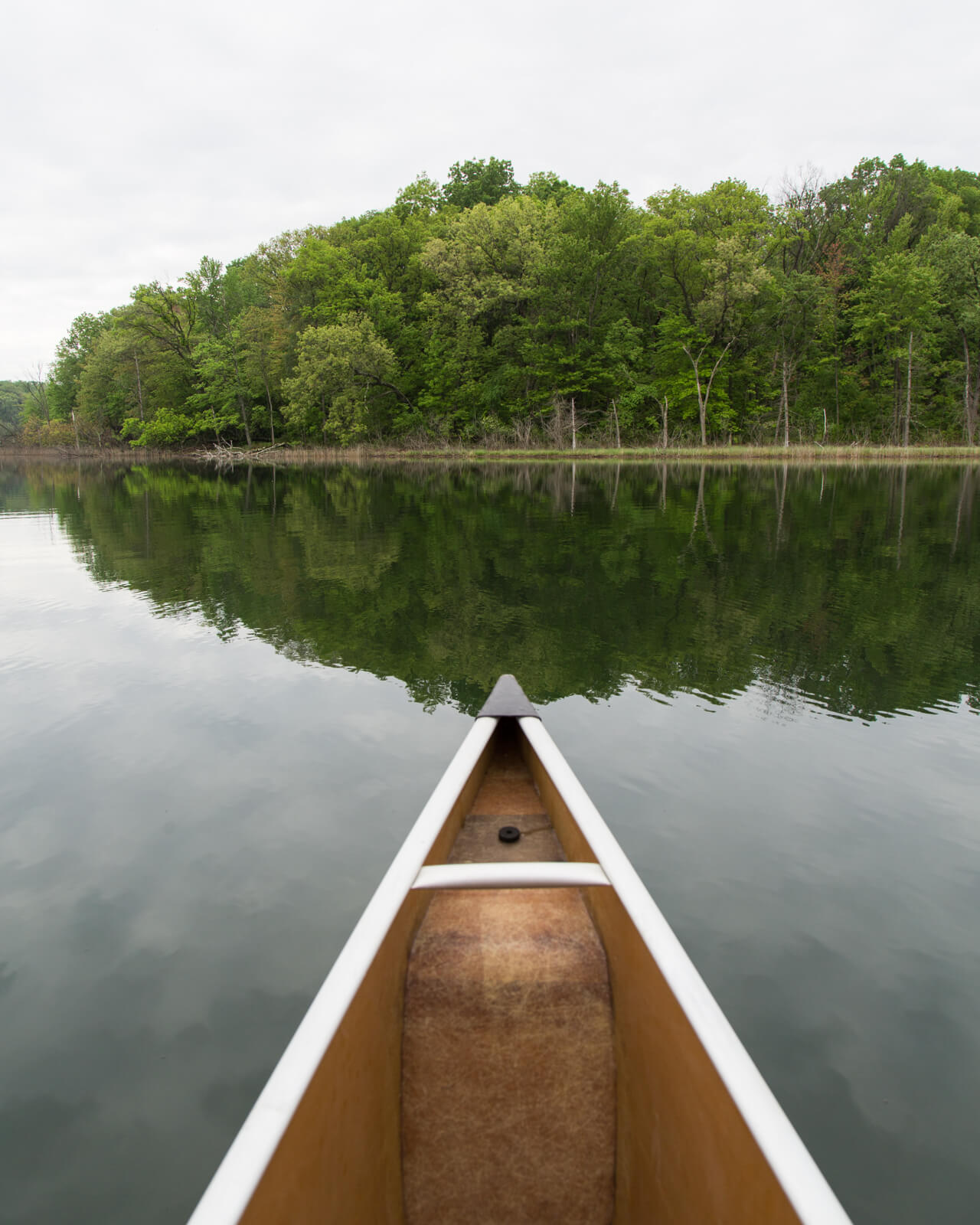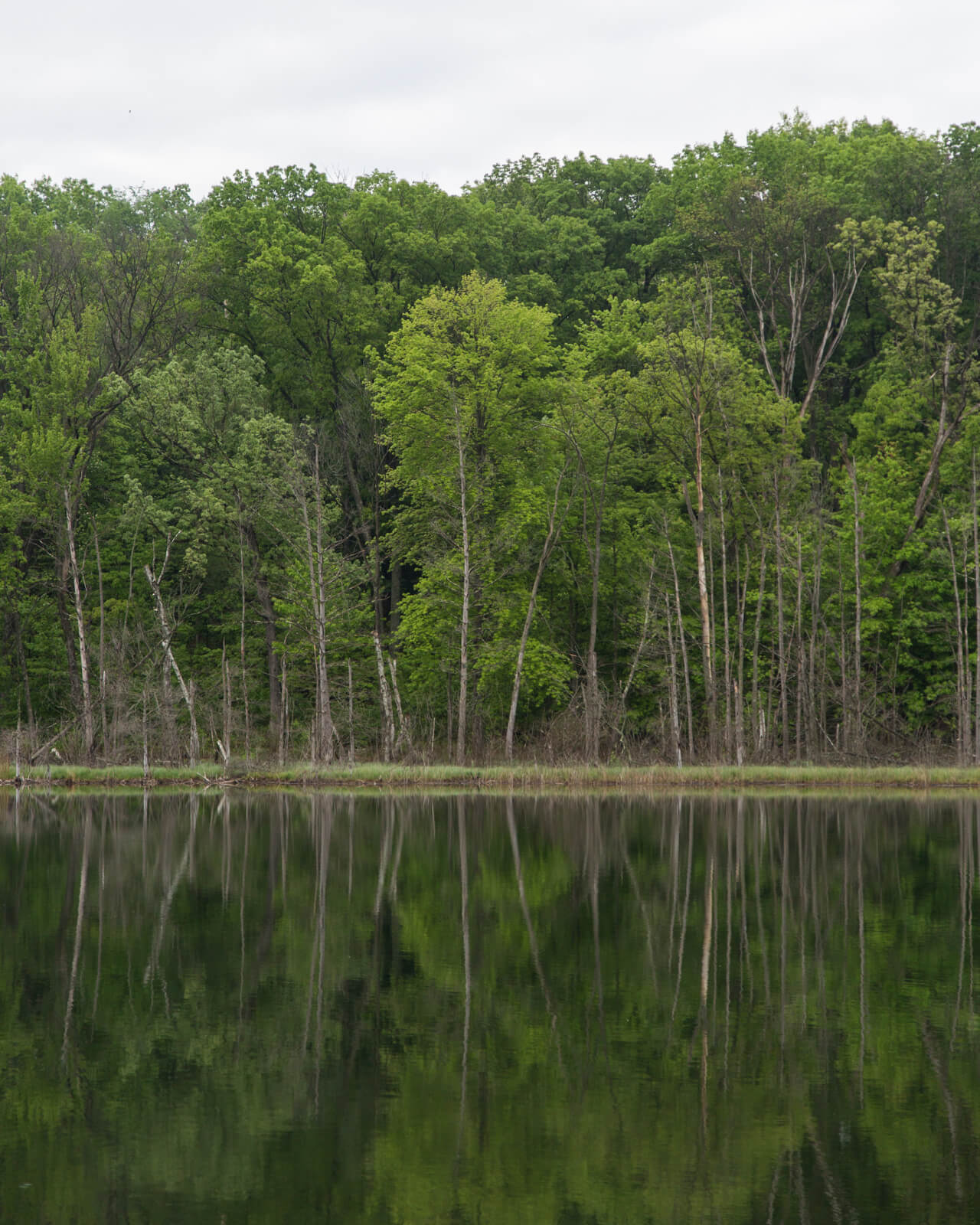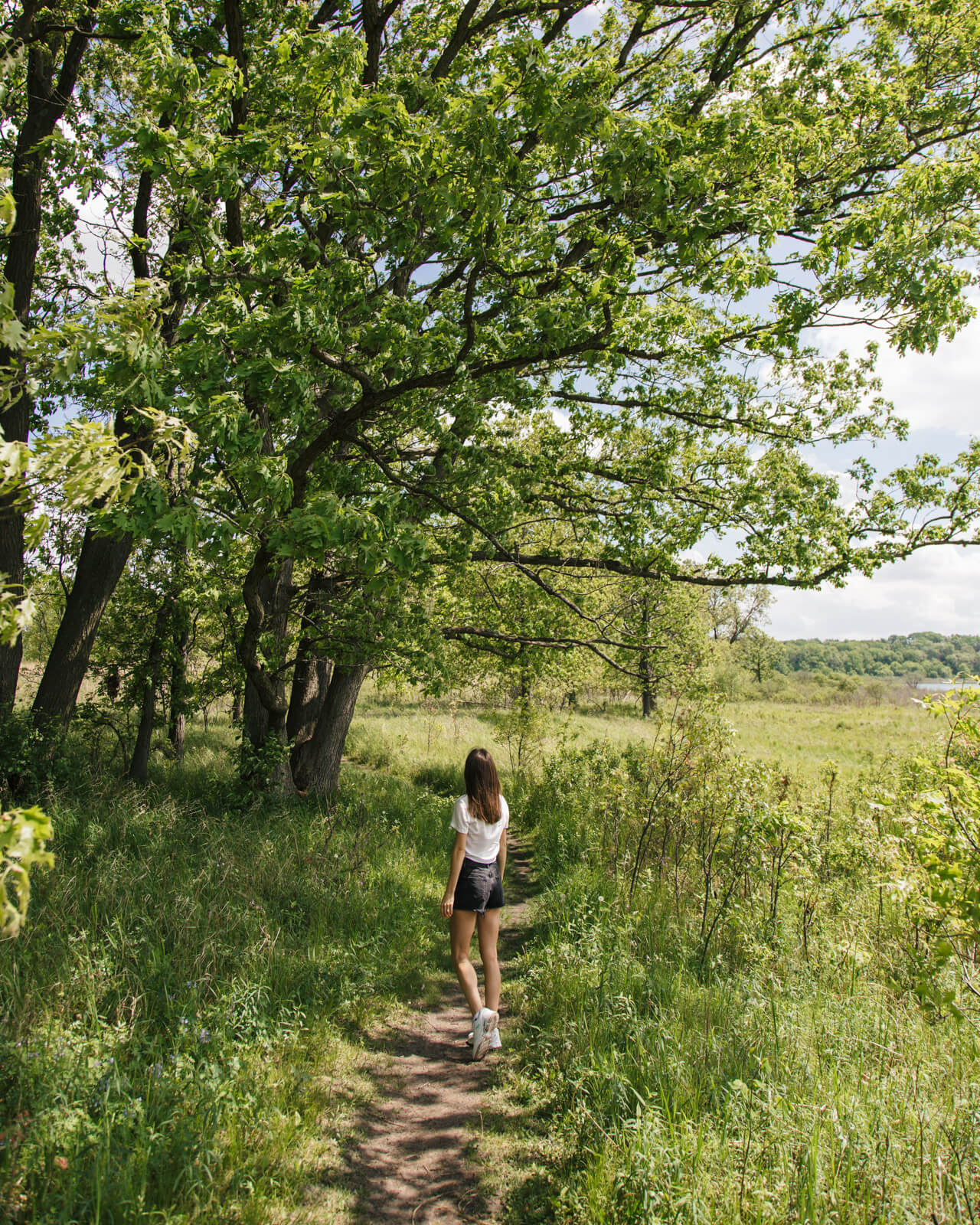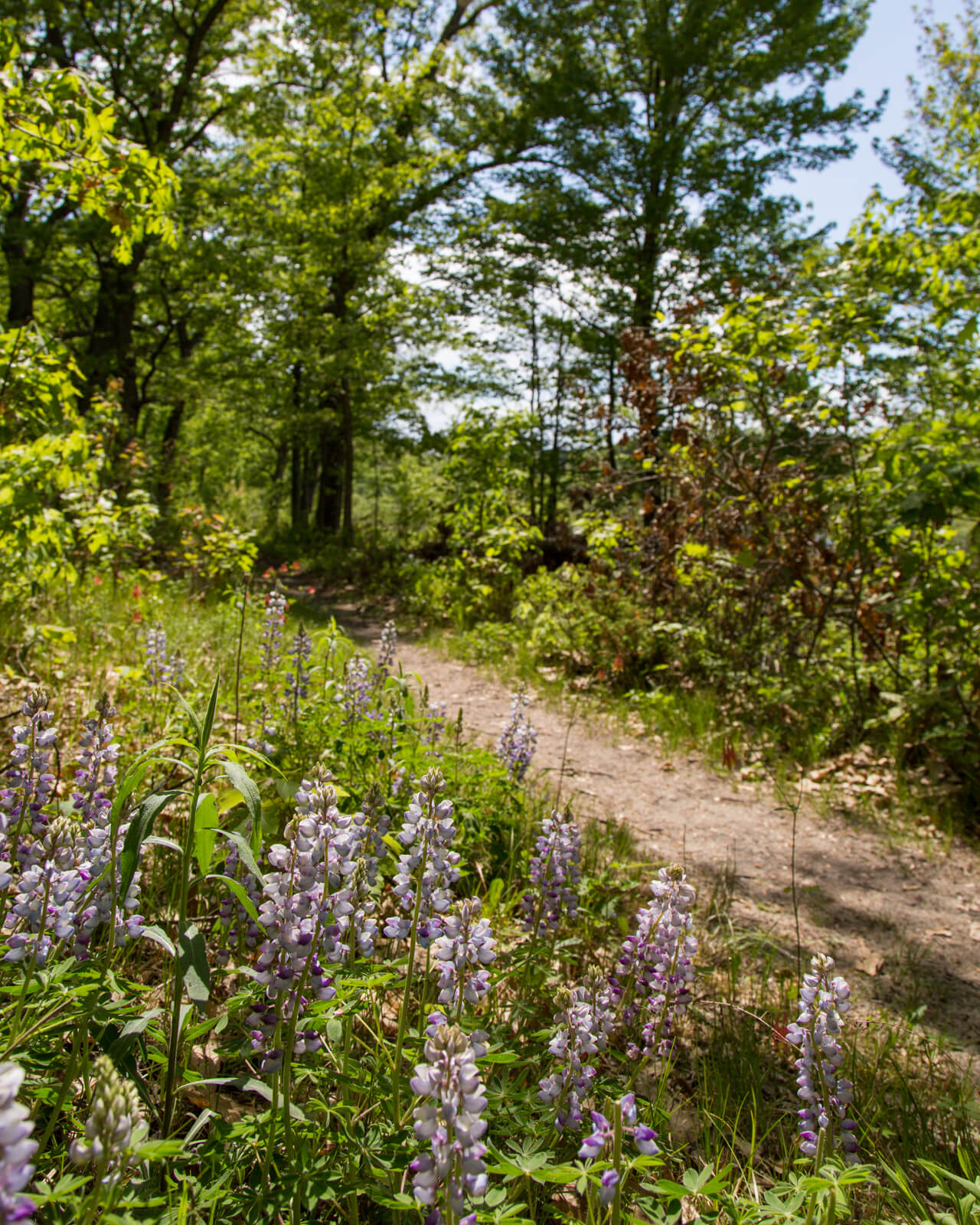 Hiking + Bird-Watching at Grand River Locks: This was such a cool spot! As you drive south on Hwy 22 from Montello, you'll turn left onto Lower Locks Road. This gravel road will take you back to a parking area where you can fish the river, hike the paths, or do some bird watching. We saw swans, eagles, terns, red-winged black birds, and ducks.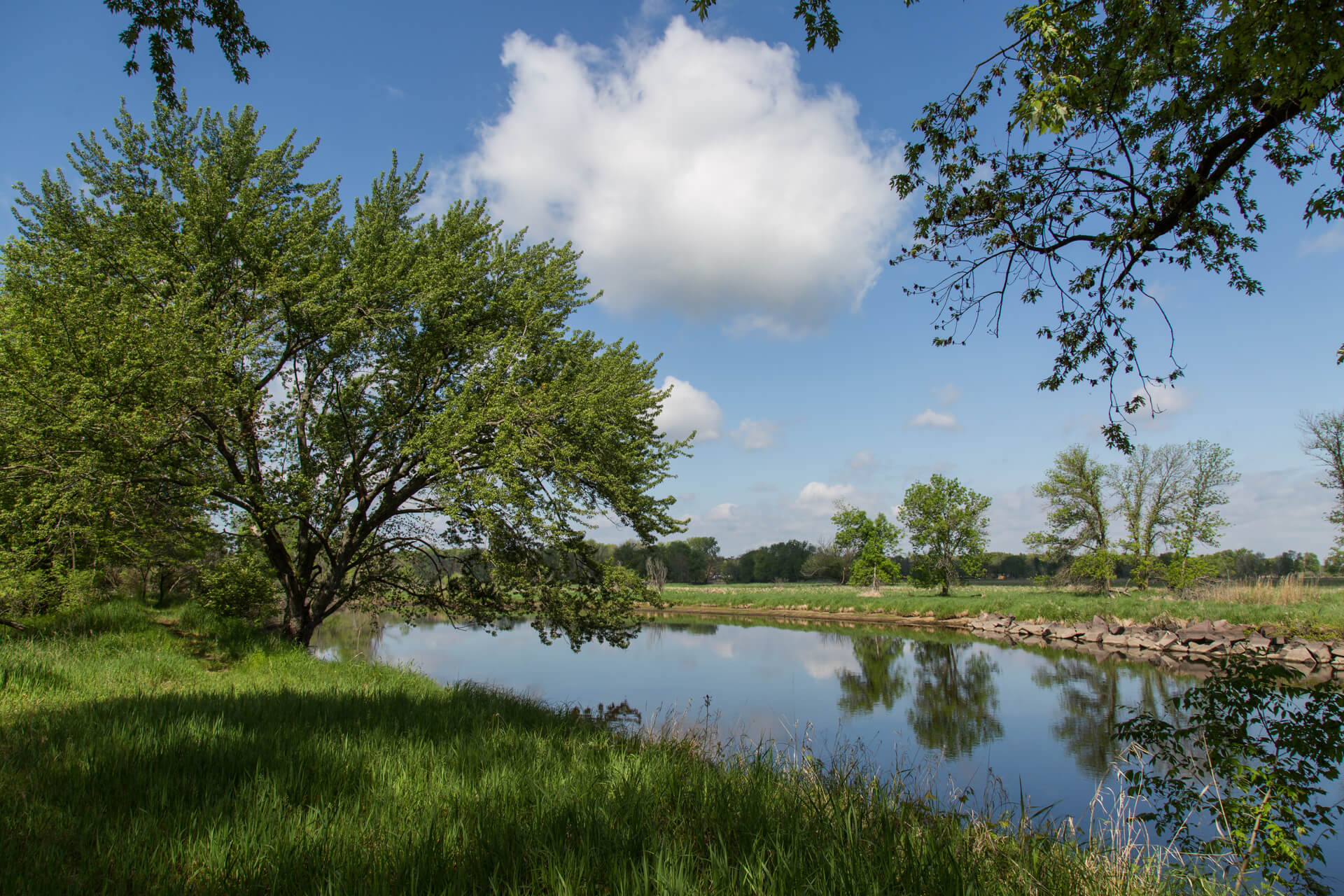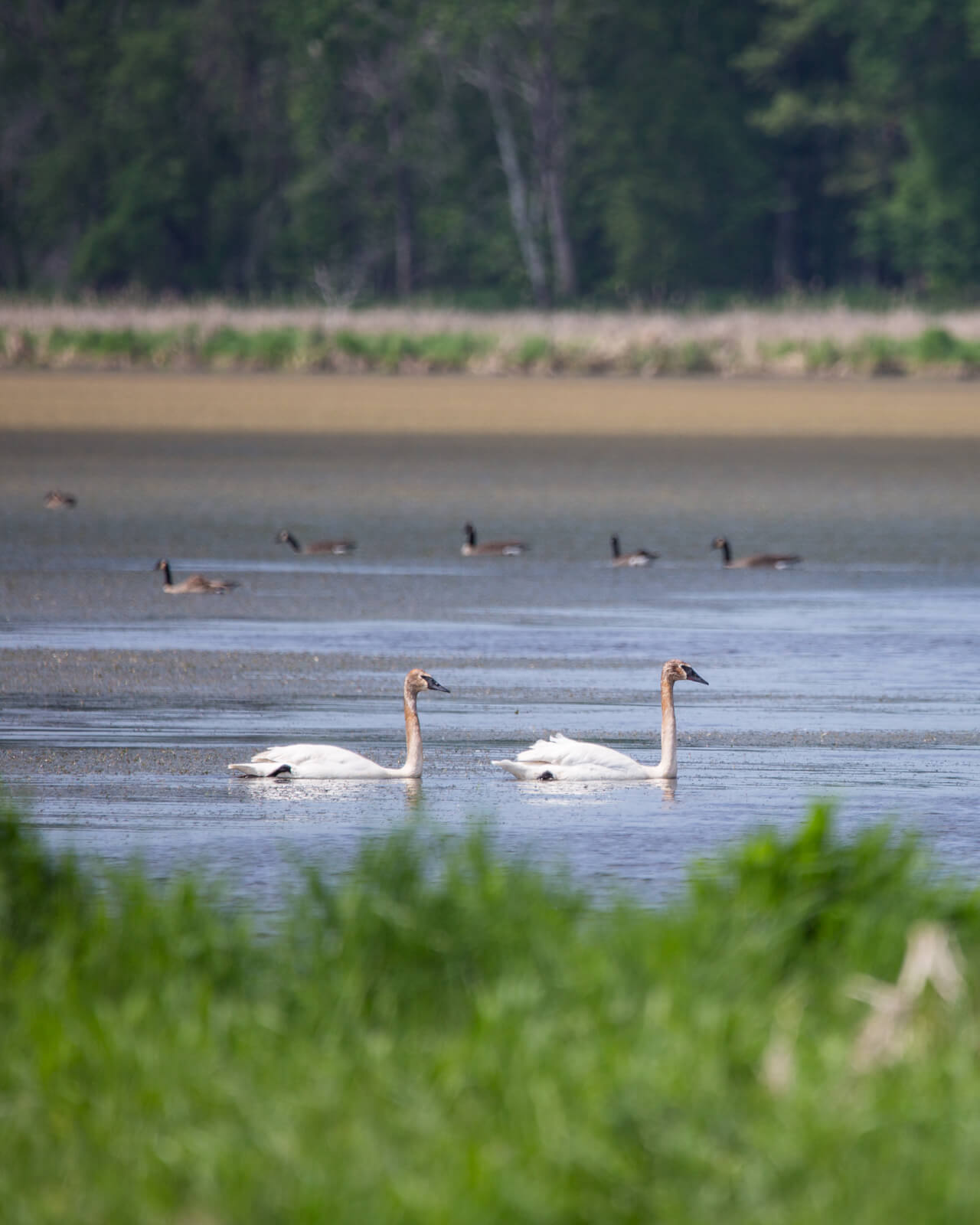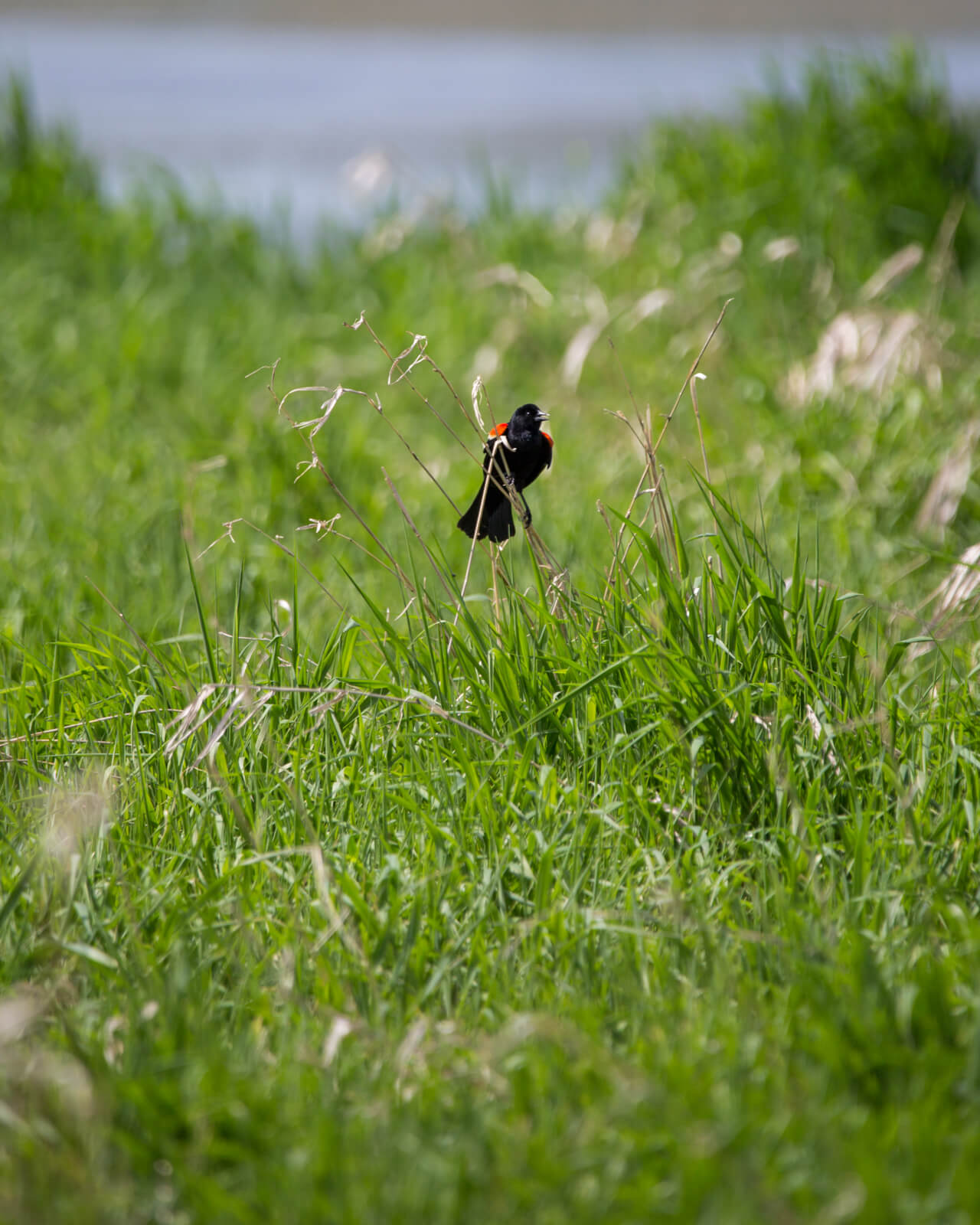 Hike Observatory Hill: This spot is an absolute must! This is a state natural area with a gorgeous overlook at the top. From Montello, drive south on Hwy F, take the second 14th road (by the Buffalo Community Church), then turn right onto 13th Rd. Stay straight onto Gillette Ave. and the gravel parking lot will be on your left. The trailhead is to the west.
You'll begin hiking in a lush, deciduous forest followed by a darker, wooded section of red cedar trees. The trail starts gaining elevation almost immediately but it's a short, 0.6-mile out and back hike. When you reach the rocky outcropping at the top, you'll be treated to a stunning view of Marquette County.
Travel Info: There are no restrooms at Observatory Hill.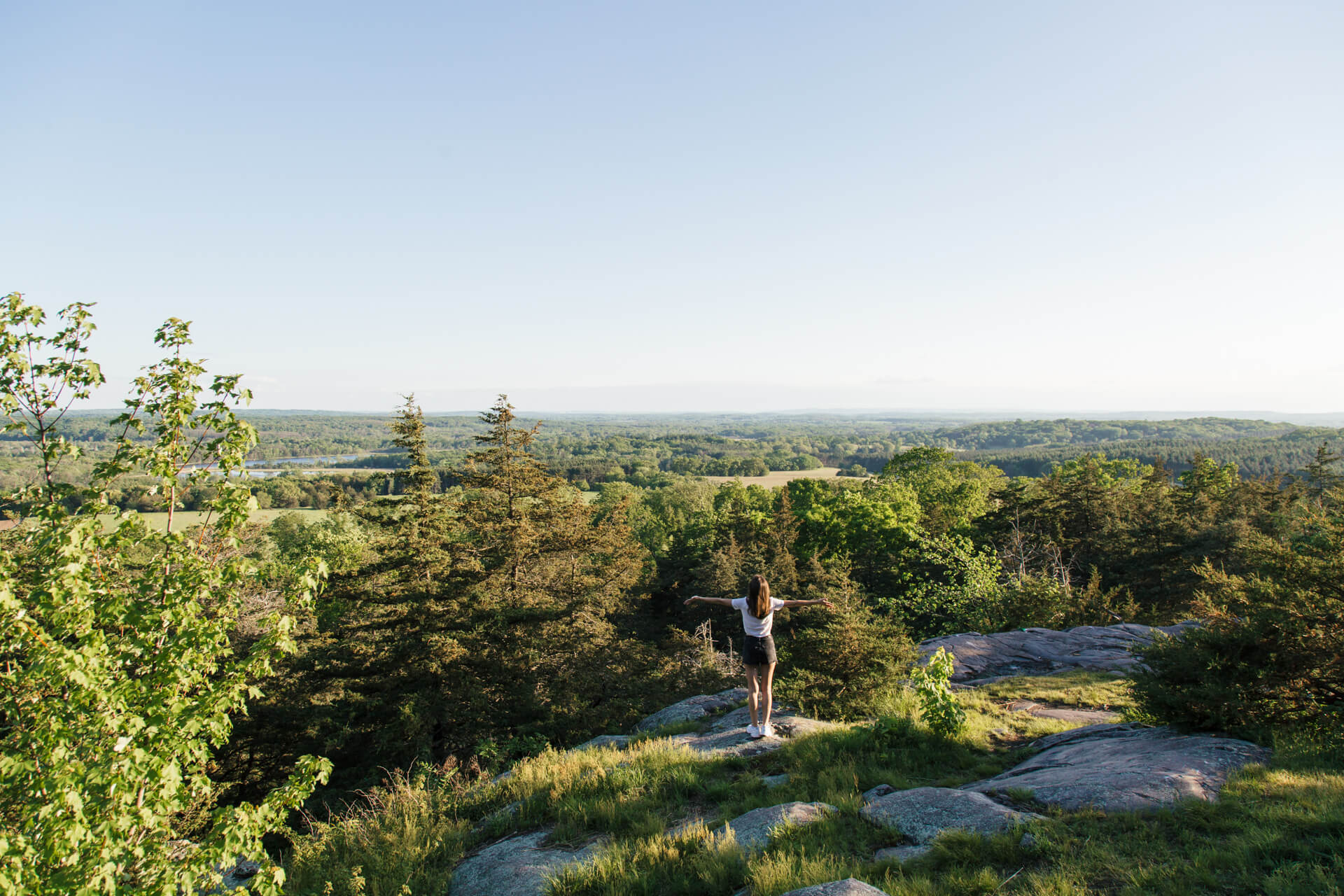 A few other things to do: Visit the Amish community, walk downtown Montello to see the waterfalls and to visit the candy shop, and watch the sunset over Buffalo Lake from Lakeshore Drive in Montello.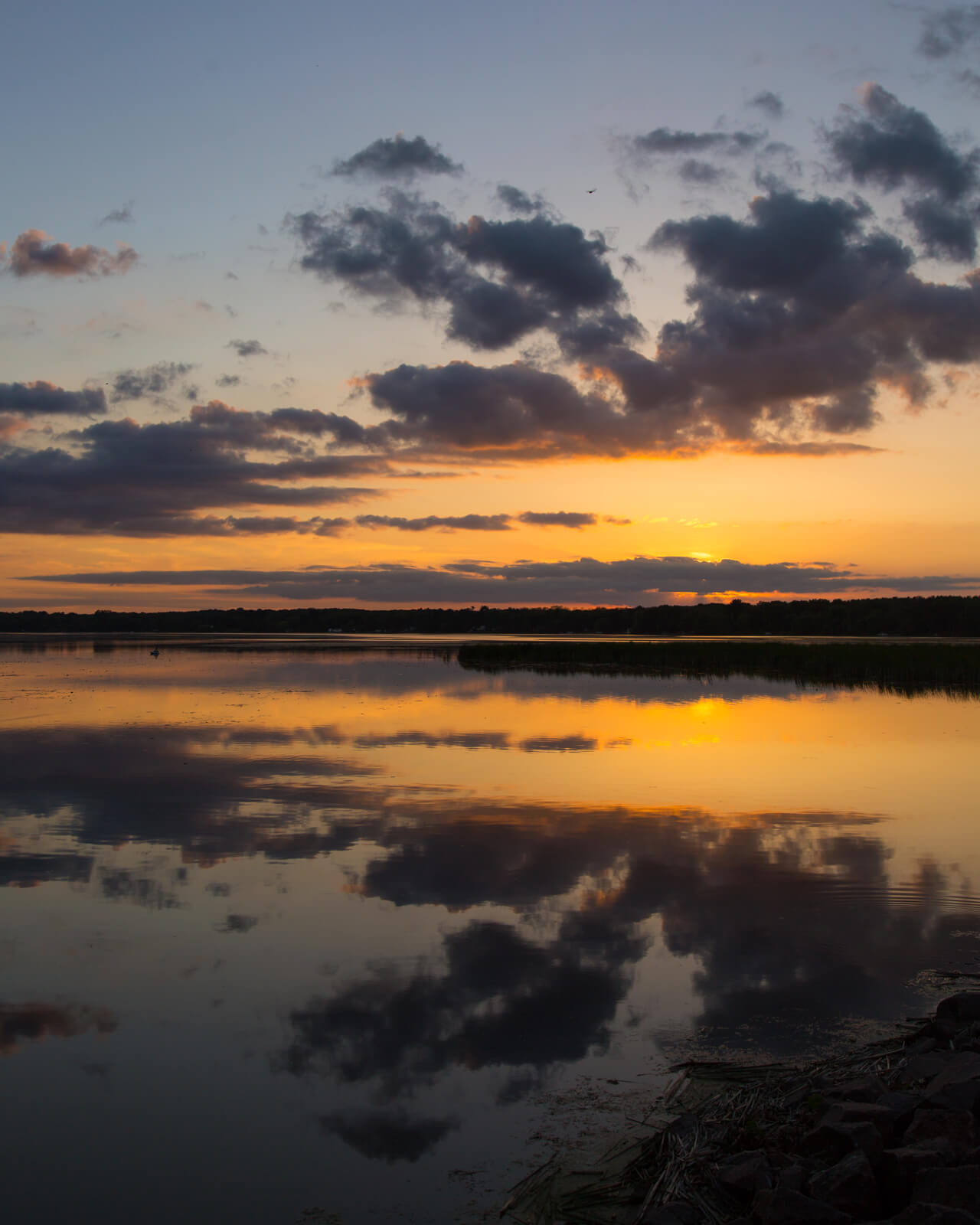 If you're looking for a relaxing, nature-filled getaway, Marquette County is a lovely place to explore! From hiking trails to paddling opportunities, it's a great spot for the outdoor enthusiast.
A few things that stuck out to me about Marquette County:
1) Everyone – locals and tourists – were super friendly!
2) No matter where we went, it sounded like we were in an aviary! So many beautiful bird sounds! If you haven't yet, head over to my Marquette Co. Instagram stories and turn up the volume. You'll see what I mean!
3) We couldn't believe how many people were fishing down there! Whether it was on the lakes, along the river, or even right in town on the bridges and shorelines. Then we realized that Montello is known as the "Shorefishing Capital of Wisconsin". We'll definitely have to bring our fishing poles next time we visit! 🙂
Buffalo Lake Camping Resort
Mecan River Lodge
Mama's Cafe
Rendezvous
Blader's Timberland Supper Club
John Muir County Park
Grand River Locks
Observatory Hill
Amish Community Shops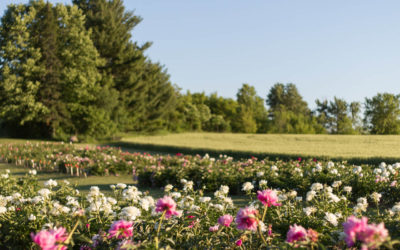 I've been searching for a Wisconsin peony farm for awhile now and I finally found one! Surrounded by beautiful rolling farmland, Oh My Peonies is one of the most picturesque Wisconsin flower fields I've ever seen.W12925 Mielke Rd, Marion, WI 54950Pink, white, and...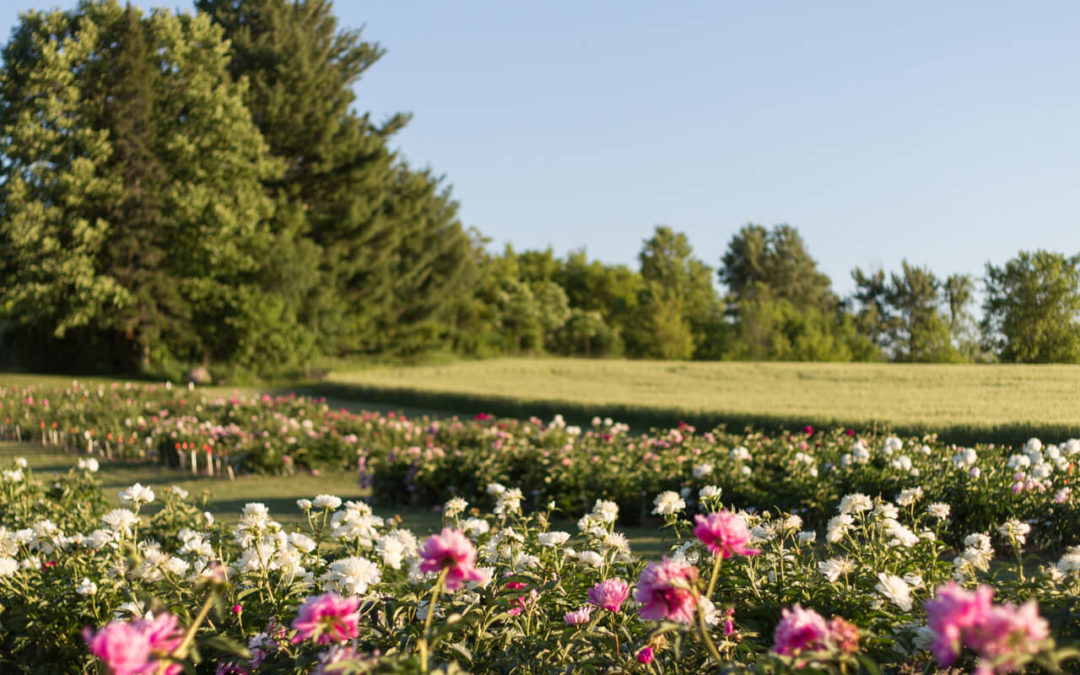 I've been searching for a Wisconsin peony farm for awhile now and I finally found one! Surrounded by beautiful rolling farmland, Oh My Peonies is one of the most picturesque Wisconsin flower fields I've ever seen.W12925 Mielke Rd, Marion, WI 54950Pink, white, and...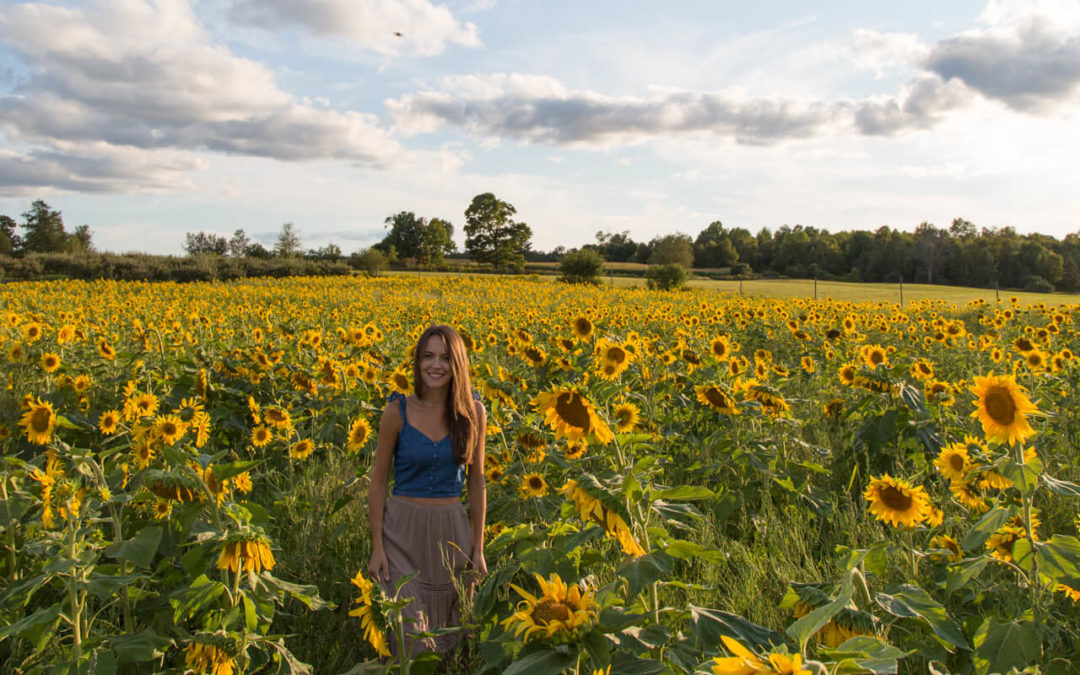 Usually, around this time of year, the sunflowers are long gone here in Wisconsin. But there's one place where they're still going strong: Helene's Hilltop Orchard! This bustling family farm is located about 25 minutes north of Wausau, right outside of Merrill, WI. I...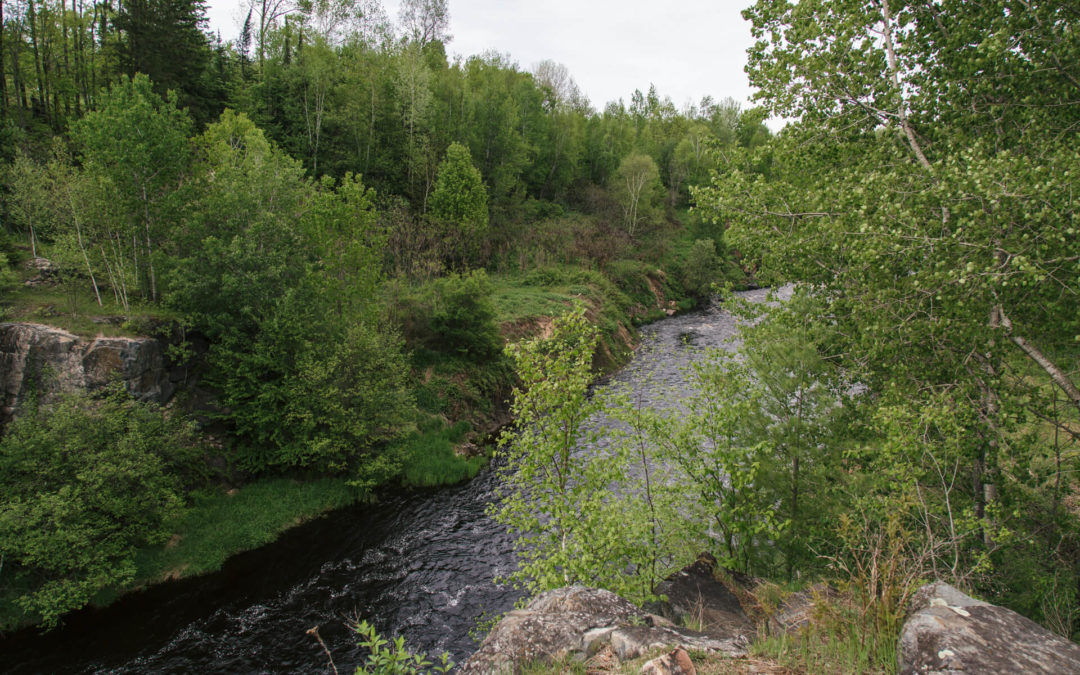 The Prairie Dells Scenic Area is an awesome hidden gem in central Wisconsin. It's almost like the lesser-known, little sister of the Eau Claire Dells! Located about 10 miles northeast of Merrill, it features a large river gorge, a wooded forest, and rocky...