10 Must-Visit Places in Wausau, Wisconsin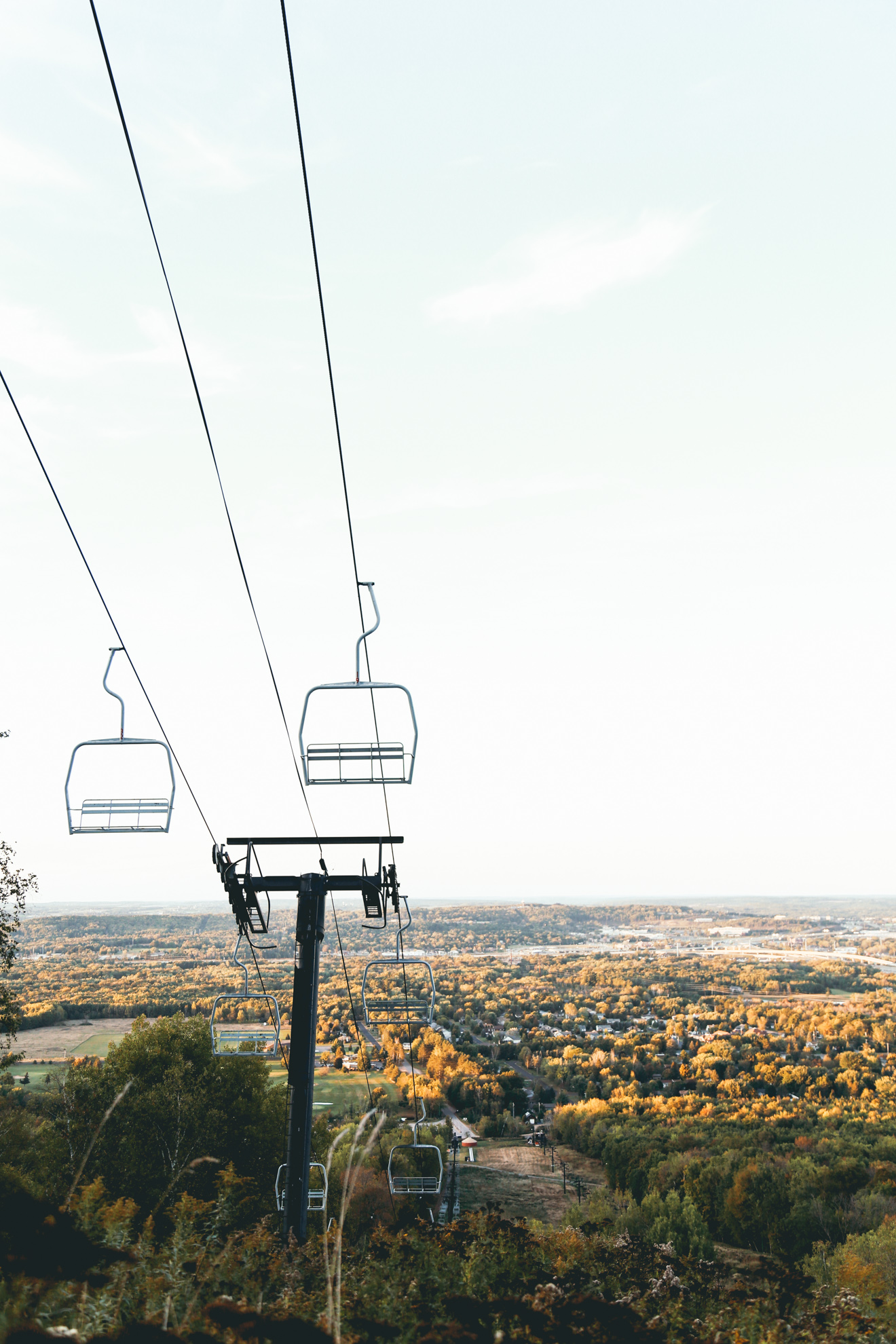 1. Rib Mountain State Park
A 1,528 acre park with hiking trails, an observation tower, and plenty of picnic spots, Rib Mountain is one of my favorite places in Wausau. Check out my Rib Mountain Guide here!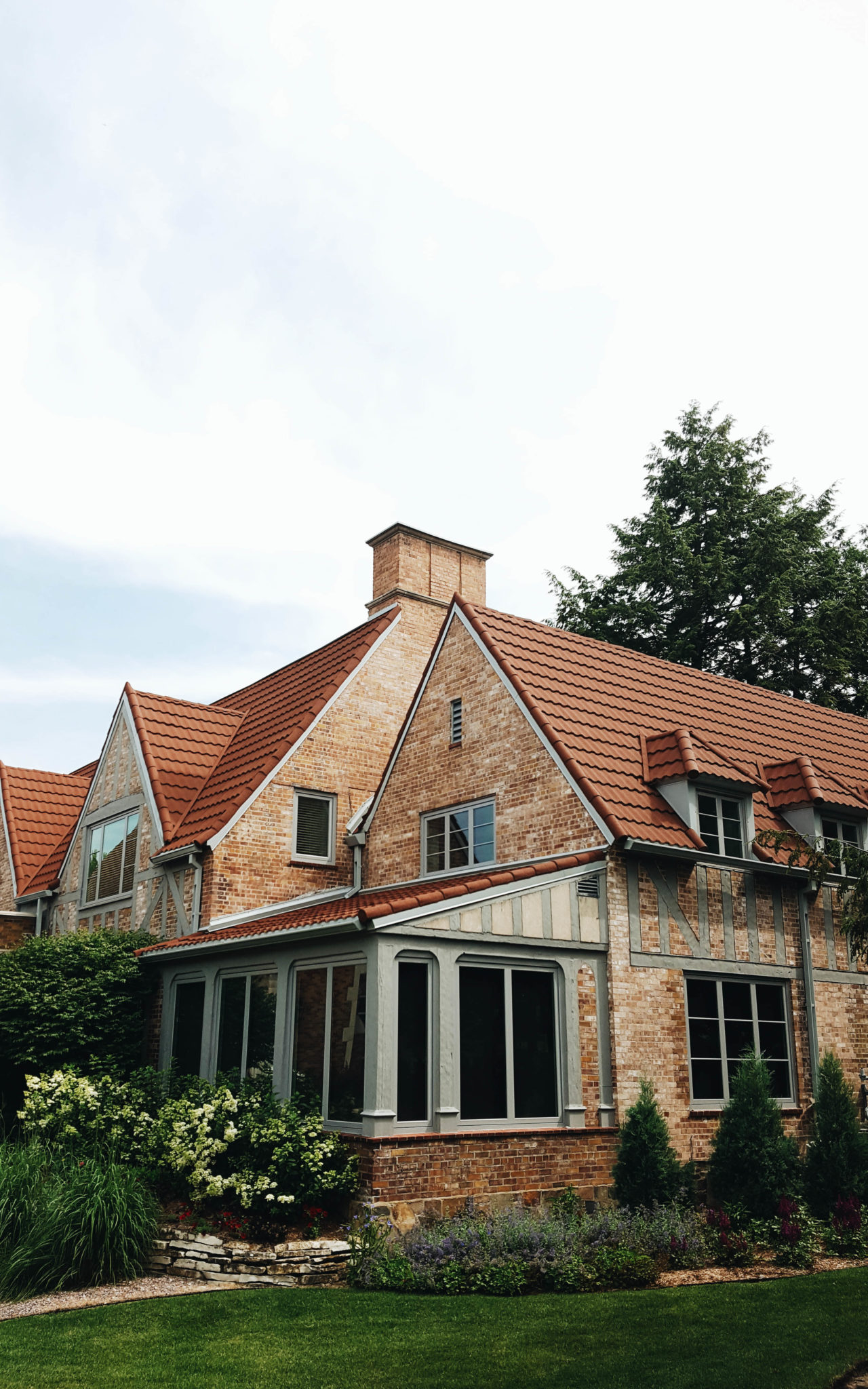 2. Leigh Yawkey Woodson Art Museum
This stunning building is home to various art exhibits, a beautiful outdoor garden, and is located in one of the prettiest sections of town. To find out what the current exhibits are, head over to their website!
3. Monk Botanical Gardens
Situated on the north side of Wausau near Fleet Farm, Monk Gardens is a perfect spot for bird watching, photography, or a quiet walk. To learn more about the gardens, click here!
4. Oak Island ↓
Near downtown Wausau, Oak Island offers plenty to do such as tennis, picnicking, fishing, walking, or boating.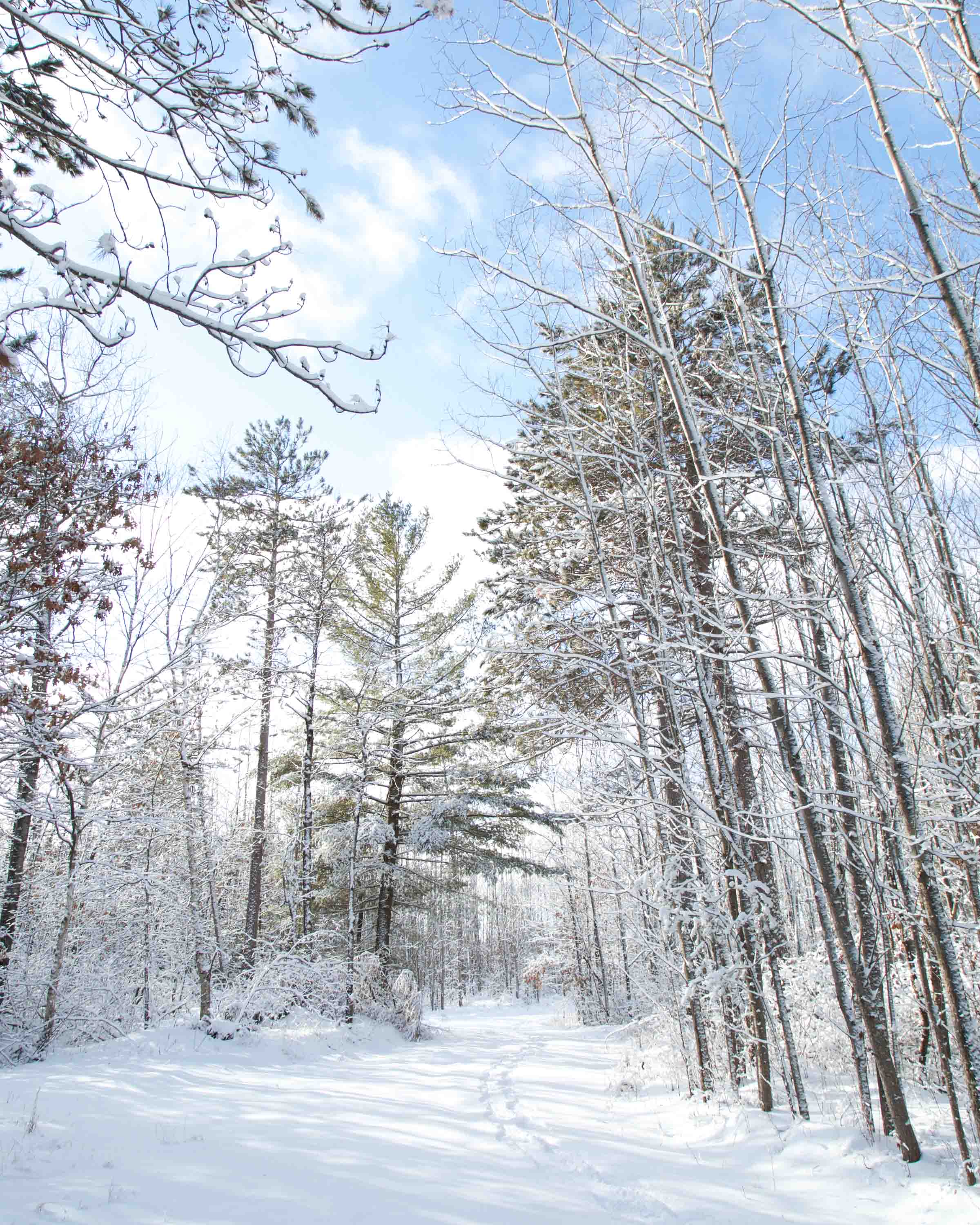 5. Nine Mile ↑
Whether you like to hike, cross-country ski, snowshoe, or mountain bike, Nine Mile is an awesome place for outdoor enthusiasts.
6. Yawkey House Museum ↓
Elegant and grand, the Yawkey House Museum is a staple in Wausau and a picturesque location. You can take a tour of the house for only $7!