A few months ago, I visited Castle Rock Lake, a 17,000-acre lake just 30 minutes north of Wisconsin Dells. While exploring the area, I decided to stop at Burr Oak Winery to go wine tasting with my mom. Everything about Burr Oak is just stunning! The exterior of the winery is beautifully-landscaped with brickwork and greenery. Rows of grapes stretch on into the distance and a giant white barn sits out front. It couldn't have been a more picturesque location.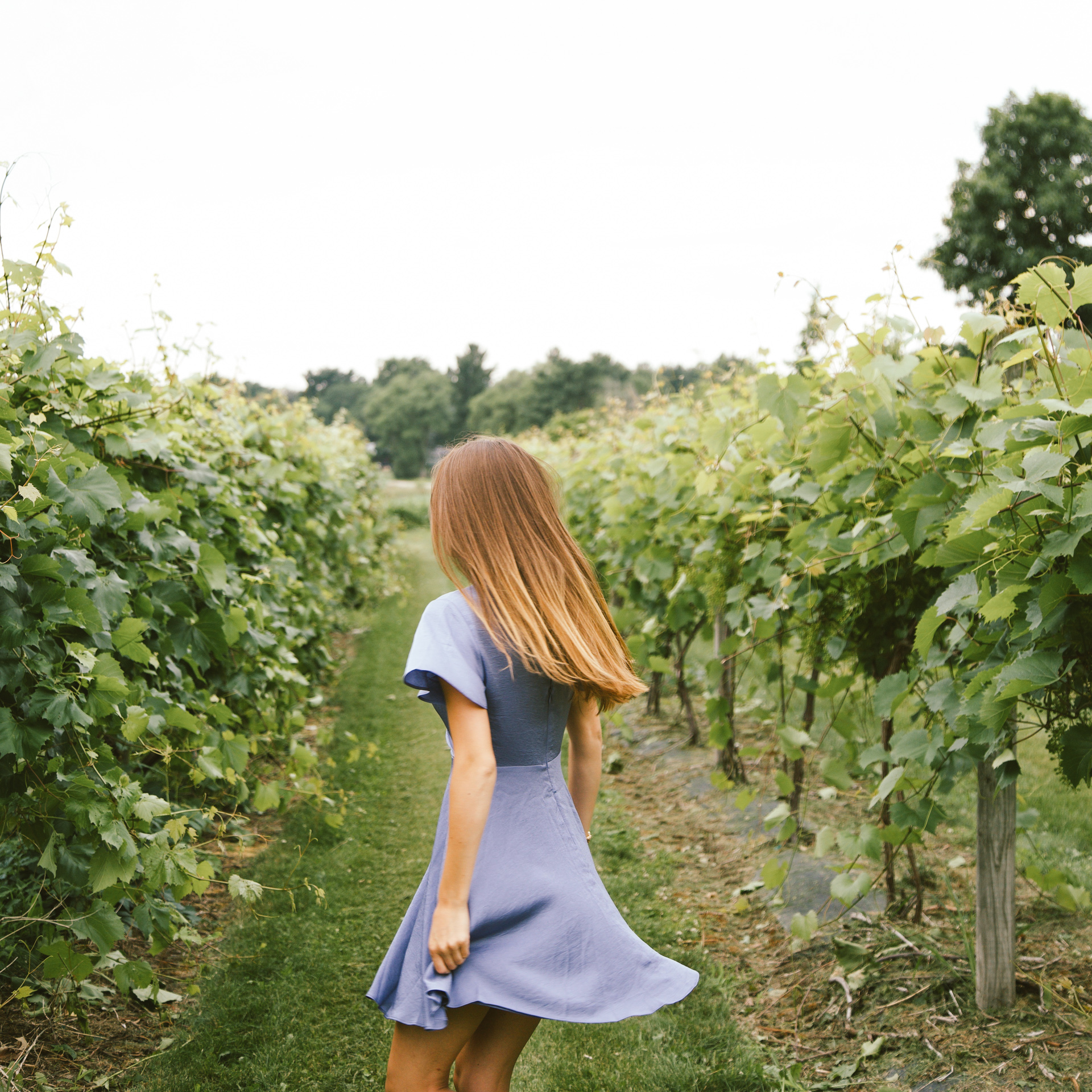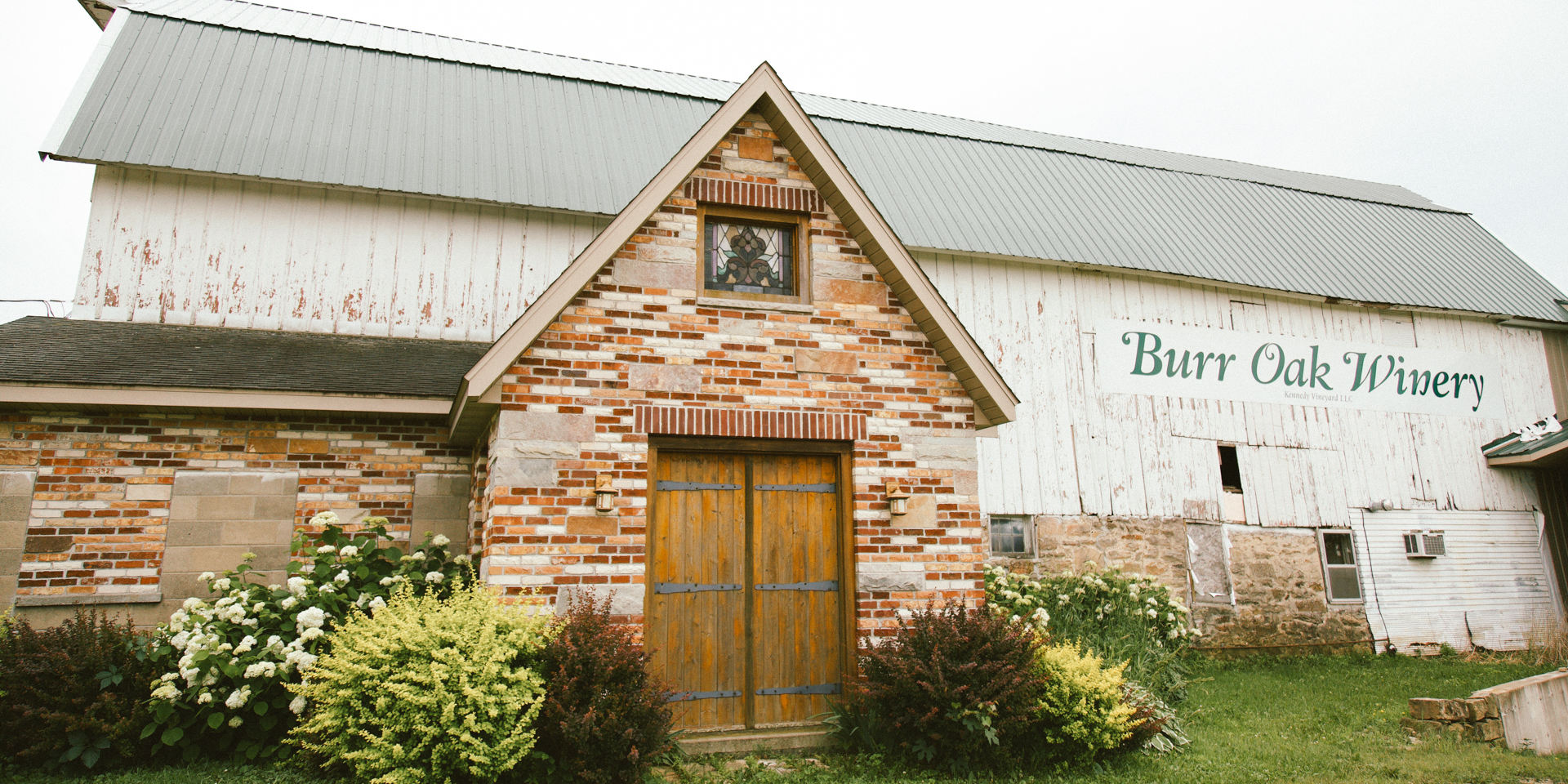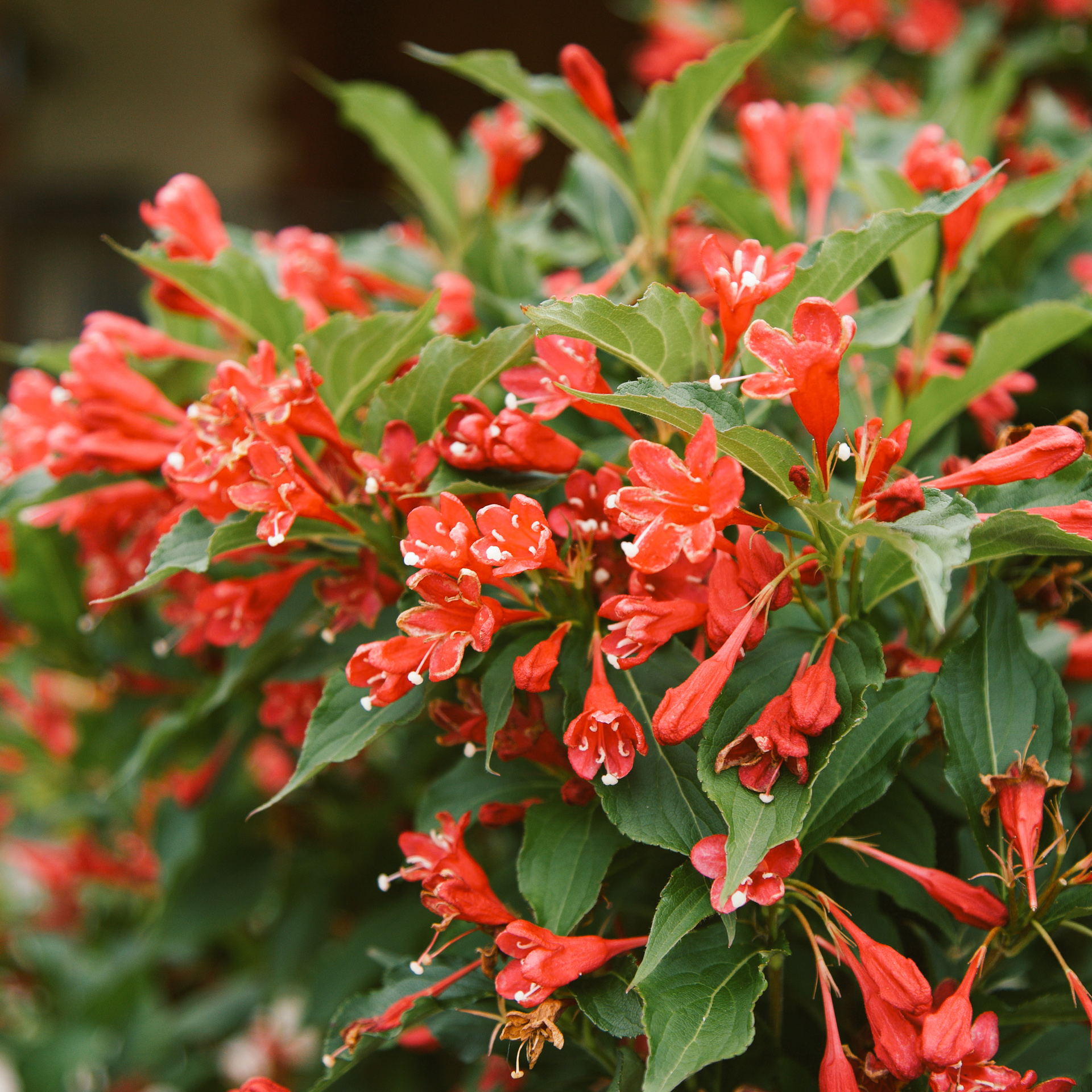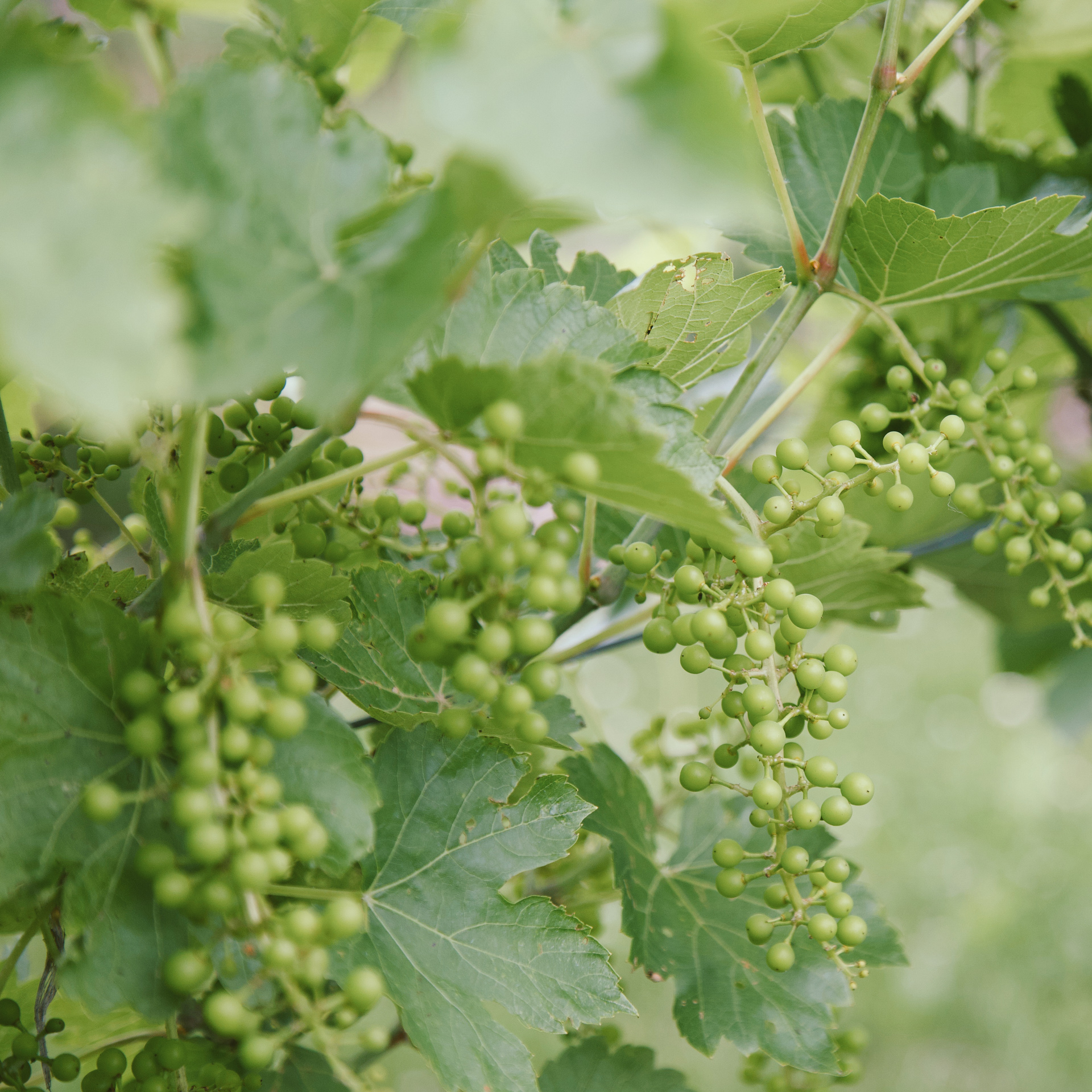 WINE TASTING
When we got to the tasting counter, we were given the choice between three different sizes of wine glasses, each being a different price and each offering a different number of tastings. The idea is that you purchase the glass, complete the tastings, and then you get to keep the wine glass as a memento! We each chose the $8 one which came with eight separate tastings. I had a lot of fun trying the various wines and comparing notes with my mom!
We didn't stay for too long but I really enjoyed our time at Burr Oak Winery. If you have any recommendations for the next winery/vineyard that I should visit in Wisconsin, comment below!
SIMILAR POSTS FROM MISS NORTHERNER