4 Free Apps to Help You Predict An Amazing Sunset
As a photographer, I'm constantly chasing light and wondering what the upcoming sunrise or sunset will be like. So today, I wanted to share four apps that I've tested lately. The common goal of these apps is to help predict how vibrant golden hour will be and to provide helpful information.
For me, I take the data into account, however, I don't make photography decisions solely based on these app predictions. If it looks like it might be a good sunset, I always recommend going out no matter what the app says. In my opinion, I'd rather go and come home empty-handed than miss an amazing sunset and wish I had gone 🙂
With that said, I've enjoyed using these four apps and would recommend testing them out for yourself!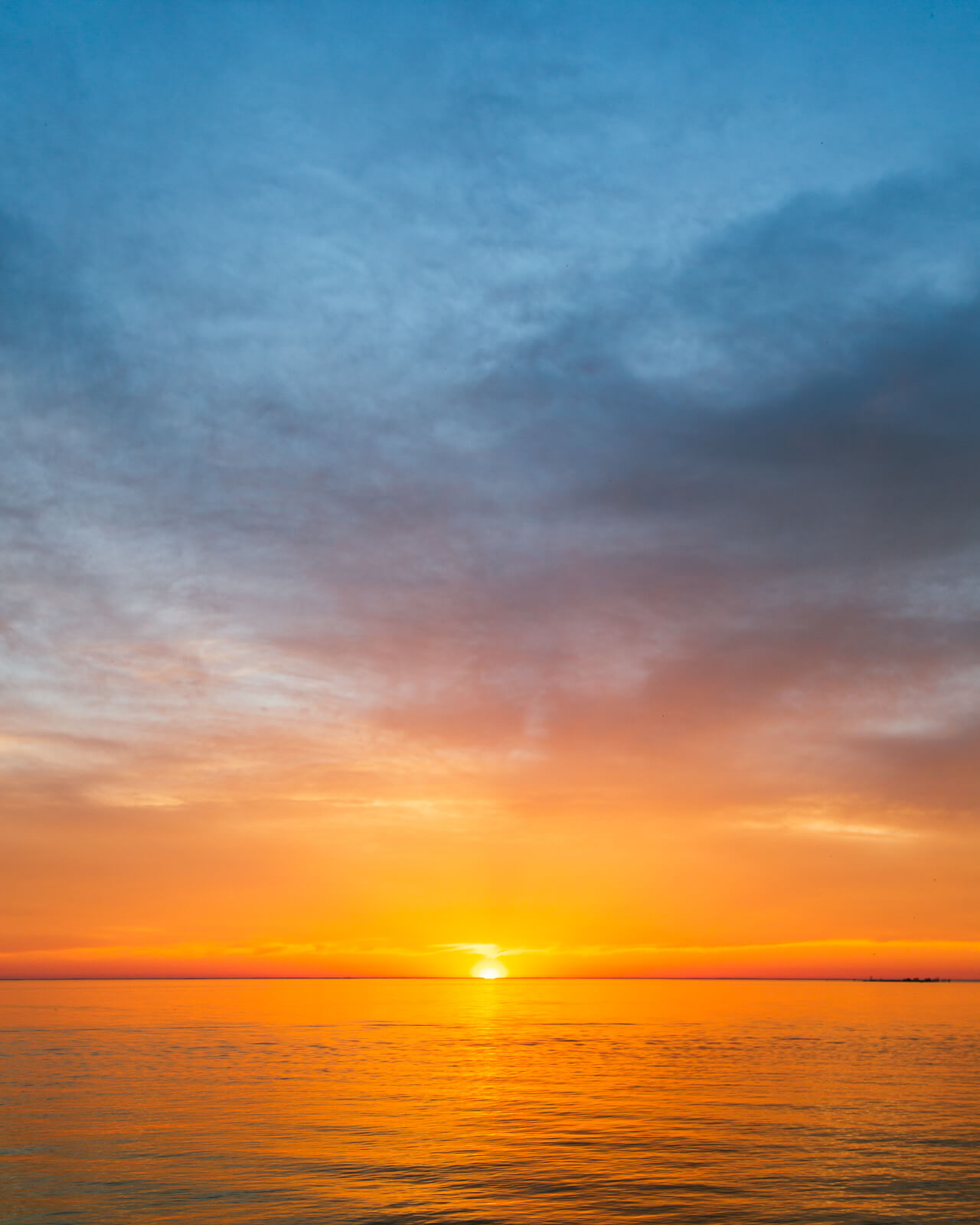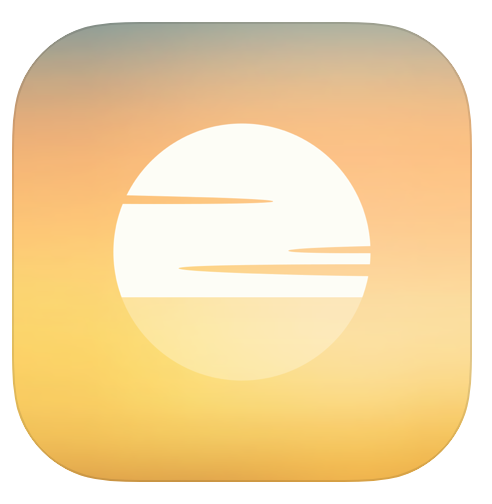 My favorite: Alpenglow
This one is my favorite overall. I love the simplicity of it the most. There's not an overwhelming amount of information to sort through; just the necessities to give you what you need. It provides a "quality prediction" for both the sunrise and sunset and classifies it into four categories: poor, fair, good, and great. So basically, "poor" means very little color or a thick cloud layer, and "great" means extremely vibrant colors.
It also clearly breaks down the times for golden hour and blue hour, plus gives the exact sunrise and sunset times.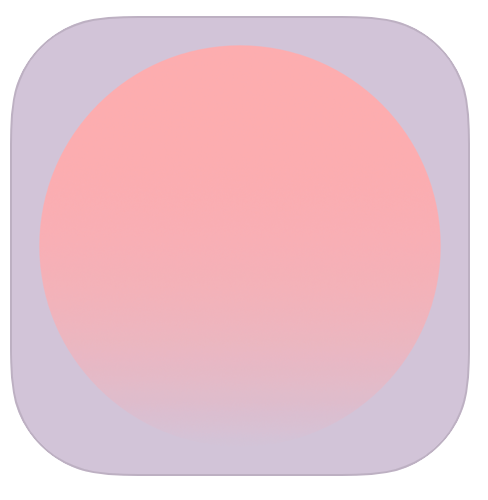 Helio
If you're looking for an extremely minimalist, no-fluff app, this is the one for you! The only items on the screen are sunset/sunrise time and quality percentage. It's a very clean and simple look.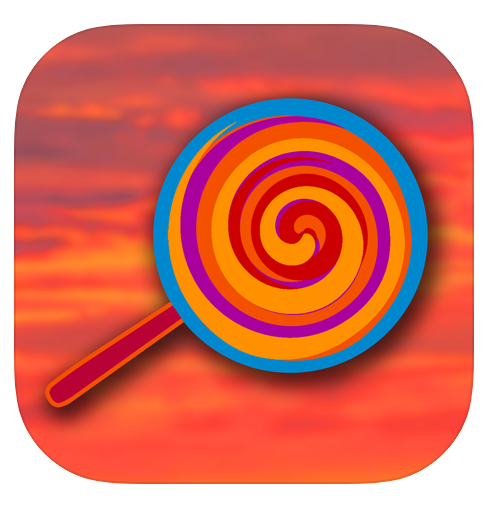 Skycandy
Another option is Sky Candy. They also provide a quality percentage and a timer countdown to sunset.
However, you're limited to only 3 forecasts per day when using the free version. In order to get unlimited forecasts, you need to upgrade to premium.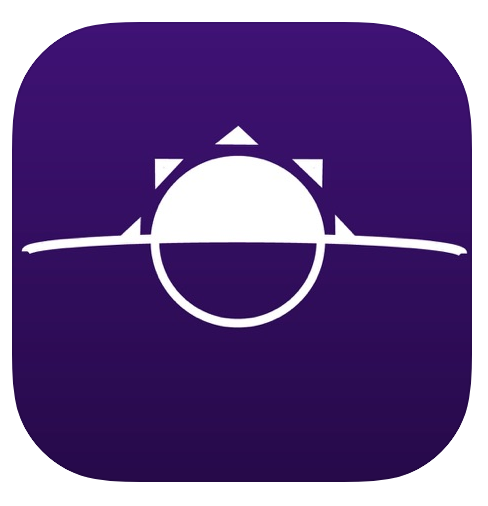 Magic Hour
If you're looking for a lot of detailed information, then I'd recommend checking out Magic Hour. Even though it doesn't give you a quality predictor like the other three do, it does provide a lot of other interesting information.
There's a countdown timer, a weather forecast, and info for the upcoming sunrise/sunset to help you plan for the next golden hour.
One unique thing about this app is that it has "moon watch" info. It tells you when moonrise and moonset will occur, where the moon is in relation to the sun, and when the next full moon will be.