Visiting the Algodones Sand Dunes, California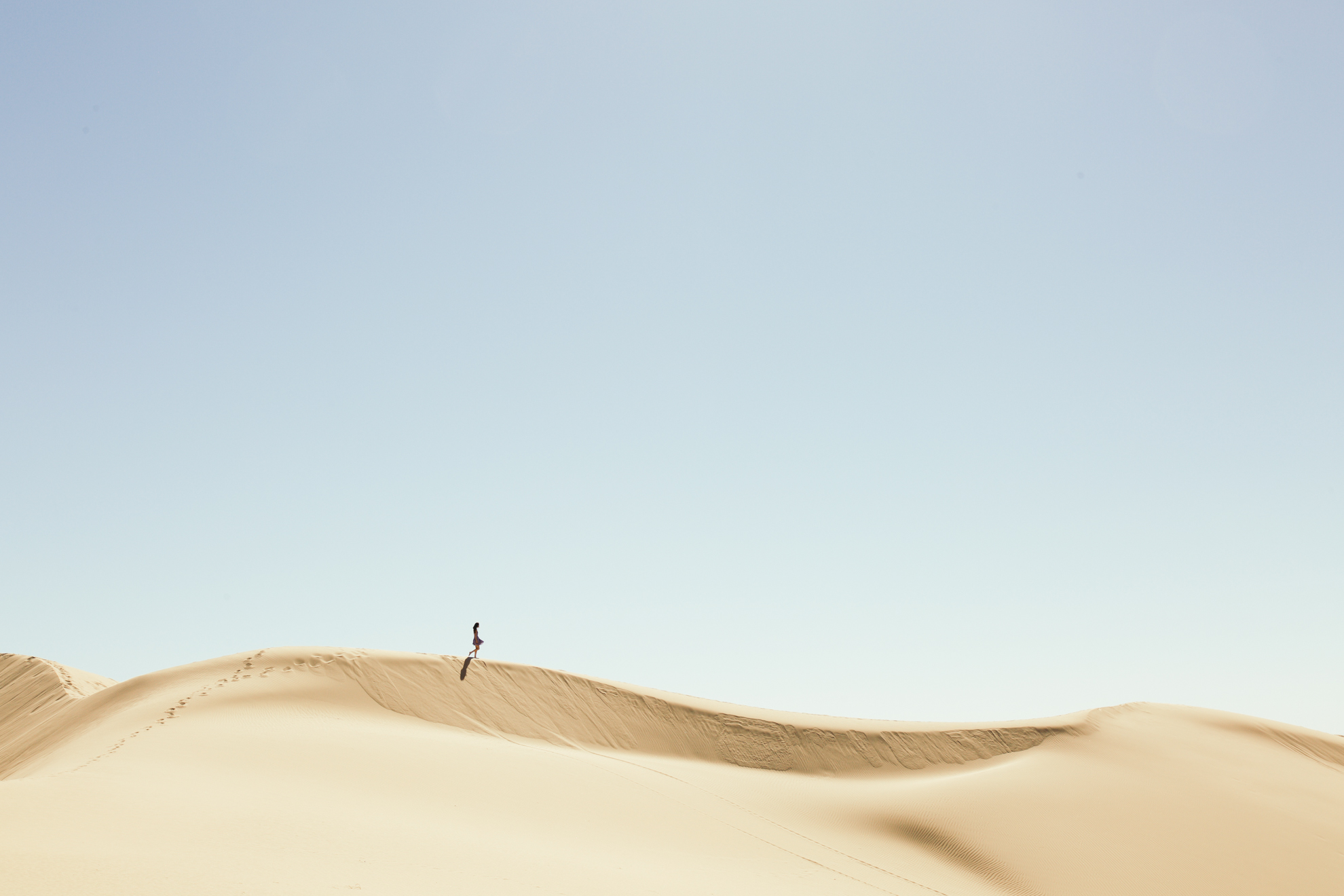 While I was researching things to do in San Diego for our trip last week, I came across the Algodones Sand Dunes. Walking around sand dunes has been a staple on my bucket list for awhile now so I knew we just had to go. So one morning, we packed up the rental car and drove the two and a half hours out into the desert, not quite sure what to expect. But when we arrived, we were surrounded by rolling dunes of soft, golden sand and I couldn't believe my eyes!
Looking at the Google map below, you can see how Highway 78 cuts right through the sand dunes. To the south of the highway, off-road vehicles are allowed and they're driving all over the place. To the north of the highway (the green section on the map), off-road vehicles are not allowed. This green section is called the North Algodones Dunes Wilderness where you are free to walk wherever you please. There's no sign and no trailhead. After parking at the Hugh T. Osbourne Lookout, simply make your way across the highway and walk into the dunes!
Keep in mind, you're free to walk in the dune buggy side if you want, but it doesn't feel very safe and it's not nearly as peaceful!
Getting There
There are two main ways to get to the dunes from San Diego.
1. Highway 78 (the northern route) – takes more time, super curvy roads through the mountains, pretty scenery, less traffic
2. Interstate 8 (the southern route) – takes less time, pretty scenery, busier/more popular
We left from San Diego and took the northern route on Hwy 78 on our way to the dunes. This route took a lot longer than we expected because you wind your way through the mountains so you have to drive slower. On our way home, we took Interstate 8 and got home much quicker.
Parking
We parked at the top of the
Hugh T. Osbourne Lookout
. It's a small parking lot and half of it was taken up by big motorhomes but even so, we didn't have trouble finding a spot to park. There are restrooms located in the parking lot (no sinks in them, unfortunately) and there's one picnic table available.
Fees
If you're just visiting the dunes for a few hours, there's no fee. If you plan on staying overnight however permits are required from October 1 through April 15 each year. Permits are $35 per week in advance and $50 per week if purchased onsite. Season permits are $150.
Best Time to Visit
Anytime! We were here early March and the sand was comfortable enough to walk on barefoot. I have a feeling that if you visited in the summer, the sand would be way too hot to walk on! I would definitely recommend staying at the dunes until sunset. The lighting was so pretty!
When You're There
Once again, there are two main parts of the sand dunes:
1. Imperial Sand Dunes: The action-packed side of the dunes. This area is open to ATVs, dune buggies, and other forms of off-road vehicles. I wouldn't recommend walking around in this area for fear of getting run over!
2. North Algodones Dunes Wilderness: The peaceful side of the dunes. Encompassing more than 26,000 acres, this area is open for visitors to walk or ride horses. It is off-limits to all vehicles and mechanized use. This is where we were walking around and taking photos.
Contact Information
Phone: 760-337-4400
Email: [email protected]
Address: Bureau of Land Management, El Centro Field Office, 1661 S. 4th Street El Centro, CA 92243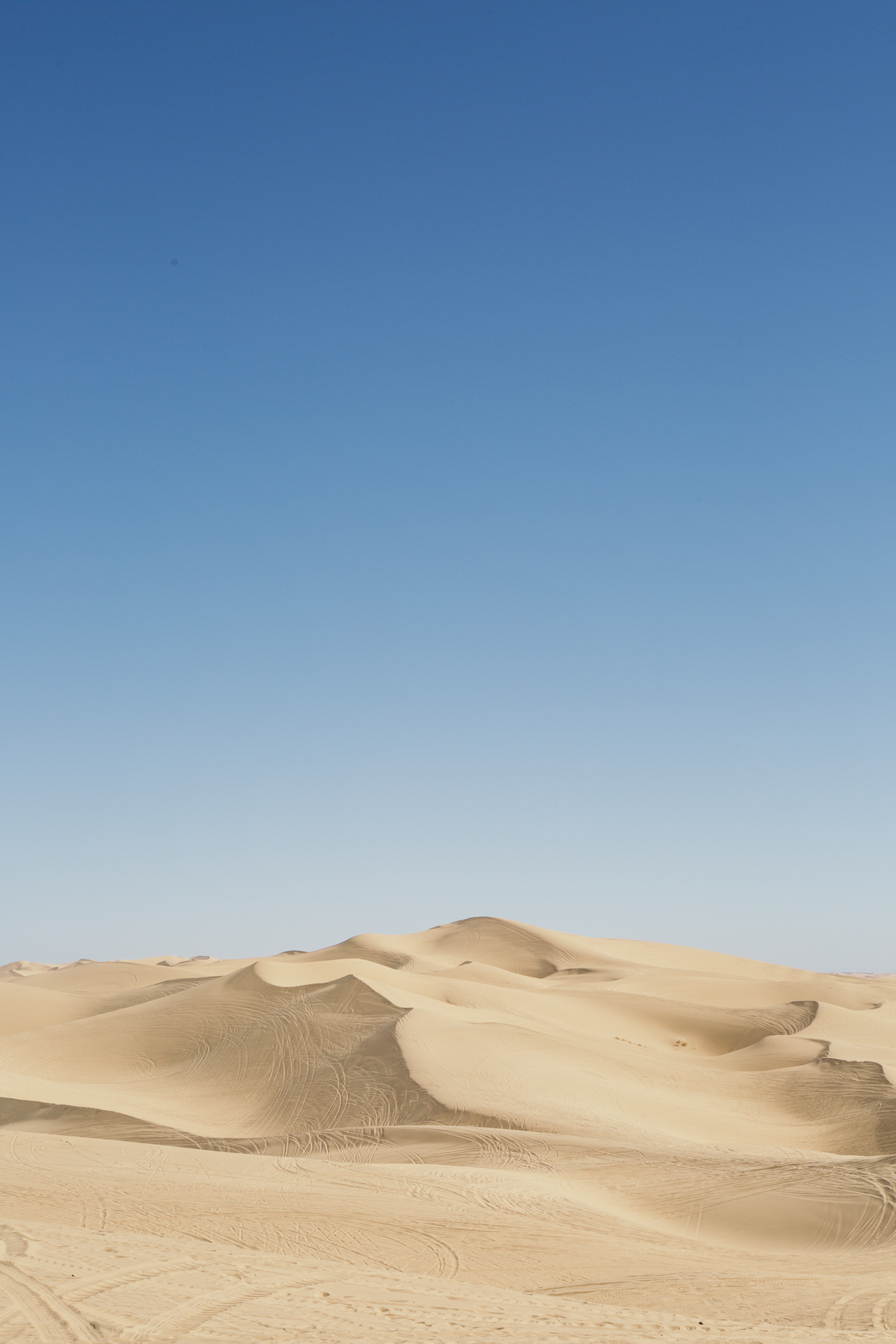 The Dune Buggy Side
If you look closely, you can see all the tracks from the dune buggies and ATVs. We walked around this side when we first arrived but I was so nervous about getting run over by crazy drivers that we left this section after a few minutes!
North Algodones Dunes Wilderness
This is where we ended up spending the day. We were the only two people in this section of the dunes and the best part is that vehicles aren't allowed here!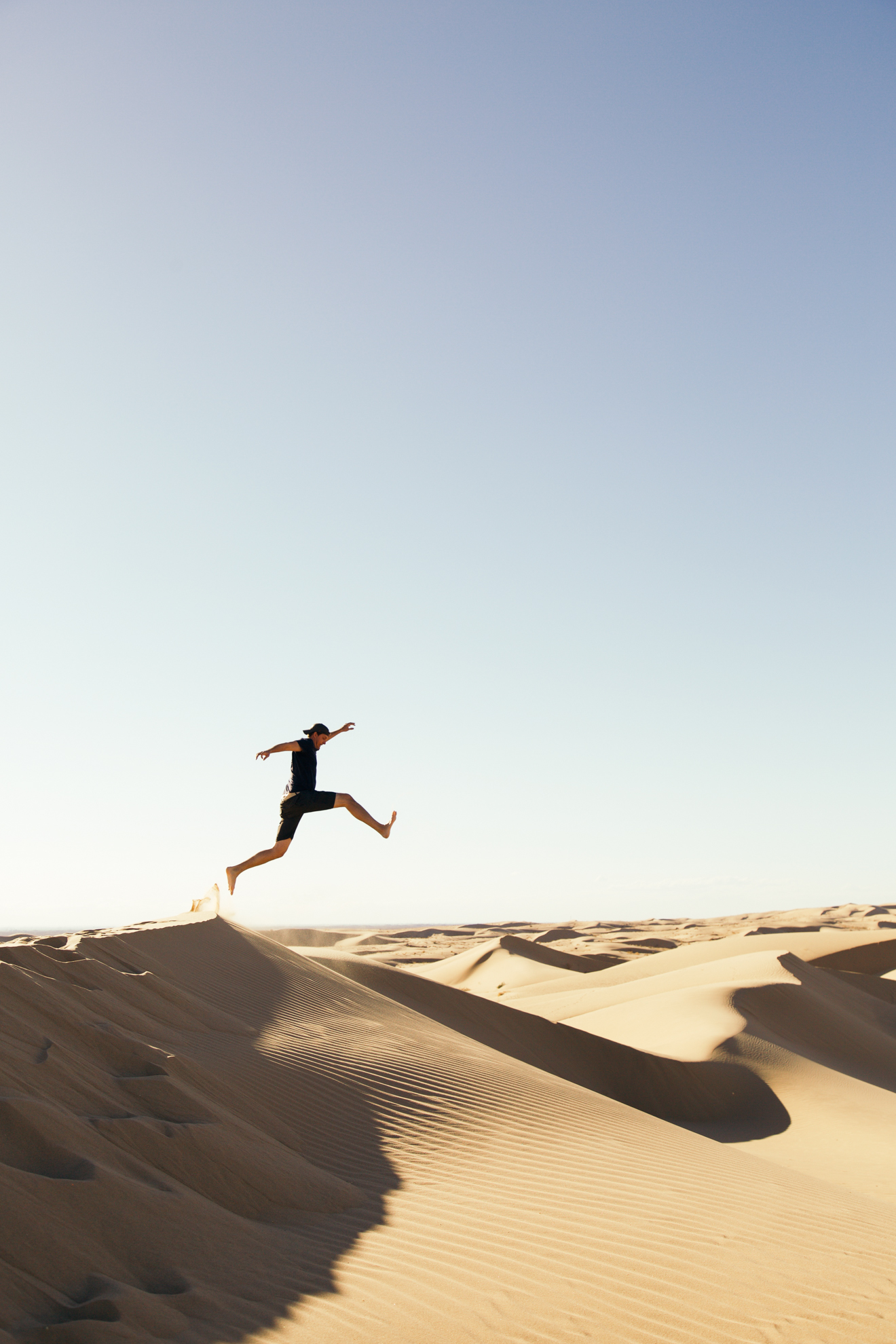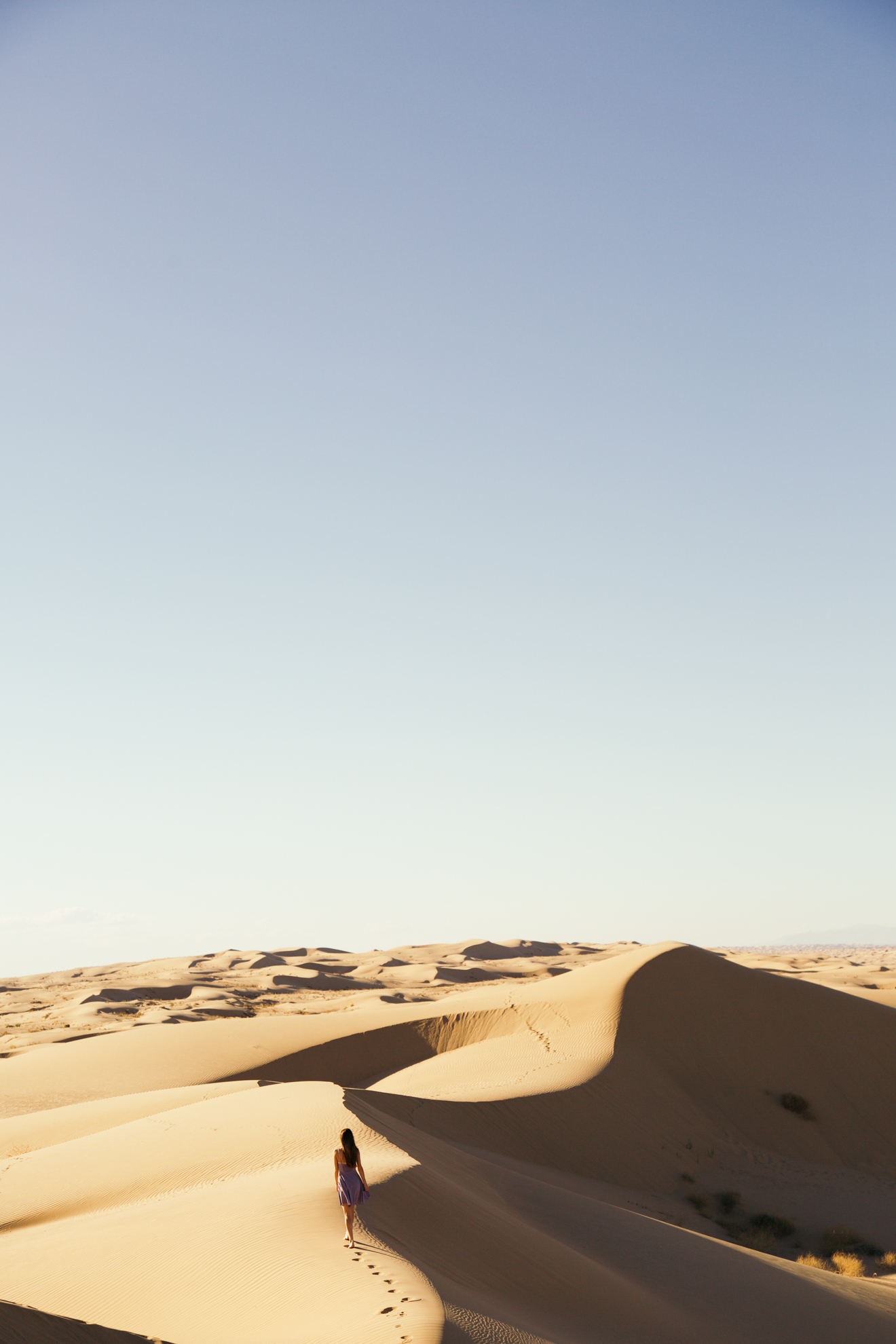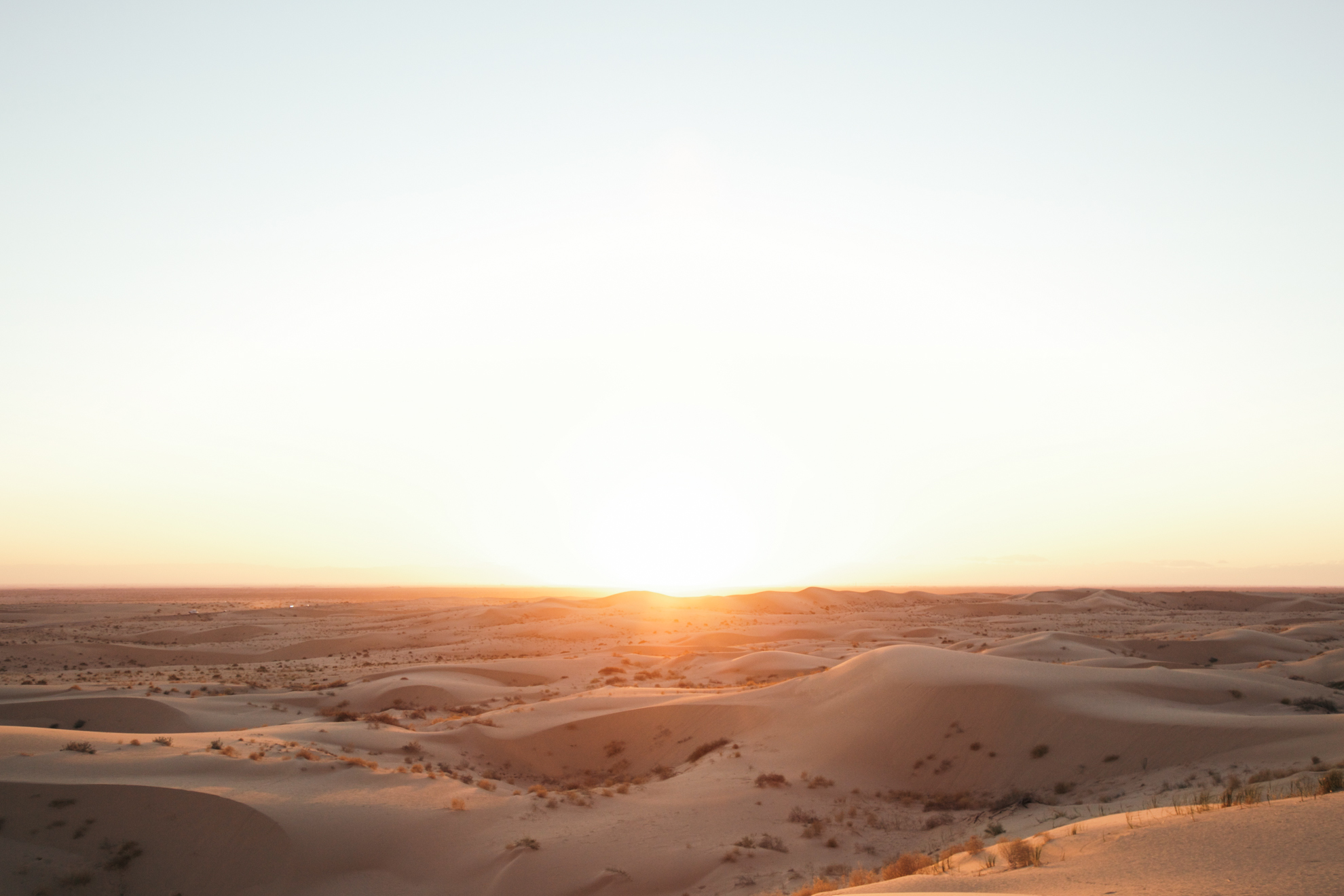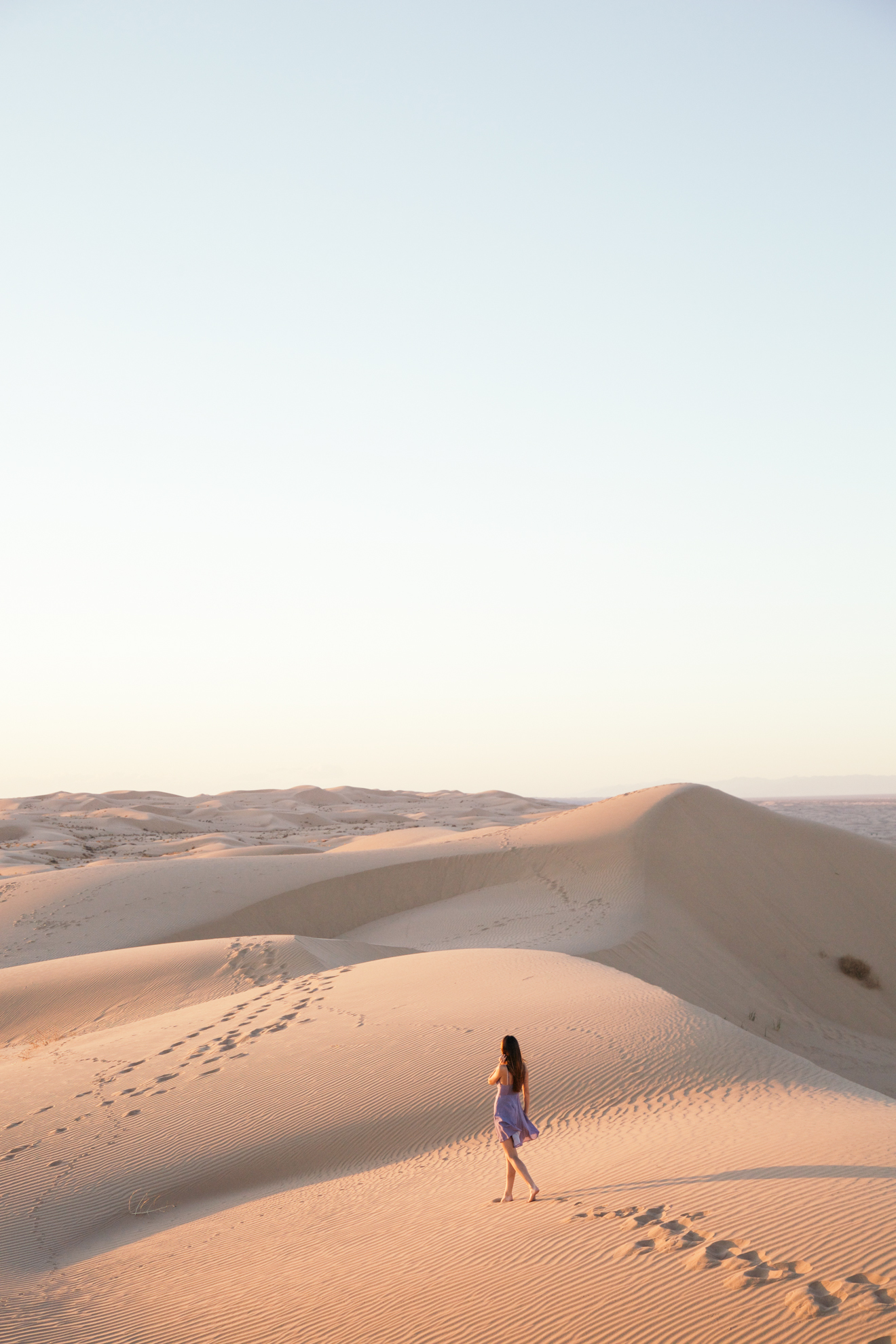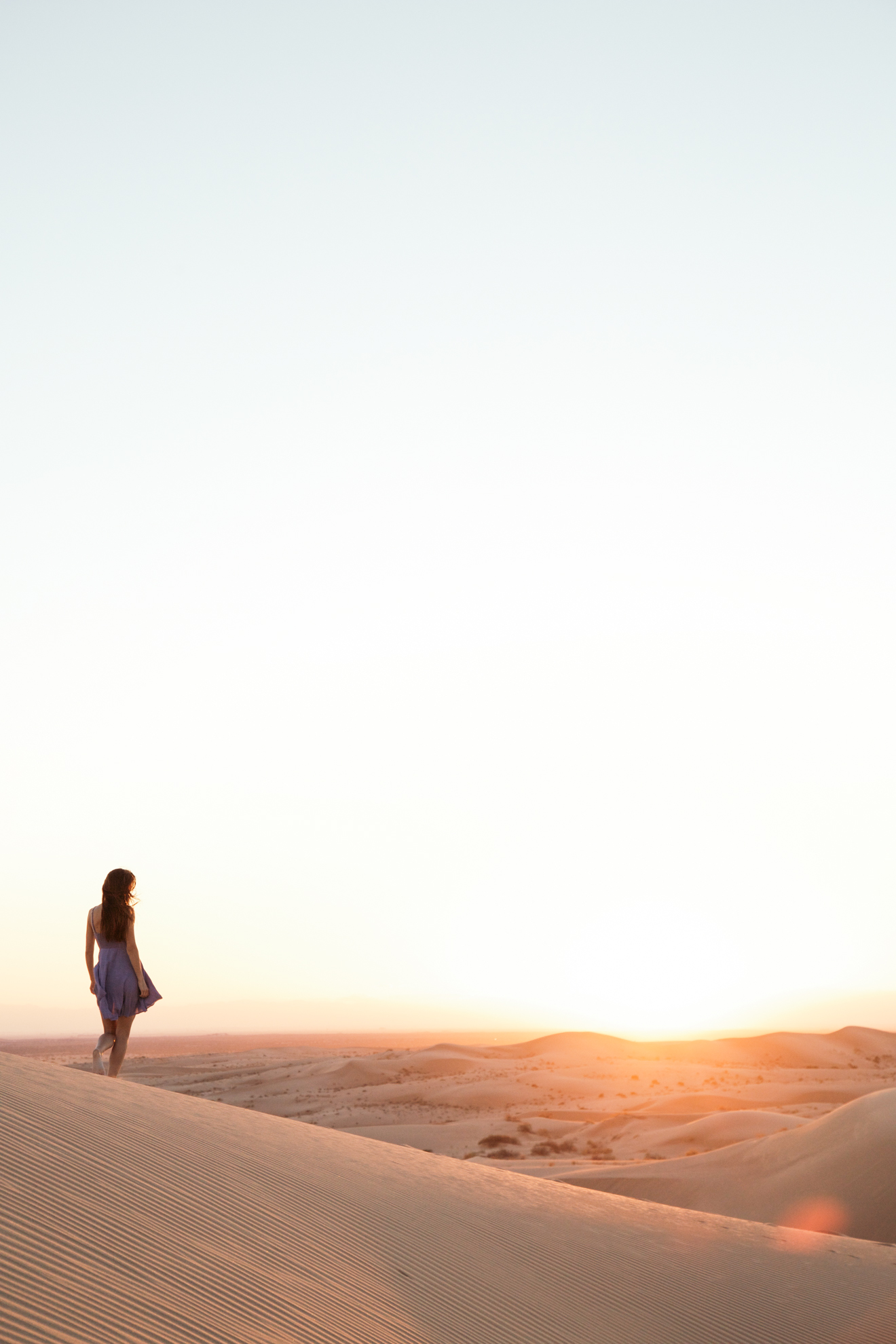 Hopefully this information is helpful! If I missed anything or if you have any questions, just comment below!
♥ Kristen