I've been checking the weather nearly every day, waiting for the right conditions to head out in the canoe for the first time this year. Yesterday morning was it.
Full sun, no wind, ice-free, and the loons had returned… There was no way anything was stopping me. So at 5:20 am, my alarm went off and I sprung into action. The coffee started brewing, the camera gear got loaded up, and the canoe was already waiting for us down by the lakeshore.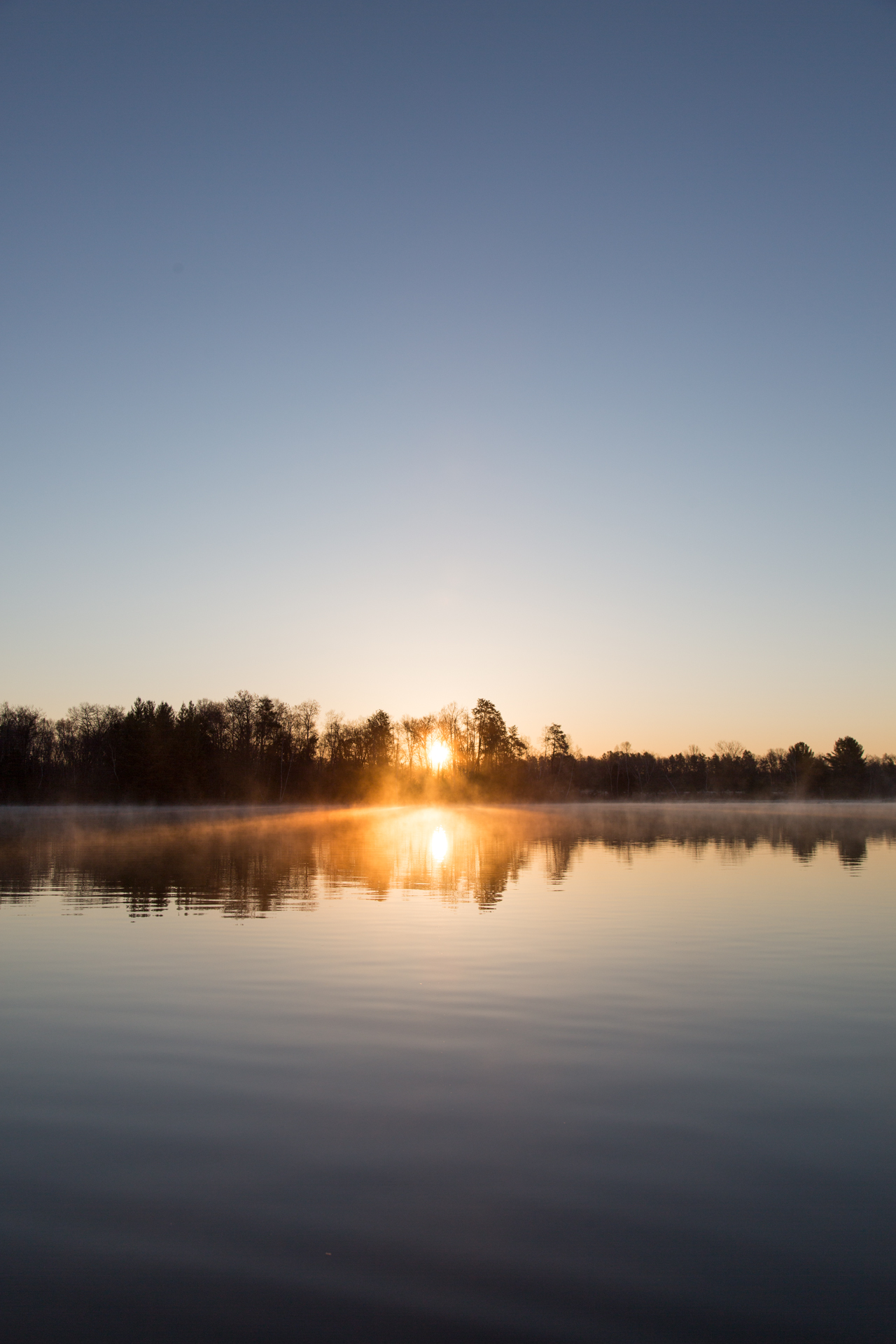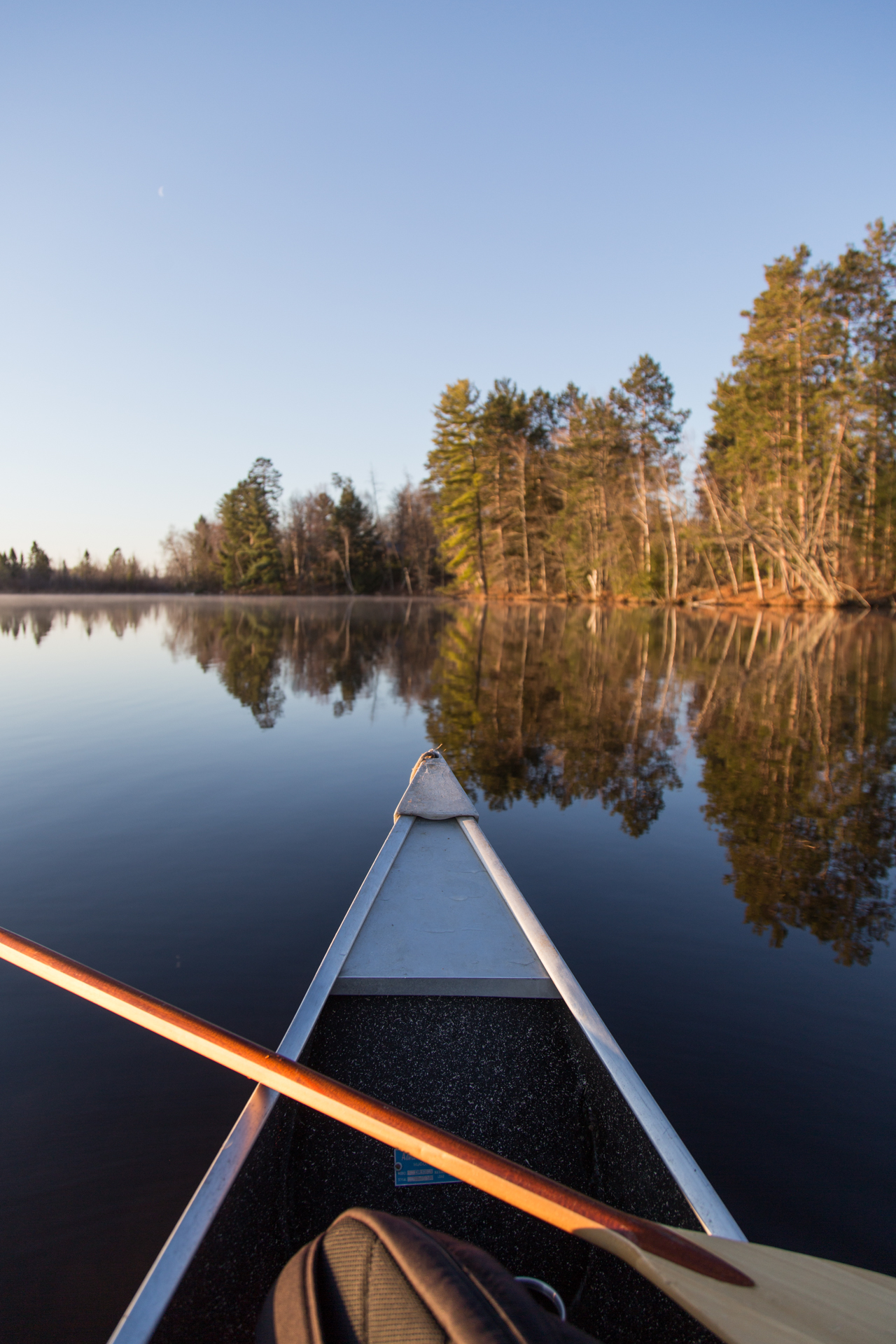 It was still dark out when we got there. The lake was calm and the air temp was a brisk 20°. Shortly after paddling into the bay, the sun rose above the horizon, lighting up the thin layer of fog that hovered over the surface.
After a little while, I spotted the loons. They kept their distance for a while and would dive under the water if we got too close. But then, they suddenly resurfaced about 30 feet from our canoe! I snapped up my telephoto lens and was able to capture some pretty cool photos!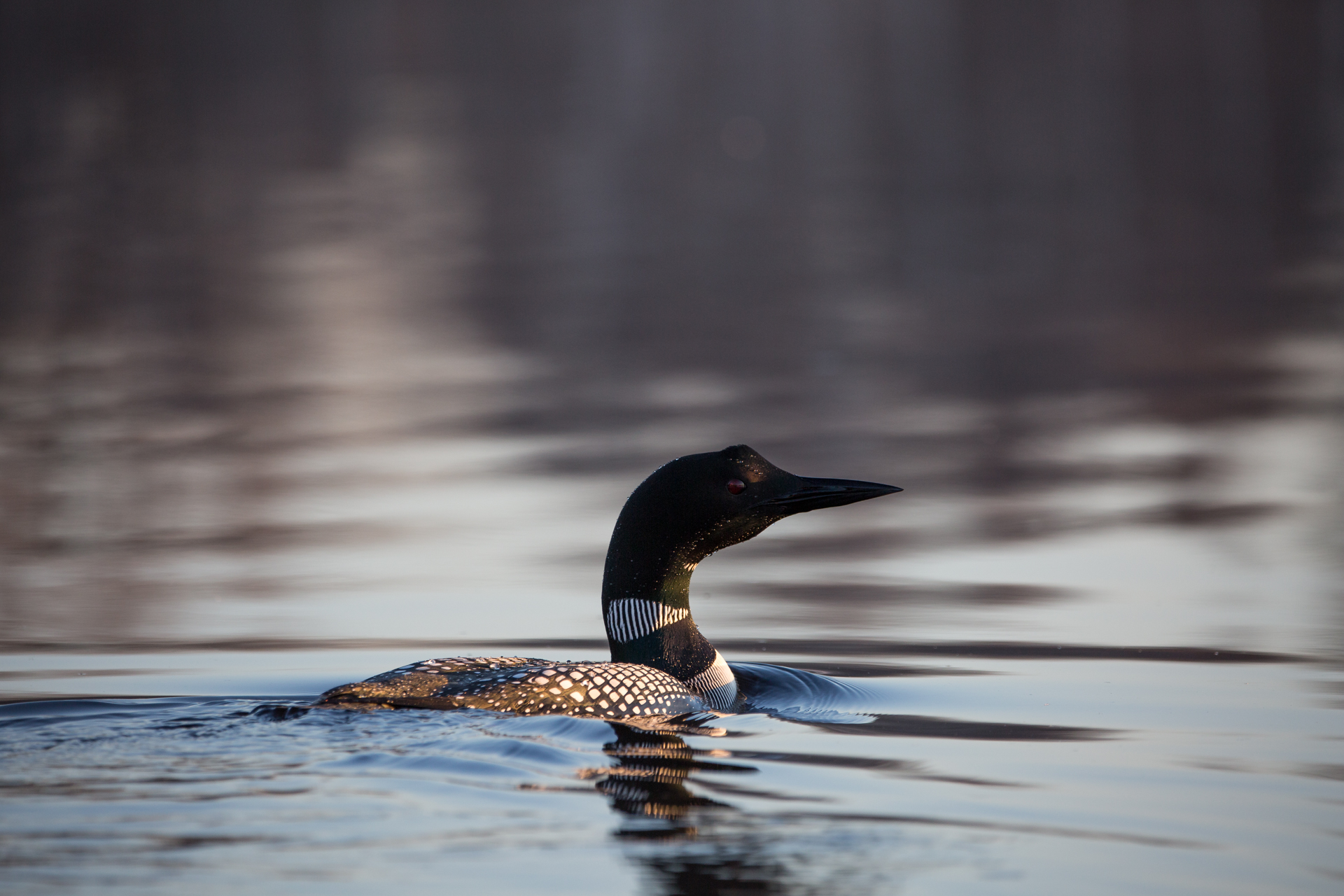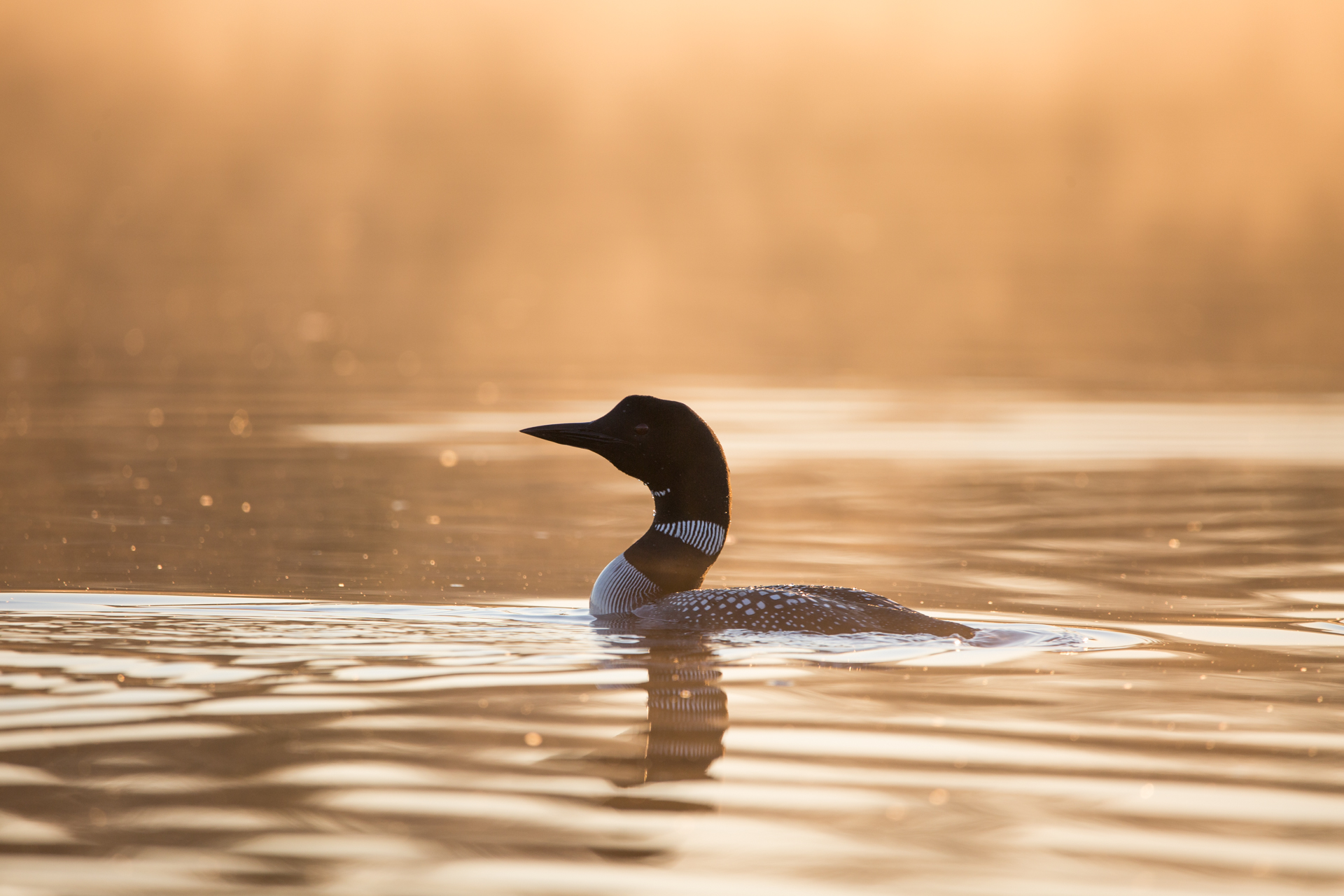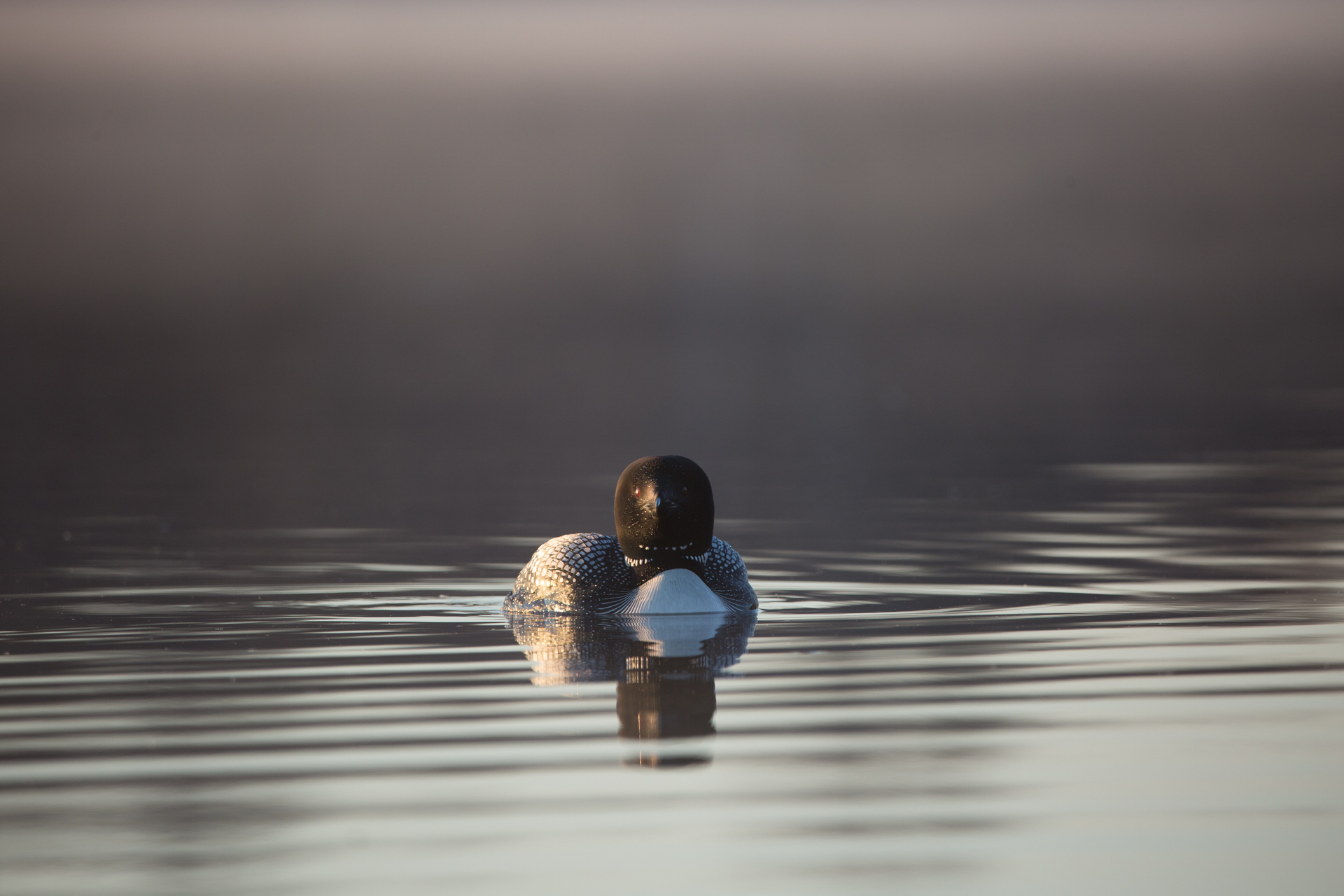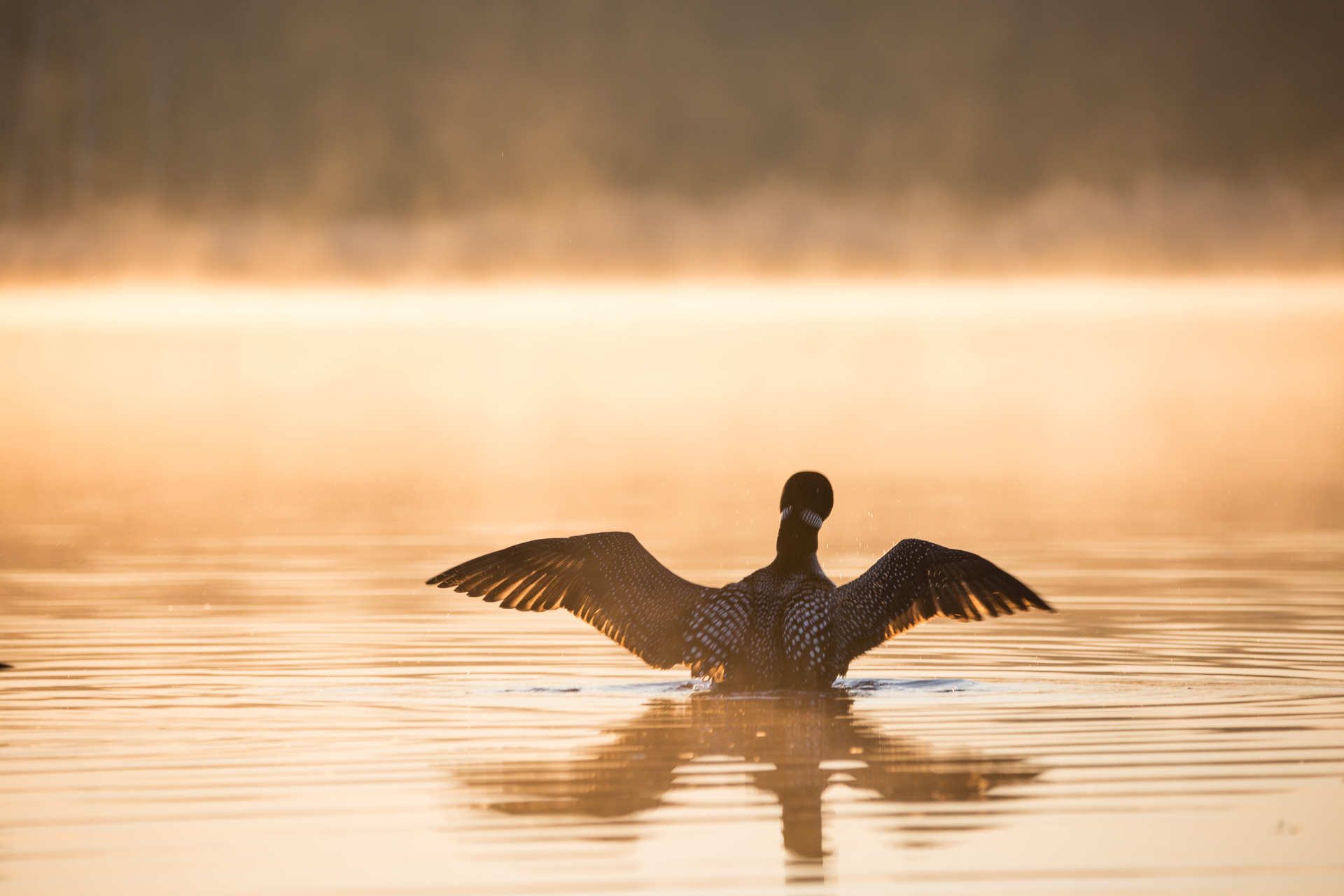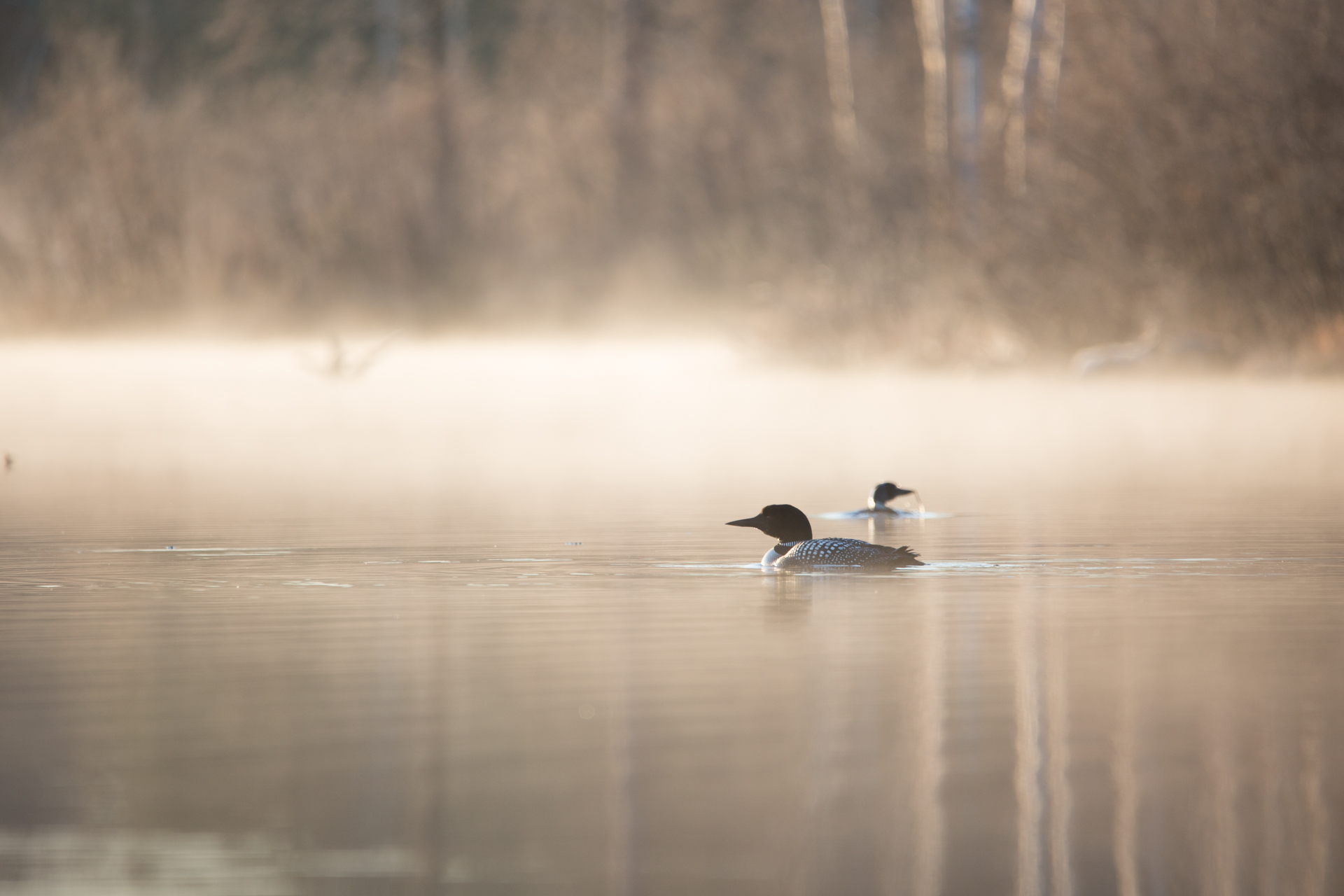 There's just something about being on the lake in the morning that makes me so happy. Last summer, I didn't go on nearly enough early morning adventures so that's one thing I want to change this year. The first step to make that happen is to find a kayak!
Right now, I don't have any way to get out onto the water unless someone else is with me. Our canoe is way too heavy for me to handle alone! So my plan is to purchase a lightweight kayak that I'm able to load and unload myself. That way, I'll be able to easily explore the Northwoods lakes without having to depend on someone!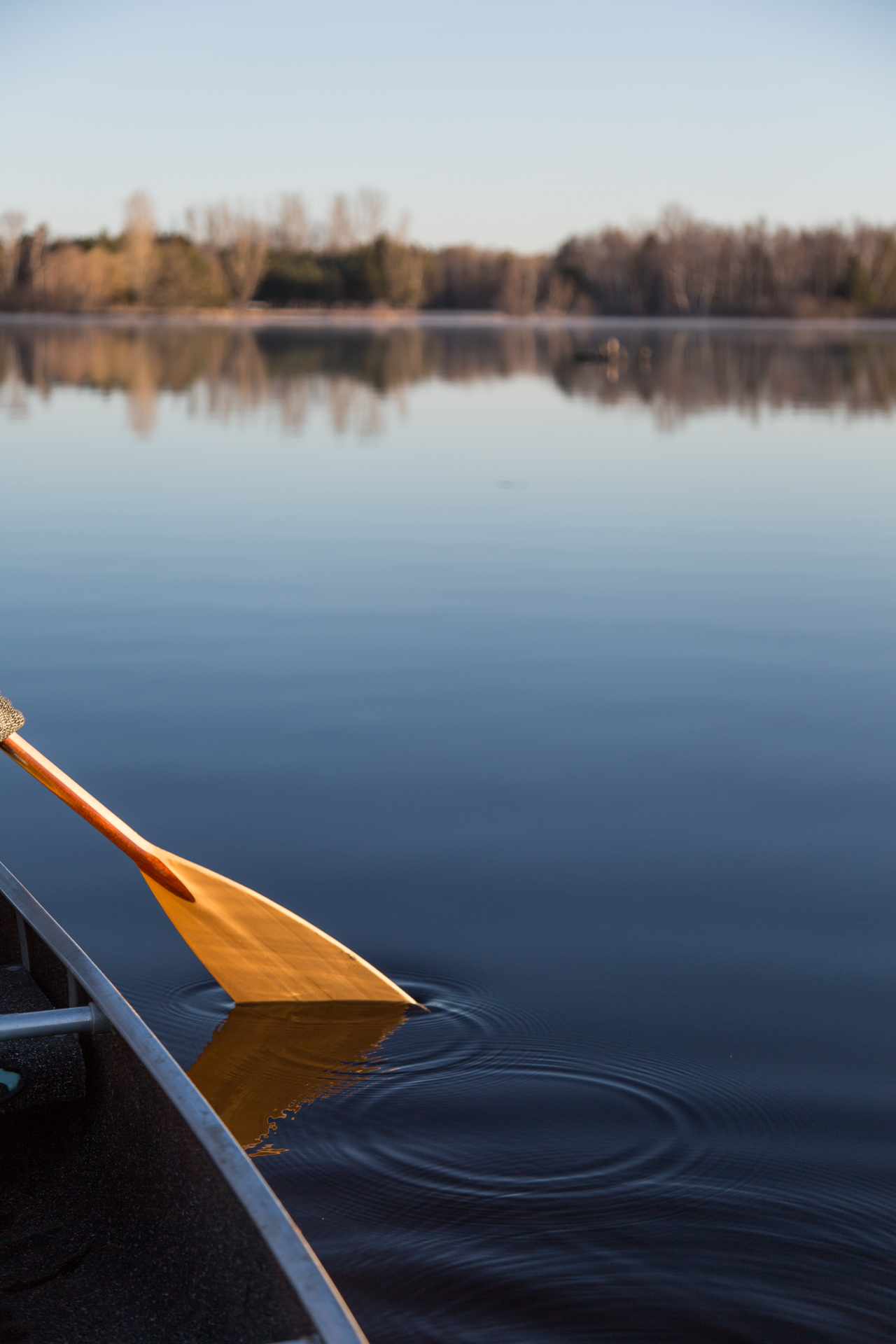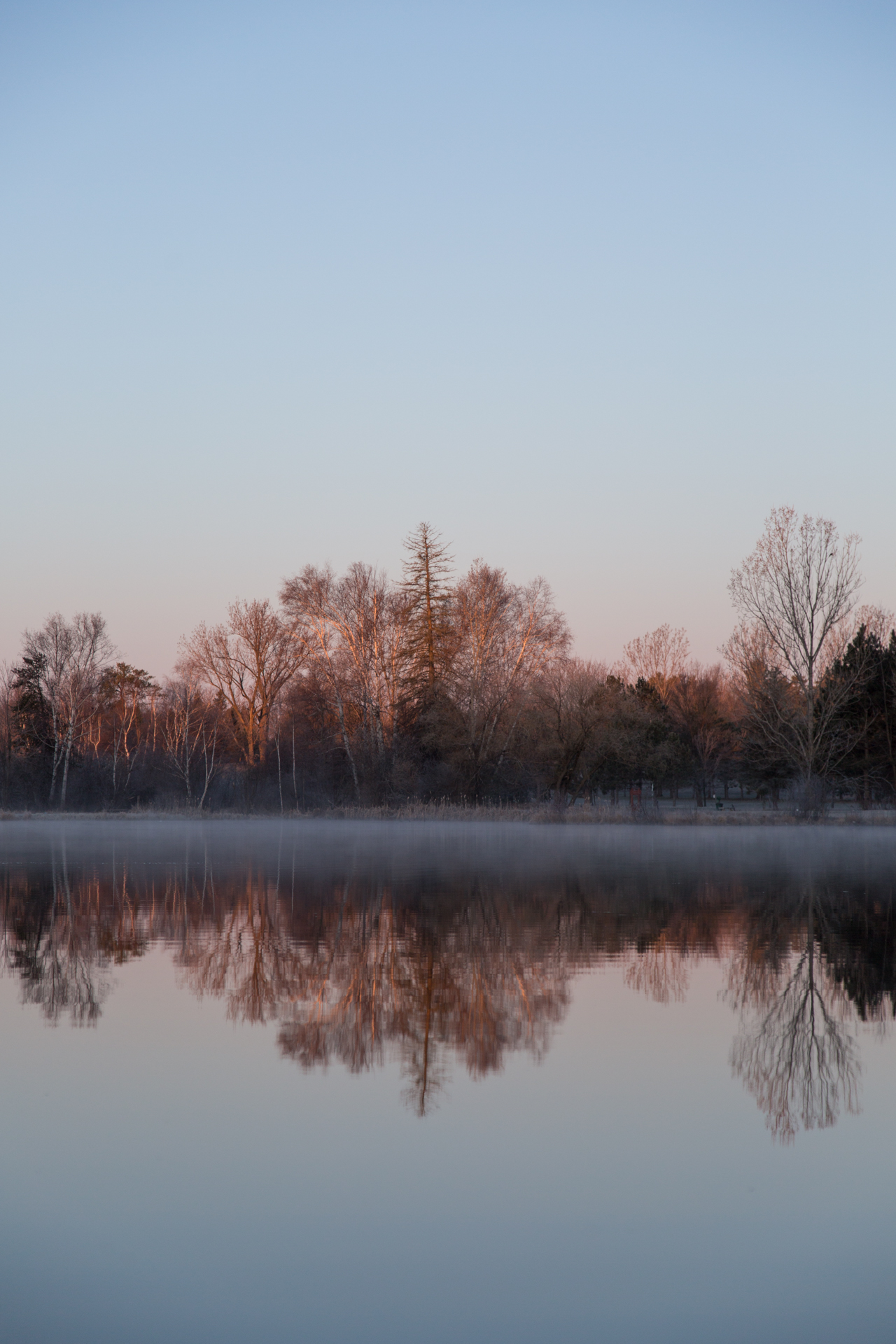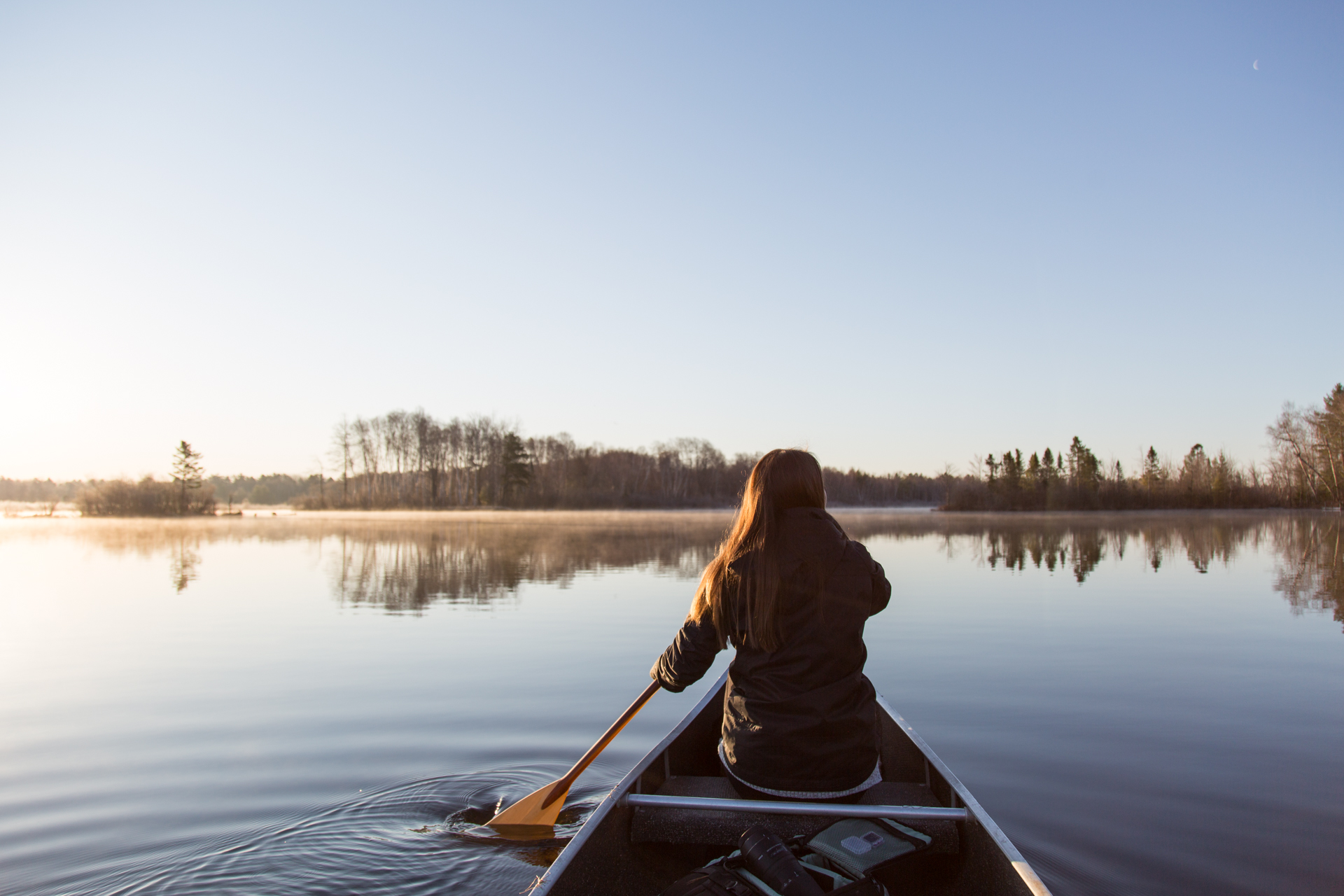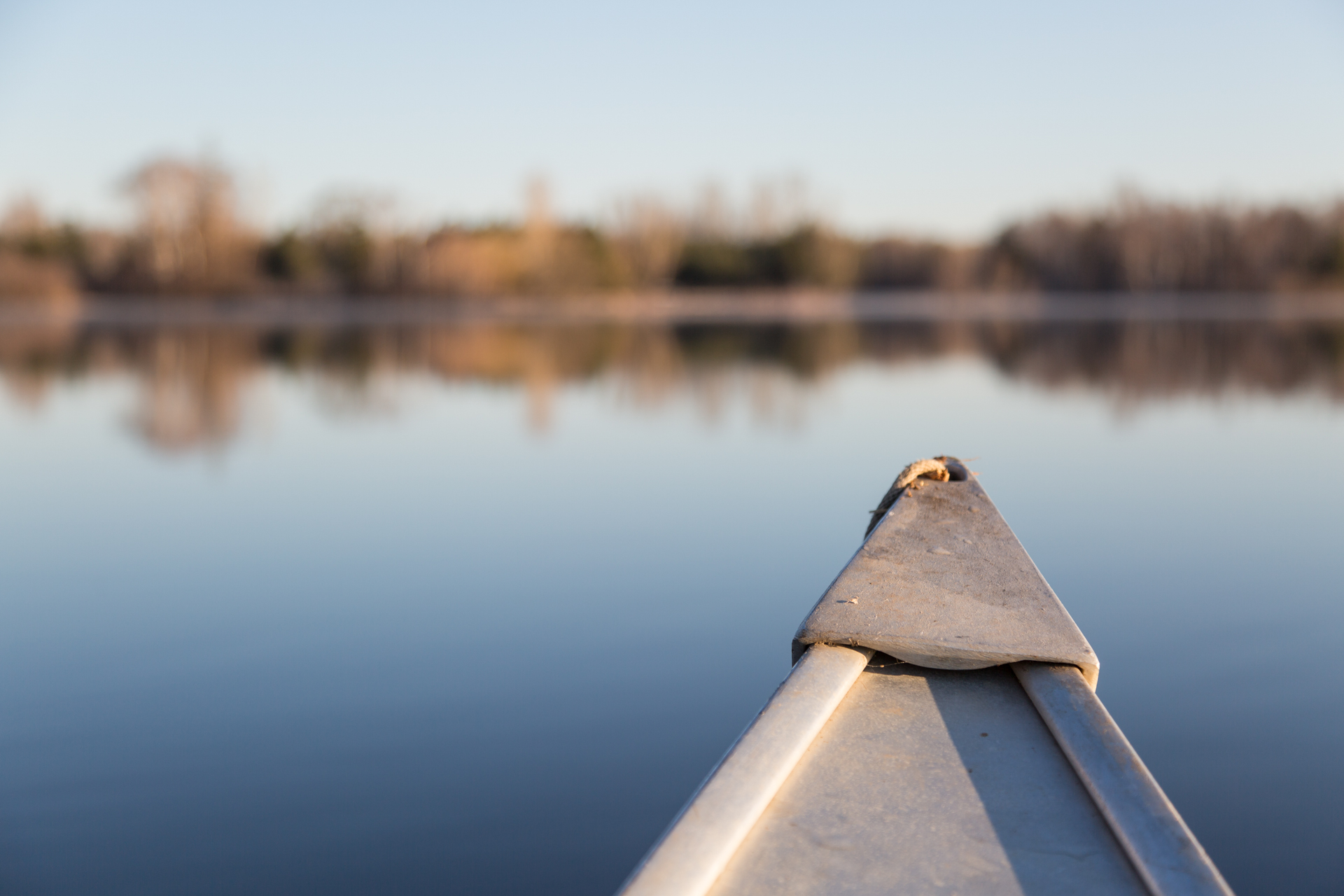 This sunrise paddle made me so excited for summer to get here! I can hardly wait for more days like this! Have you gotten on the lake yet?
FOLLOW KRISTEN ON INSTAGRAM