A Cozy Stay at Cabin Fever | Wildcat Cabins
I recently traveled to Boulder Junction, Wisconsin to discover the best things to do and see. This is the second of three posts about the area sponsored by Wisconsin Travel Best Bets. Read the first post here.
I felt immediately at home when I walked into this cabin. There was something just so calming about it. Maybe it was because of the location – down a back road in the Northwoods, just far enough away from town where the cell reception faded and the sounds of nature took over. Or maybe it was the look and feel of the place… The living area had a vaulted ceiling, a fireplace surrounded by wood paneling, and a plush armchair nestled near a window. There was a three-season porch overlooking Big Kitten Lake with floor to ceiling windows to boot.
The whole property radiated coziness and it felt like the epitome of a northern Wisconsin cabin. And for the next three days, it was my home away from home.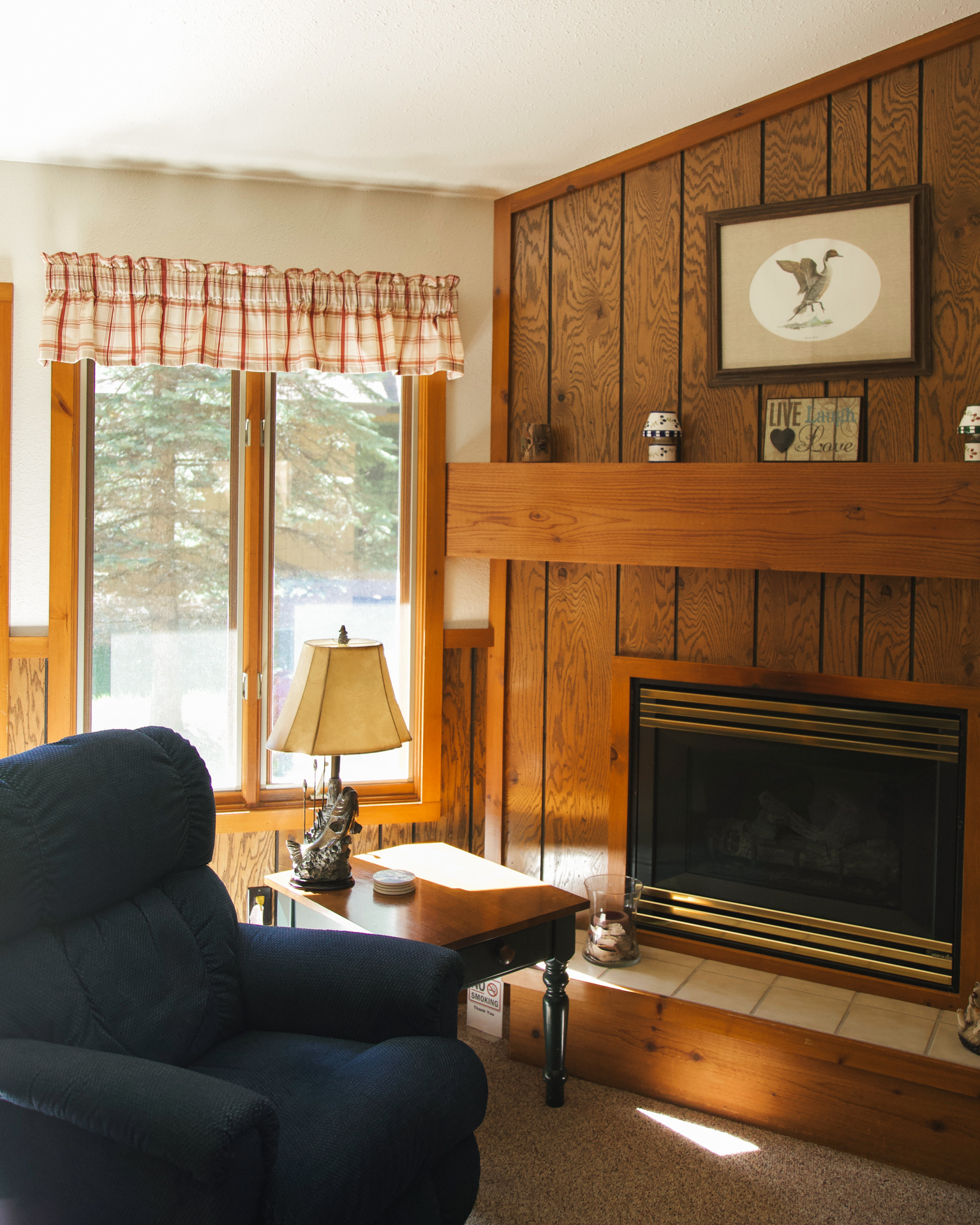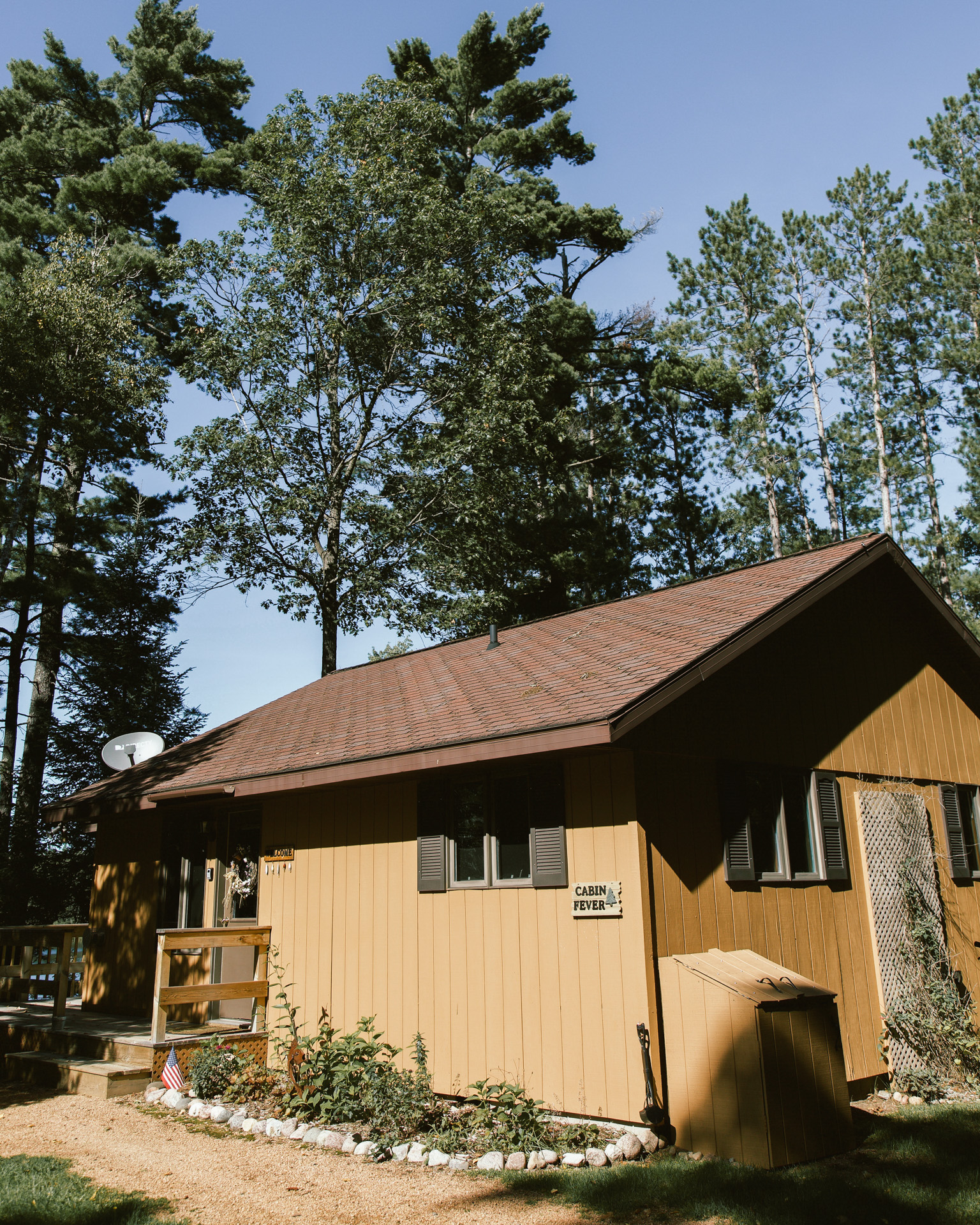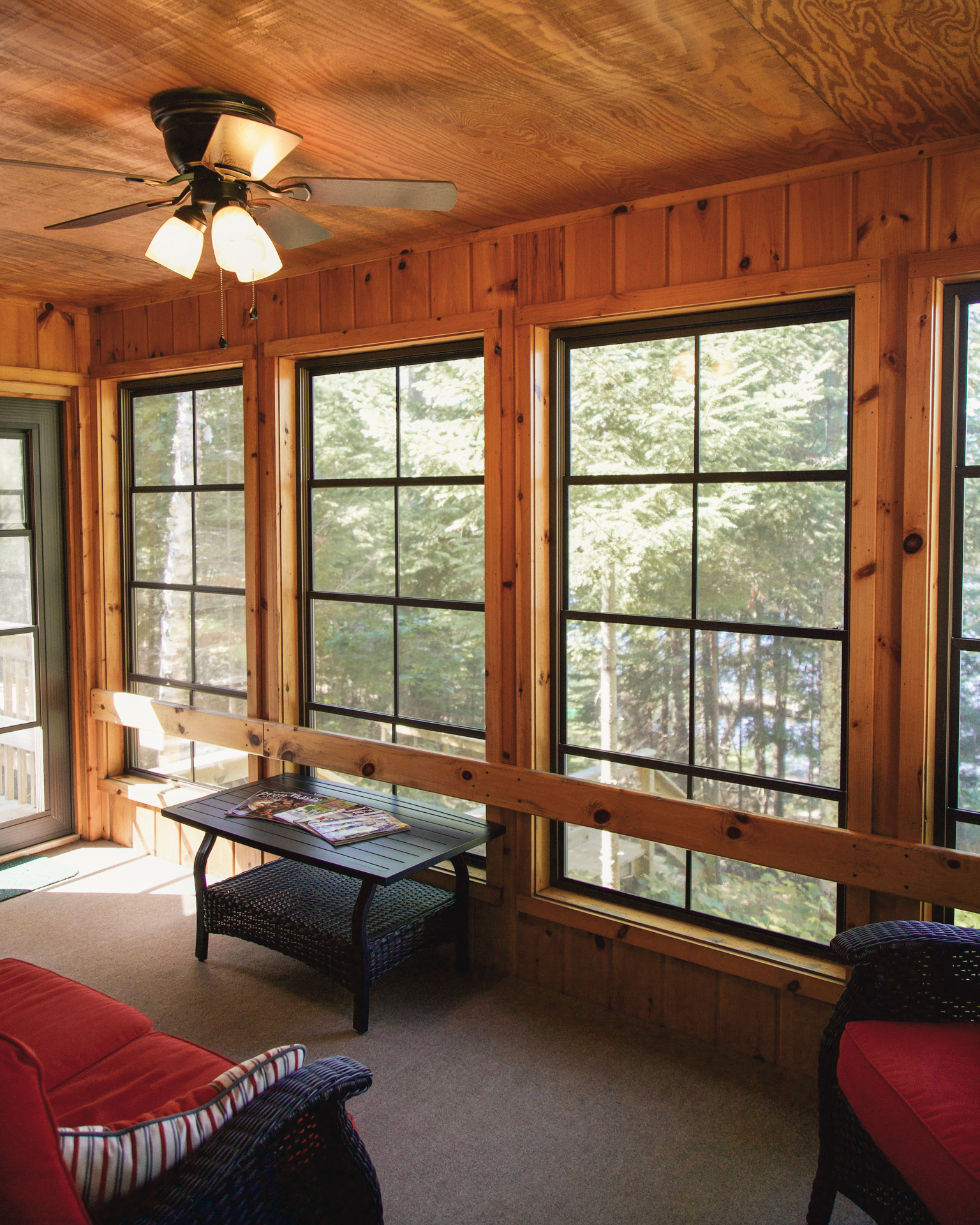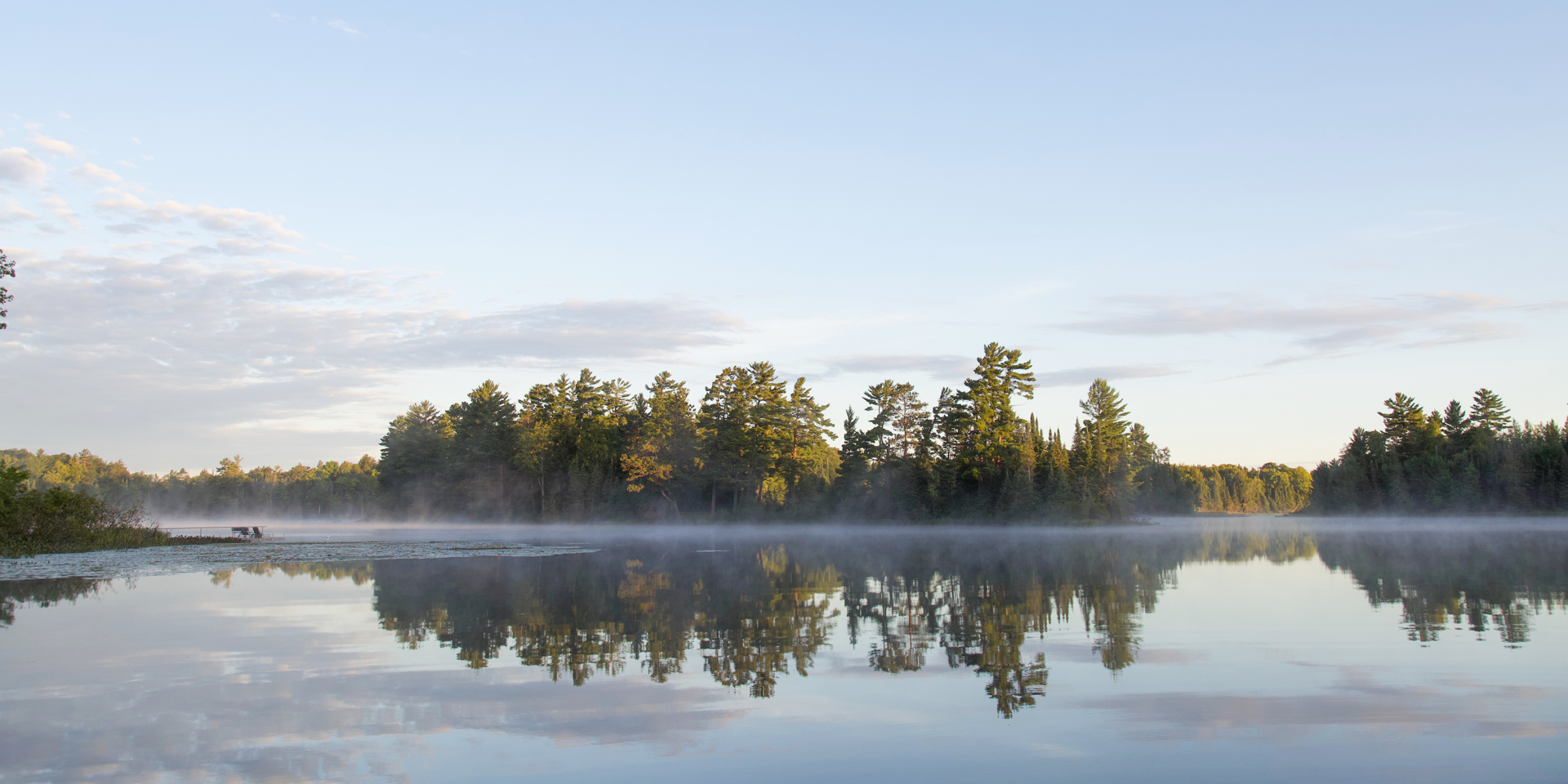 Watching the sunrise over Big Kitten Lake from our private dock.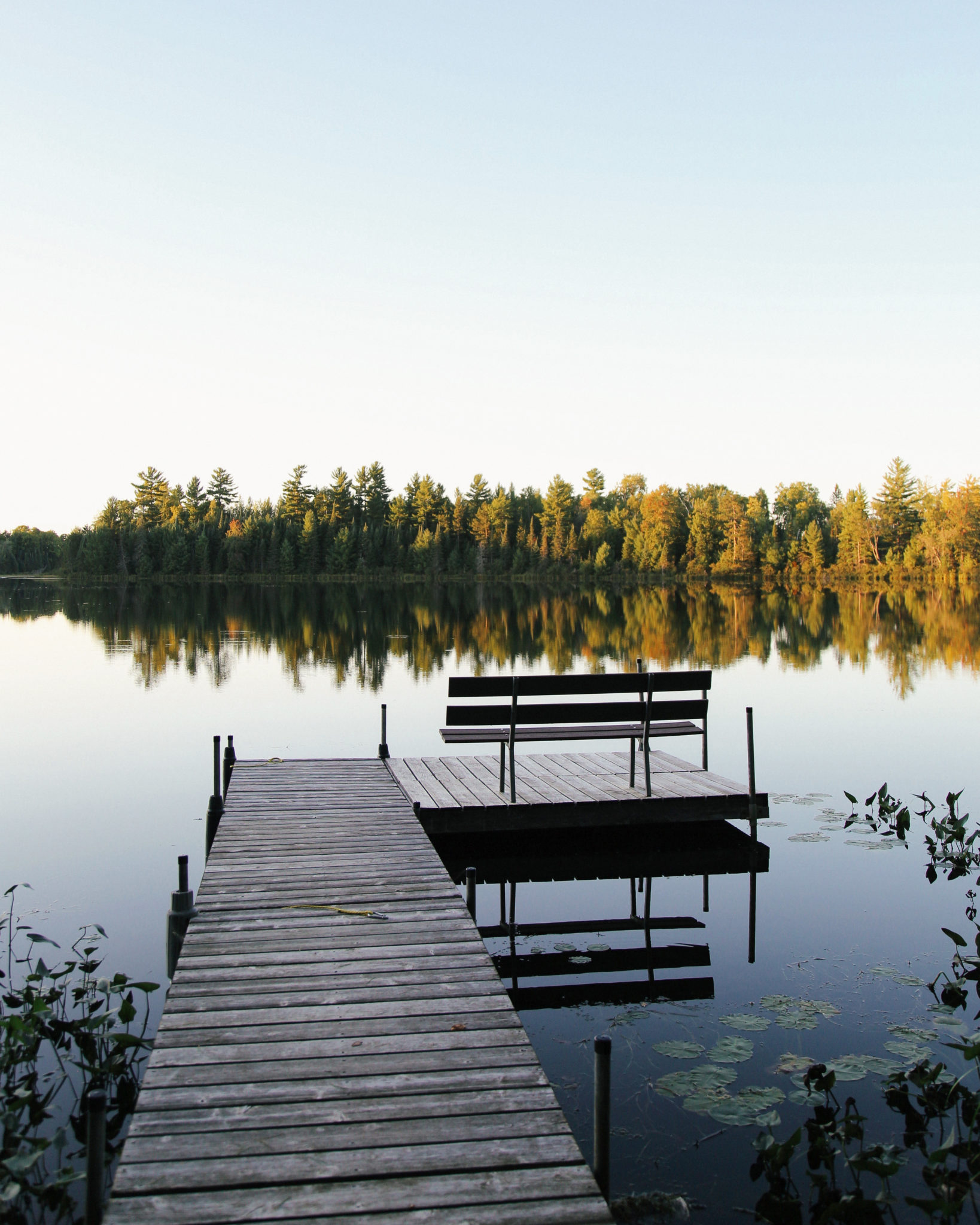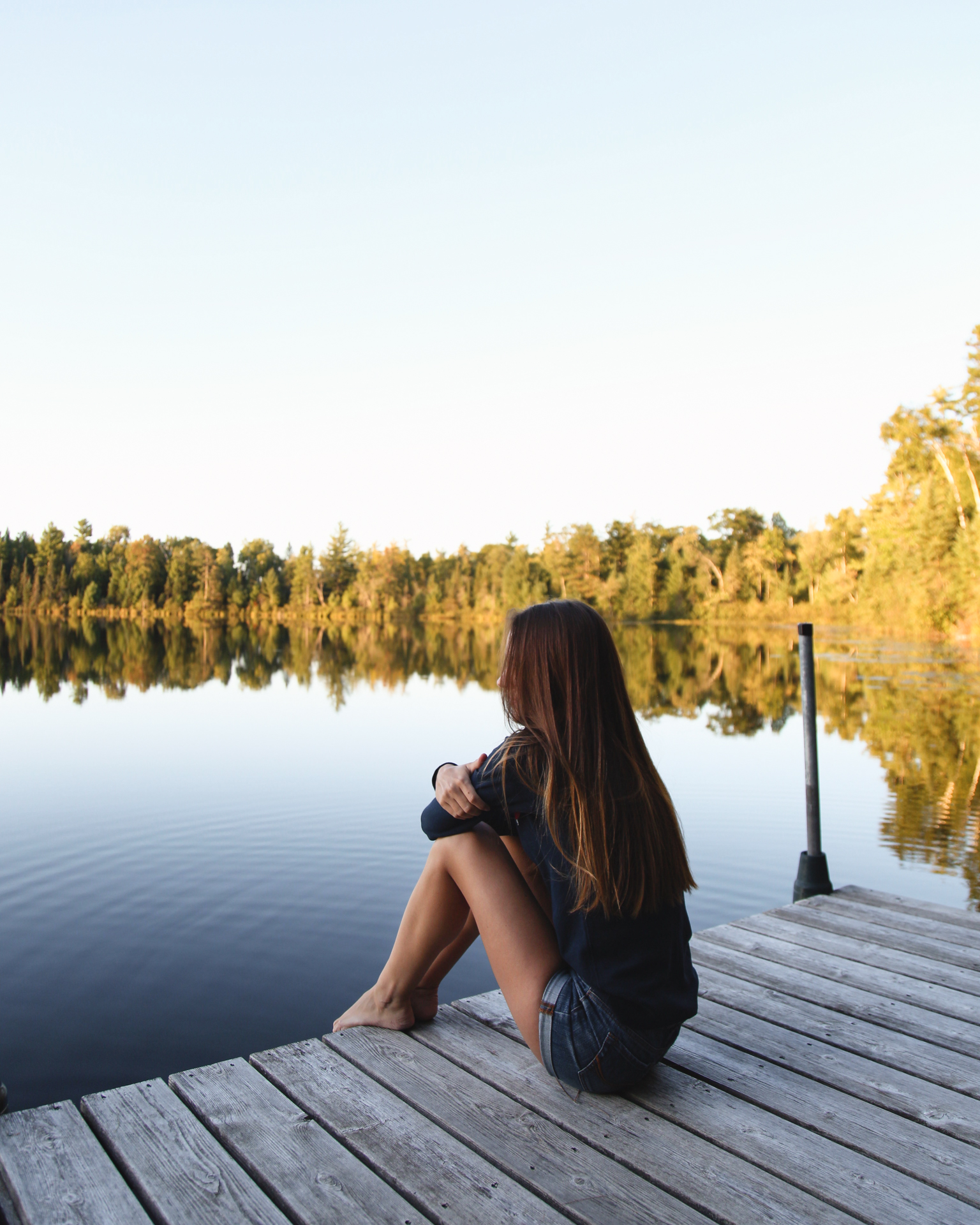 Cabin Fever
is a part of
Wildcat Cabins & Homes
– individually owned, well-kept cabins on
Big Kitten Lake
. Each has their own private dock and access to canoes, kayaks, a little sailboat, and a shared beach. There are eight different cabins to choose from: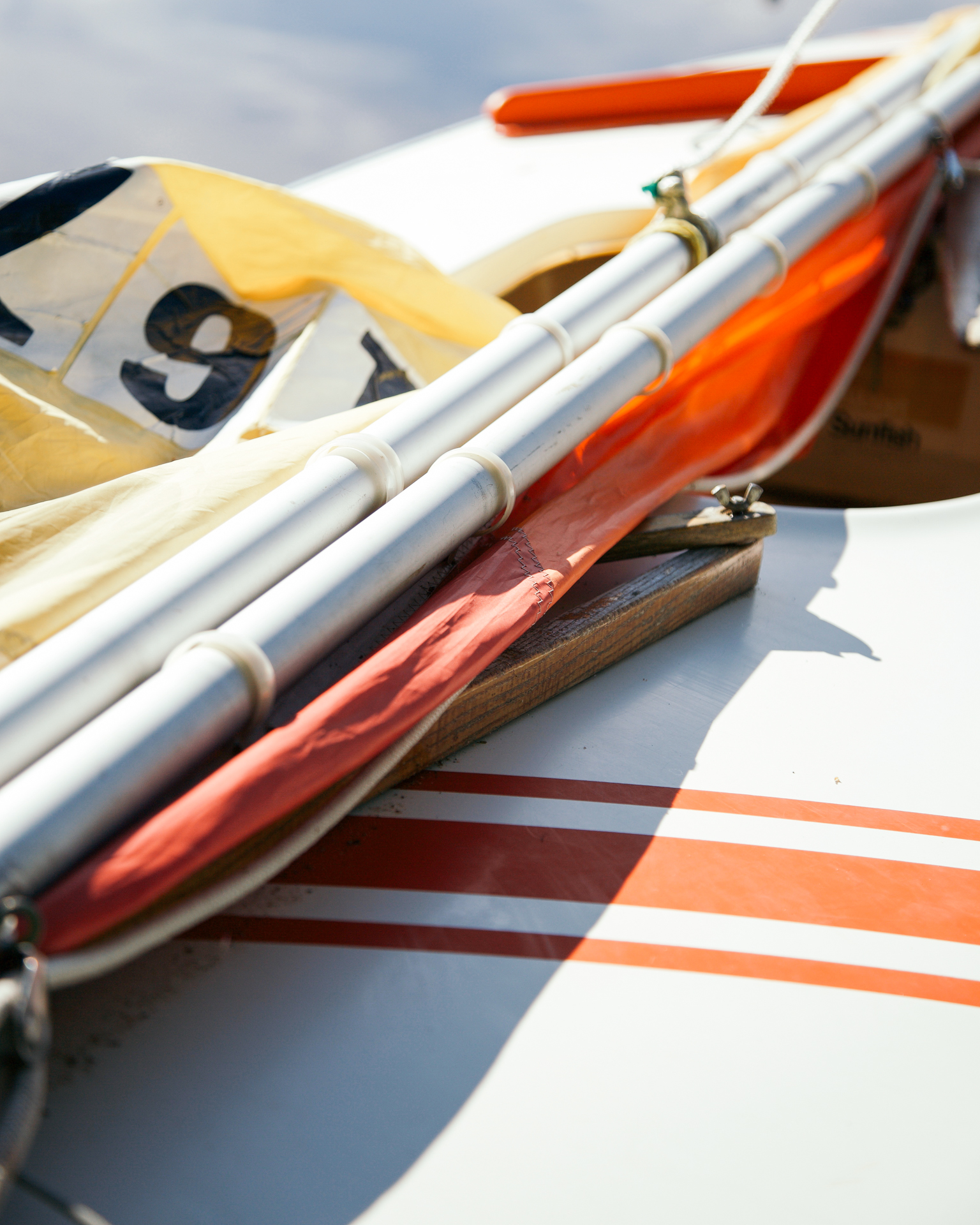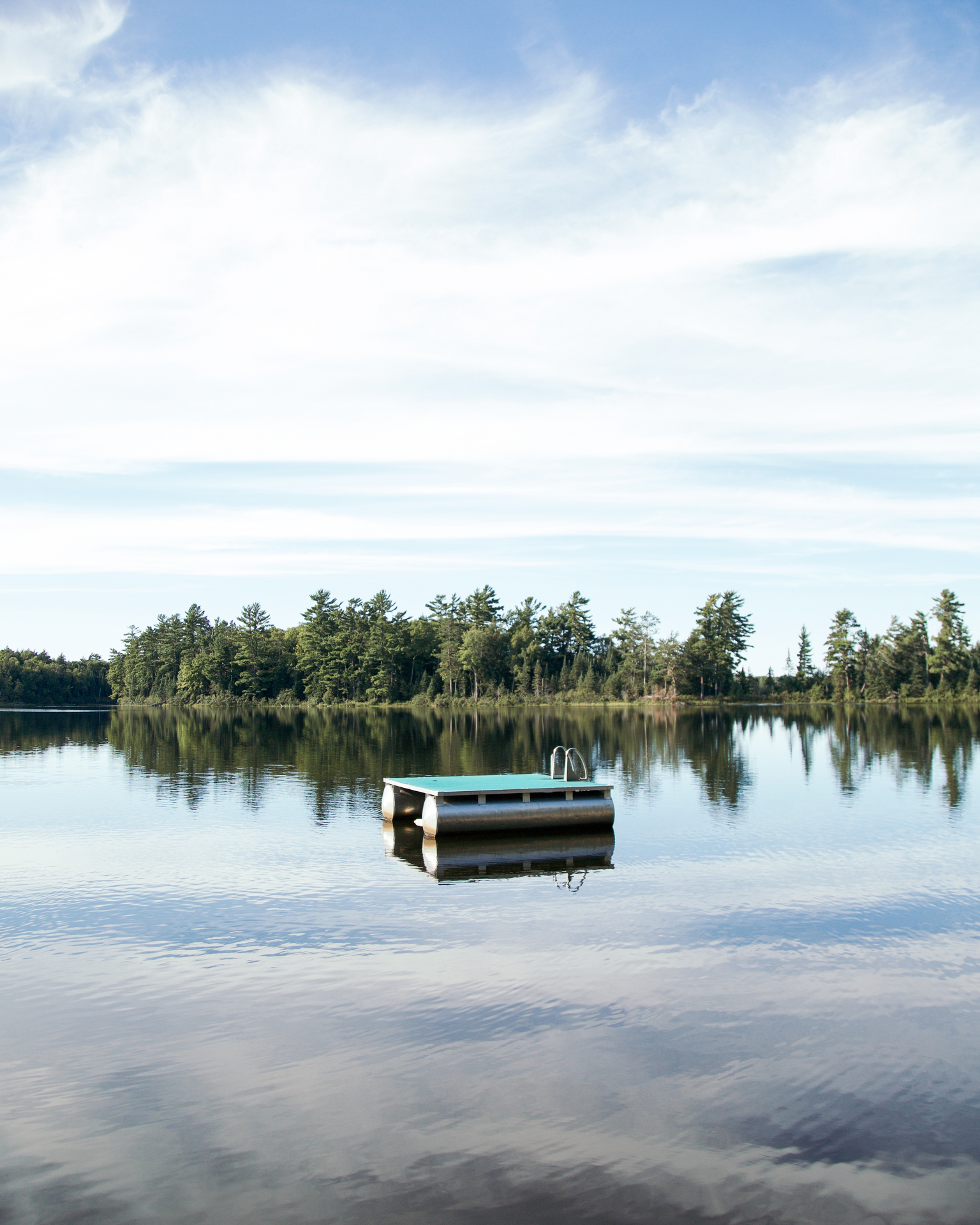 Tip: Make sure to bring your own lifejacket!