I traveled down to southern Wisconsin over Memorial Day weekend. As soon as we arrived, I instantly fell in love with the area. I had never been to this part of the state before and I couldn't take my eyes off of the landscape! They call it the "driftless region". Huge rolling hills, expansive farmland, and plunging valleys were at every turn.
We spent fours days and three nights camping at Perrot State Park, just 25 miles north of La Crosse, WI and right next to the tiny town of Trempealeau.


Just 5 miles from our campsite was Elmaro Vineyard where we spent the afternoon tasting wines and wandering through the vineyard.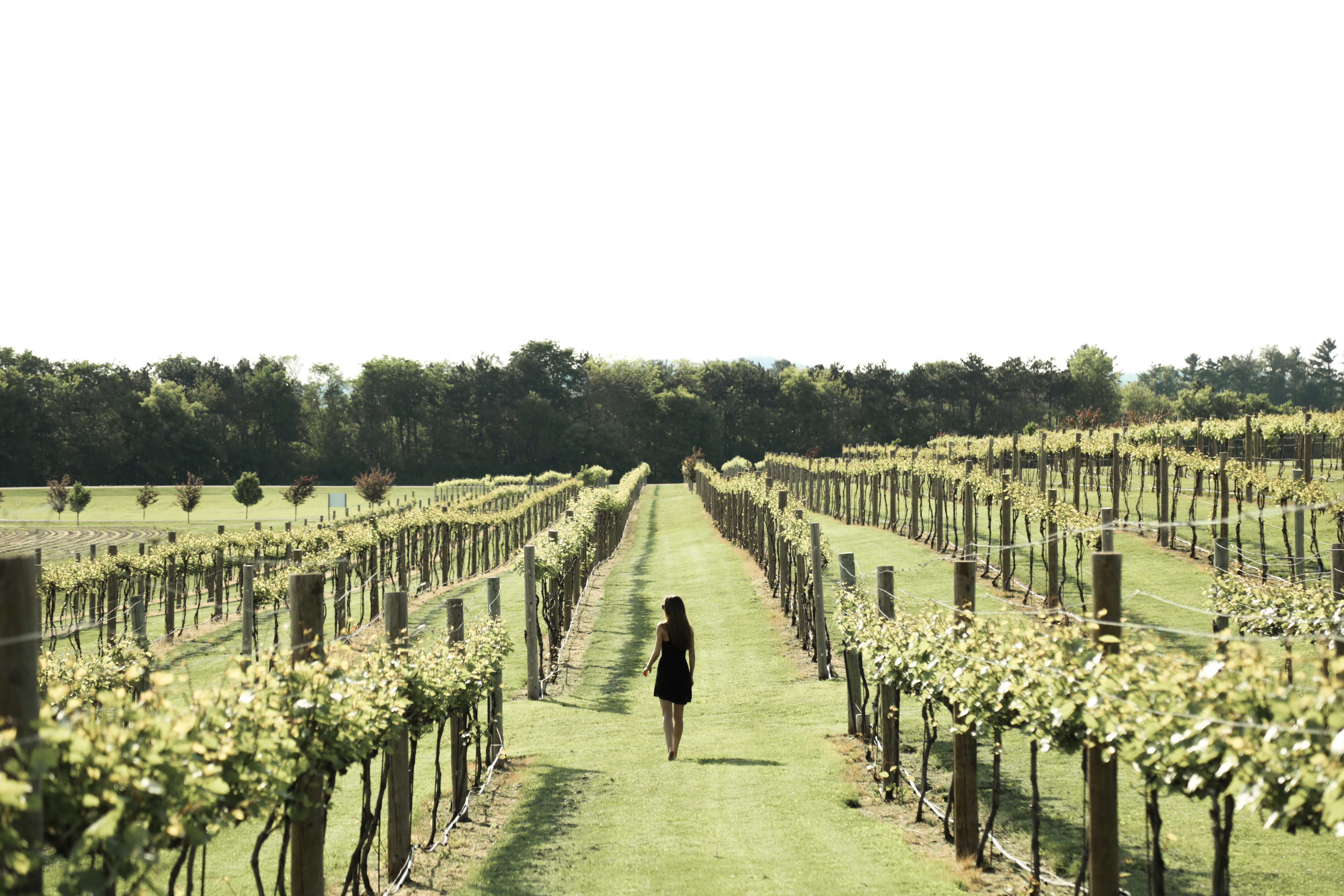 One of the days, we biked into Trempealeau and had some ice cream at Driftless Bike 'n Bean. Mine accidentally ended up on the ground but don't worry, they had more.


There are tons of hiking trails right in the campground. We went on a hike one day up in the bluffs; it seriously felt like we were in a rainforest! Everything was so green and lush.



We just couldn't get enough of this area's landscape so we went on a few country drives around sunset. I'm still daydreaming about it.