Finding Swans at Spring Creek State Wildlife Area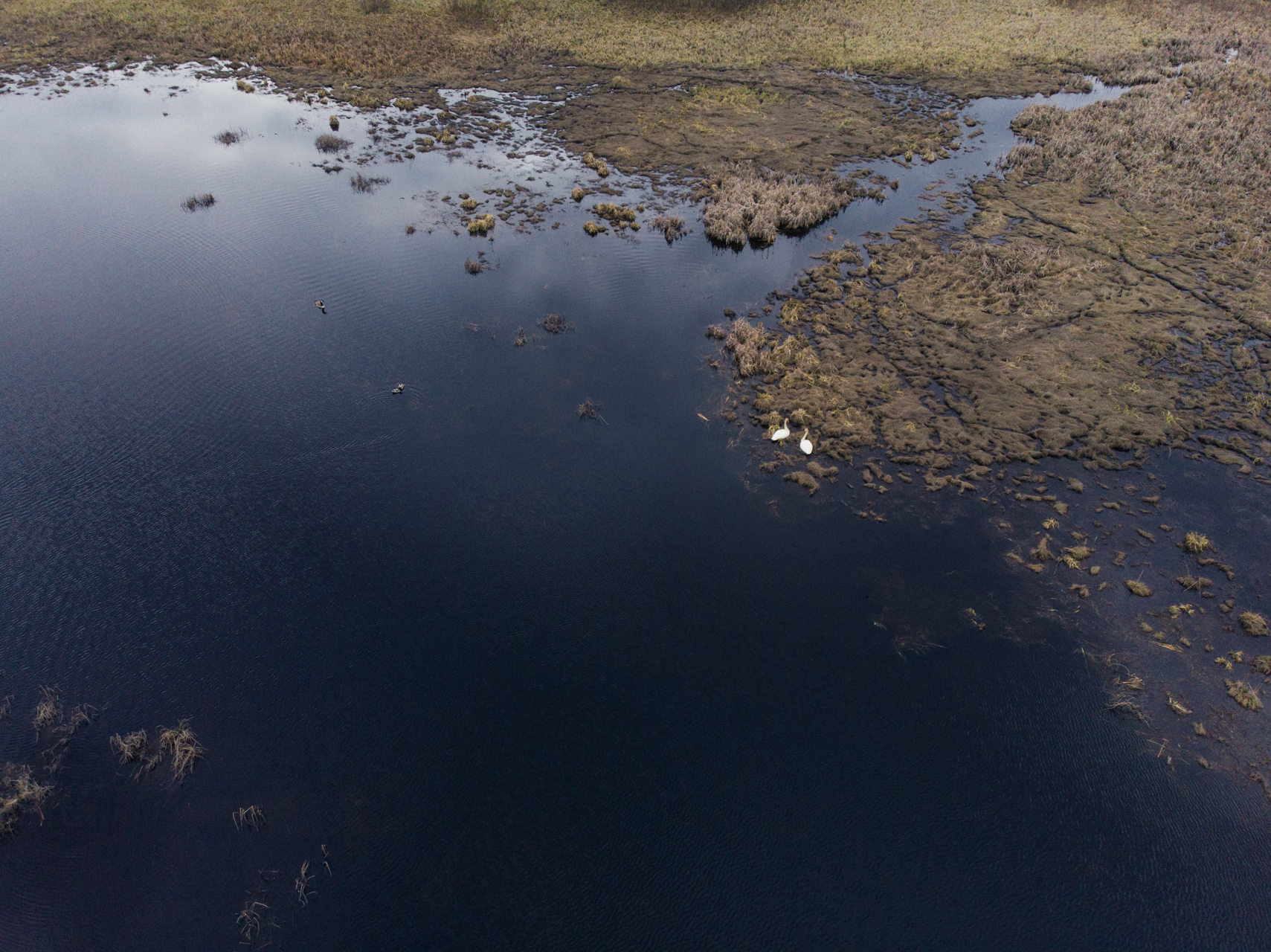 Earlier this spring when I was researching good spots to go birdwatching, I came across Spring Creek State Wildlife Area. The WI DNR website states that trumpeter swans are common inhabitants of this 1,000-acre property so I just had to go check it out myself!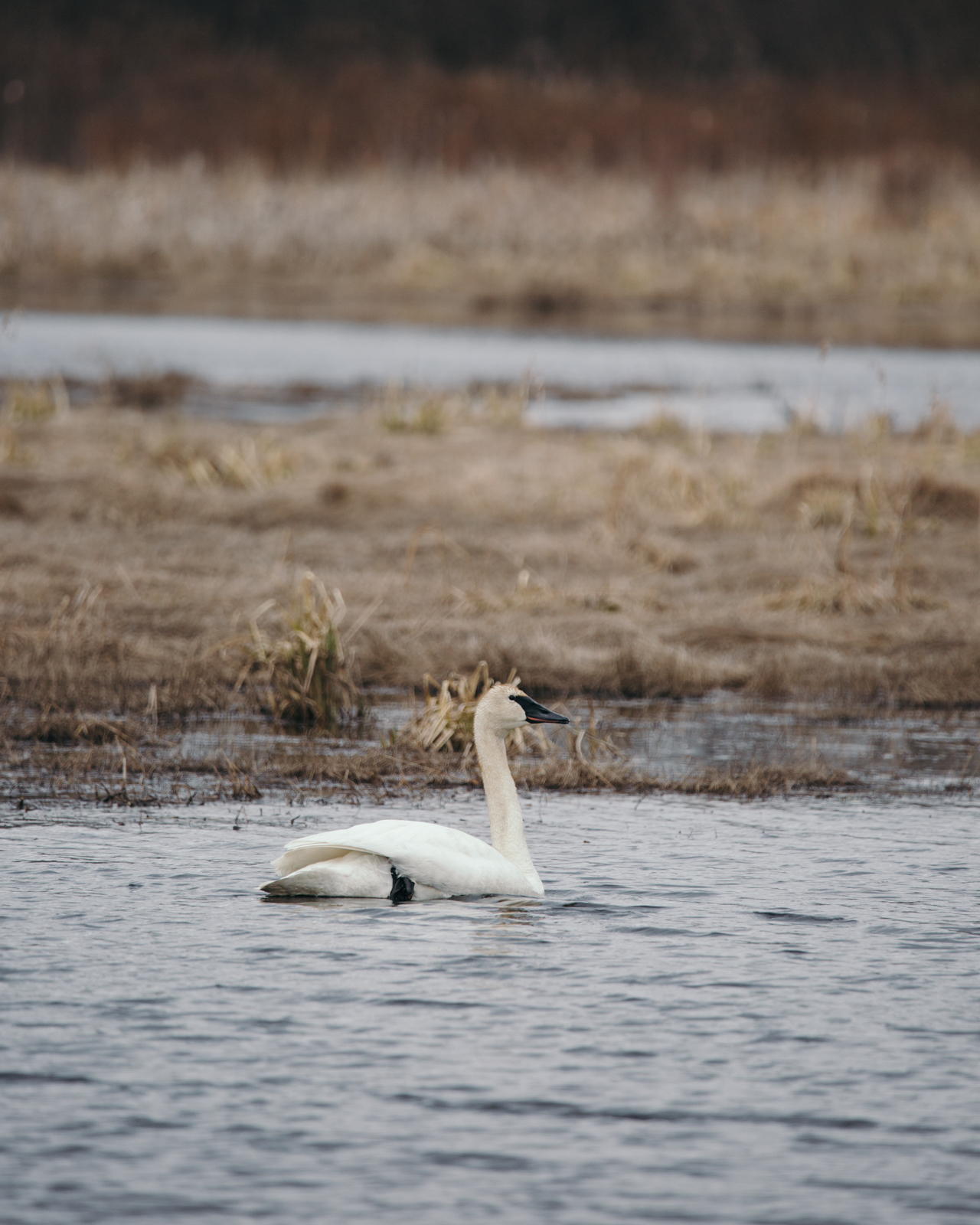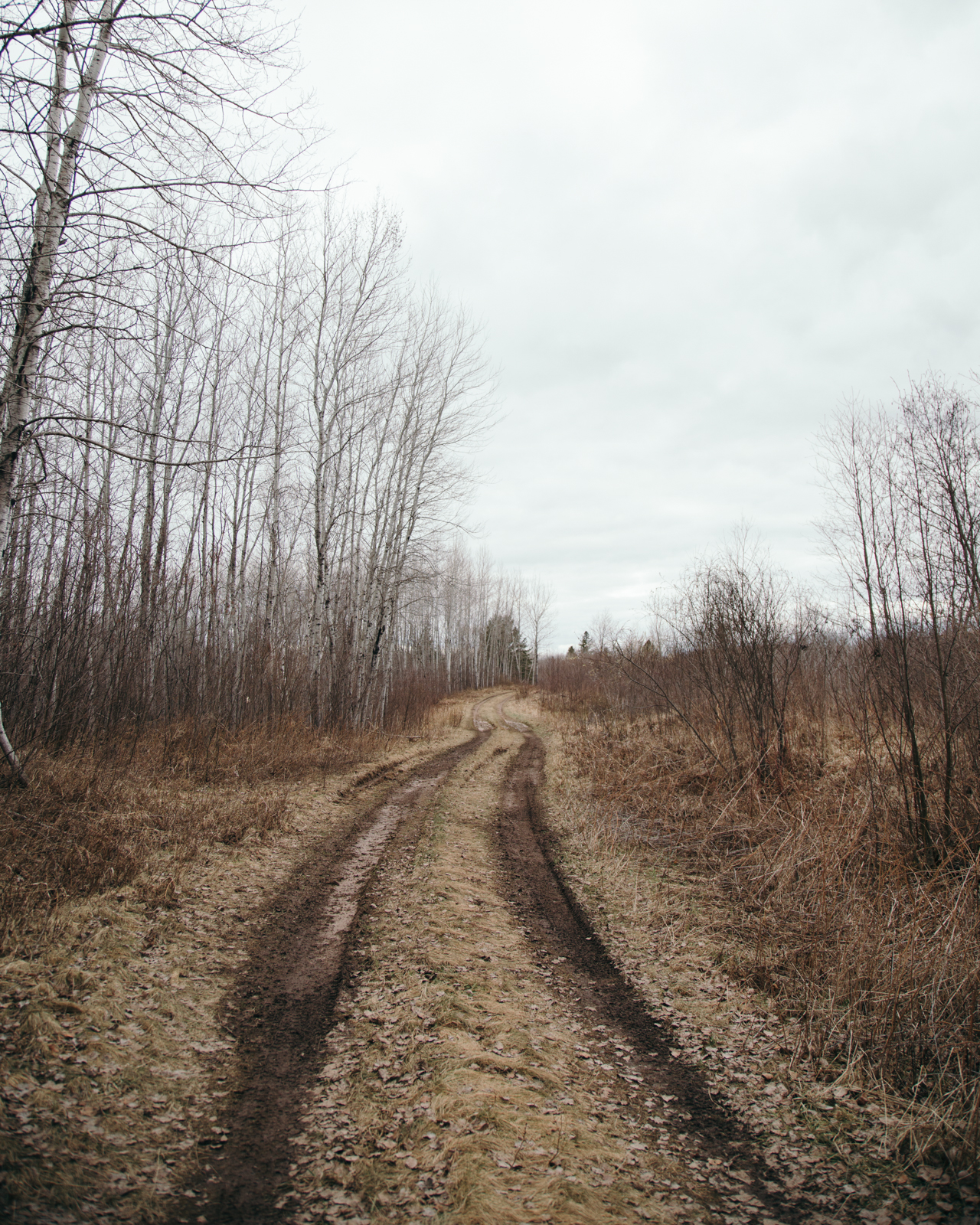 It was a gloomy, spring afternoon when we arrived here. We drove down the dirt road until we got to an iron gate; then we parked and started exploring. About five minutes into our walk, we had spotted two swans! I couldn't believe they were actually here! I quickly attached my telephoto lens onto my camera and tried sneaking up on them. They noticed us right away and started slowly swimming downstream. I was able to capture a few photos before they got too far away. Neither of us had ever seen swans in Wisconsin before so this was pretty cool!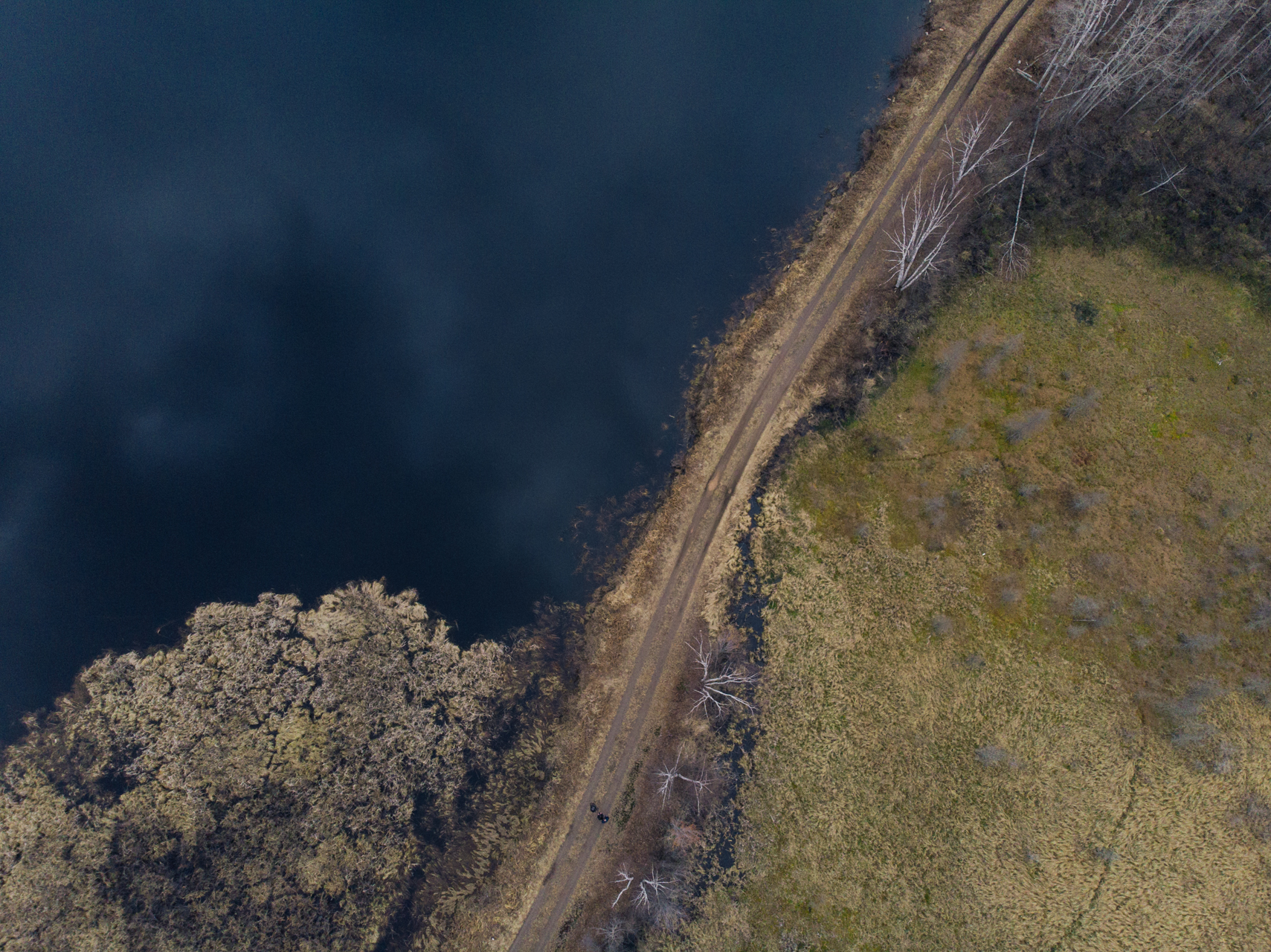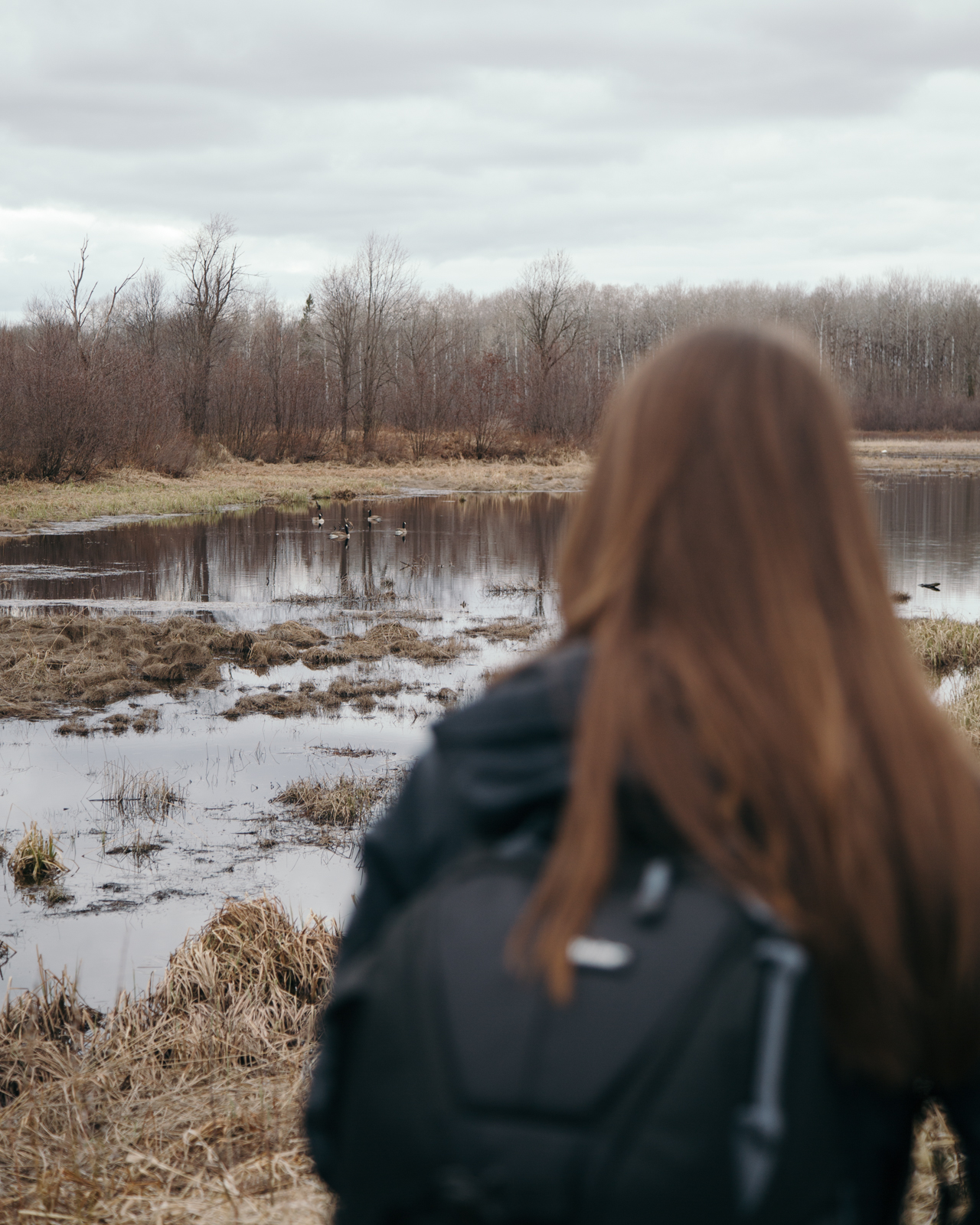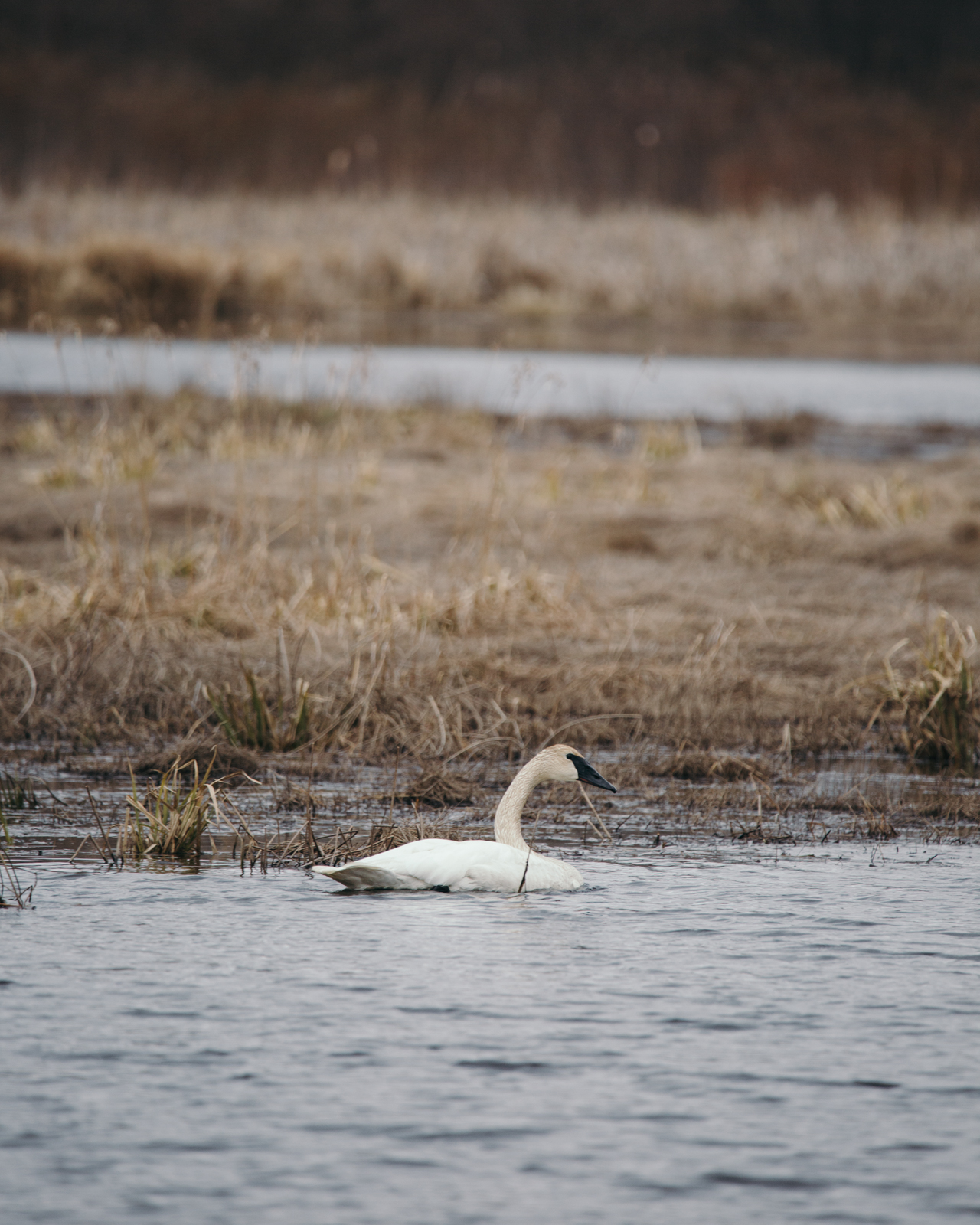 I would definitely recommend checking this place out! Even if you're not able to spot the swans, there were geese, ducks, and a bunch of other bird species flying around. It's a great place to come if you want to take a little walk, enjoy nature, or practice your wildlife photography!