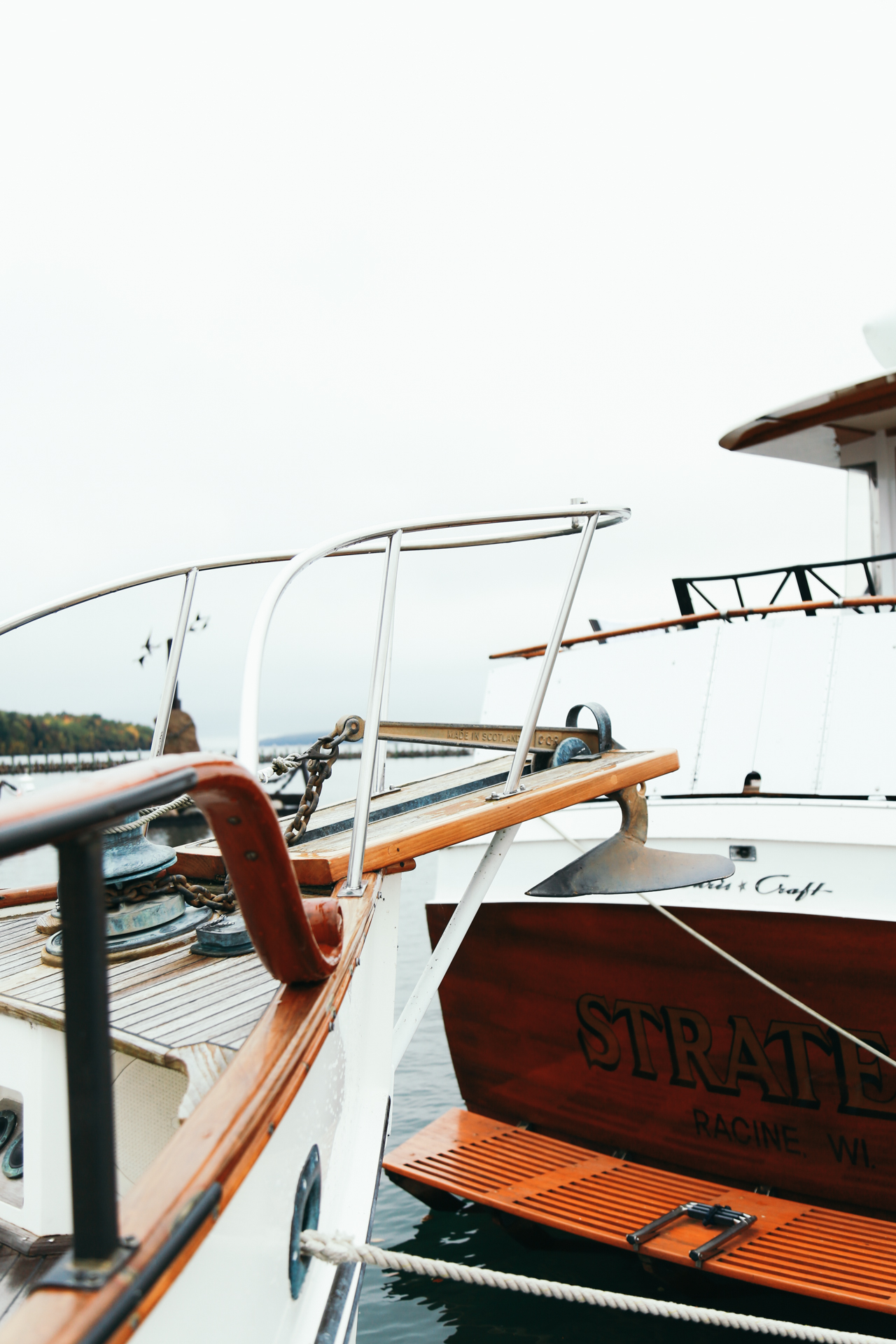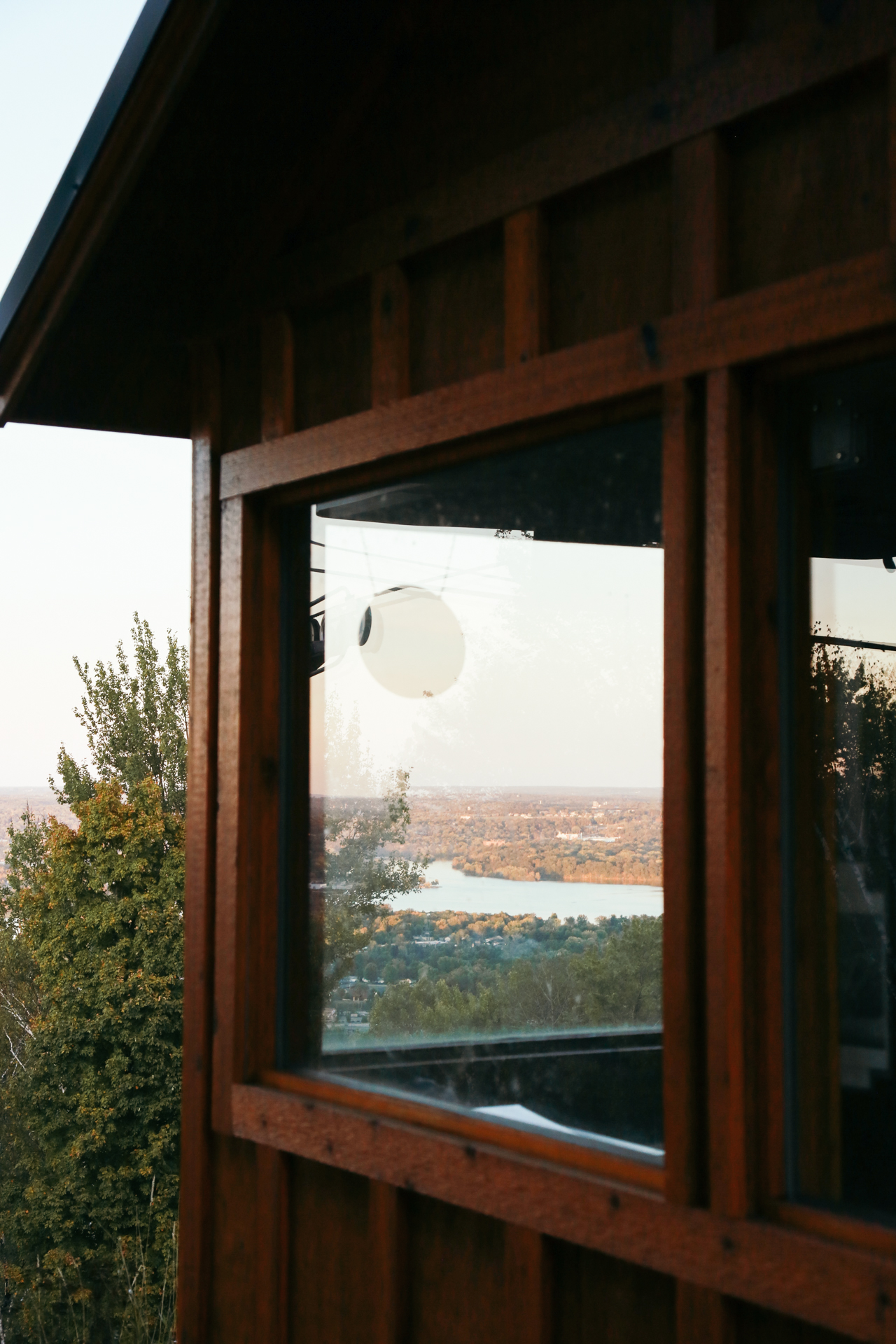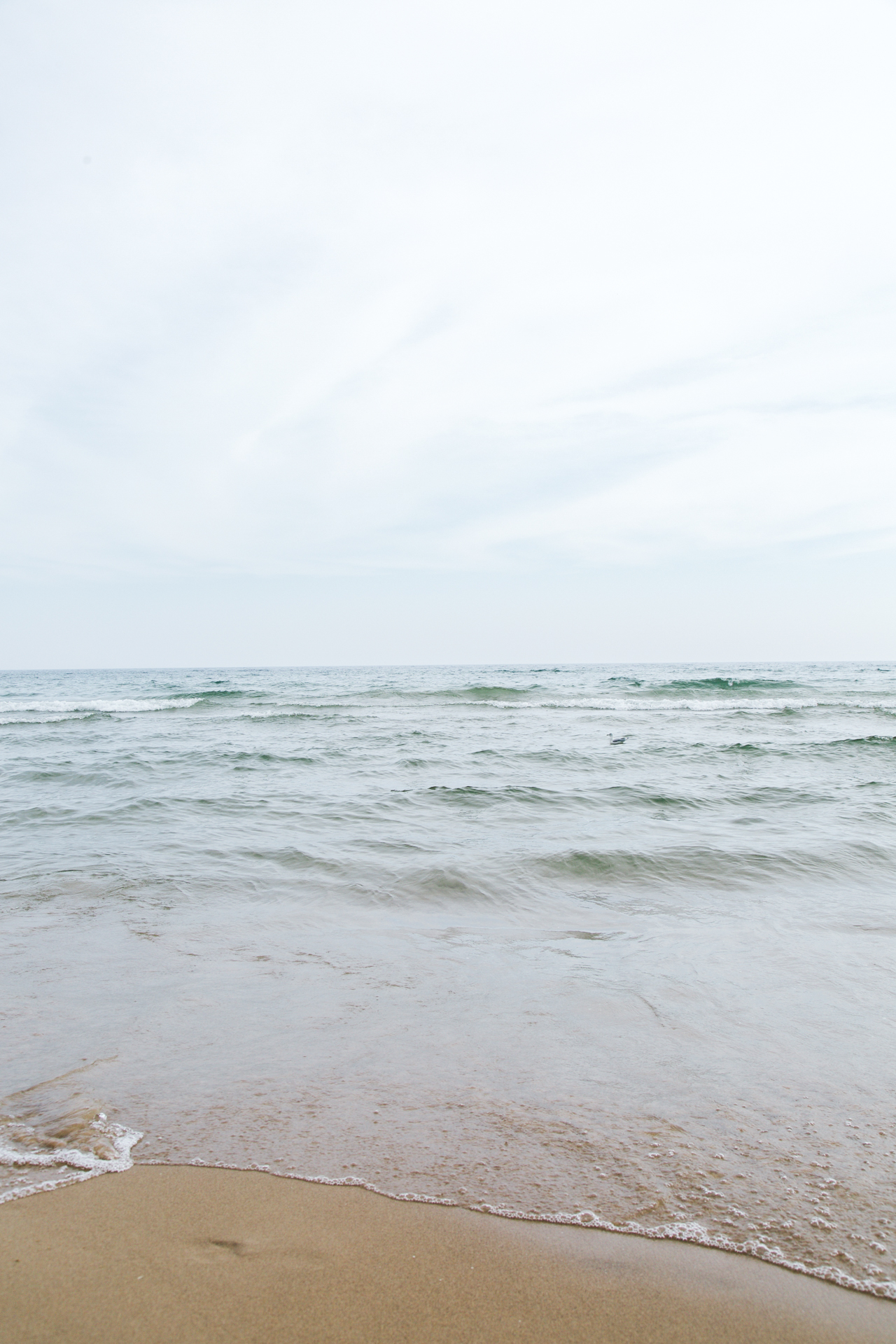 Midwest Travel Destinations
As much as I love writing about Wisconsin, one of my goals for Miss Northerner is to eventually expand to the Midwest in general. I'd love to begin traveling beyond Wisconsin and into other states, where I can share my experiences and travel advice with you. So here are six Midwest travel destinations that are now on my bucket list!
Here you'll find fifteen pristine miles of Lake Michigan's southern shoreline. Walk the sandy beaches, enjoy the lakeside views, and explore the 15,000 acres of national lakeshore.
According to the National Park Service (
www.nps.gov
), North America was once covered by 170 million acres of prairie. Today, the tallgrass prairie has diminished down to a mere 1%. The largest remaining area of this whimsical and delicate ecosystem is in Flint Hills, Kansas.
Hocking Hills State Park boasts spectacular rock formations, stunning waterfalls, and countless miles of hiking trails.
Located on Lake Huron between Michigan's upper and lower peninsulas is an island that seems to be set back in time. Measuring in at only four square miles, Mackinac Island is quaint, unique, and car-free; with horses and bicycles the preferred modes of transportation.
From Duluth to the Canadian border, Minnesota's north shore is the perfect spot for a Midwestern road trip. You'll pass through little communities, photograph lighthouses, and see some incredible views of Lake Superior.
Tucked into the northwestern corner of Nebraska is Toadstool Park, a moon-like landscape with unusual rock formations and dusty terrain.