For the past couple of weeks, our backyard was a sea of color. Delicate apple blossoms covered our two apple trees, bright pink flowers bloomed on our crabapple, and the three purple lilacs bushes produced a surprising amount of flowers.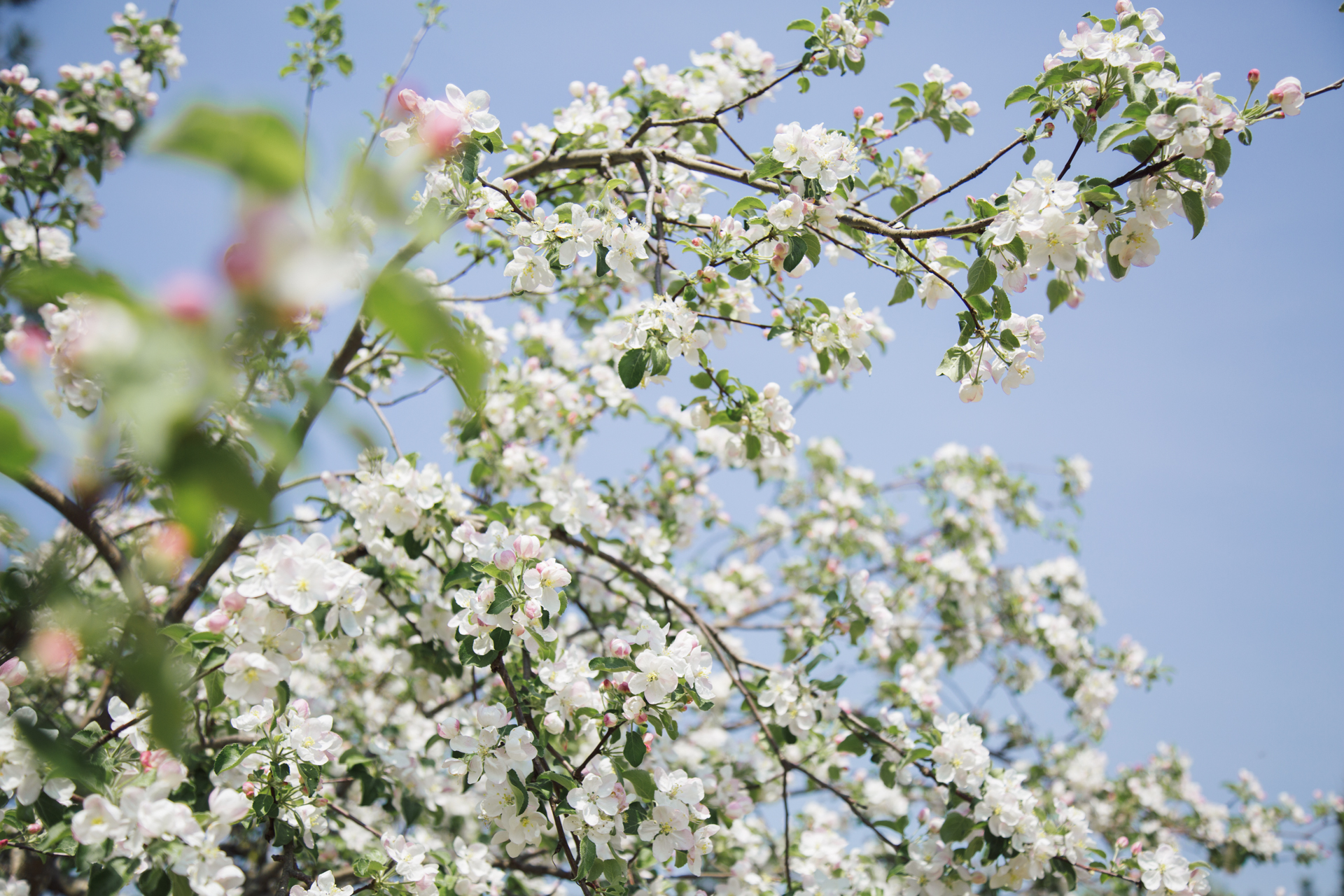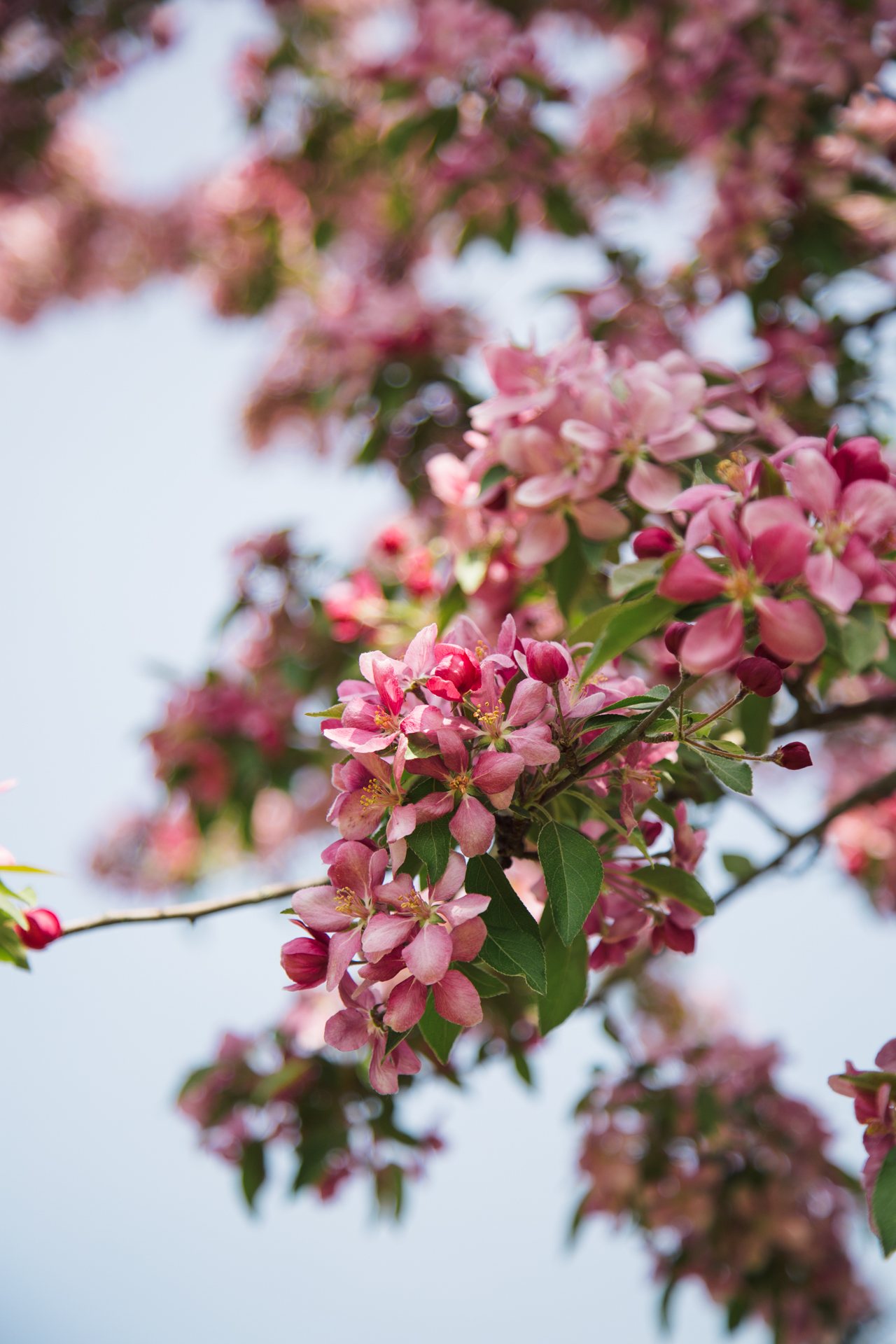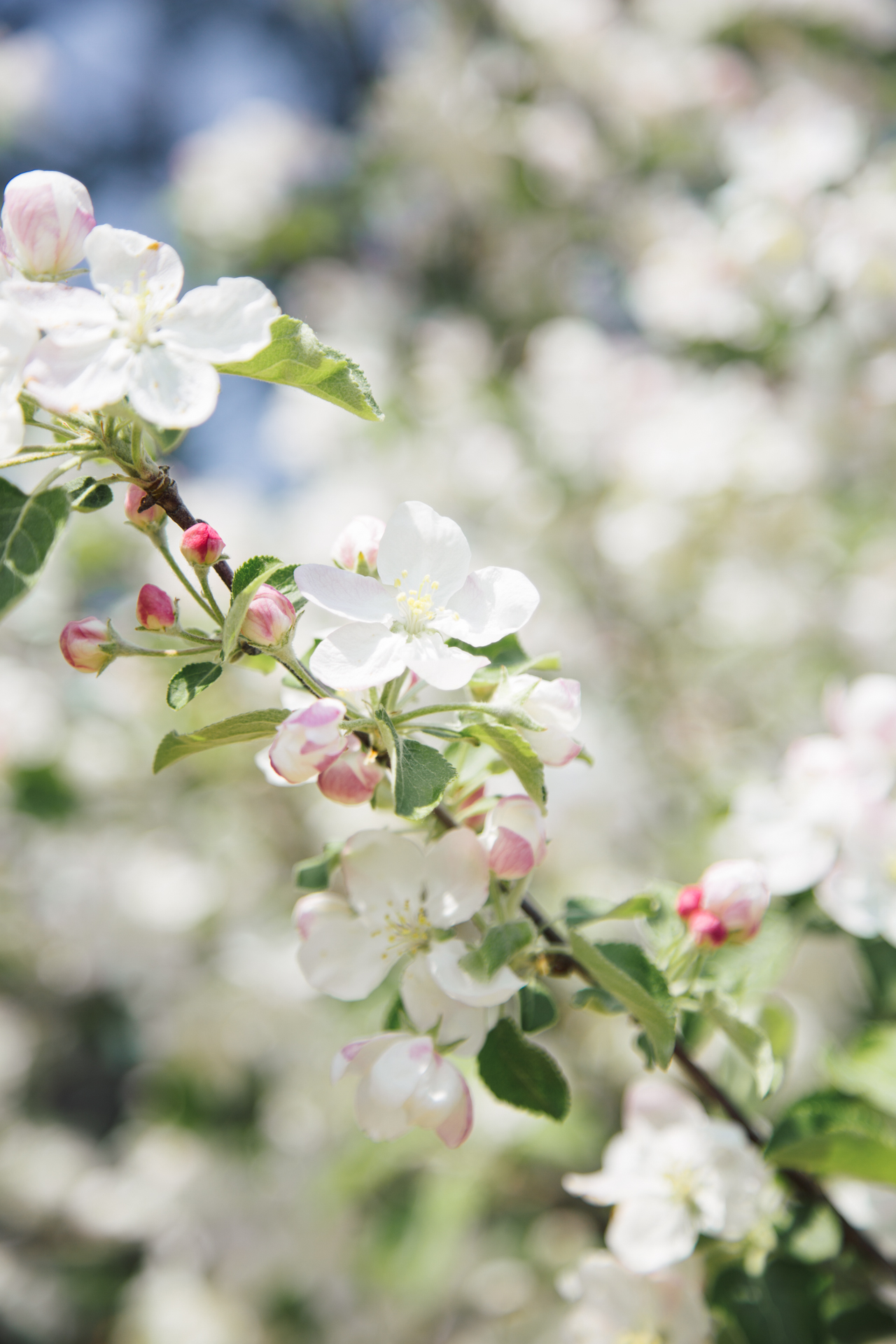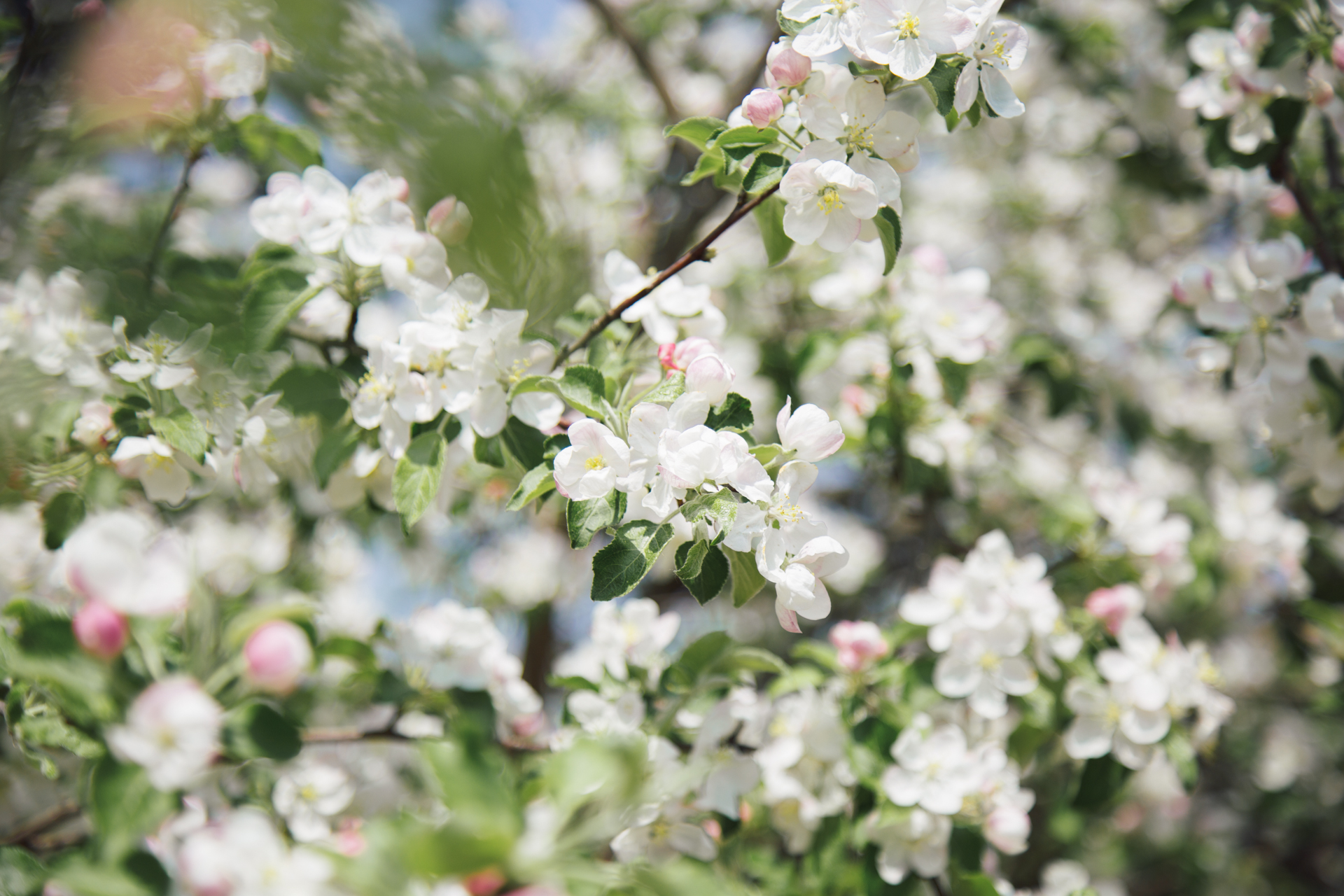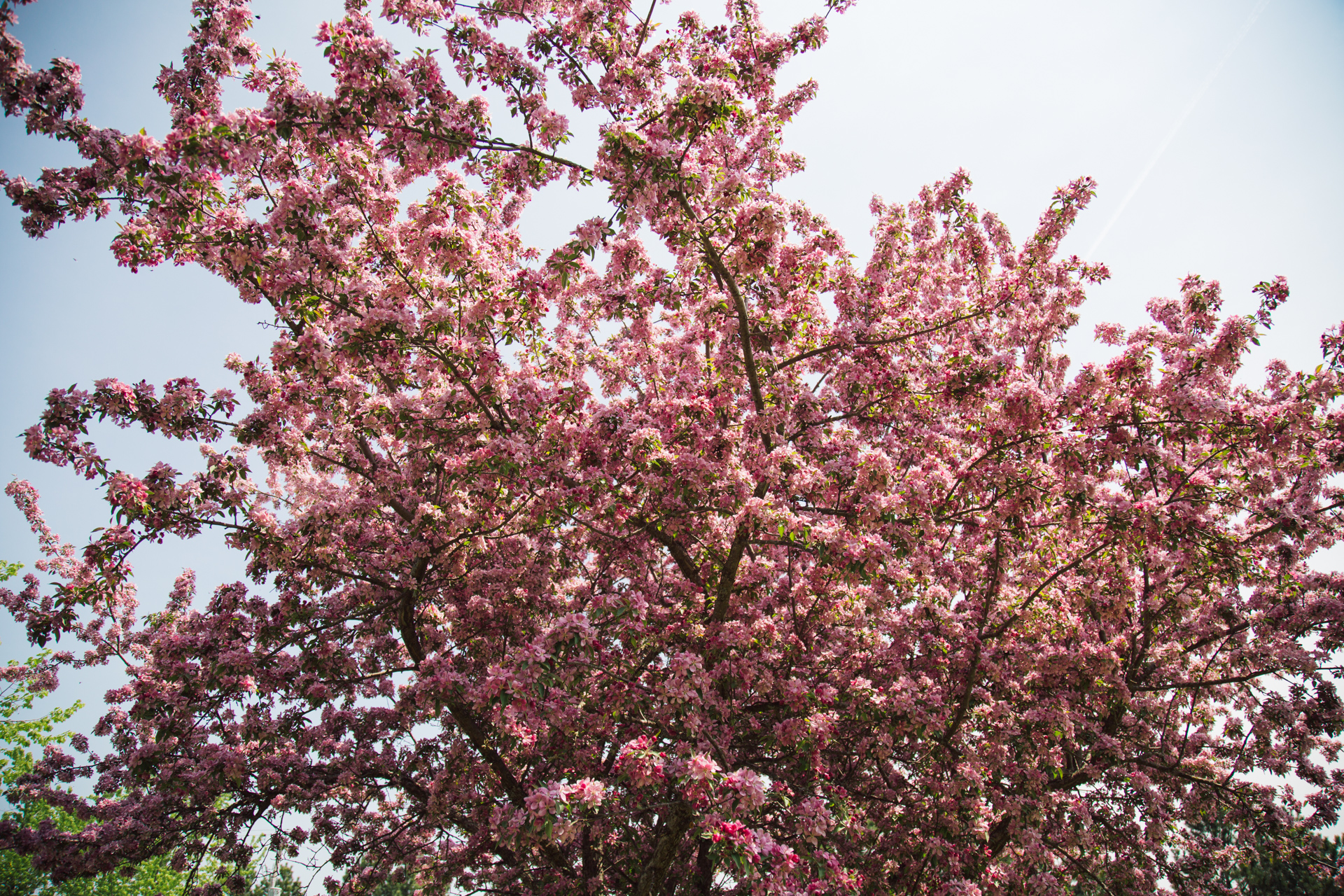 I loved being able to walk outside and admire everything. I knew it wasn't going to last long so I made sure to enjoy it while I could. All of the flowers made our yard smell wonderfully sweet too. As soon as I'd step outside, I'd get that light, flowering scent – the epitome of early summer.
The apple trees and the crabapple tree are already starting to lose a few petals but the lilacs are still going strong! I went out last night and cut a bunch so right now, our house is filled with fresh cut lilacs!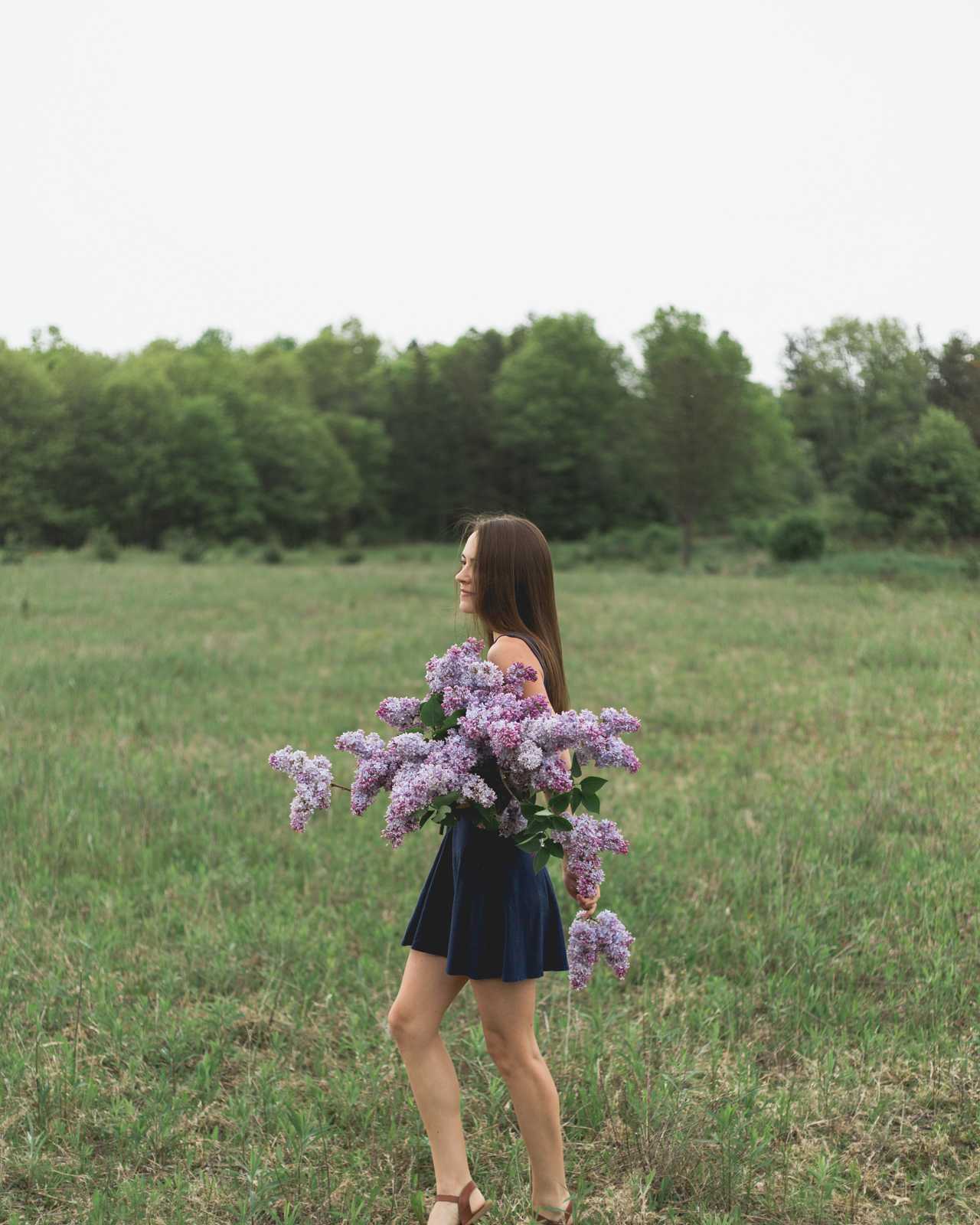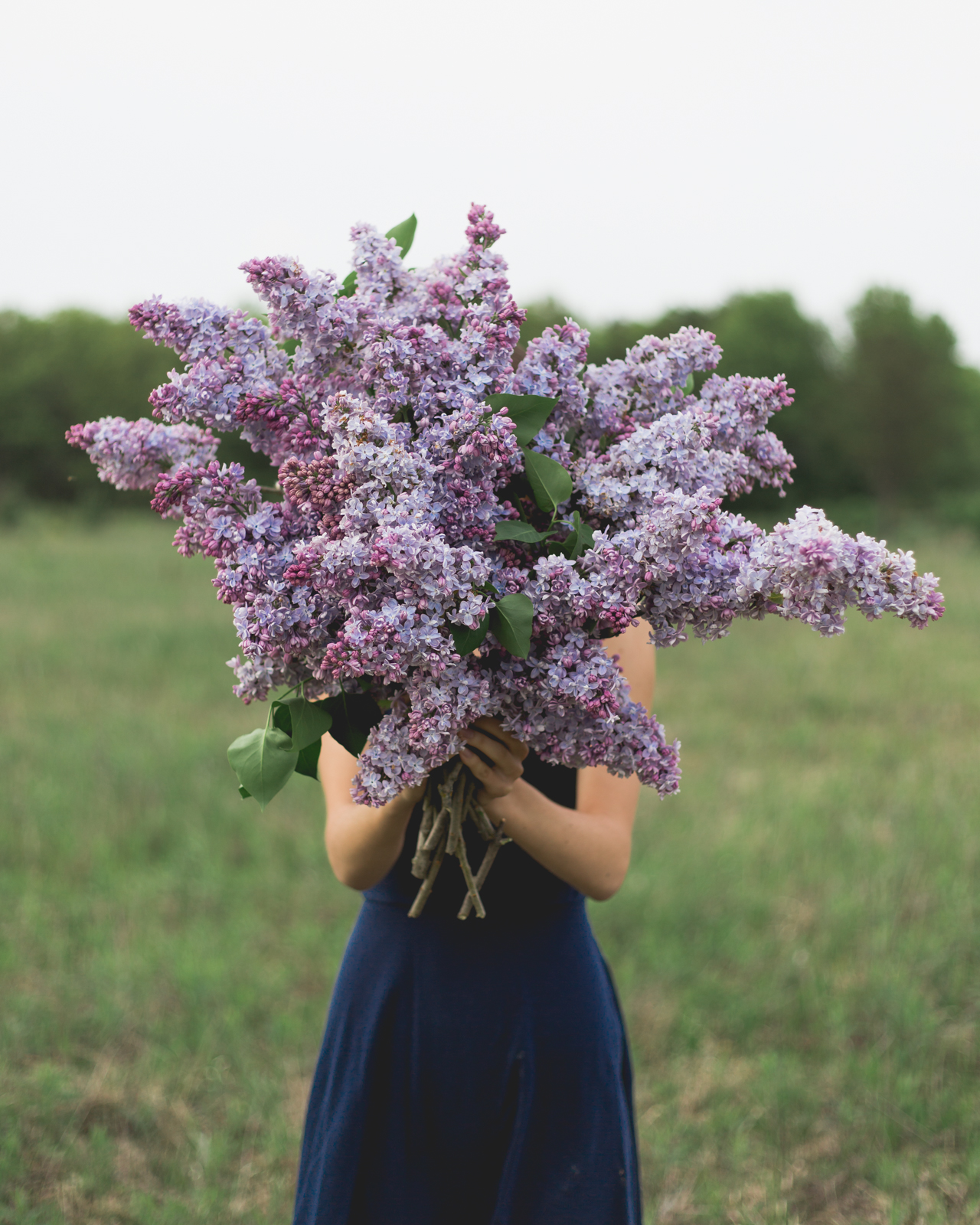 FOLLOW KRISTEN ON INSTAGRAM