Partnering with Eddyline Kayaks
I'm so excited to announce my partnership with Eddyline Kayaks, a manufacturer of premier touring kayaks and paddles! As their Midwest brand ambassador, I'll be sharing a lot of kayaking blog posts and photos over the course of the summer and fall. I can't wait to get out and start exploring some new lakes with this baby!!
My search for a kayak started a few months ago. I looked high and low, trying to find one that matched what I was envisioning. It wasn't until I laid eyes on an Eddyline kayak that I knew the search was over.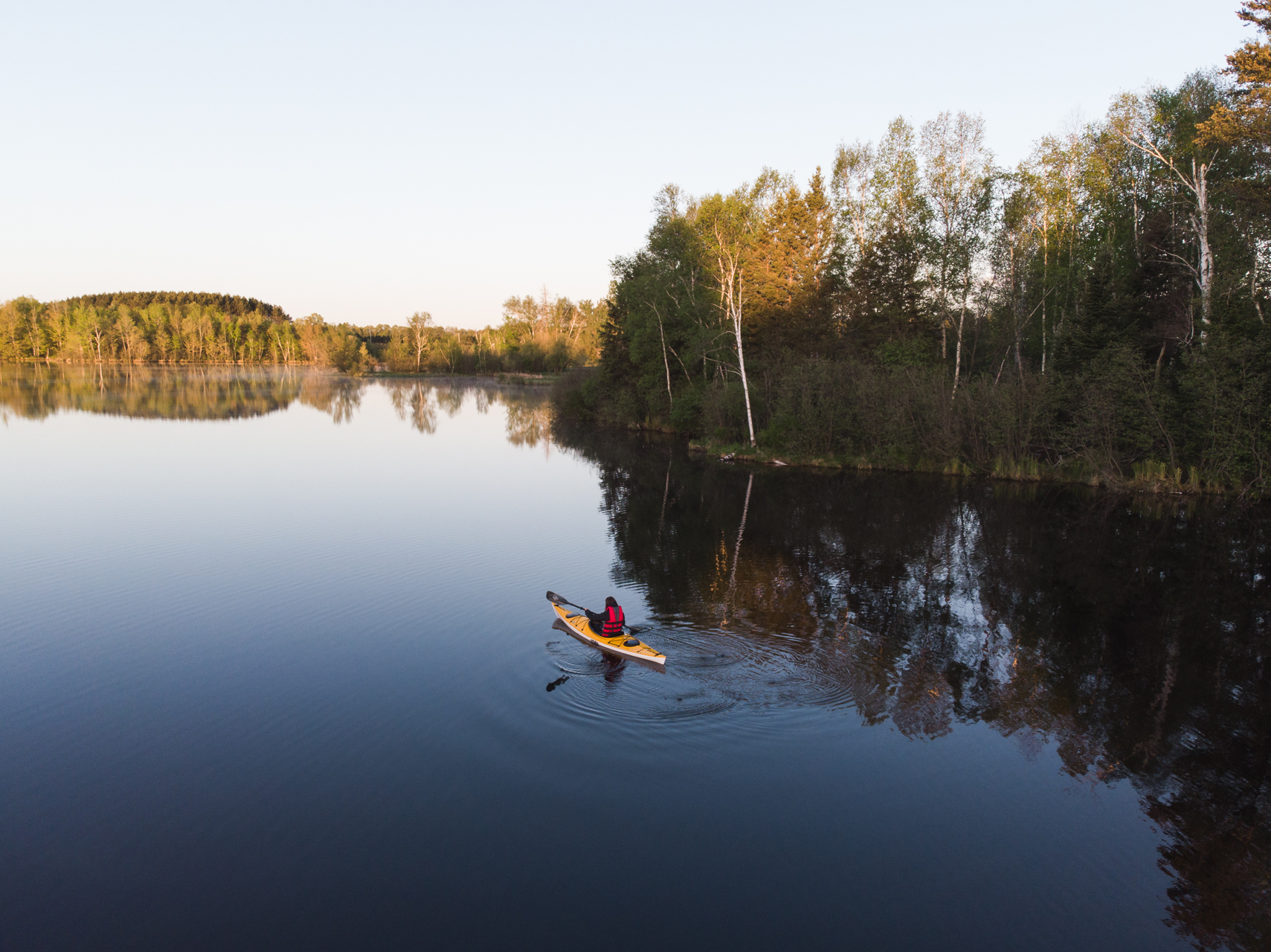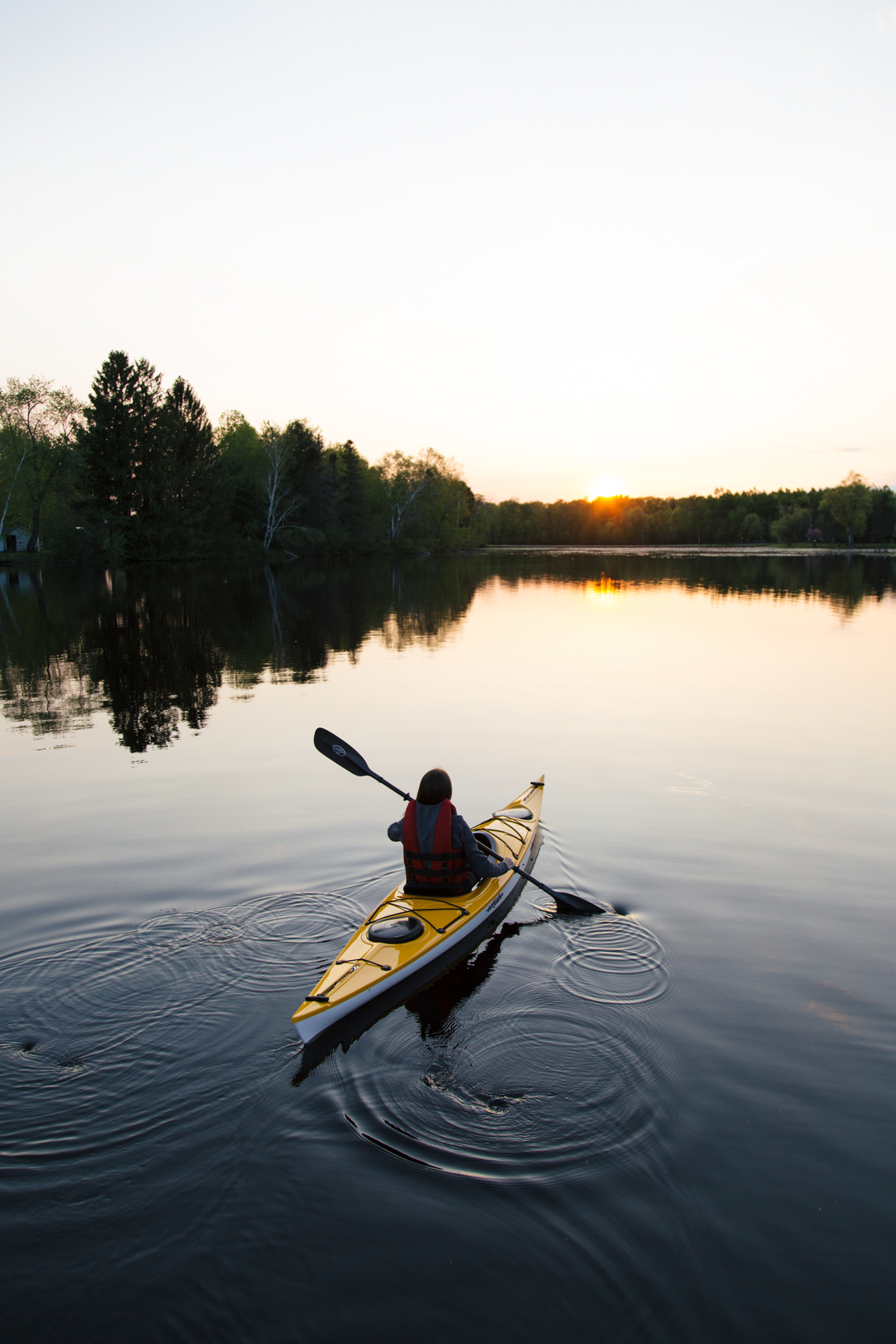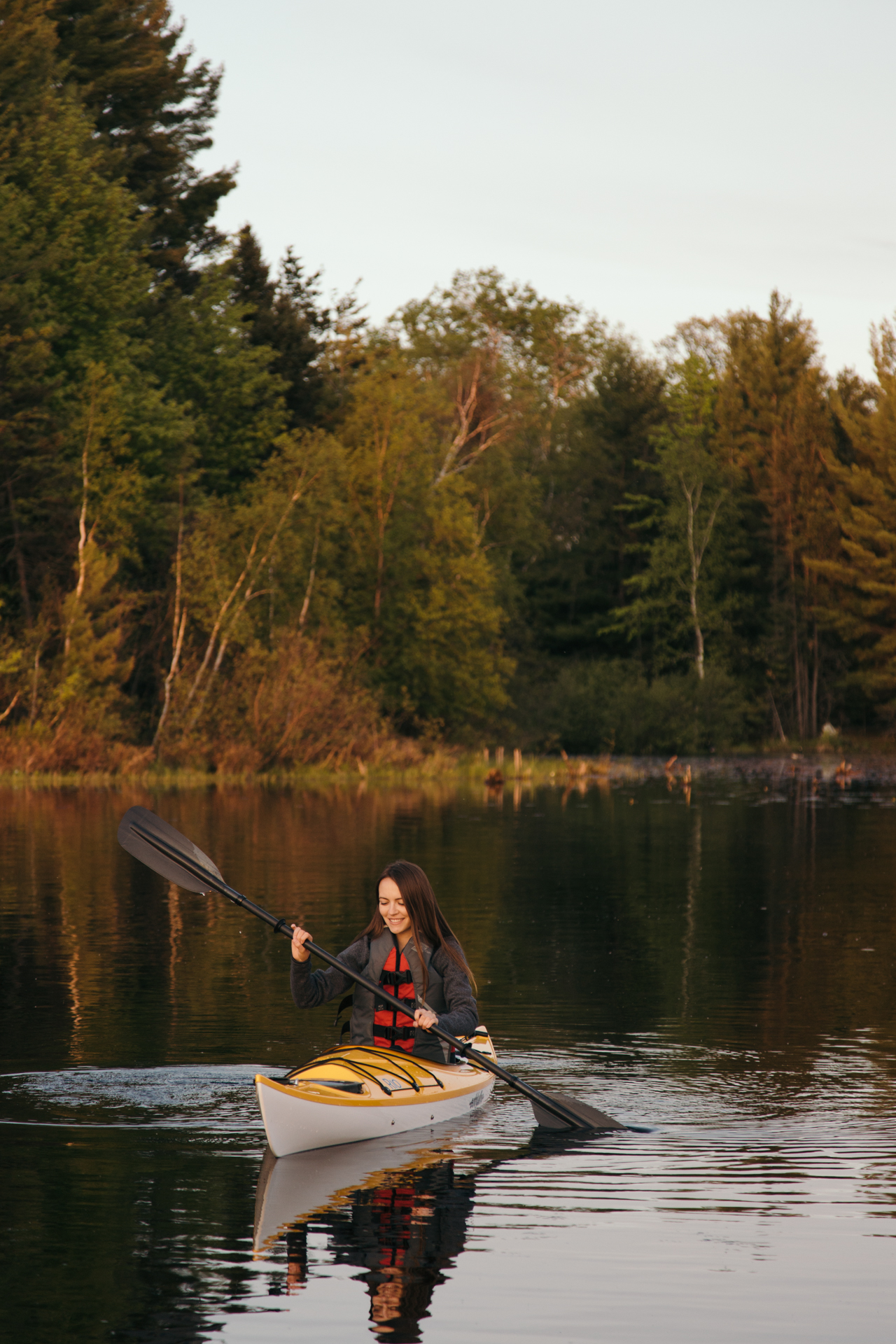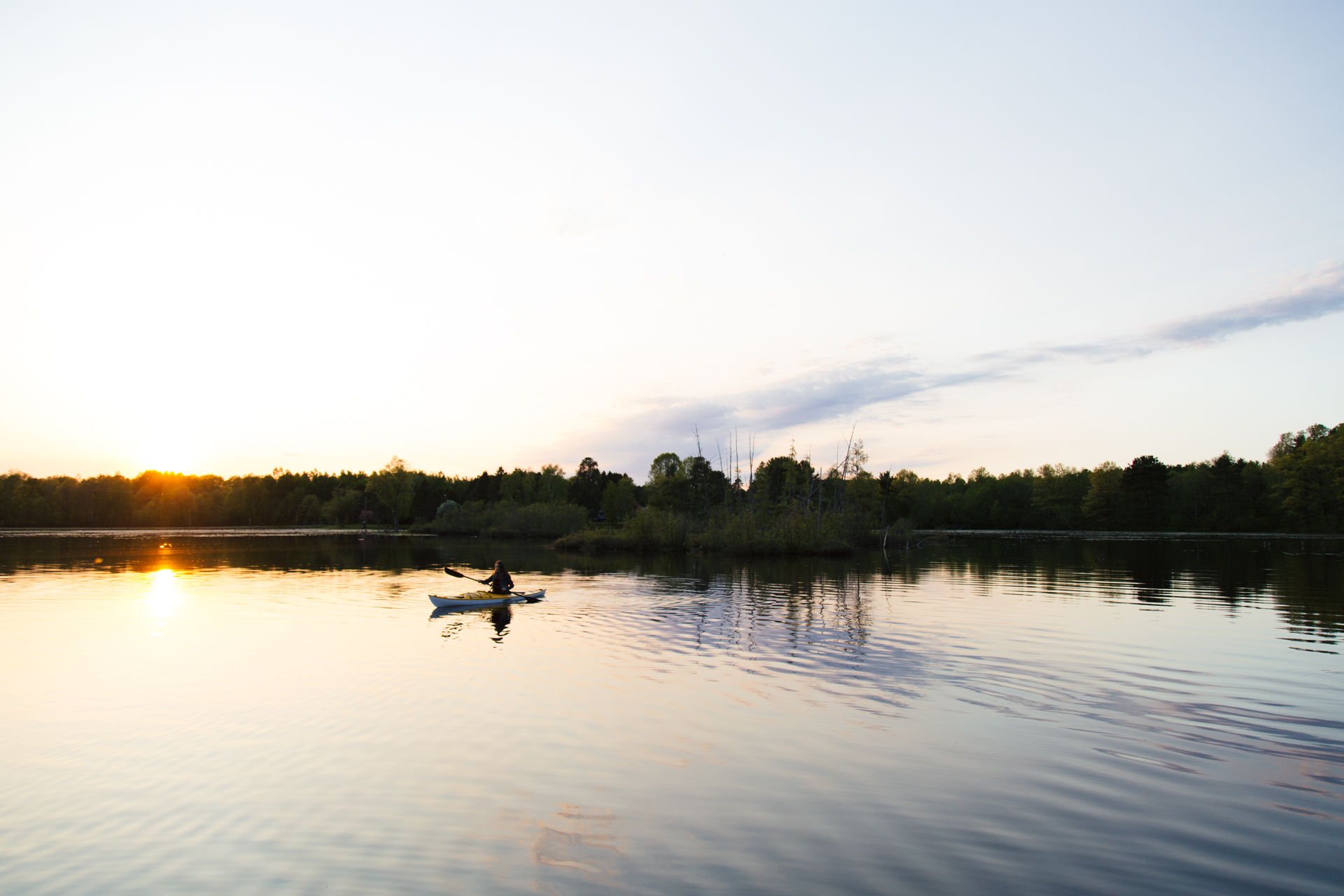 After talking with the team at Eddyline, we decided the best fit for me would be the Rio. I have a pretty small frame and this model is specifically designed for the small to medium-sized paddler. It's stable yet still allows you to keep up with other touring kayaks. When I took it out the other day, I was cruising around like crazy! I couldn't believe how fast I could go!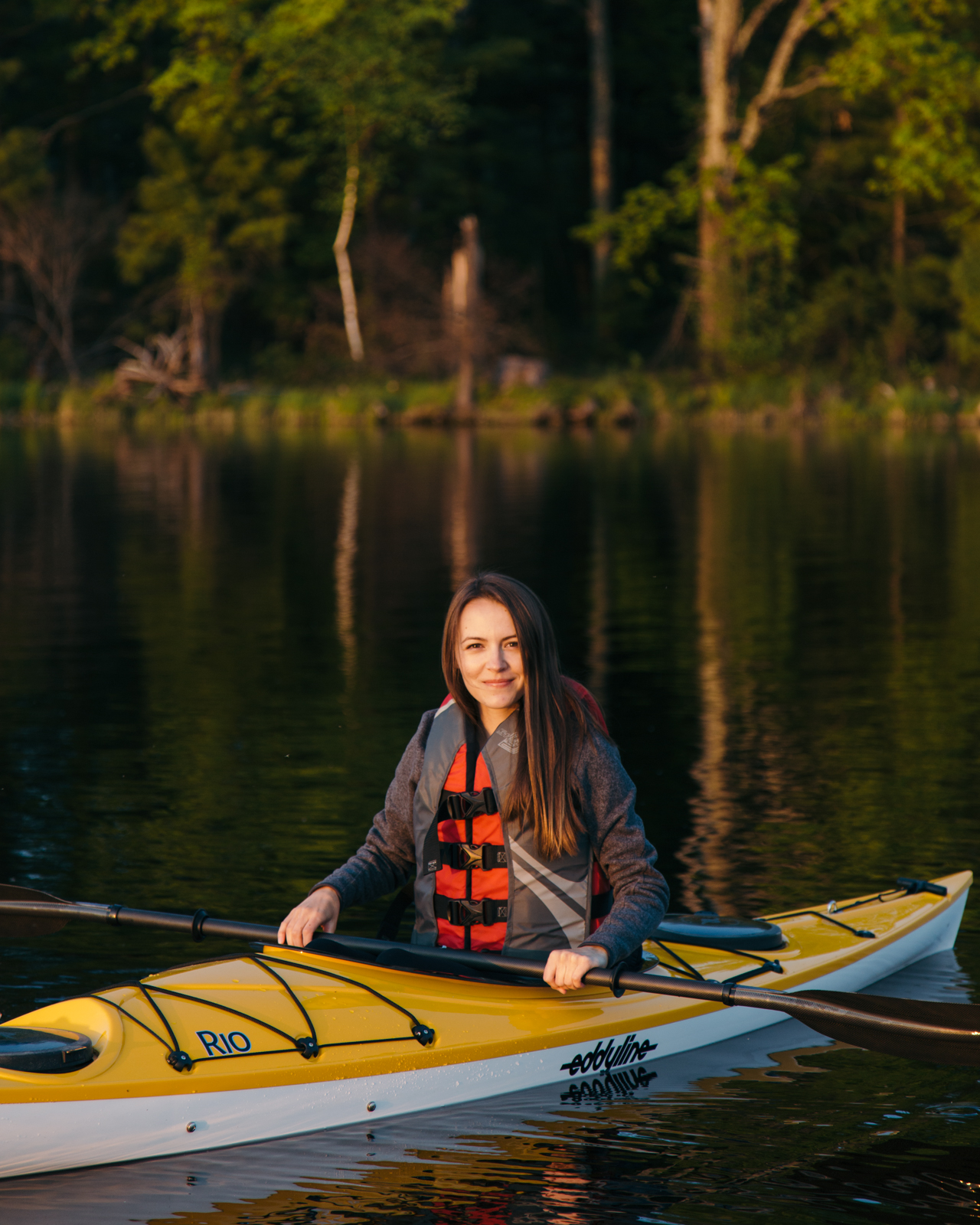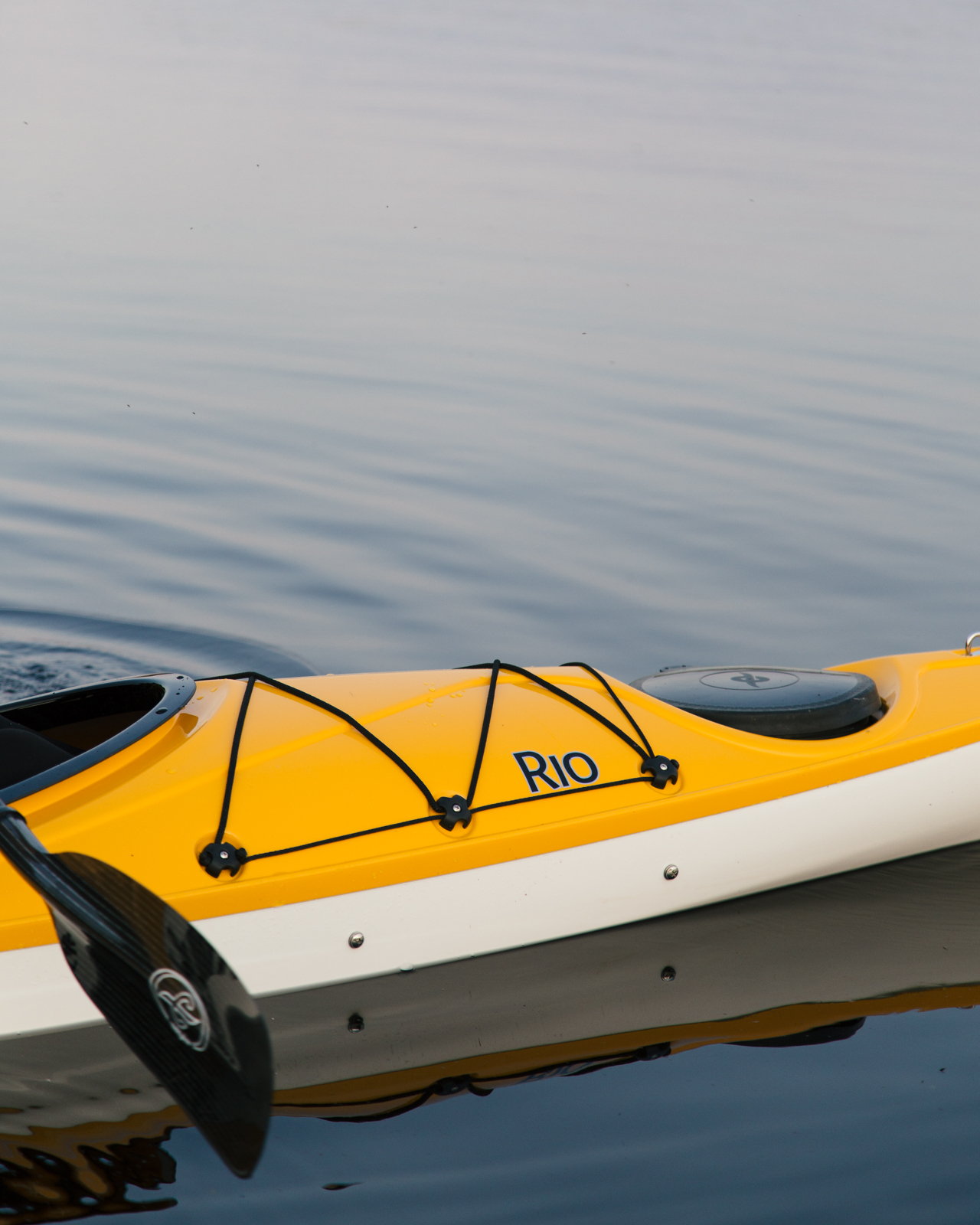 My biggest requirement for a kayak was that it needed to be ultra-lightweight. For me, that meant no heavier than 40 pounds. I wanted to be able to go out paddling on my own for sunrises and sunsets and I didn't want to have to depend on anyone to help me lift it. The Rio is only 35 pounds so I'm able to easily load it onto my car and head out to the lake!
I've taken the kayak out twice since I picked it up on Friday and I'm already itching to get back out! Stay tuned for another blog post where I'll be doing a total rundown on the features of the kayak and the paddle!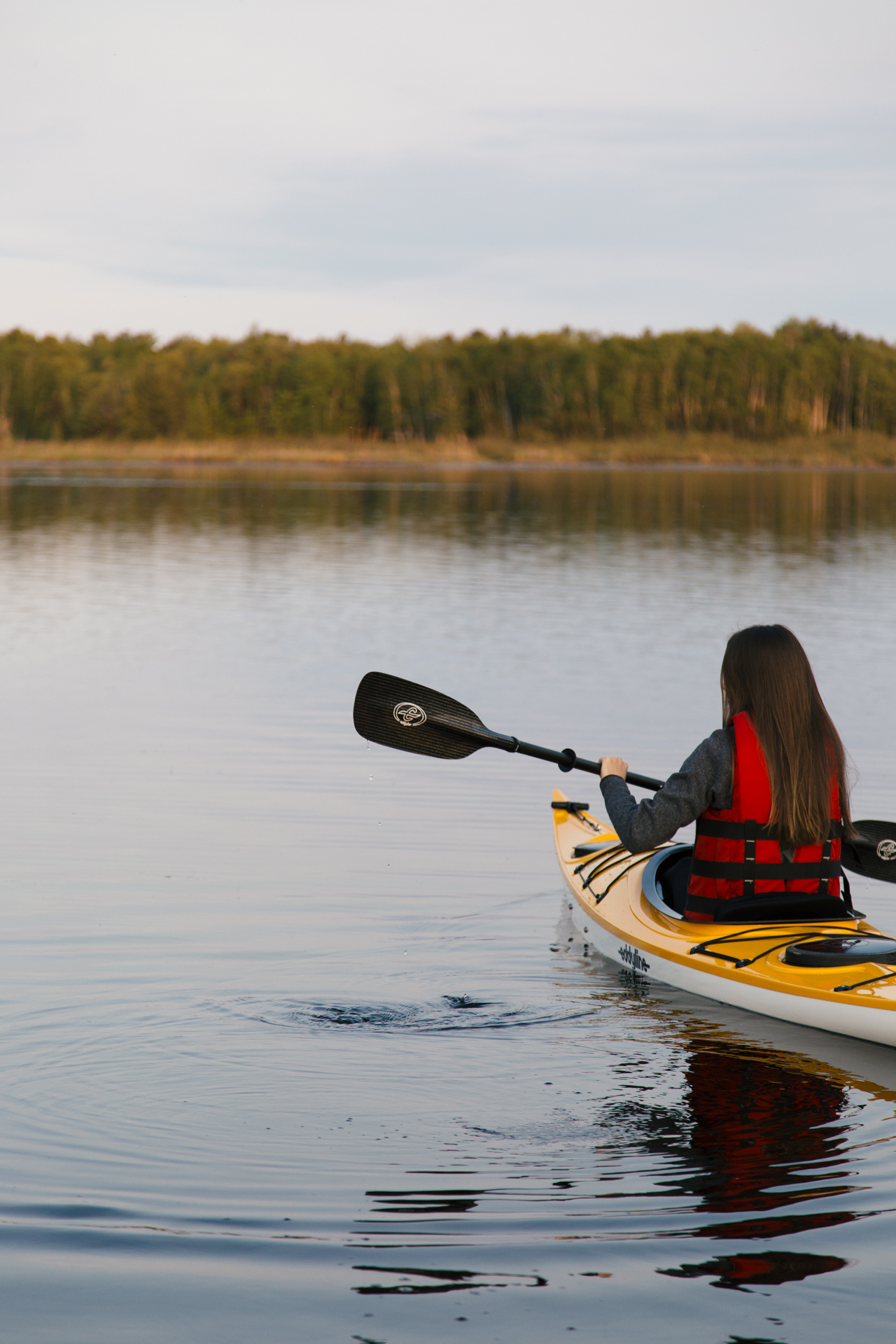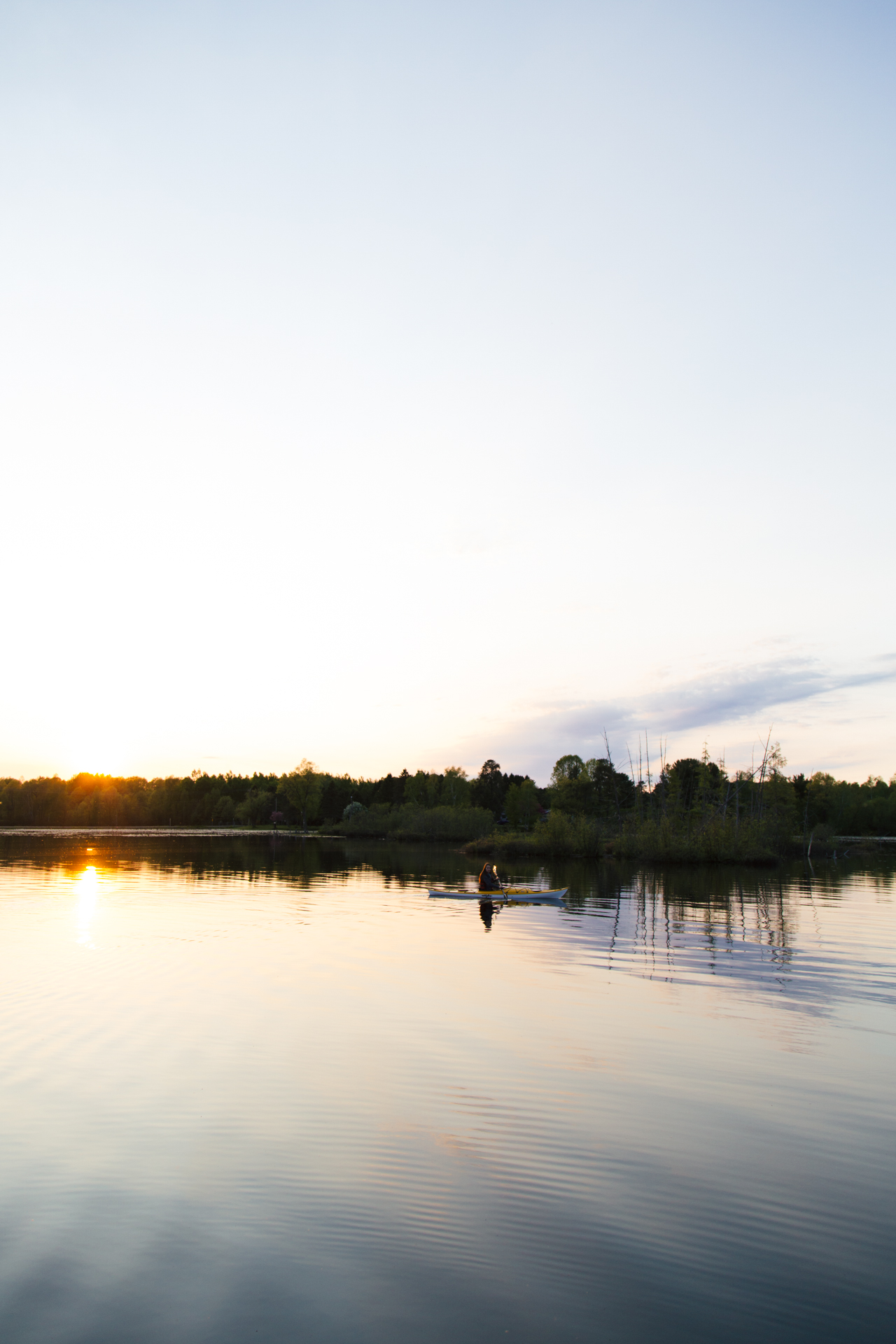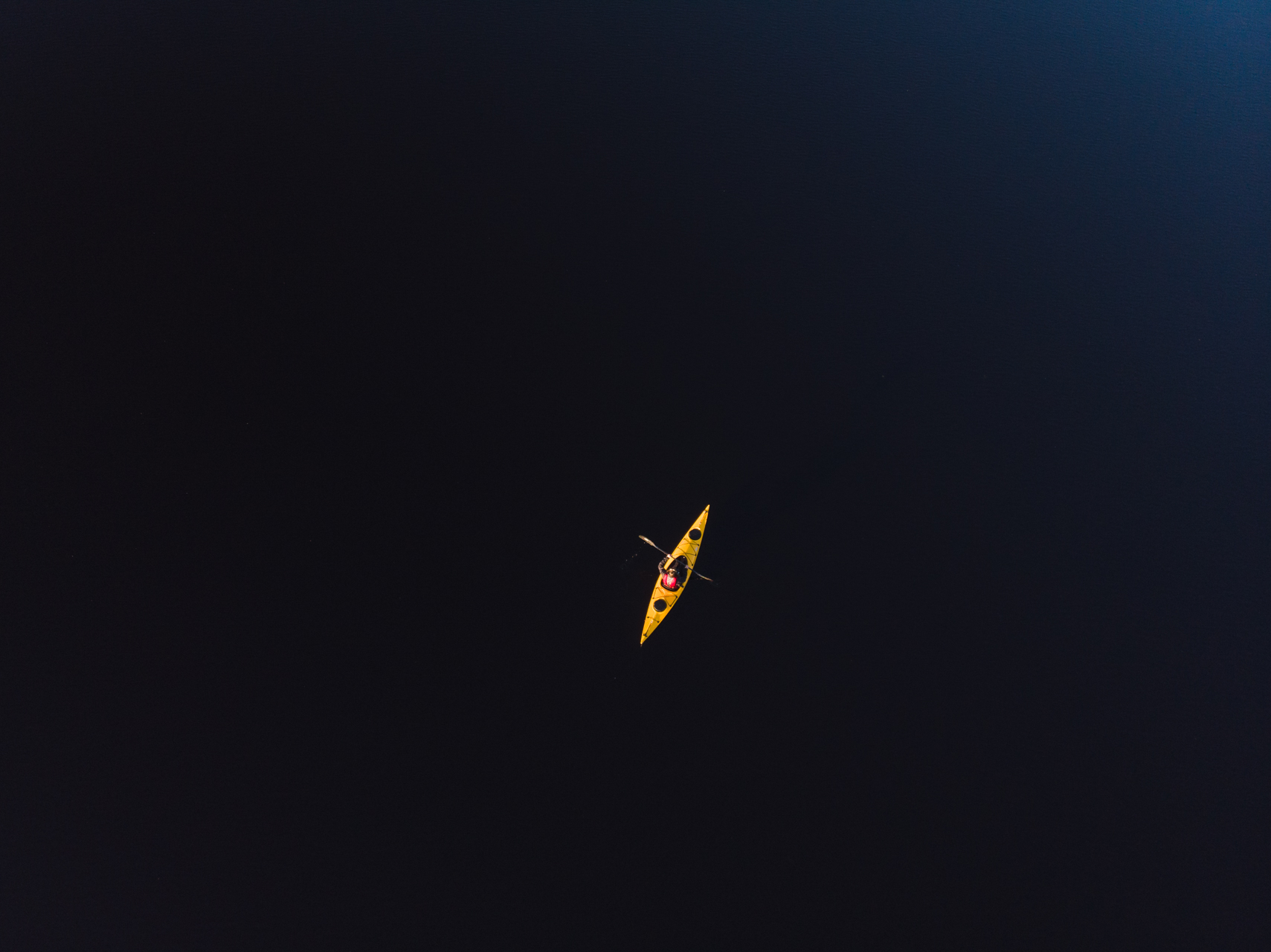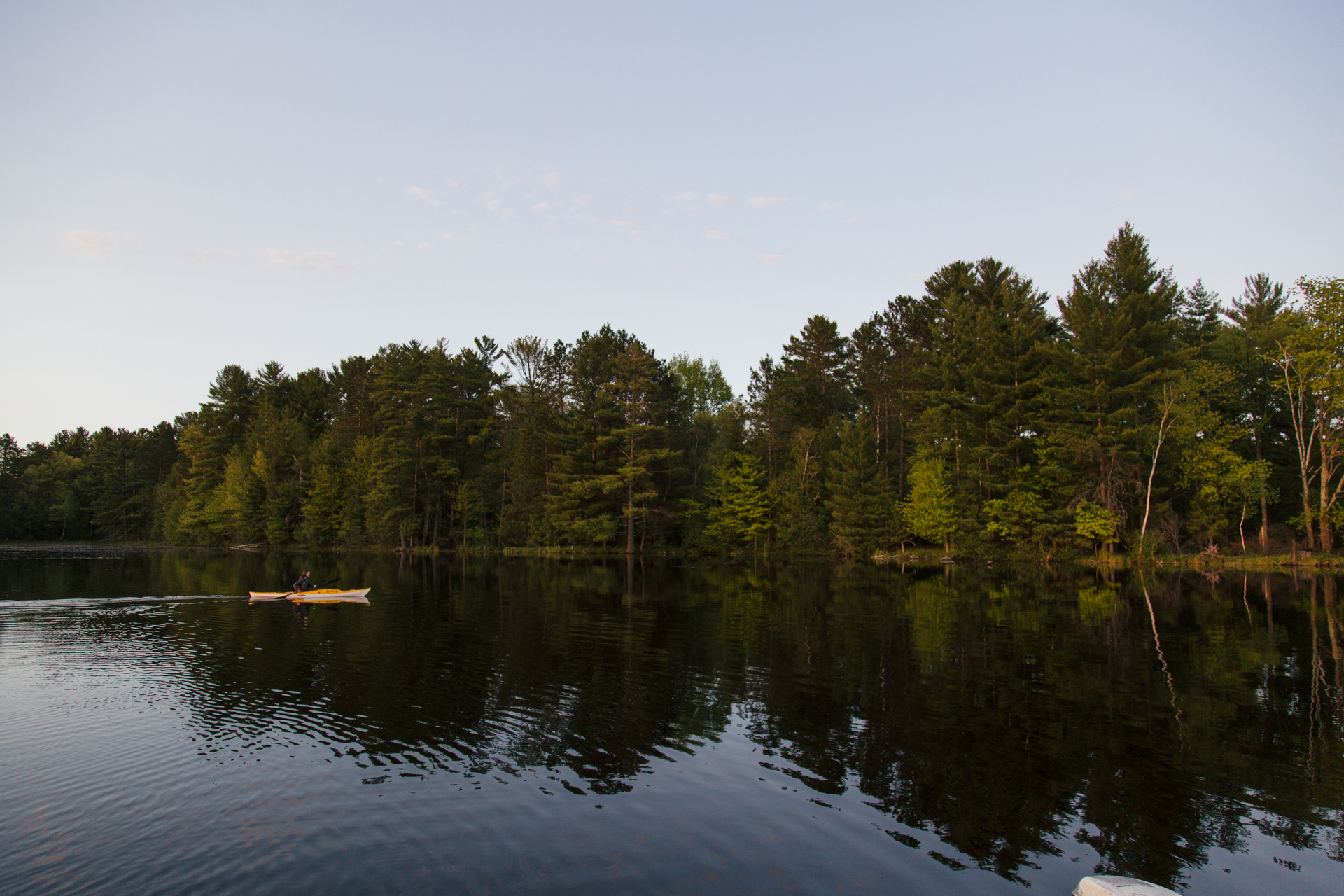 FOLLOW KRISTEN ON INSTAGRAM