Snowshoeing Fallison Lake Trail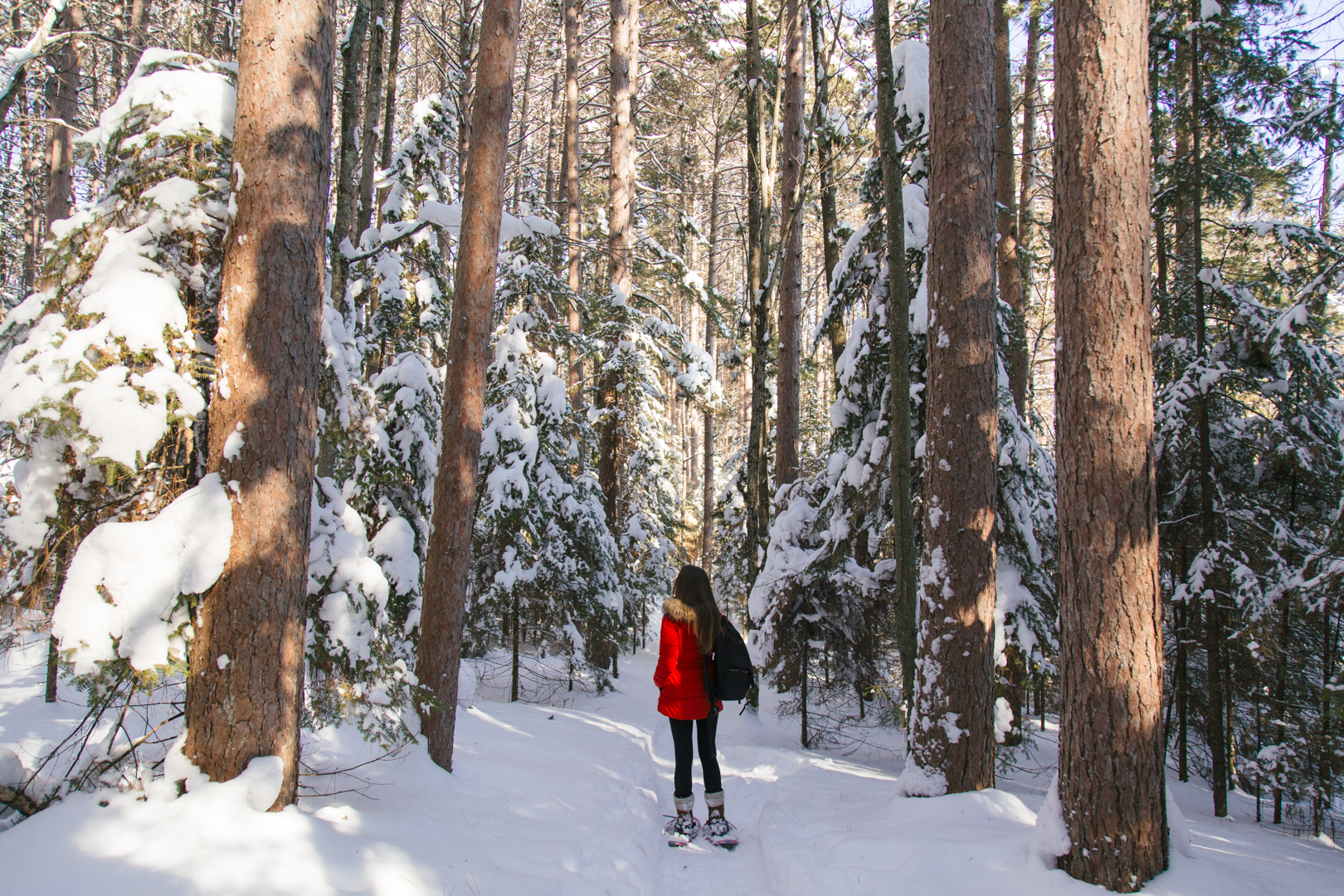 If you're looking for a picturesque spot to snowshoe in the Northwoods of Wisconsin, I've got just the place: Fallison Lake Trail. Located just 13 miles northeast of Minocqua, Fallison Lake Trail will not only get your heart rate up, but it will also offer stunning views and a peaceful, outdoor experience. The snowshoe trail is narrow, hilly, and lined with tall pines. Plus, it's only open to snowshoers and hikers so there's no need to worry about staying off any cross-country ski tracks!
LENGTH
0.5, 1.0, 2.0, or 2.5 mile loops. 
LOCATION
County Hwy N; 13 miles northeast of Minocqua, WI.
COST
Free! There is no fee to snowshoe, hike, or explore the Fallison Lake Trail.
DIFFICULTY
Moderate difficulty due to the hilliness of the trail.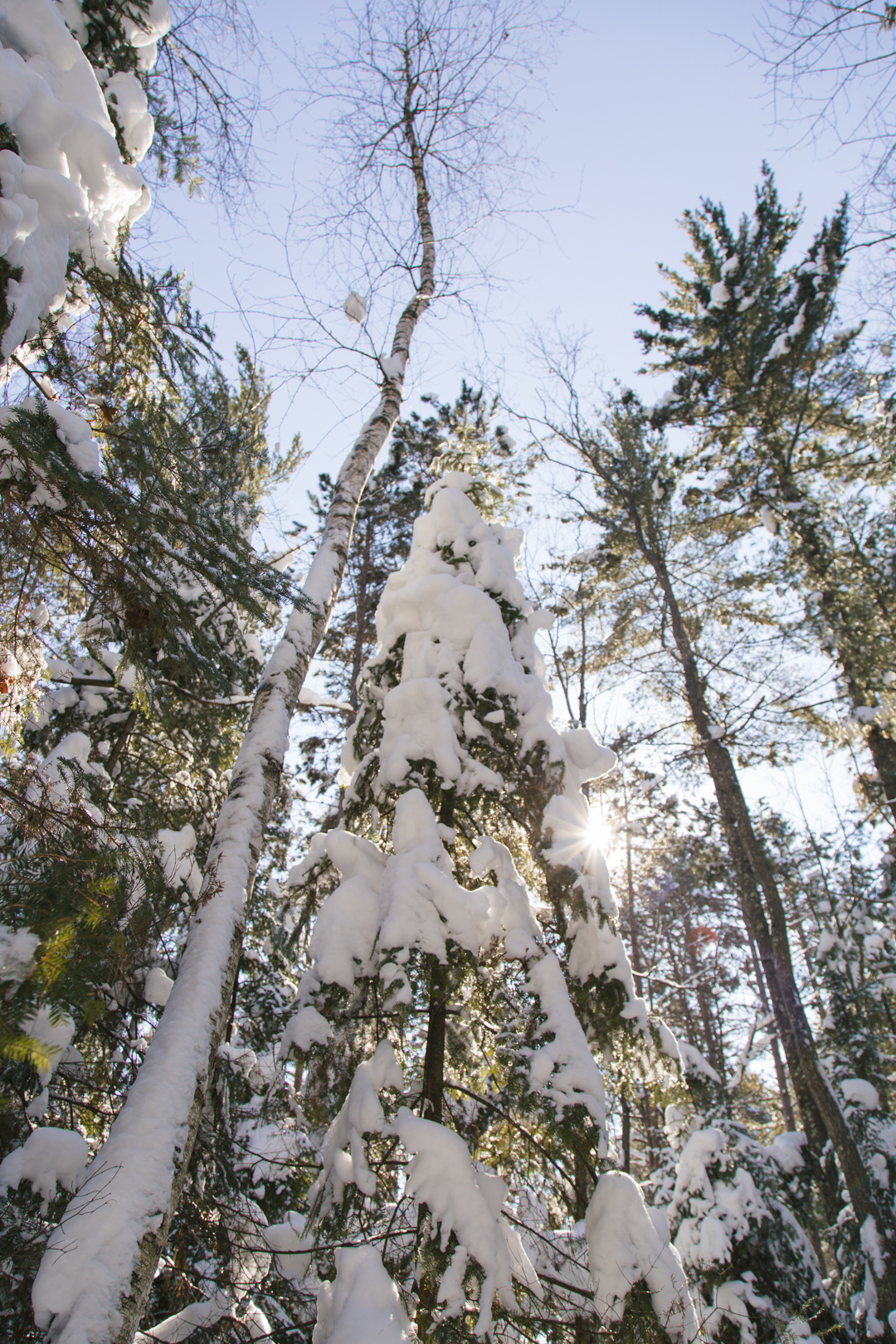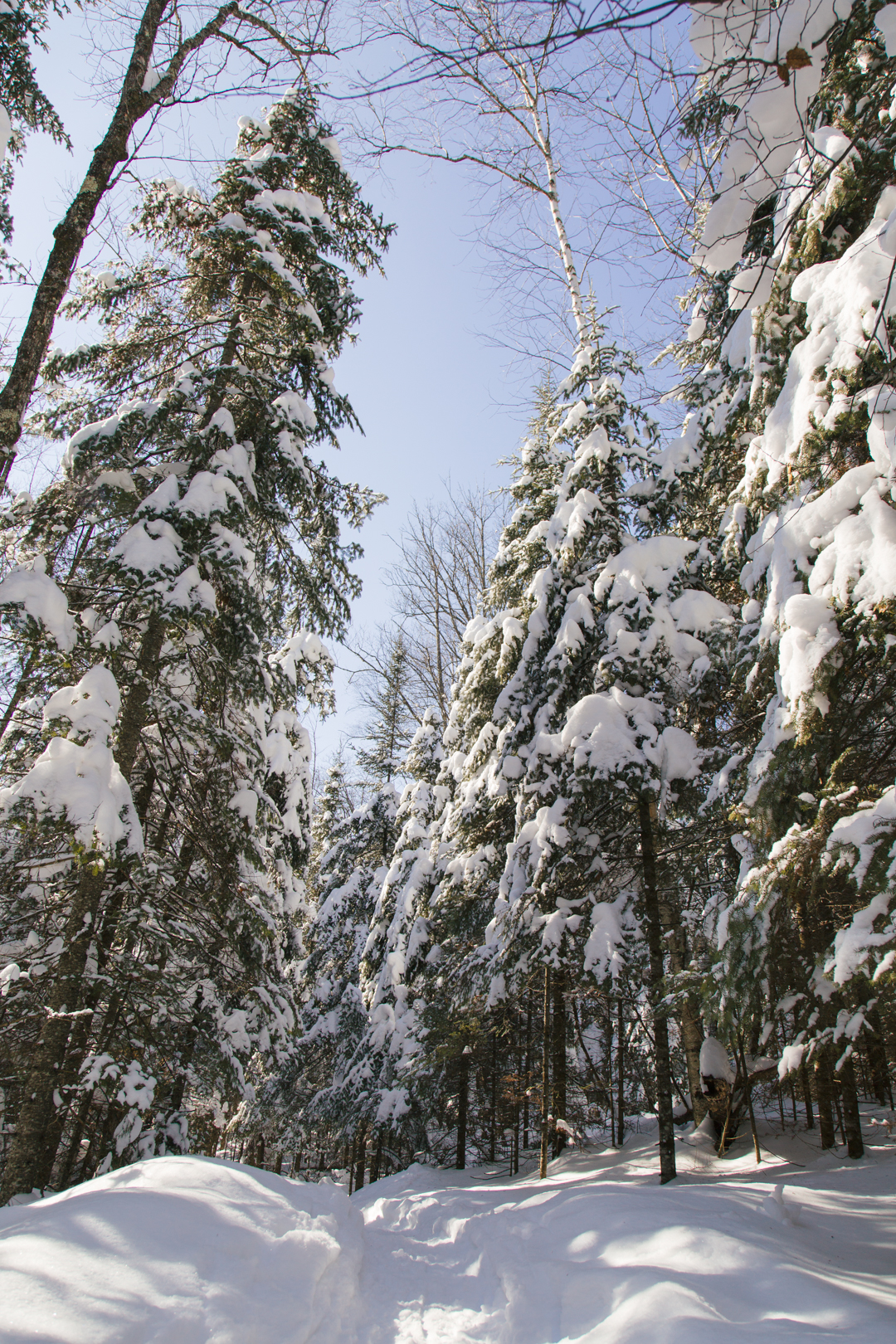 I ended up doing the full 2.5-mile loop and I was definitely feeling it by the end of the trail! I'm not even sure how long it took me because I kept stopping to take photos! It was so beautiful with the snow clinging to the trees and the sun shining… I would highly recommend snowshoeing here!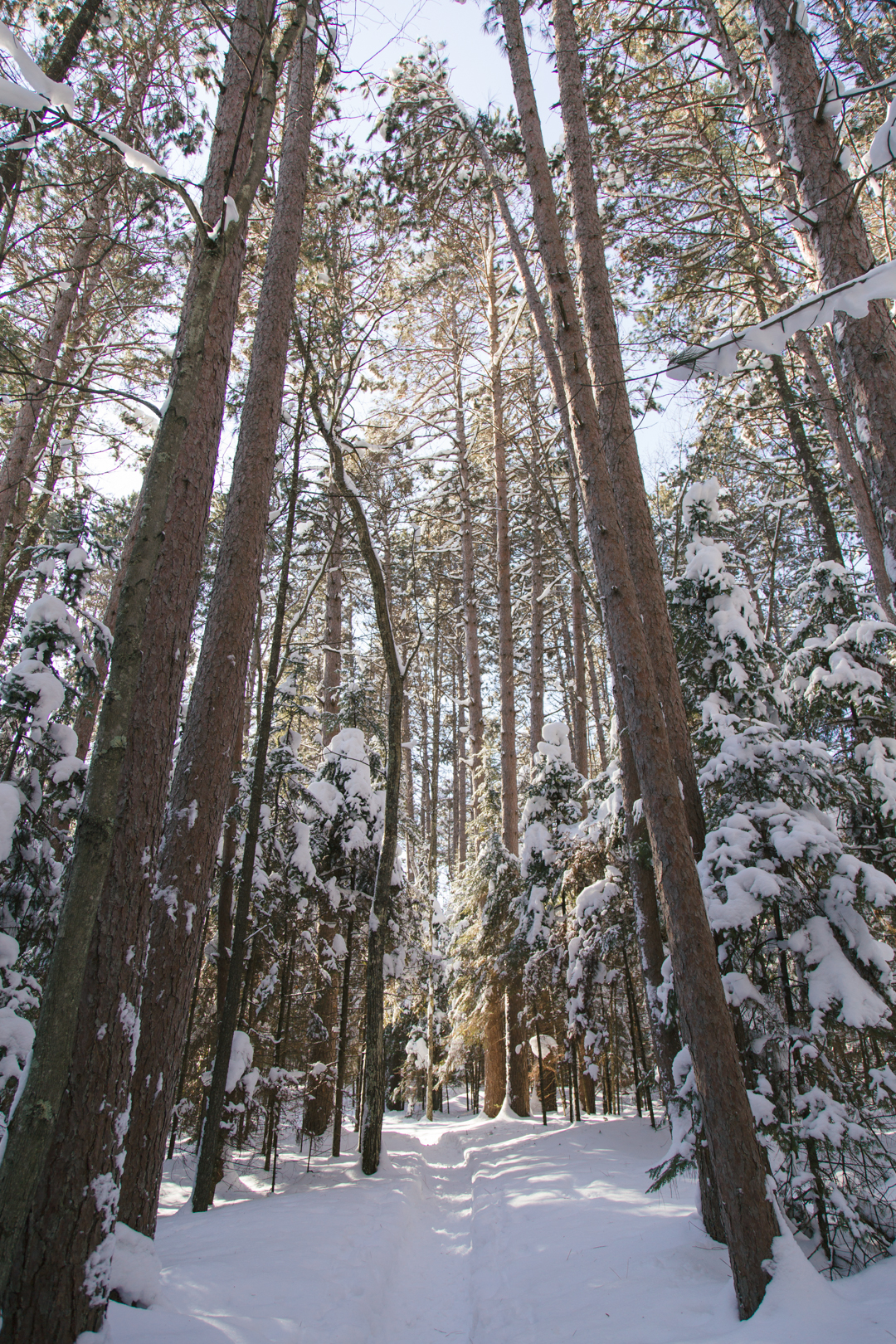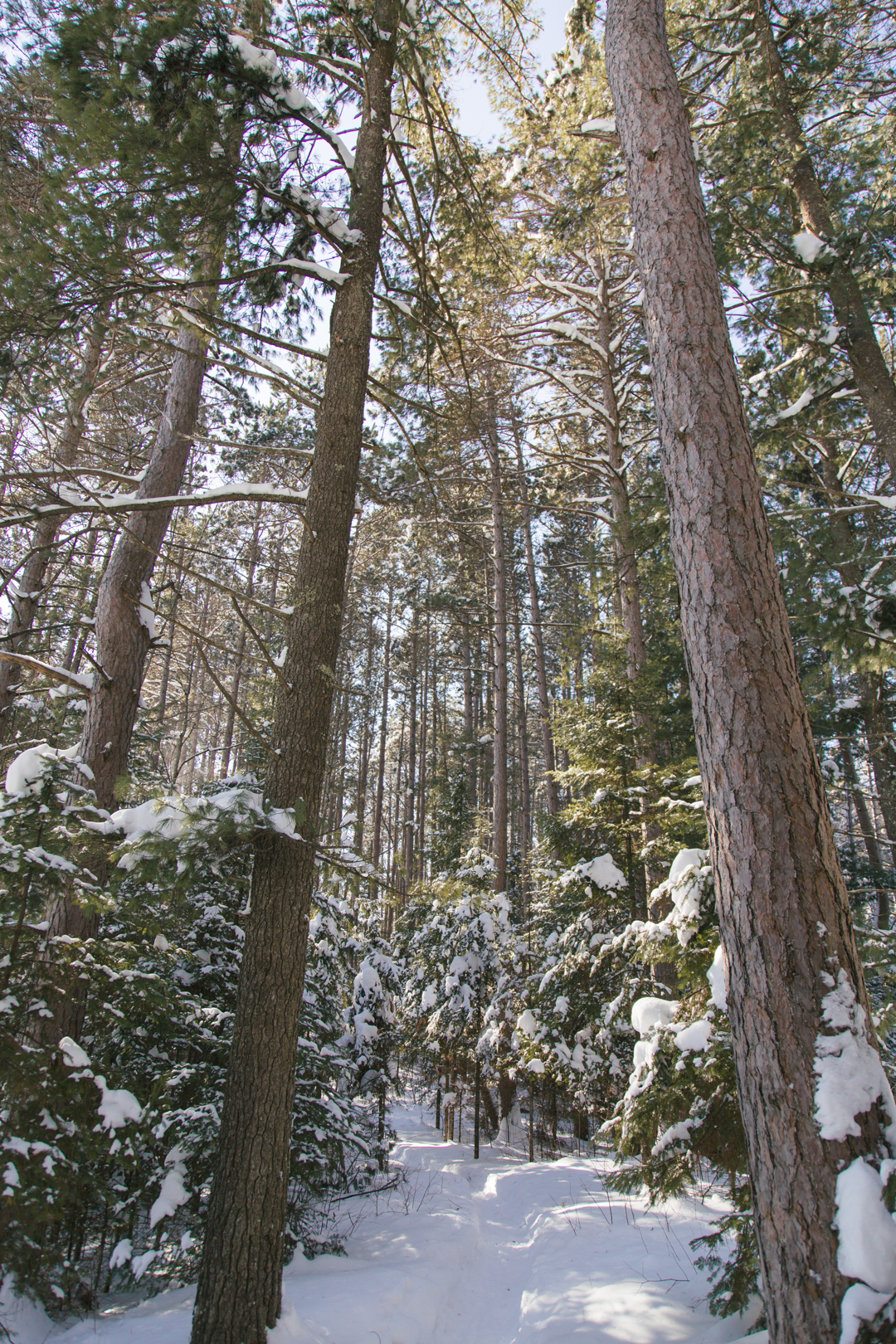 FOLLOW KRISTEN ON INSTAGRAM