Wisconsin Spring Photography Tips
For me, spring in Wisconsin is the most challenging time of year to photograph. From March until mid-May, everything's brown, nothing is blooming, and things just seem… blah. Here are some photography tips for capturing Wisconsin in the spring.
01 | Focus on the details
Instead of trying to make the brown landscape look somewhat presentable, try focusing on the details instead. Find little things like milkweed, cattails, or tiny branches. Even better, shoot them at golden hour and light them up from behind to give your photo a beautiful glow.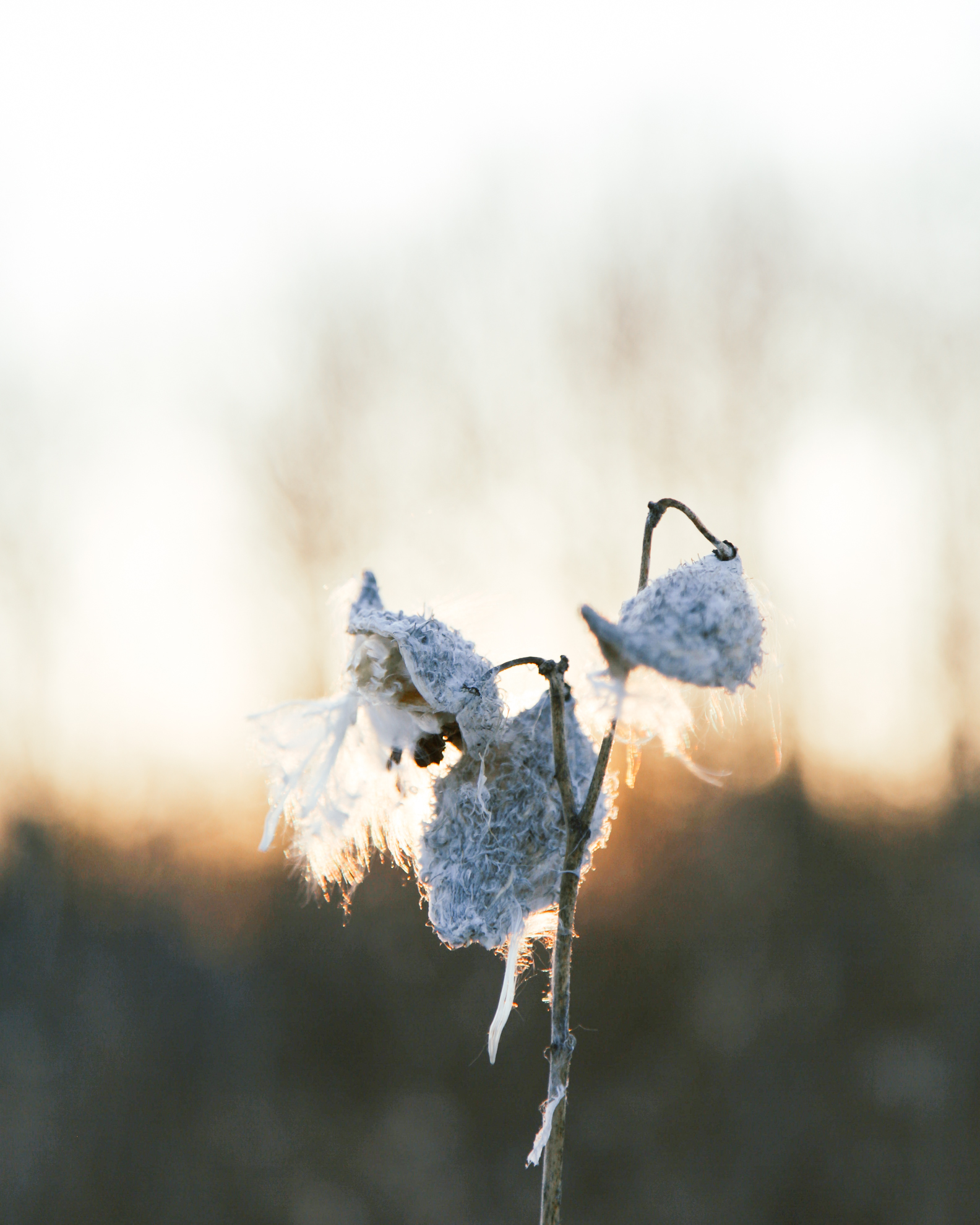 02 | Find water
One of the best things about spring is that the lakes, rivers, and streams finally start flowing again. Bring some blue tones into your shot by having the water as your main focus point. You can also use this opportunity to capture some wildlife!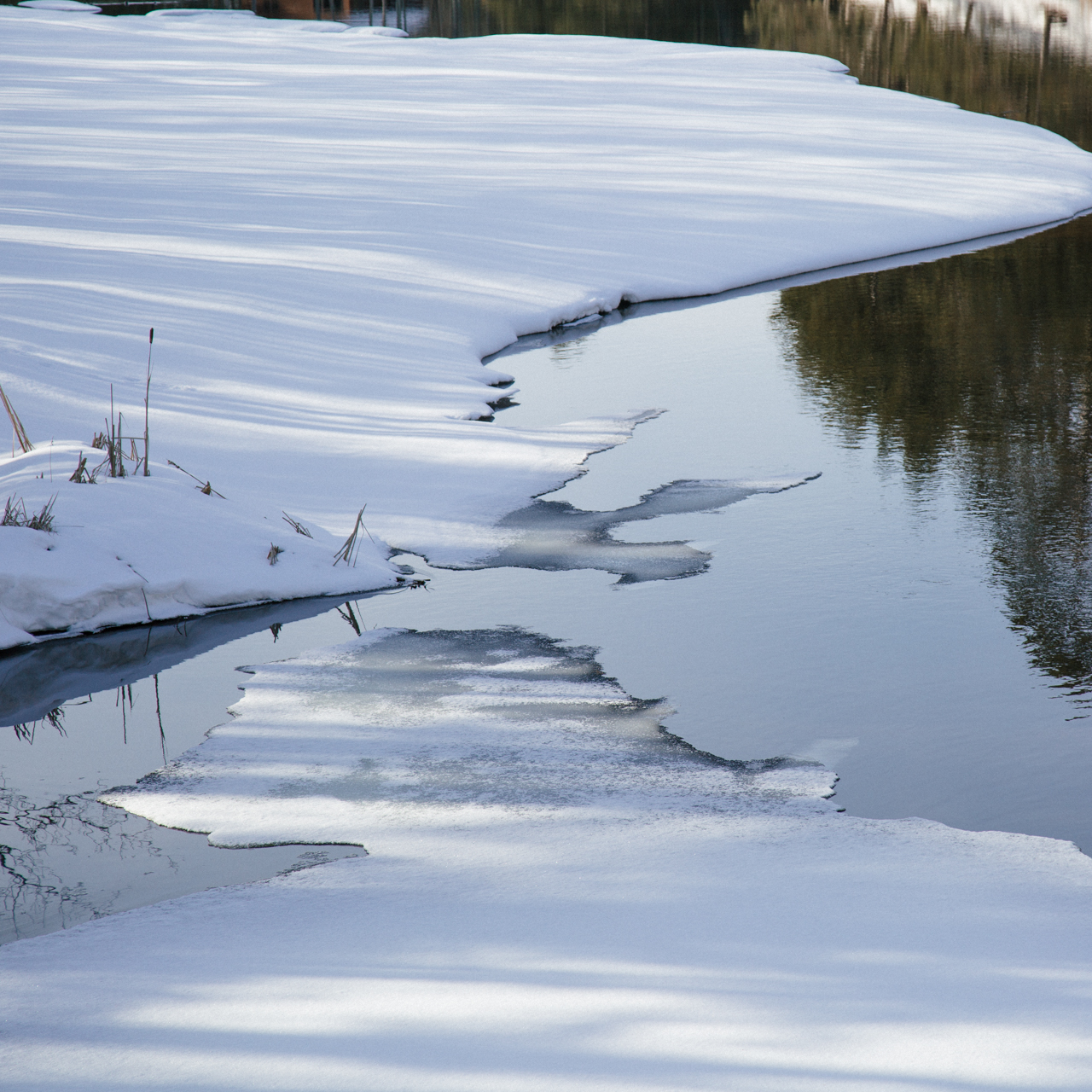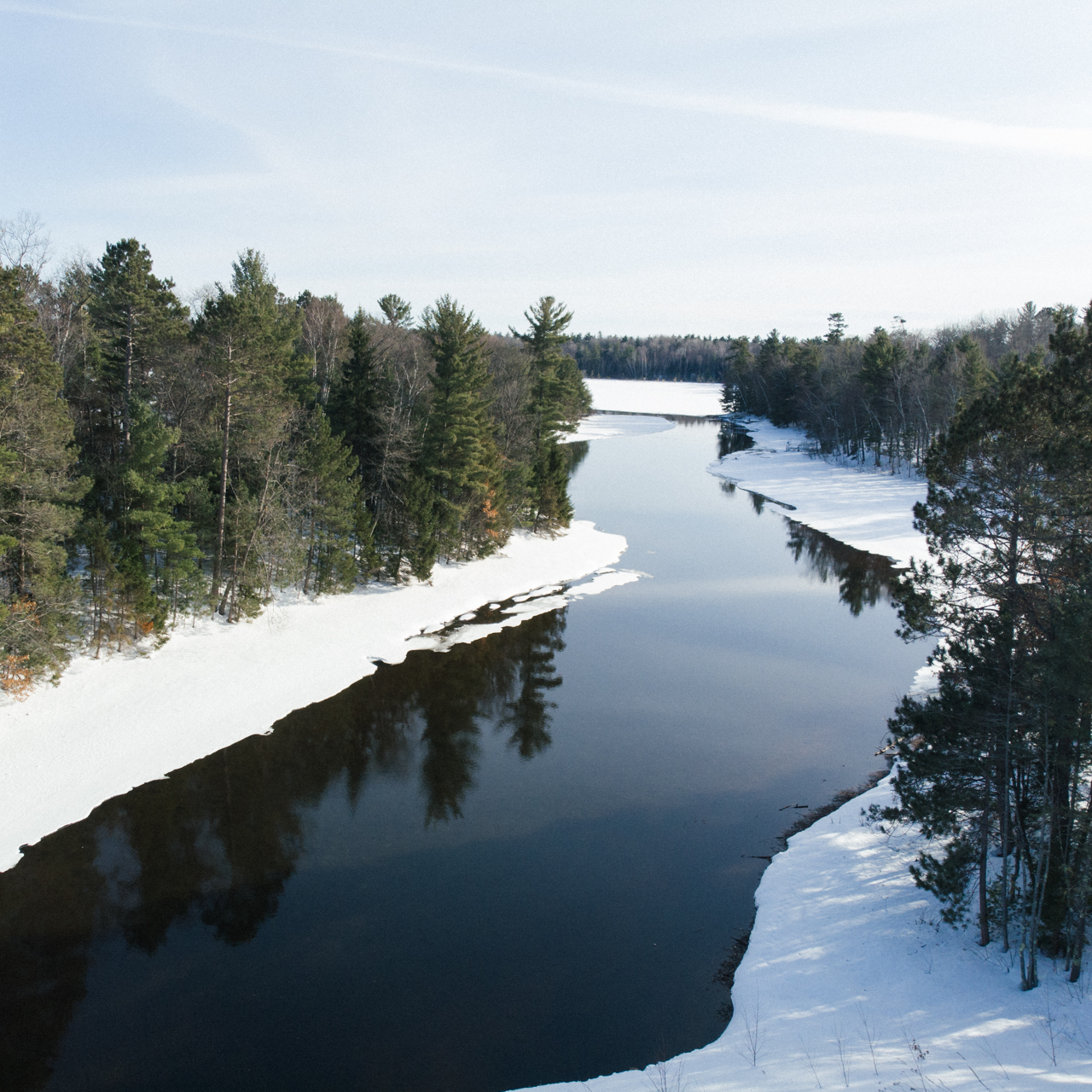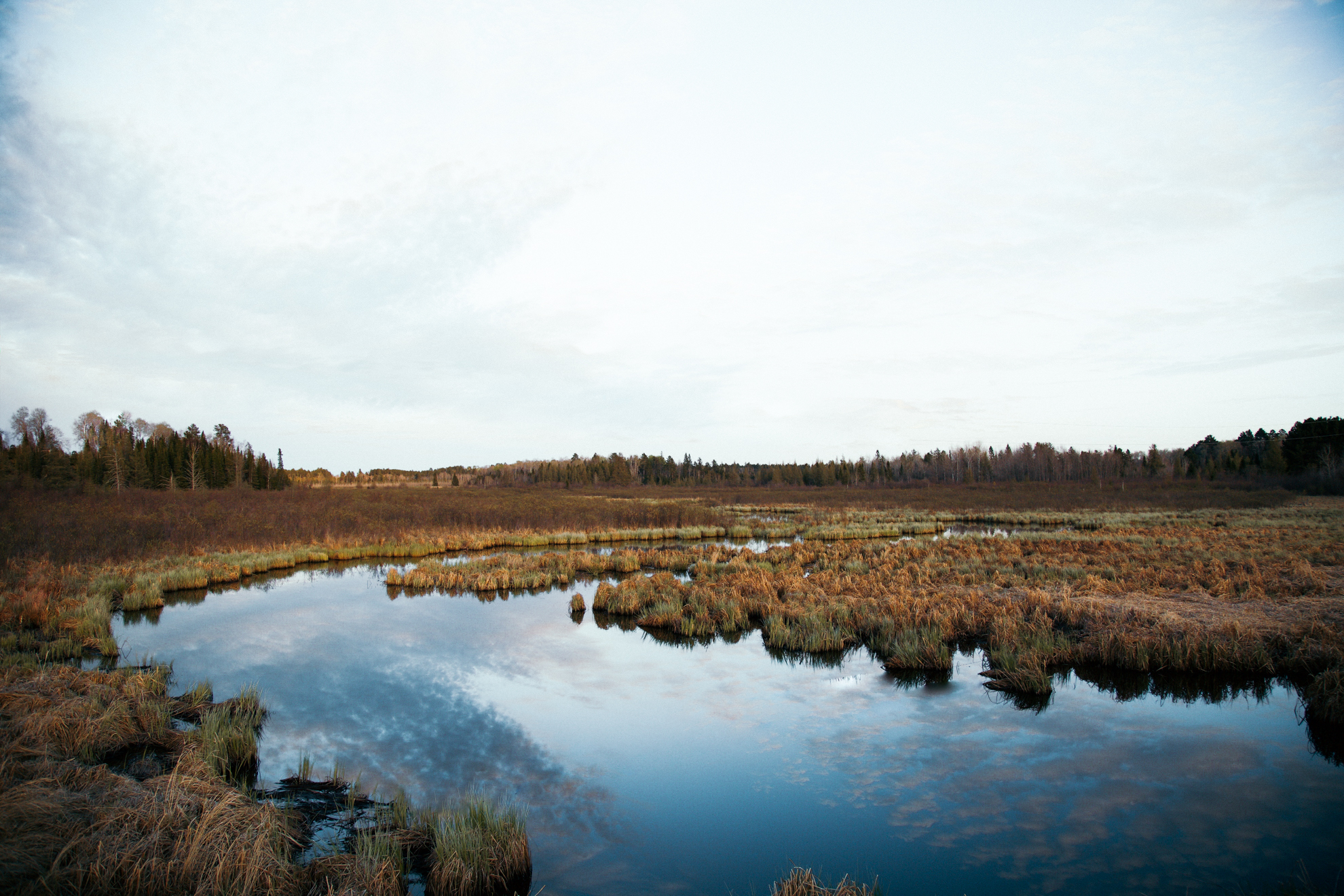 03 | Look up
Change up your perspective and look towards the sky. In the first photo, I shot straight up at the pine trees for an unusual angle. For the second, I captured the last bit of sunlight falling on the treetops.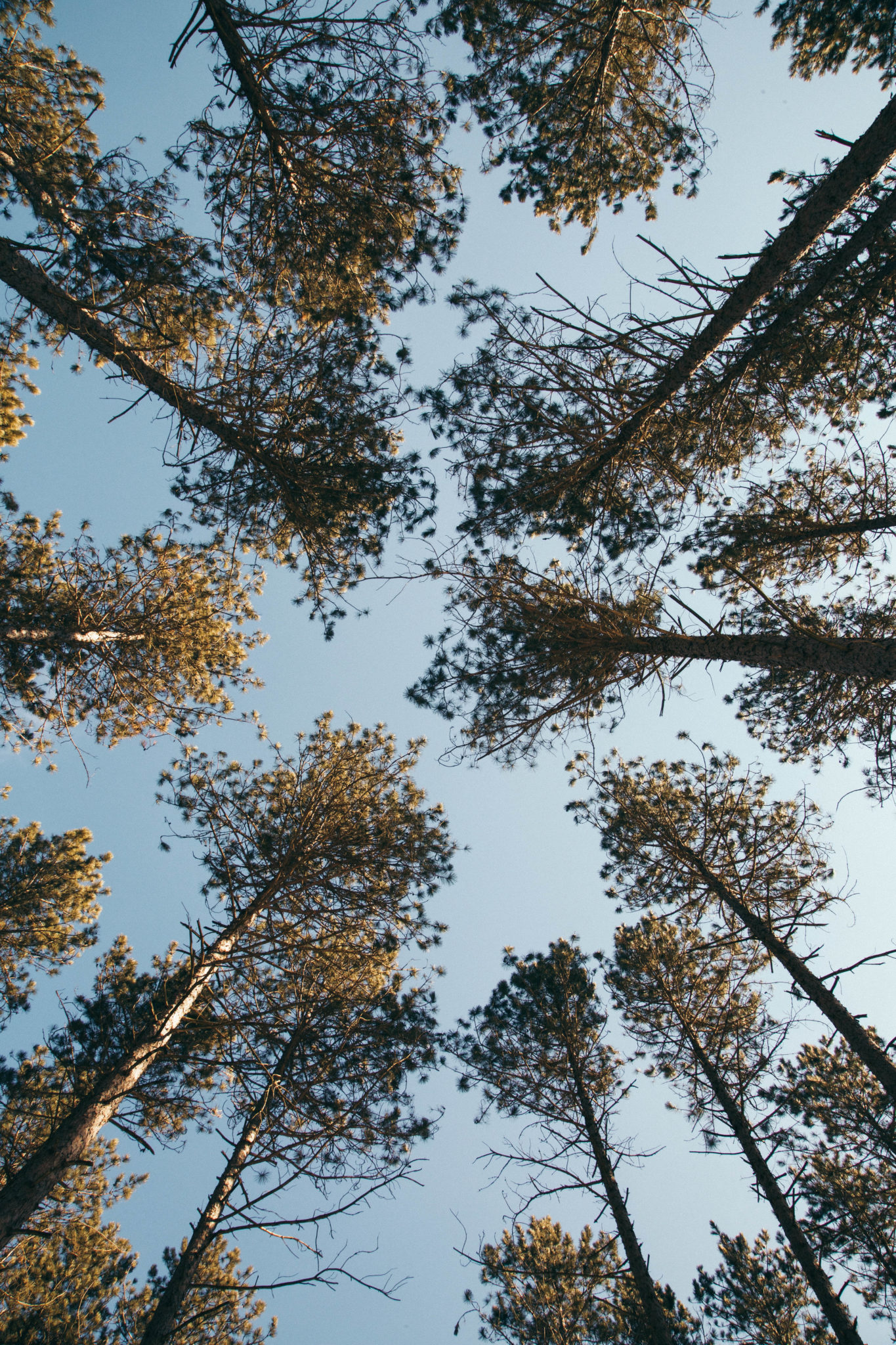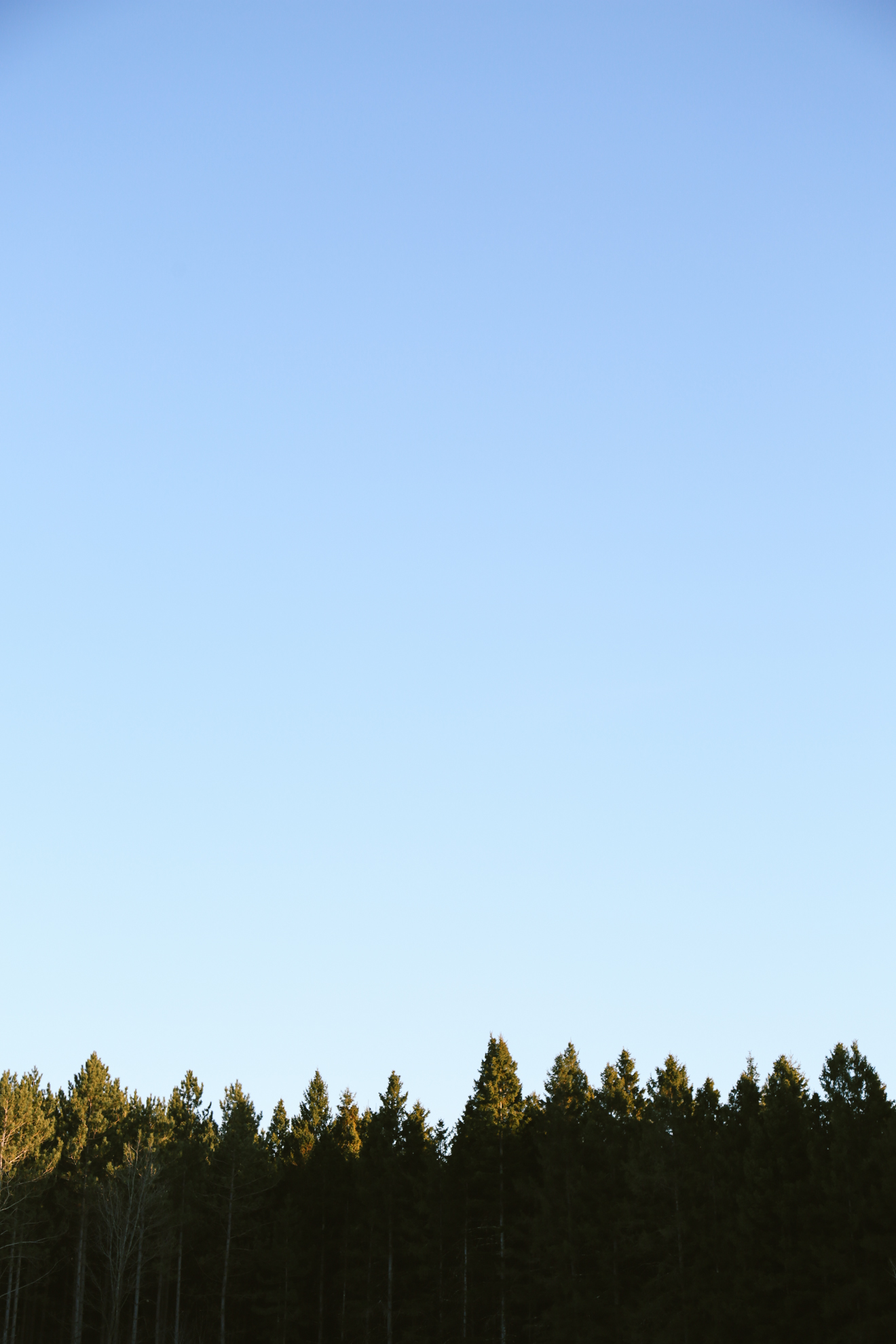 04 | Include People
Including a human element can add a little more interest to an otherwise boring photo. Practice portraits on a friend, focus on their rainboots, or have someone walk down a rainy street with a brightly colored umbrella.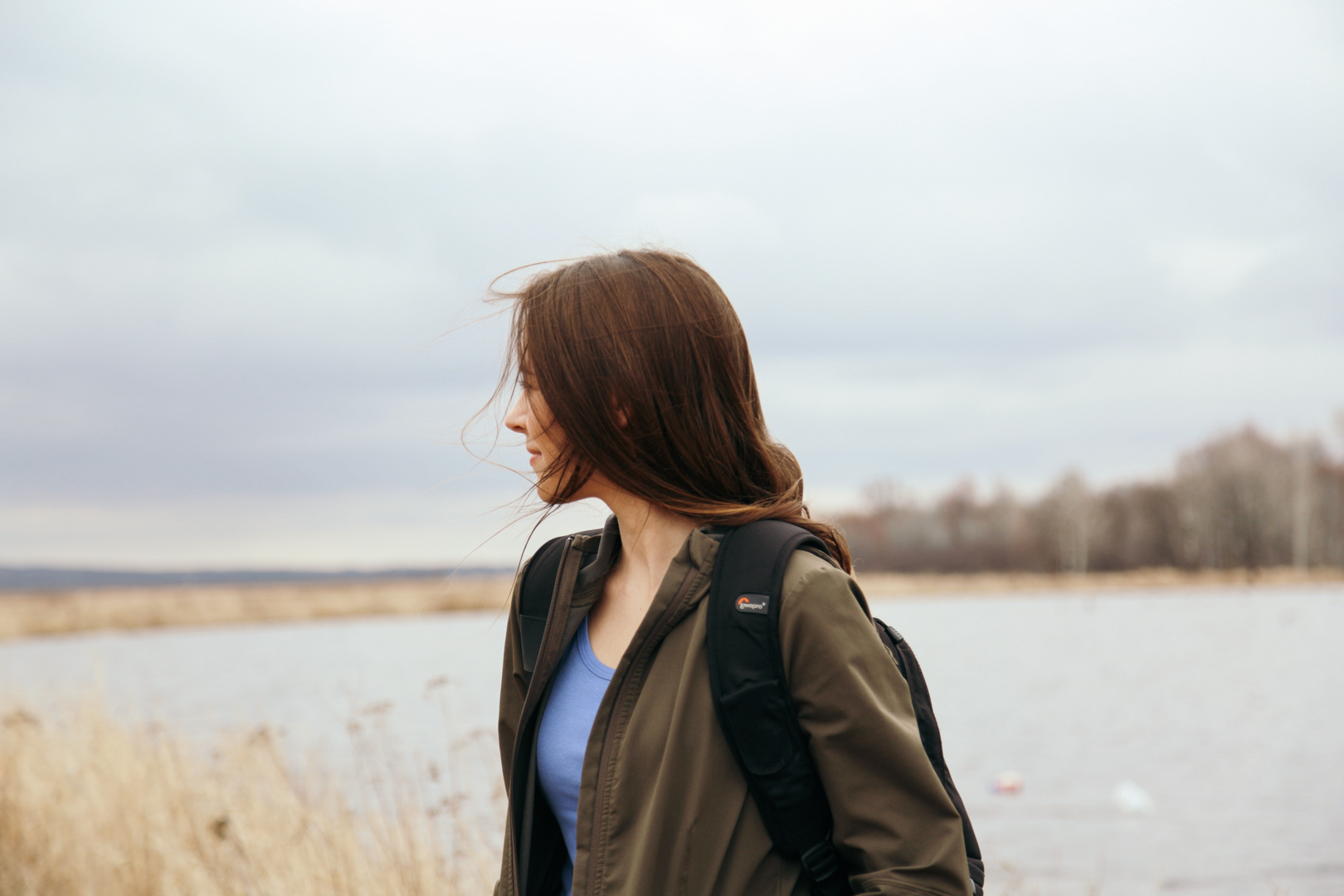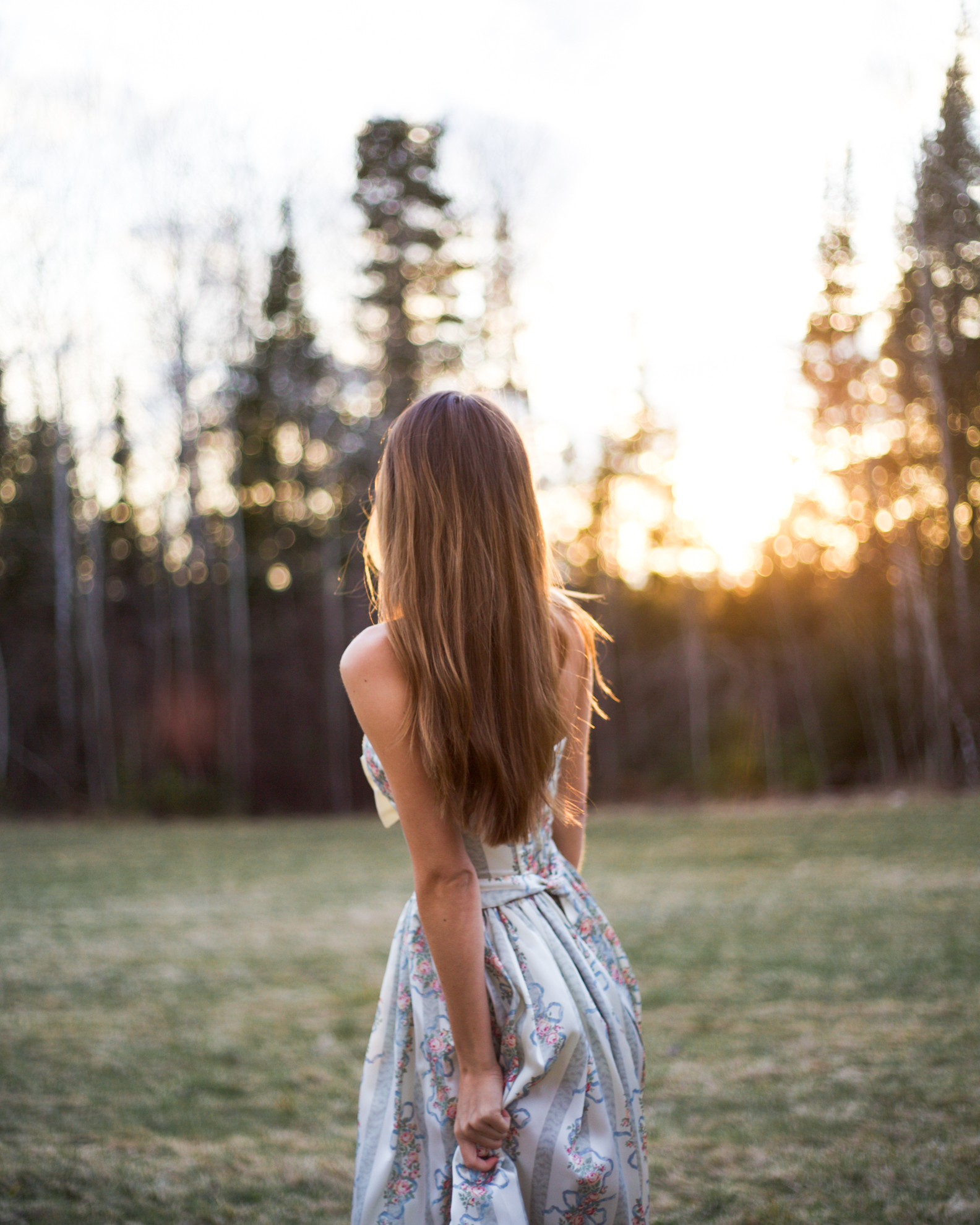 My mom shot this photo of me last April.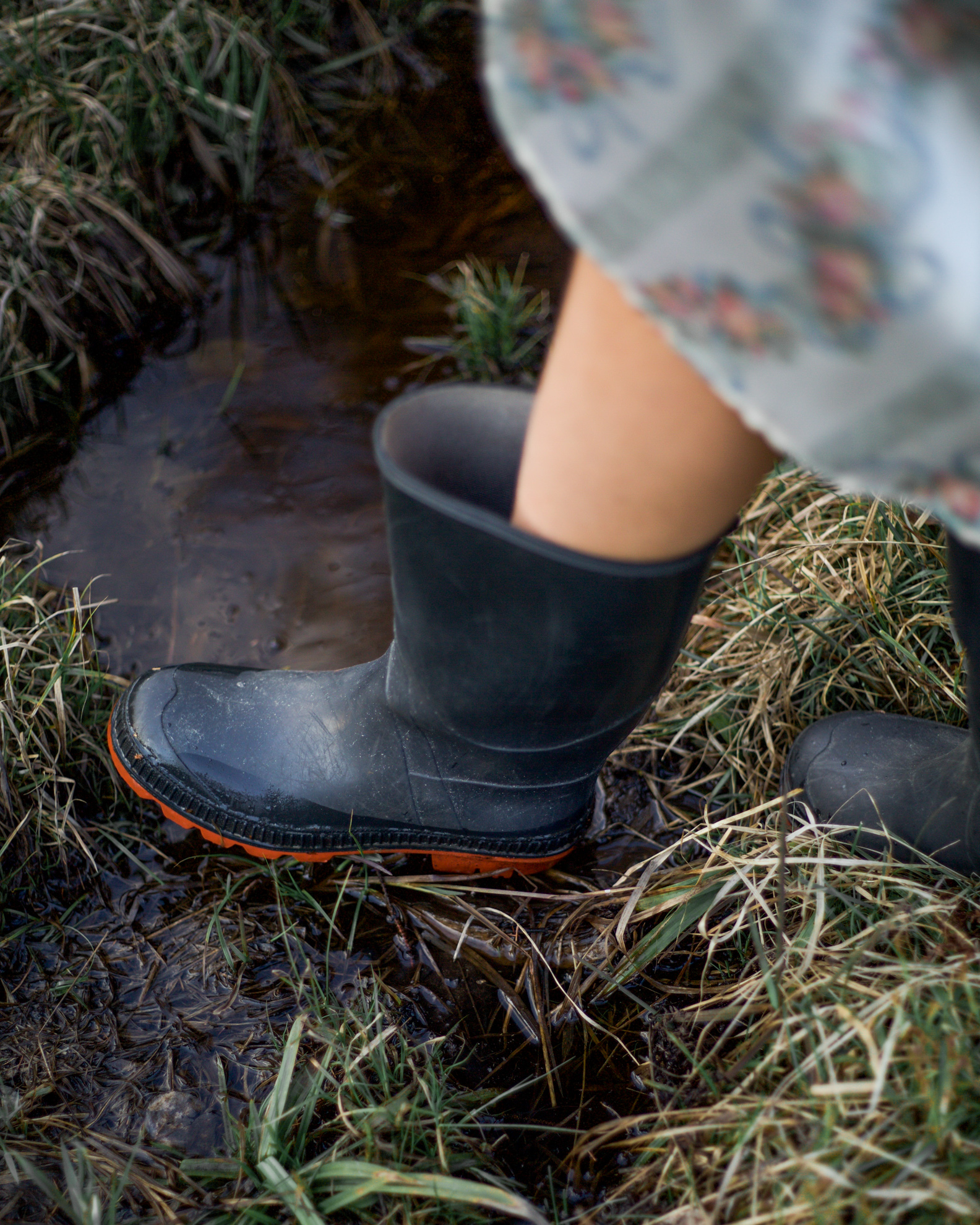 I had her focus on my rainboots for something different.
05 | Find a greenhouse or botanical garden
When all else fails, and you're sick and tired of spring, head over to your local greenhouse or botanical garden. The photos below were shot at Garfield Park Conservatory in Chicago, IL.