My Stay at the Foxglove Inn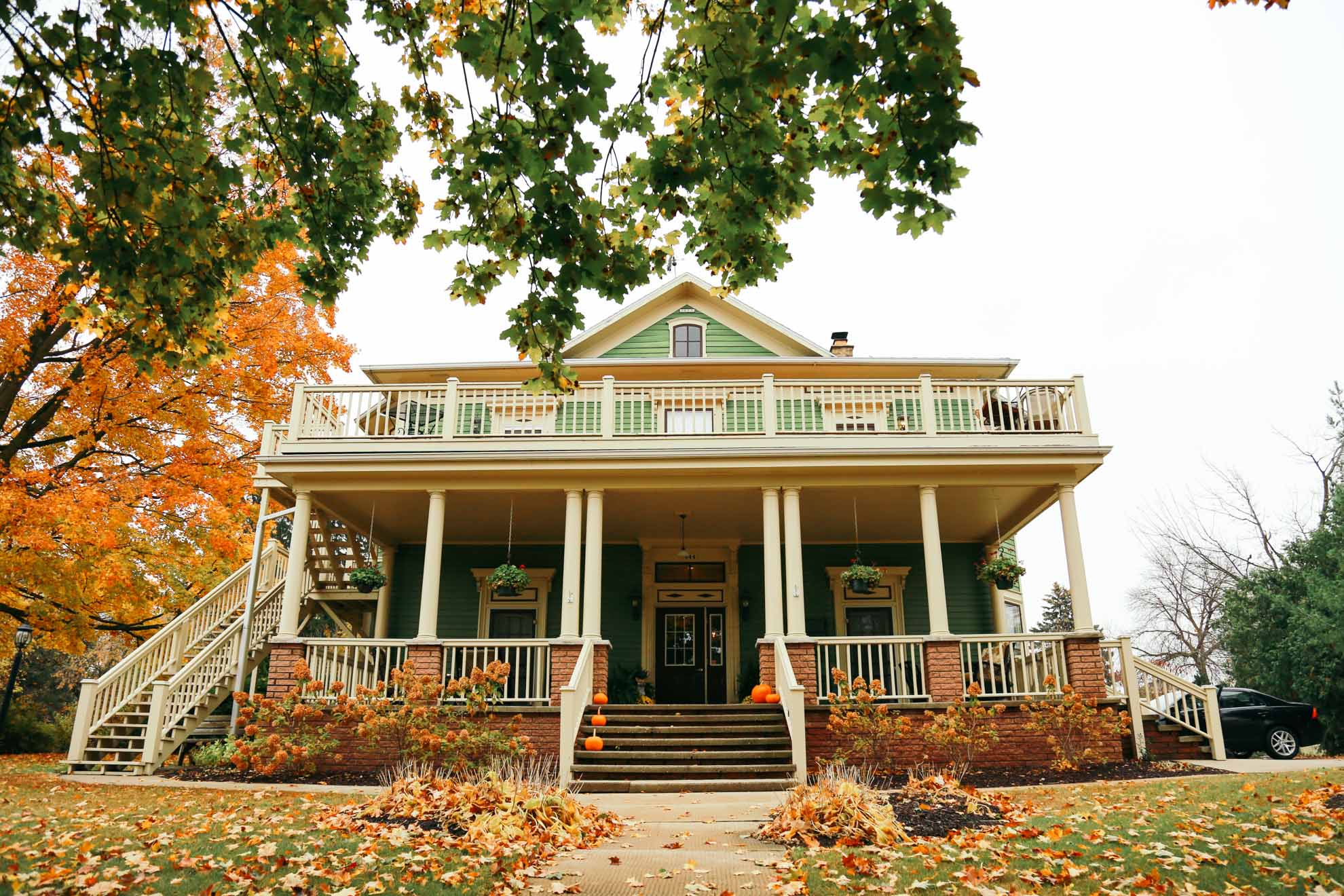 I've been eyeing up a few bed and breakfasts in Door County ever since Sean and I took our first trip there earlier this summer. Door County has some pretty amazing places to stay so instead of waiting until next summer, I decided to treat myself to a spontaneous fall getaway. I ended up booking a night at the
Foxglove Inn
, a stately Victorian house in Sturgeon Bay. As I was looking through the seven different rooms to choose from, the Lady Slipper suite caught my eye immediately. It looked feminine and airy and I just couldn't resist.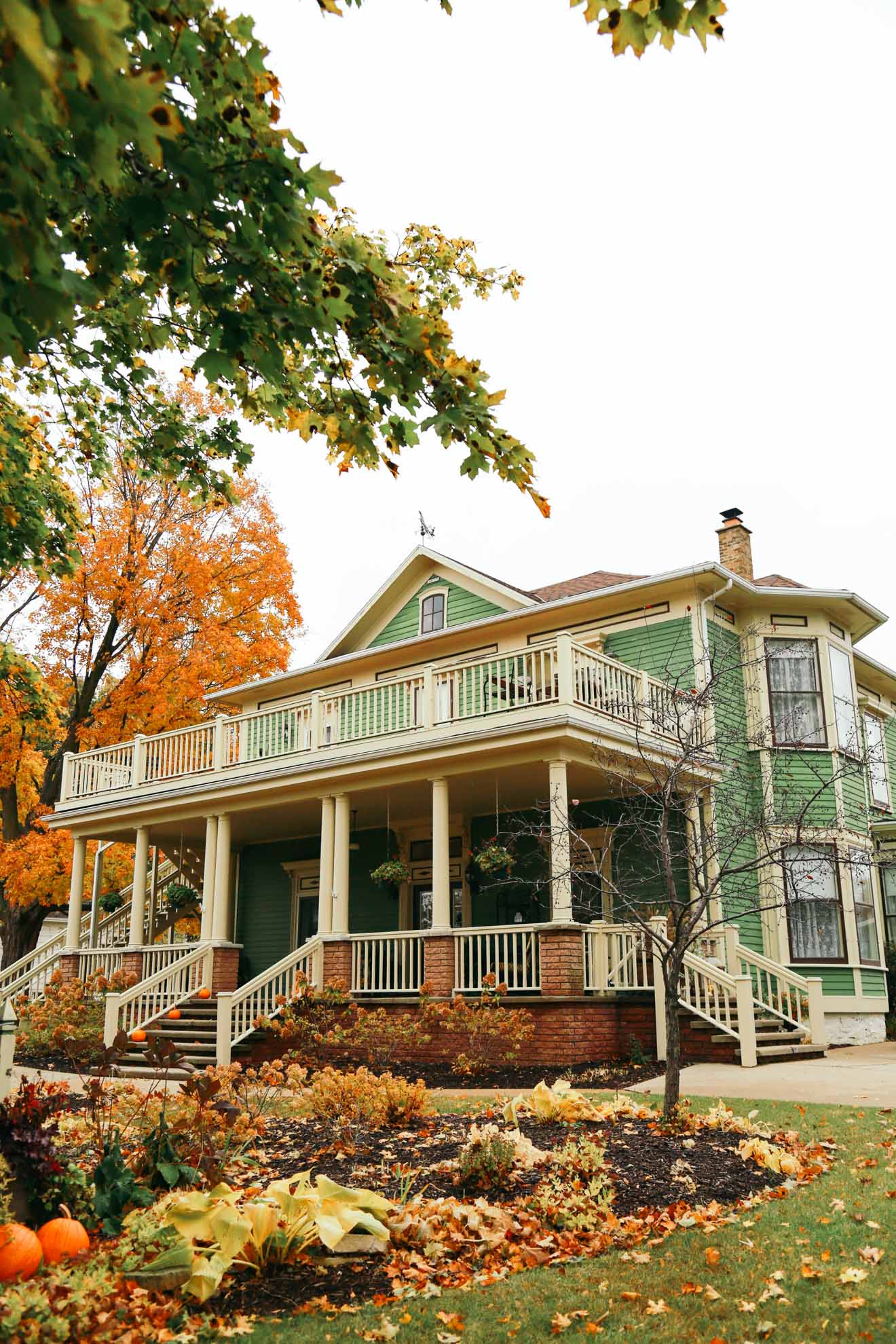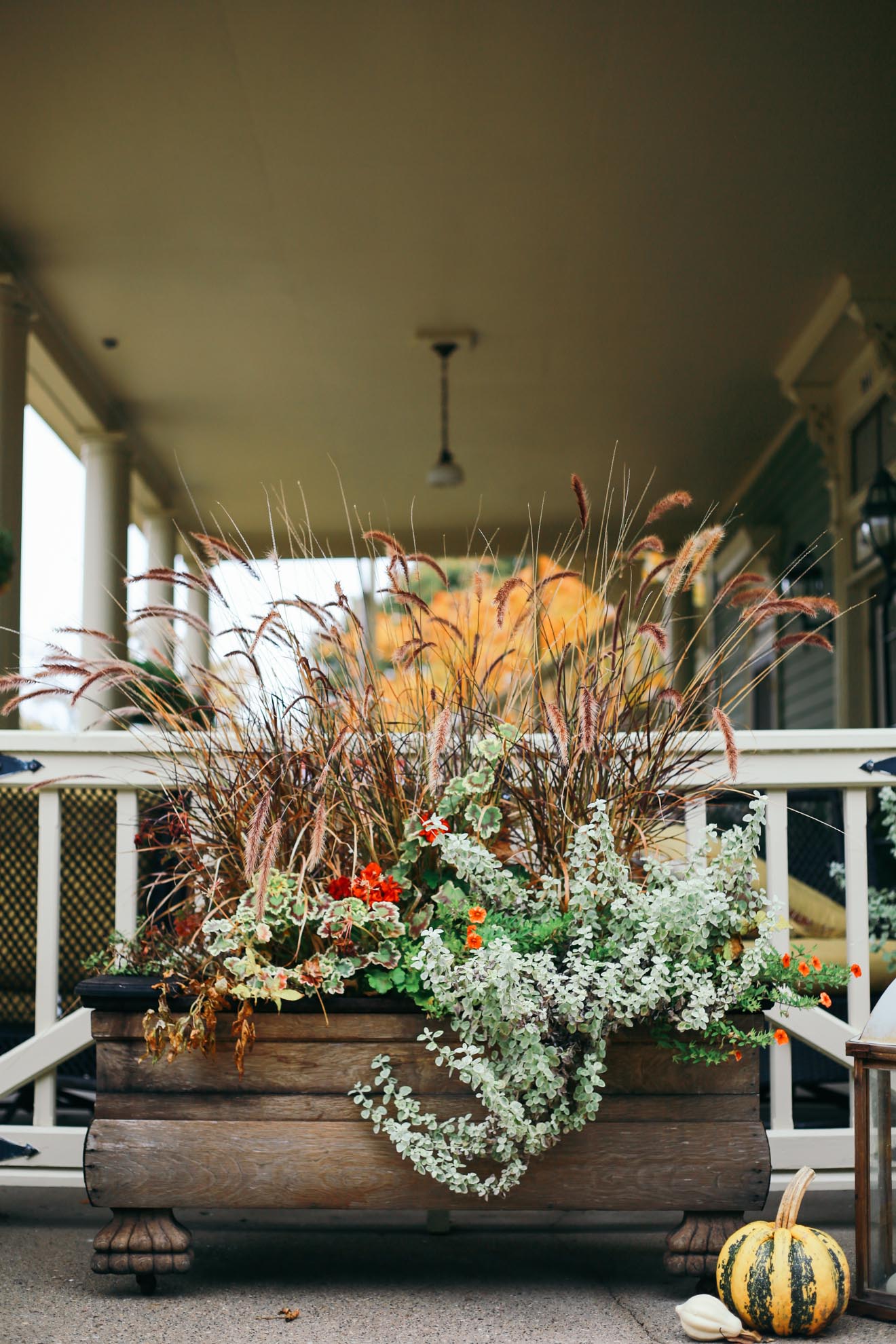 Anyone who knows me, knows that I love historic Victorian-style homes. I love lofty ceilings, tall baseboards, and crown moulding. So as you can probably guess, I just couldn't get enough of this suite.
Chandeliers hung throughout the room and the old floorboards creaked every so often. There was a beautiful four-poster bed, a pair of comfy armchairs, and a pretty white fireplace. The walls were a faint minty green and the windows were all decorated with delicate lace. This room was so pretty that I decided my future master bedroom will look exactly like this.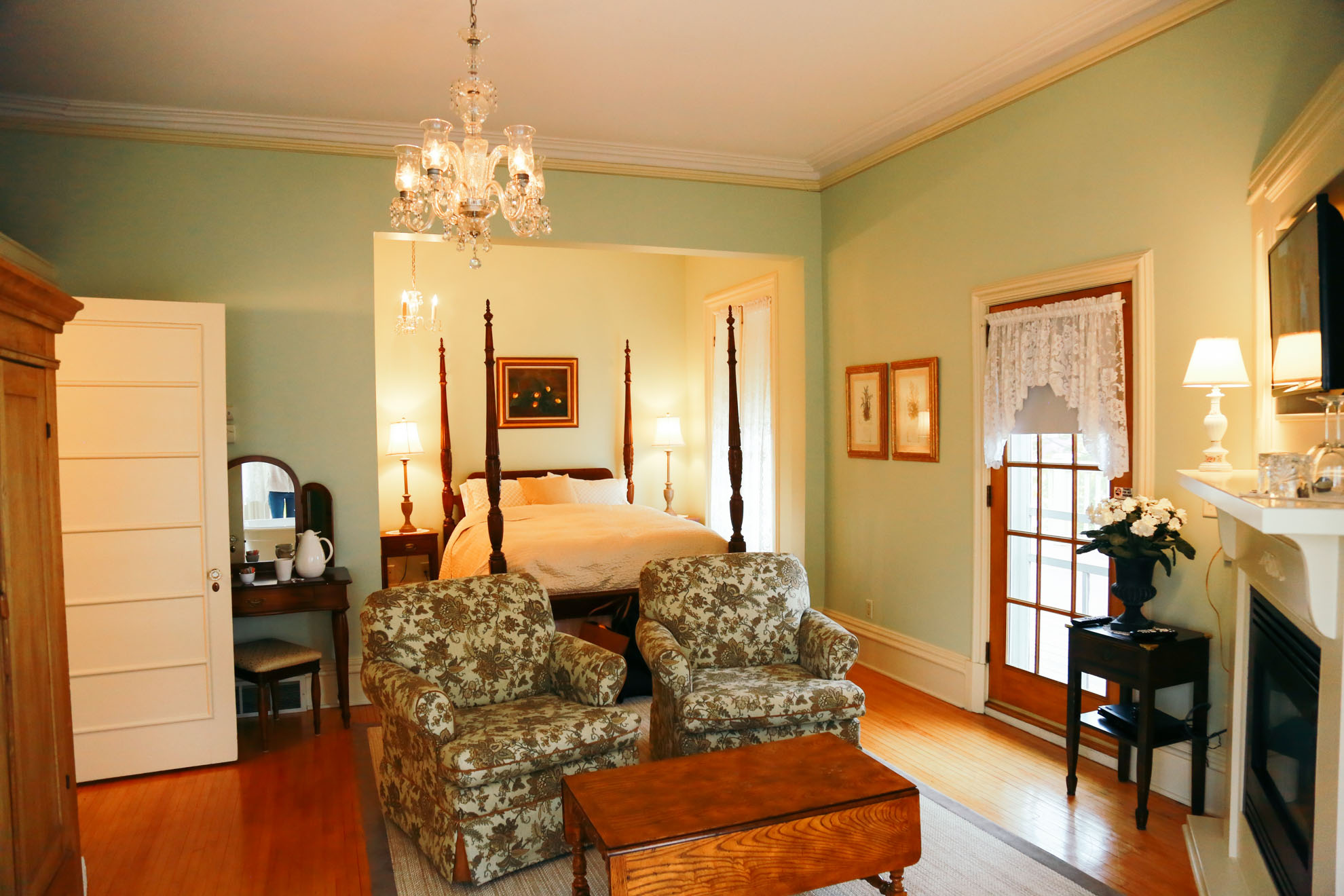 Now, I must admit. This bathtub was definitely a main factor when deciding what bed and breakfast to go with. How could I possibly resist this?! It was without a doubt my favorite thing about this room. Surrounded by soaring bay windows, this was the perfect place for a bubble bath.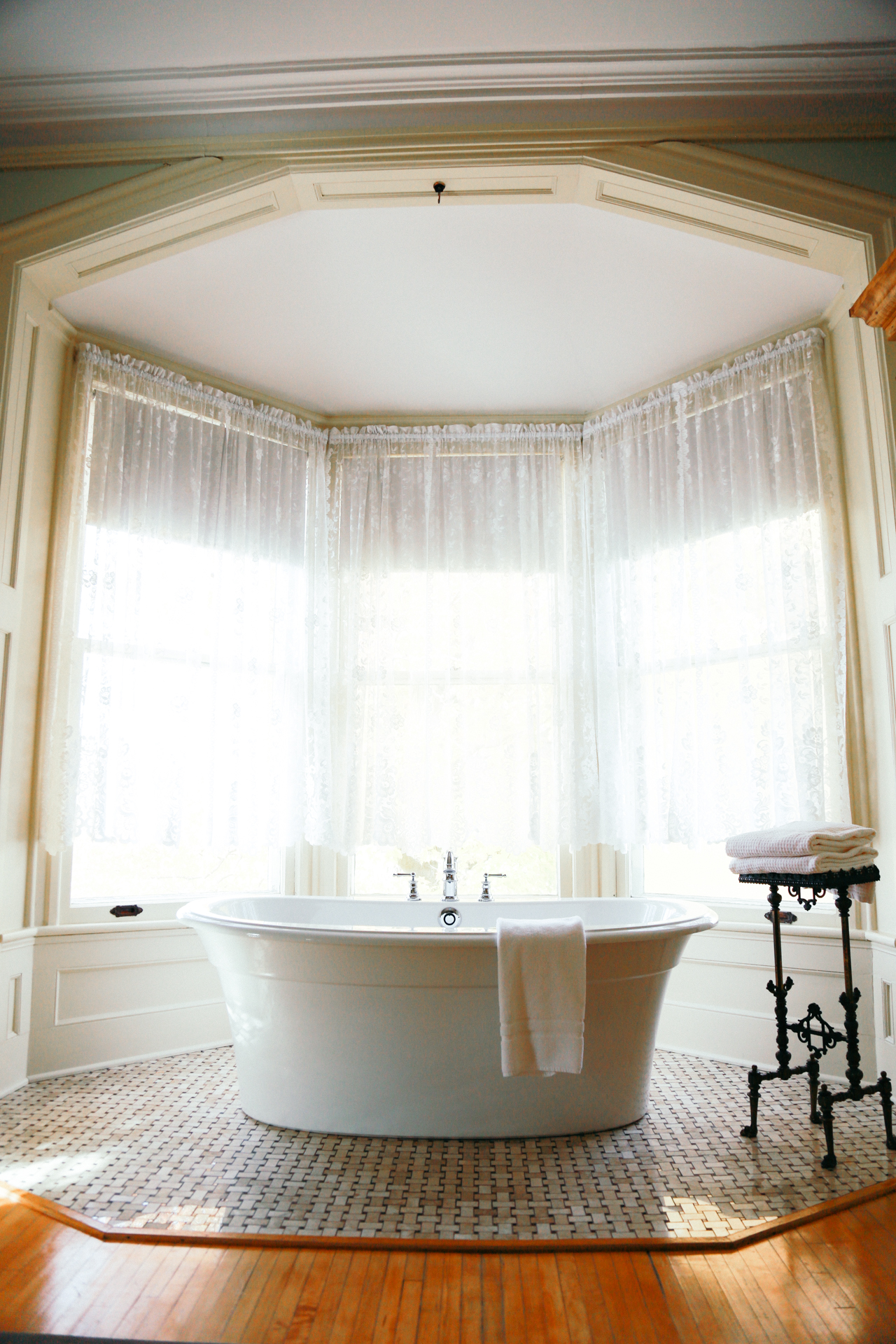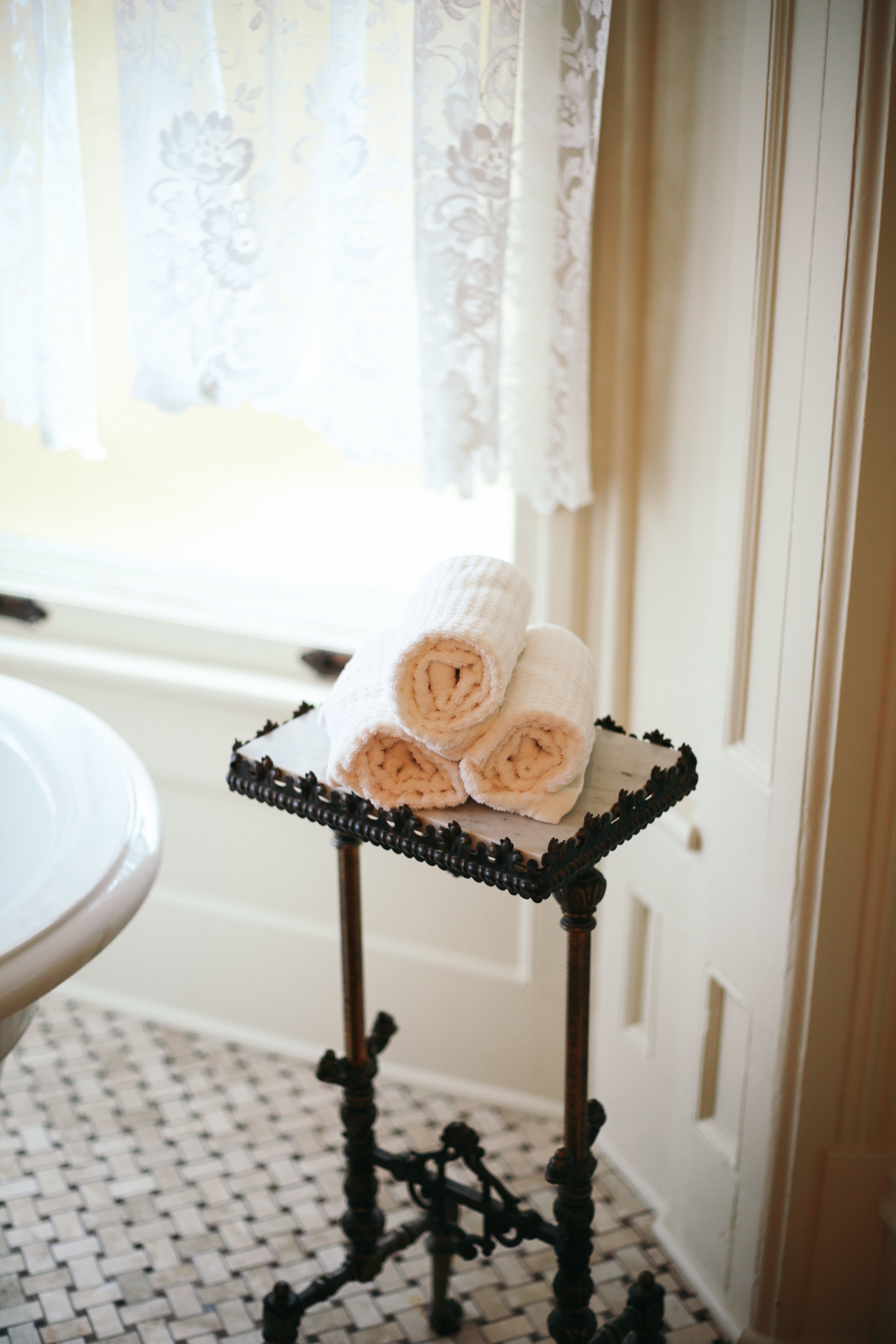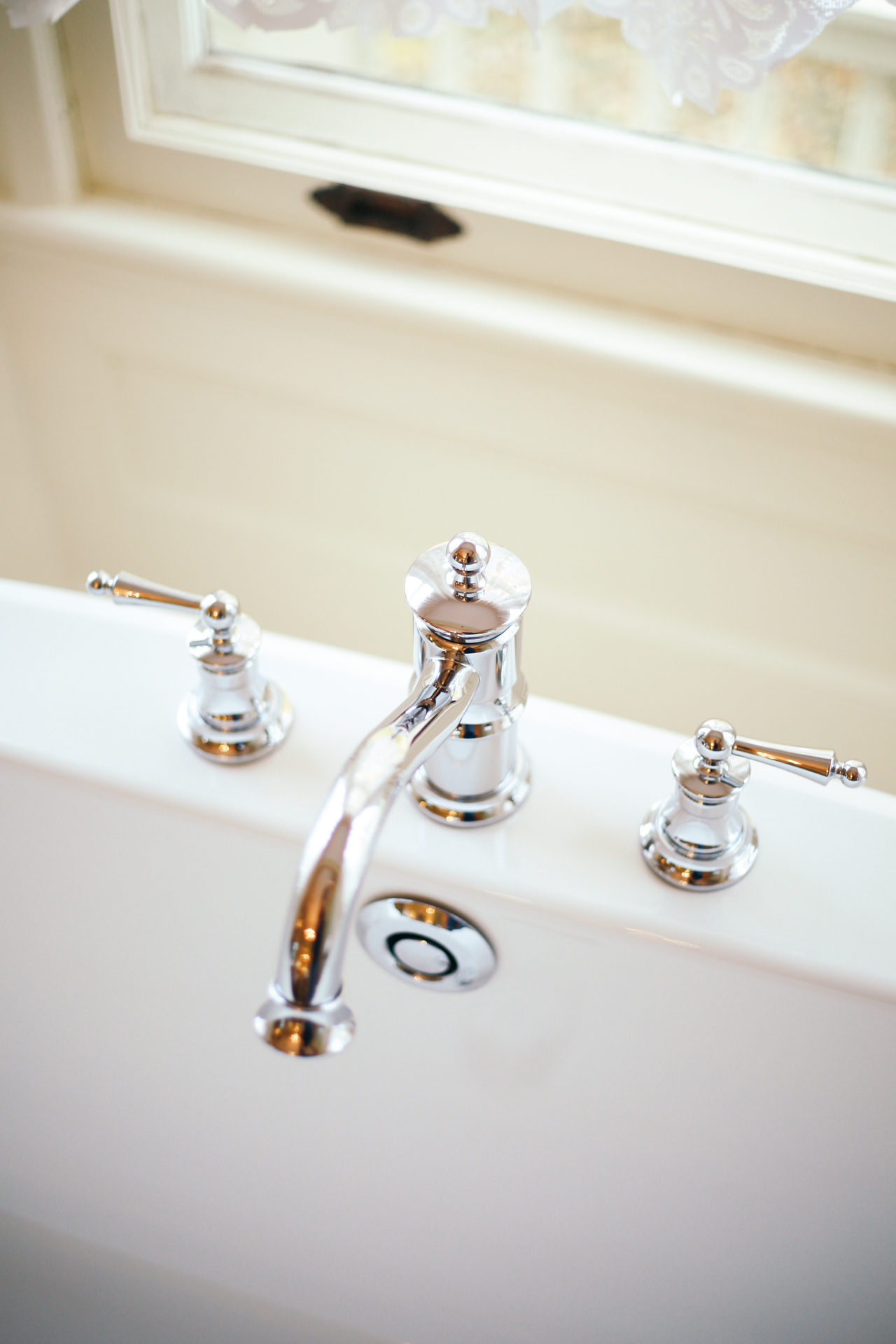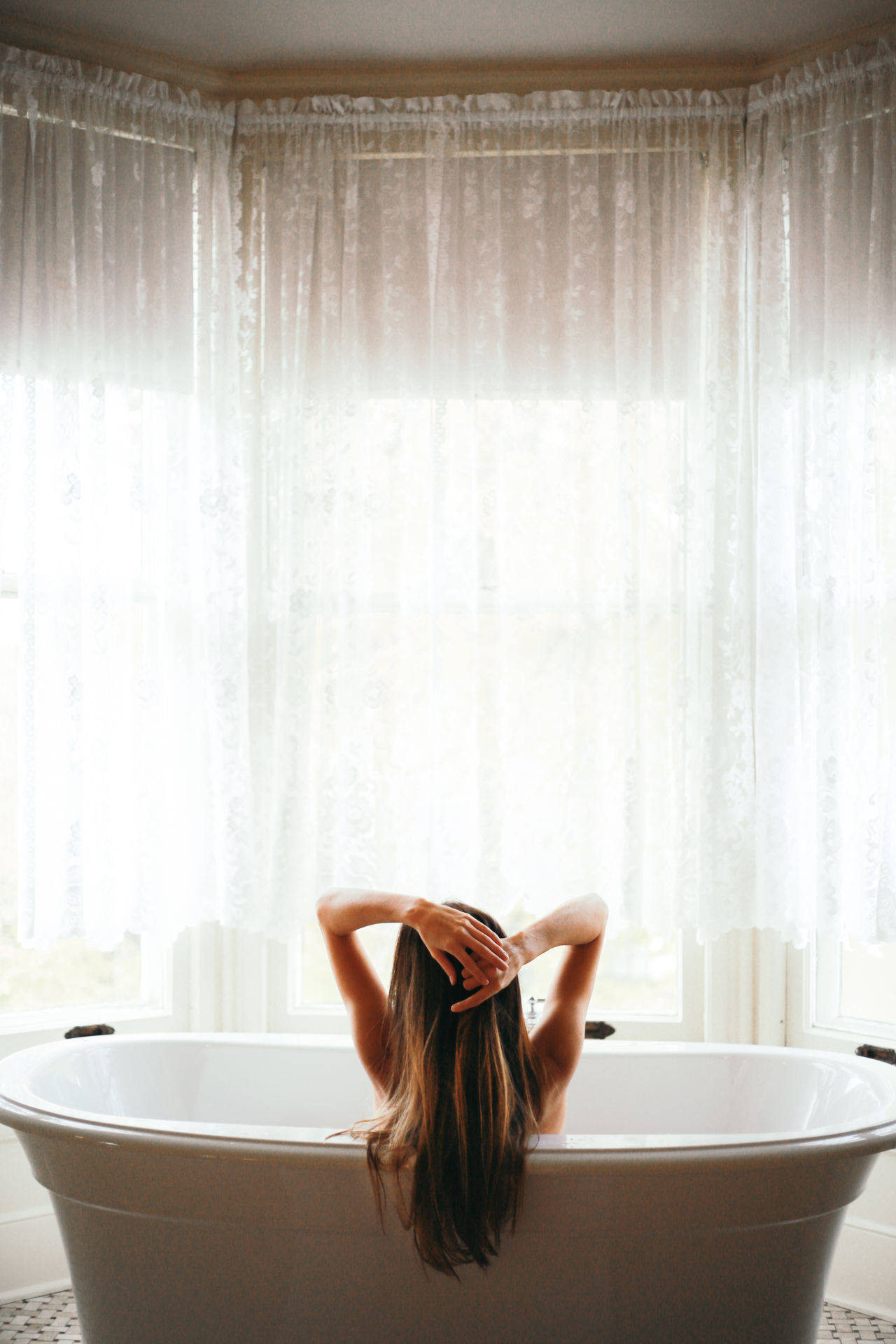 The room had a darling little bathroom decorated with this old-fashioned wallpaper which I just loved.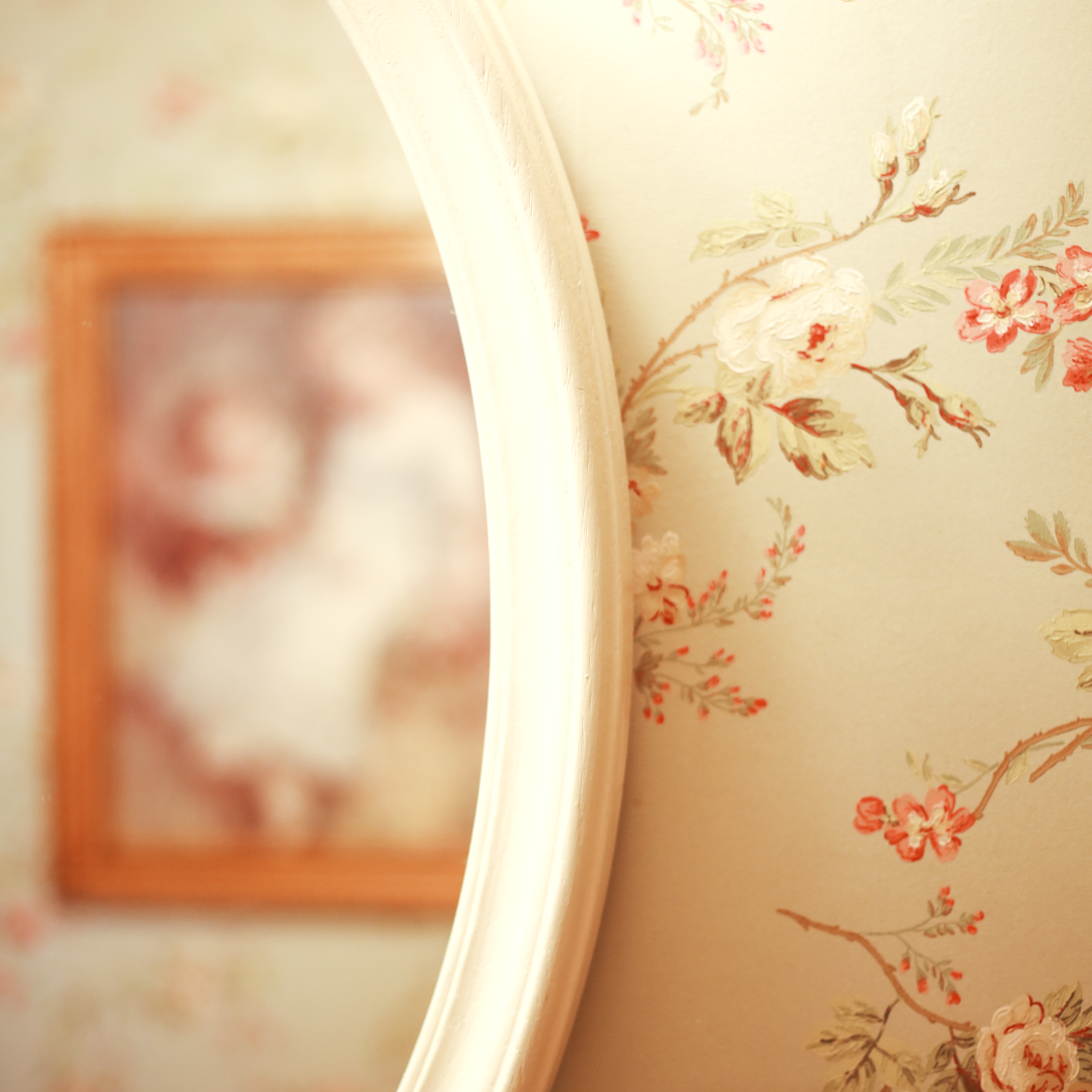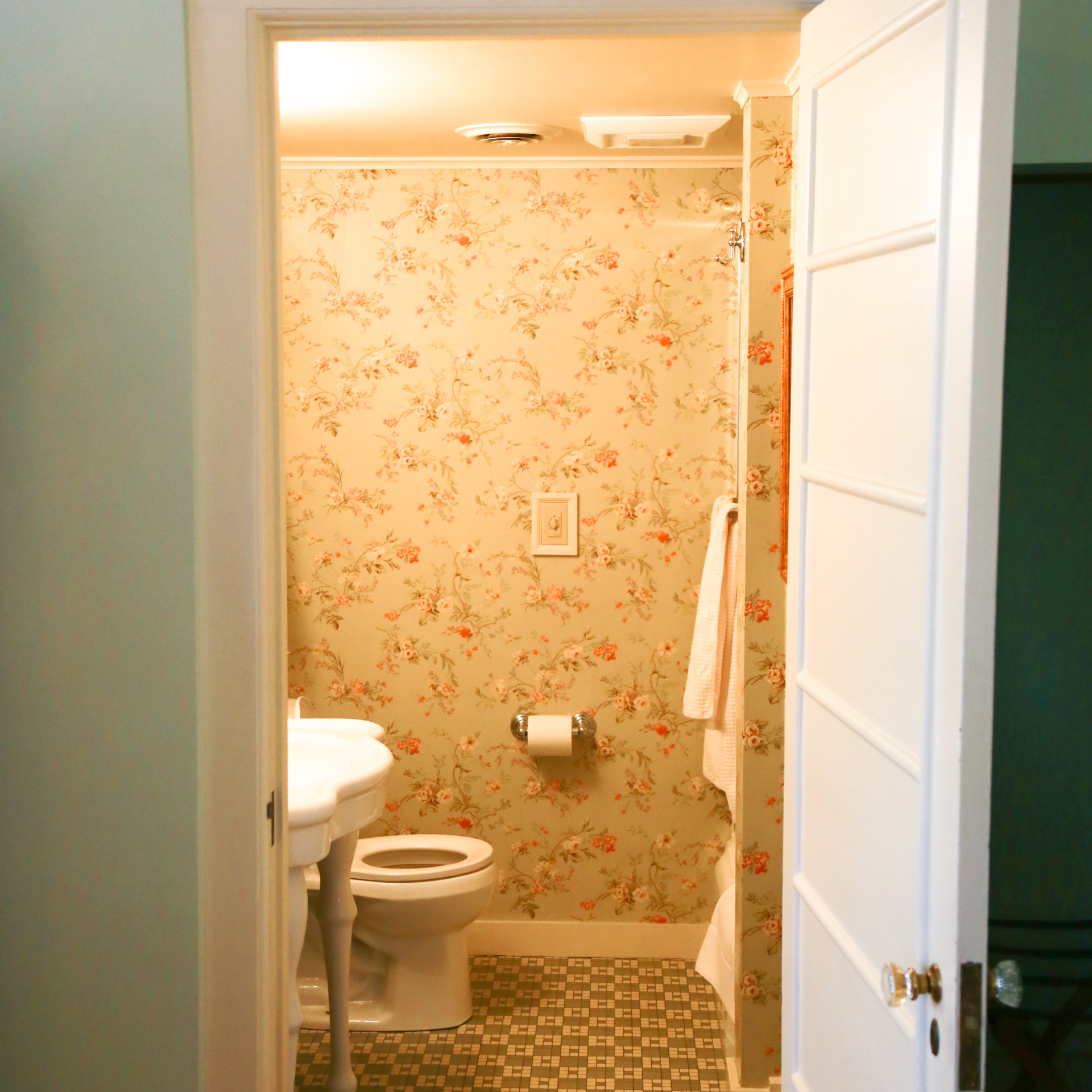 Even though I wouldn't like to travel alone all of the time, I really enjoyed this time to myself. I ordered takeout, took a relaxing bubble bath, read in front of the fire, and just enjoyed the serenity of it all.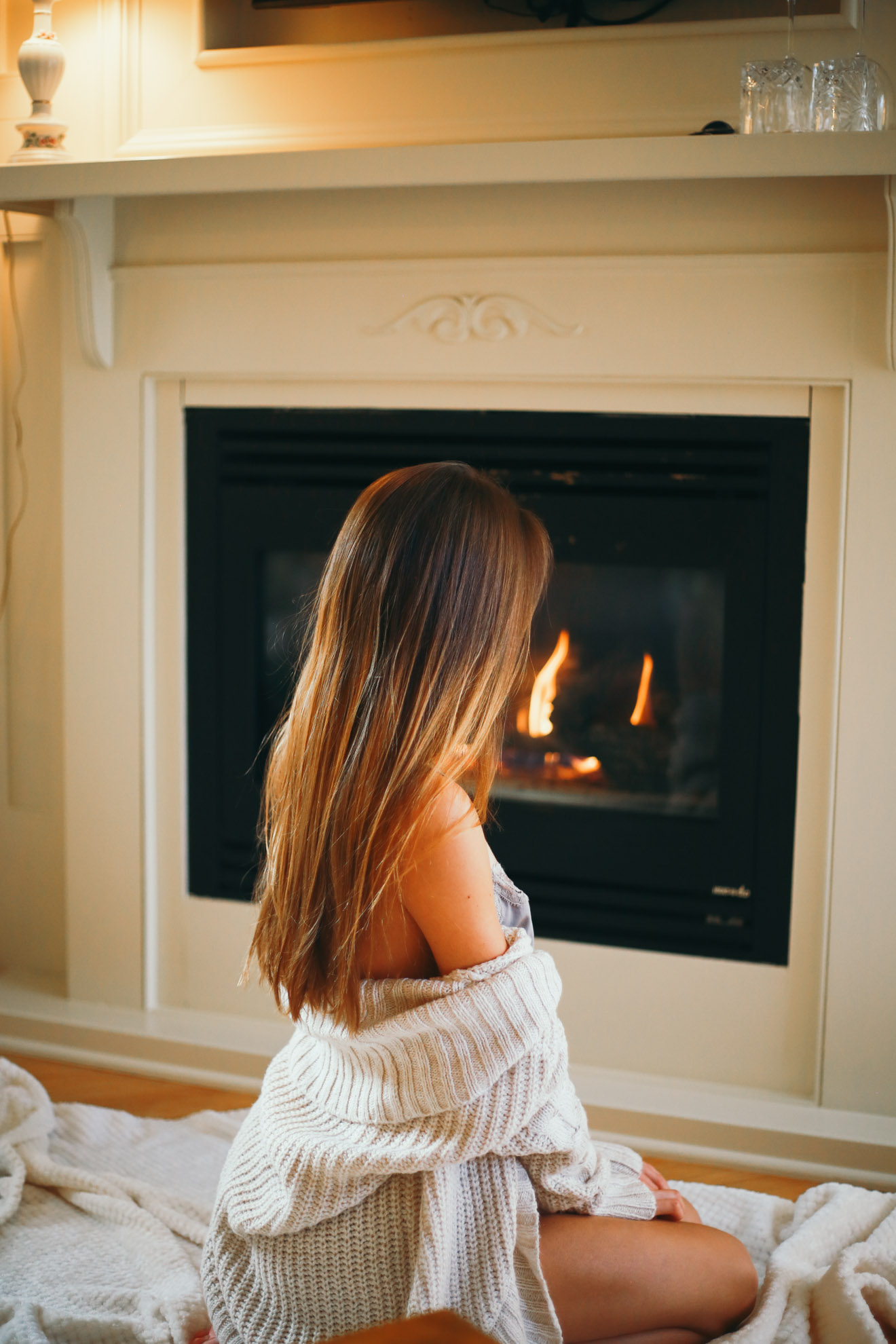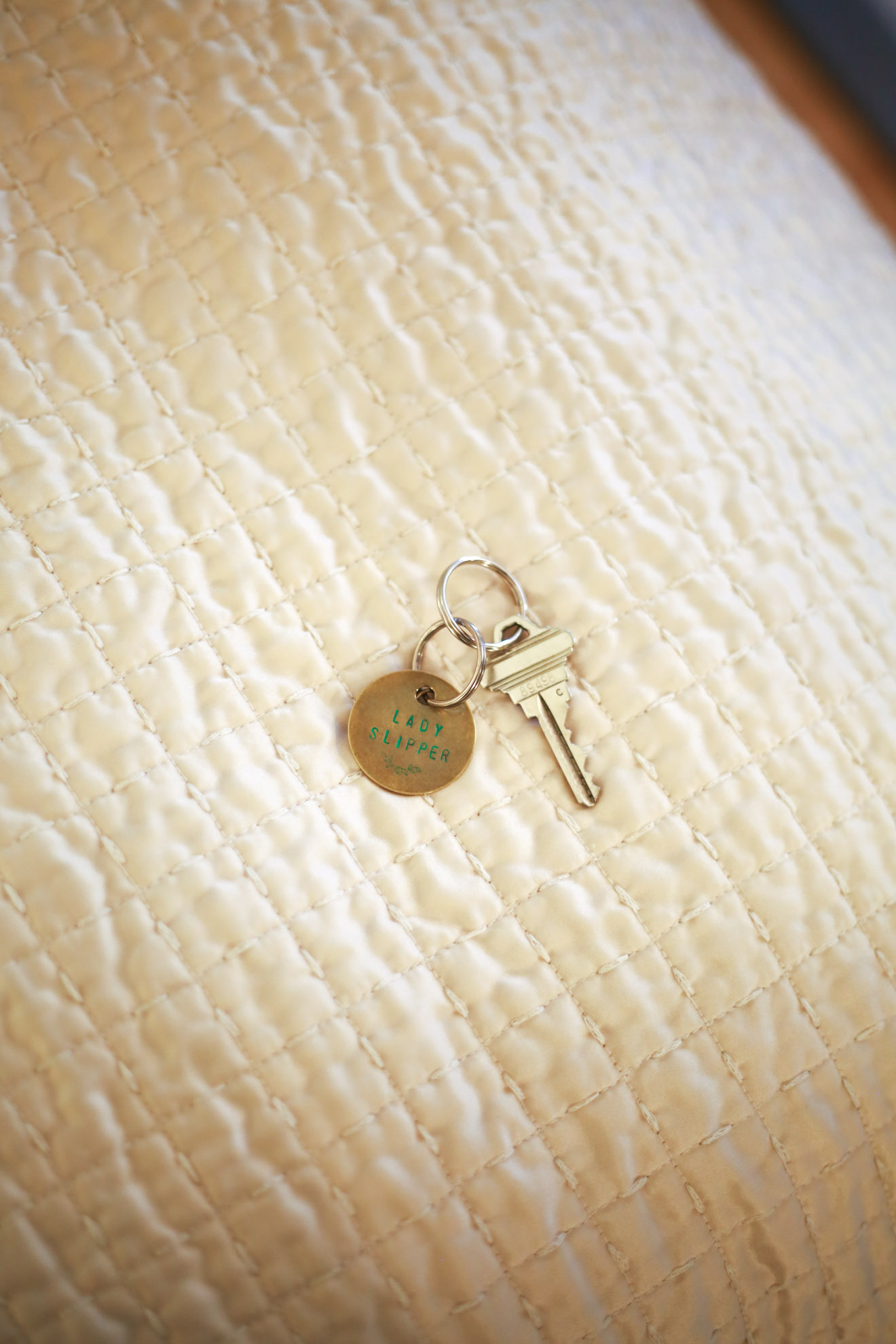 In the morning, the innkeepers brought breakfast right to my door! They served a toasted ham and cheese croissant, a bowl of yogurt with granola and fruit, and orange juice and coffee. It was the perfect way to end my trip!