I think one of my favorite things about where we live is that we're so close to the lake. There's this big bay just down the road and at sunset, the trees light up a beautiful golden color. Geese, ducks, eagles, and loons are frequent visitors making it a great spot to practice bird photography.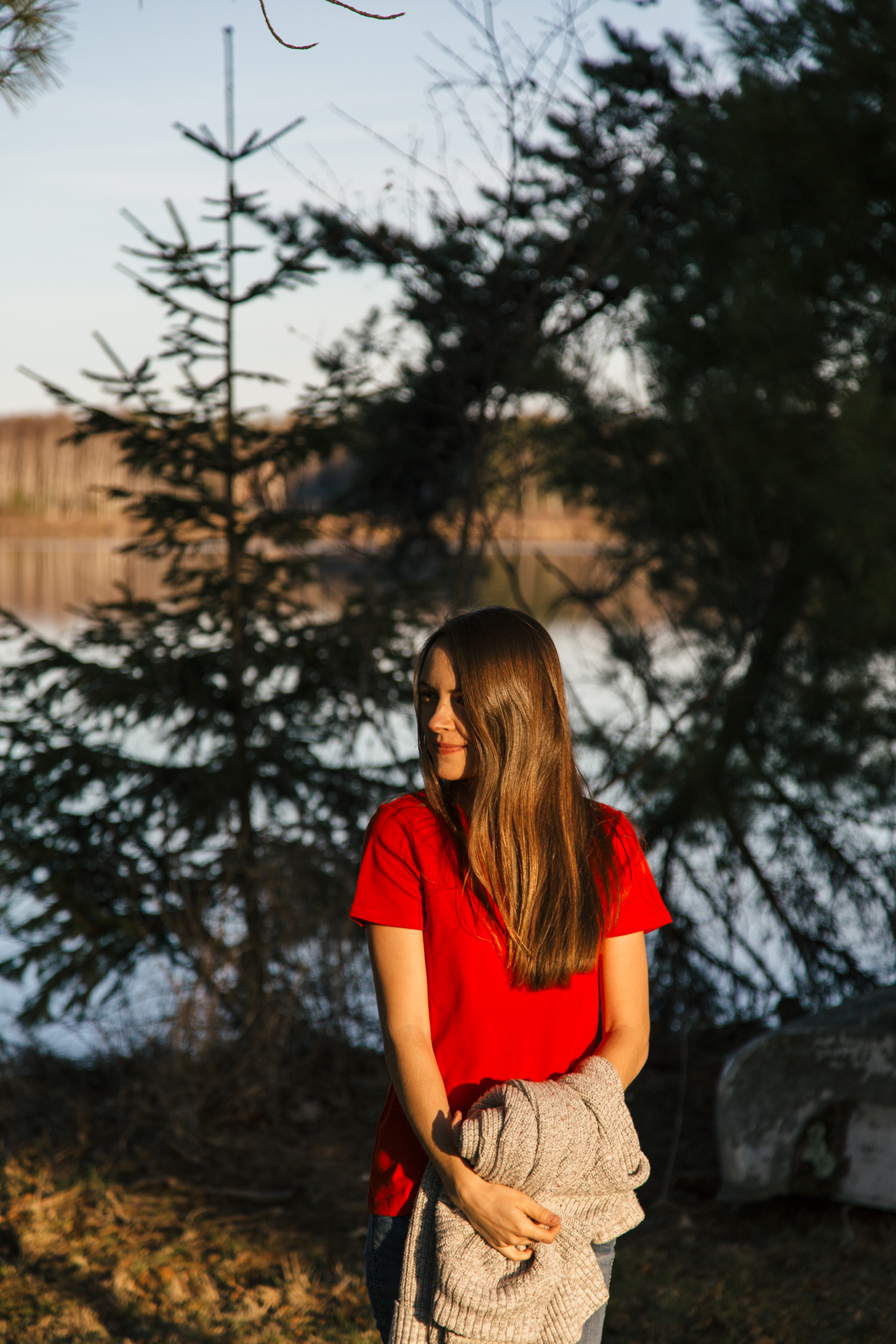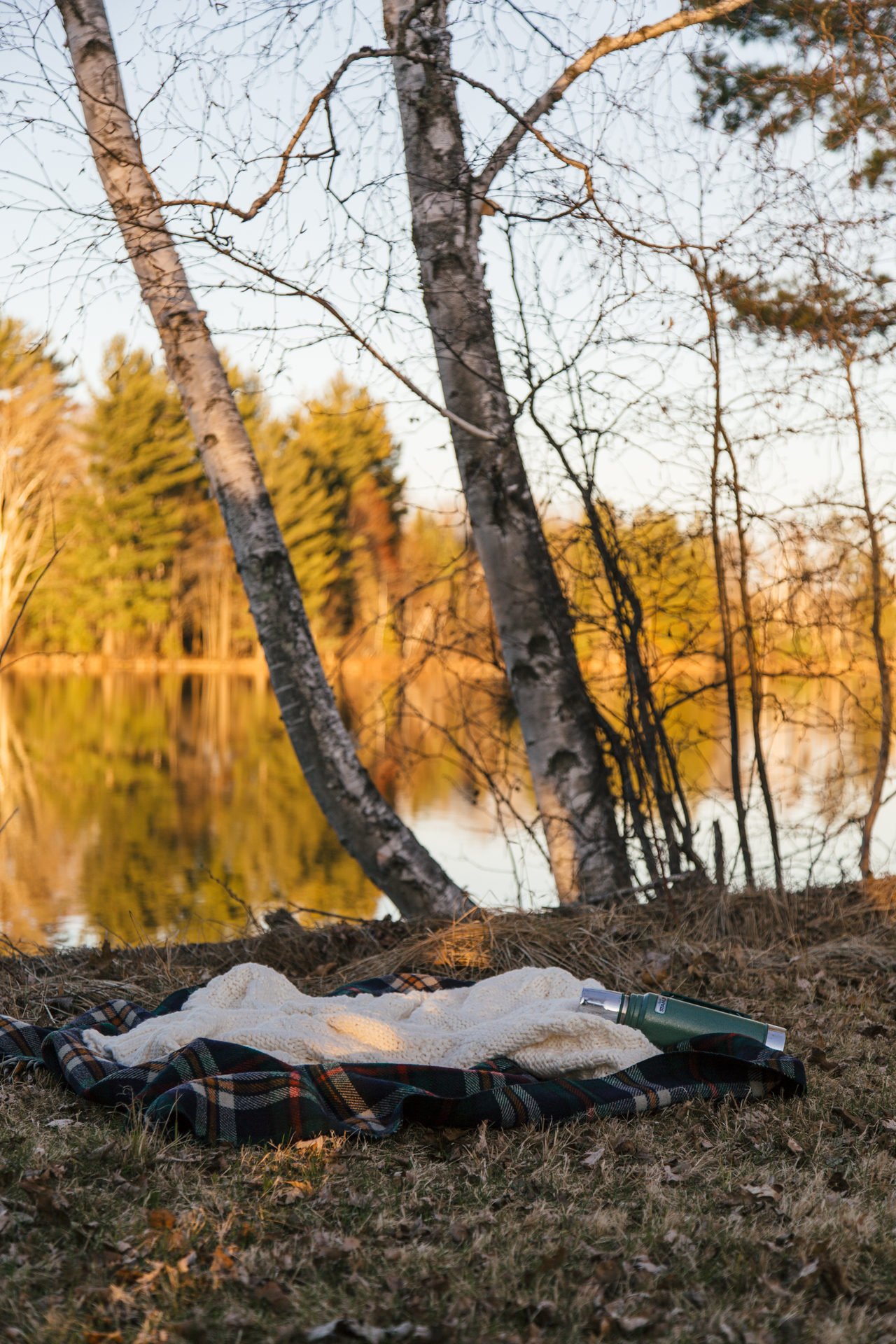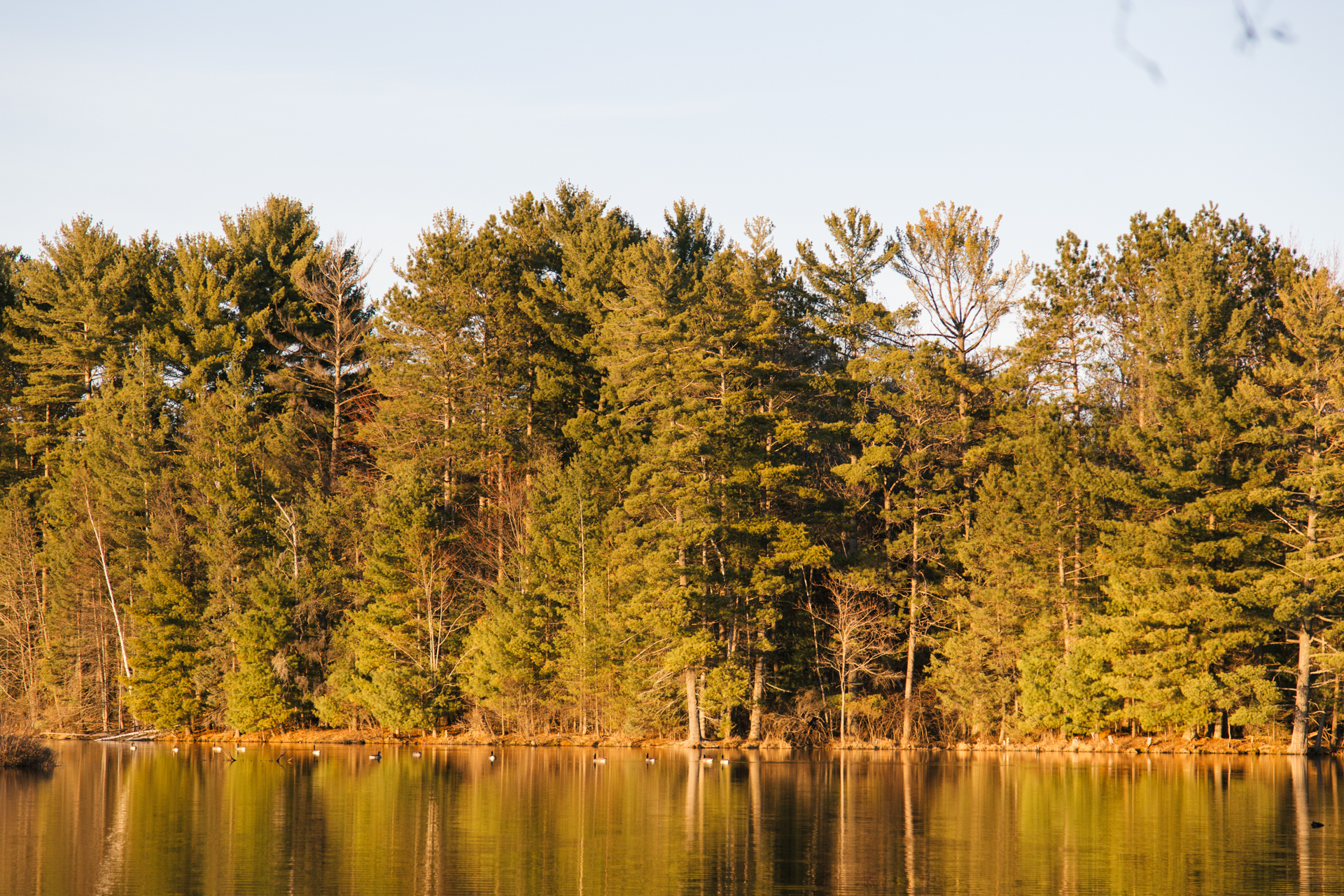 The other day when we walked down, the water looked like glass. We spread out a blanket and enjoyed the view!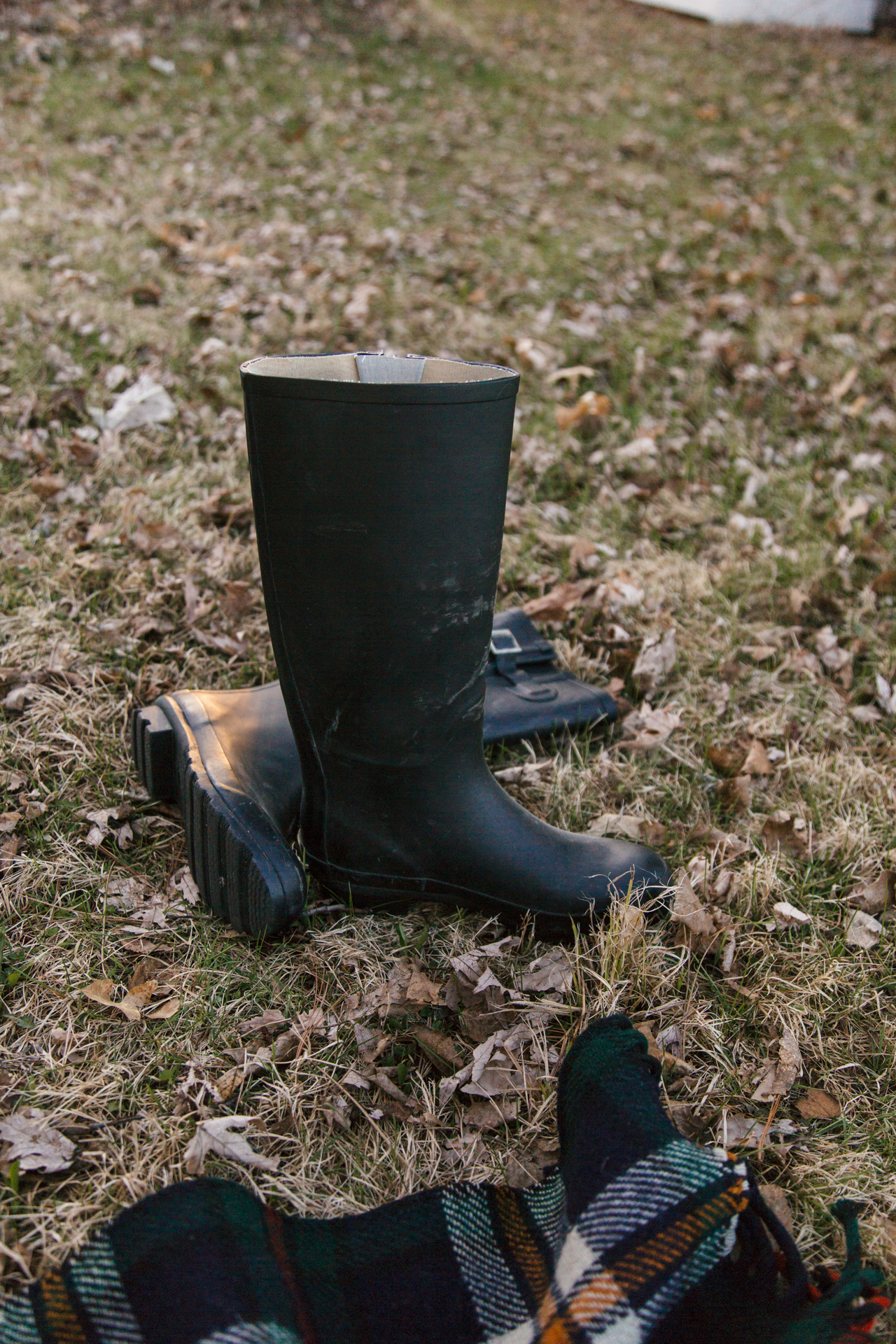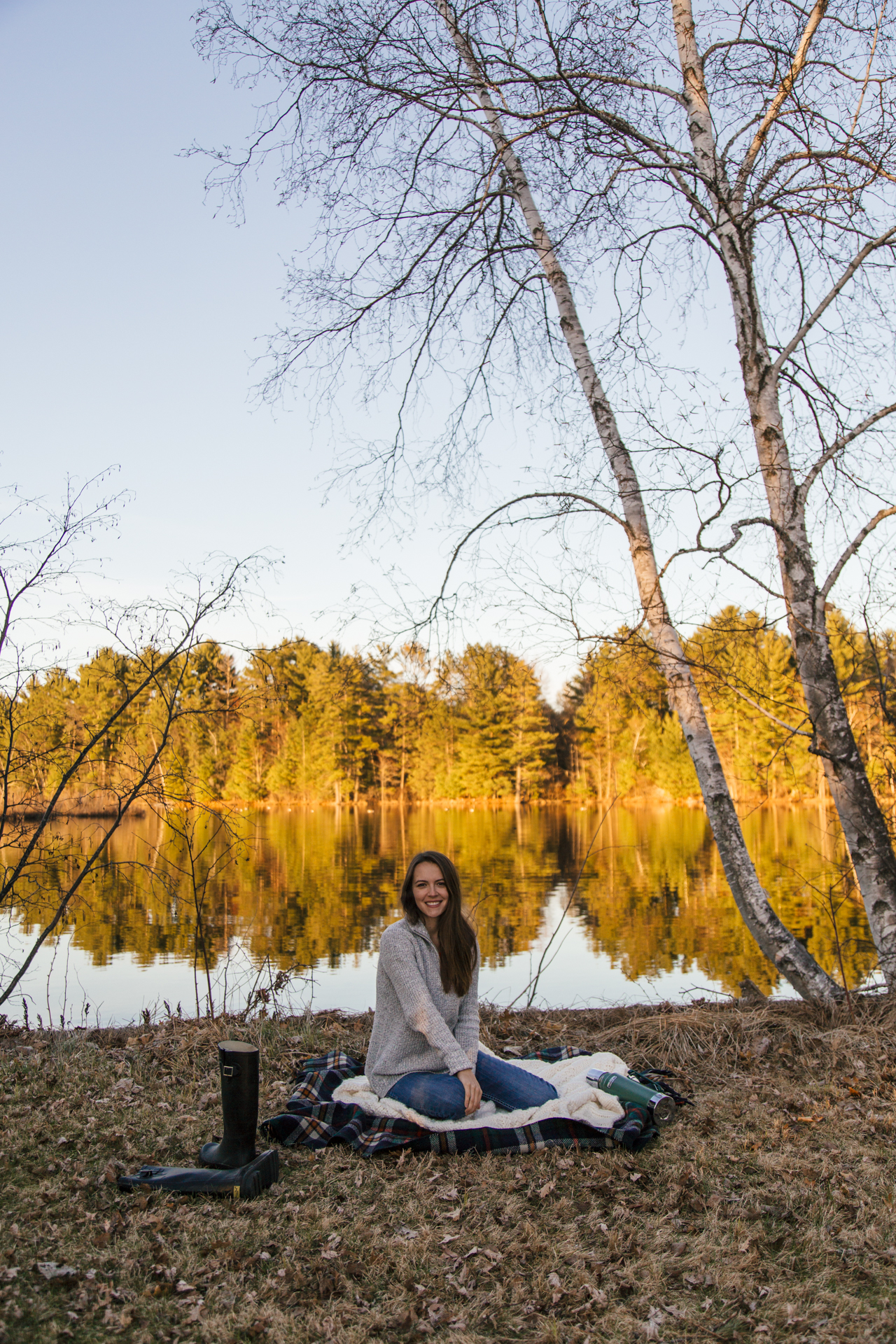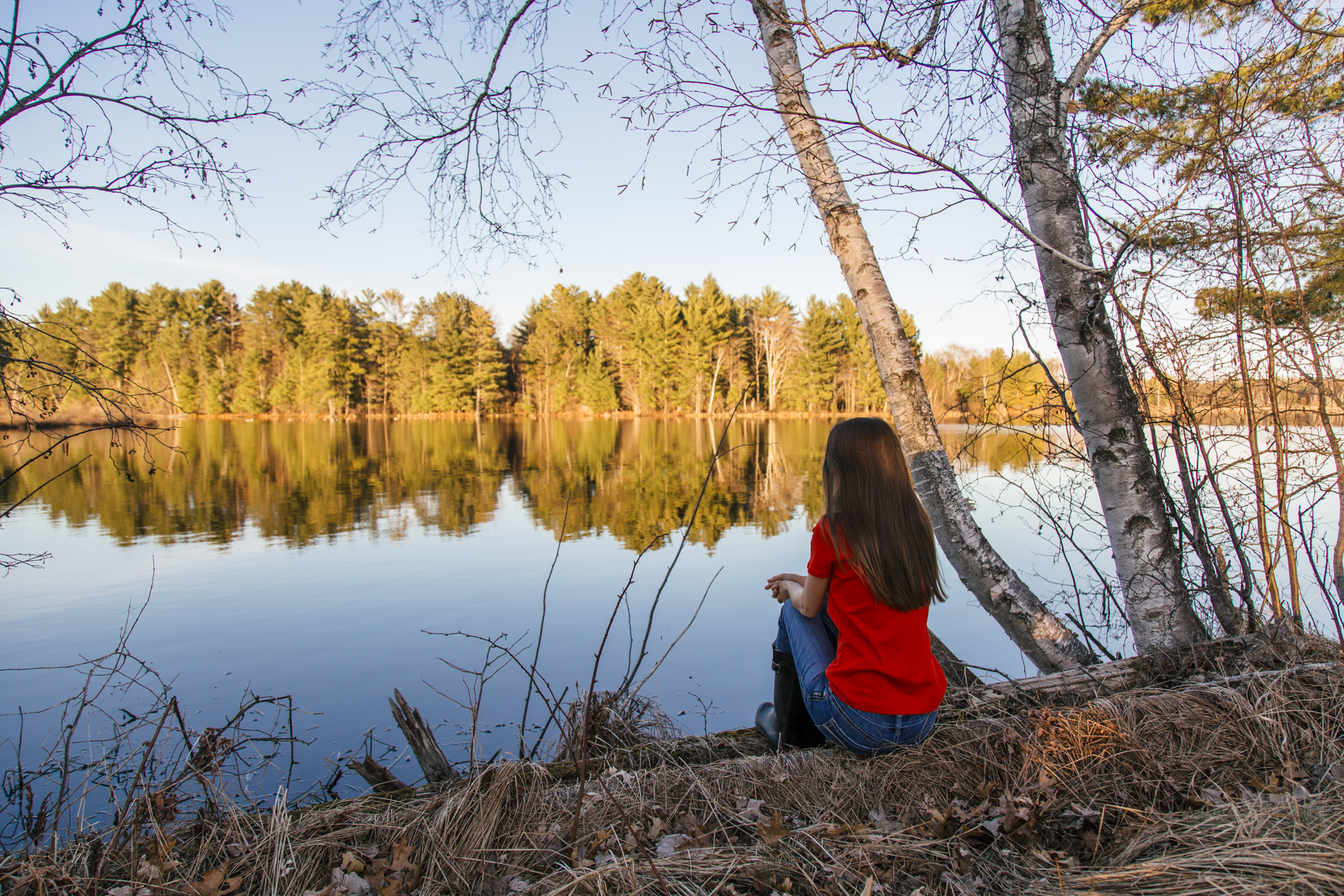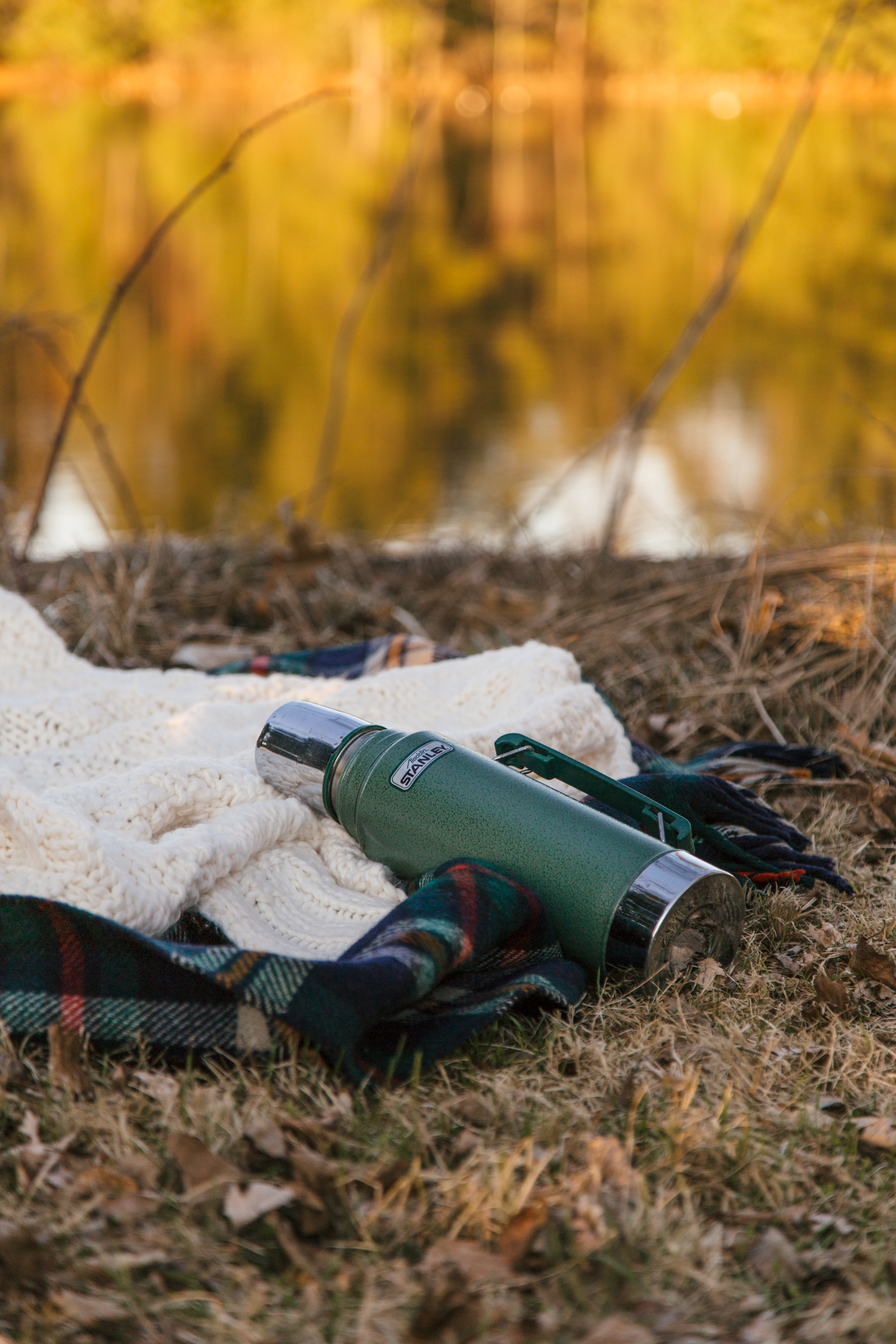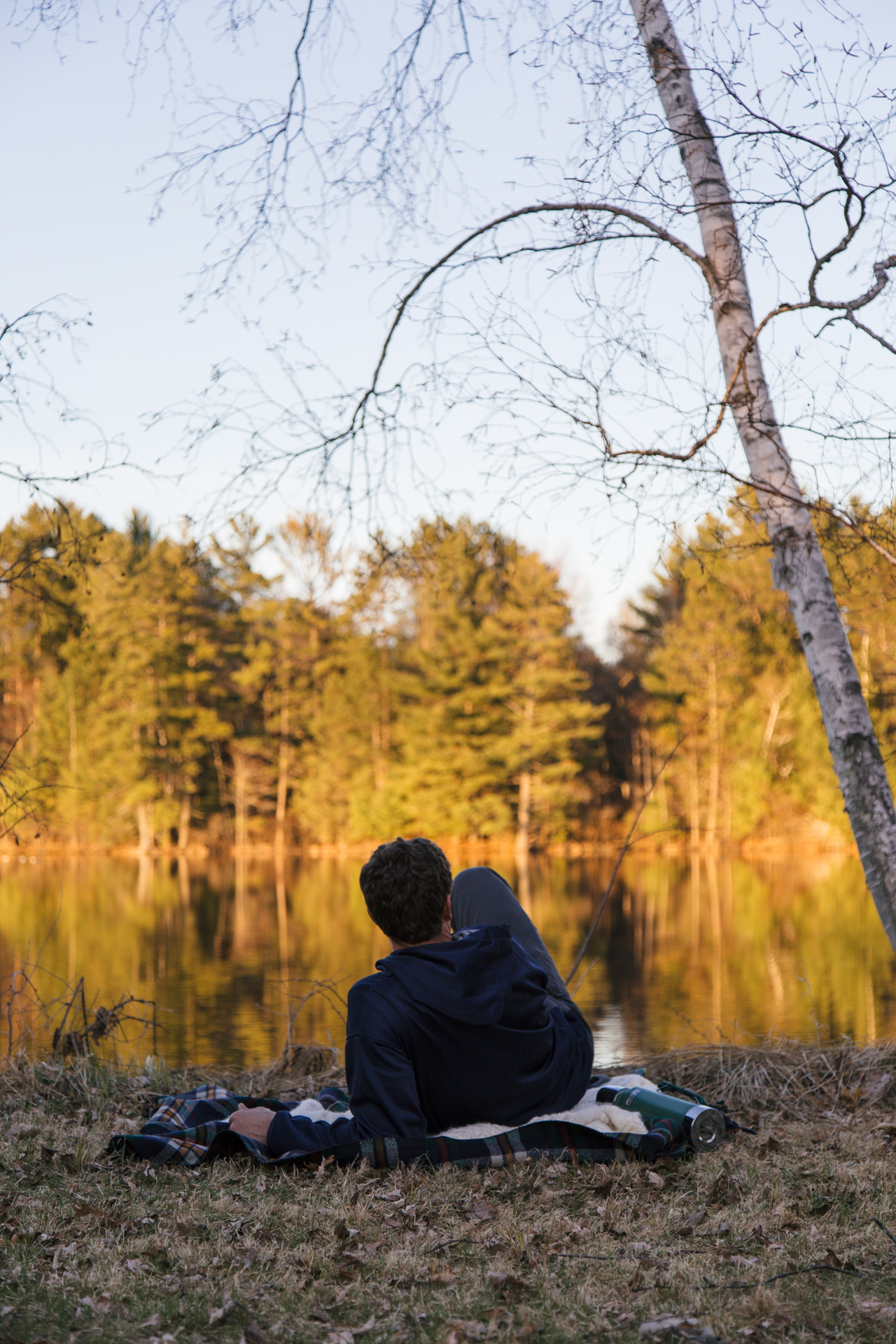 After a while, two eagles came soaring into the bay. We watched them fly in and out of the pines on the other side of the lake. Can you spot them in the photo below?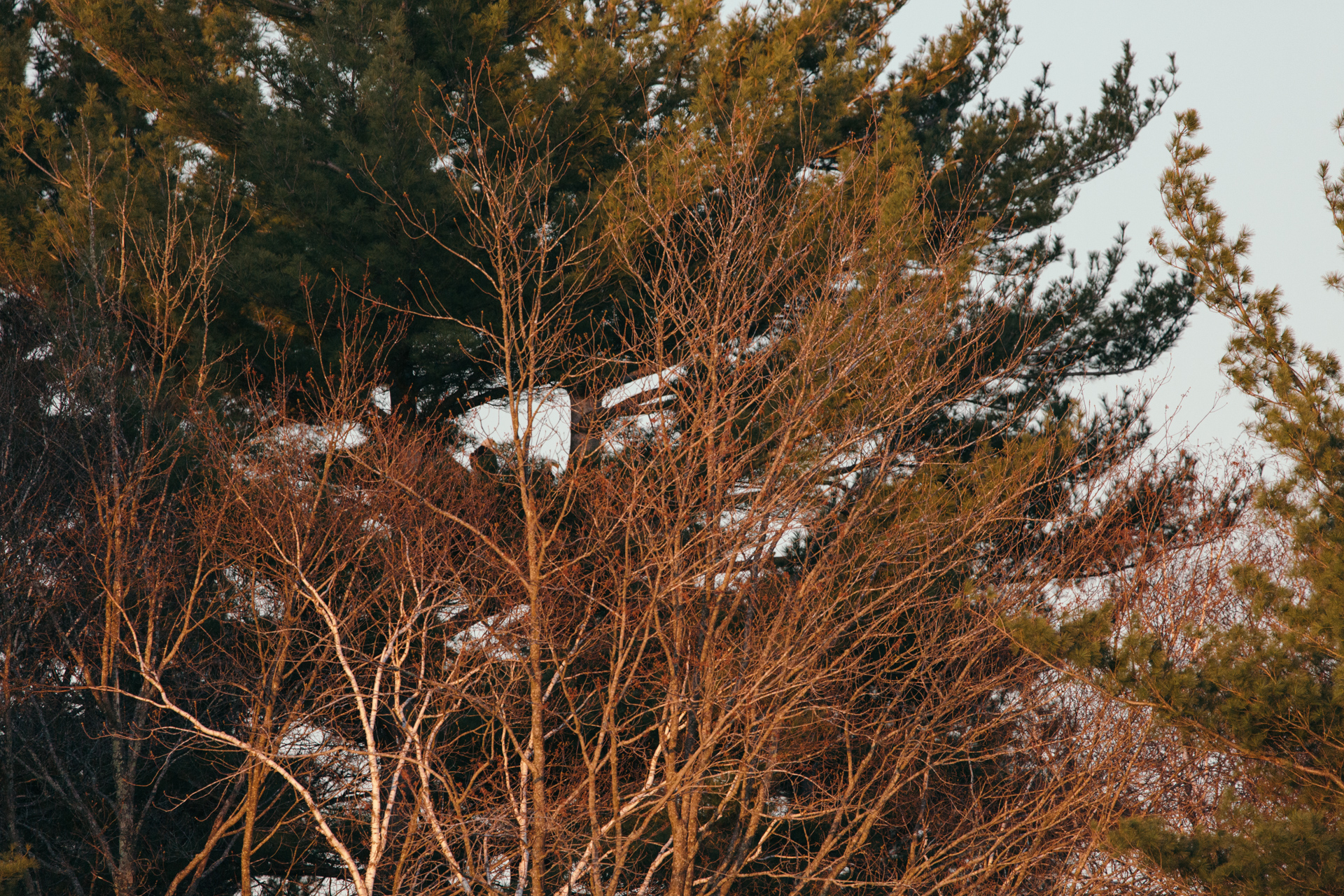 FOLLOW KRISTEN ON INSTAGRAM