10 Tips for Surviving a Wisconsin Winter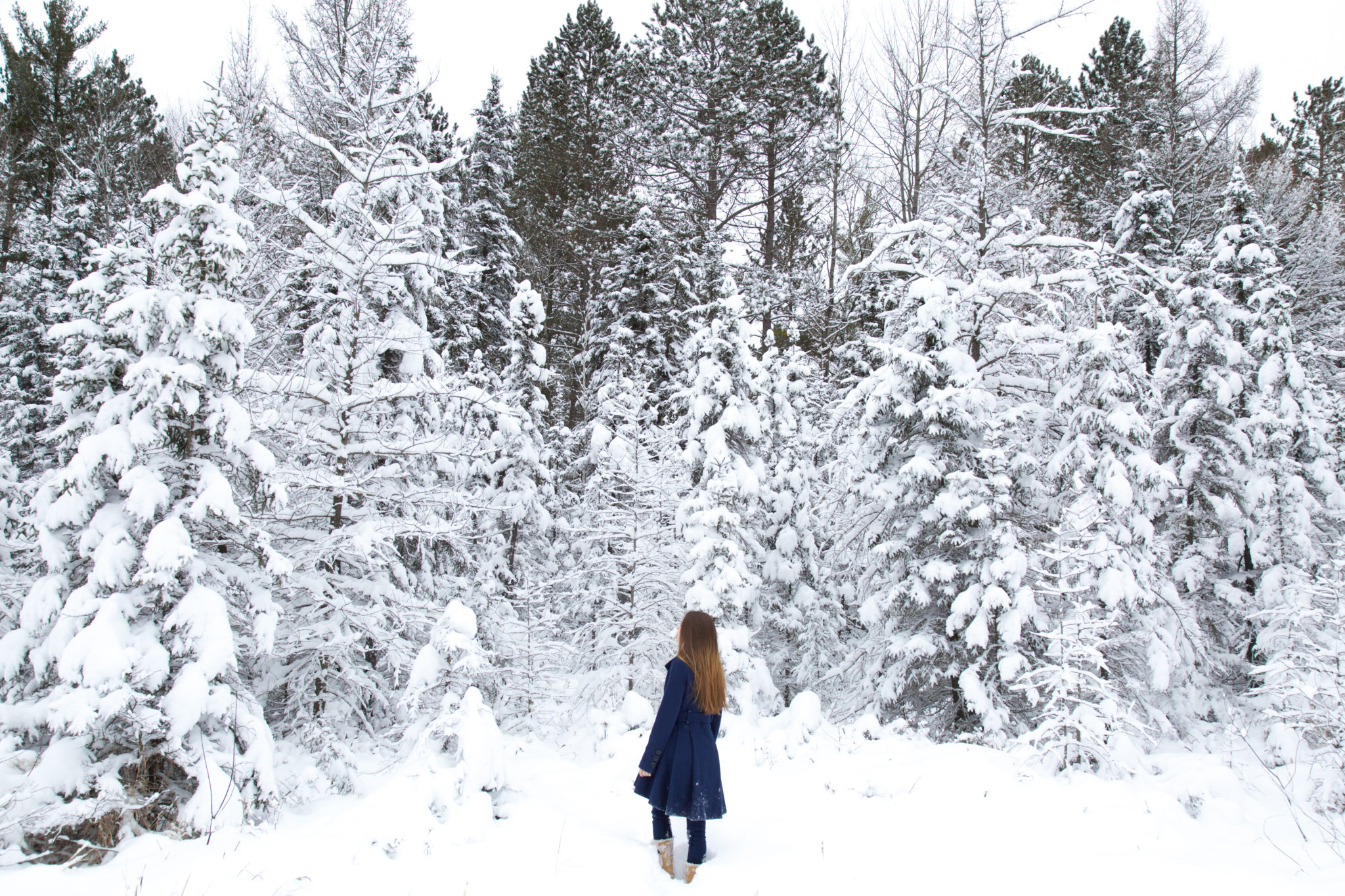 01 | Warm up your car.
I let my car run for at least ten minutes before hopping in. For those of you who have remote car starters… I envy you.
02 | Get a space heater for your bathroom.
There's nothing worse than being in a toasty warm shower only to have to step out into your icebox-of-a-bathroom. Get a little space heater and transform your space into a mini spa! Check out this 
personal heater
 on Amazon for under $40.
03 | Find a winter activity that gets you moving.
It could be skiing, snowshoeing, ice skating… anything that gets you out of the house and active.
04 | Take advantage of the sun.
Wisconsin winters are notorious for being dark and gloomy. So if the sun decides to make an appearance, take advantage of it! Whether that's going outside for a brisk, sunny walk or positioning yourself near a window and reading in the sunlight.
05 | Get that fireplace going.
There's nothing quite like a crackling fireplace on a cold winters day. If you don't have one in your home, go on a hunt around town to find which restaurants or coffee shops have fireplaces and cozy up next to it.
06 | Keep an extra blanket in your car.
Vehicles take quite a beating during harsh Wisconsin winters. If heaven-forbid, you conk out on the side of the road, make sure you have a blanket to keep warm until help arrives!
07 | Plan a trip!
If you have the time and budget, plan a trip somewhere warm during the dead of winter. It's something exciting to look forward to and it helps break up the gloominess.
08 | Moisturize your hair and skin.
I always apply lotion to my face morning and night. This
Olay moisturizer
is one I've been using for a couple years now.  For my hair, I'll use a deep conditioner every so often, like this one from
Aussie
.
09 | Invest in a warm coat and good quality boots.
Find a nice, warm puffy jacket and some waterproof boots. I own a pair of these
SOREL
 boots and they've held up really nice for two winters now.