Washington Island Lavender Fields
This past weekend, I traveled to Washington Island in order to photograph a wedding. The following day, I decided to take advantage of my time here and headed to the lavender fields – something I've always wanted to do! The fields were in full bloom and absolutely beautiful! If you're interested in visiting, here is everything you need to know about the Washington Island lavender fields.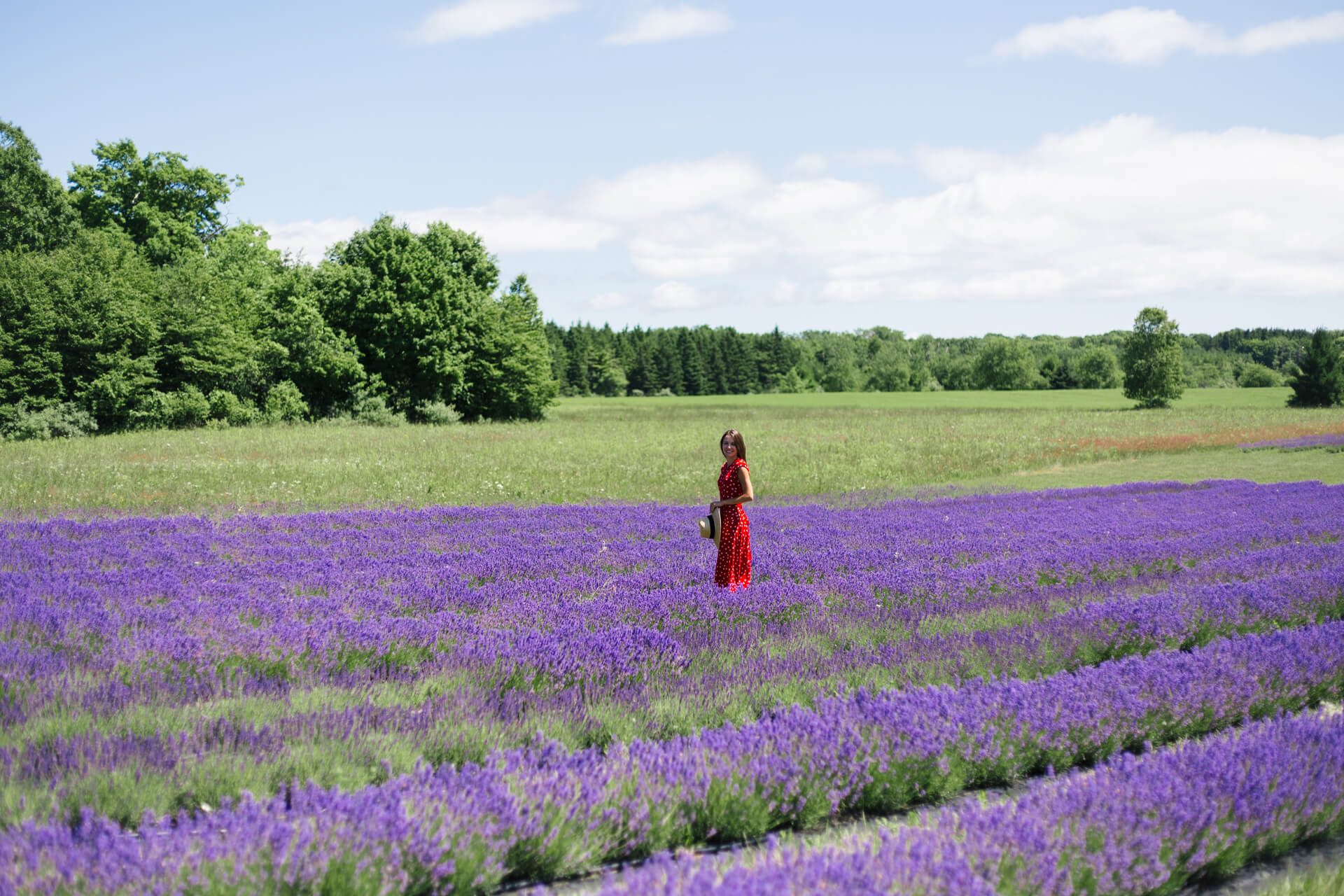 About the Island
Washington Island is located off of the Door County peninsula. It's a small island at approximately 6 miles wide and 7 miles long. It's mostly known for the unique Schoolhouse Beach and the lavender fields. It's a year-round community with a few restaurants, bars, shops, hotels, and VRBOs.
The ferry
To get to Washington Island, you must take the ferry. Transportation is recommended on the island so you can either take your car or your bike across. To view rates and the ferry schedule, head over the Washington Island Ferry Line website. Tickets are first-come-first-serve.
Just a heads up – the ferry was extremely busy the weekend I was there. Cars were backed up down the road, causing about an hour-long traffic jam on Saturday afternoon. We missed the first two ferries and barely made it onto the third. So if you're in a hurry, give yourself plenty of time!
As you get towards the front of the line, a staff member comes to each car window in order to take payment and give you a ticket. From there, you're directed onto the ferry. Once you park your car, you're free to get out and walk around. It's about a 30-minute ride.
the lavender fields
I didn't know this until the day of, but there are actually two lavender fields on Washington Island. They're right down the road from each other so it's easy to see both.
The biggest and most impressive field is called Fragrant Isle. It's located at the corner of Airport and Townline Road (1350 Airport Road Washington, WI, 54246). It costs $5 per person to walk around the field. Or, for every $10 you spend in the gift shop, you get one free ticket. The farm is open from 10:00 am to 5:00 pm, every day. There's also a bistro on-site if you're hungry!
The other field is called the Lavender Farm and is located at the corner of Rangeline and Townline Road (1309 Range Line Rd, Washington, WI 54246). There's no cost for this farm. It's beautiful but small, and you can't really walk in between the rows like you can at Fragrant Isle.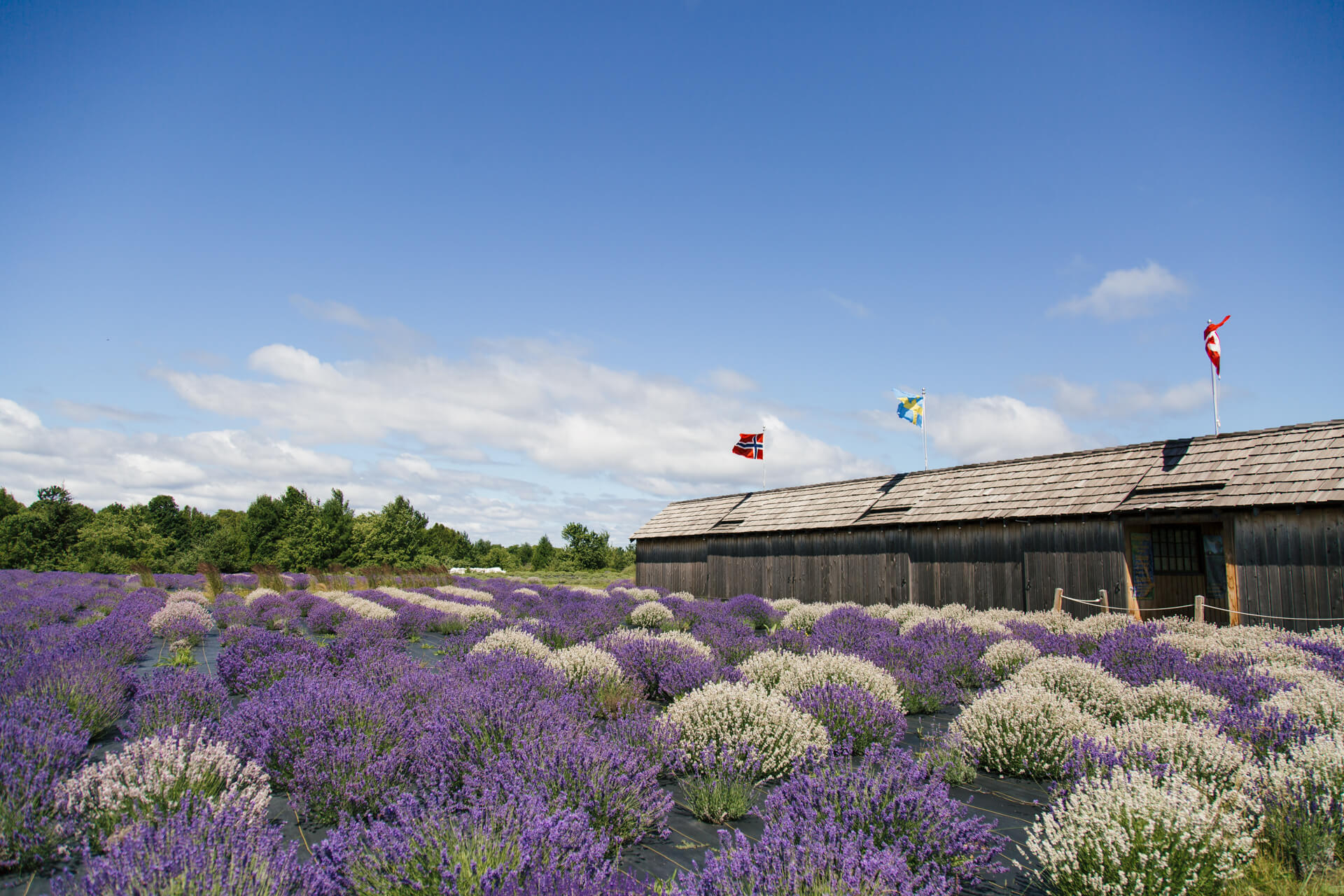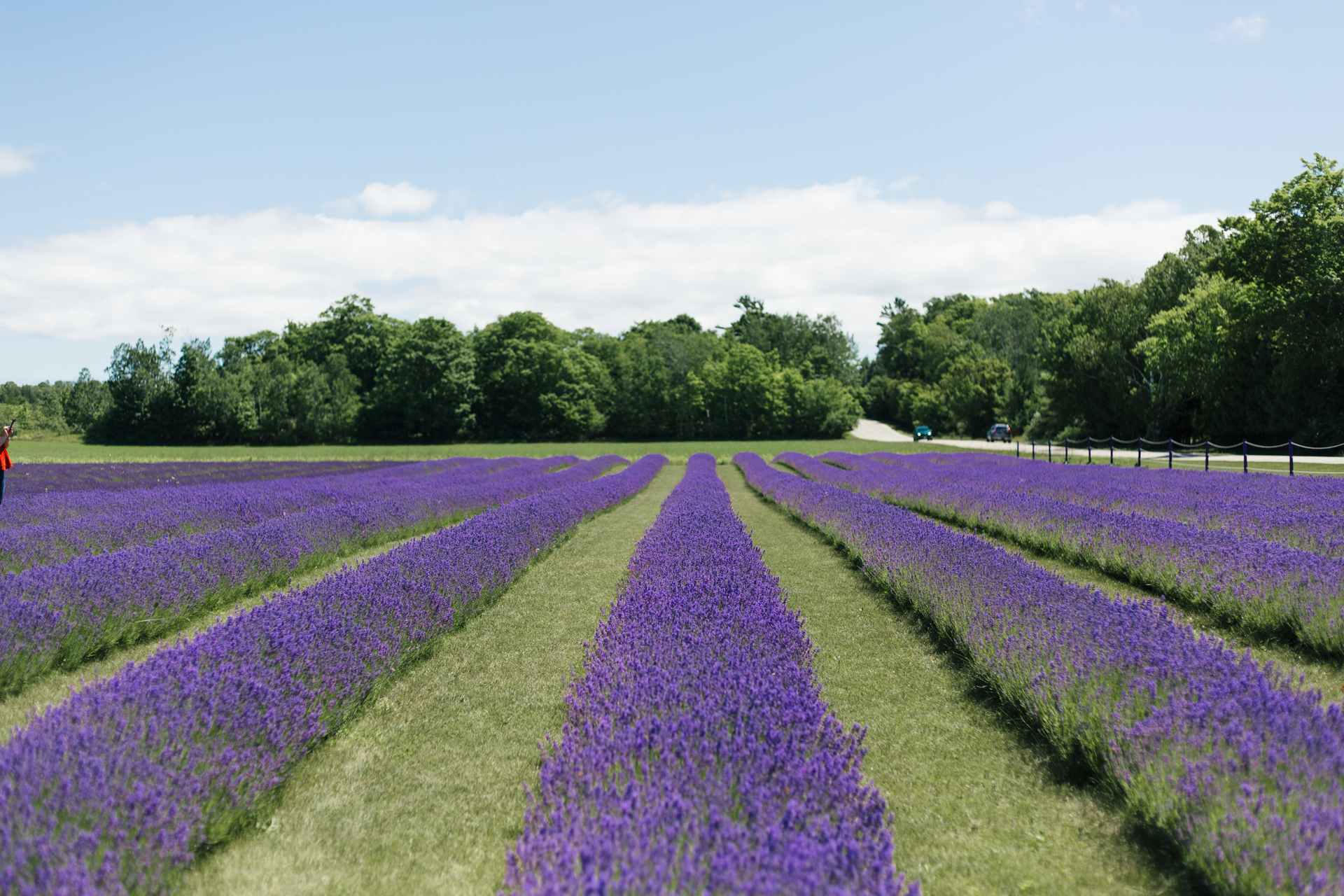 Best time to visit the lavender fields
I visited the second weekend in July and the fields were gorgeous! According to Fragrant Isle's website, the peak season is July and August. 
My experience
I had a great time visiting the lavender fields! We arrived at Fragrant Isle right after they opened, around 10:30 am on a Sunday. There were quite a few people there already, milling in between the rows and taking photos. There are benches and Adirondack chairs scattered throughout the lavender field in case you just want to rest and enjoy the view.
Personally, I would've loved if they either opened earlier or stayed open later so you could see the fields at either sunrise or sunset, but that's just the photographer in me talking 🙂 It was still beautiful!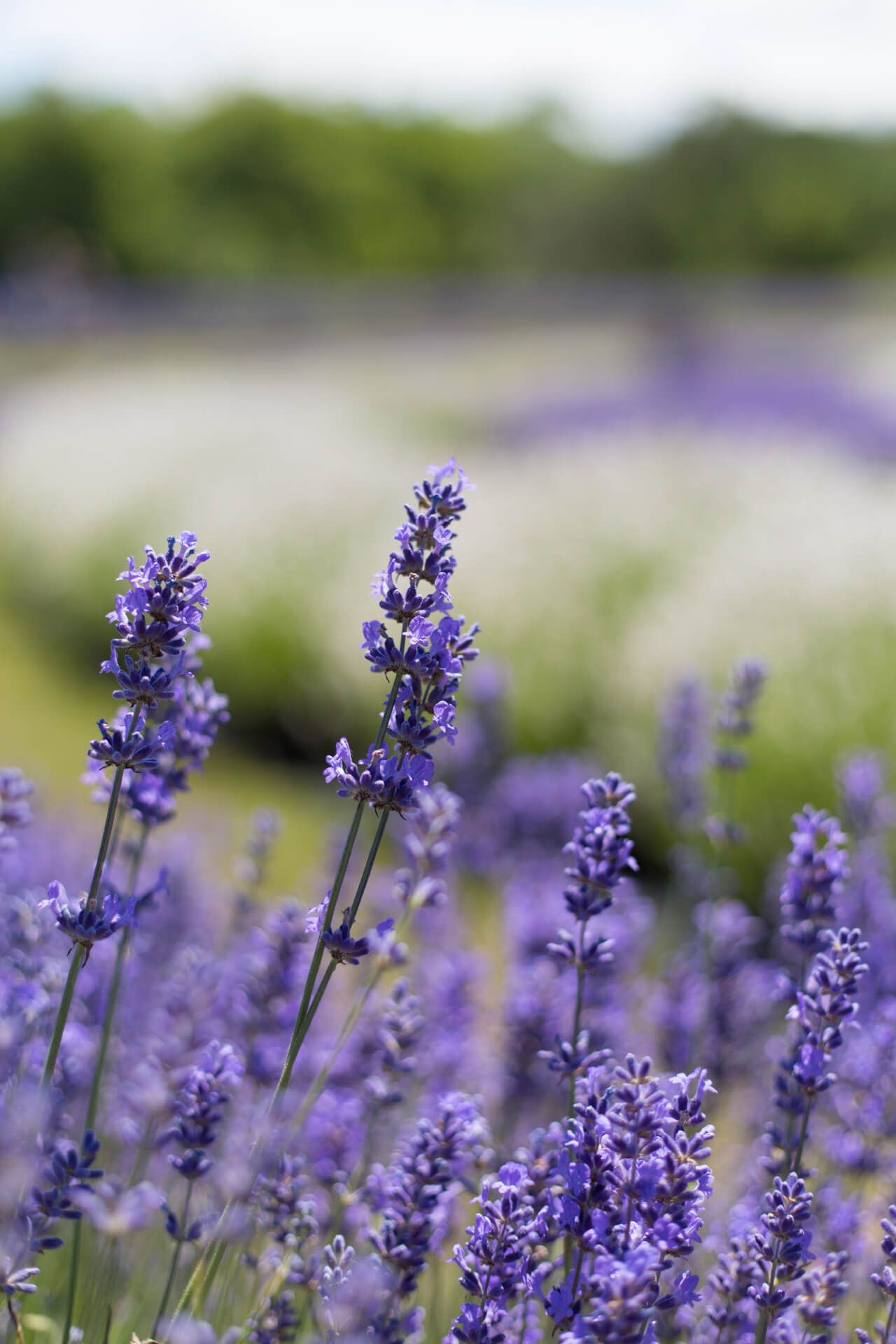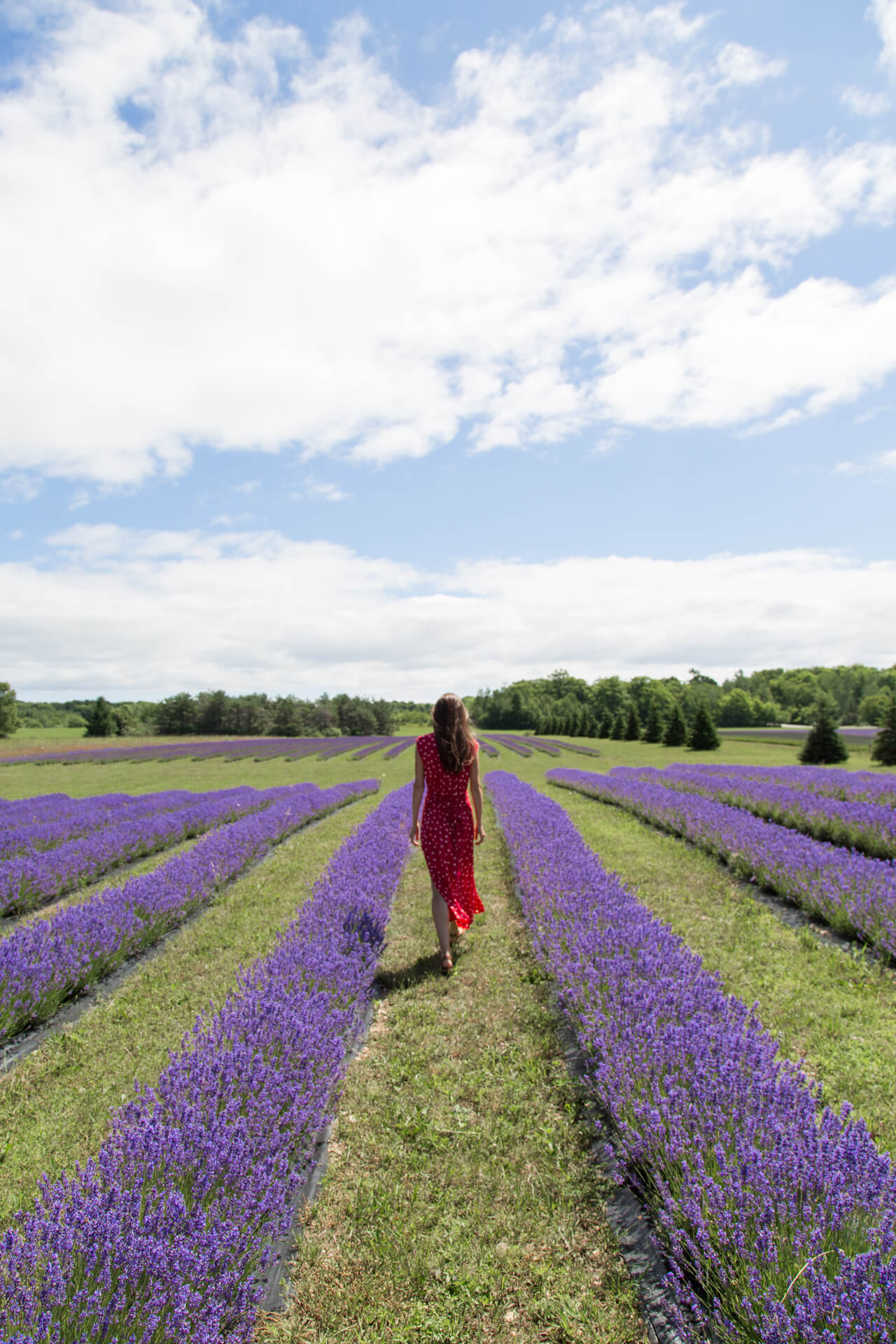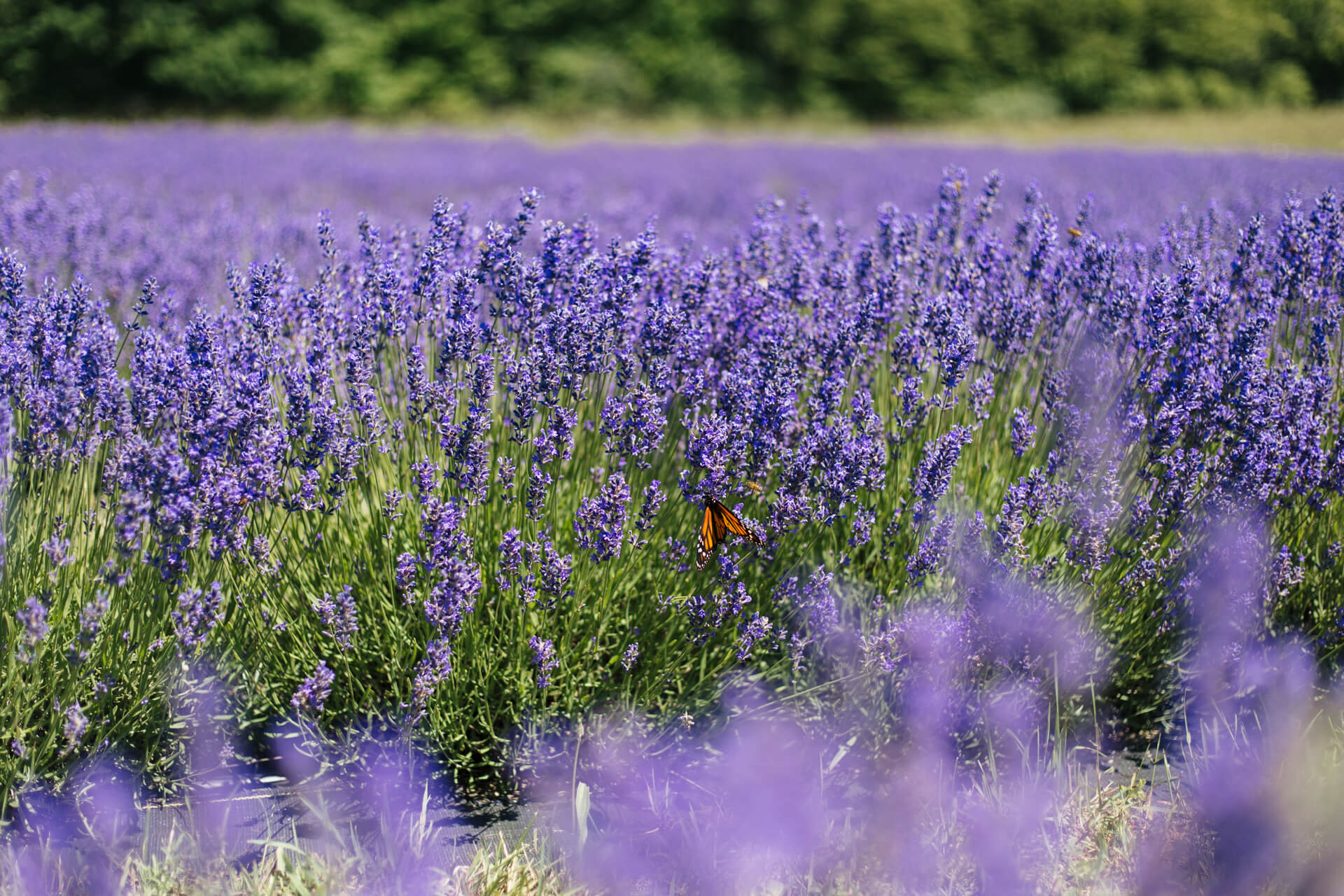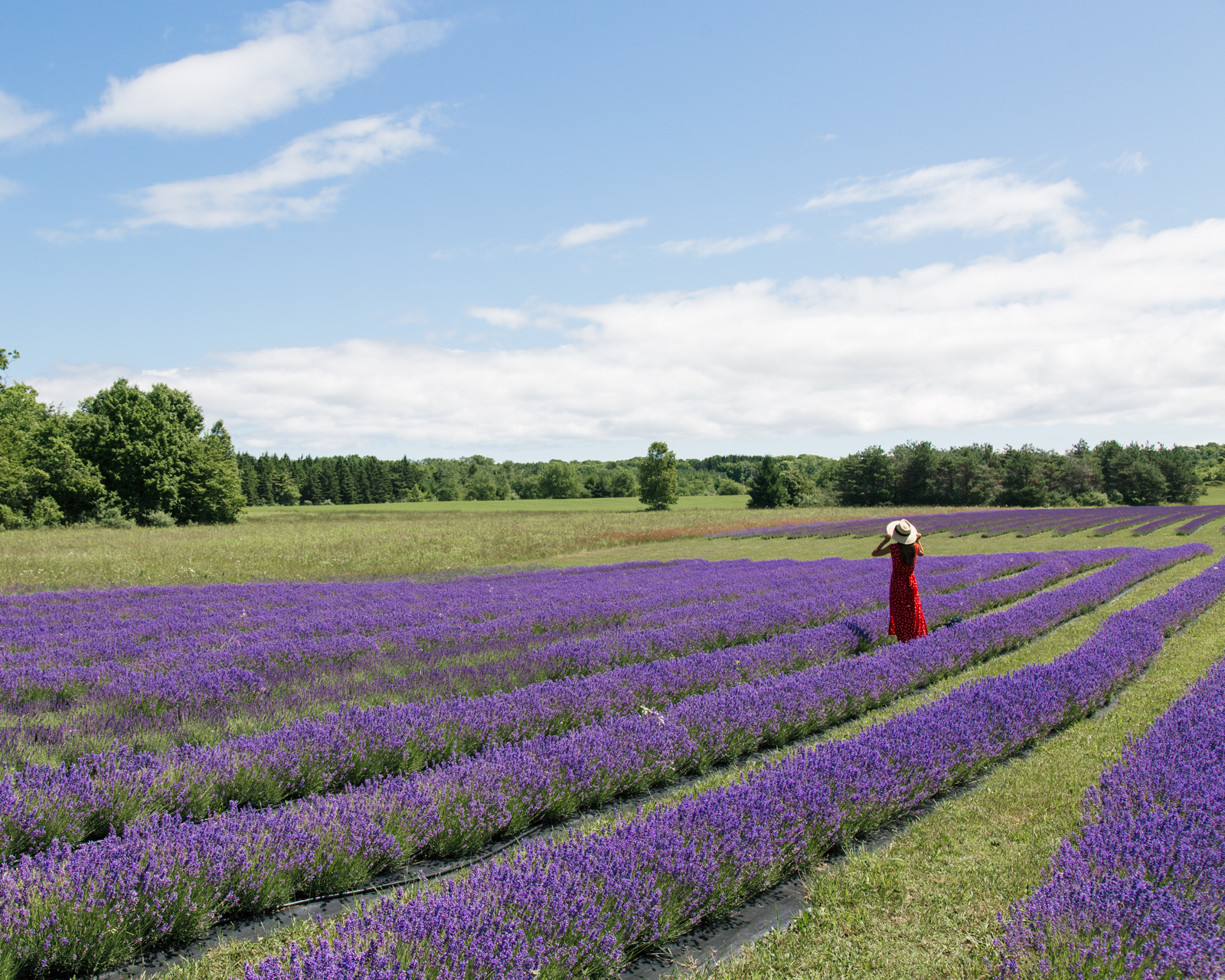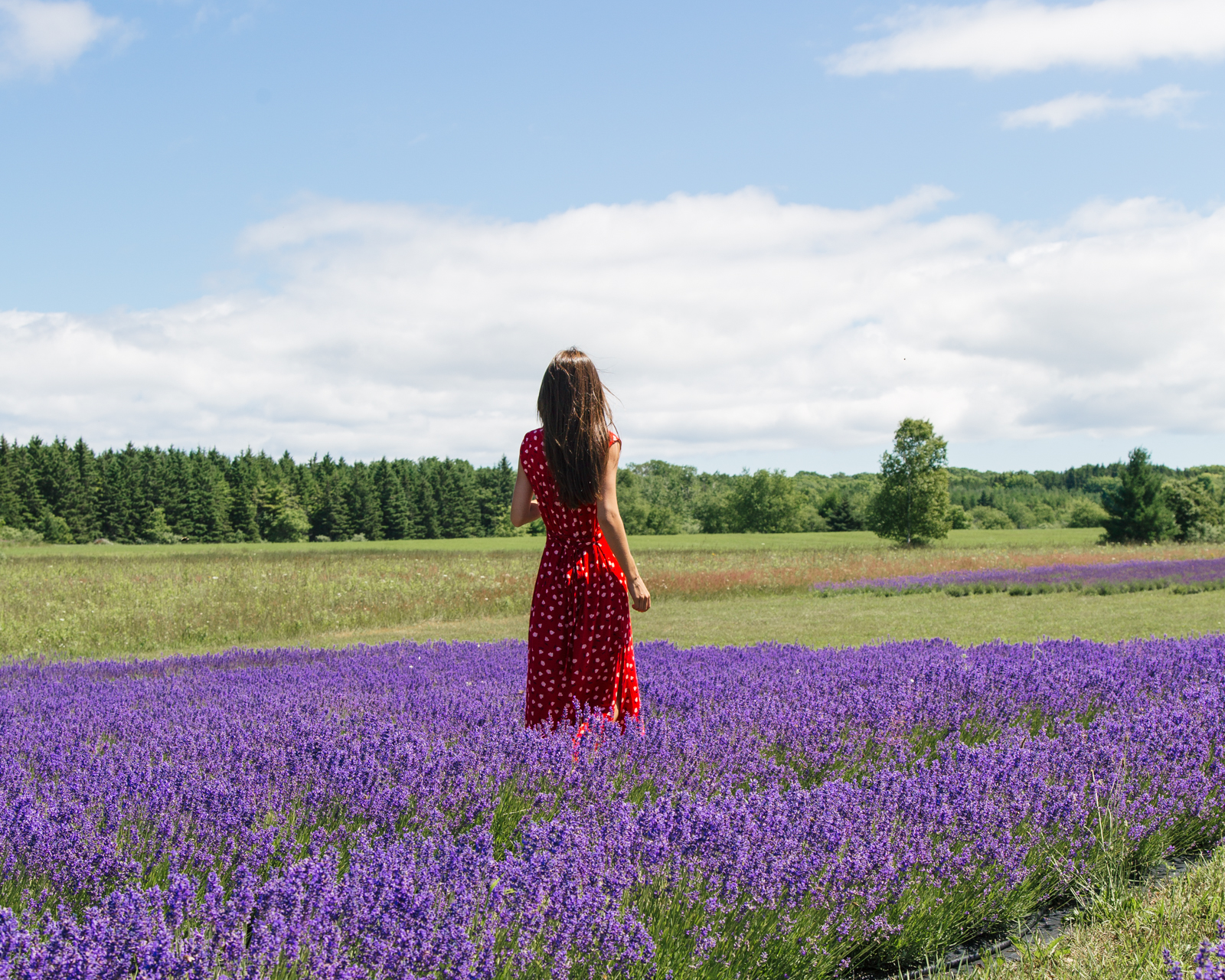 Washington Island Lavender Fields
Fragrant Isle and Lavender Farm
Fragrant Isle Lavender Field
1350 Airport Road Washington, WI, 54246
Lavender Farm
1309 Range Line Rd, Washington, WI 54246