This past Labor Day weekend, I traveled to the Sayner-Star Lake area to discover the best things to do and see. This is the final post about the area sponsored by Wisconsin Travel Best Bets. Read the first post here and the second post here.
WHITE BIRCH VILLAGE
I made my way slowly down the main driveway of
White Birch Village
, noting each dark brown cabin tucked away in the trees. After pulling up to the main lodge and meeting the managers, John and Sue, they brought us to our cabin called Eagle's Nest. This stately, two-story cabin was an absolute dream. The grand entryway led us into the kitchen and living area, complete with soaring ceilings and a river rock fireplace. Knotty pine paneling covered the walls, giving the cabin a warm and cozy atmosphere. I couldn't have imagined a more stunning place to spend the next few days!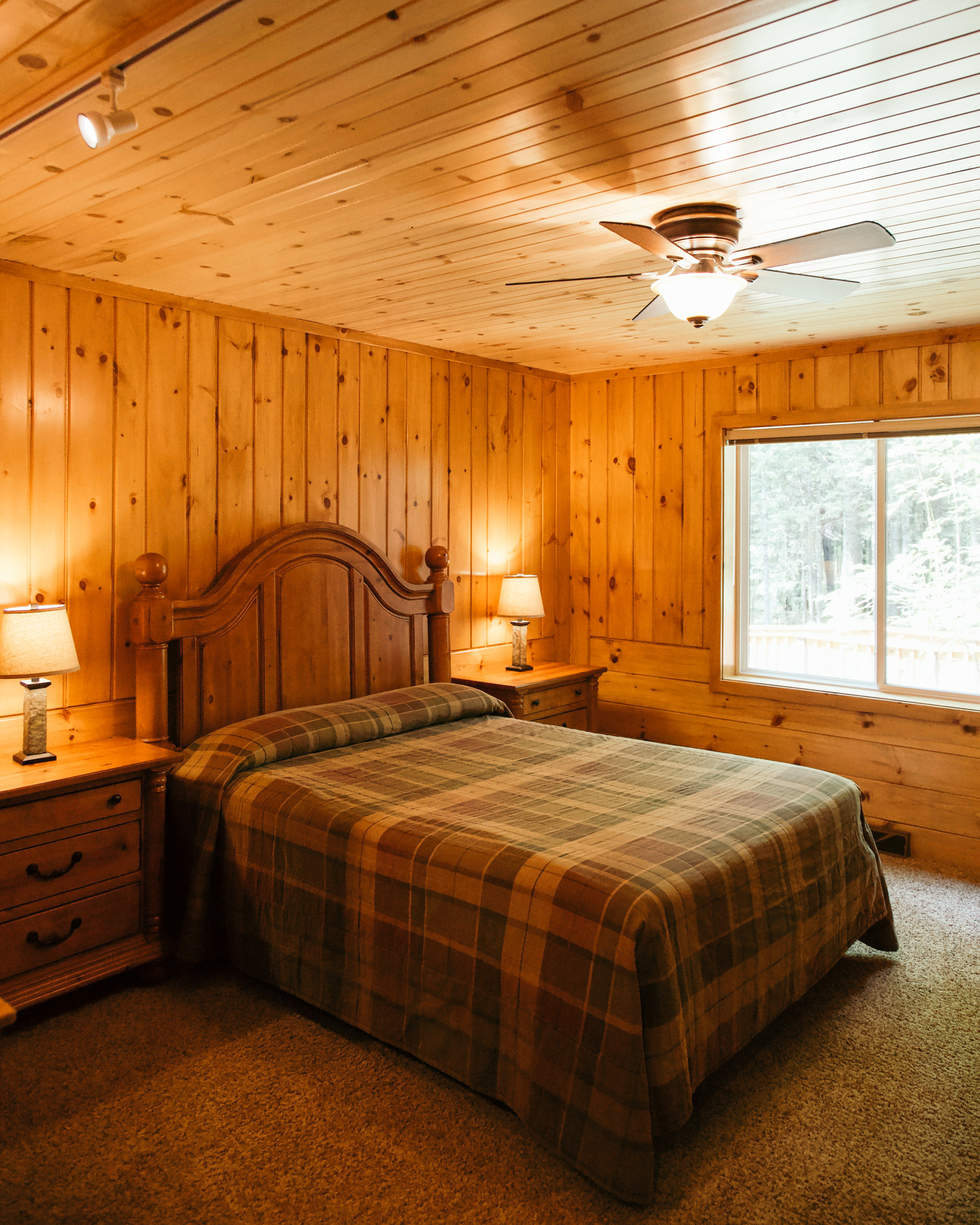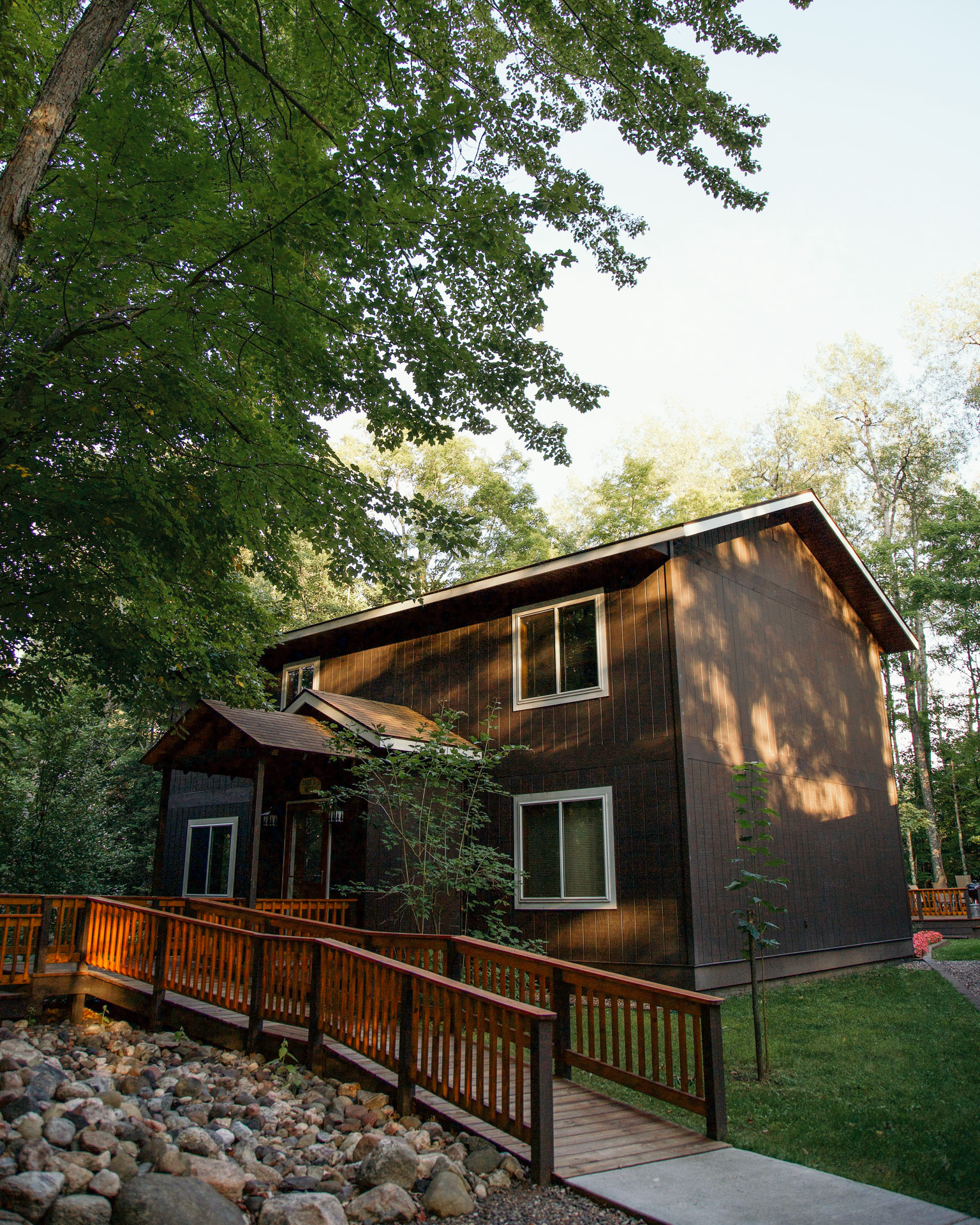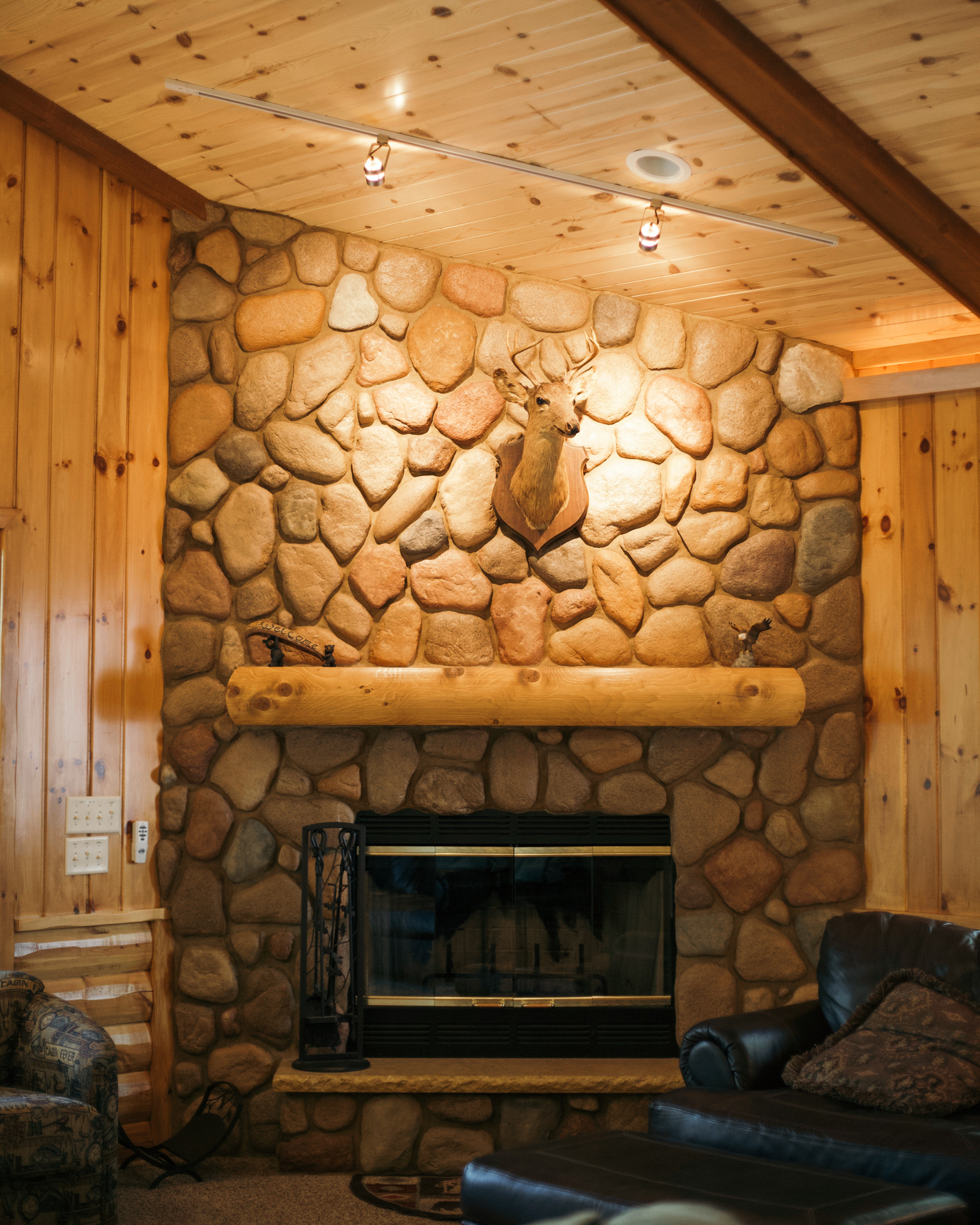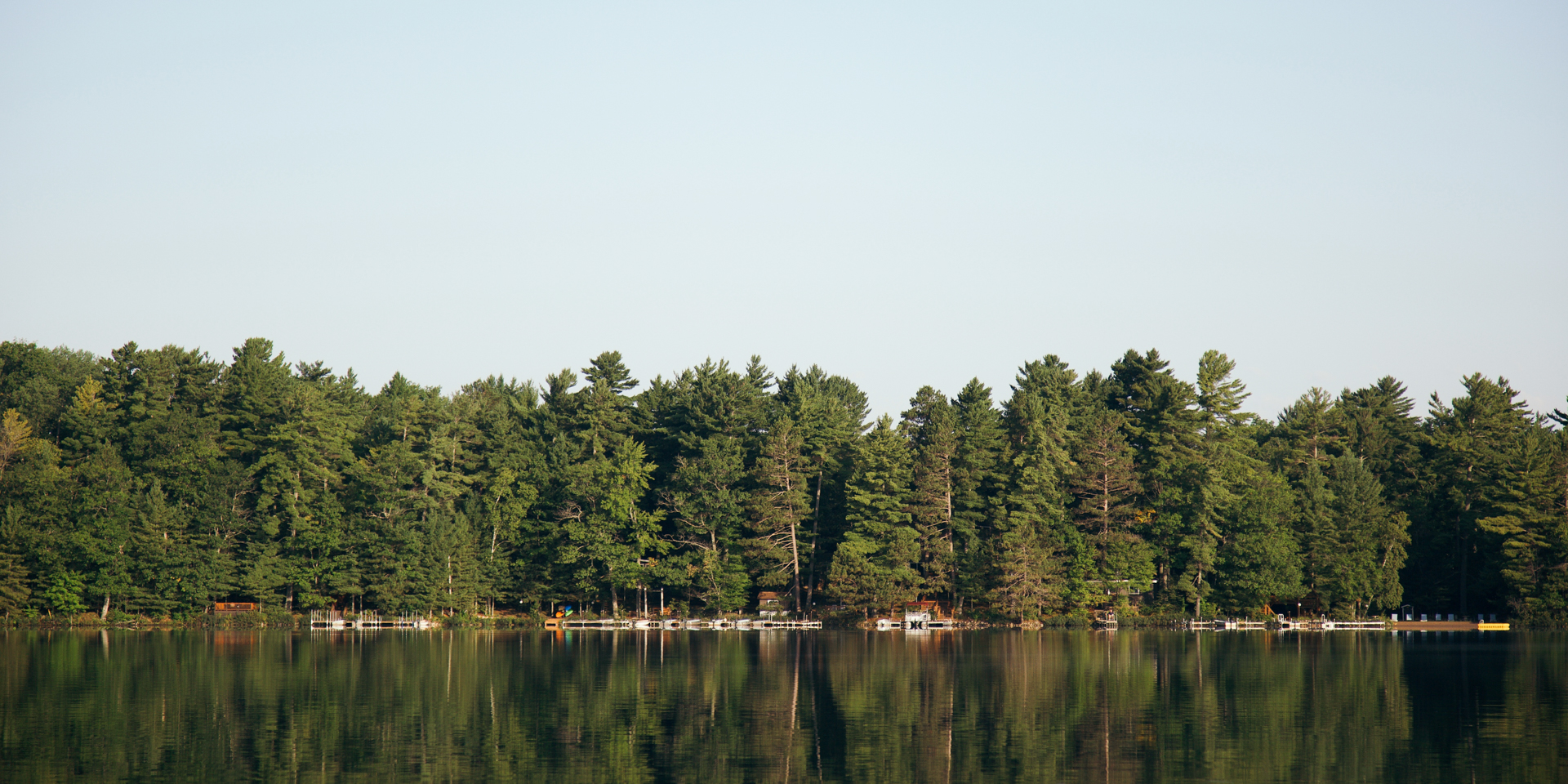 A view of White Birch Village from the lake.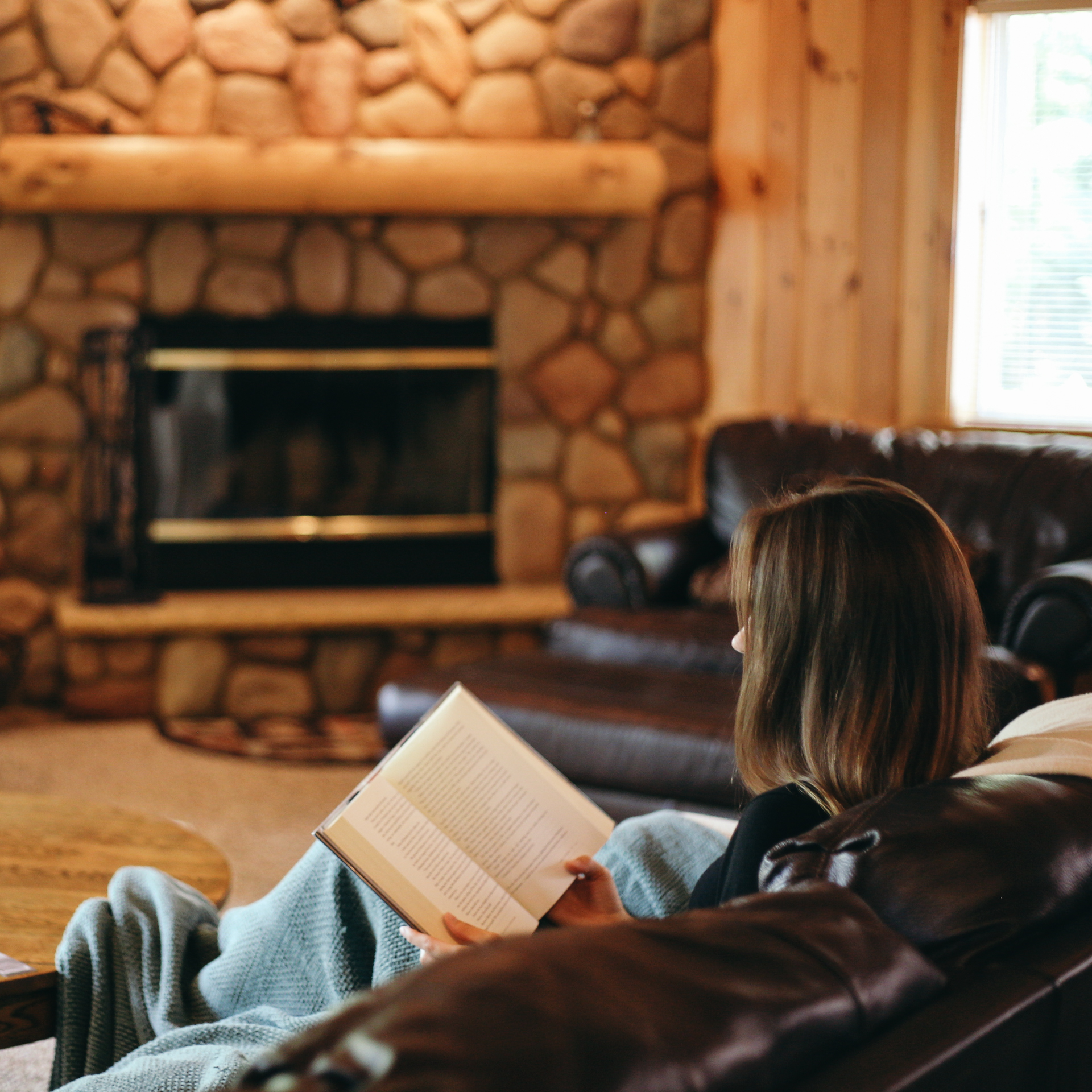 A photo of me reading in the living room of Eagle's Nest.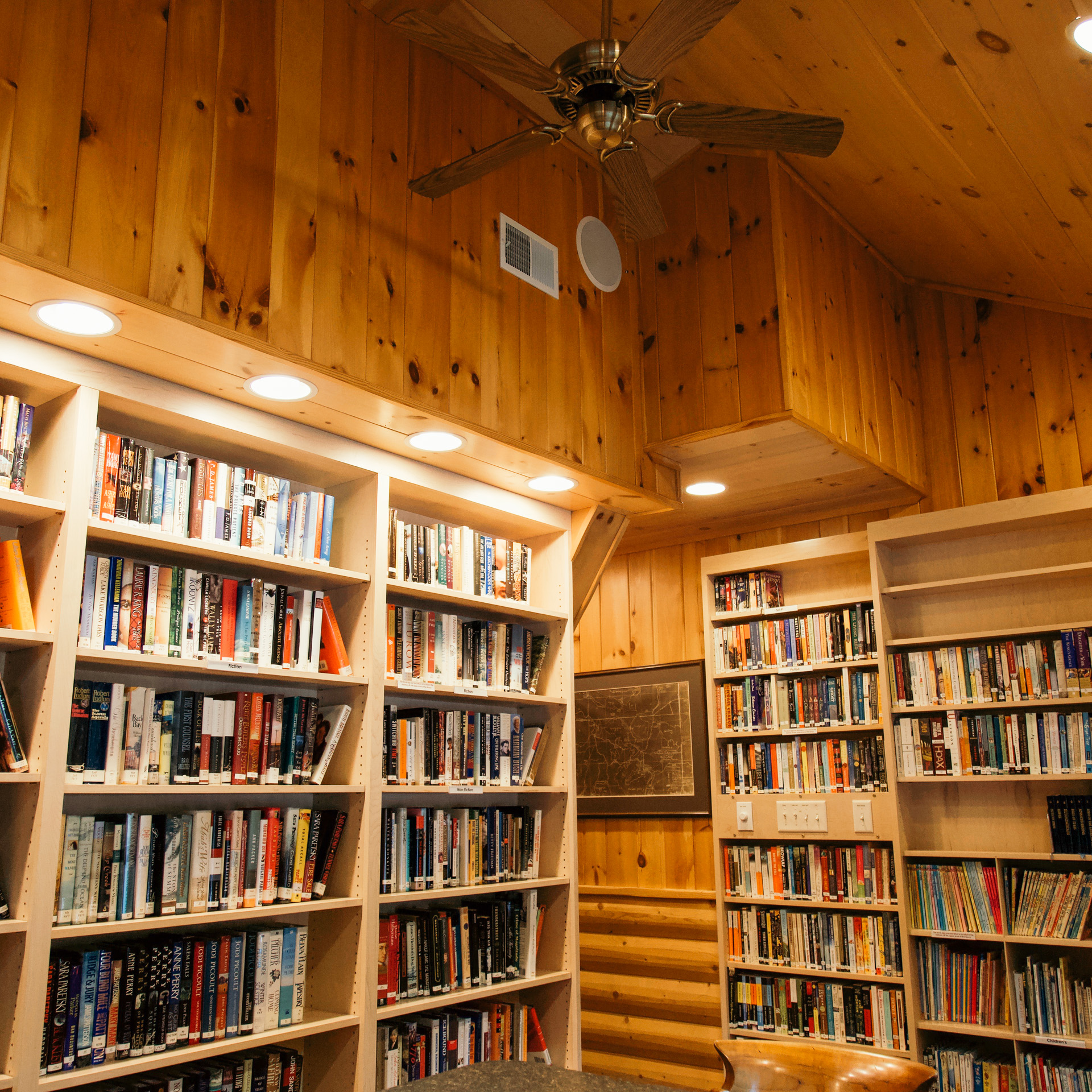 You can check out books in the library of the main lodge!
It's astounding for me to think that I never knew this place existed just two weeks ago. Although maybe that's one of the reasons why I was so impressed by White Birch Village… It's luxurious yet unassuming – a diamond in the rough that's hidden away in the Northwoods of Wisconsin.
I loved that this resort offered complimentary use of their canoes, kayaks, and paddle boats. On the last morning that we were there, we woke up early and paddled across the lake to watch the sunrise. There's also a private beach for guests, complimentary morning coffee, and many docks that stretch out into White Birch Lake. To check out all the amenities they have to offer, click here!