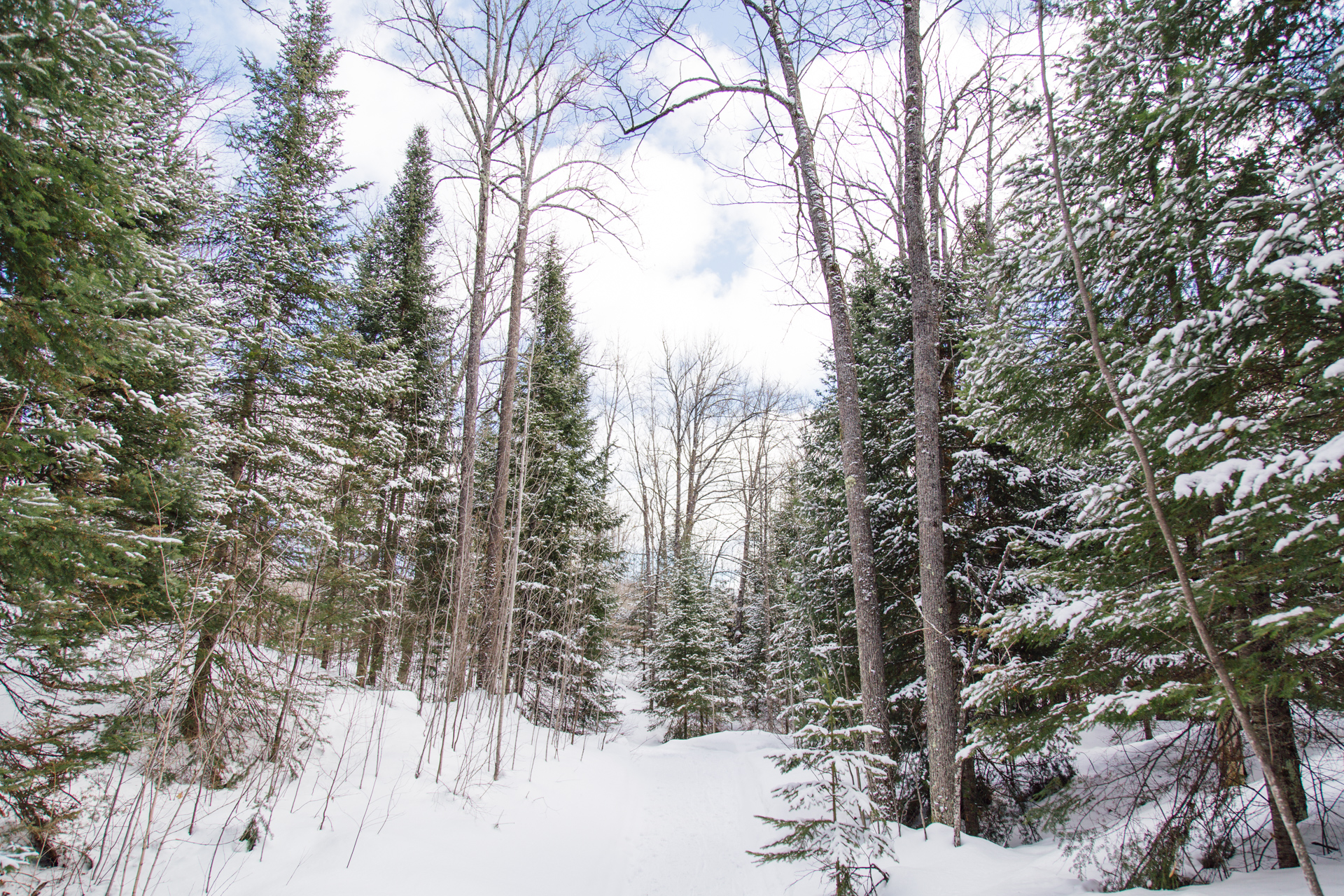 I've been wanting to check out the WinMan Trails for a while now and this weekend I finally got around to it! This 1,300-acre silent sport destination is located between Winchester and Manitowish Waters, hence the shortened name, WinMan 🙂
LENGTH
5 miles of snowshoe trails, 12+ miles of ski trails, and 8 miles of bike trails.
COST
Free! There is no fee to snowshoe, ski, or bike the WinMan Trails. There is a donation box outside by the trail maps.
Dog Friendly
The WinMan Trails allow dogs!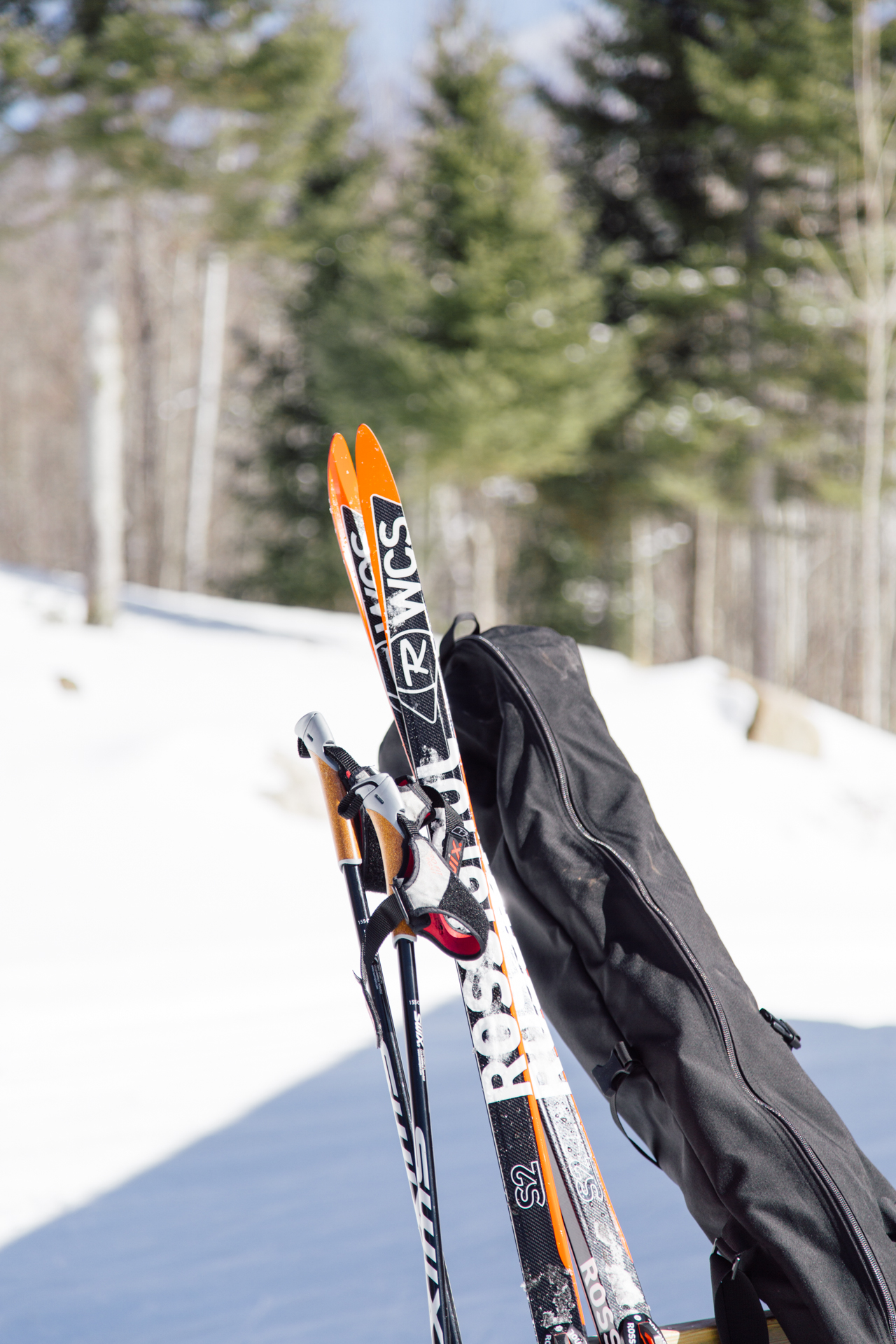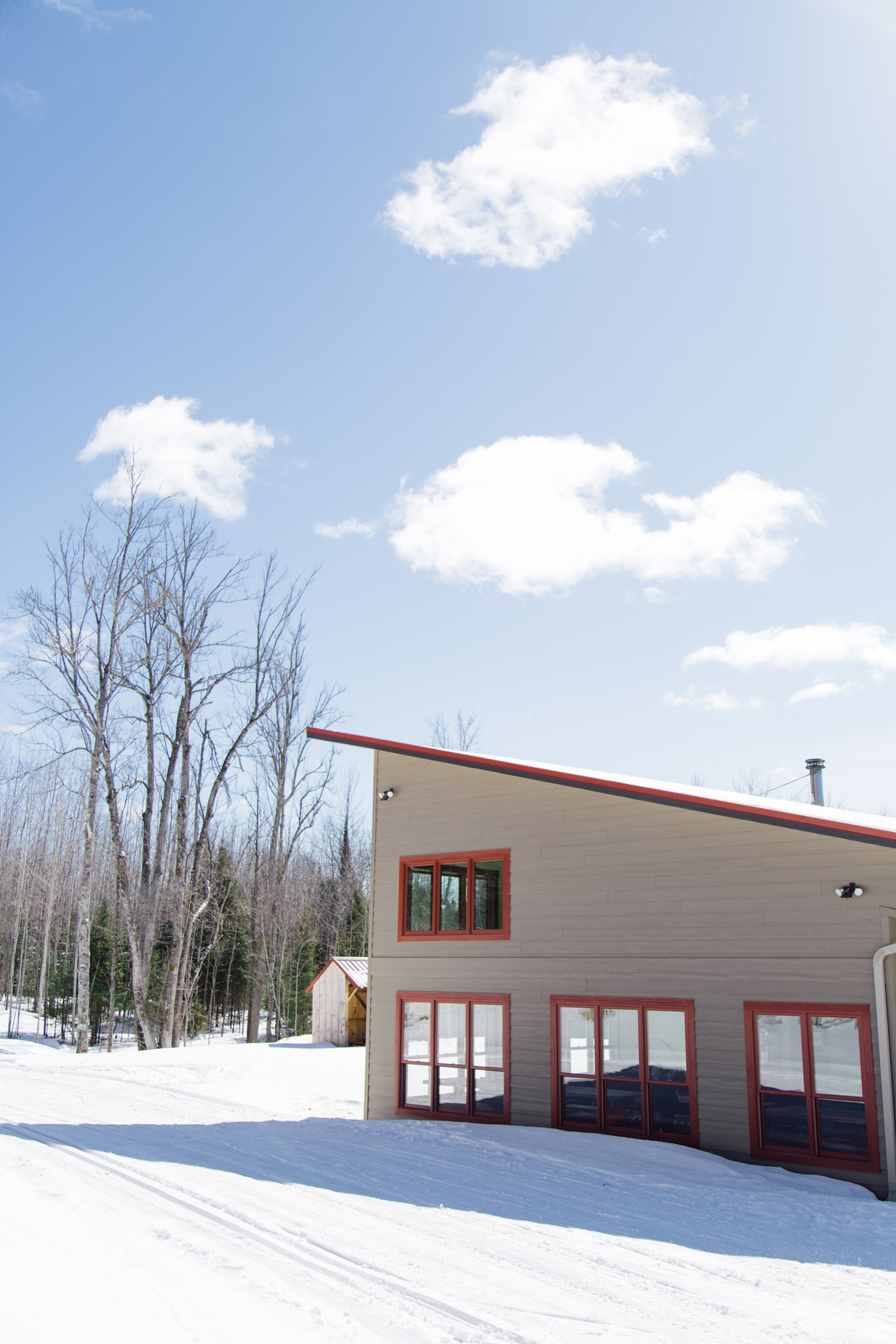 Before heading out on the trails, we took a peek inside the warming chalet right by the parking lot. It's a super nice building that was just recently built in spring 2017. I was so impressed by it! It has bathrooms, changing rooms, a Great Room with a kitchenette, a wood-burning furnace with a pizza oven and tons of seating! And it's heated!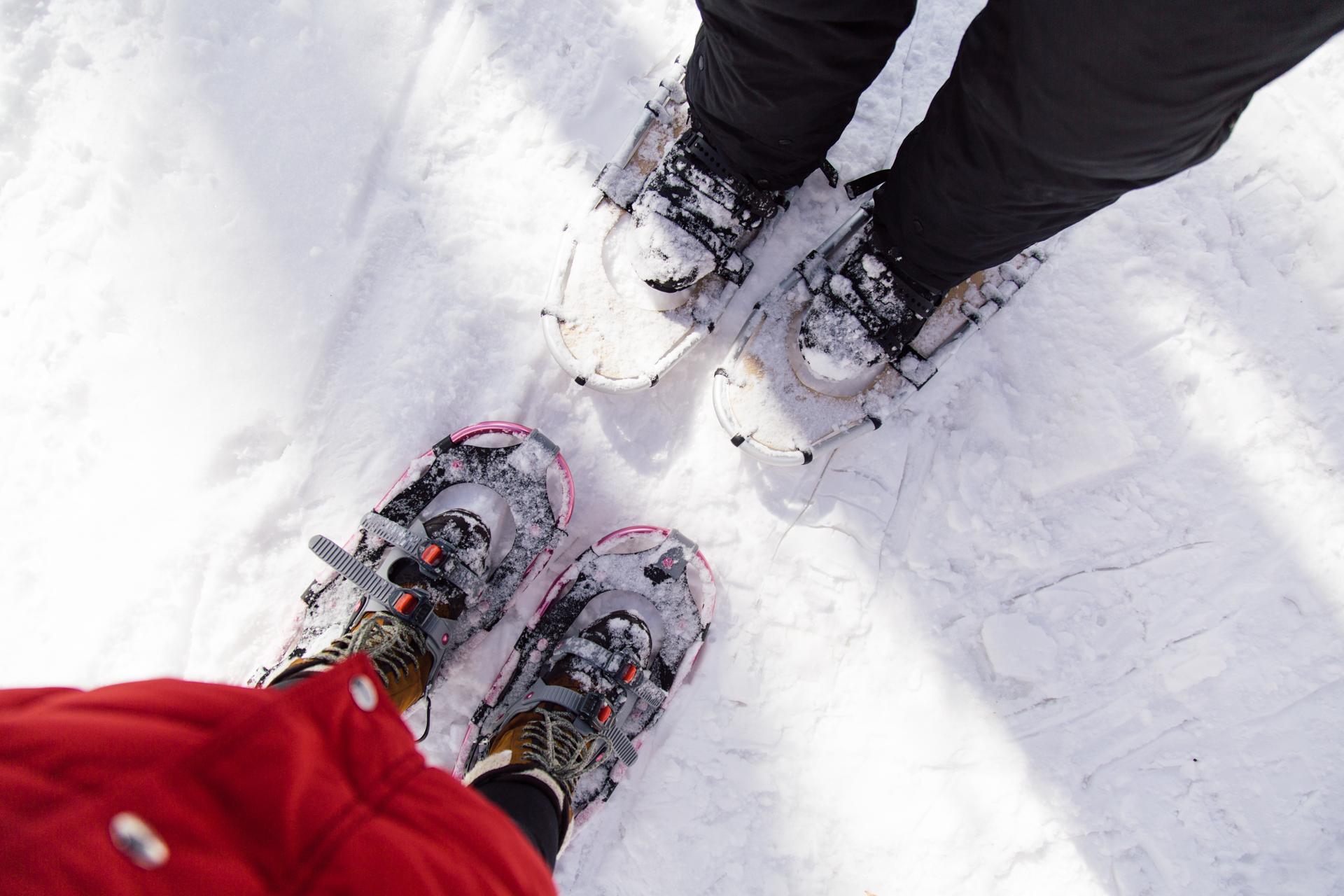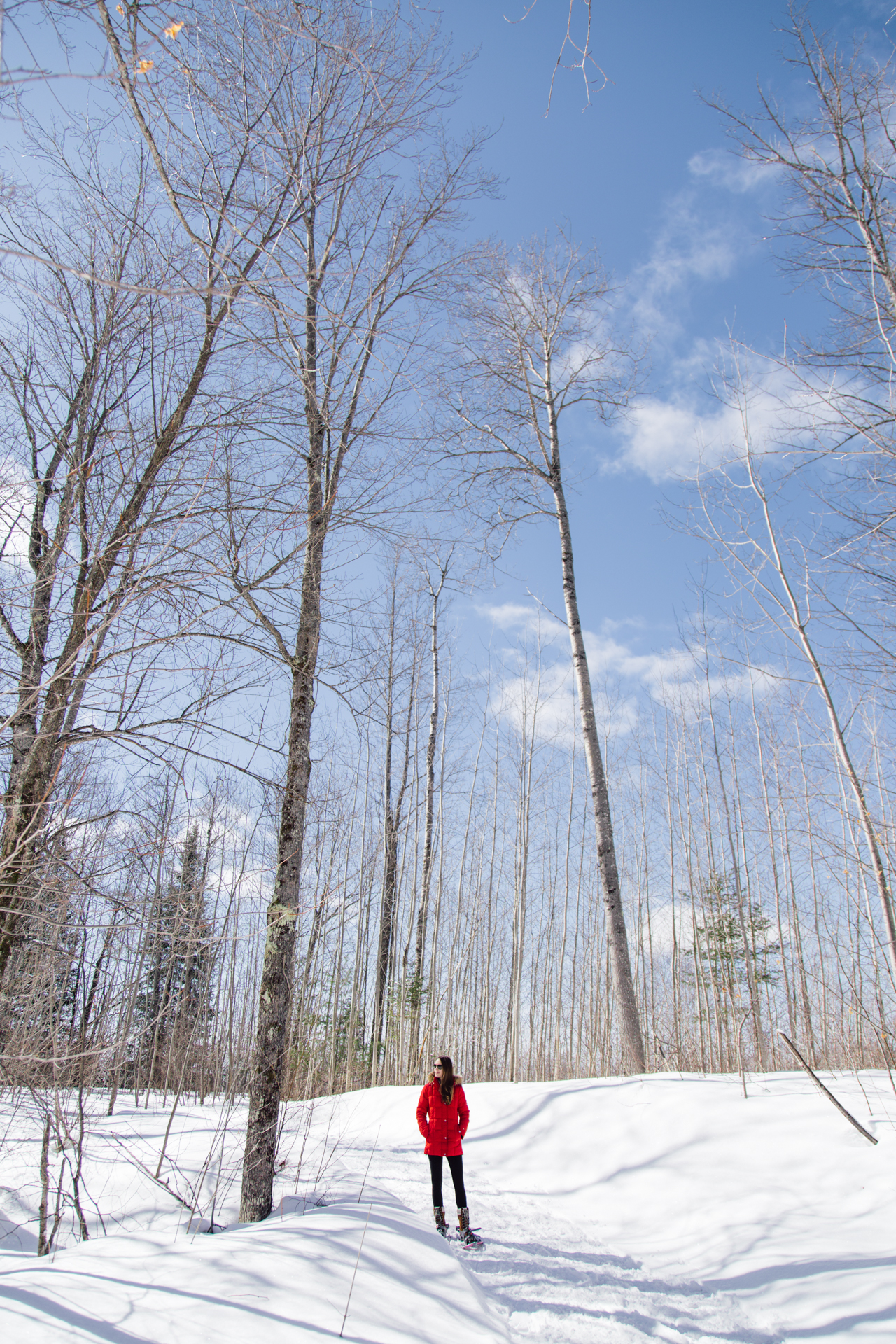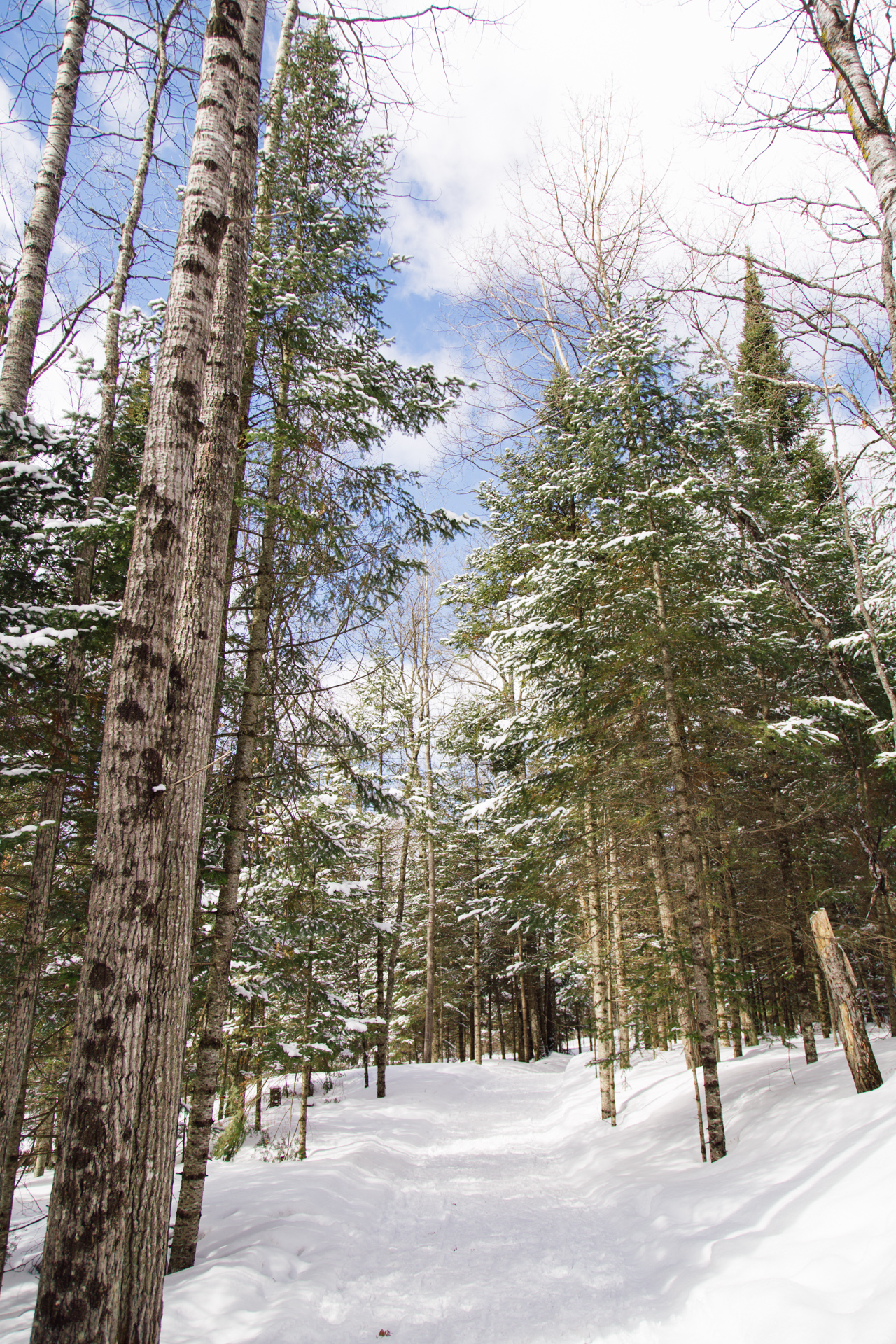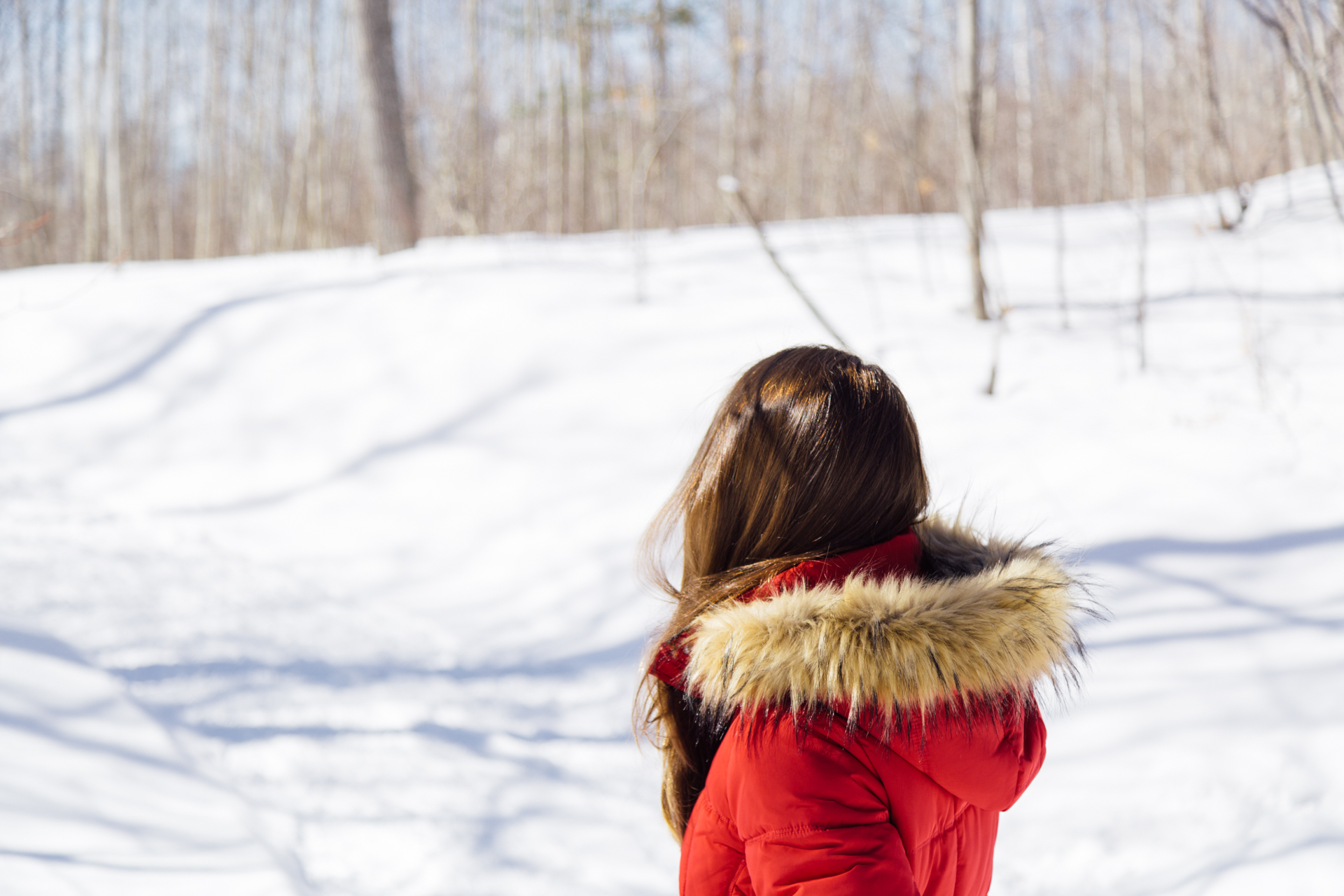 We chose to snowshoe "WinMan Passage" – a 1.3 mile groomed snowshoe trail (not shared with skiers!). It was fairly easy with just a few gently rolling hills. The forest was filled with deciduous trees for the most part, but there were a few areas that led us through some tall pines! To check out the snowshoe trail map, click the button below!
FOLLOW KRISTEN ON INSTAGRAM