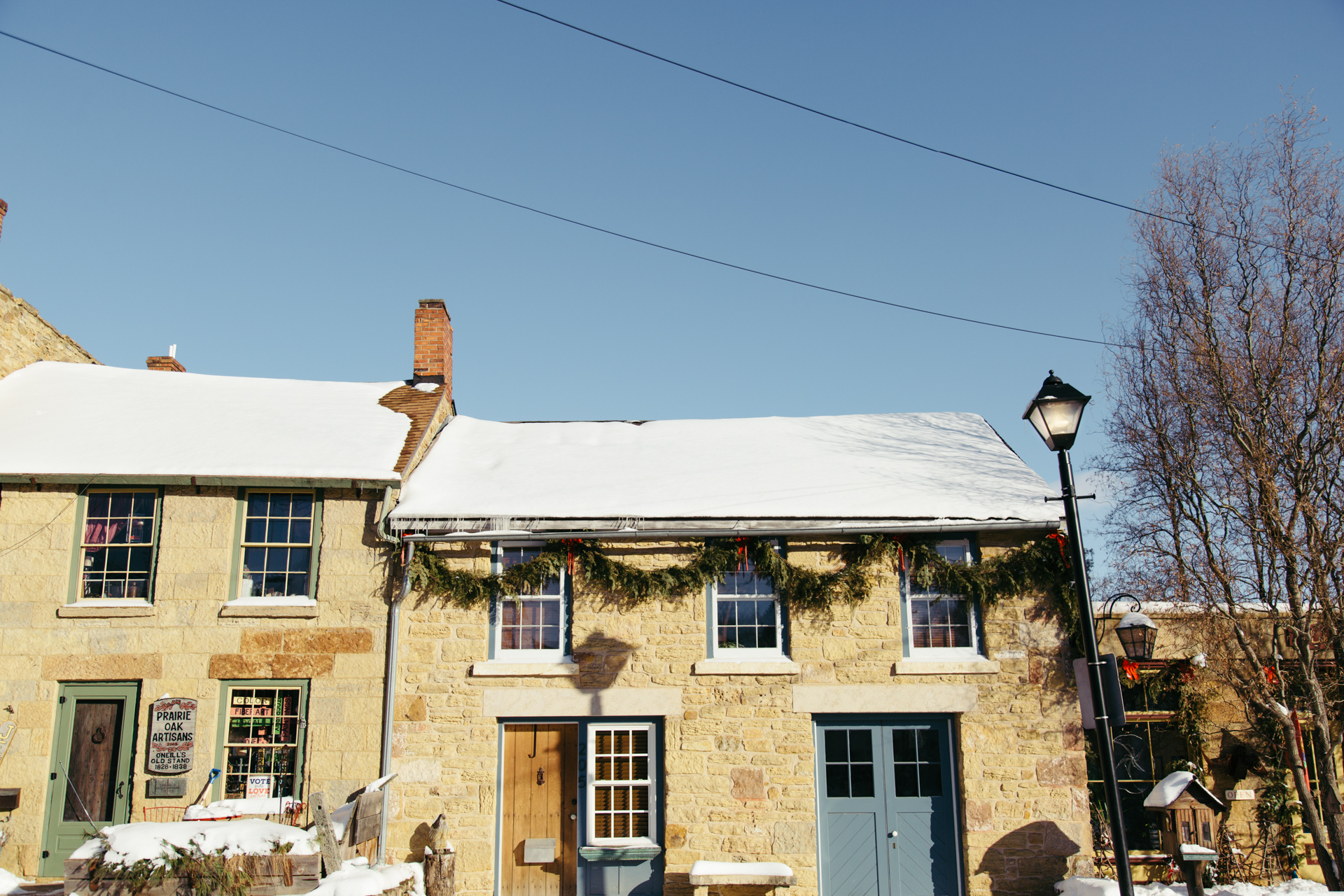 If someone were to have dropped me off in the middle of Mineral Point, Wisconsin without any clue as to where I was, my first guess might've been an English village. With its charming architecture and streets that come together at odd angles, I felt like I had stepped into a quaint English town. After a little research, I realized why.
In the early 1800s, immigrants from Cornwall, England arrived in southern Wisconsin, eager to mine the area for the rich deposits of lead. Their time spent here in Mineral Point is unmistakable – reflected in the many whimsical stone buildings that still stand today.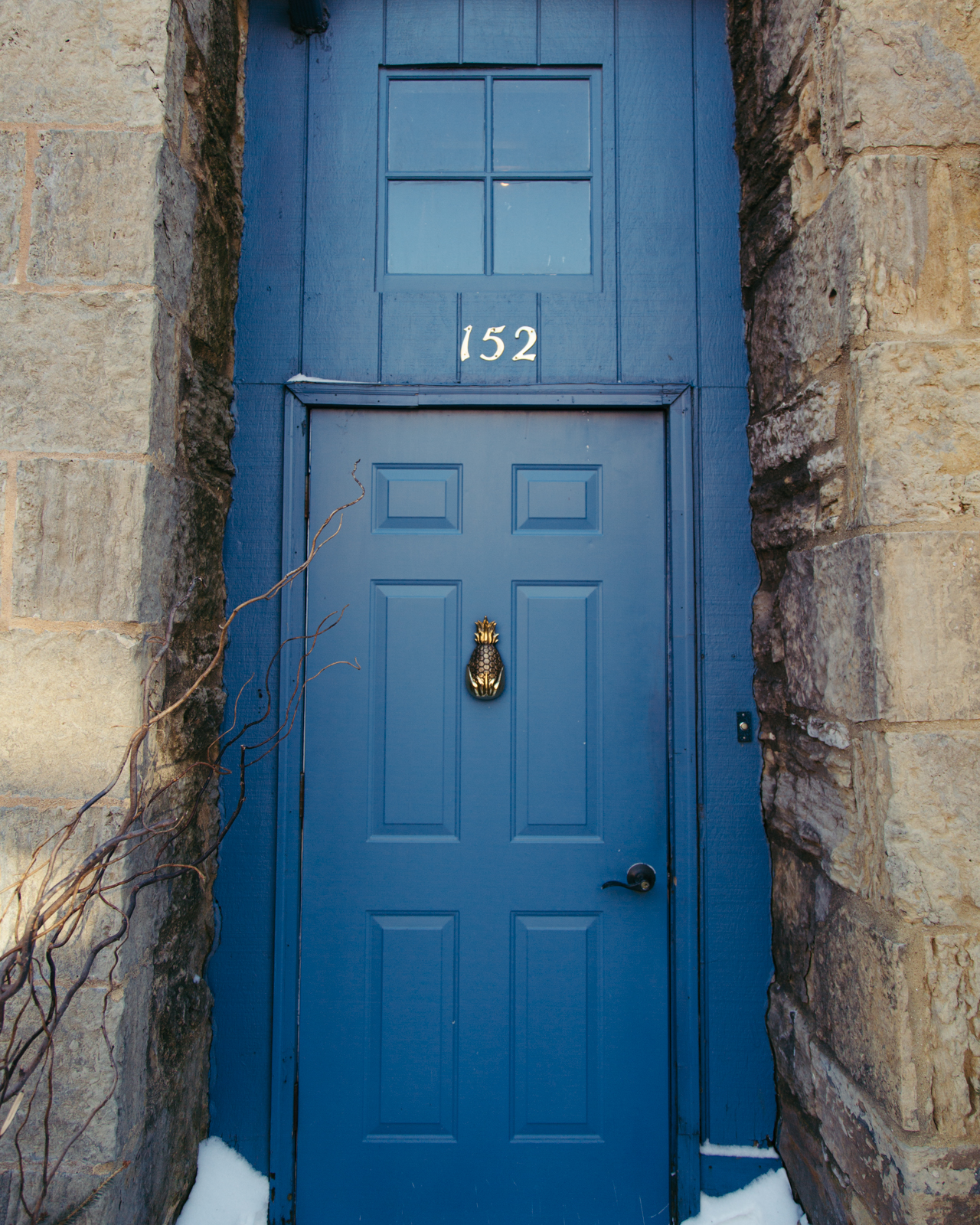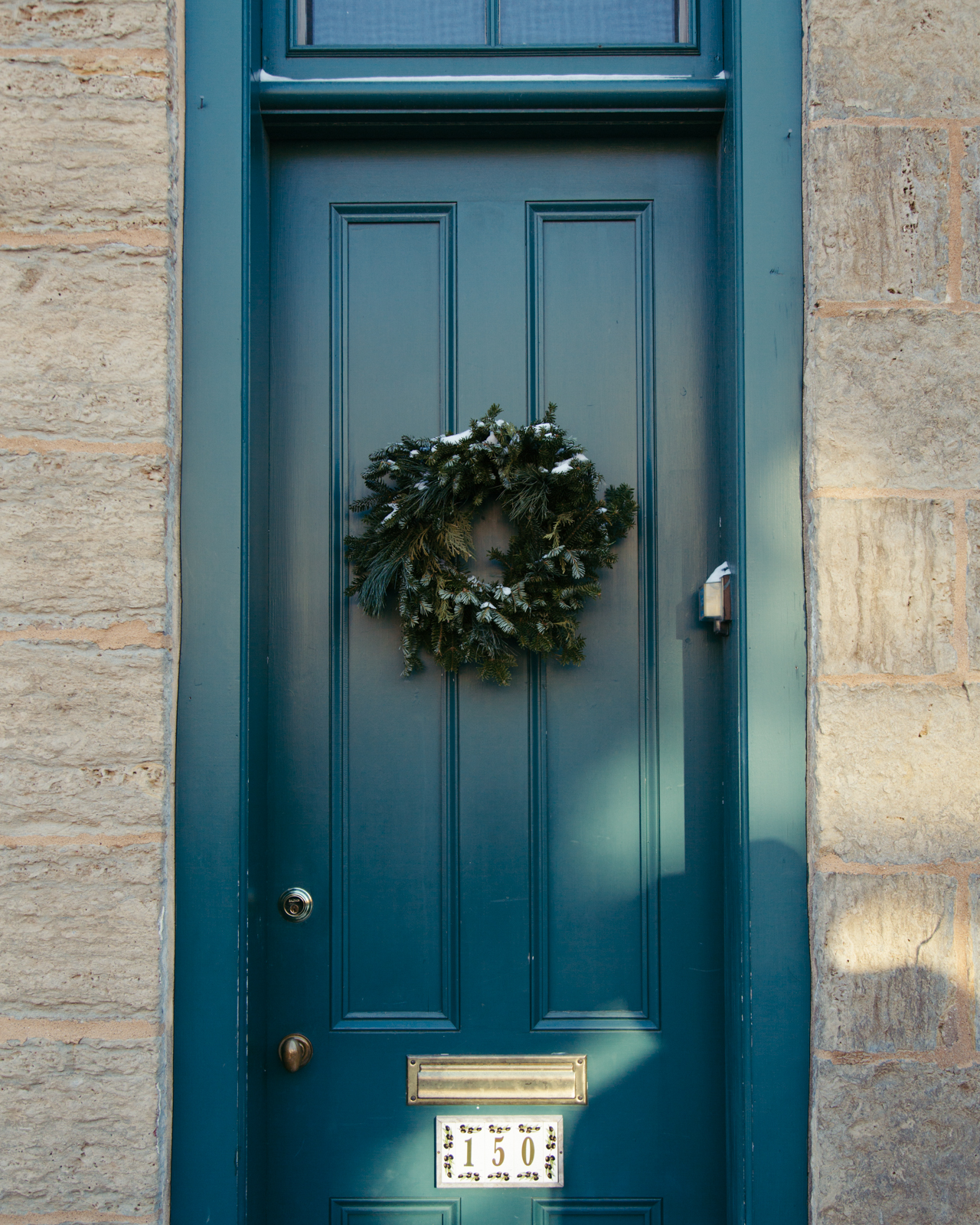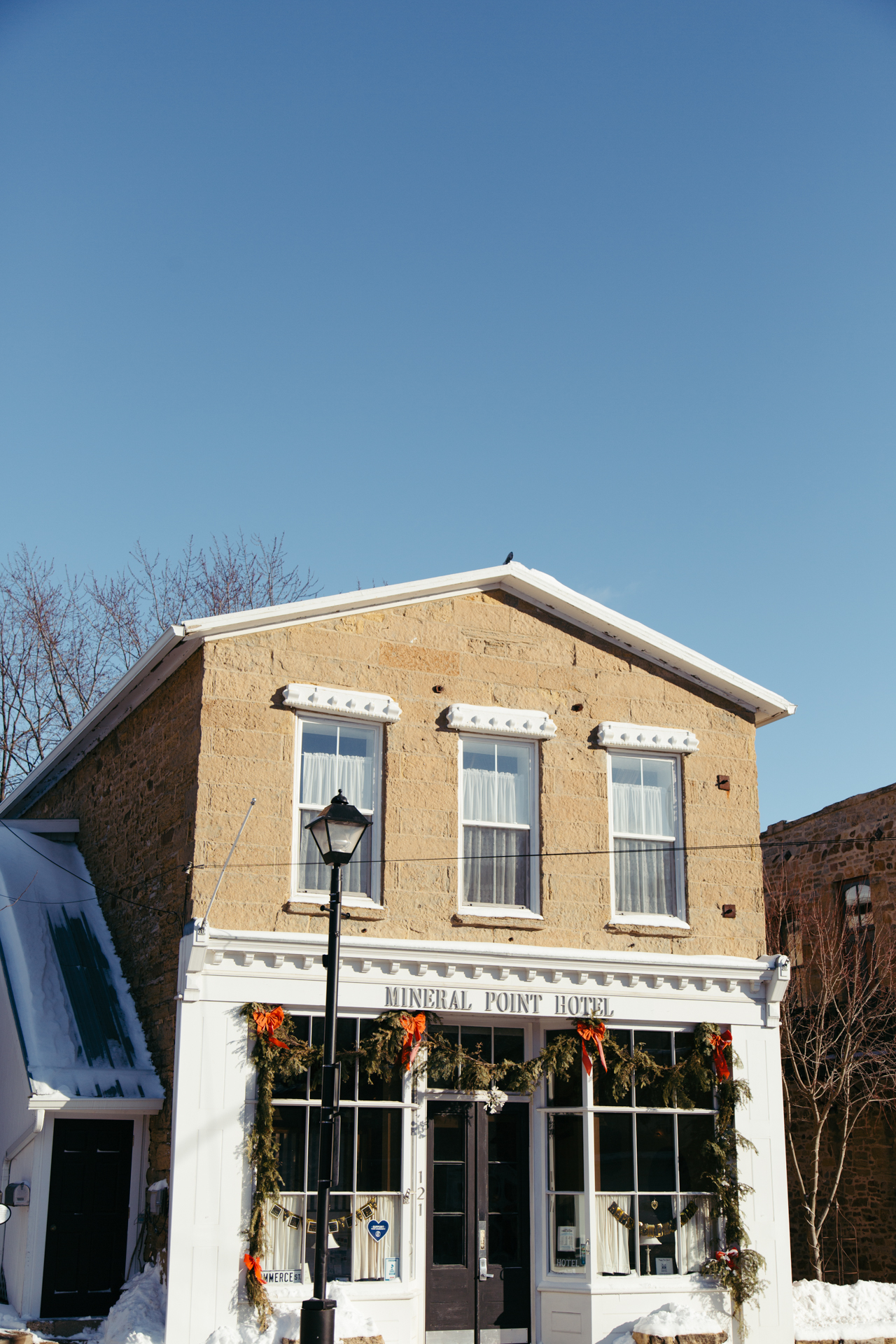 I felt like a kid in a candy shop as I snapped photo after photo of all the beautiful buildings. We braved the cold and walked up and down main street. I'm a big fan of libraries so we stopped in the Mineral Point Public Library which is now easily one of my favorite ones in Wisconsin!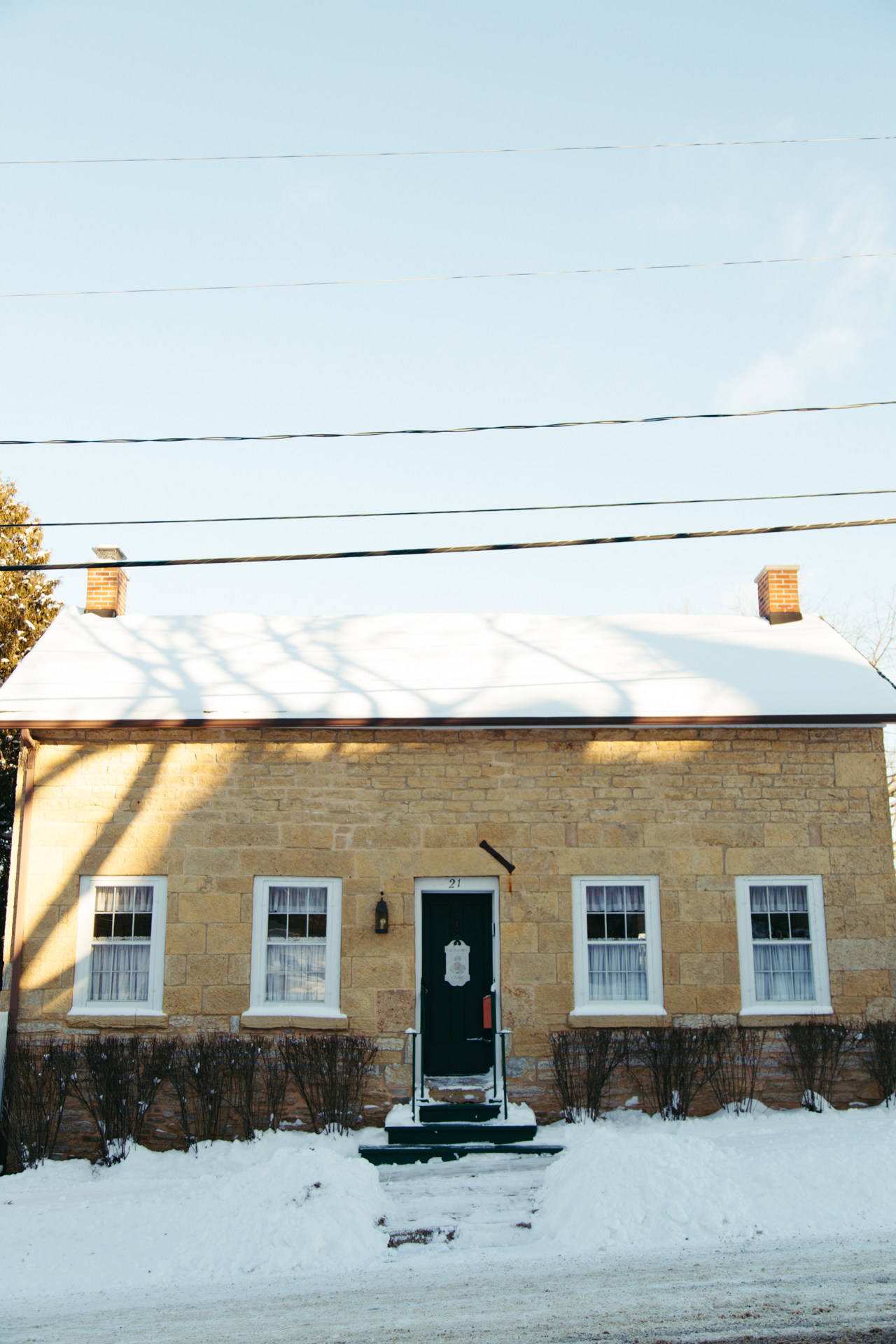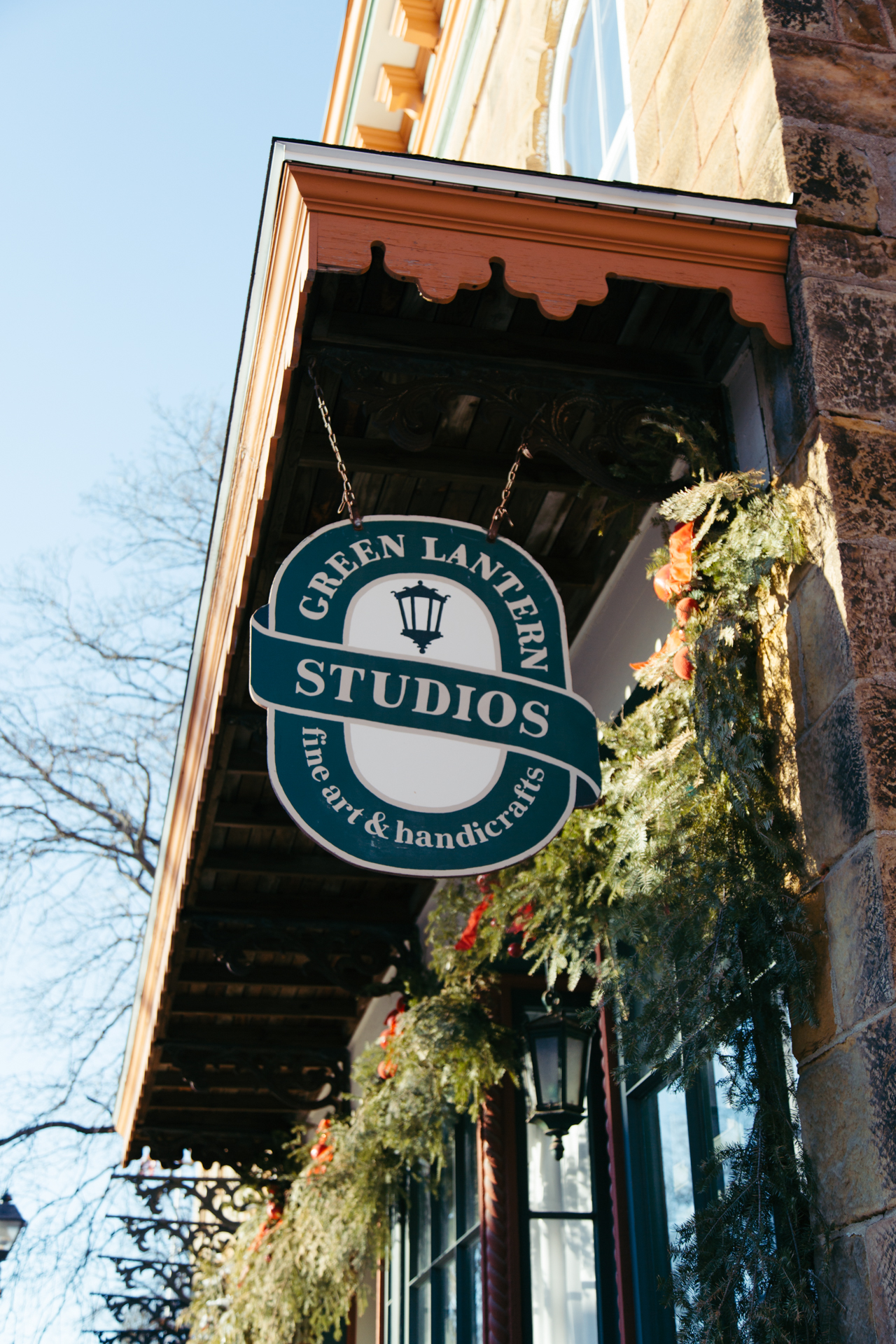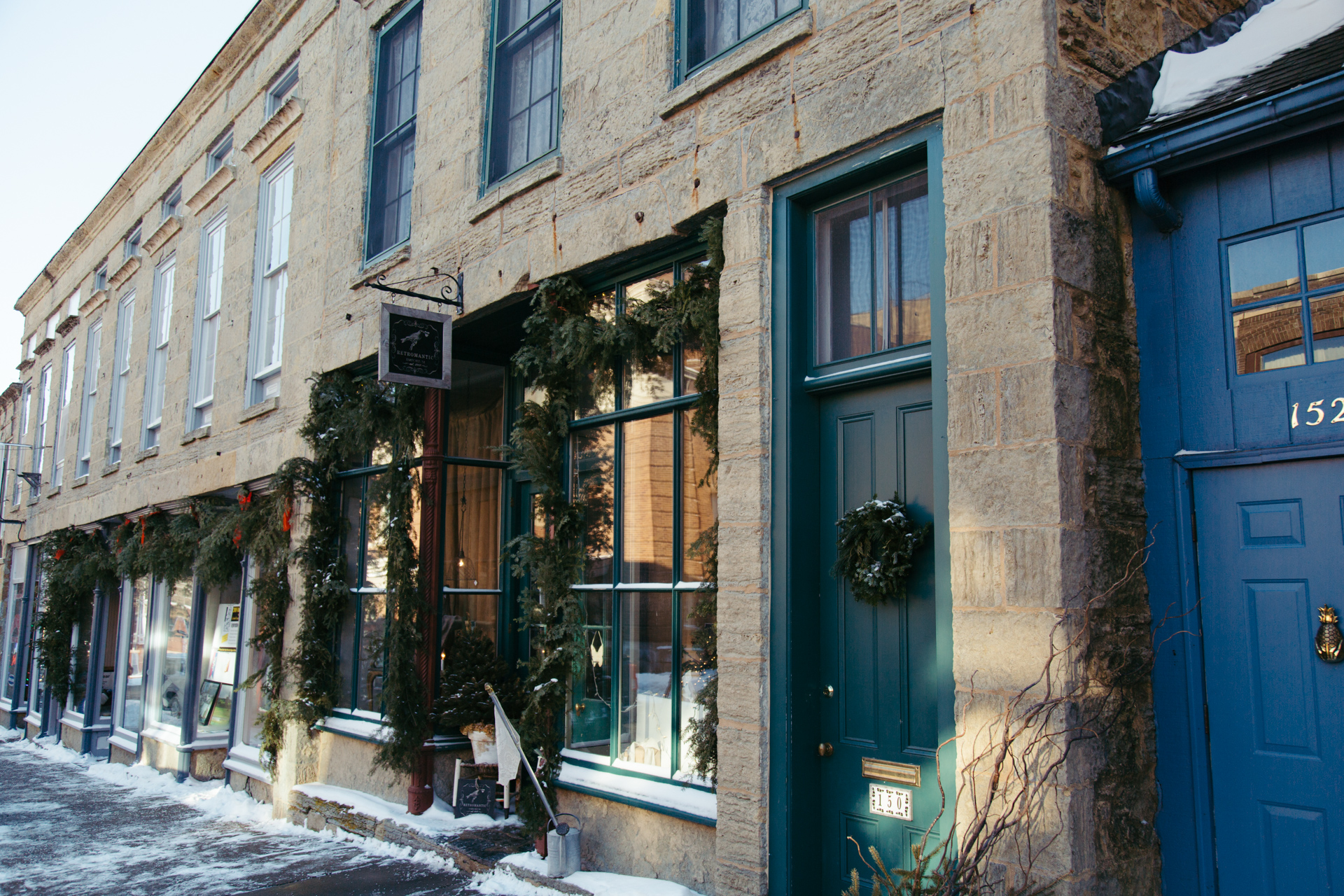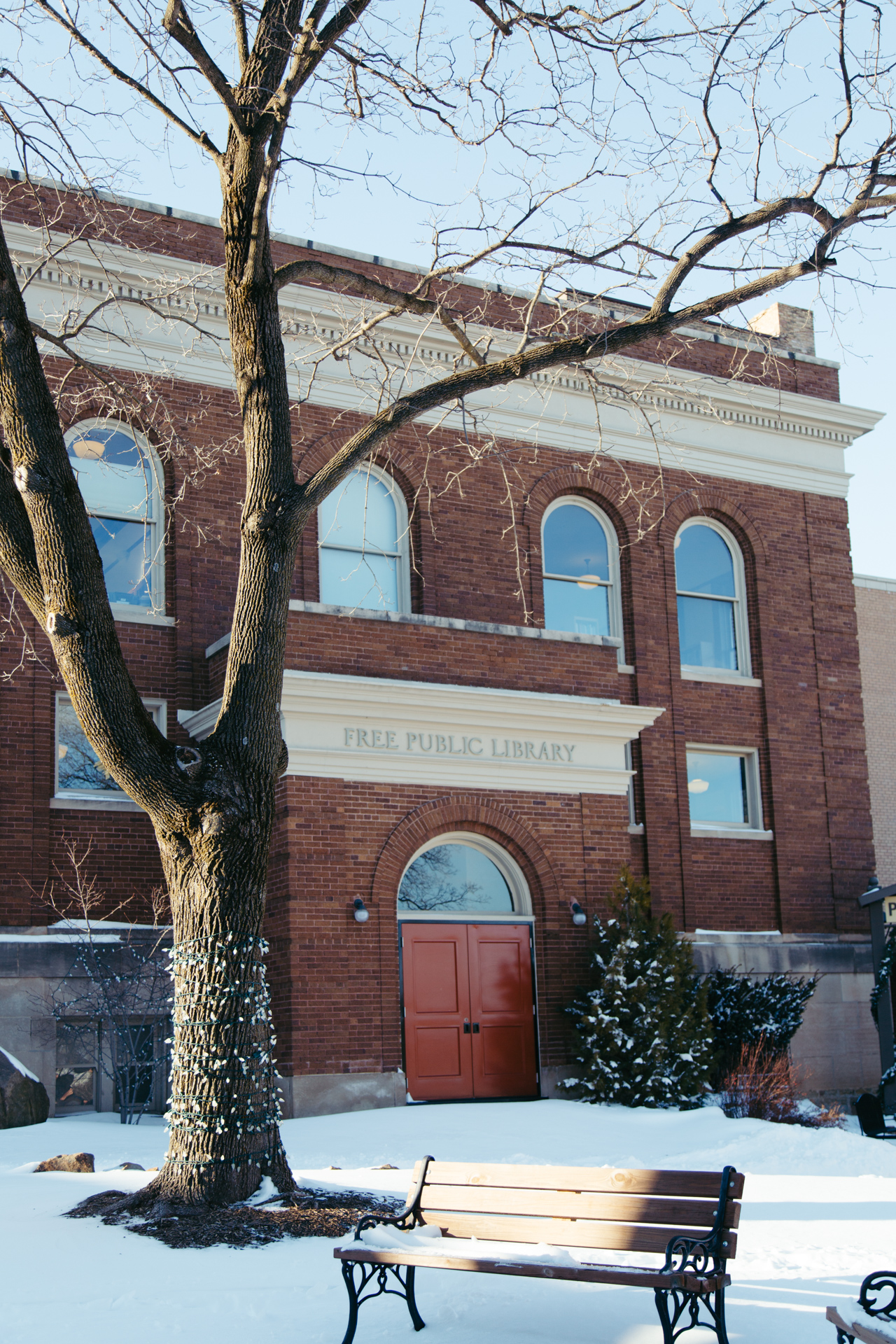 While you're there, make sure to check out Pendarvis, a popular historic site near downtown Mineral Point. Walk through the old houses, check out the Cornish pub, and hike around the 43 acre Mine Hill.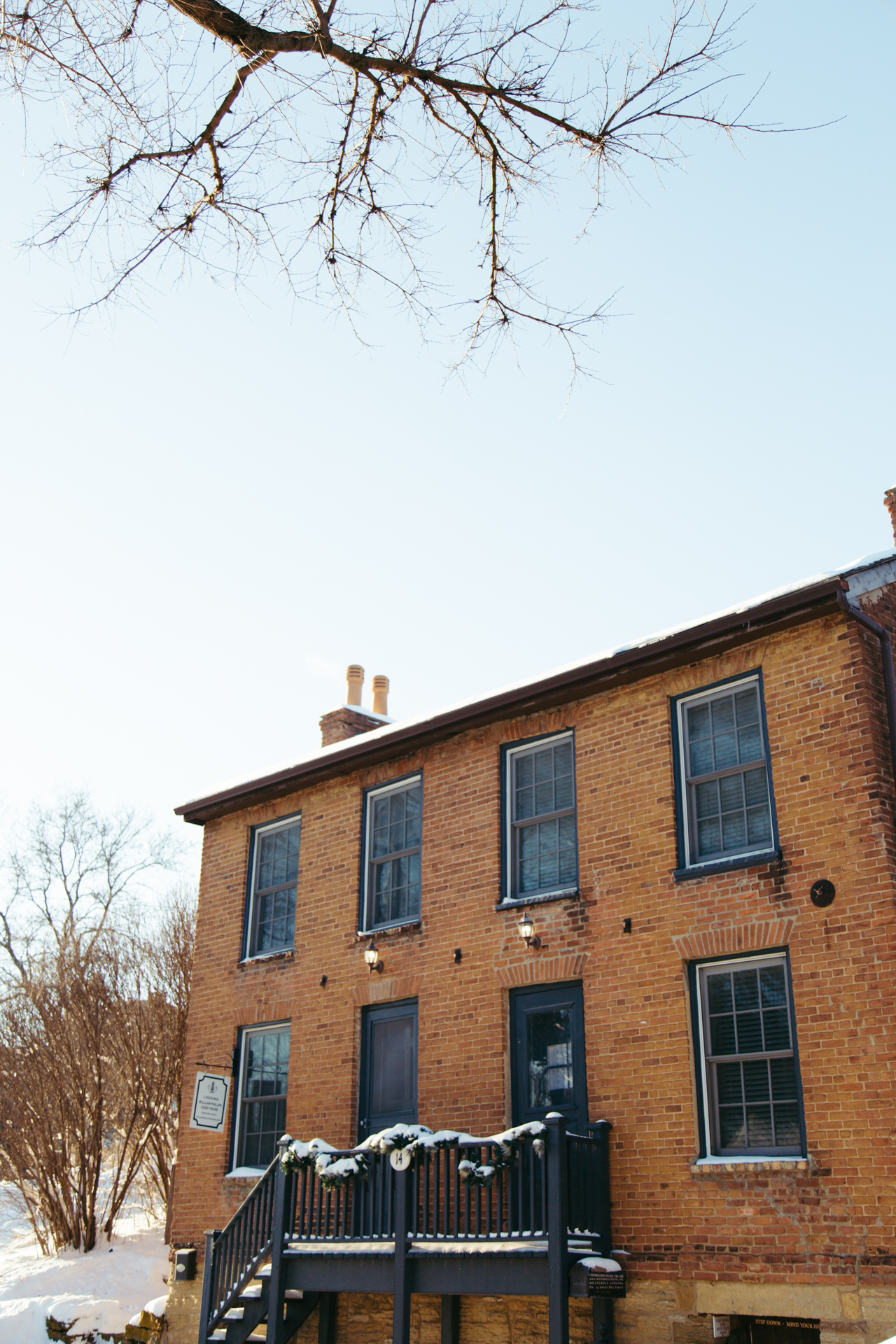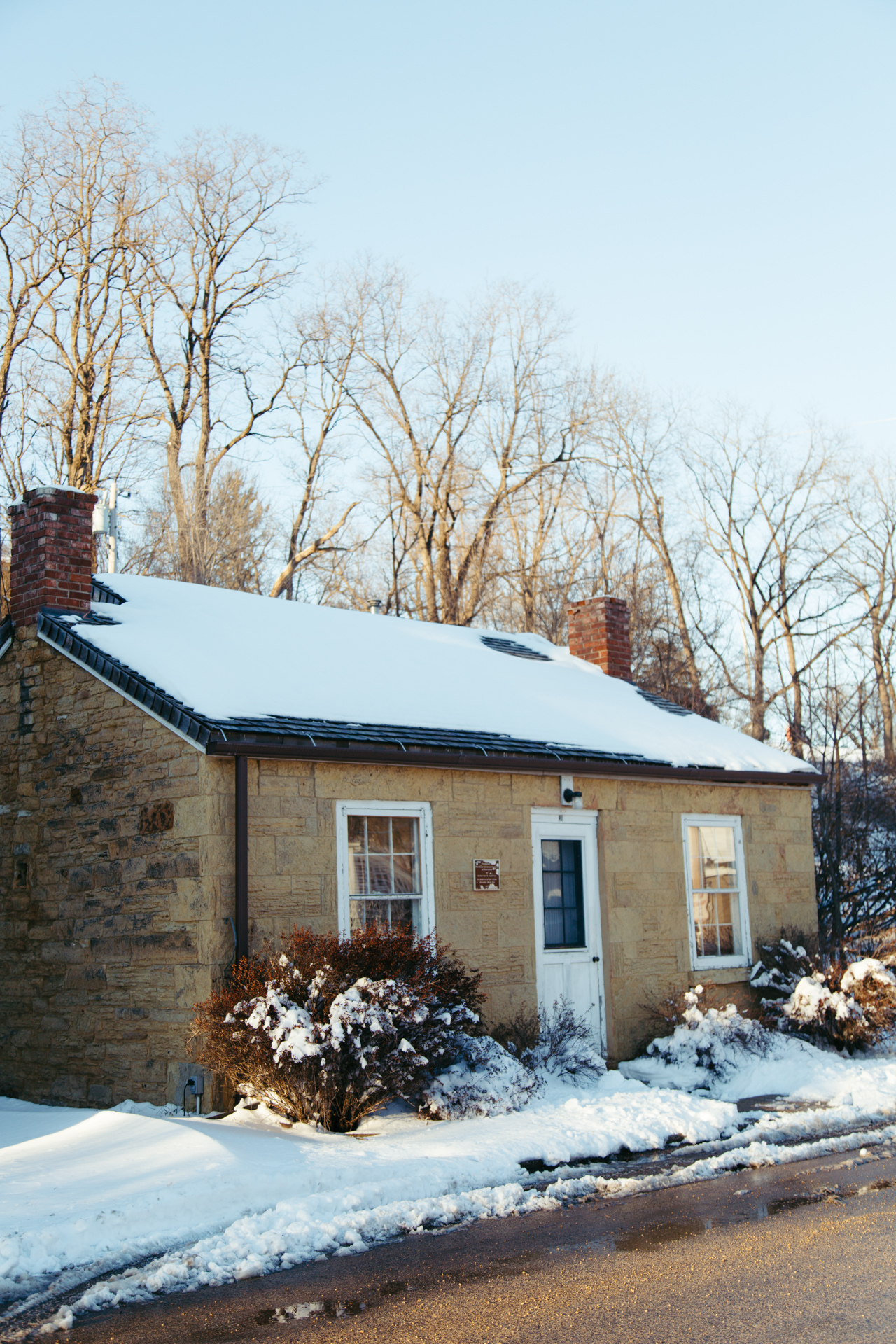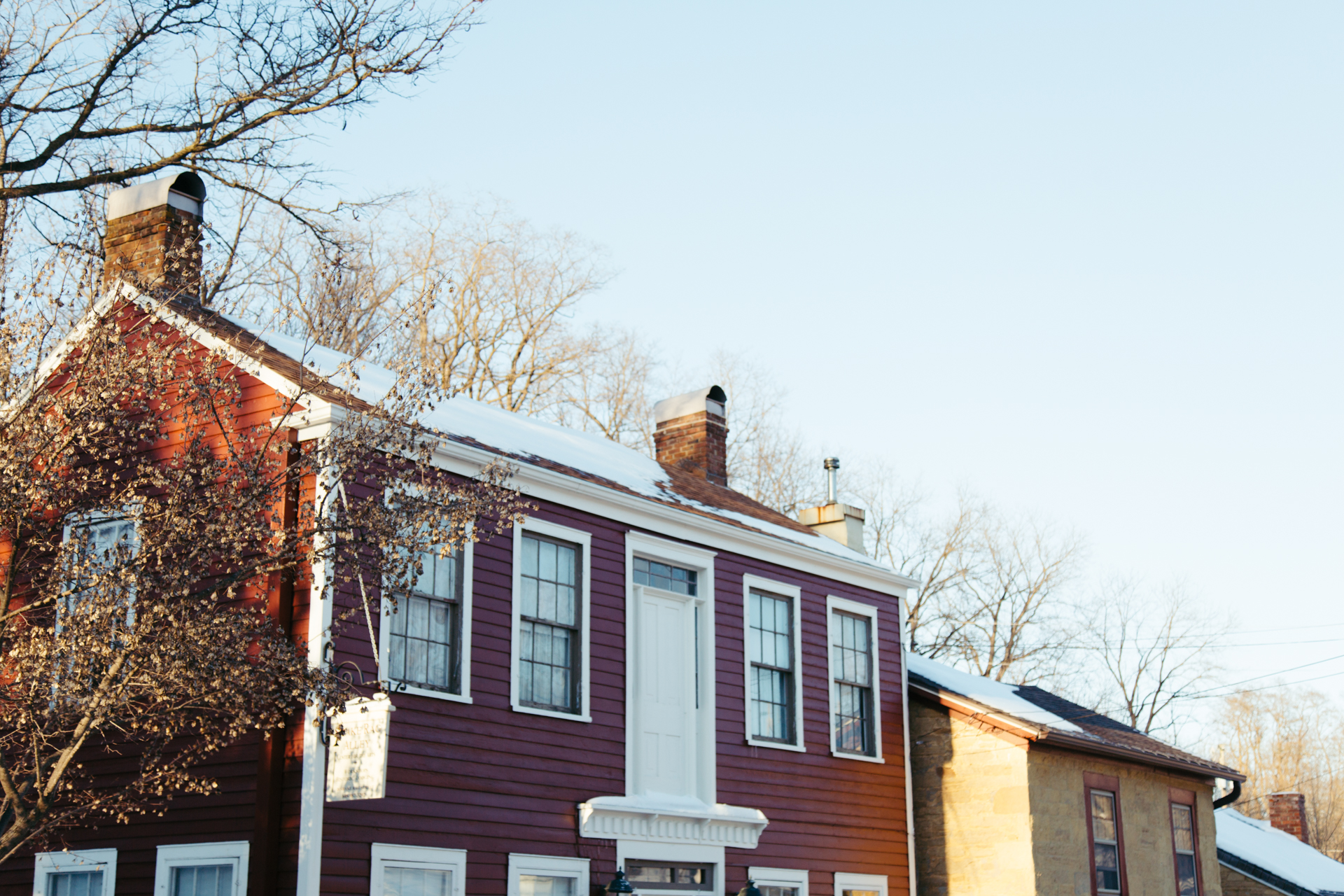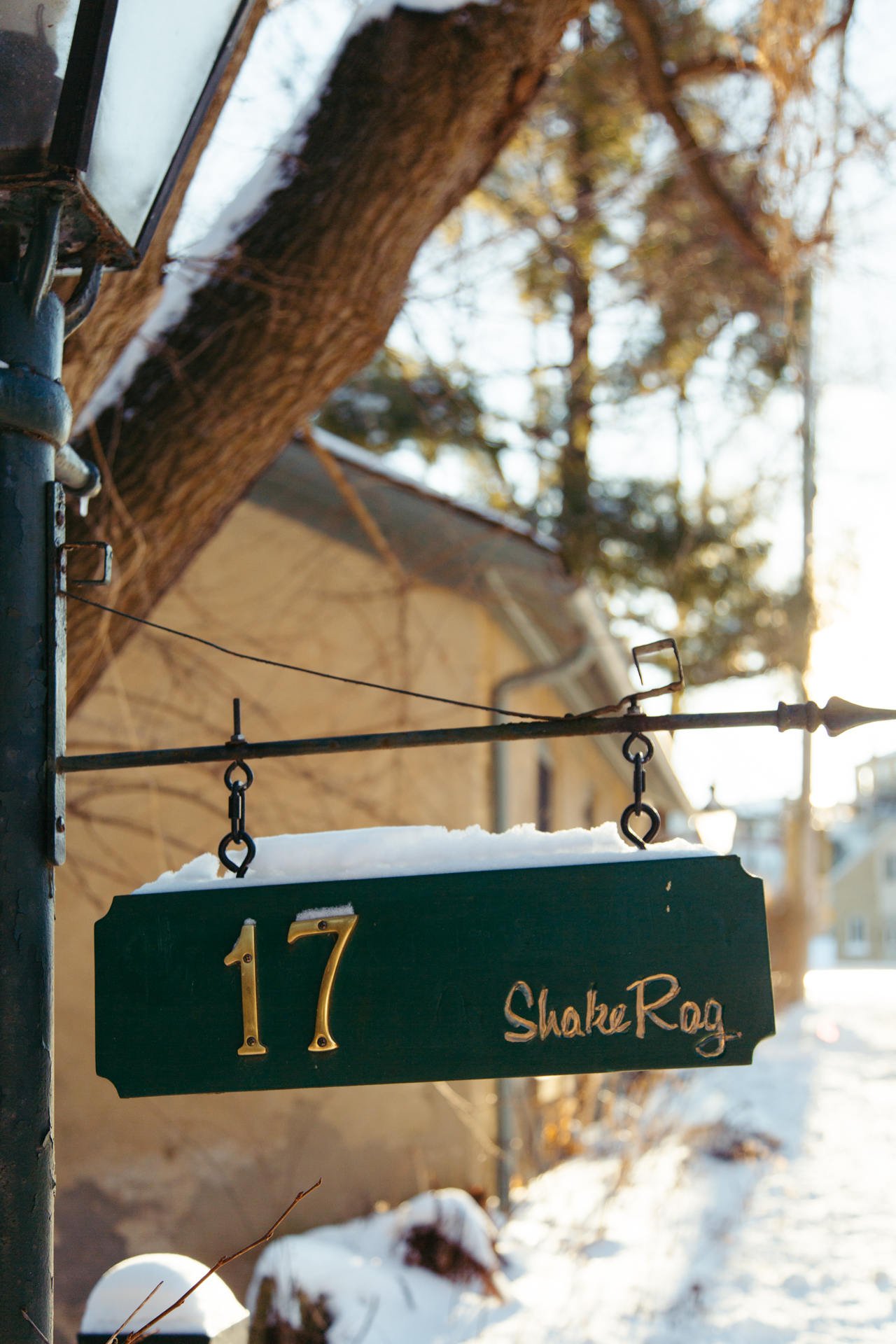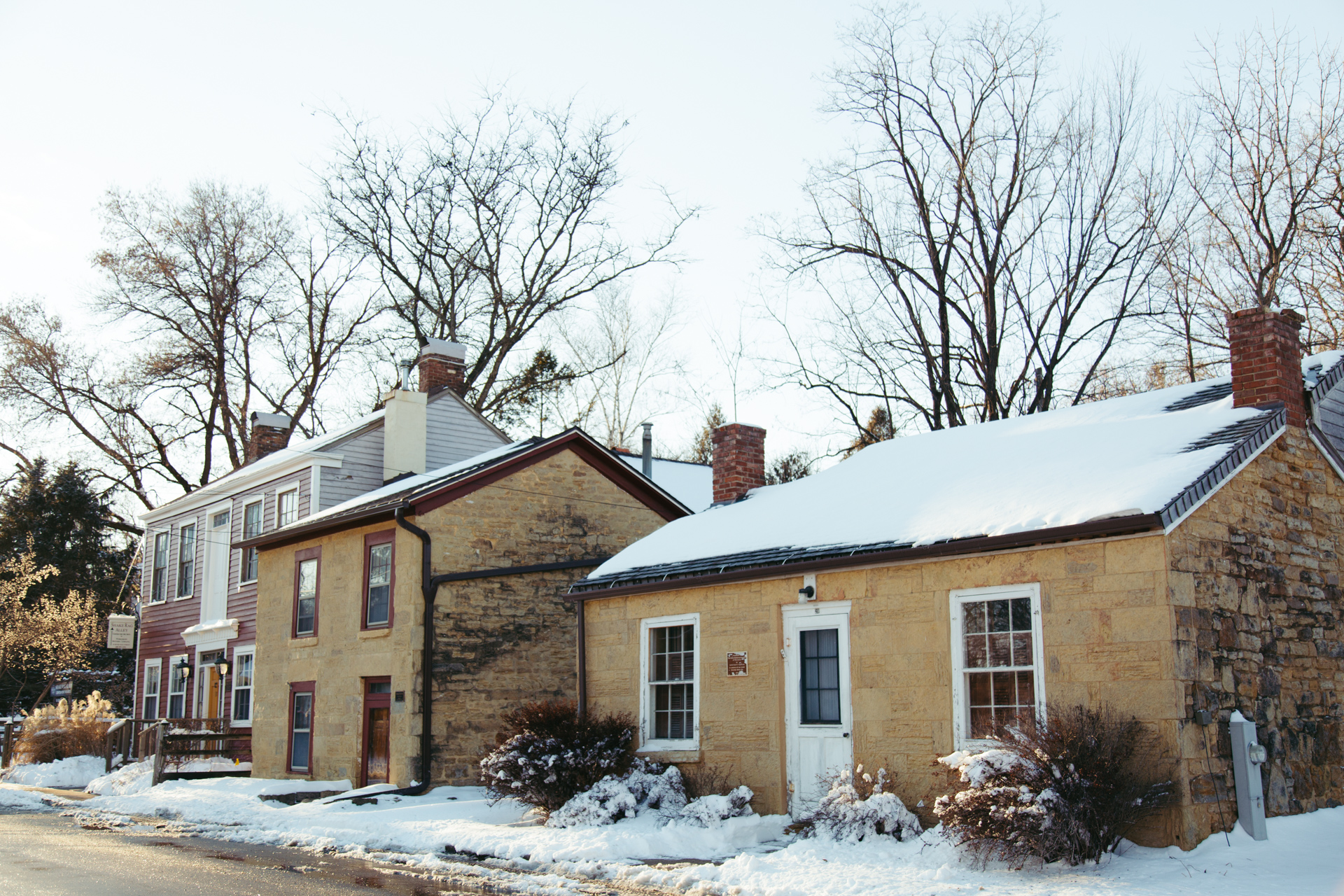 Mineral Point is by far one of the most beautiful towns in Wisconsin and I would highly recommend visiting!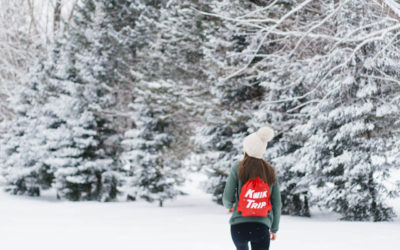 There are so many awesome things I love about Kwik Trip – their coffee, their Glazer donuts, how clean their stores always are, the staff friendliness… I could write a mile-long list! But for today's blog post, I wanted to highlight five in particular!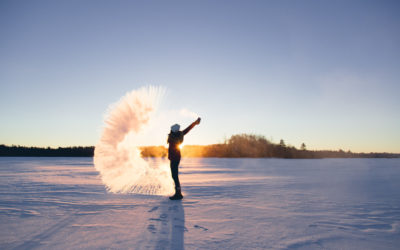 This is one of my favorite tricks that you can do in the winter. Each season, there are typically only a few days when this is possible. So if the conditions are right, make sure to take advantage of it!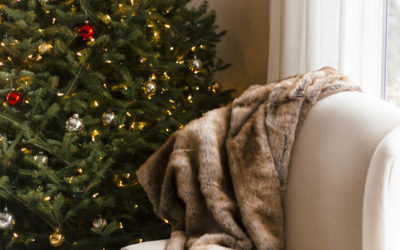 This post is sponsored by Lands' End. You can use code: NORTHERNER for 50% off at landsend.com until 12/15/2020!It's been a rather unusual start to the winter this year. October felt like January, November felt like September, and so far, December has been dry as a...
FOLLOW KRISTEN ON INSTAGRAM