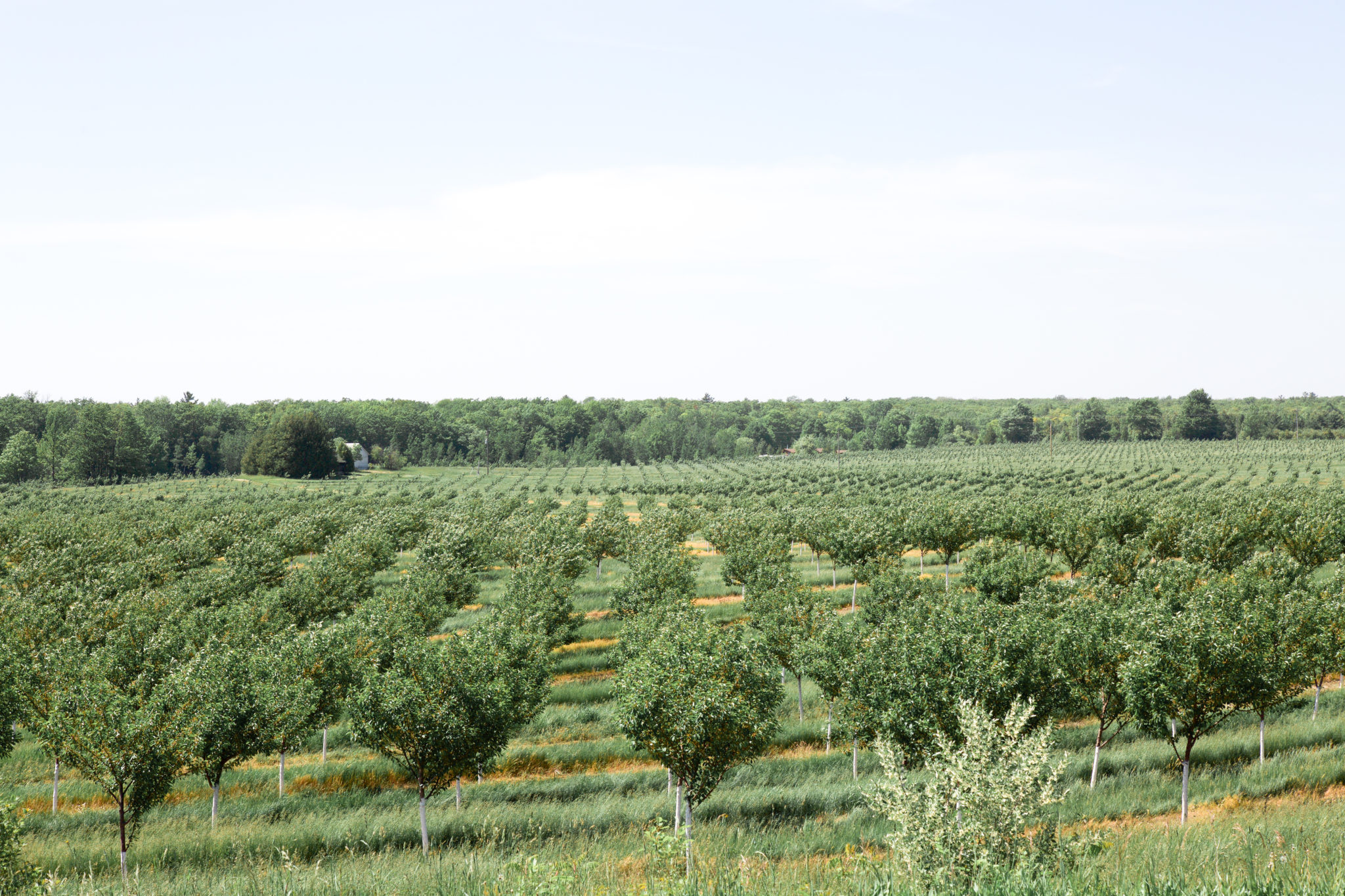 Our First Door County Trip
Last weekend, I went on a camping trip to Door County, Wisconsin. We were lucky enough to secure a campsite at Peninsula State Park, so we spent three days and two nights exploring the area.
As some of you may know, Door County has a TON of wineries. Conveniently, they were all on the way to the campsite 🙂 So Friday was spent hopping from one to the next, tasting wines and meandering through vineyards.
We ended up stopping at Door Peninsula Winery, Simon Creek Vineyard & Winery, Harbor Ridge Winery, and Orchard County Winery & Market. Make sure to check out my full Door County Travel Guide for a wine trail map, restaurants suggestions, bed & breakfast recommendations, and much more!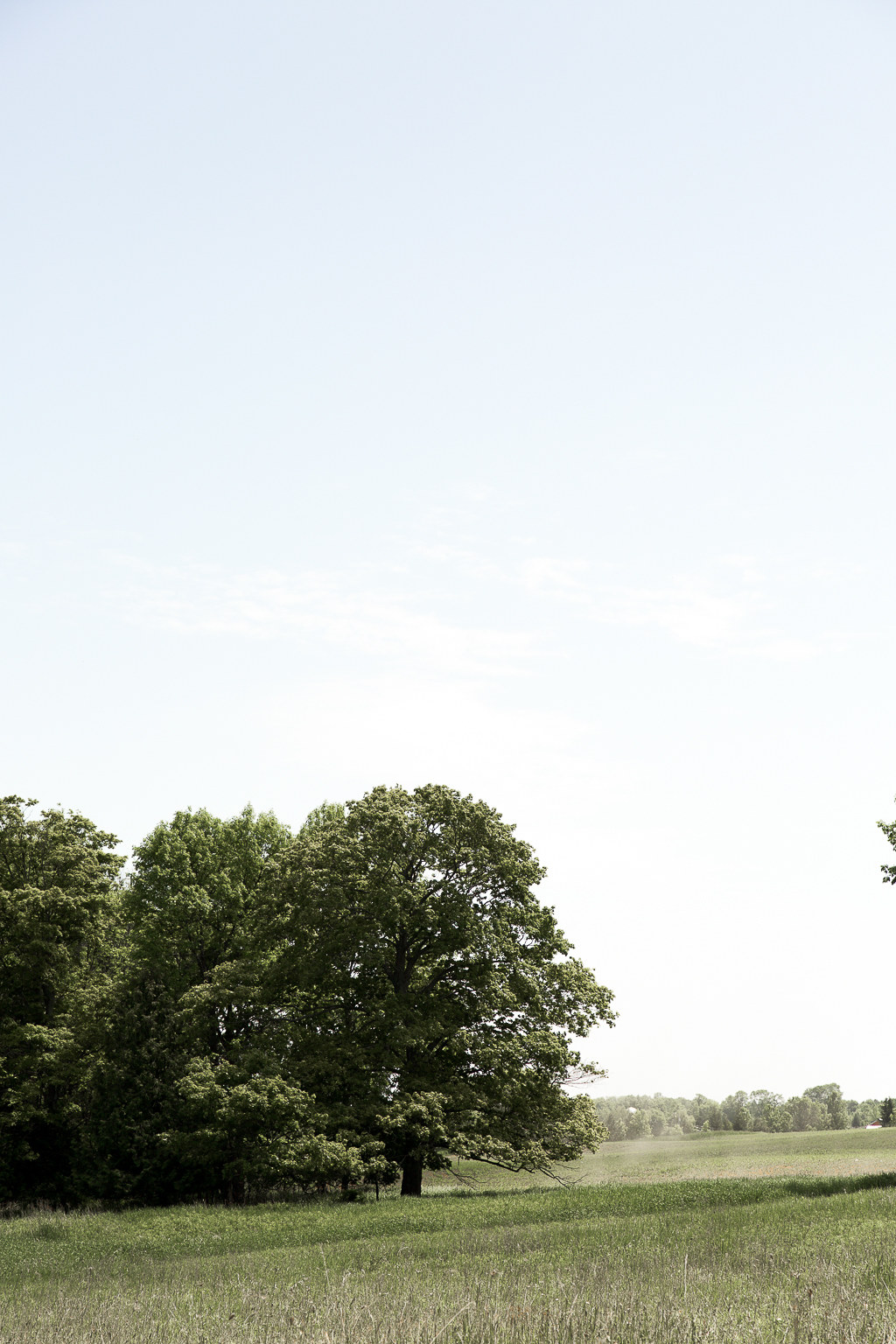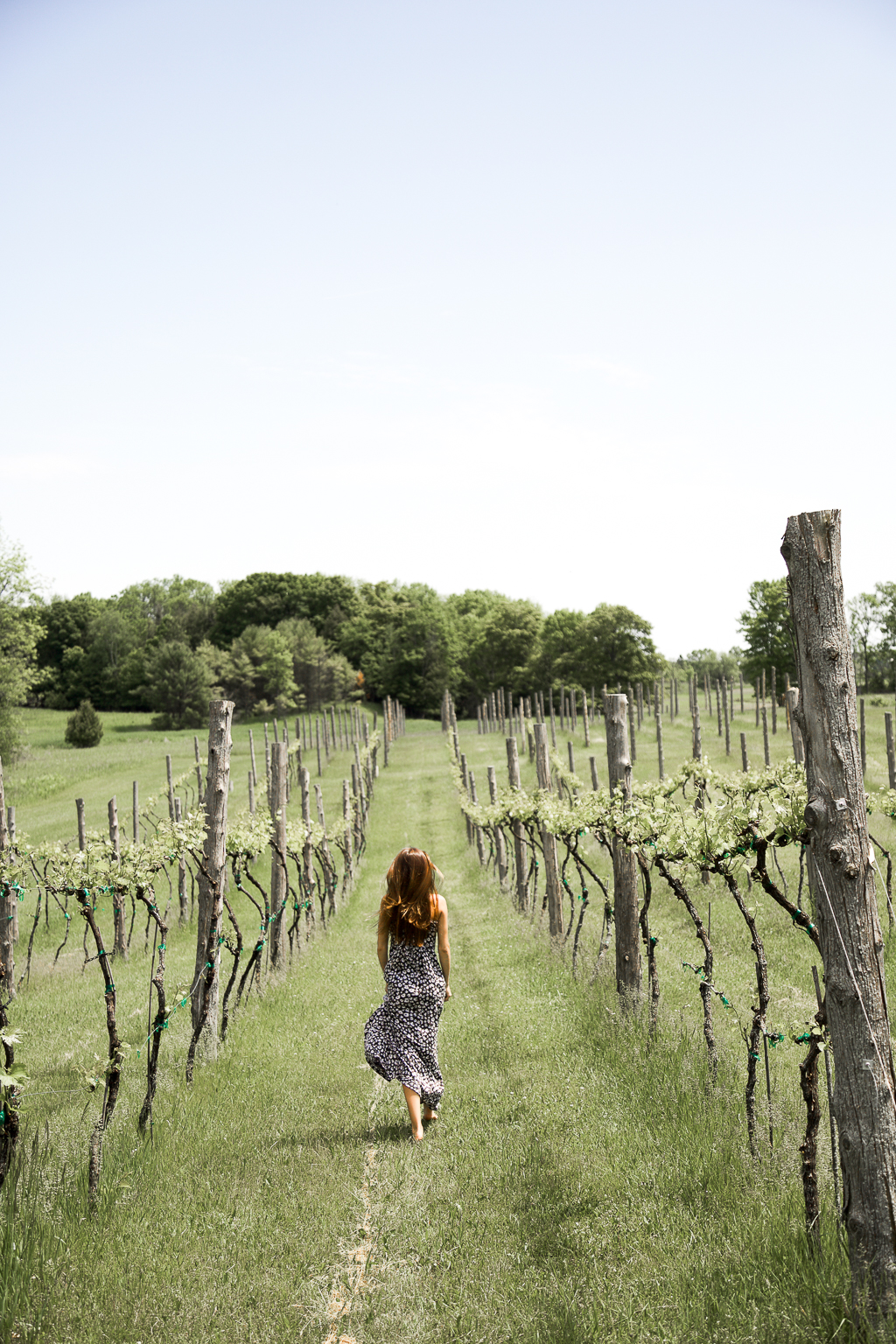 After the wineries, we stopped in Egg Harbor to have lunch and explore a little. I saw the Cupola House and fell in love almost immediately. I love historic homes! This one was built in 1871 and is now transformed into an art gallery and gift shop.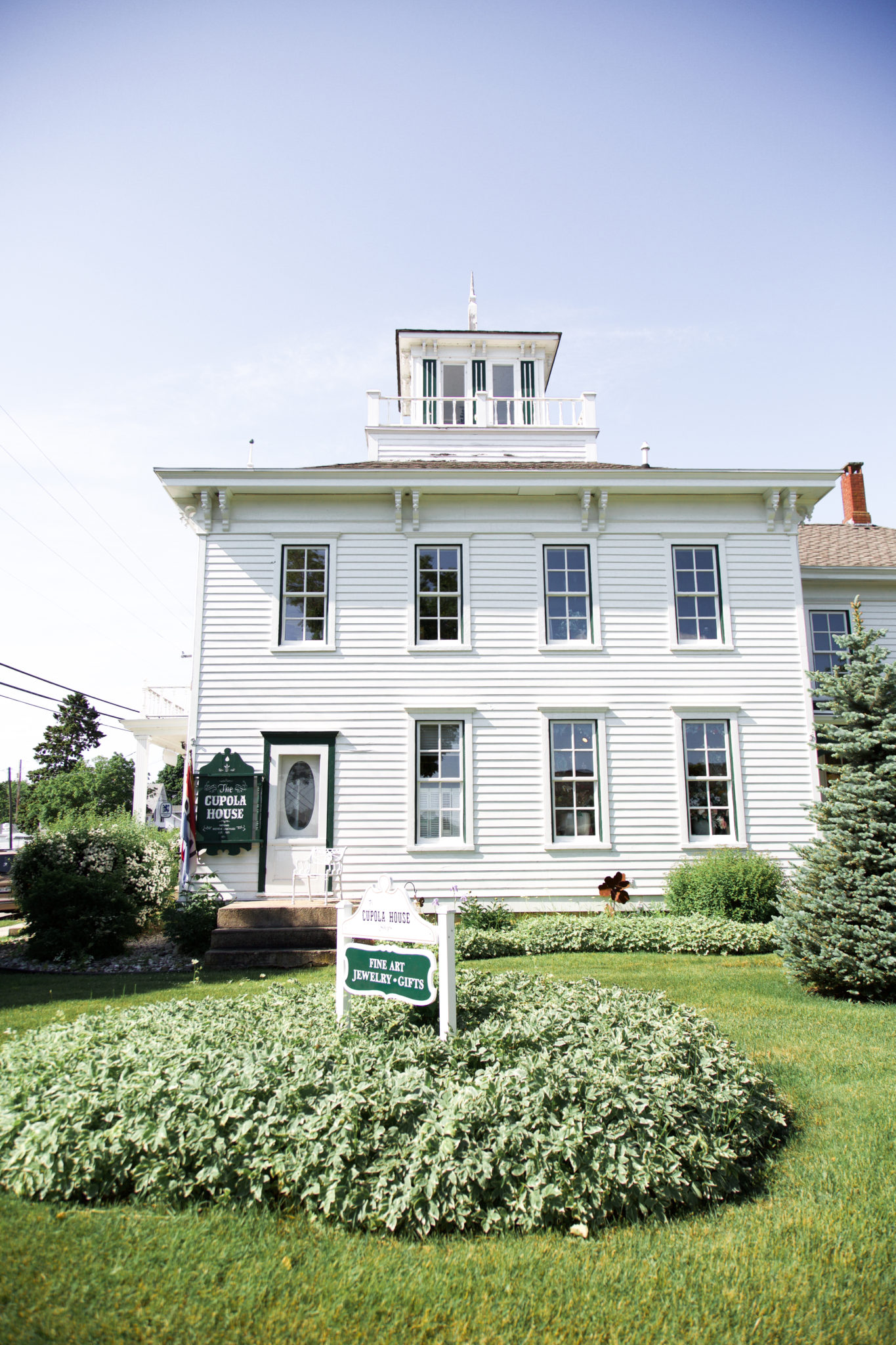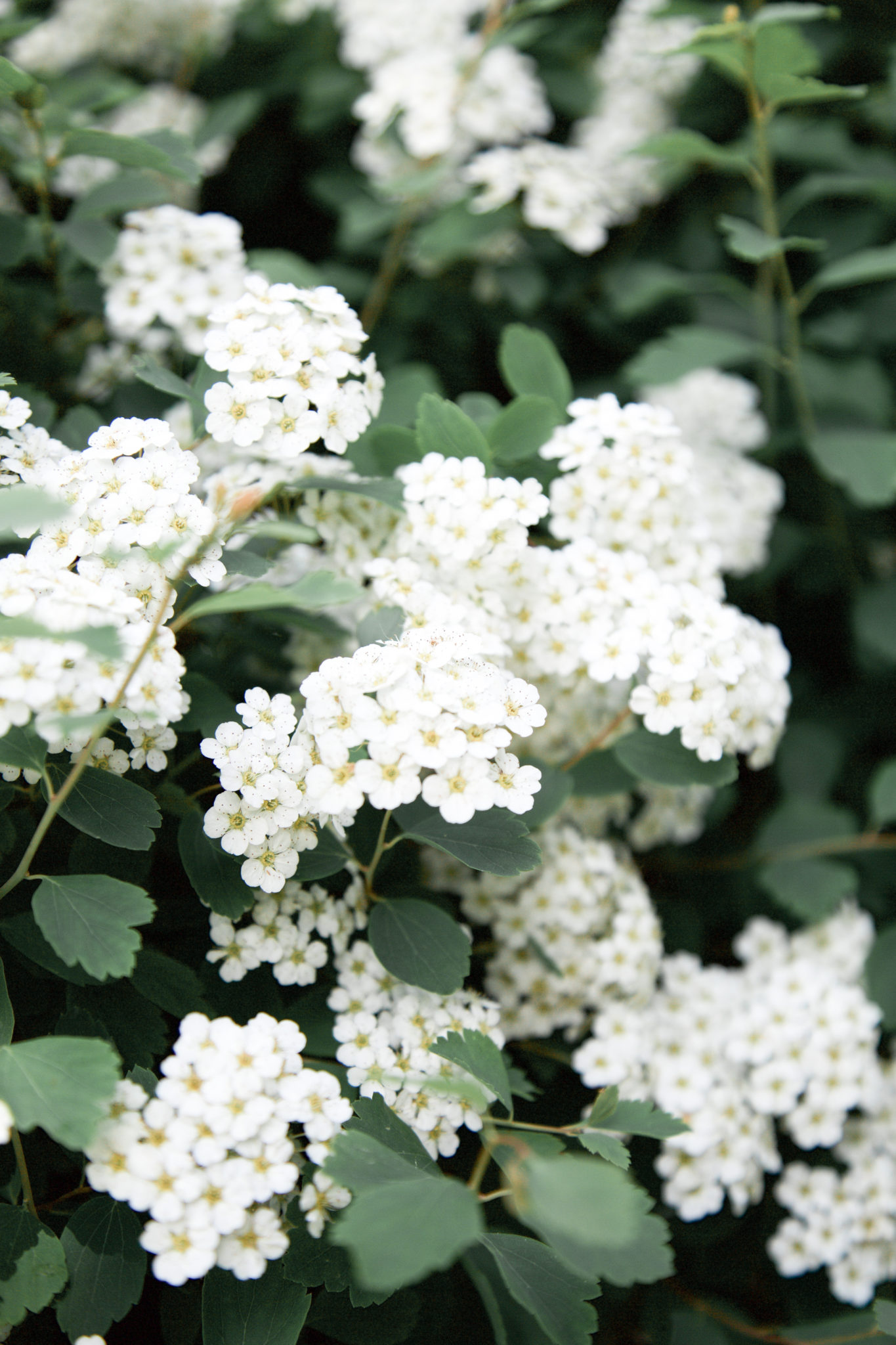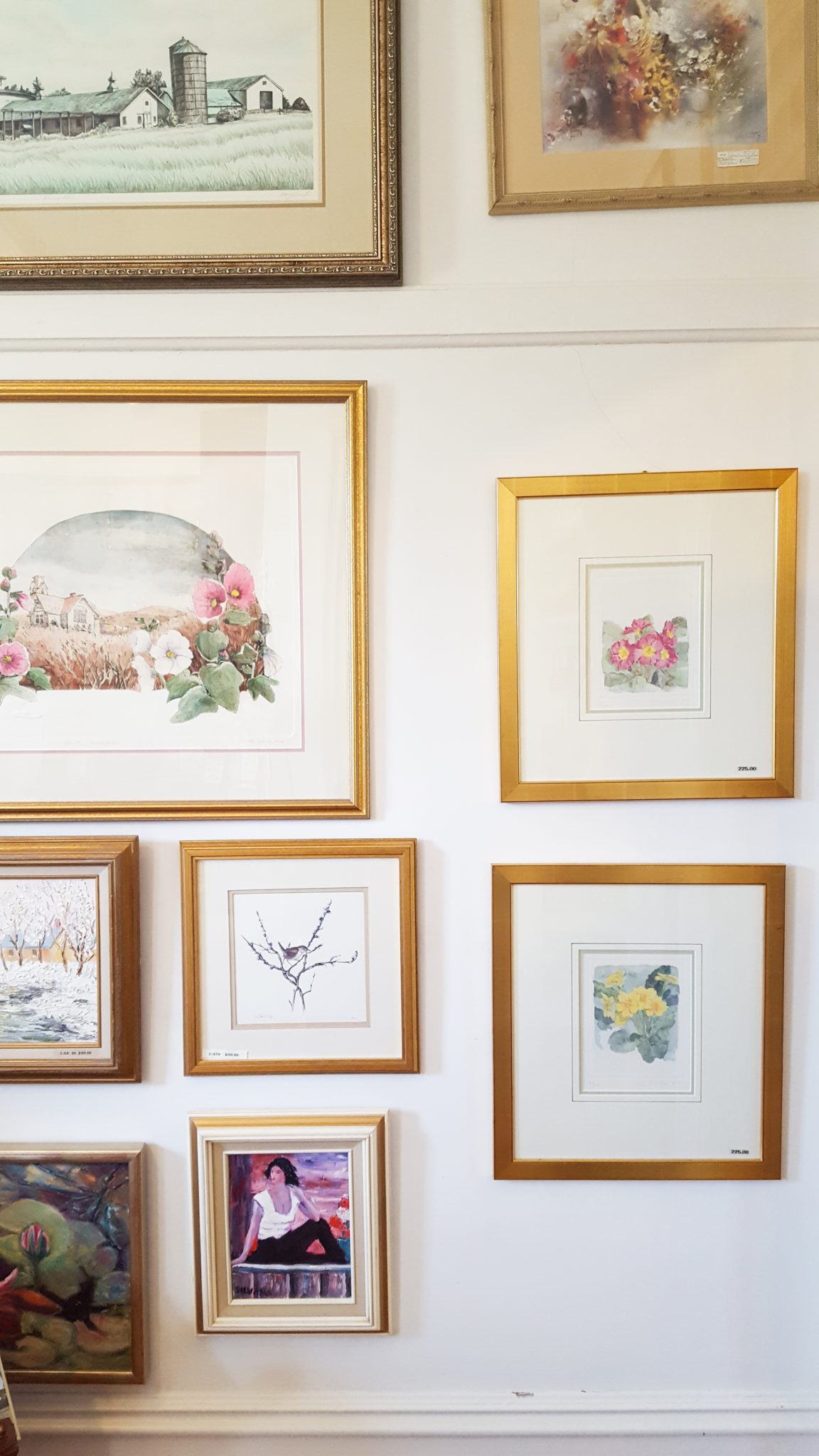 Friday evening we arrived at the campground. I had no idea Peninsula State Park was so big! (3,776 acres to be exact). By the time we got there, apparently 300 people had already checked in!
Our campsite was one for the books. It was right on the water surrounded by cedar trees with little blue wildflowers dotting the perimeter.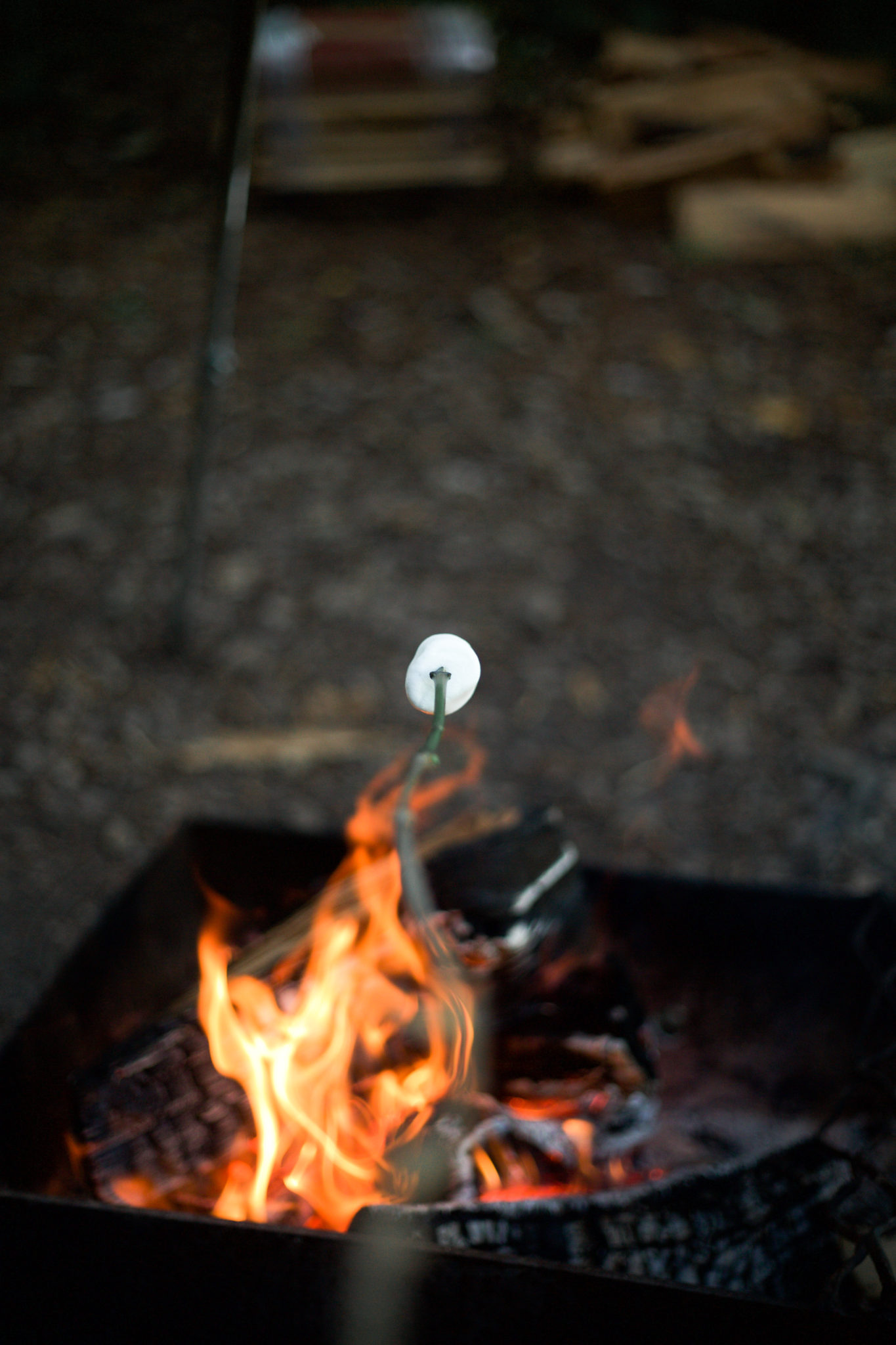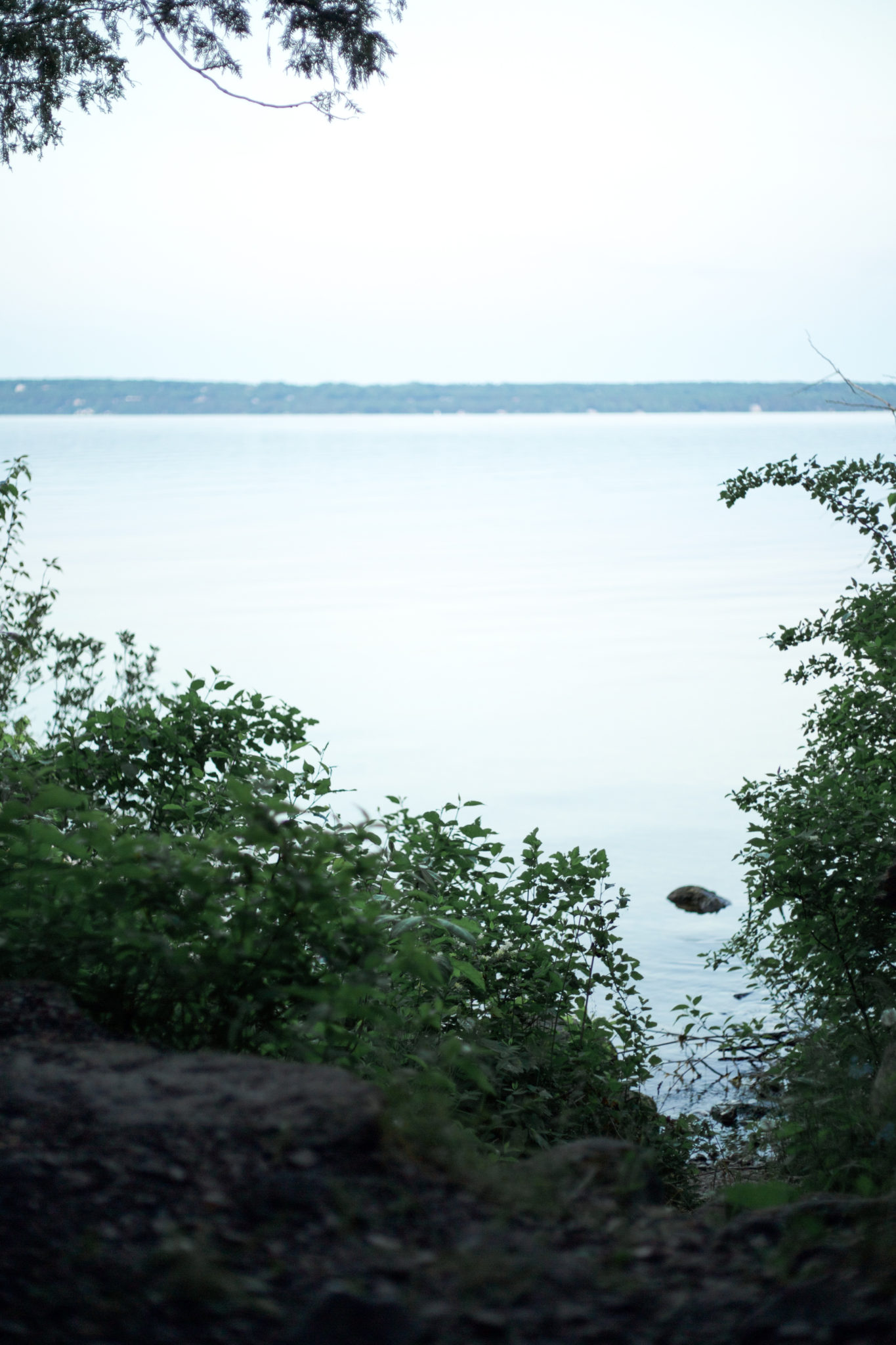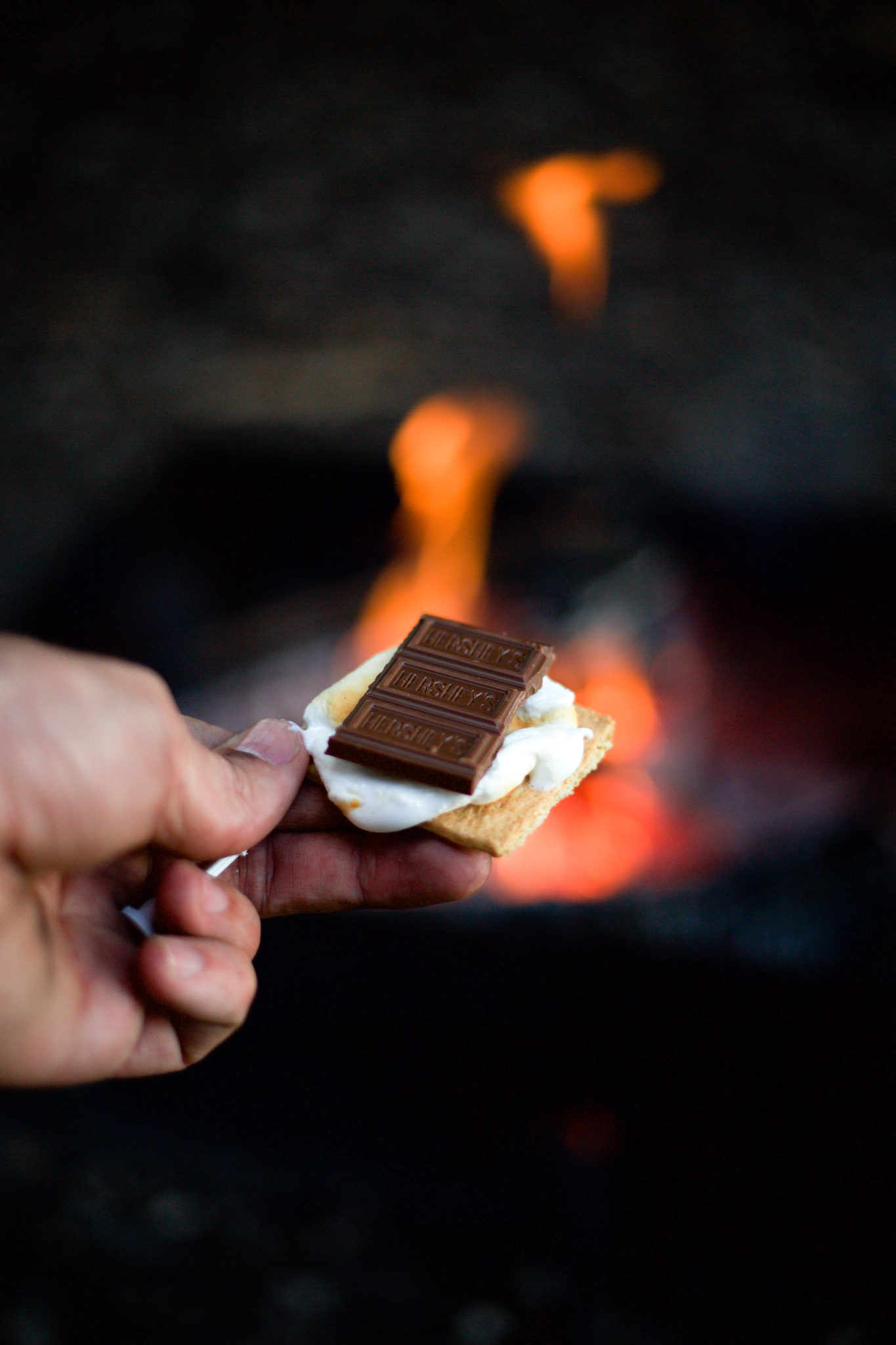 The next morning we had breakfast at the White Gull Inn. Both of us ordered the cherry stuffed french toast which apparently won America's Best Breakfast on Good Morning America! Needless to say, it was quite tasty. After breakfast, we explored the quaint little town of Fish Creek.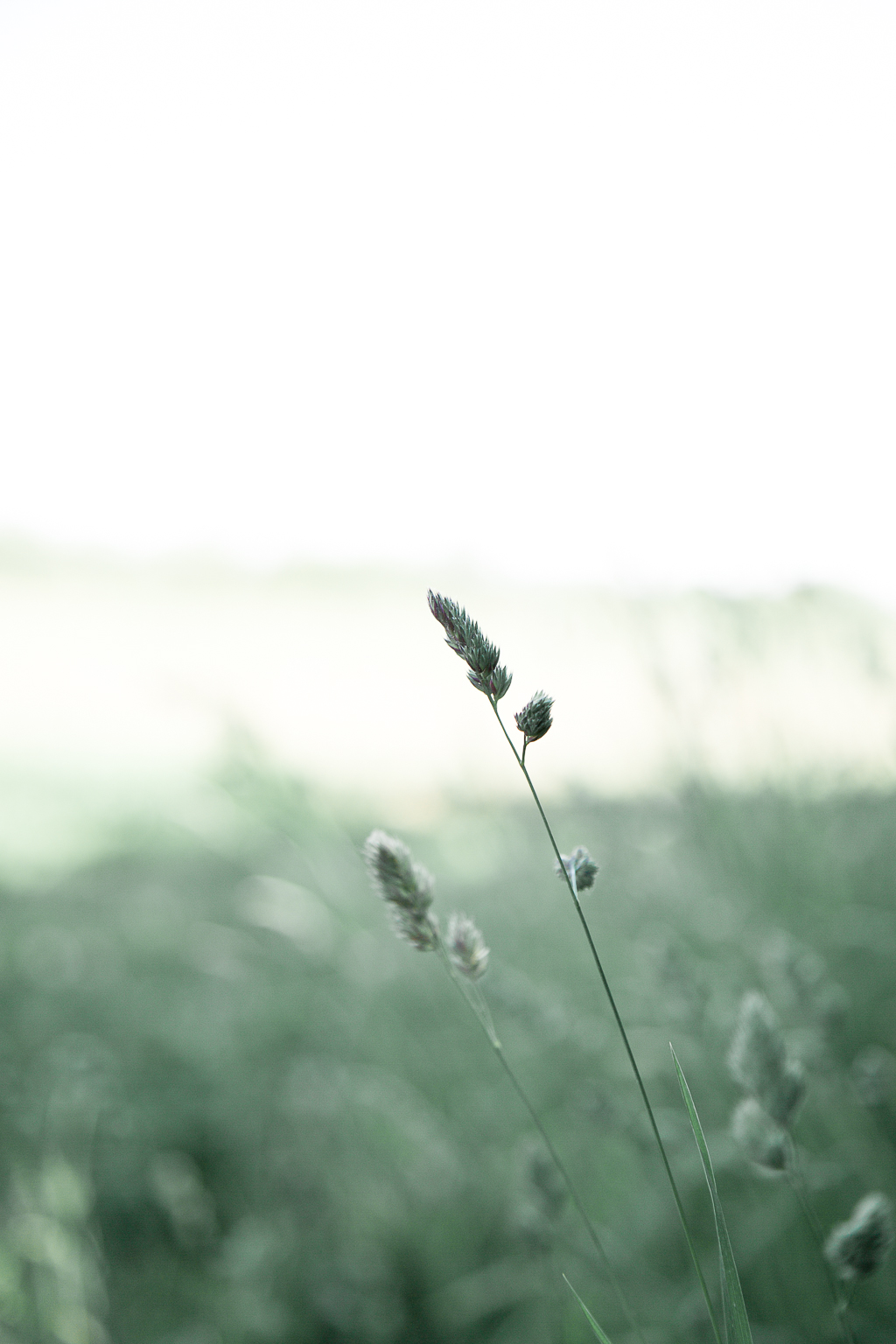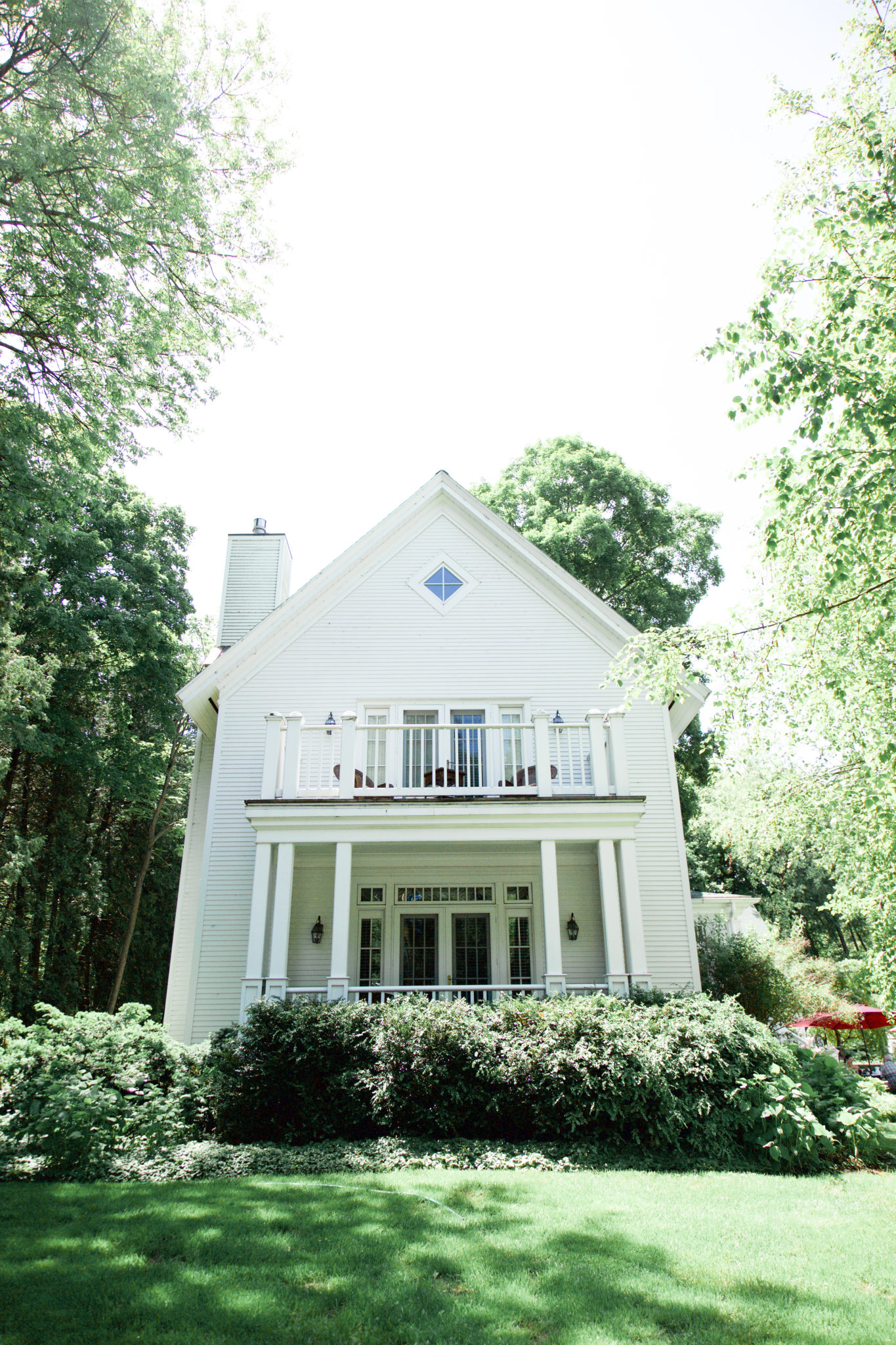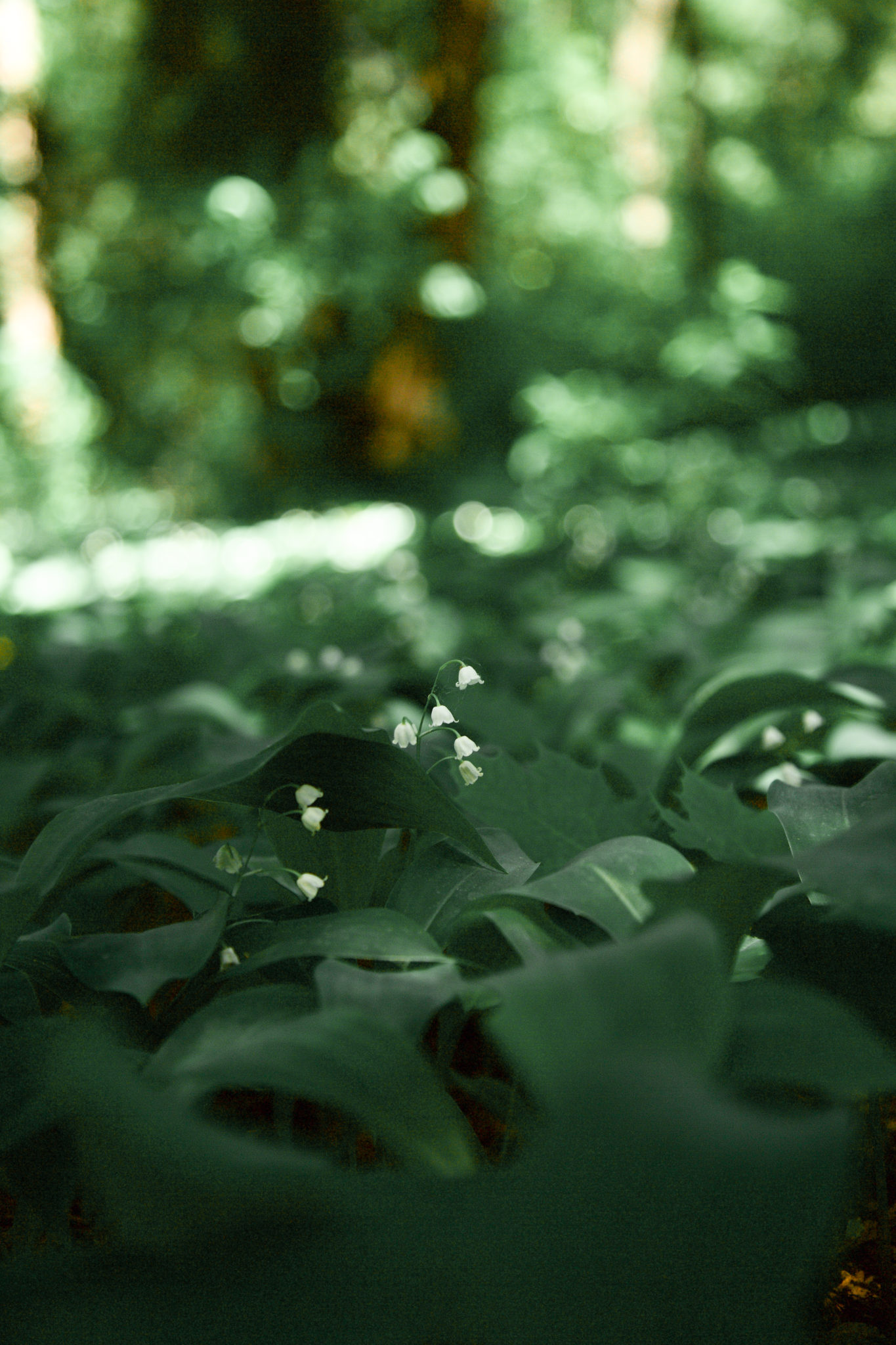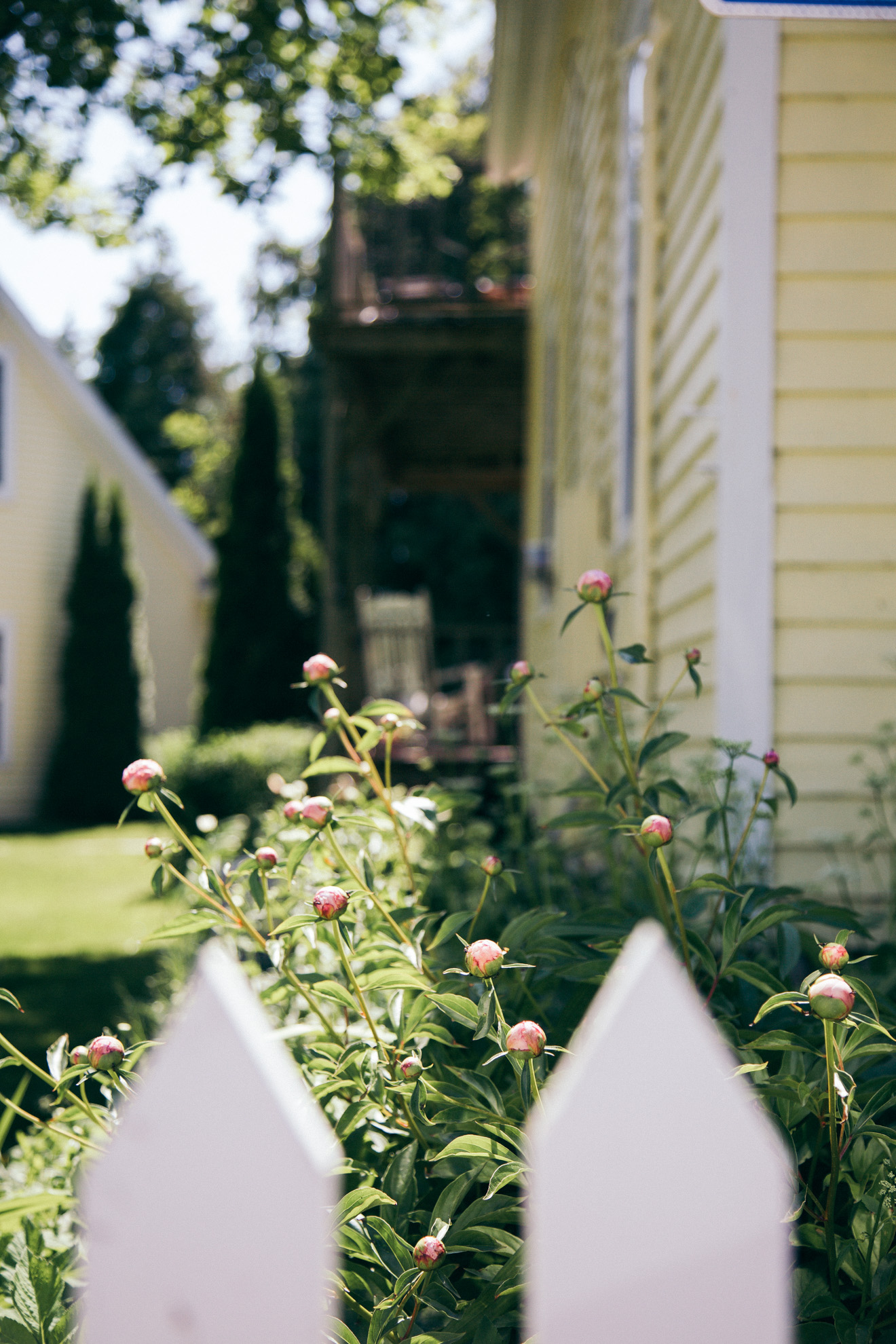 Later that evening, we returned to the White Gull Inn for a traditional Door County fish boil.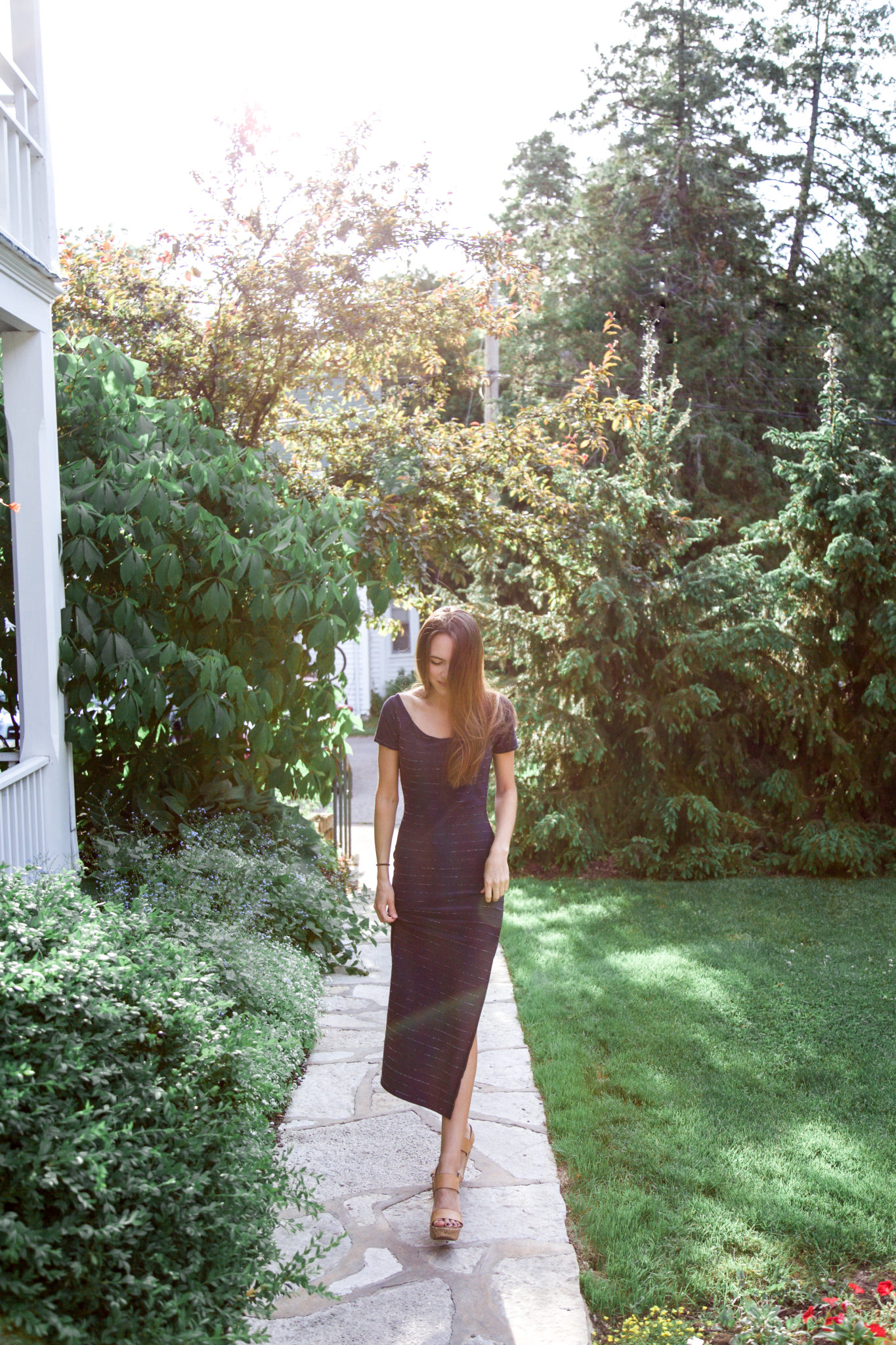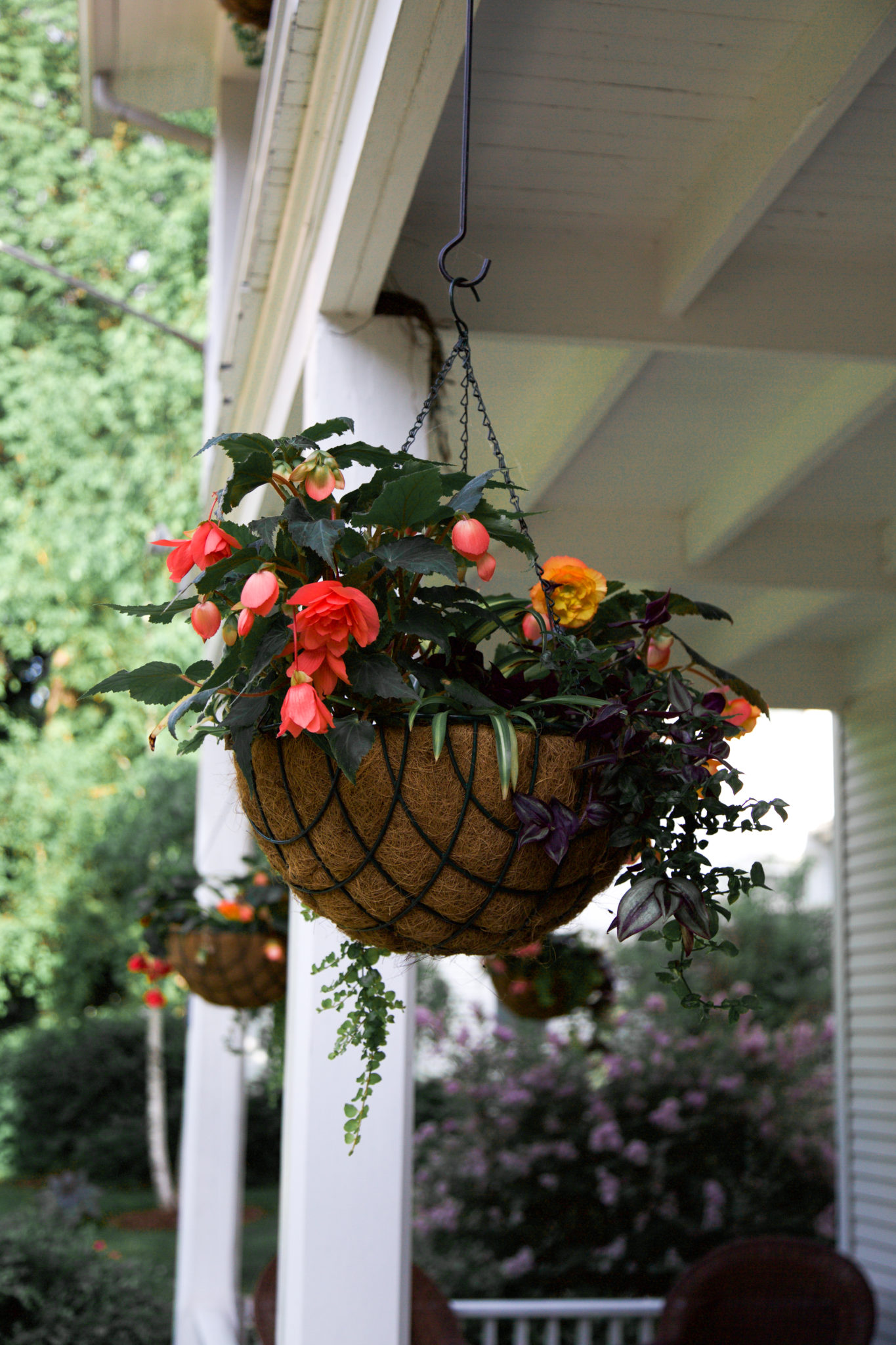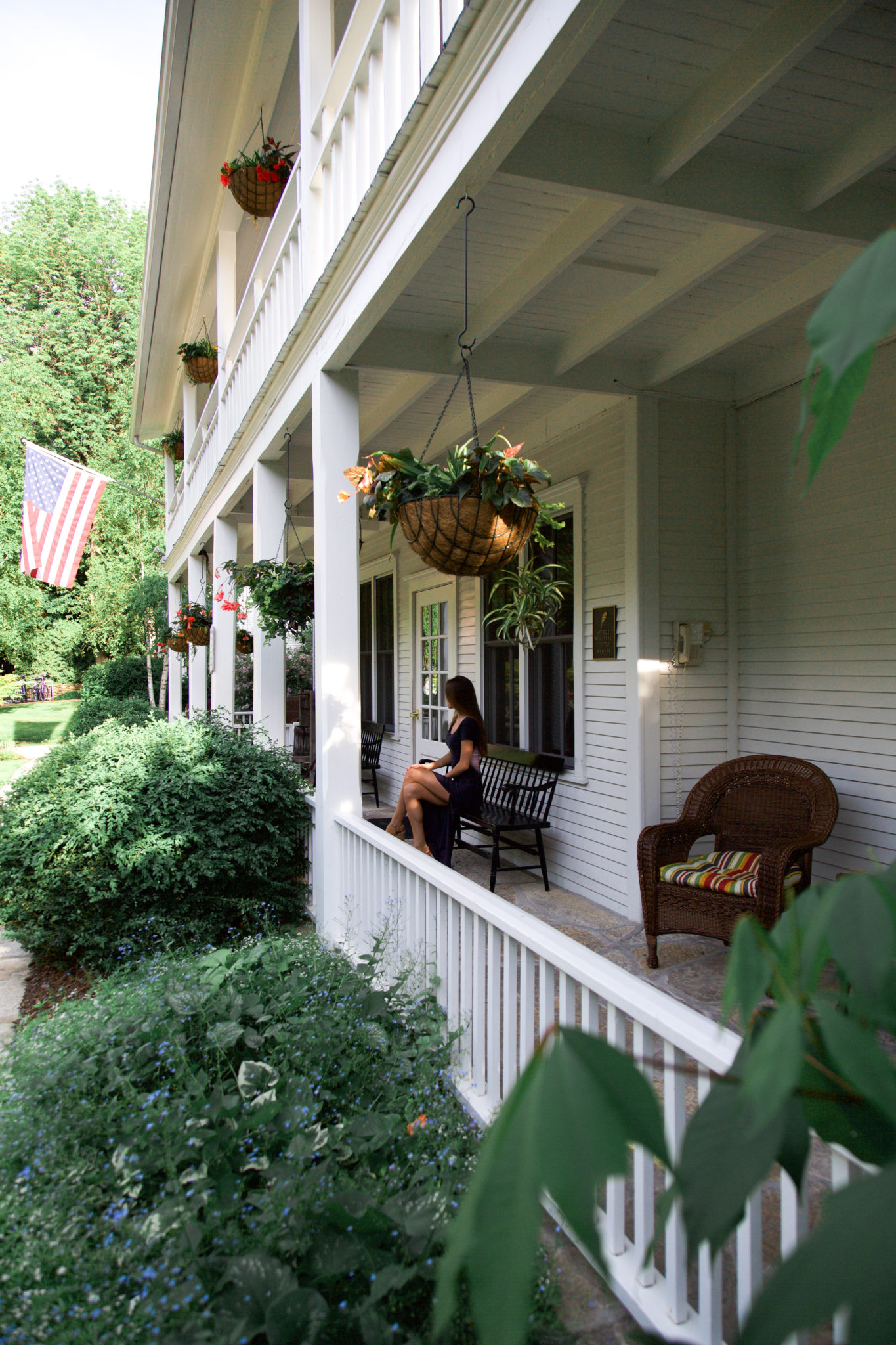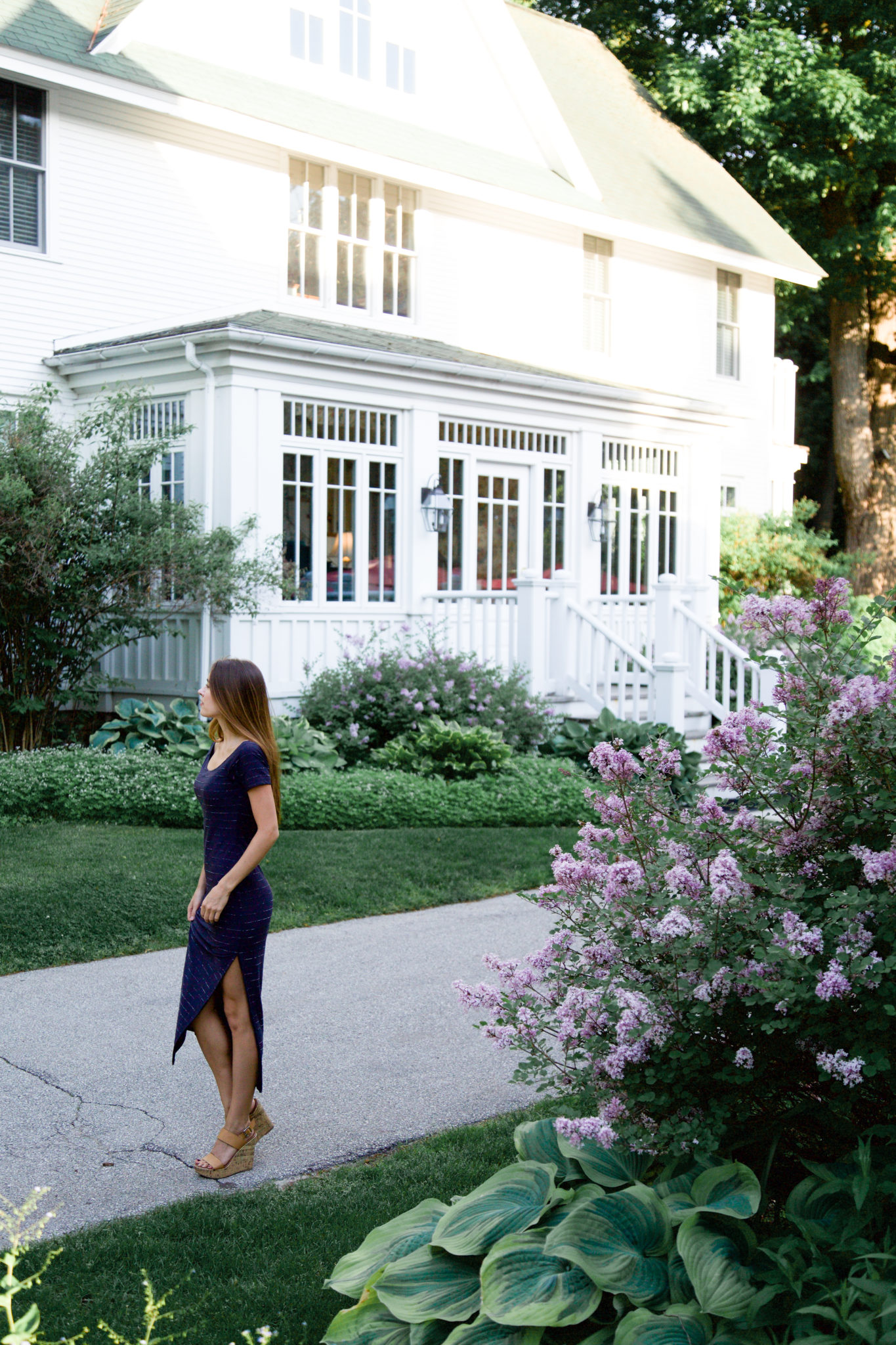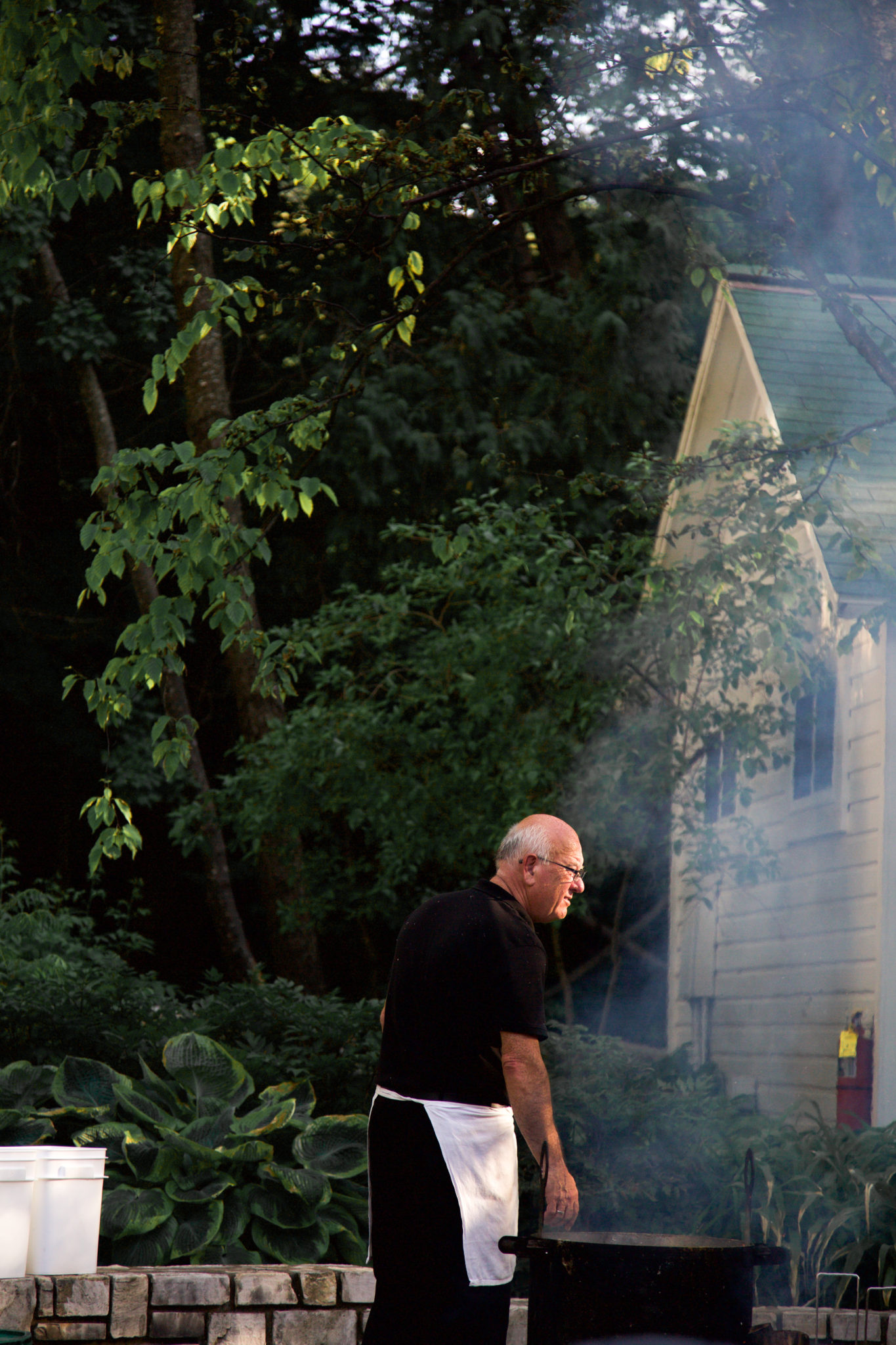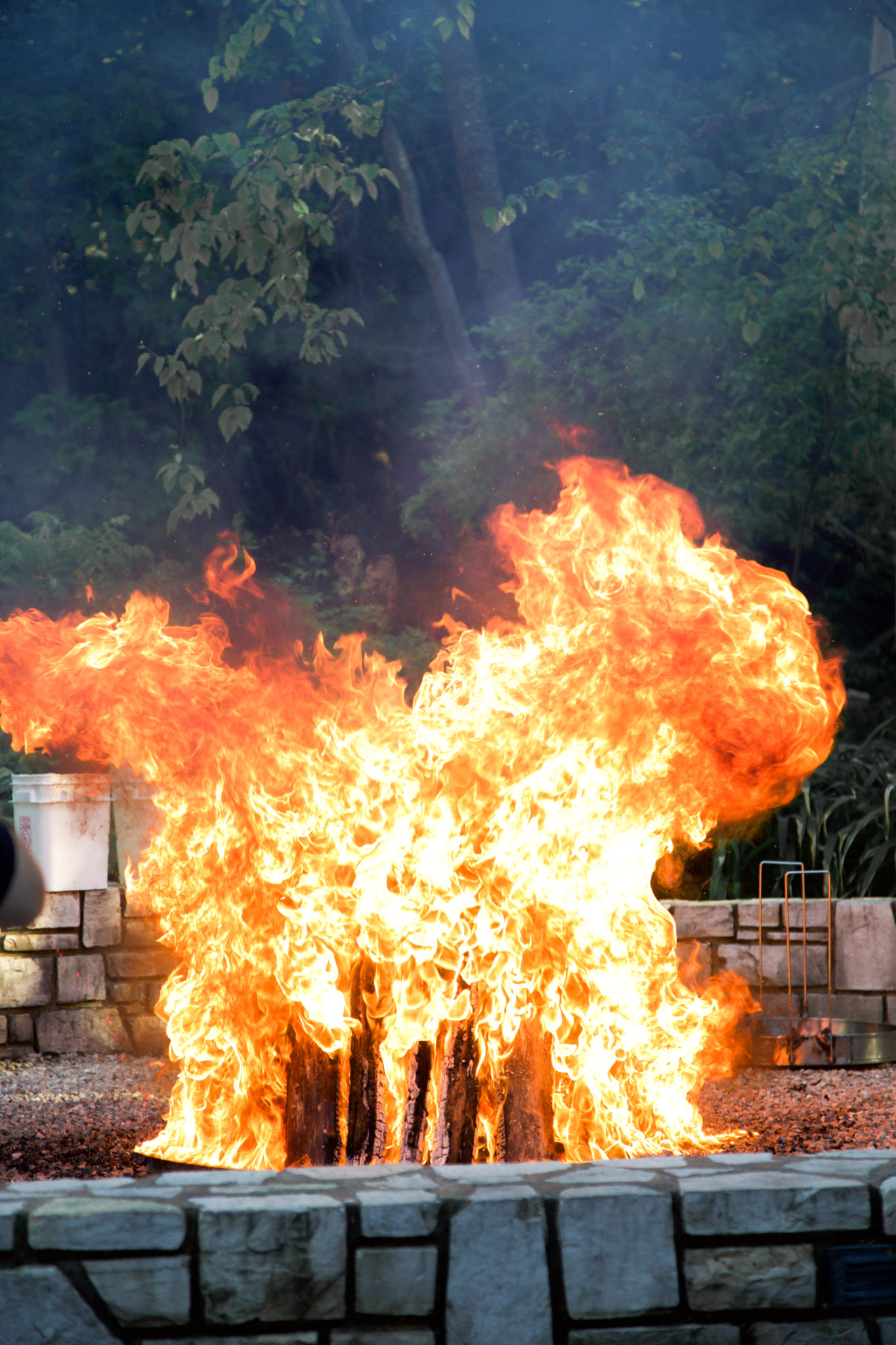 Overall, it was such a fun weekend and I can't wait to return in the fall 🙂