Can't-Miss Shops & Restaurants in Boulder Junction
I recently traveled to Boulder Junction, Wisconsin to discover the best things to do and see. This is the last of three posts about the area sponsored by Wisconsin Travel Best Bets. Read the first post here and the second post here.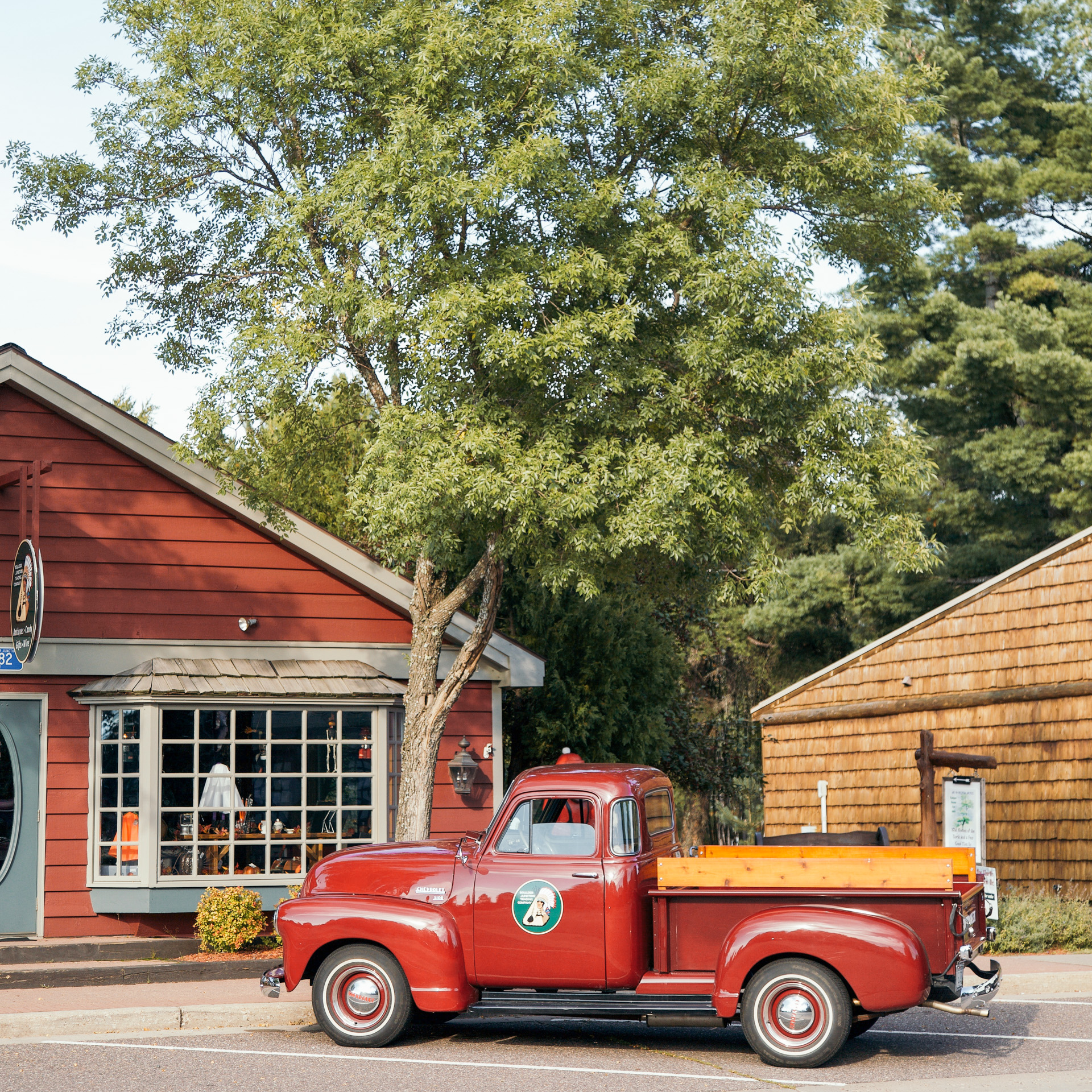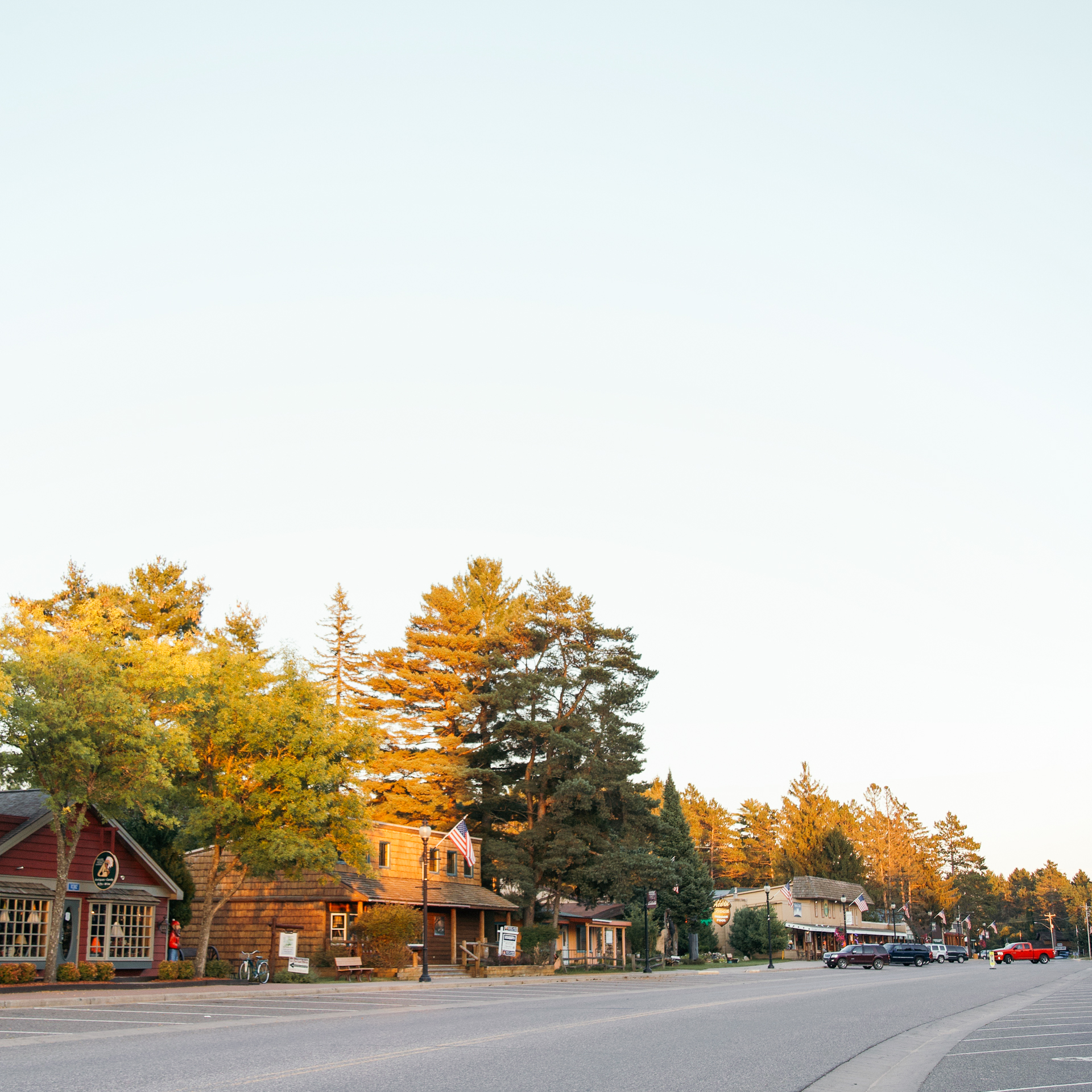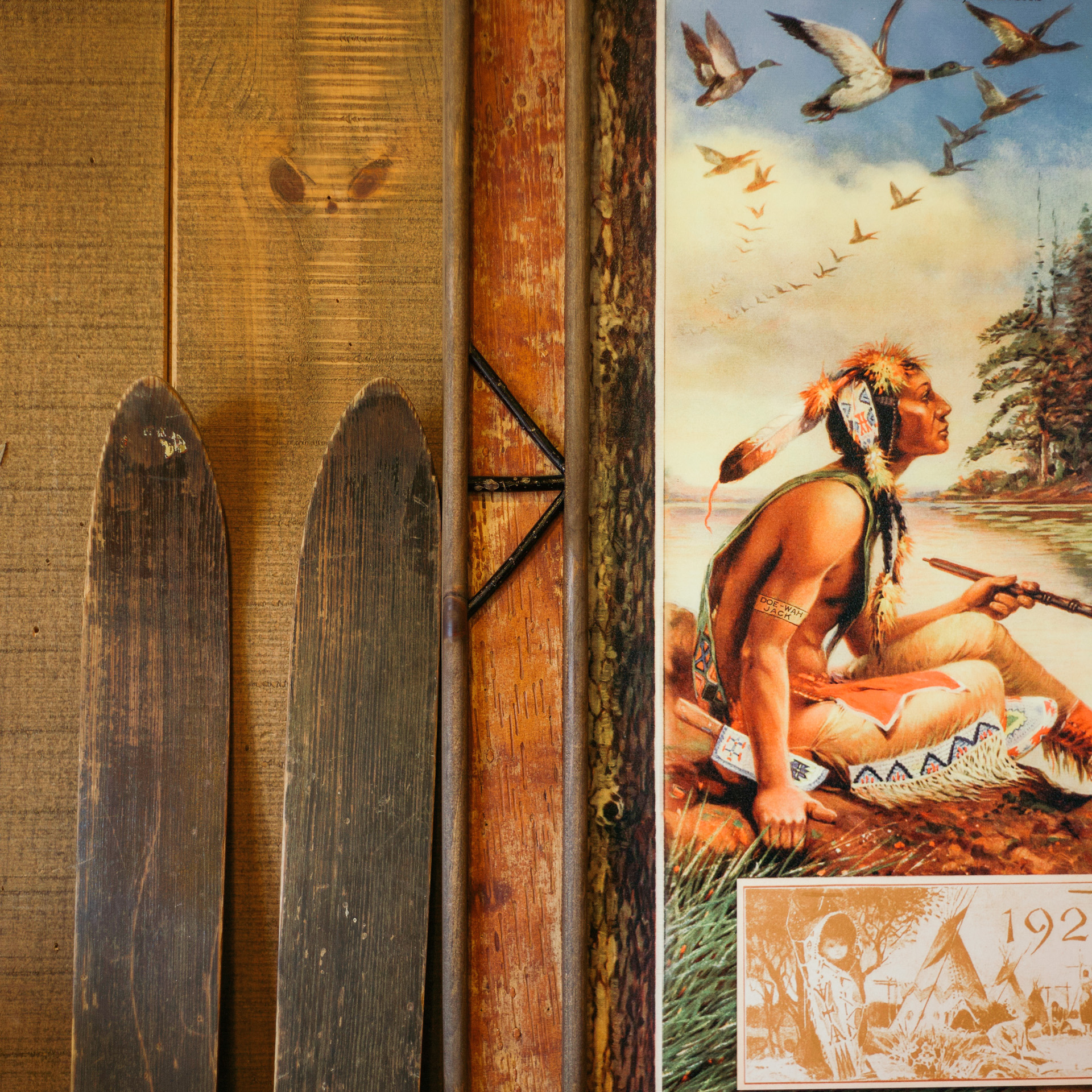 This store is literally my dream come true. From plaid blankets to antique skis to taxidermied fish,
Boulder Junction Trading Co.
is your go-to shop for beautiful Northwoods-y items. I must have made at least three rounds around this huge store and each time, I found something new to add to my wish-list!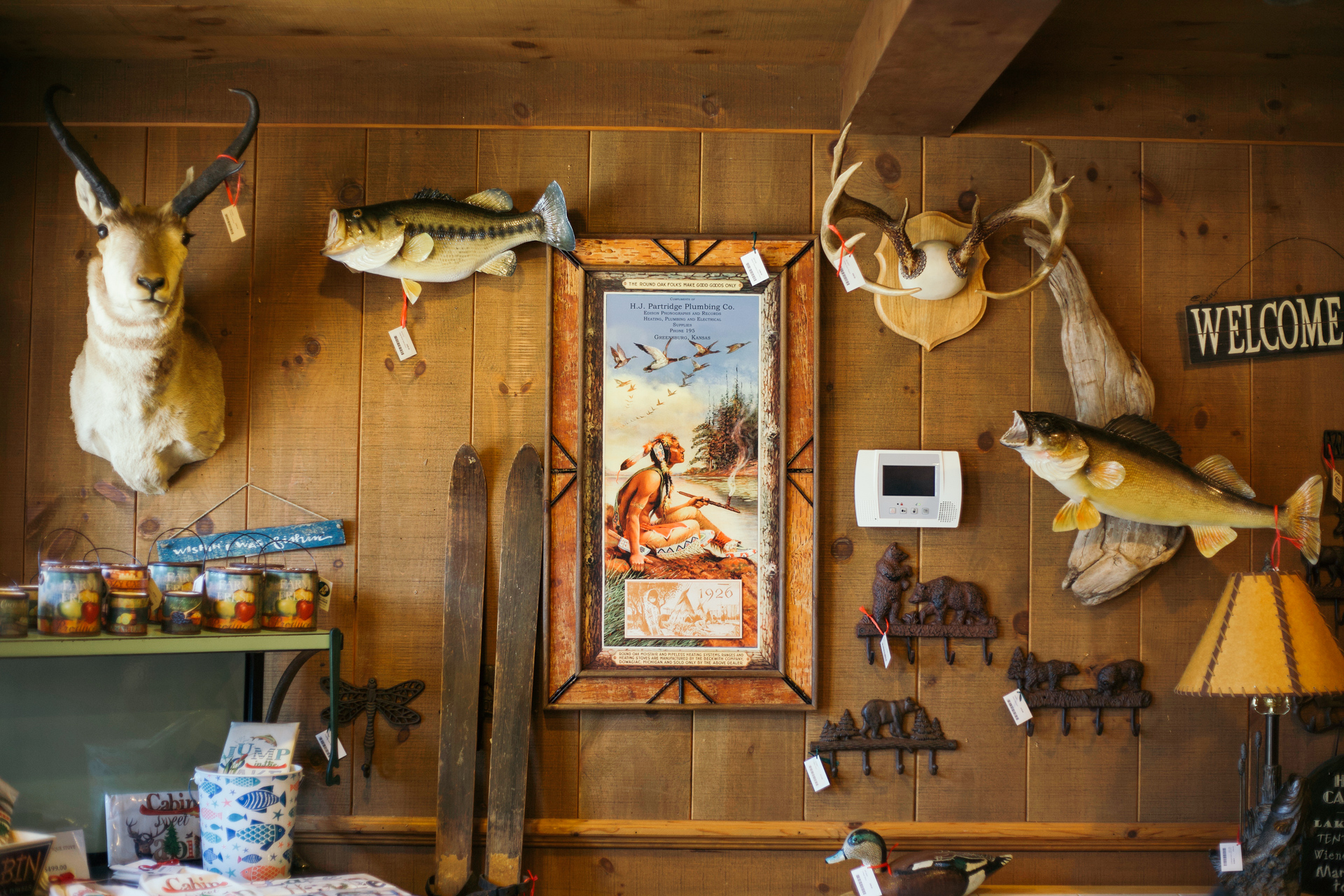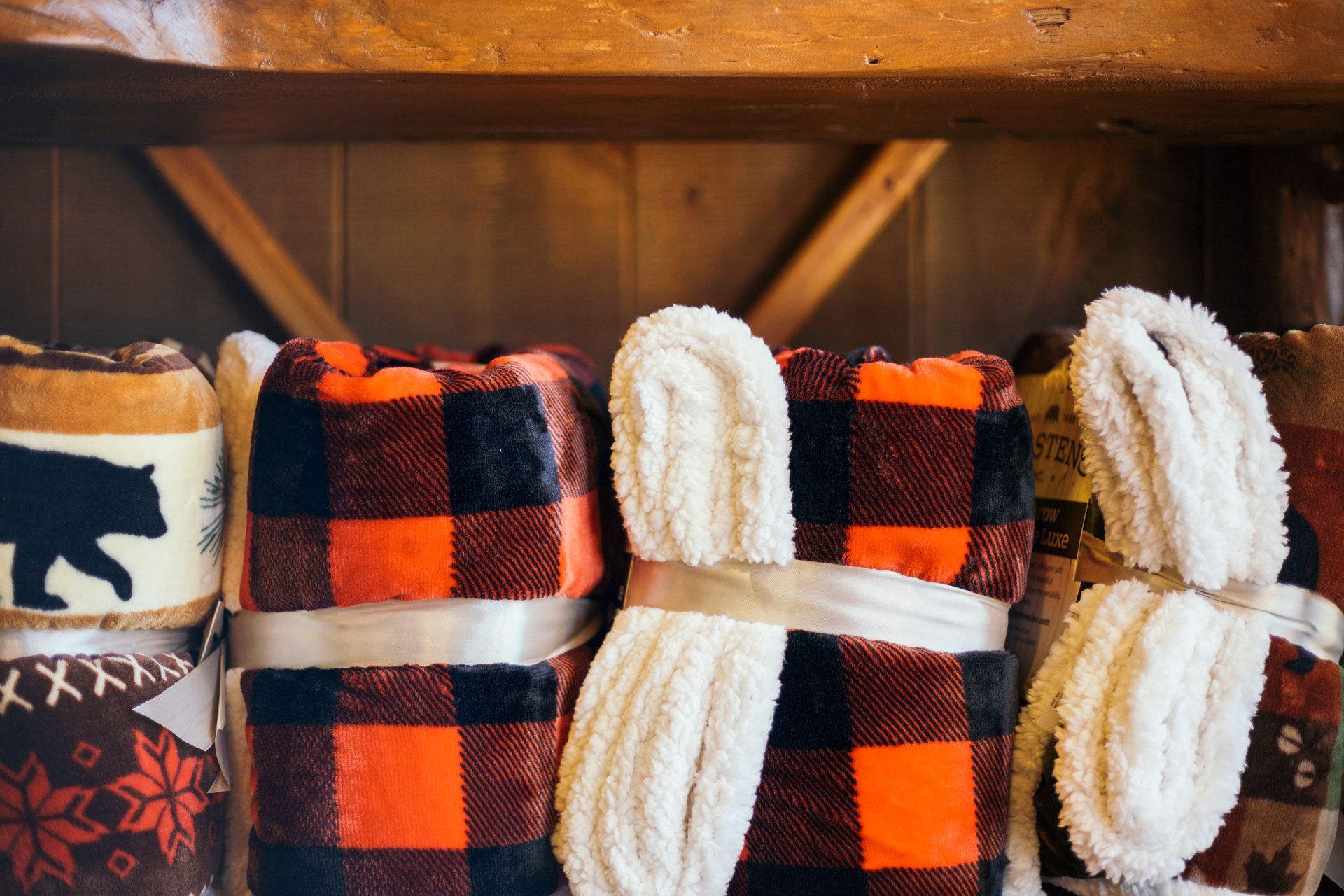 This warm and cozy
shop
is filled with gorgeous home goods and food items. From gourmet cranberry salsas, jams, juice, and candies to candles, decor, and cookbooks, this shop is a must when visiting Boulder Junction!
Another berry-themed store, the
Blueberry Patch
is right across the street from the Alder Cranberry Shop. Here you'll find specialty sweaters, blueberry jams, and Christmas decor.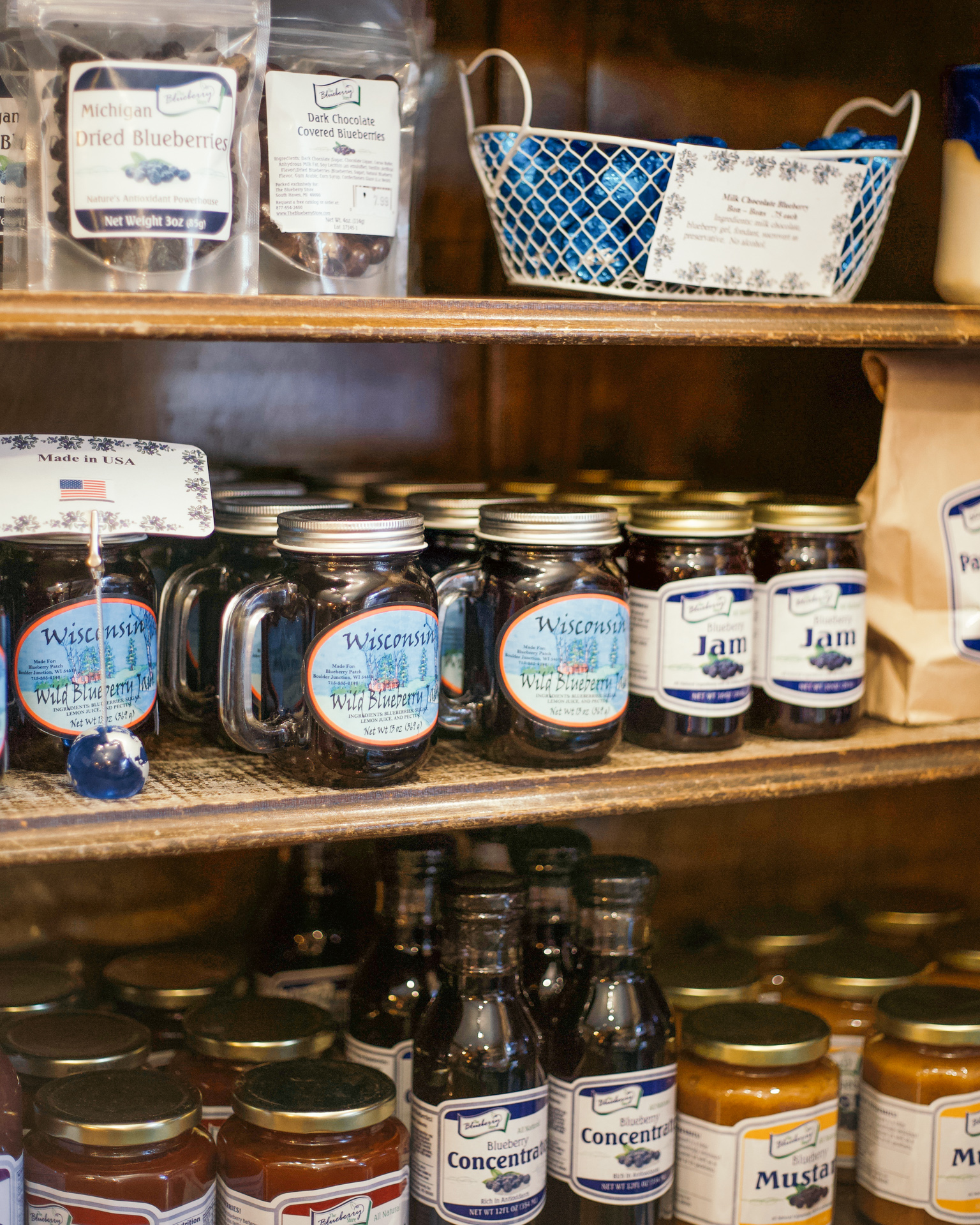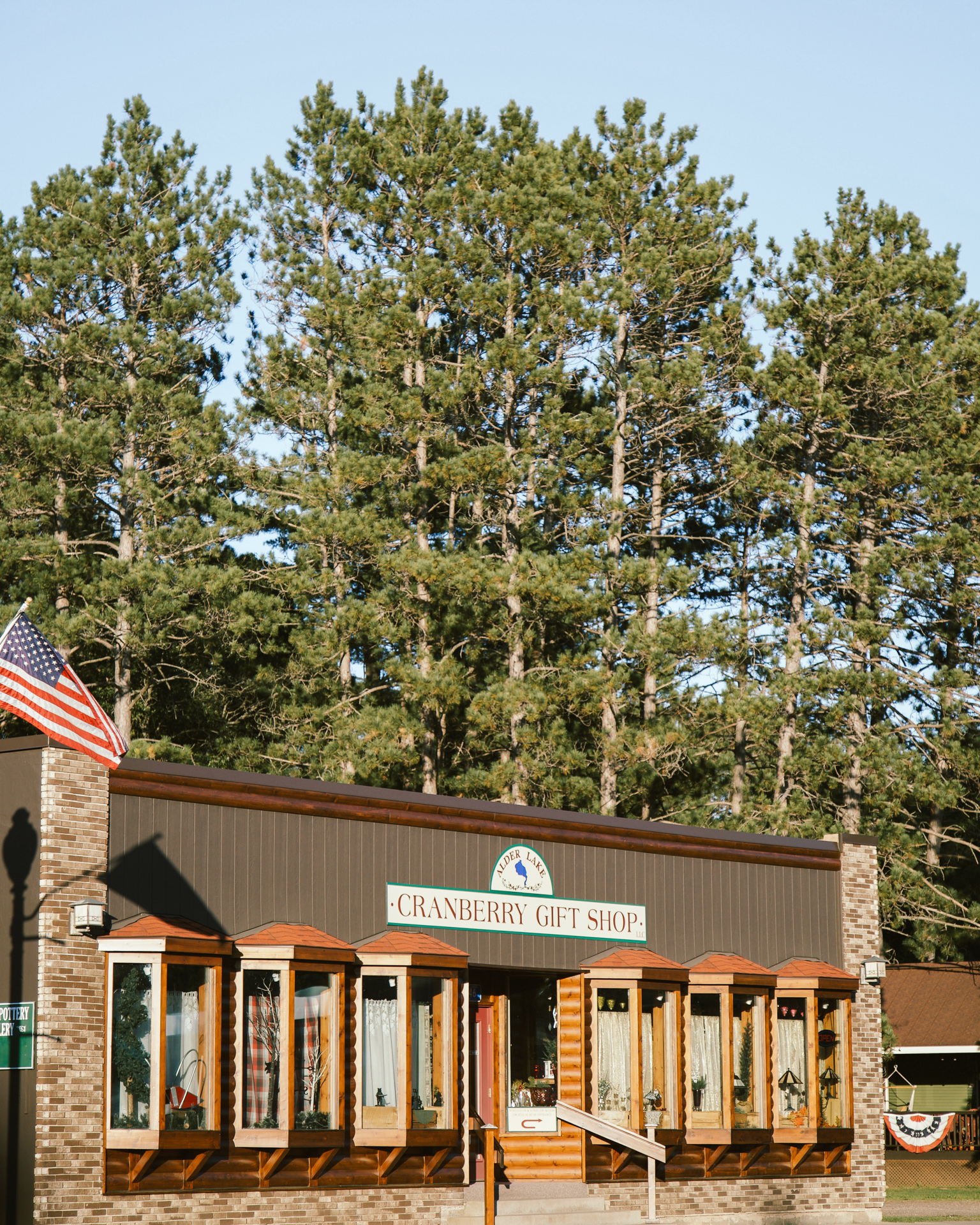 Alder Lake Cranberry Shop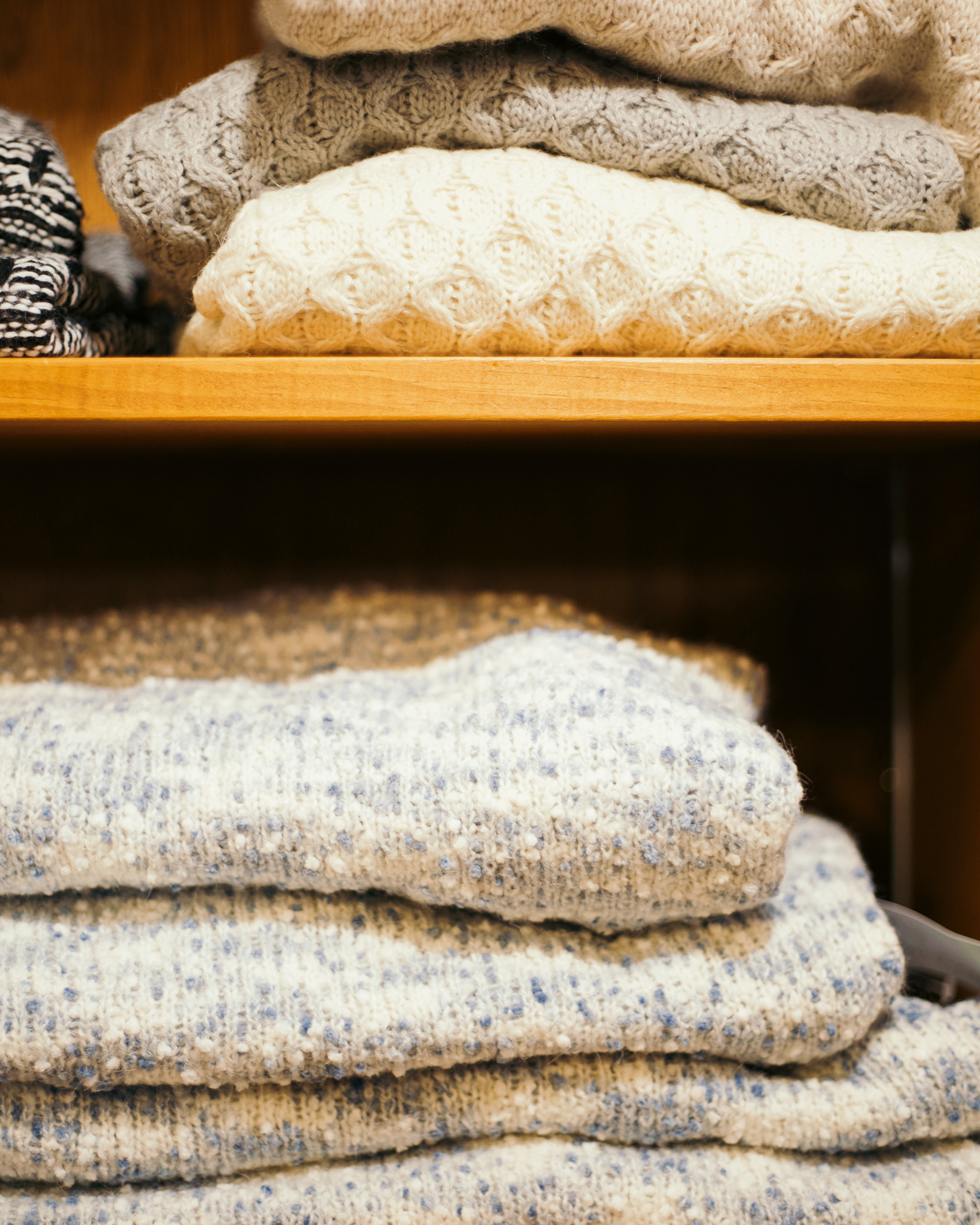 When you enter Violets and Lace, you'll probably be greeted by cute store mascot, Oscar Mayer. Violets and Lace is a great spot to hunt for treasures, antiques, and vintage items. Every nook and cranny has something unique in it, making it a great place to peruse!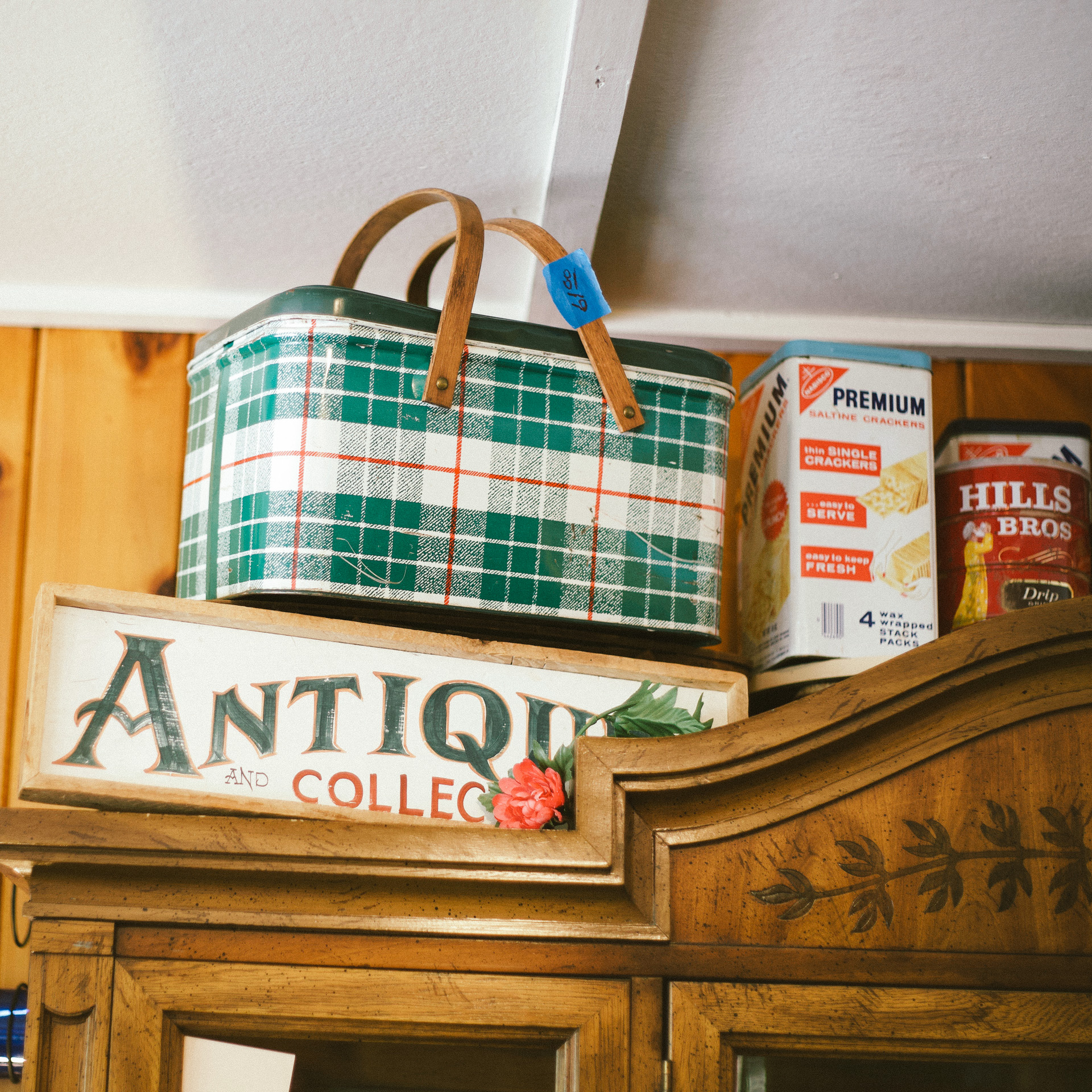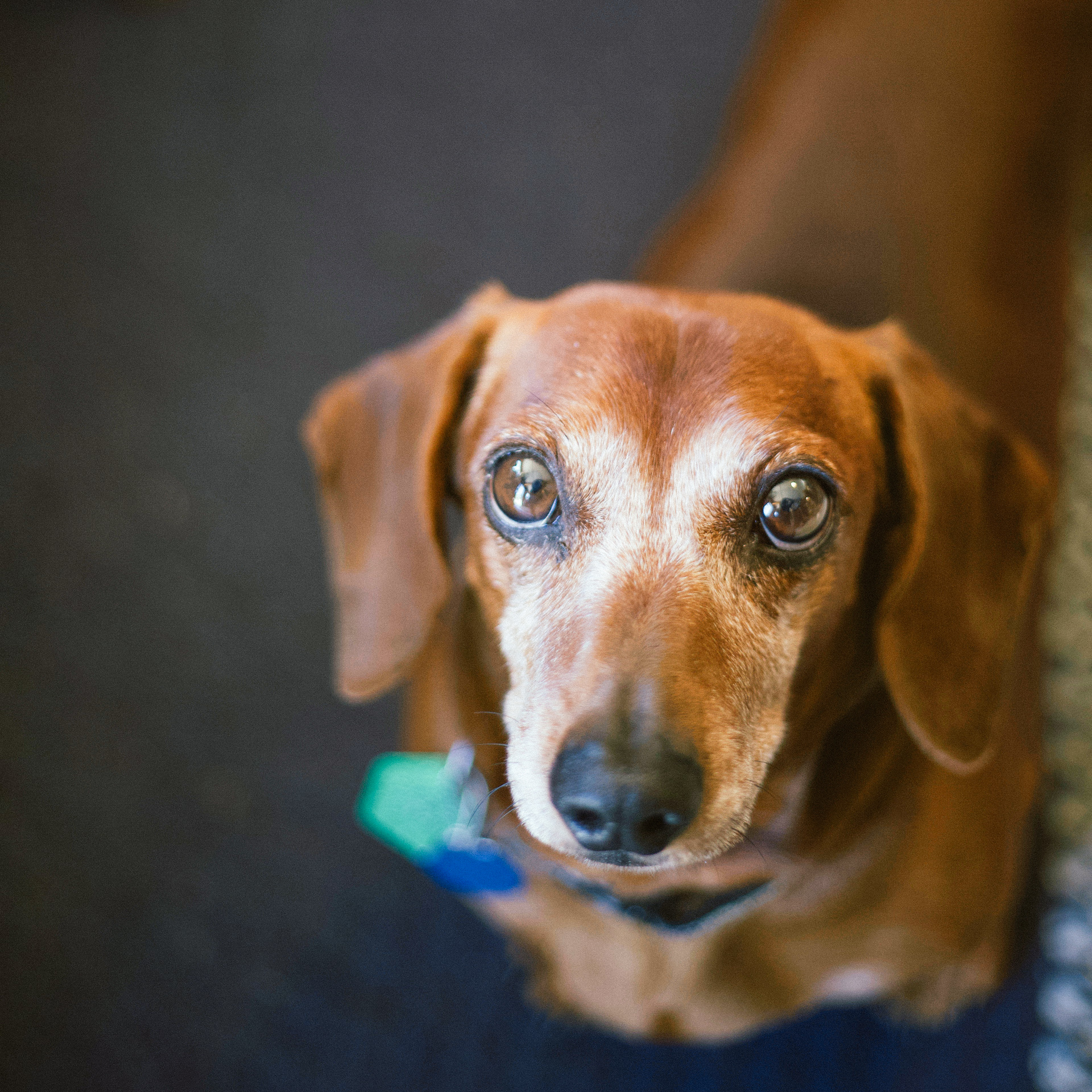 The shop mascot, Oscar Mayer.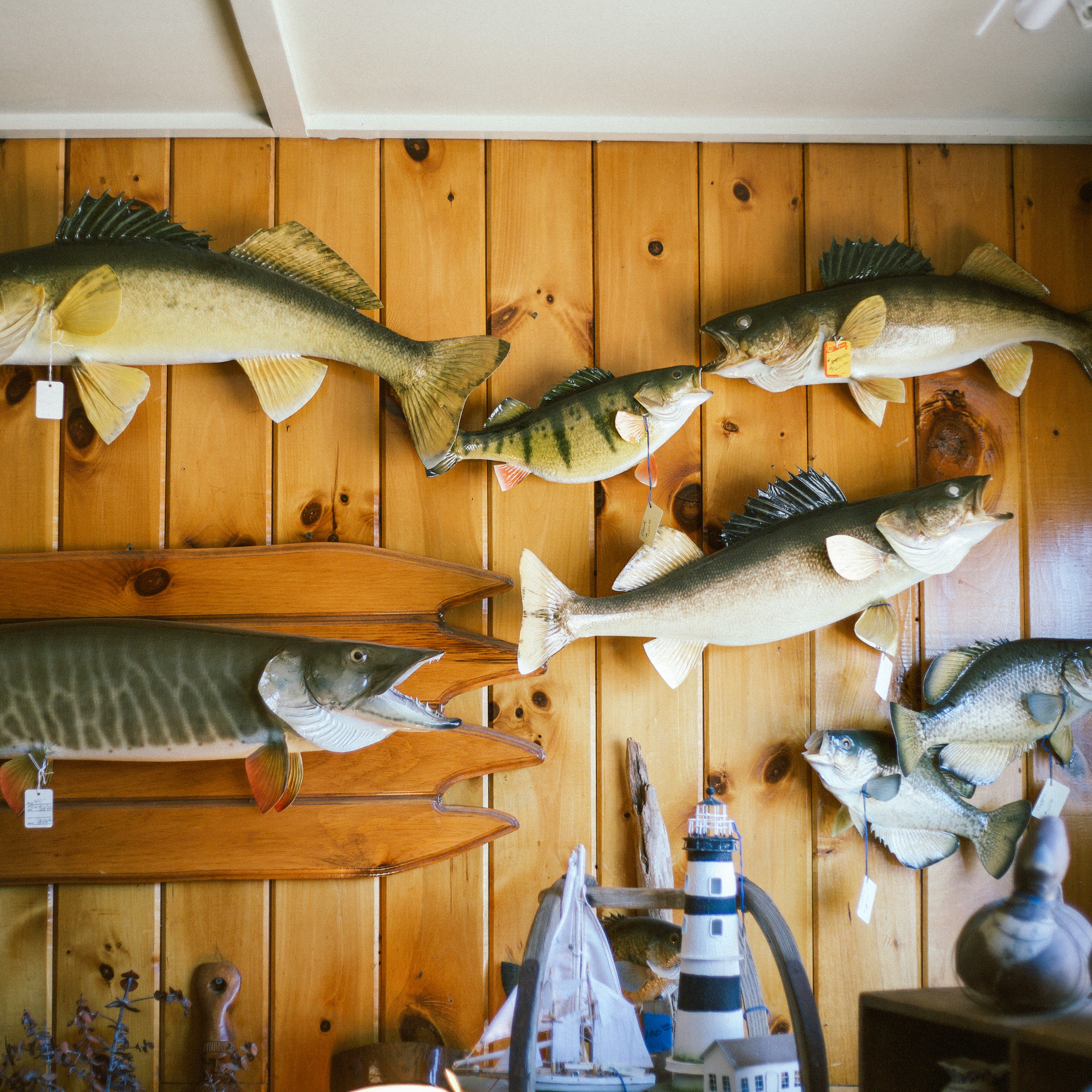 This is your ultimate sports store!
Northern Highland Sports
sells fishing gear, bait, maps, clothes, and souvenirs. If you need something for fishing, hunting, or swimming, this store in downtown Boulder Junction has you covered. Plus the employees are wonderfully kind and welcoming!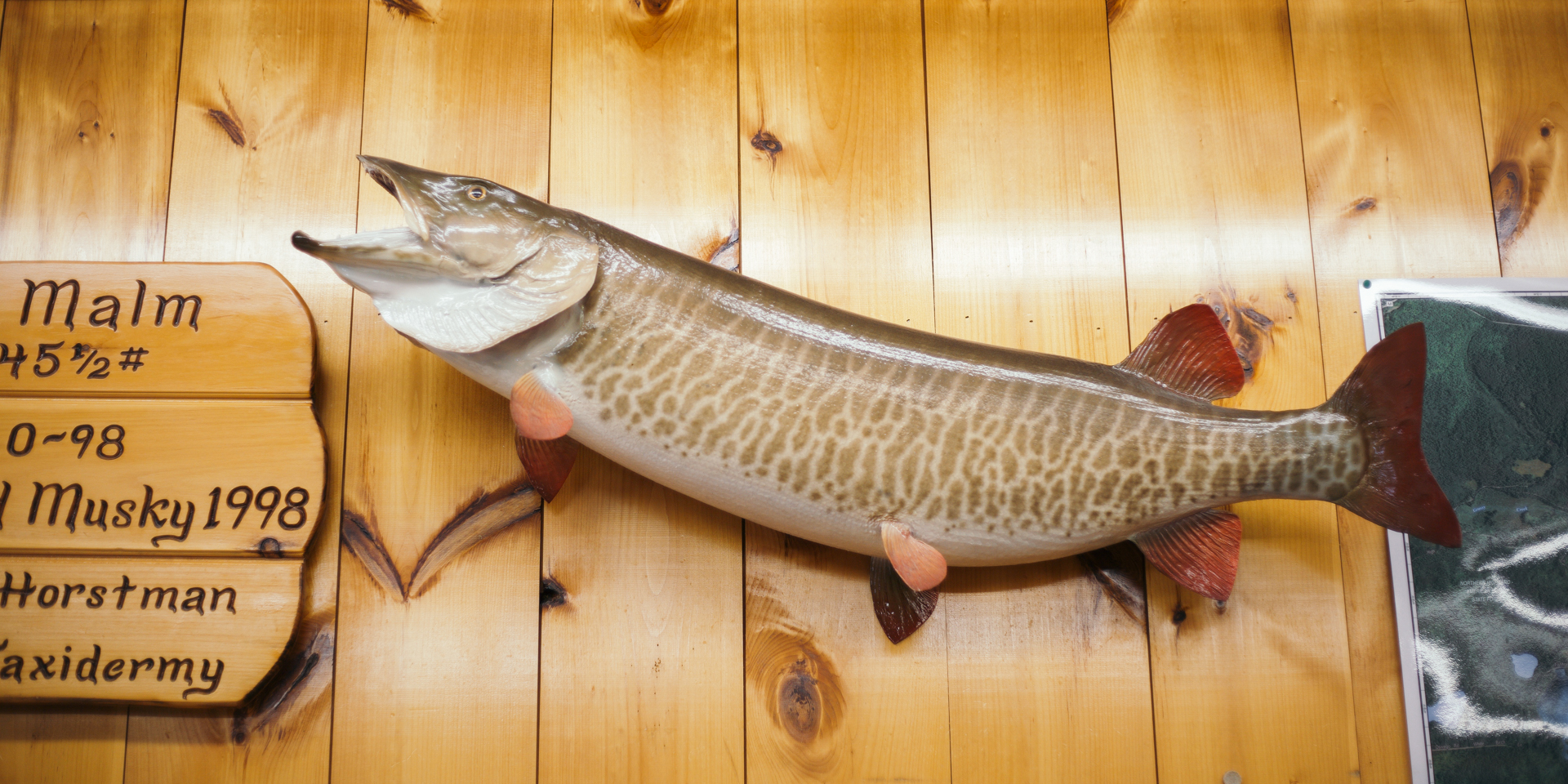 I wrote about The Guides Inn in my first Boulder Junction blog post. Here was my review:
I would highly recommend dining at The Guides Inn, a gourmet supper club near downtown Boulder Junction. From the elegant, Northwoods atmosphere to the cuisine cooked to perfection, The Guides Inn is an absolute must.
When we arrived, we were seated near the window overlooking a stunning flower garden and started the night with a glass of merlot and a crudité platter (I'm still daydreaming about that jalapeno-spinach cheese spread). From there, we were brought a cup of soup and then a salad. Our entrees arrived next, accompanied by a fresh-baked loaf of bread. The head chef made a personal visit to each table and later sent us four tastings of his homemade ice cream. It was an evening to remember and I'm counting down the days until I get to return again!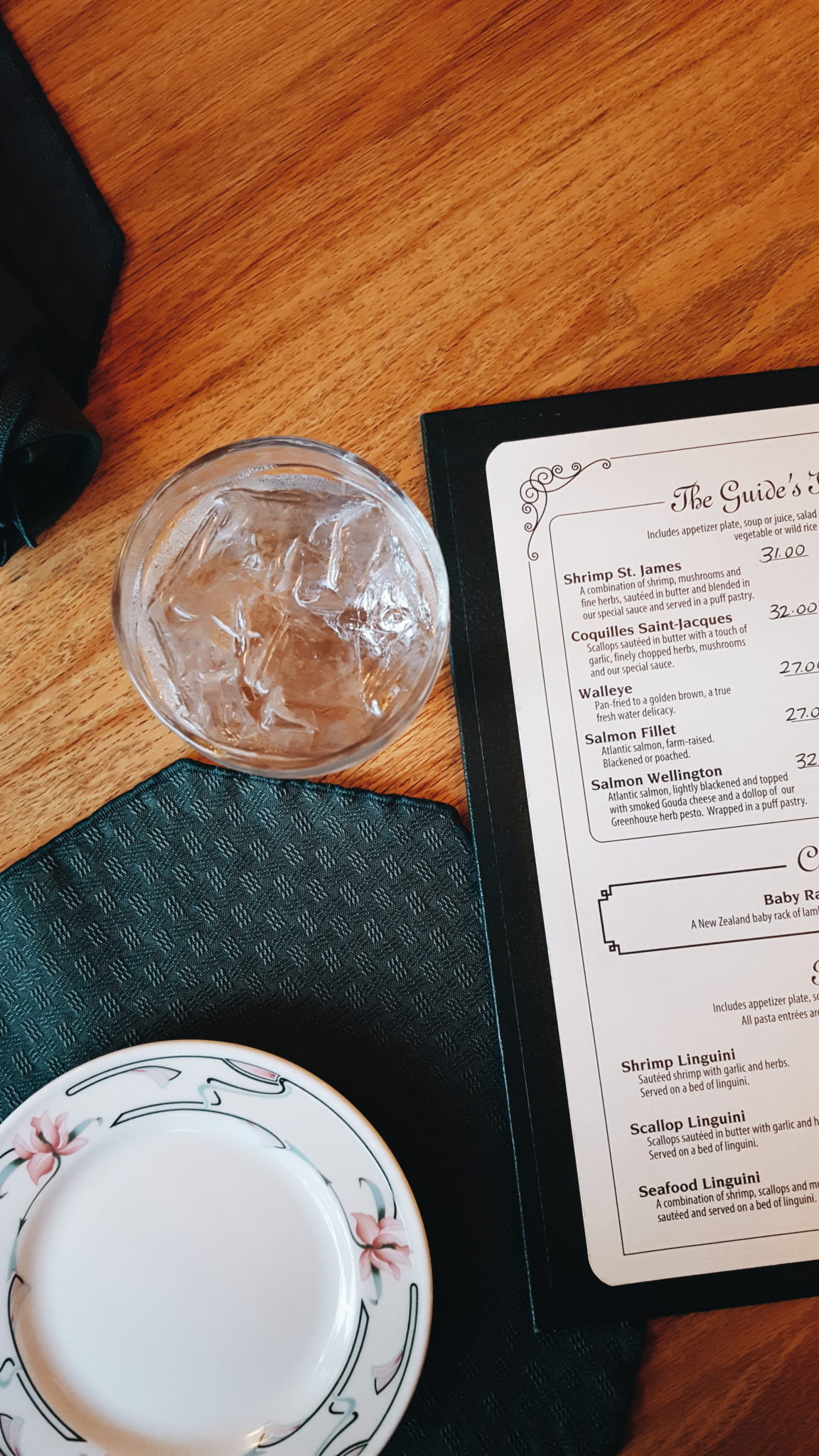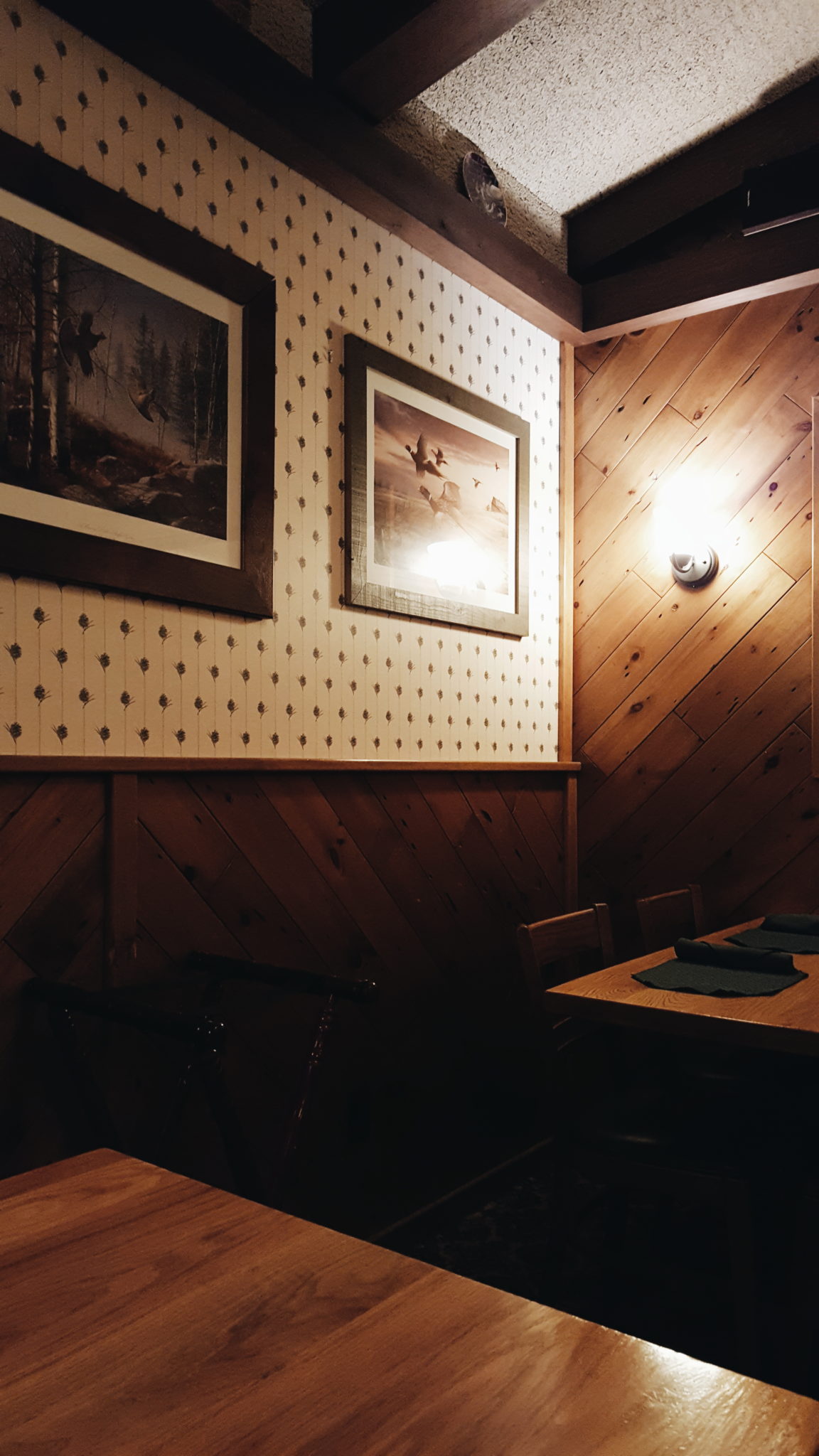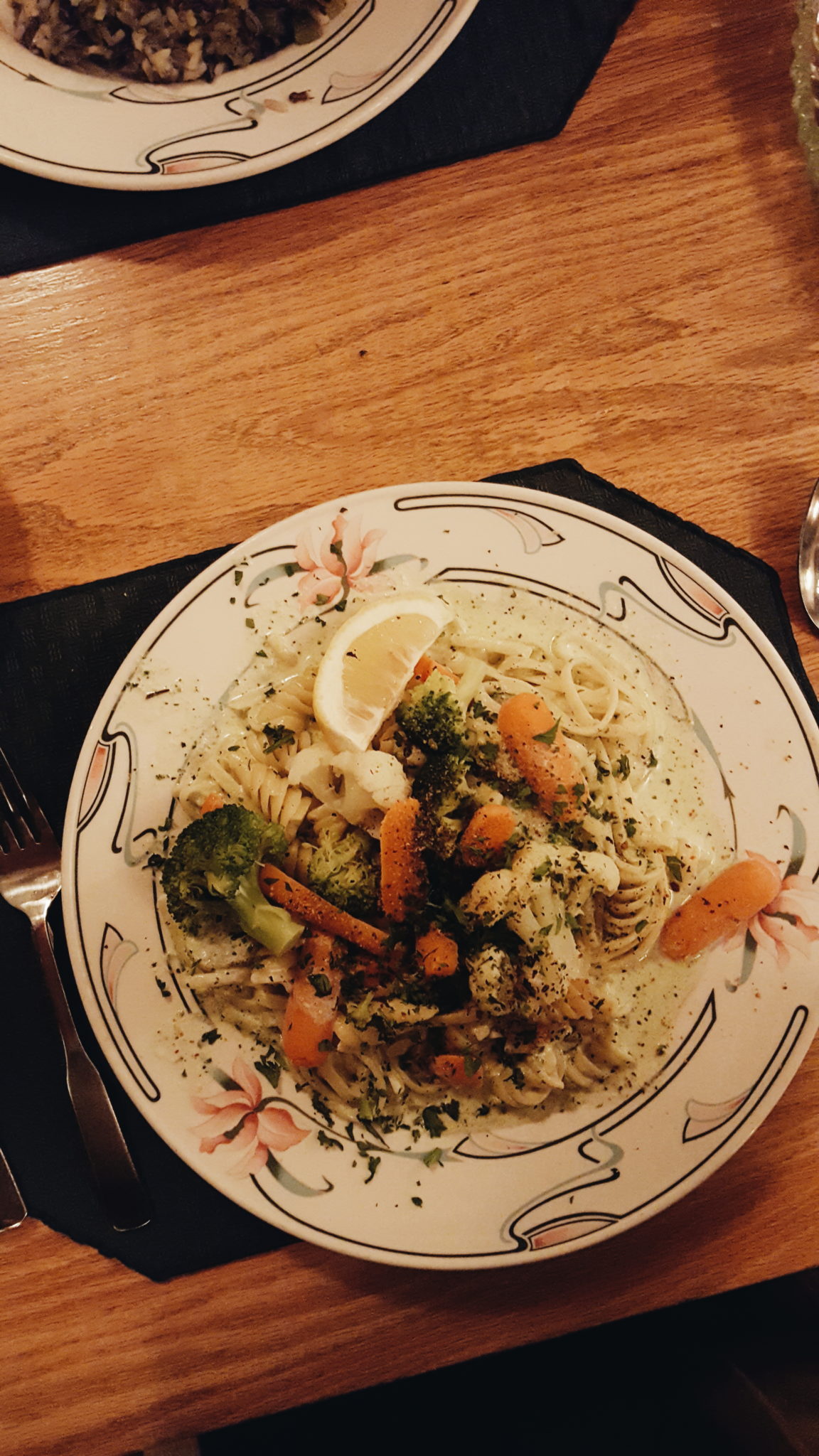 This was my first stop when I arrived in Boulder Junction. I've been wanting to go here for a while now and I'm SO glad I did. I can't stress enough how delicious the meal was! I ordered a chicken caesar wrap and just about licked the plate clean. I would highly recommend stopping here whether it's to grab lunch, dinner, or a drink at the bar.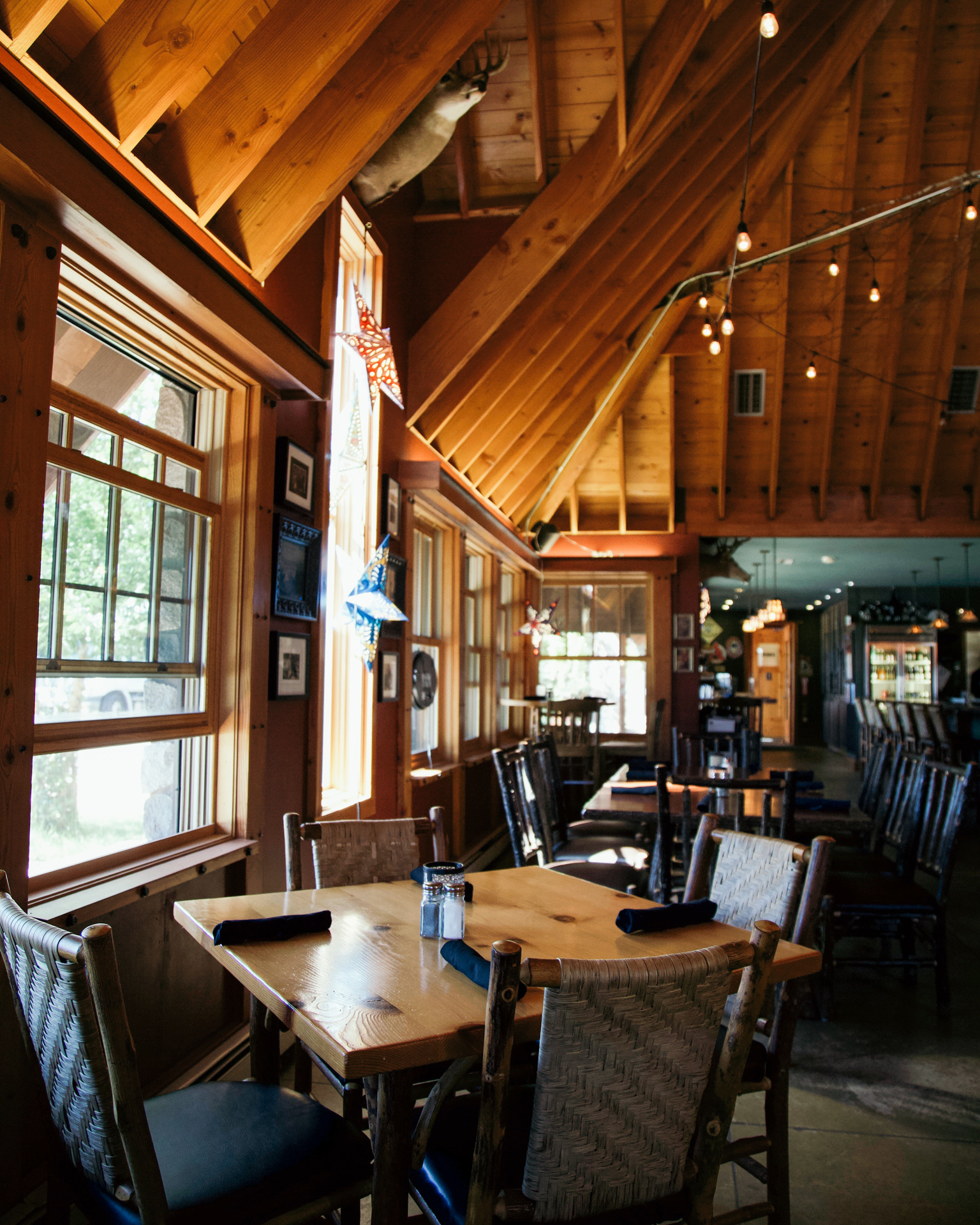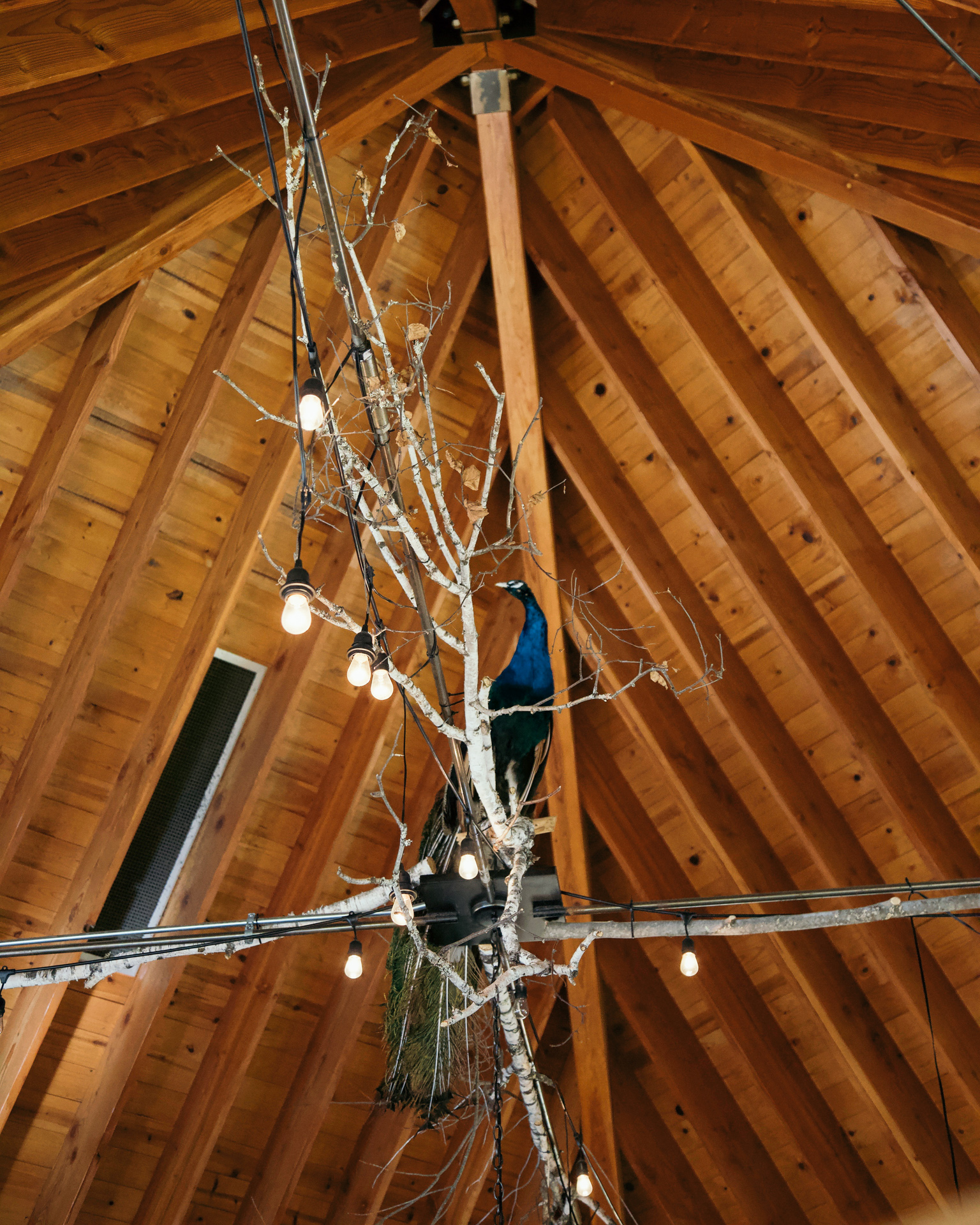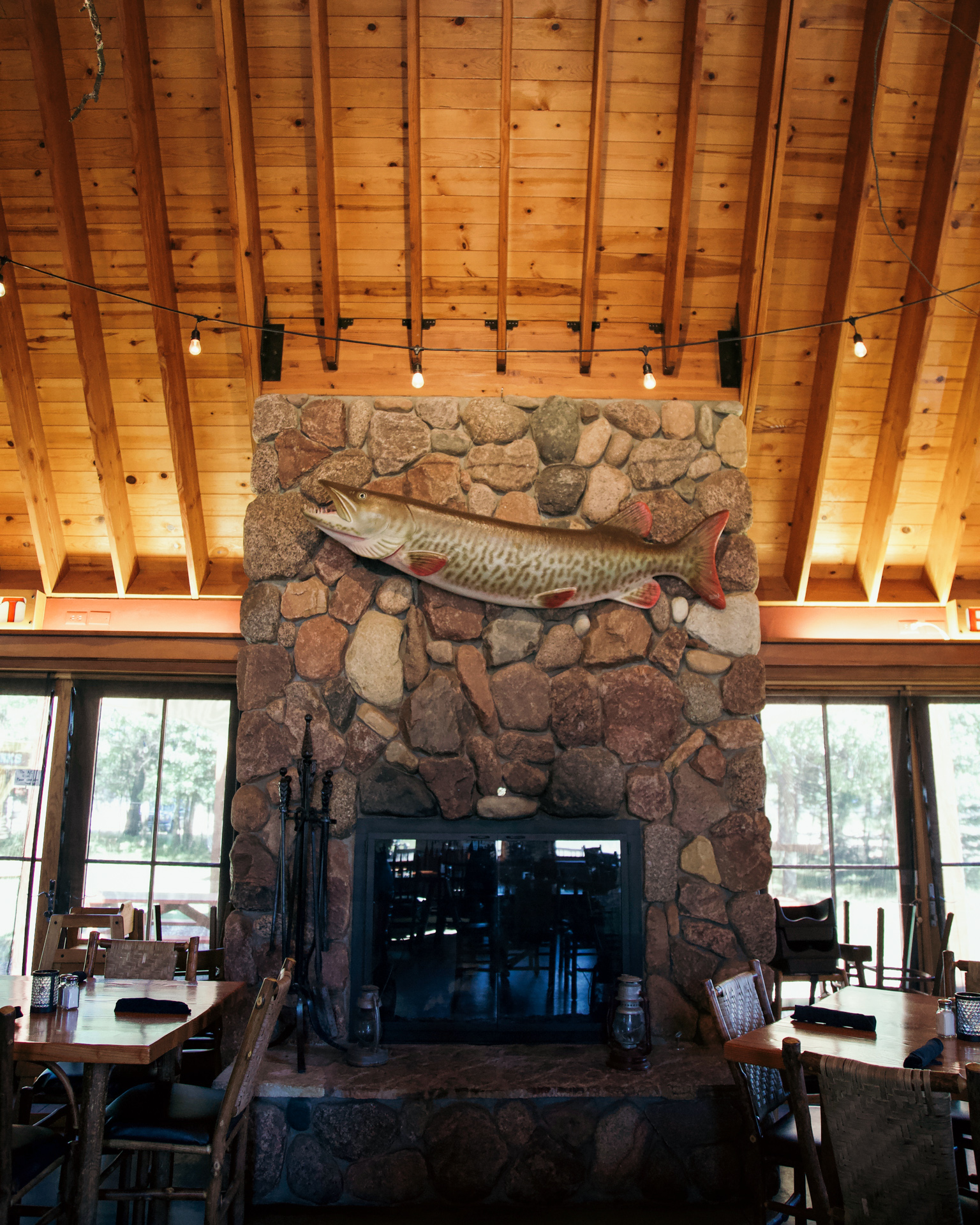 This is a quaint, family restaurant offering both breakfast and lunch, with breakfast being served all day! You can either opt to sit in the screened-in front porch decorated with red and white checked tablecloths or inside where the main dining area is.