Sunflower Fields in Wisconsin
Nothing says summer like a sprawling sunflower field. These bright yellow blooms always put a smile on my face and I love searching for new farms to visit each year. Since their season is quickly approaching, here are three sunflower fields in Wisconsin that you should definitely check out!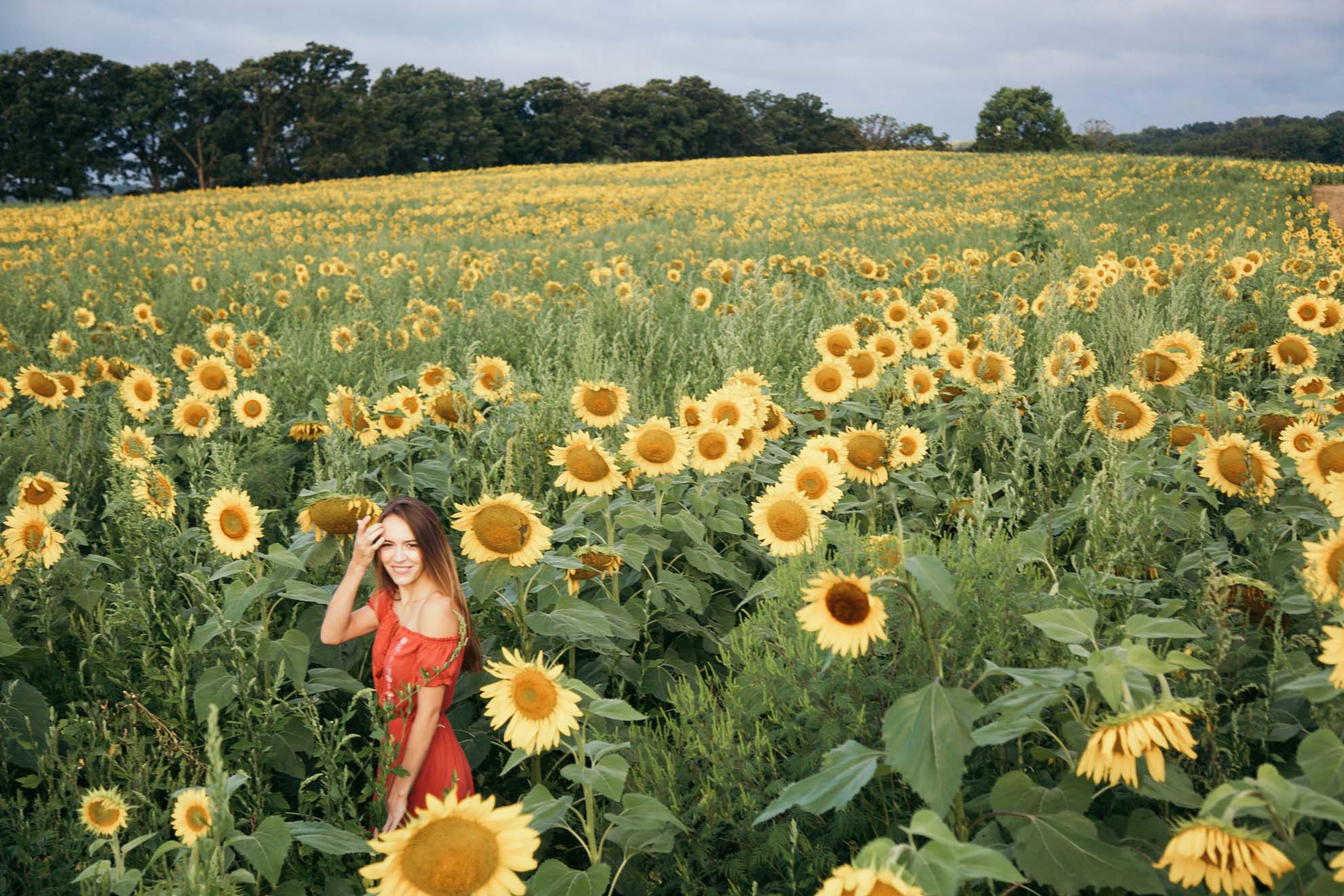 When do they bloom?
Late July to early August.
How long do they last?
Sunflowers have a very short season. They only bloom for about one to two weeks!
Average Height
Standard sunflowers are usually 6-10 feet tall.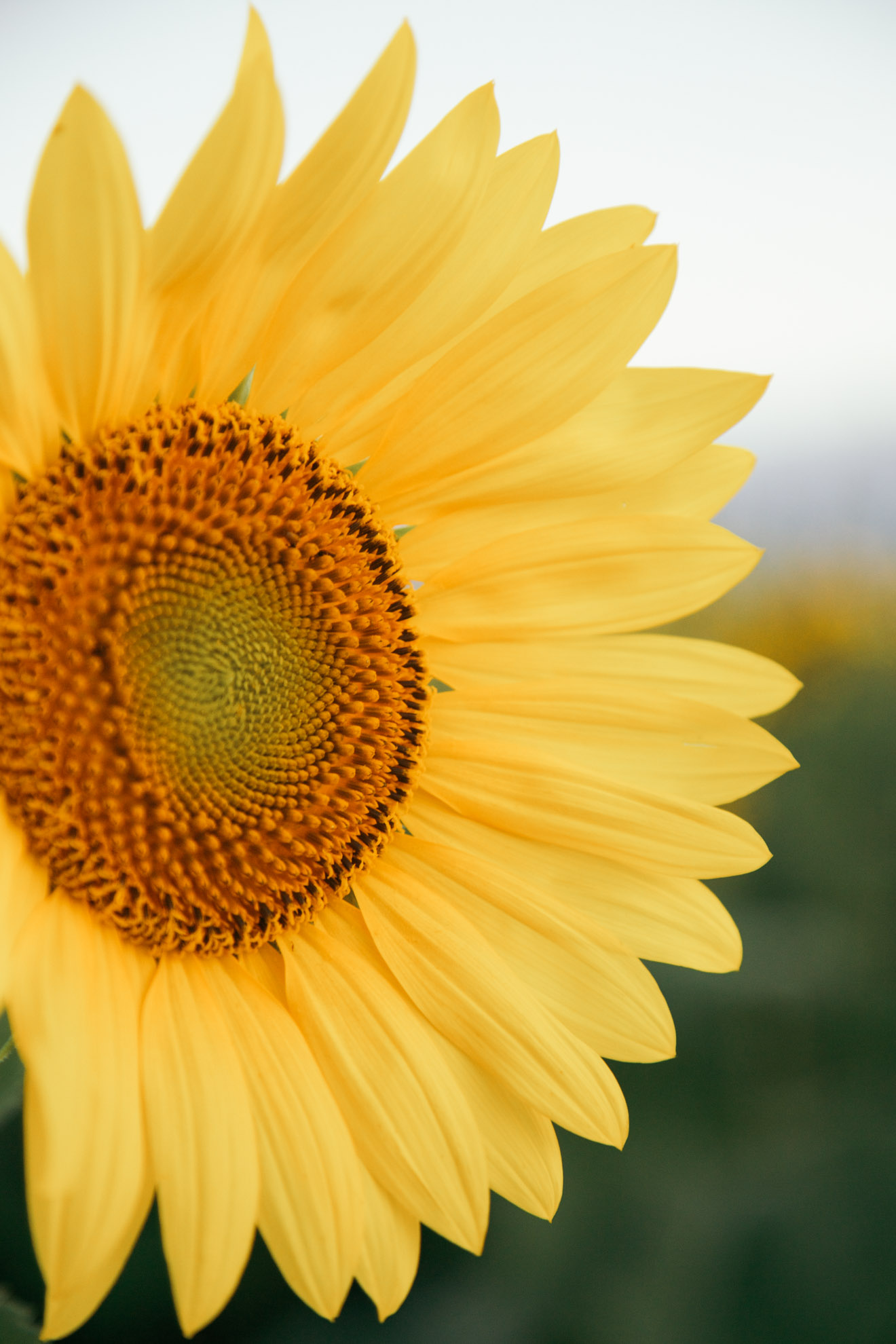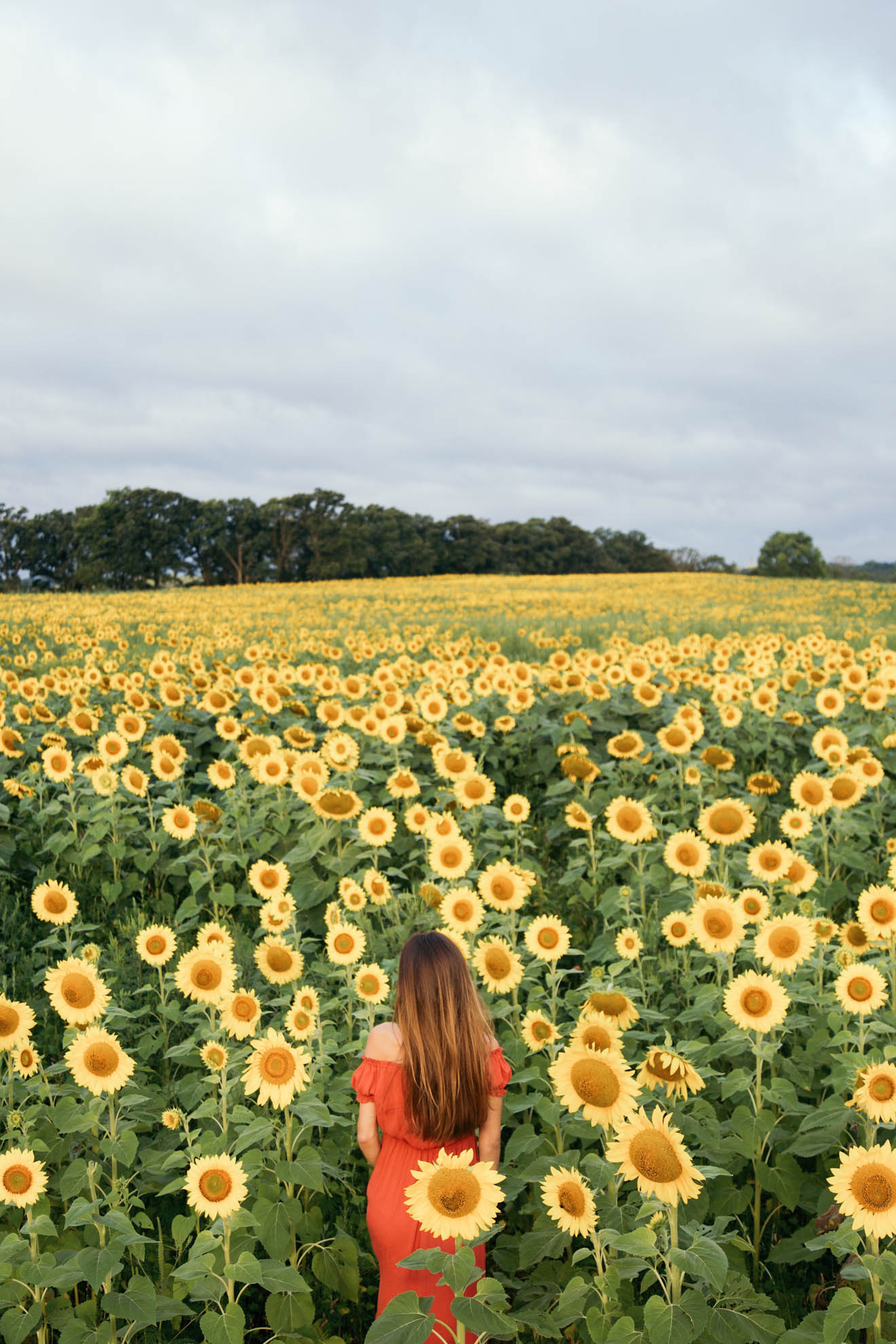 Ten and a half acres of beautiful sunflowers right near Madison, WI!
Learn more about Sunflower Days here.
At Leatherberry Acres, you can find your way through their 7-acre sunflower maze. This year, they've planted enough seeds so that their sunflower maze blooms from August through September!
Wander through the sunflowers or take a wagon ride along the edge of this sunflower field near Eau Claire, Wisconsin!
4. Helene's Hilltop Orchard | Merrill, Wisconsin
A small but lovely sunflower field surrounded by central Wisconsin farmland. You can check out my blog post about Helene's here!
3. Babbette's Seeds of Hope
4. Helene's Hilltop Orchard