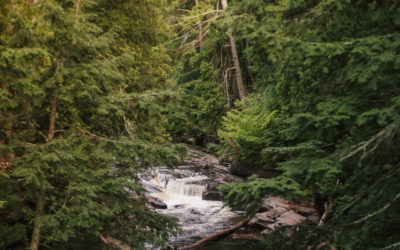 Wisconsin is home to many beautiful waterfalls that you can visit. To give you a visual overview, I decided to put together a Wisconsin Waterfall Map showing where they're all located! Please let me know if I missed any good ones! I think I might have to go on a...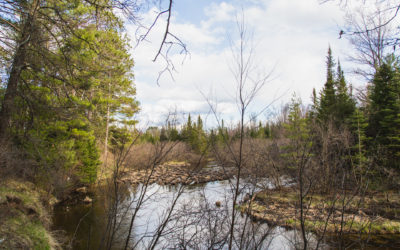 Located in northern Wisconsin, just 10 minutes west of Rhinelander, is a place called Woodboro Lakes Wildlife Area. It's a 3,000-acre section of public land with small, shallow lakes, a babbling creek, and an extensive logging road that runs throughout the property...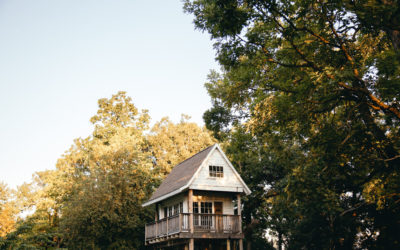 What's cooler than camping out in a treehouse?! In today's post, I'm sharing 8 Treehouse Airbnb's in the Midwest! (Wisconsin, Michigan, & Minnesota)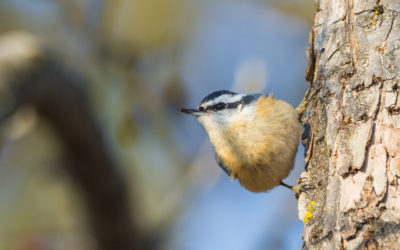 I added a few new prints to my shop today! You'll find new bird photography, a few images from Michigan and Minnesota, and a couple of additions to both the fall and winter categories. The button below will bring you to the shop! Also, a huge thank you to everyone...
FOLLOW KRISTEN ON INSTAGRAM