Gibraltar Rock is a 200-foot cliff that overlooks the rural landscape of southern Wisconsin. Patched with fields and farms, this stunning, panoramic view is a beautiful spot to visit.
Sean and I spent a couple hours exploring the Gibraltar Rock State Natural Area the other day. After hiking to the top, we sat near the edge of the cliff, took in the view, and played 20 Questions while waiting for sunset.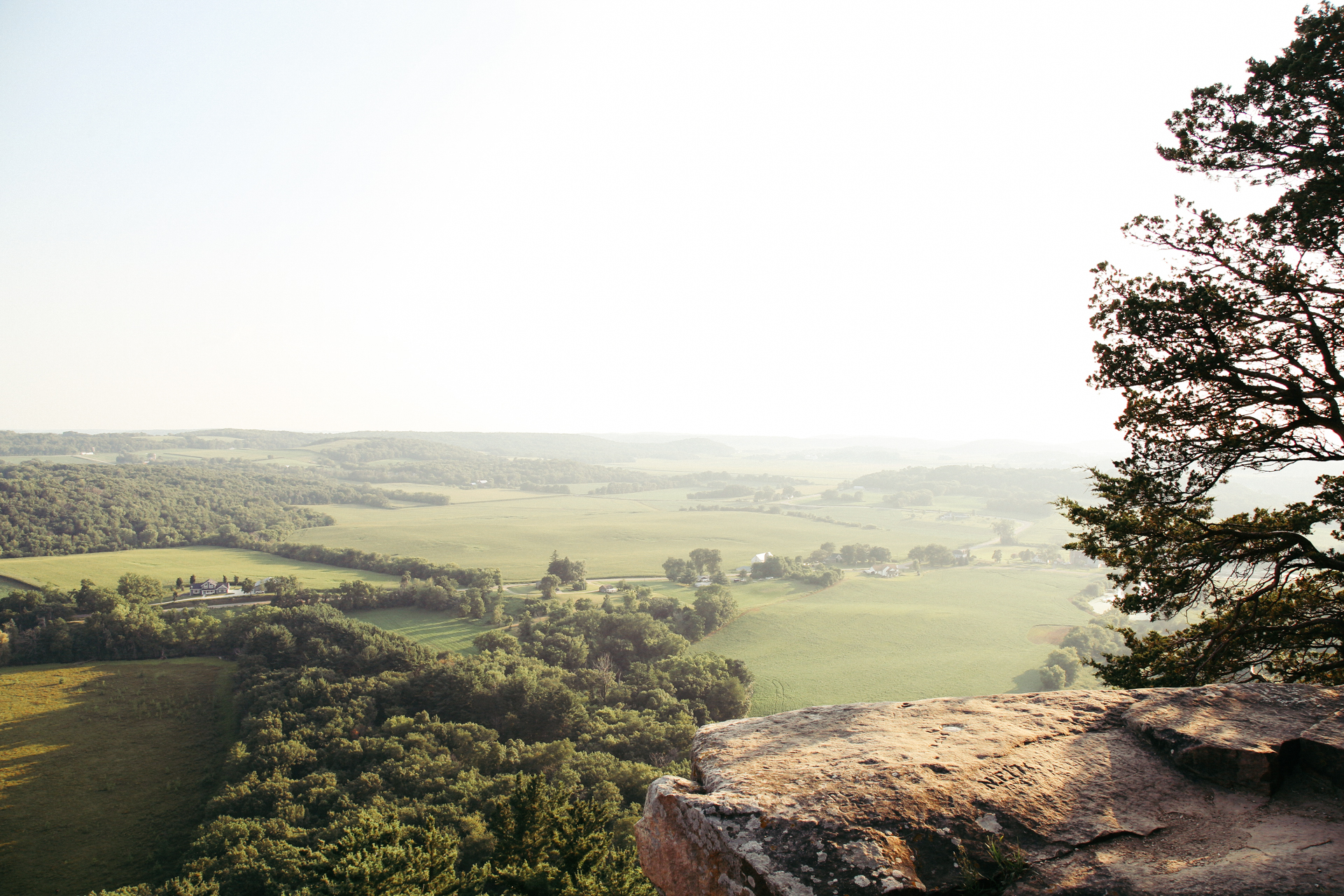 There are two different parking areas. One is located on Gibraltar Rock Road and the other is located at the western end of the Ice Age Trail near the intersection of Hwy V and Hwy J.
After parking, we headed out on the trail! Keep in mind: Both parking areas are fairly small and there are no restrooms available.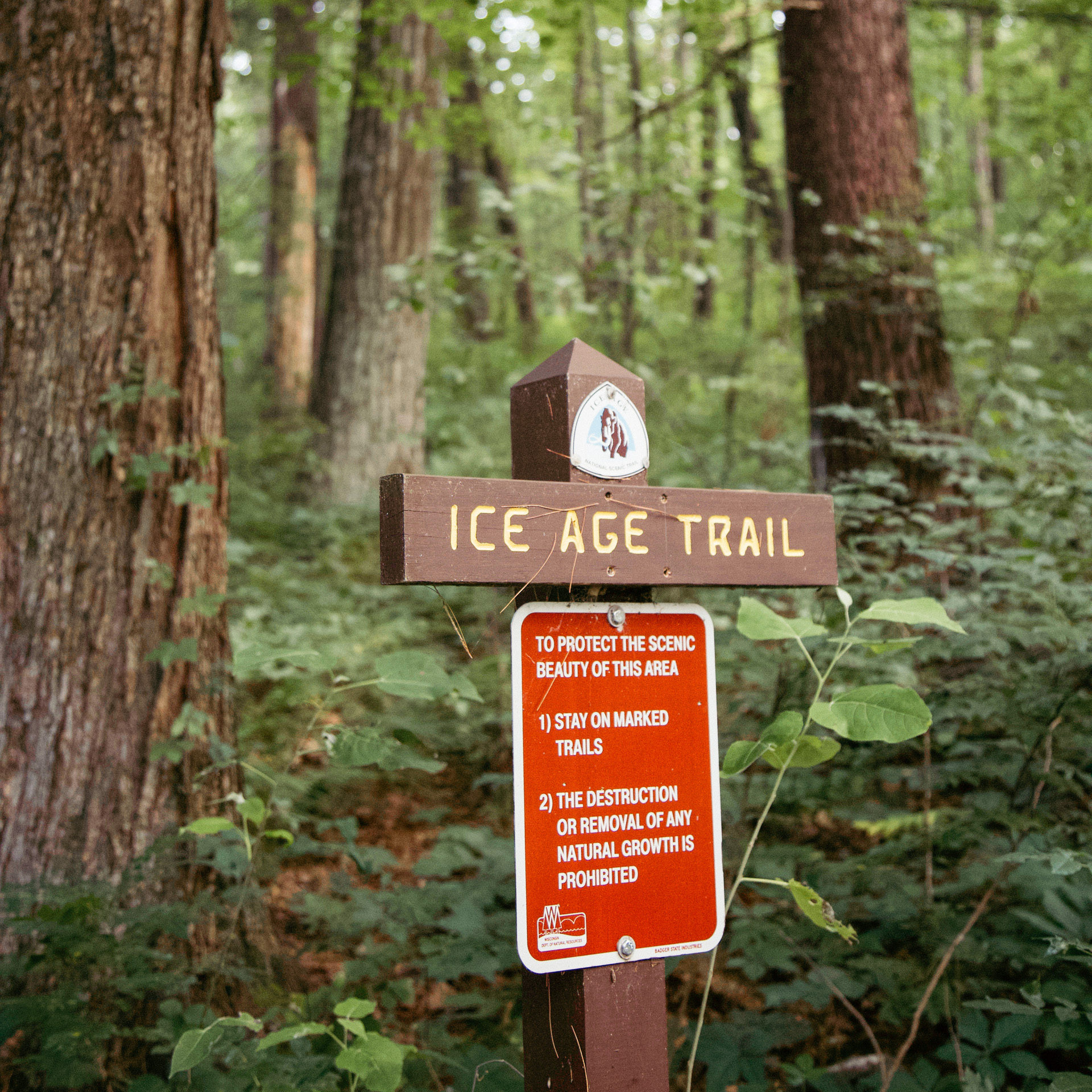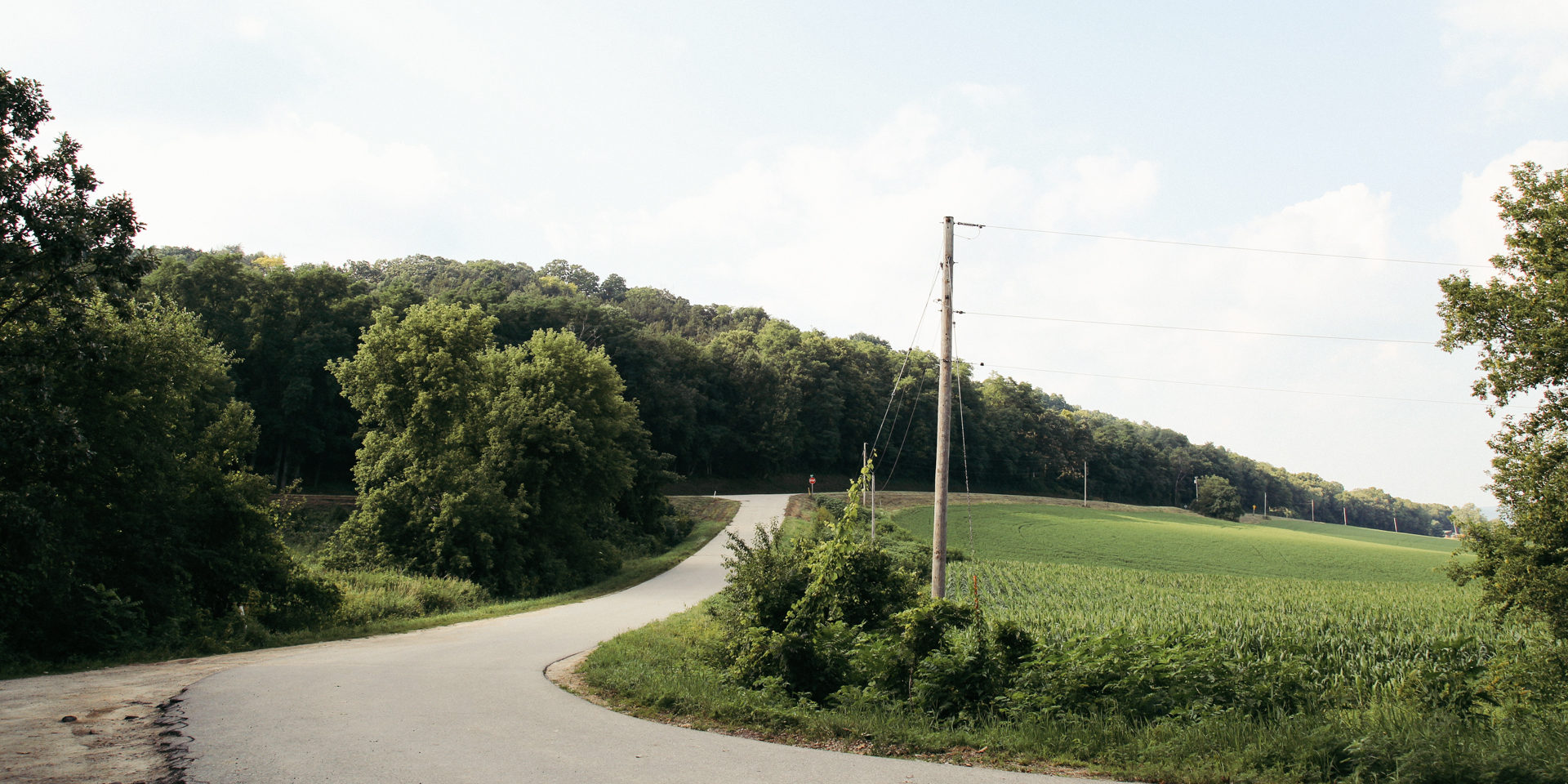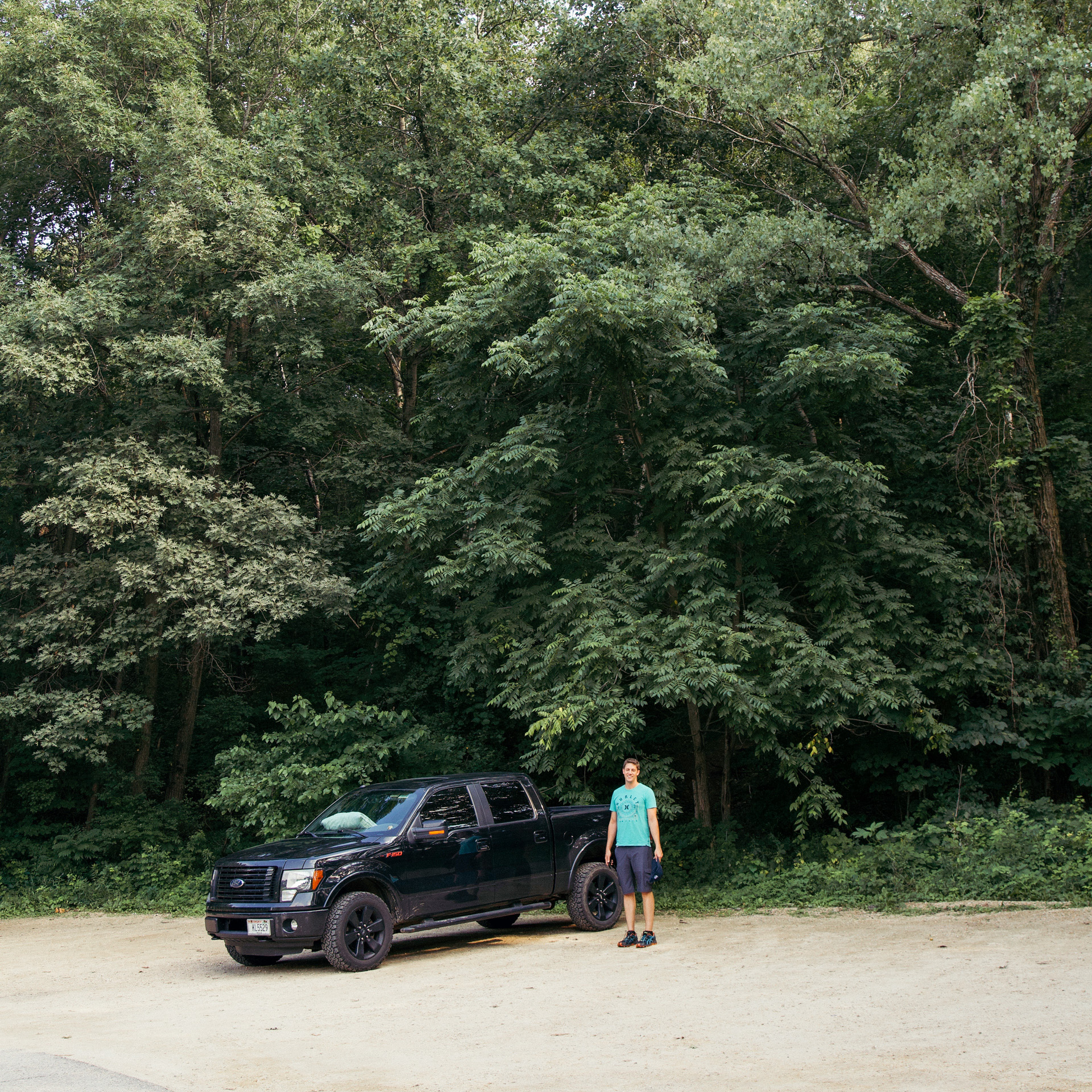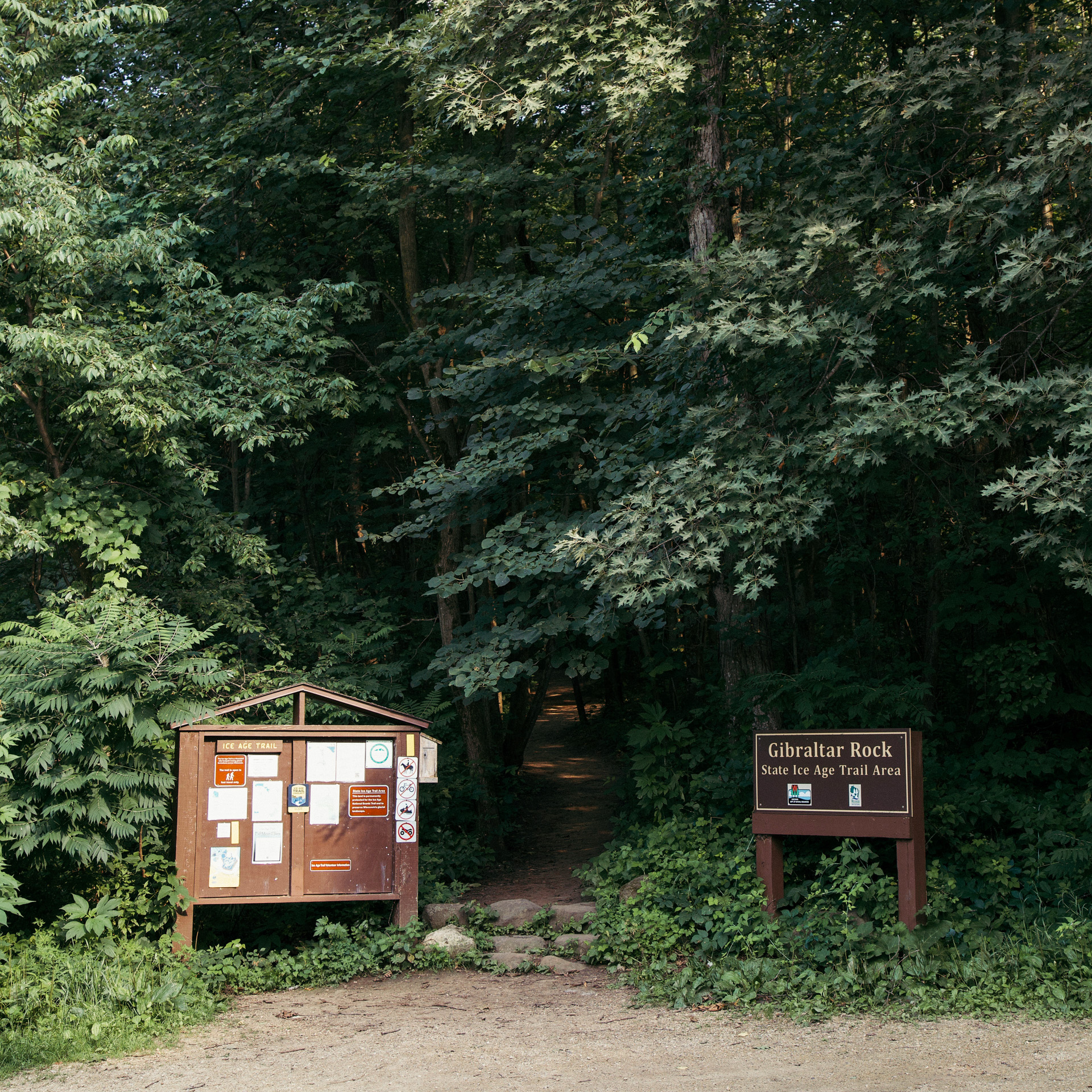 The trail leading up and beyond Gibraltar Rock is actually a segment of the Ice Age Trail – a national scenic trail that stretches 1,200 miles throughout the state of Wisconsin! To learn more about the history of this impressive trail, click here.
Sean and I hiked from the Gibraltar Rock Road parking lot to the top where the rock cliffs are located. It was an easy hike, taking us only about 15 minutes one way. The trail is very established and moderately trafficked.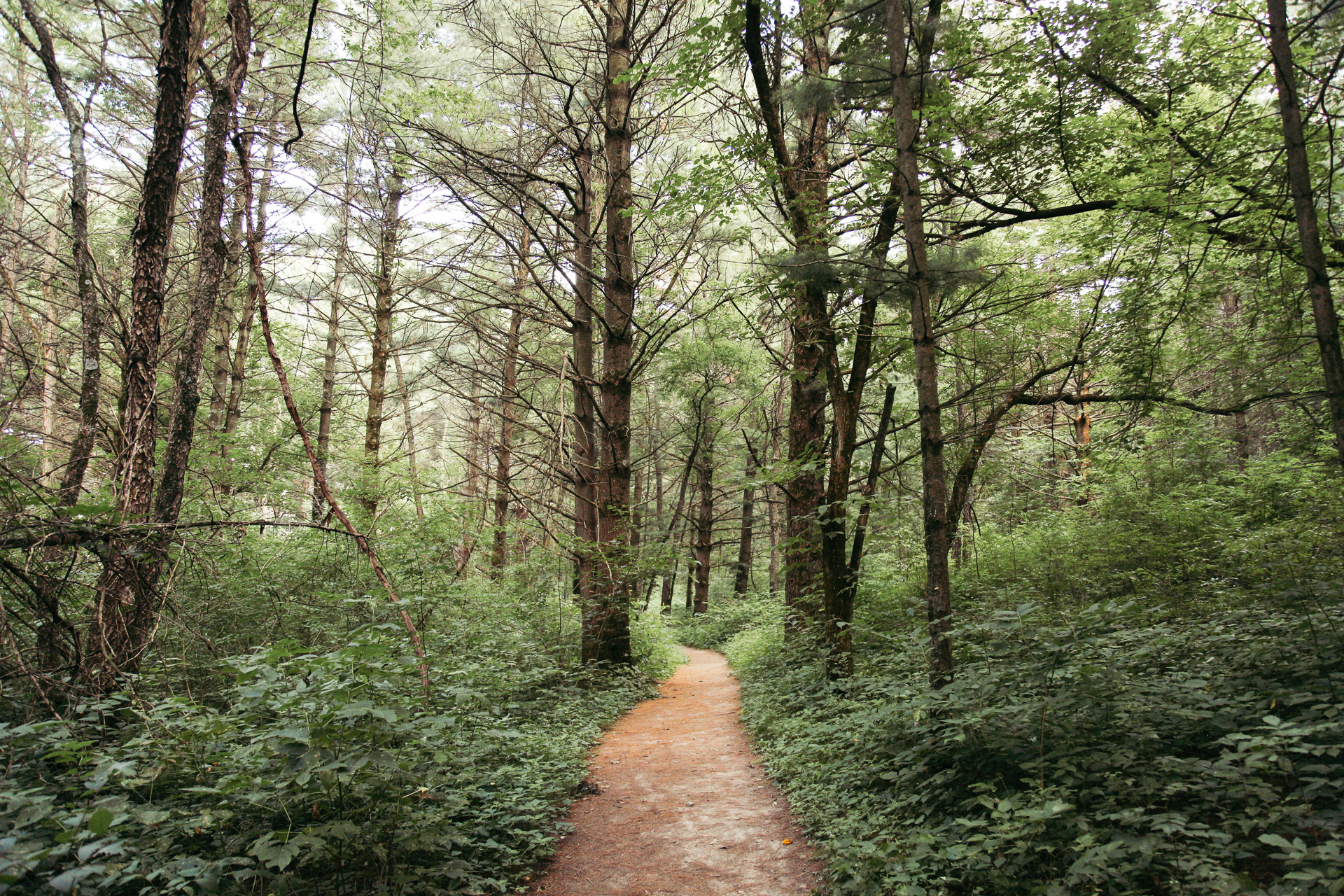 Before arriving, I was under the impression that there was only one rock to walk out on and see the view. However, there are actually numerous places to look out from! Also, the rock ledges have no guard rails so make sure to be cautious and careful when exploring!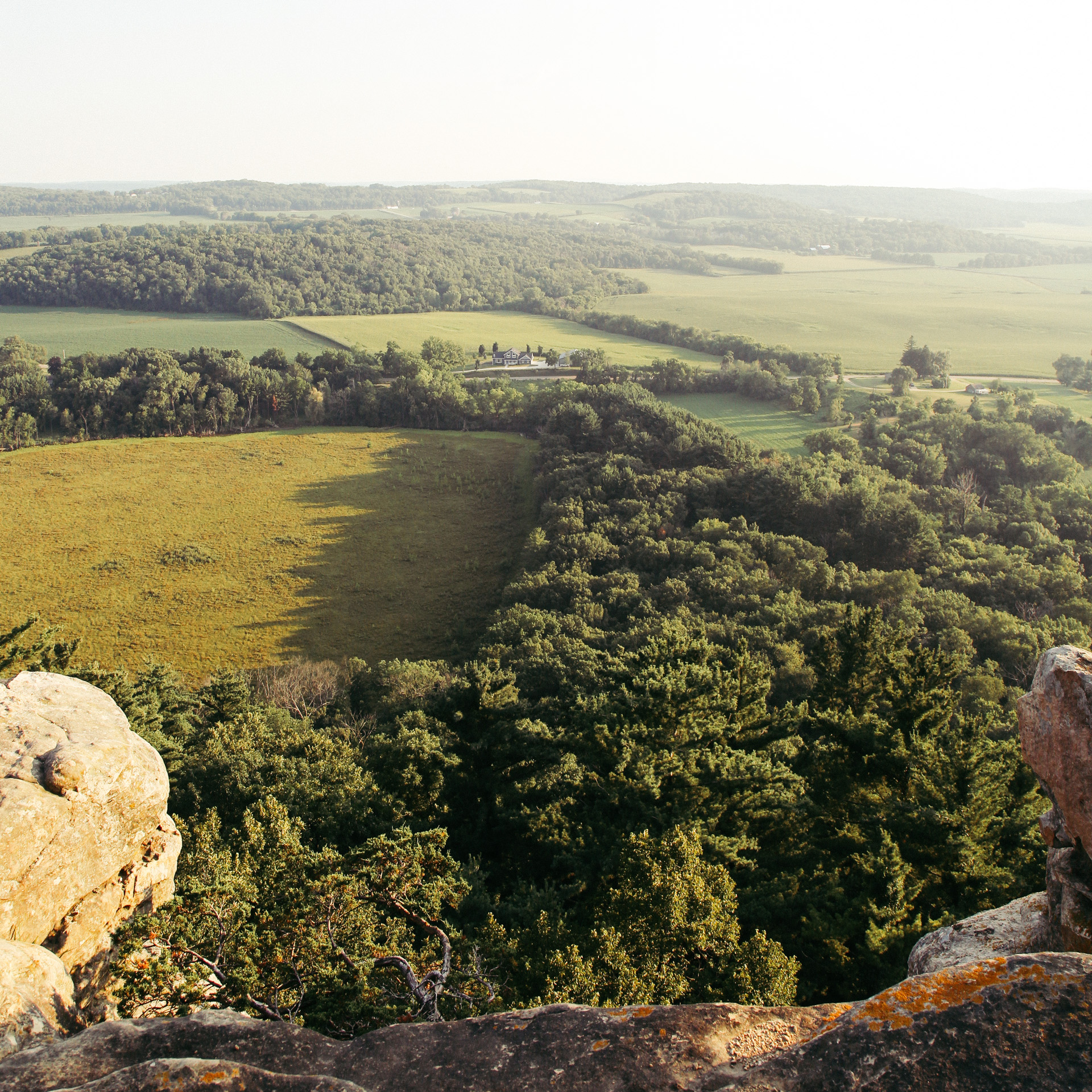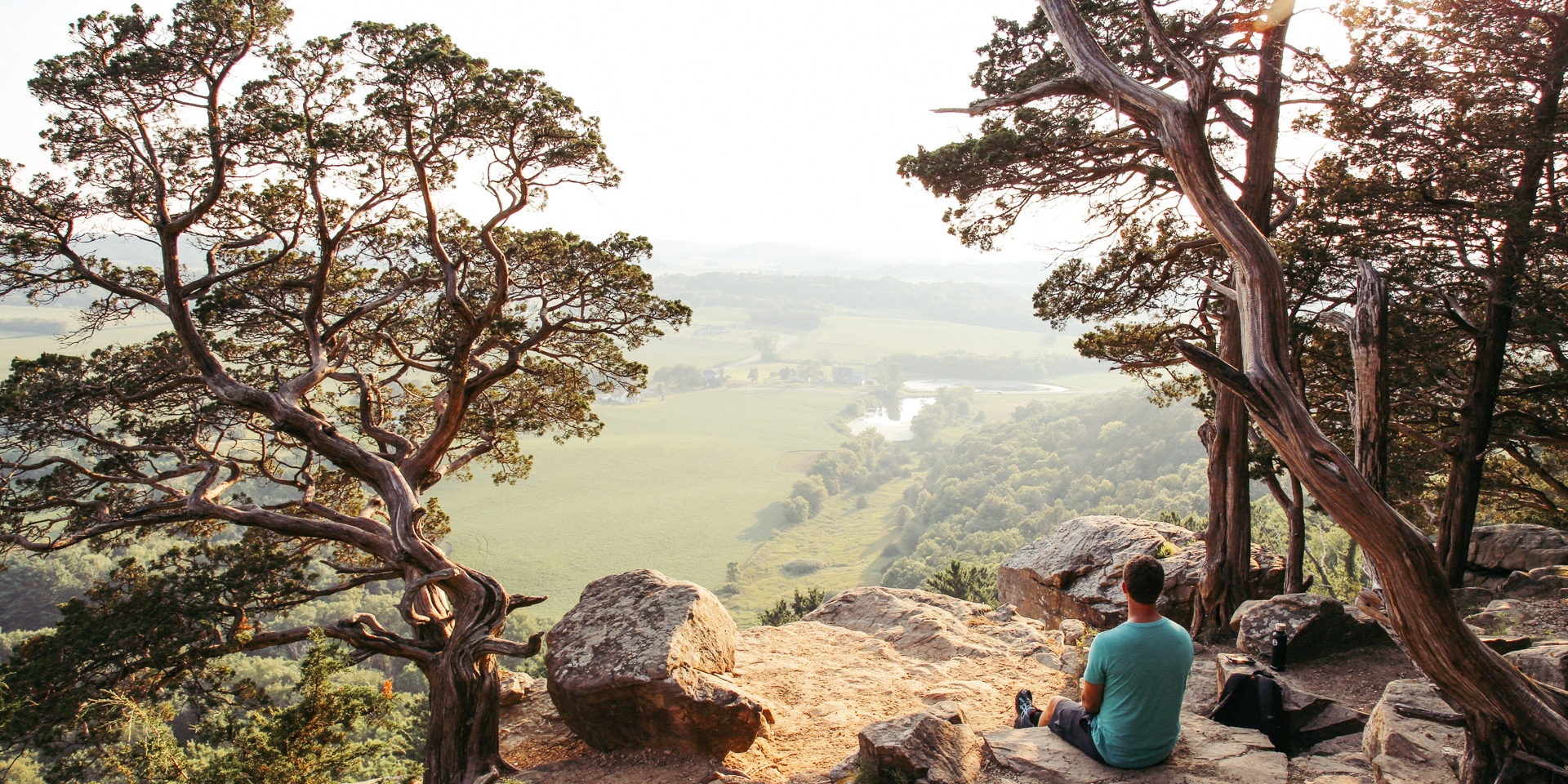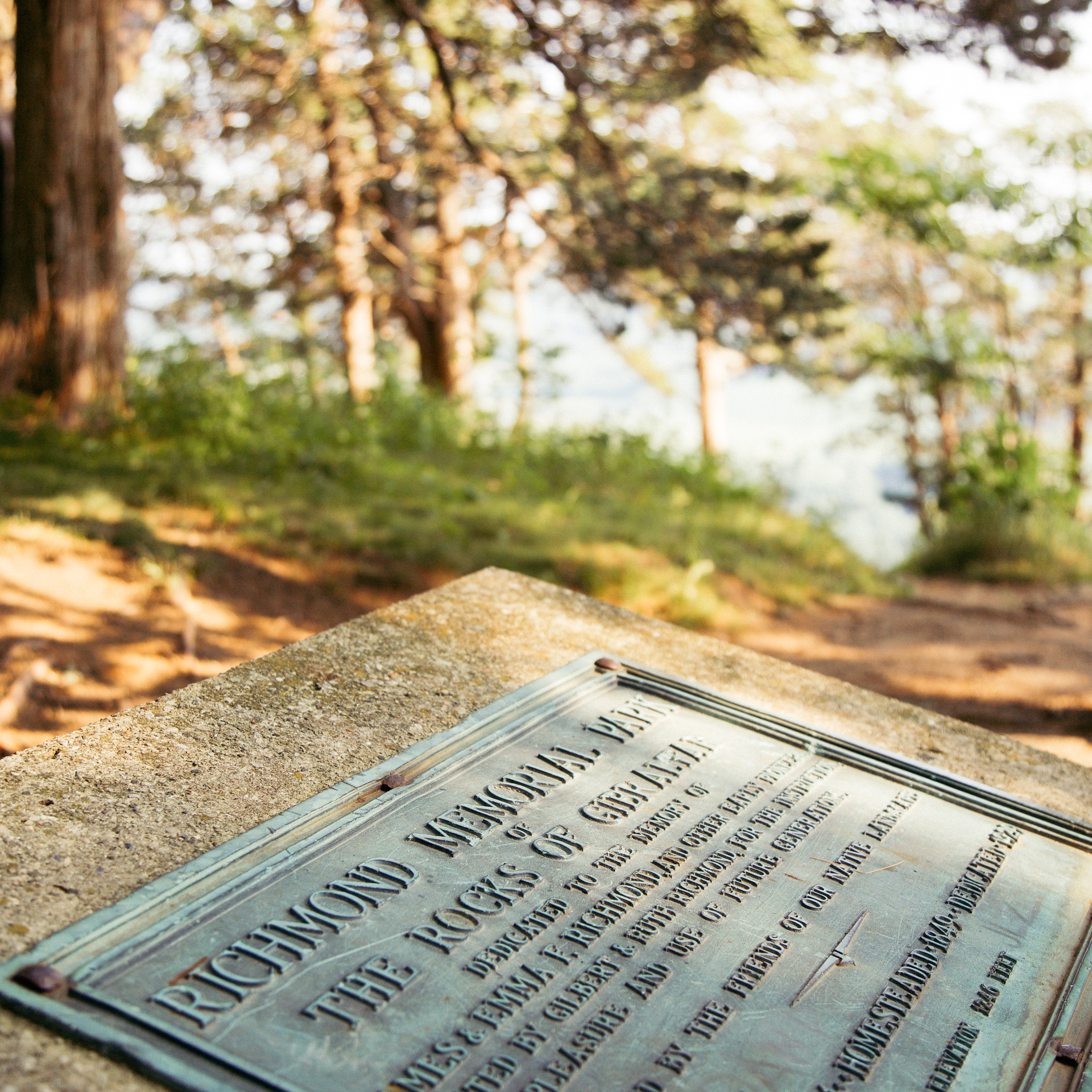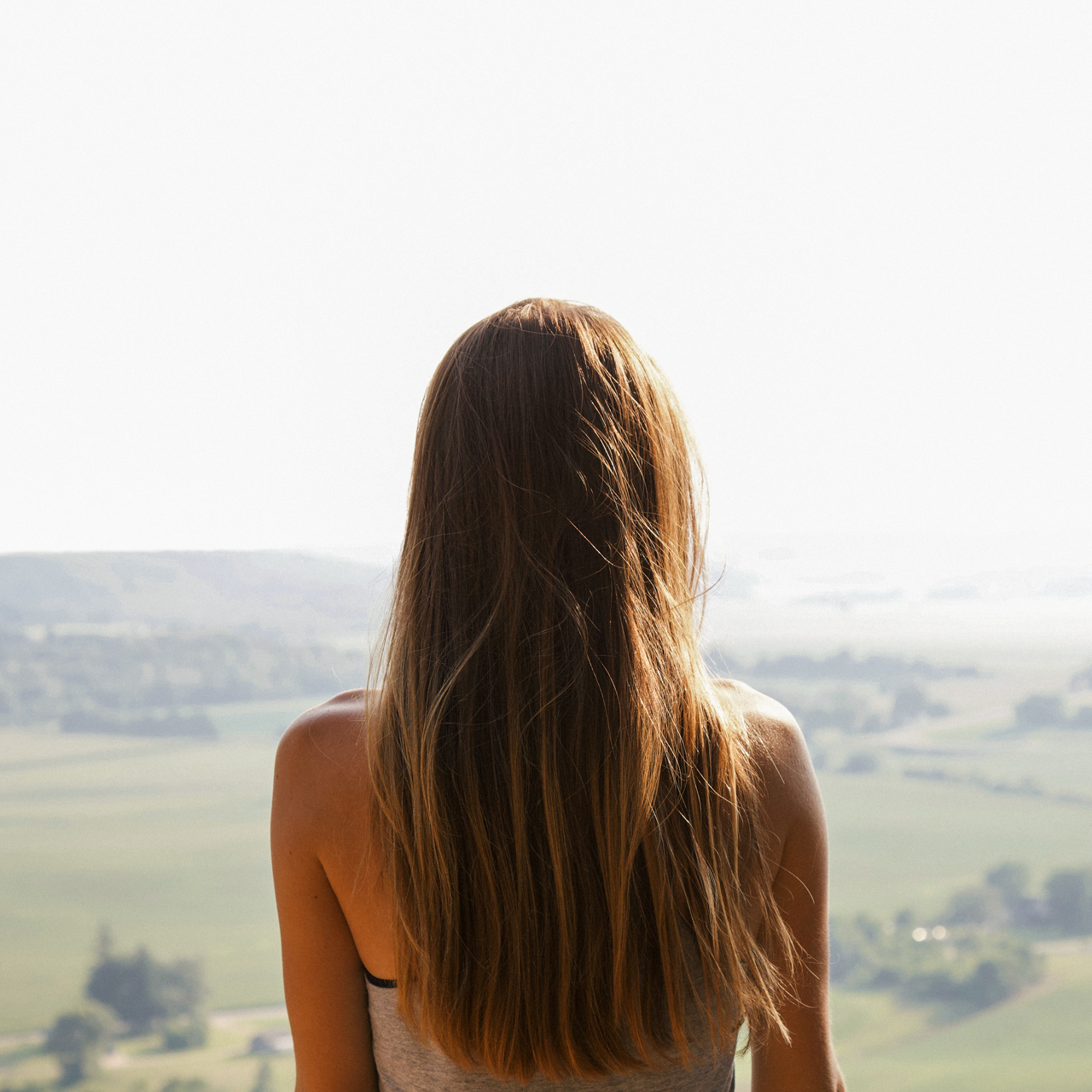 SIMILAR POSTS FROM MISS NORTHERNER