Northwest Wisconsin Waterfall Tour
A few weeks ago, I put together a personal, day-long "waterfall tour" in northwest Wisconsin. The route I created was 75 miles long and brought us to seven different waterfalls (Gile Falls, Upson Falls, Copper + Brownstone Falls, Potato River Falls, Superior Falls, and Interstate Falls). I really enjoyed this day and wanted to share it with you in case you'd like to recreate it! If you do, please tag me on Instagram so I can see your adventures!
Below I've listed each waterfall in the tour – simply click the [+] button to expand the info. I've completed the individual blog posts for Gile, Upson, and Copper Falls and will be finishing the rest soon.
You'll also find a Google map showing our complete route!
Waterfall #1: Gile Falls
A cute waterfall in Gile, Wisconsin. This was our first stop on the tour.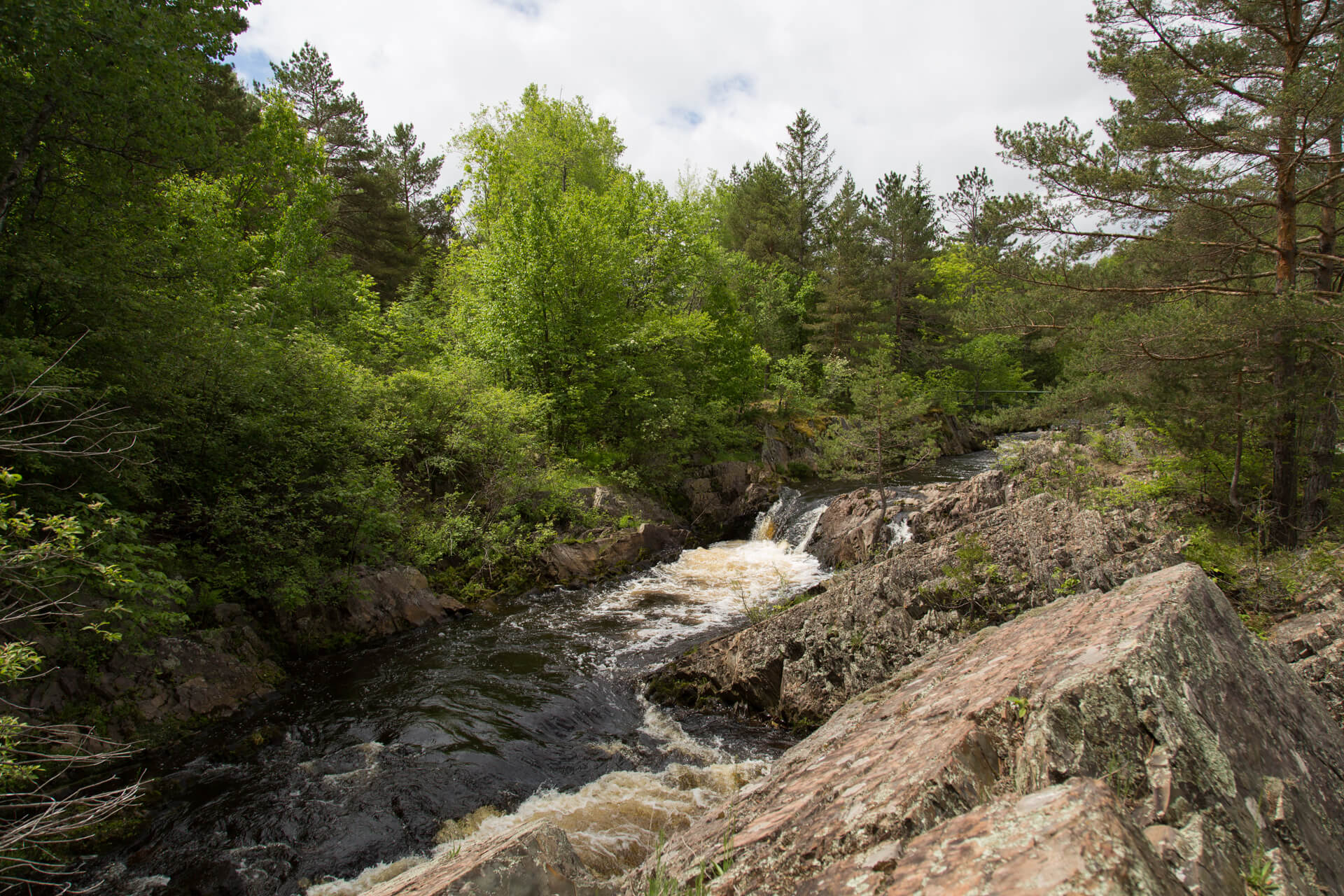 Waterfall #2: Upson Falls
Located in the Upson Falls Campground. This was our second stop.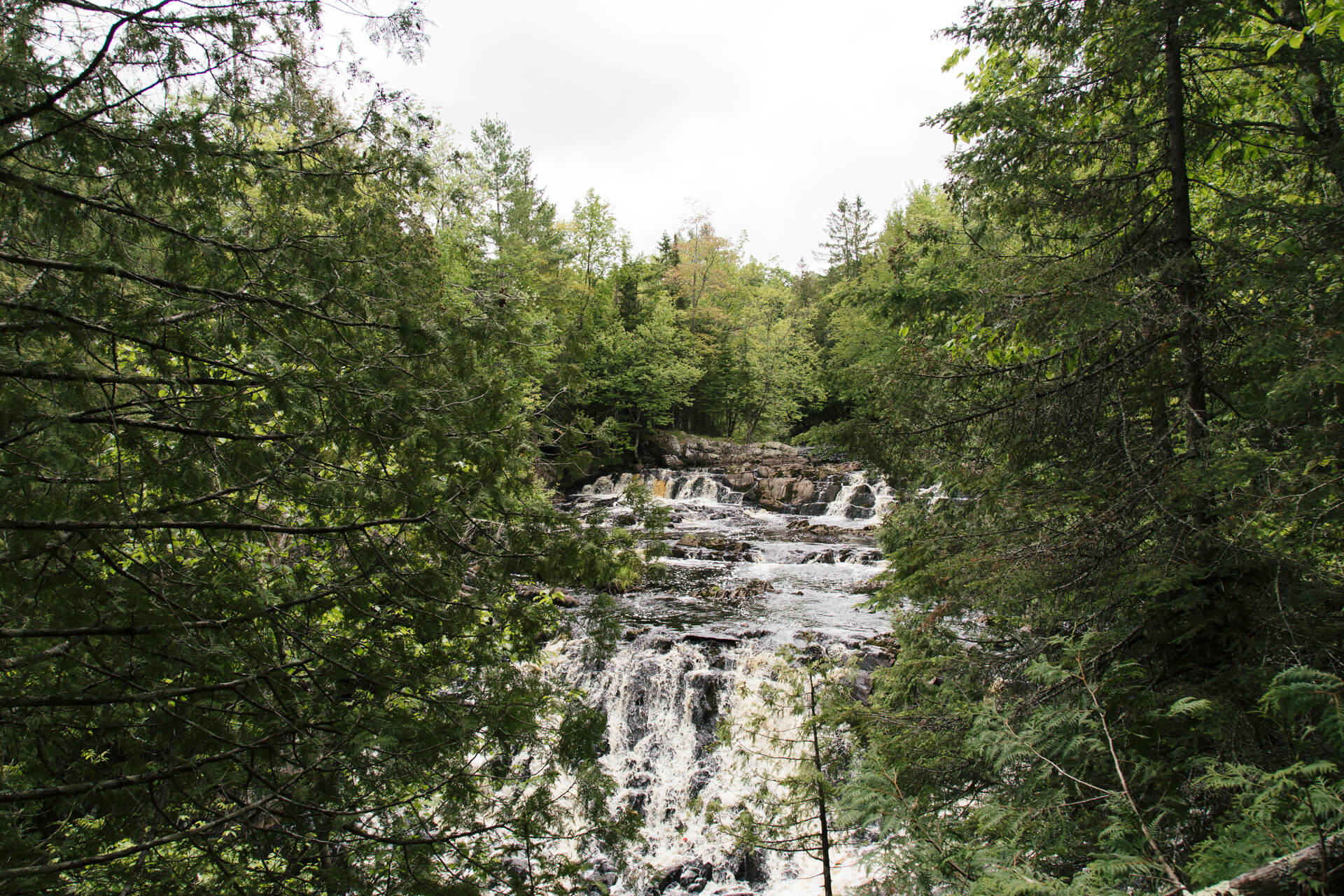 Waterfall #3 & #4: Copper Falls + Brownstone Falls
Two impressive waterfalls within Copper Falls State Park.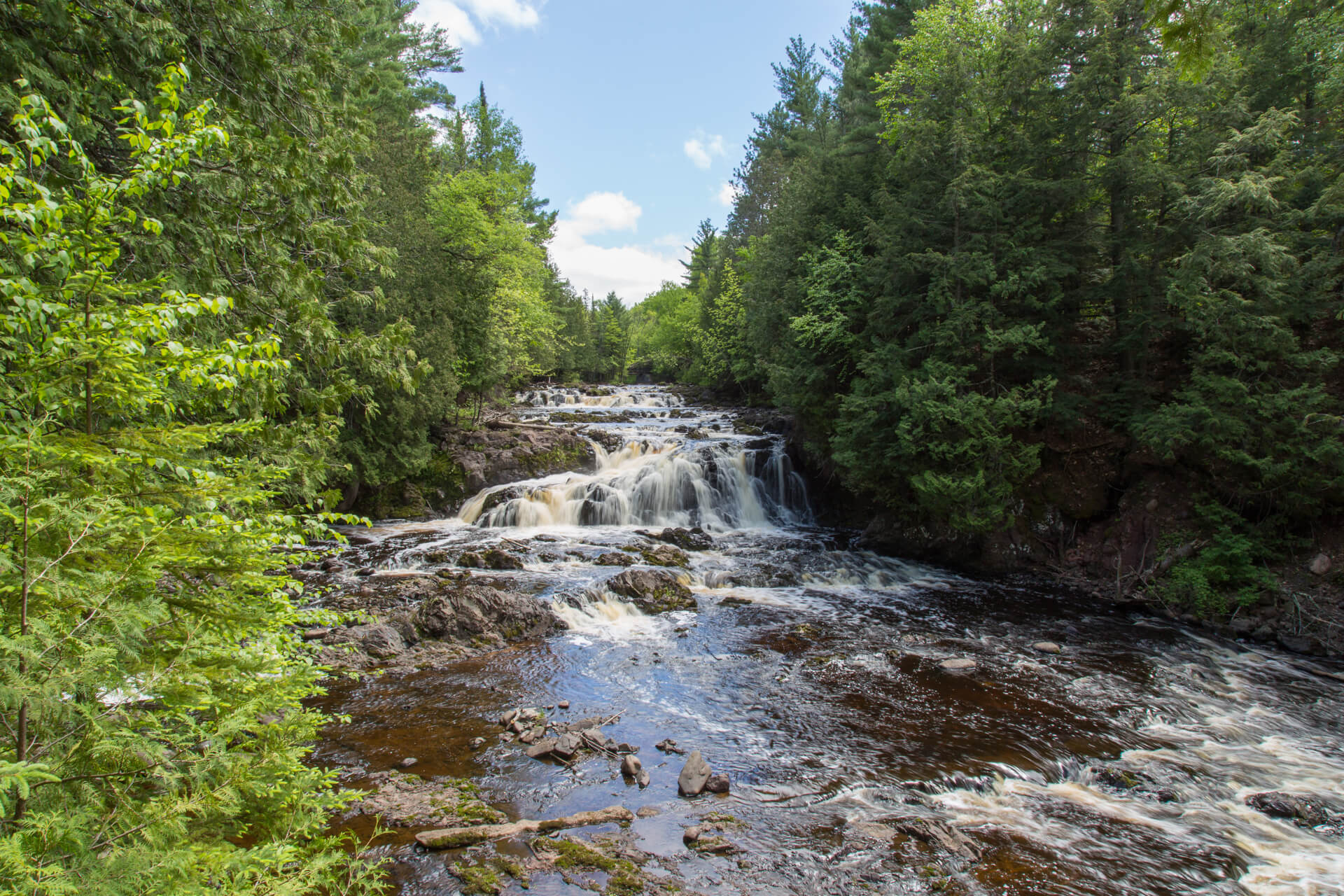 Waterfall #5: Potato River Falls
Blog post & photos coming soon!
Waterfall #6: Superior Falls
Blog post & photos coming soon!
Waterfall #7: Interstate Falls
Blog post & photos coming soon!
Copper Falls State Park is a beautiful section of public land in northwest Wisconsin. Located in Ashland County, this 3,000-acre park was our third stop on our waterfall tour! There are two major waterfalls within the park: Copper Falls and Brownstone Falls. Both can...