The Quaint Town of Stockholm Wisconsin
With a population of just 64, Stockholm, Wisconsin might sound like just another sleepy little town. But with its historic buildings and unique shops, it's actually a delightful and bustling little community. I drove through this village on my way to
Maiden Rock Bluff
 this summer and was instantly intrigued. Shop owners propped their doors open and the sidewalks were busy with meandering tourists. I quickly pulled over and hopped out to see what all the fuss was about!
As I walked around, I realized that Stockholm reminded me a little of Door County. Each building was so unique and the whole town had a liveliness to it.
If you're in the area, I would definitely recommend exploring. For your visit, here are a few of my recommendations on where to go and what to do.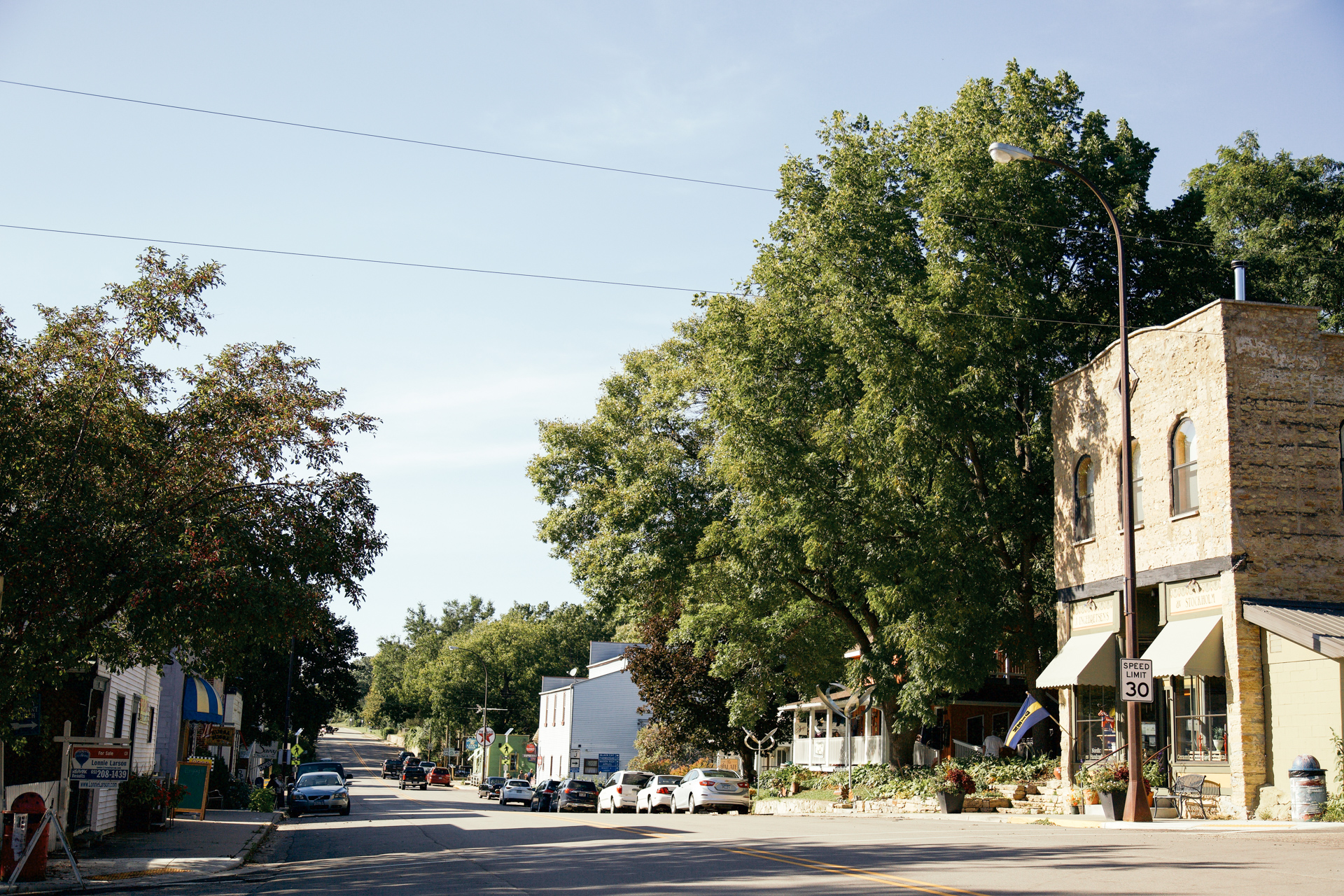 WHERE TO STAY
Situated right in the heart of town,
The White House Inn
is a gorgeous Victorian vacation home. Enjoy your morning coffee in the screened-in porch or a glass of wine next to the fireplace.
Another lodging option is just down the road on Hwy 35 called Great River Bed and Breakfast offering countryside views on 45 acres.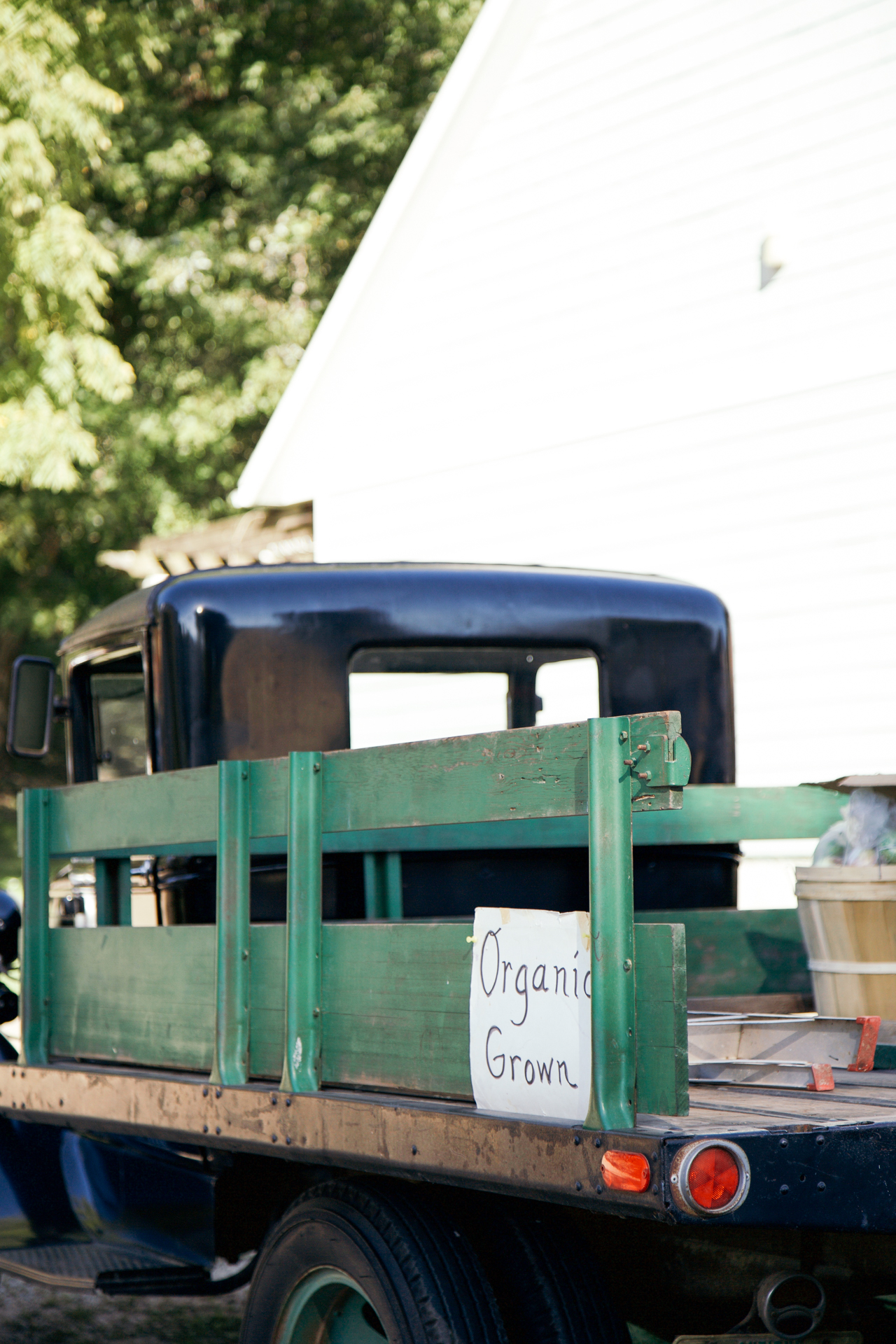 WHERE TO SHOP
Head into Northern Oak Amish Furniture to discover beautifully-crafted, solid wood items; from benches to rocking chairs to cupboards. From there, check out The Palate, a gourmet kitchen store offering dinnerware, cookware, exclusive table linens, and even cooking classes!
Right across the street is Chandler's Books, a cramped bookstore on the main drag. Without a website and social media, you'll have to find this one the old-fashioned way 🙂
As you continue down the main street, you'll run into Ingebretsens, a Nordic marketplace inside a stately stone building with pale green awnings (pictured in the very first photo).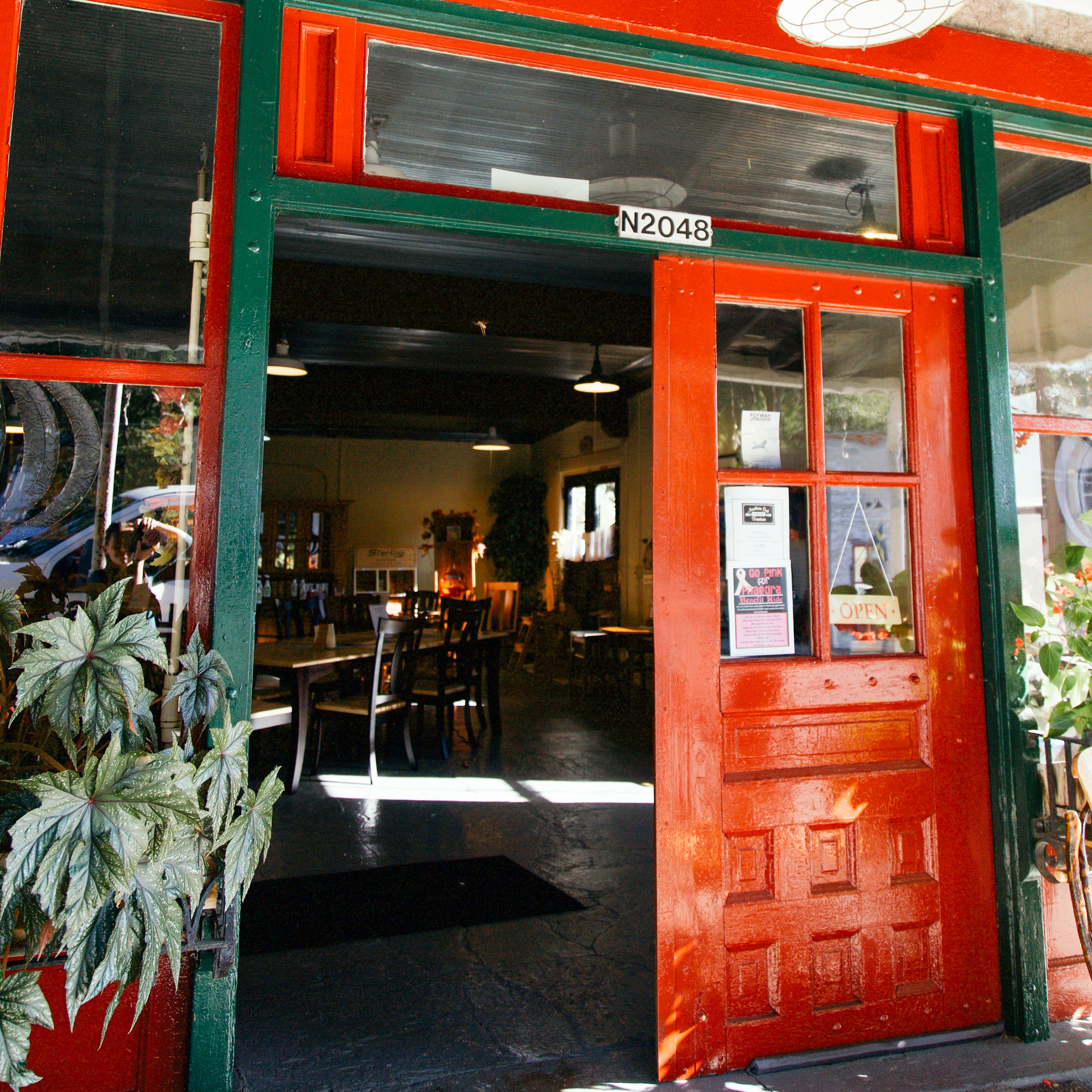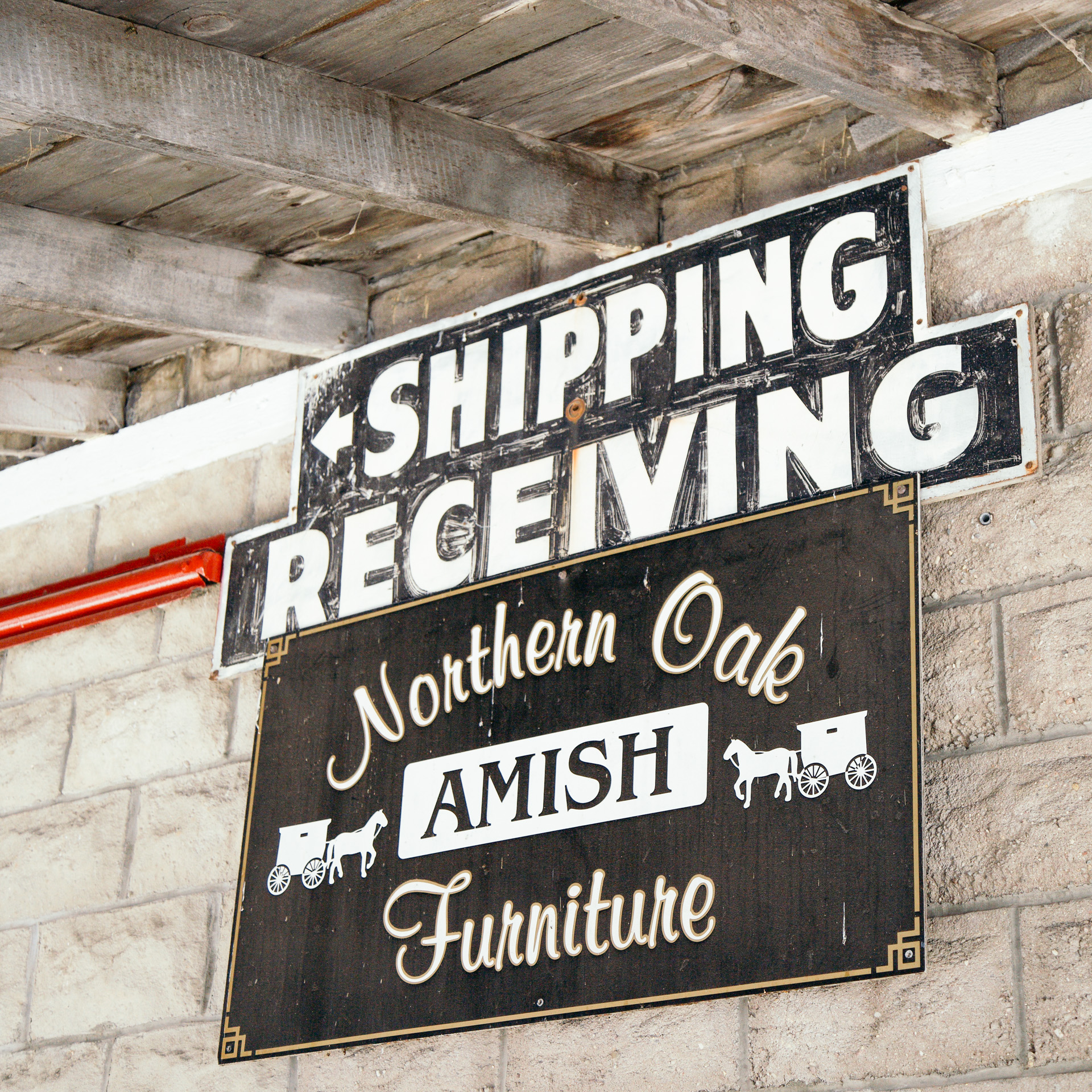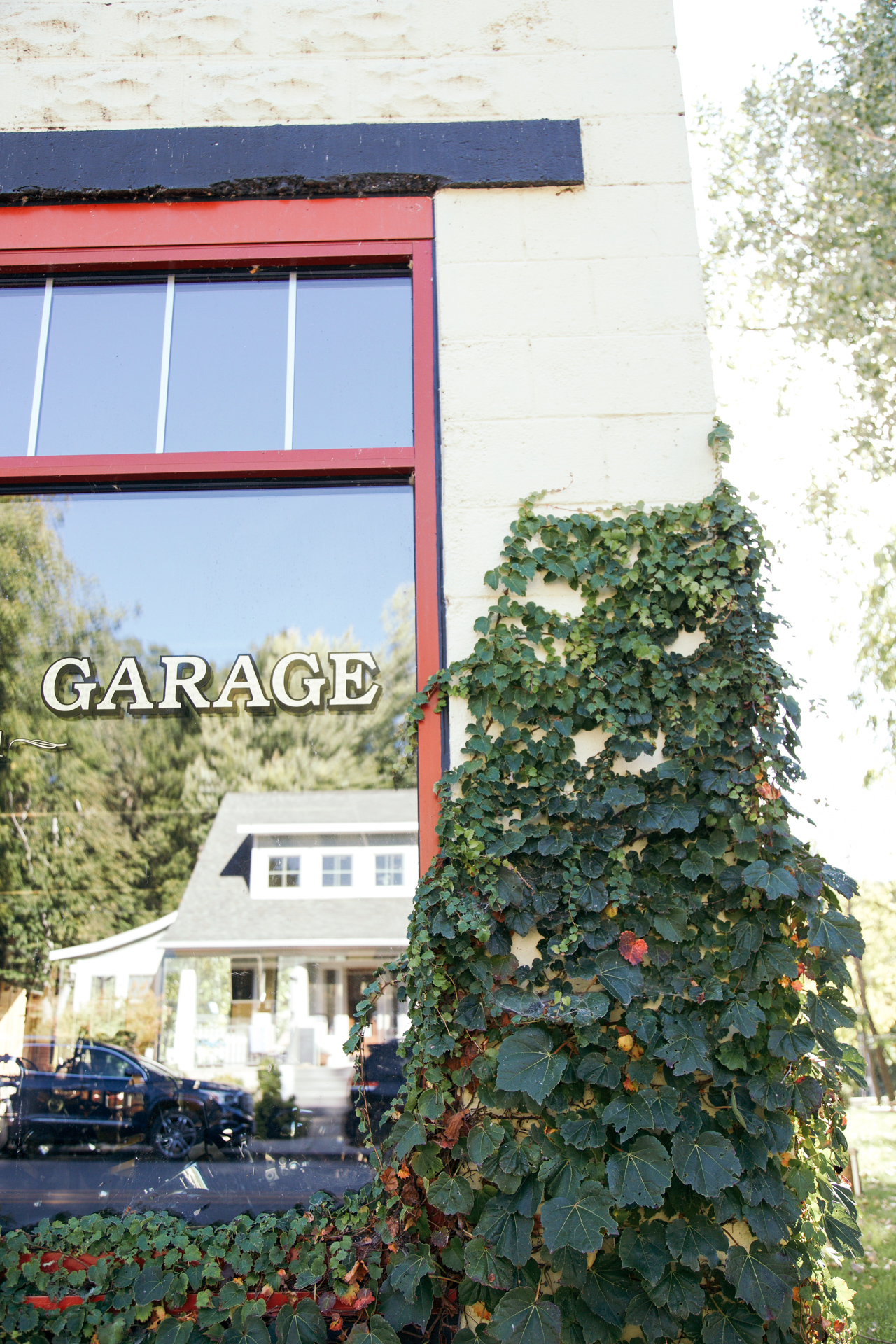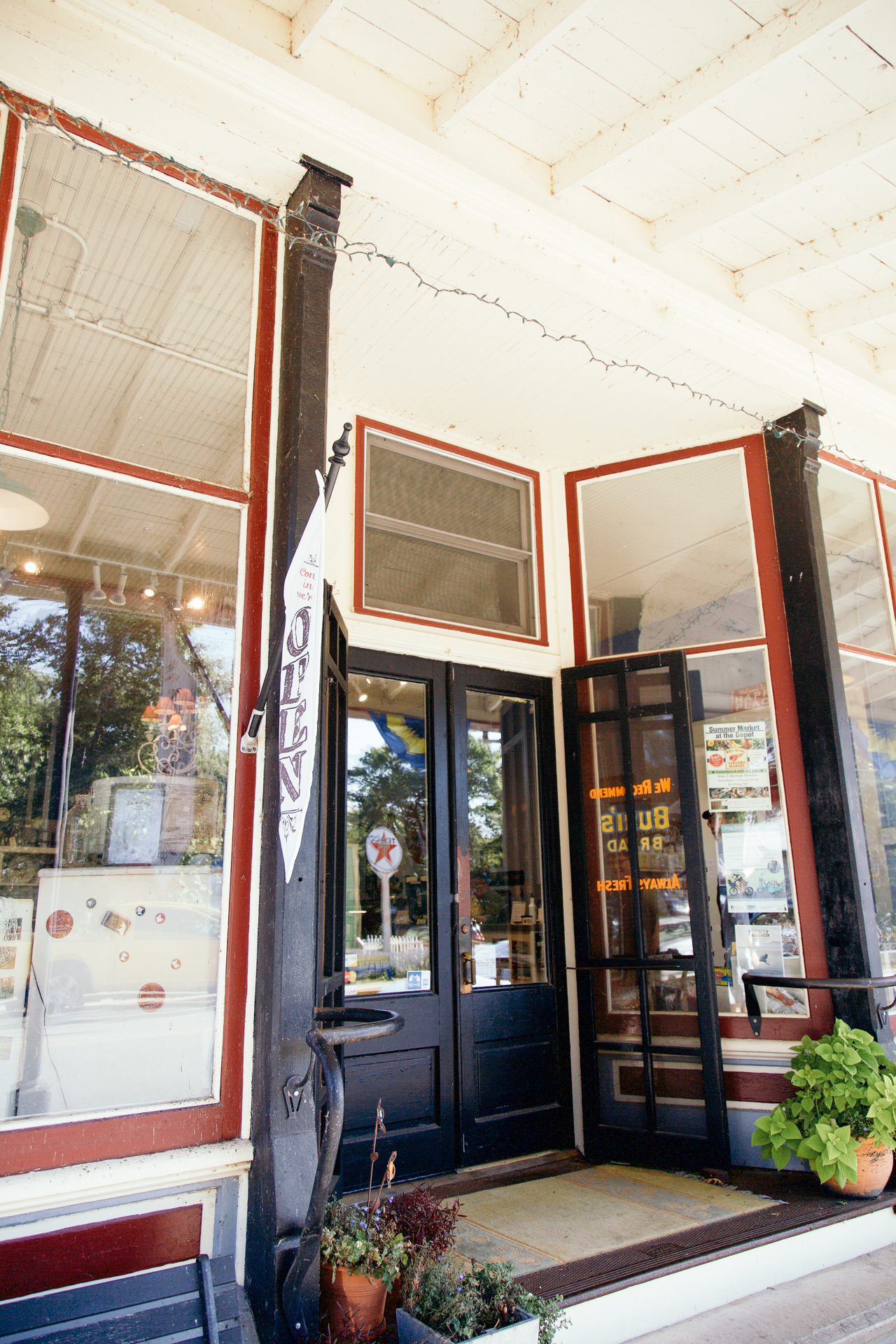 Location
Stockholm, WI
The village of Stockholm is located in western Wisconsin, just an hour south of Hudson, WI.
SIMILAR POSTS FROM MISS NORTHERNER
FOLLOW KRISTEN ON INSTAGRAM