This has been my main photo app from the start. I've had it for years and it's still the one I use the most! It's easy to navigate and I really like the look of their filters. I use VSCO mainly for my Instagram stories. I'll take a photo on my phone and then open it up in VSCO. From there, I'll add a filter and tweak the exposure a bit. It's a nice, quick way to make your phone photos pop!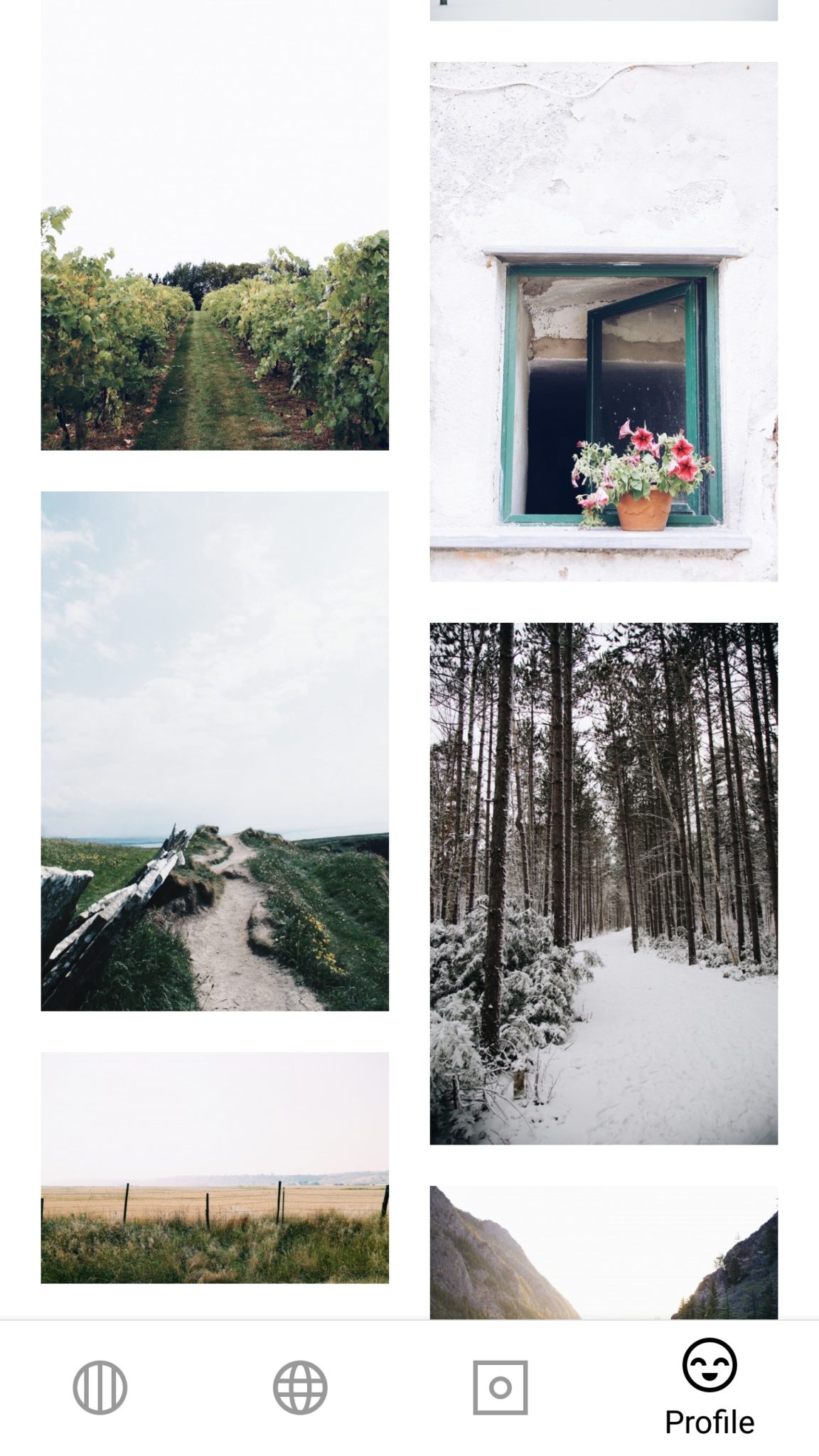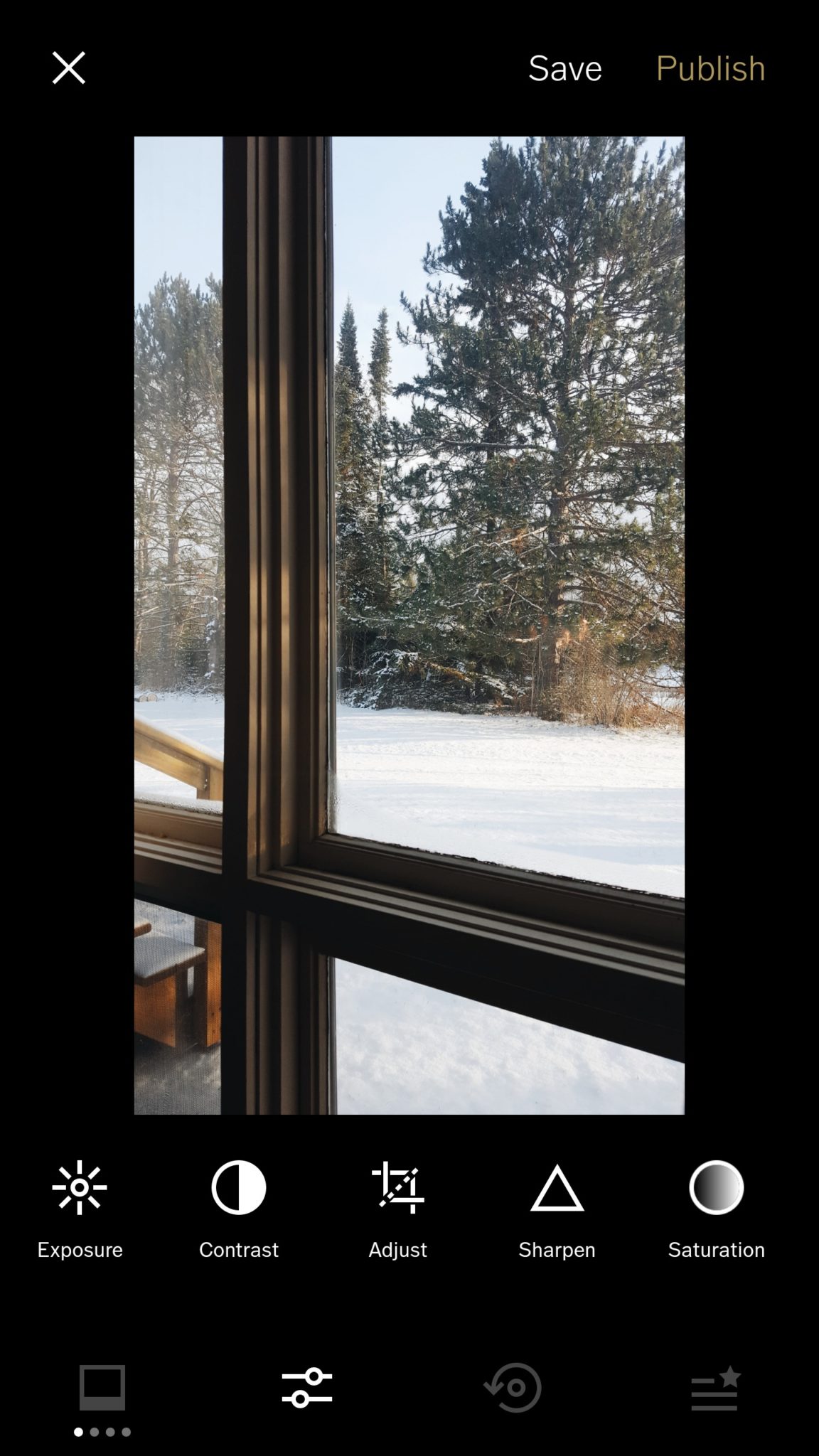 Another great photography app is called Snapseed. Truthfully, the only thing I use this app for is to add text to my Instagram stories – I just love the look of their fonts! However, there are a ton of other features in this app that you can use.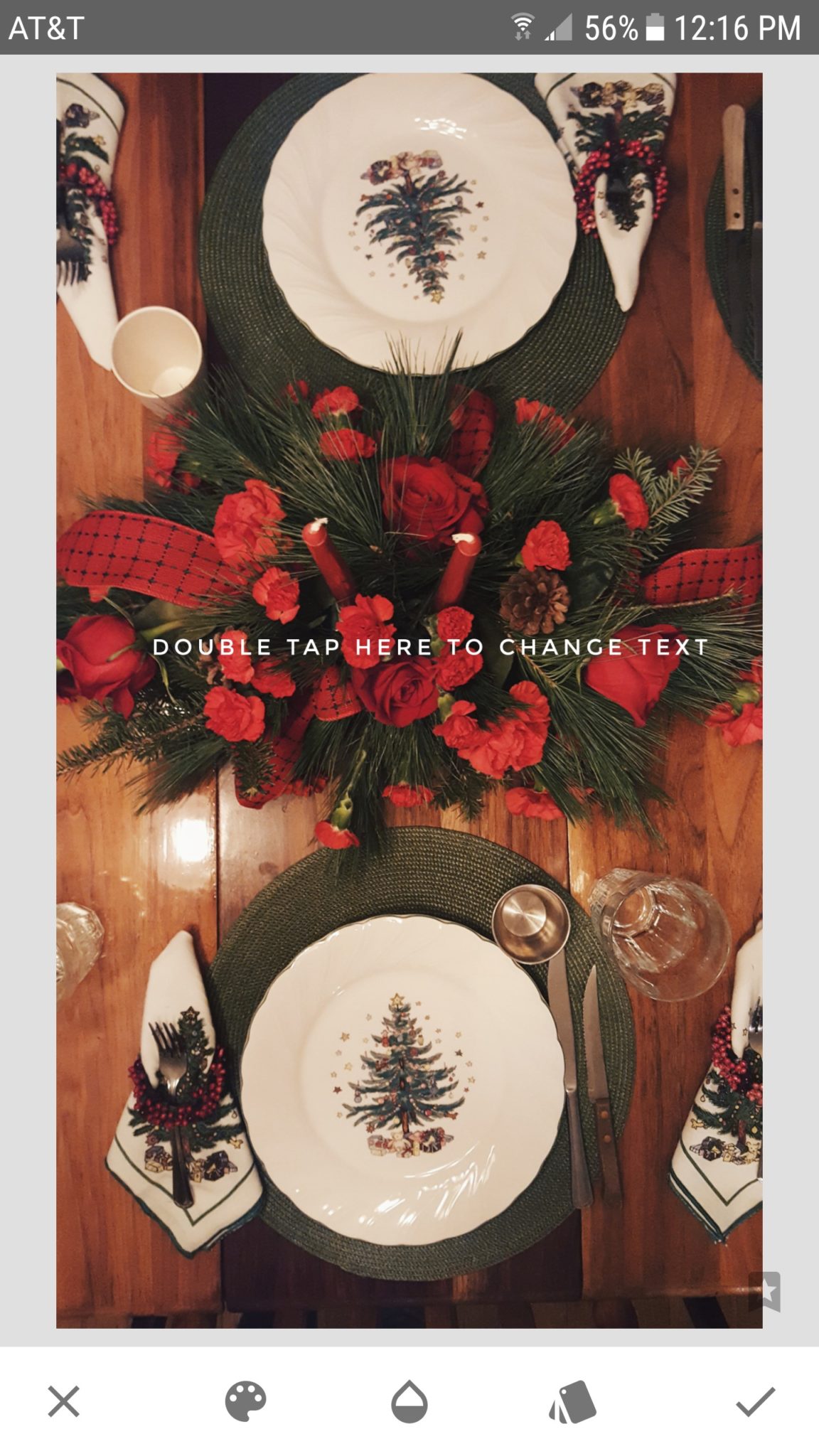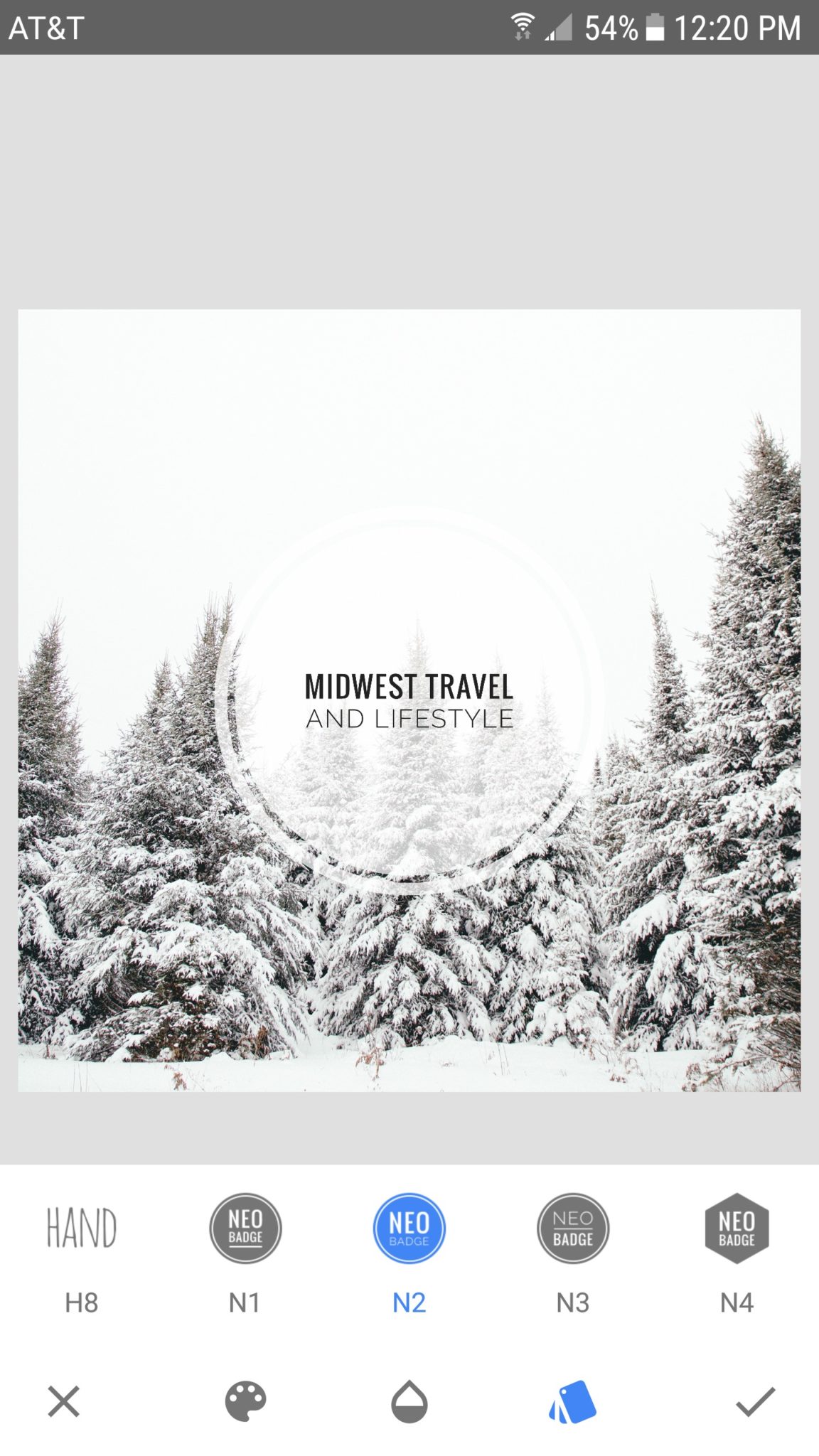 I like to plan out my Instagram feed so that the overall look is consistent. This is where Preview comes in handy! You can upload your images and rearrange them until you achieve the look you're going for.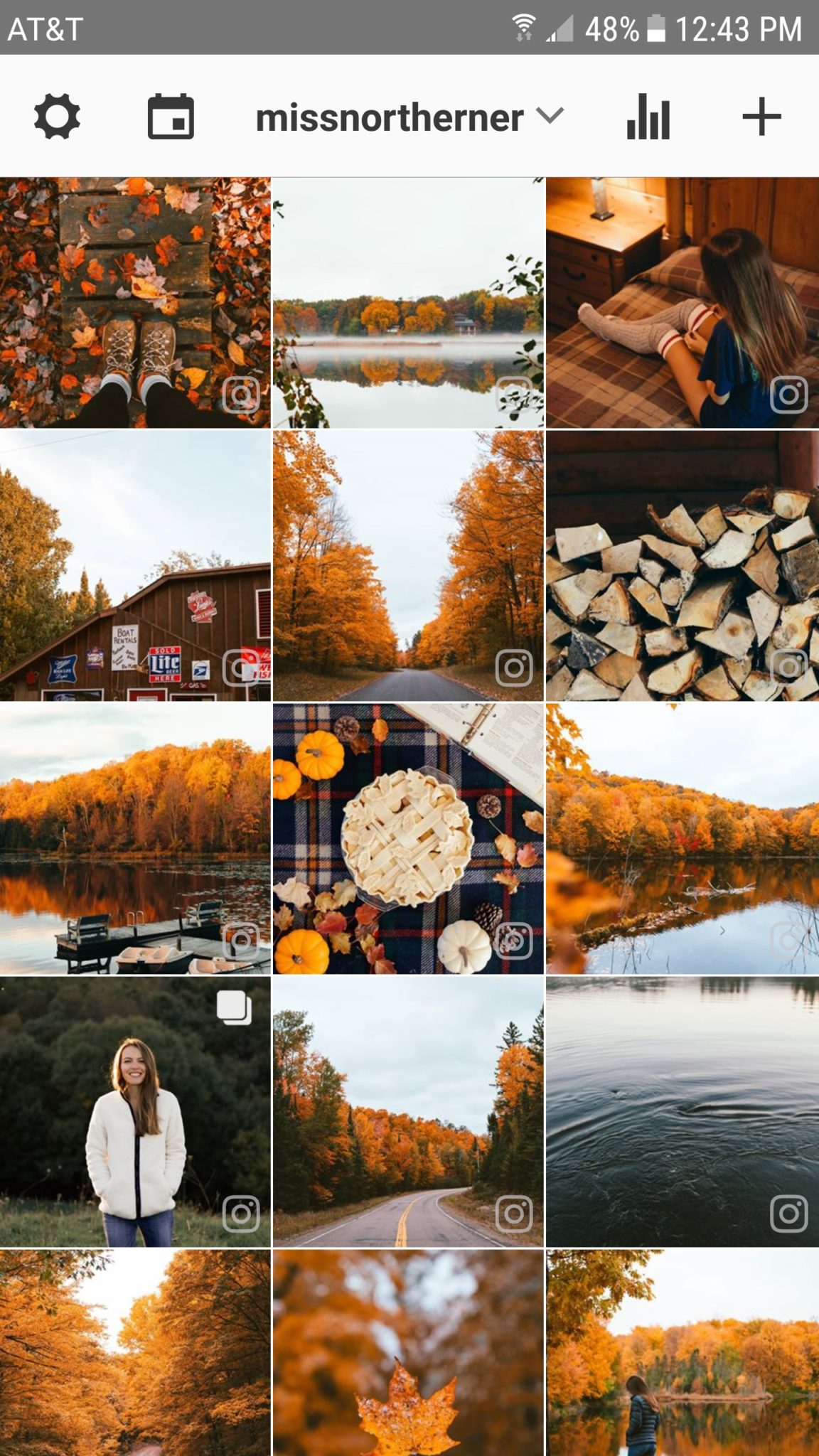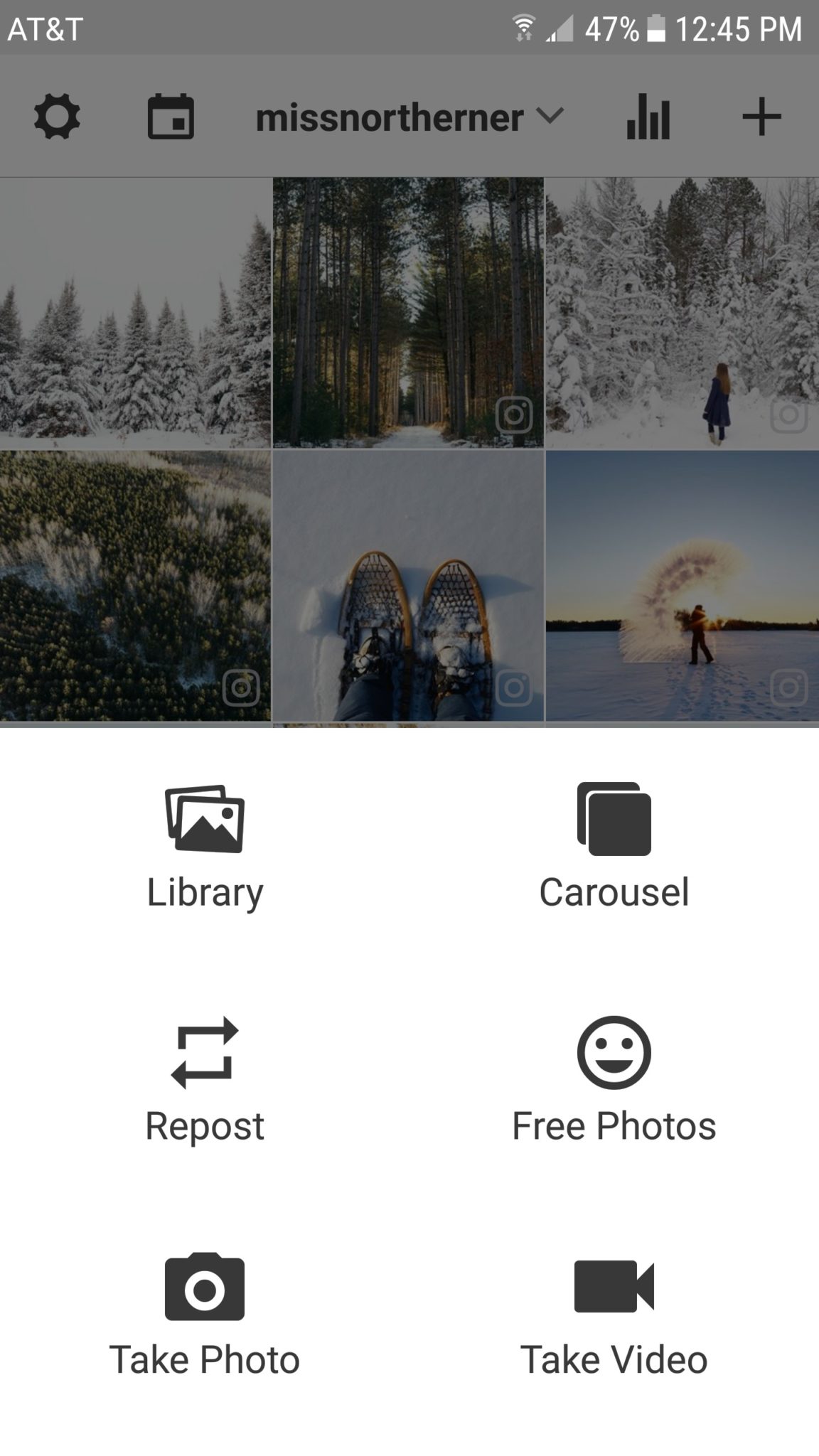 I use the app Unfold every now and then if I want to add a little extra pizzazz to my IG stories. This app lets you layout your photos in a collage-style format, creating beautiful and unique looking stories!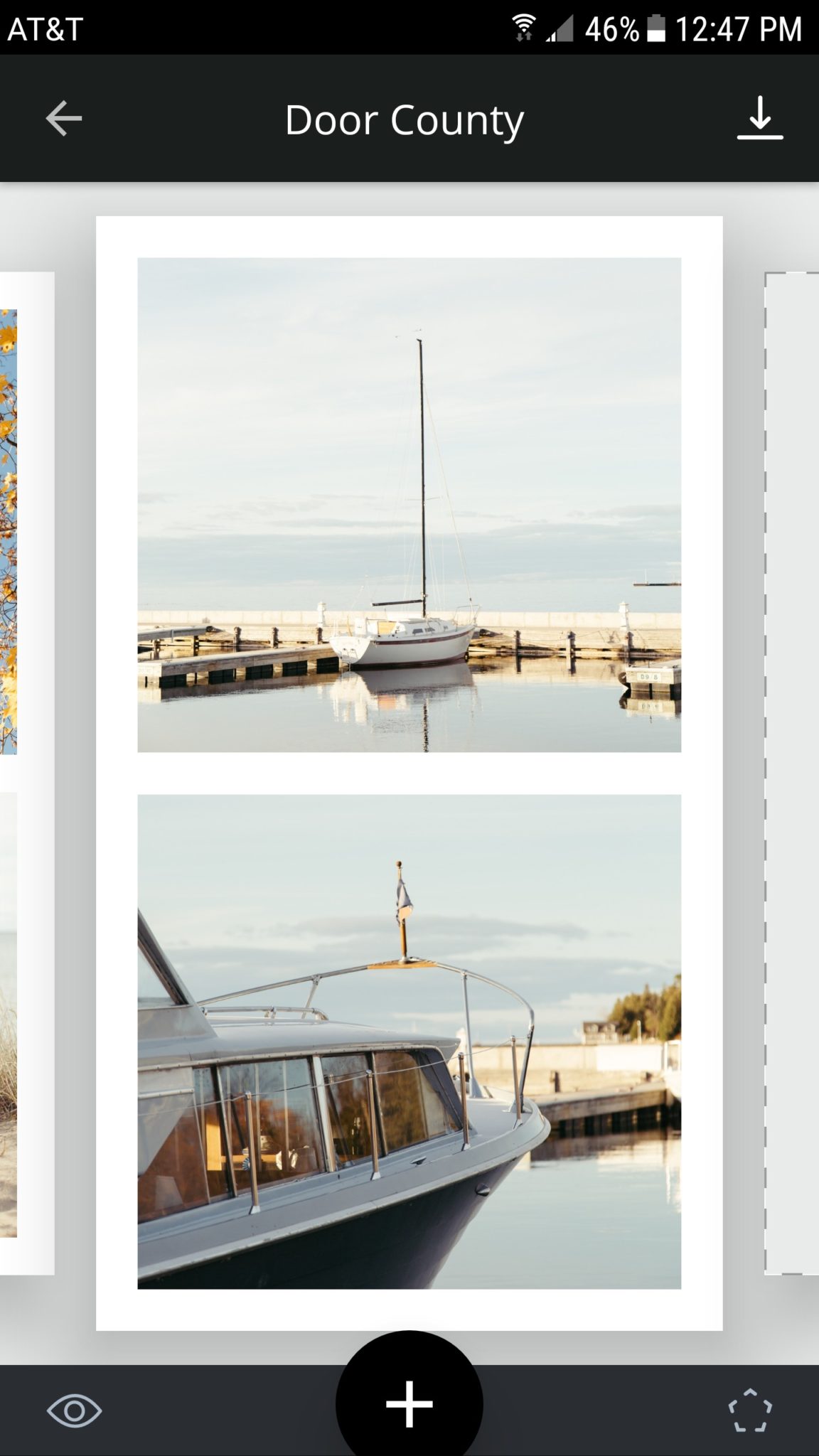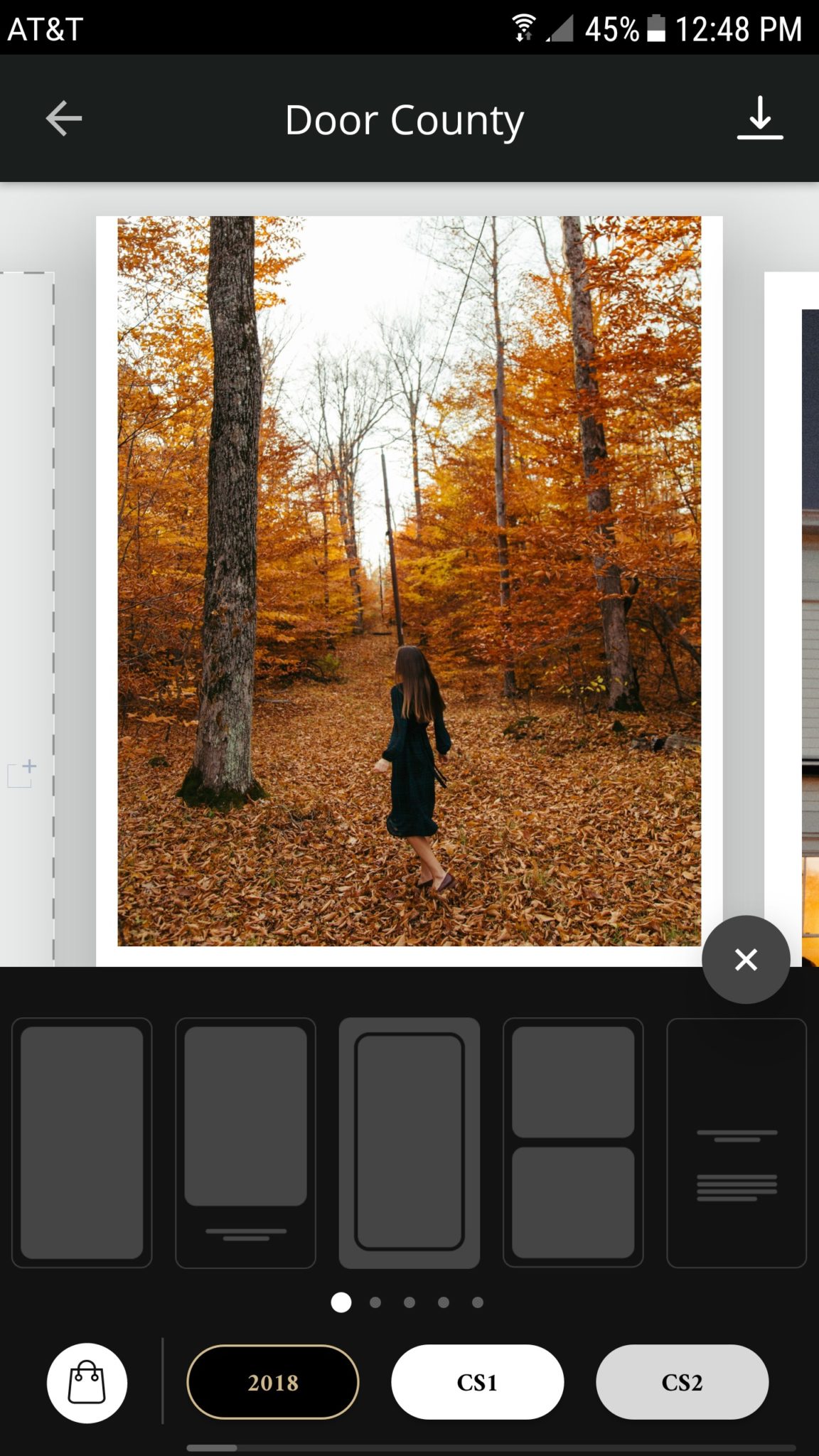 SIMILAR POSTS FROM MISS NORTHERNER
FOLLOW KRISTEN ON INSTAGRAM