Brockway Mountain is definitely a must-see when visiting the Keweenaw Peninsula. It's a beautiful spot to view the Michigan landscape, especially in the fall. And don't let the name fool you – there's no hiking or climbing involved to get to this viewpoint. You simply drive right up to the top!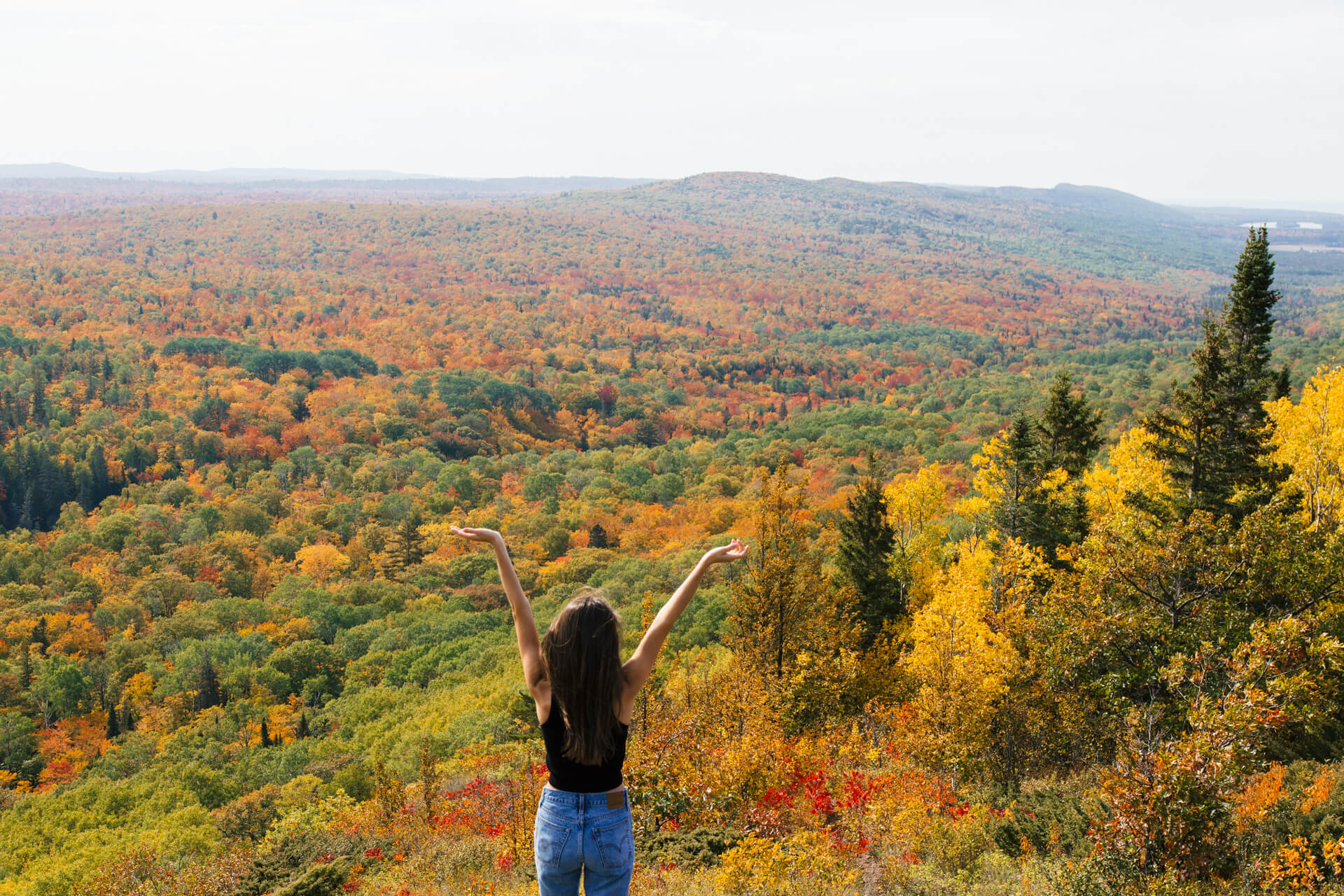 To get there, you'll take Brockway Mountain Drive, which is off of M-26. The road is paved but a little rough and will bring you right to the parking area at the top. It's very open with lots of parking spots and many places to take in the view. You can see for miles!
There are pit toilets available but oddly, without doors. You just walk in, turn a corner, and there's the toilet. I'm not sure if this was due to COVID or not but just something to keep in mind haha.
We spent about 40 minutes up here walking around, taking some pictures, and having lunch. It was pretty busy with people but since it's such a big area, it was super easy to spread out.
From Copper Harbor | 13 min
From Eagle Harbor | 21 min
From Houghton | 1 hr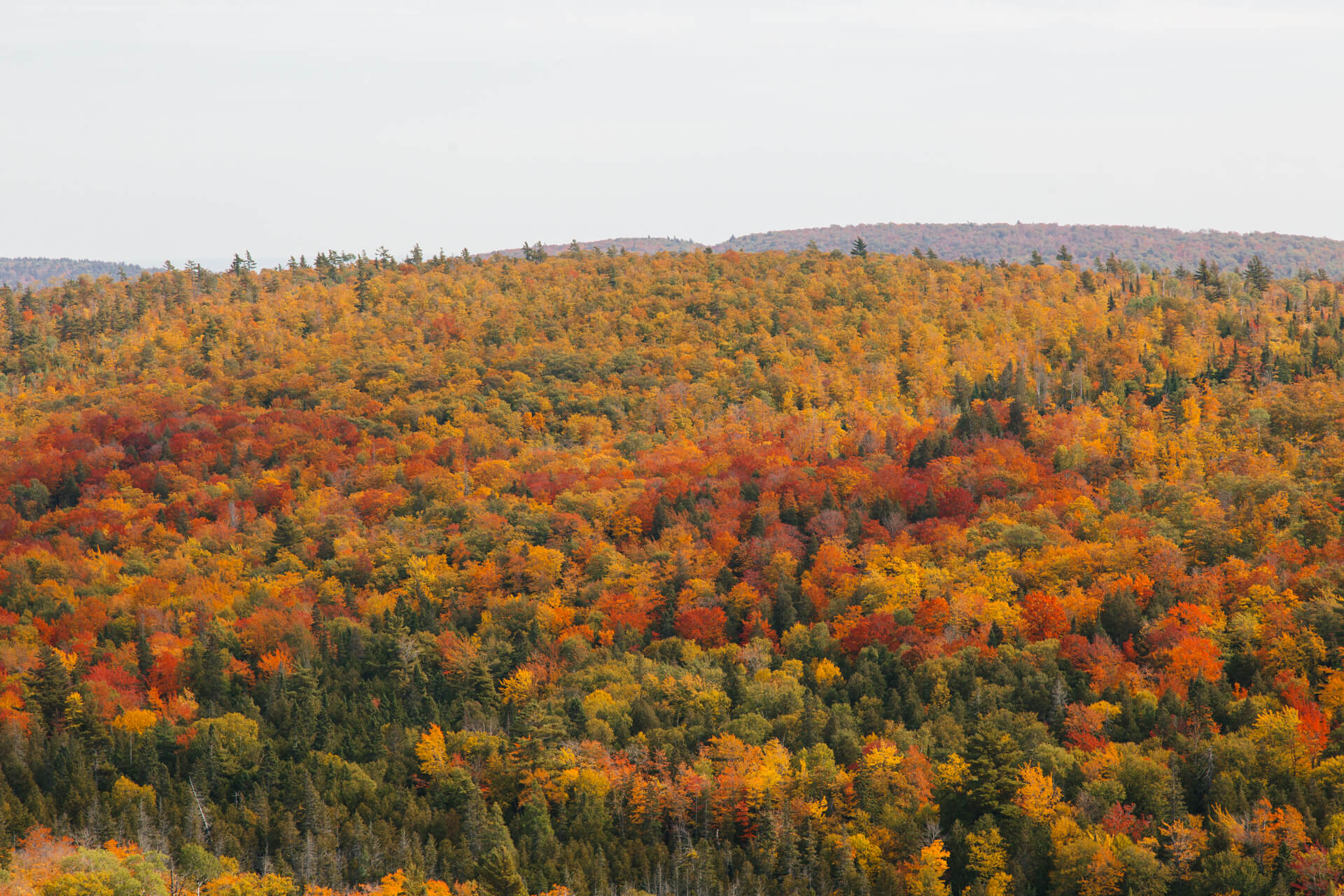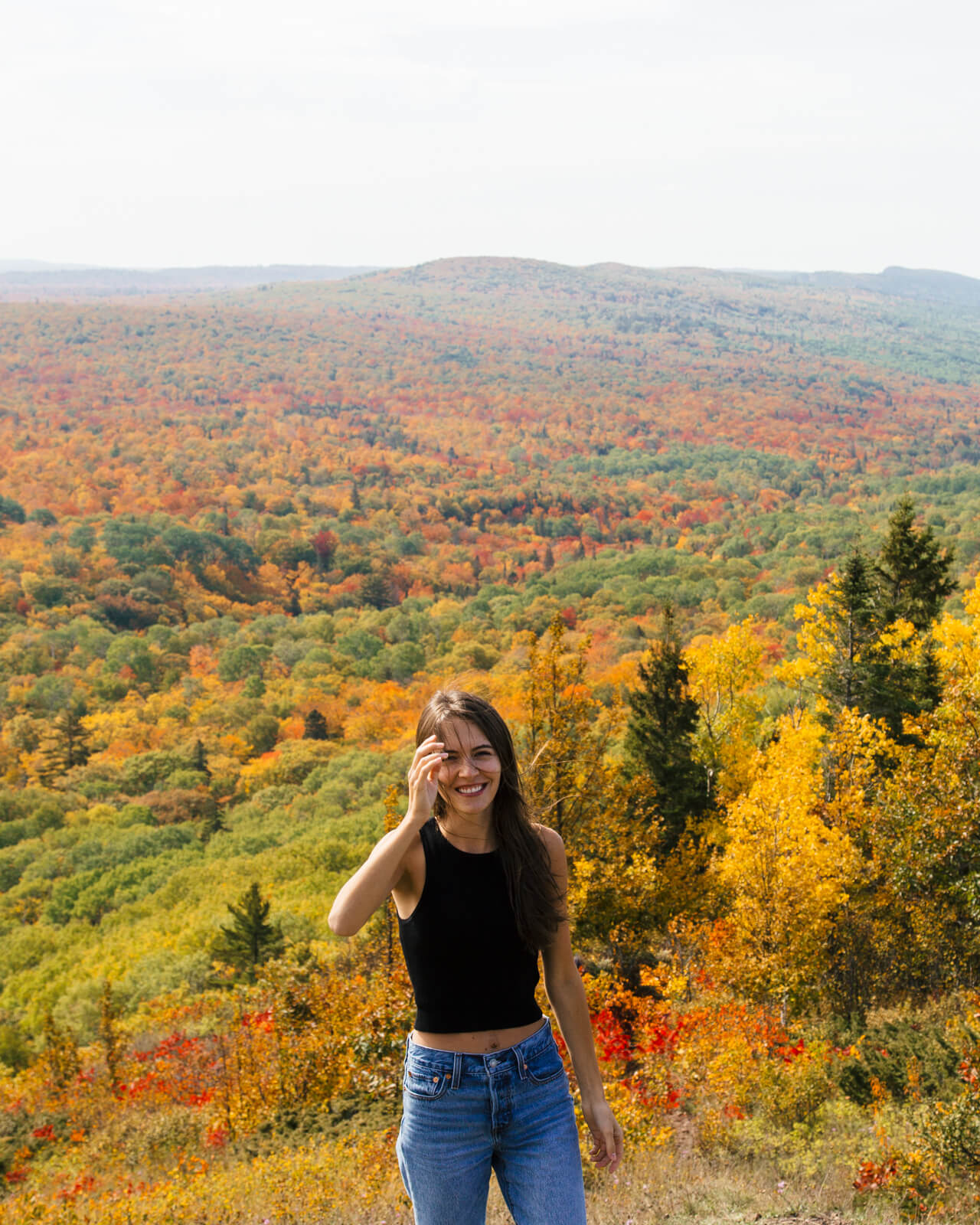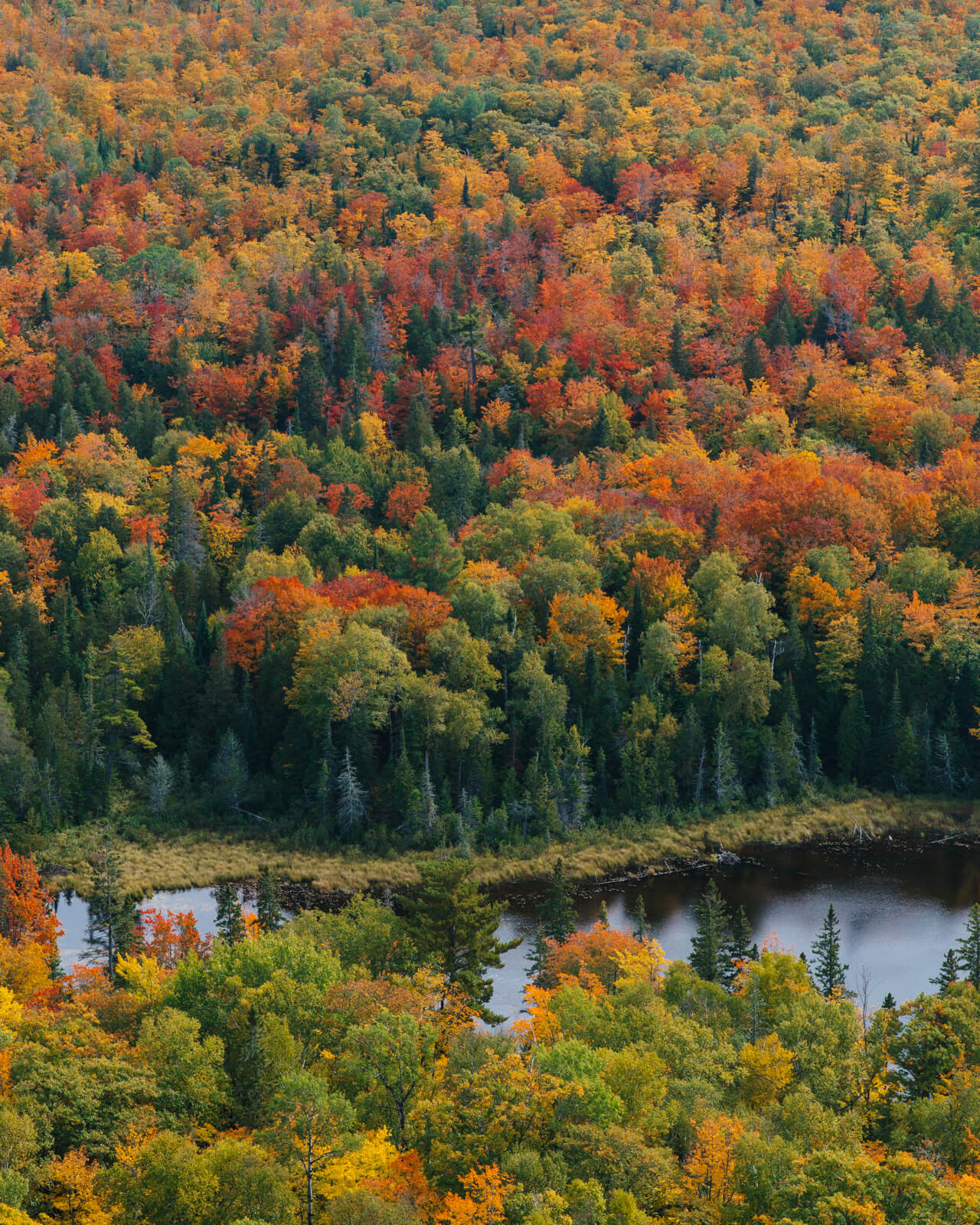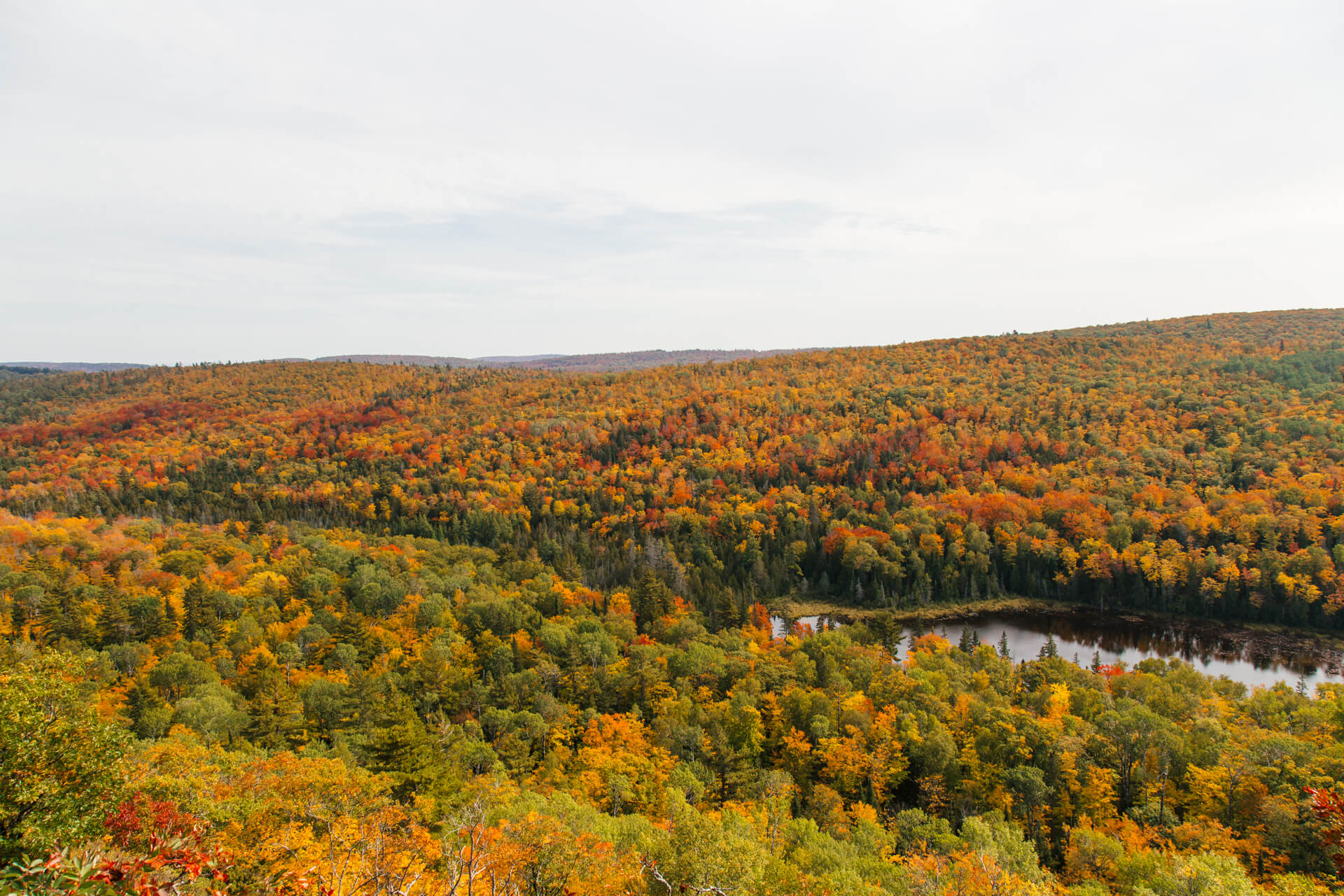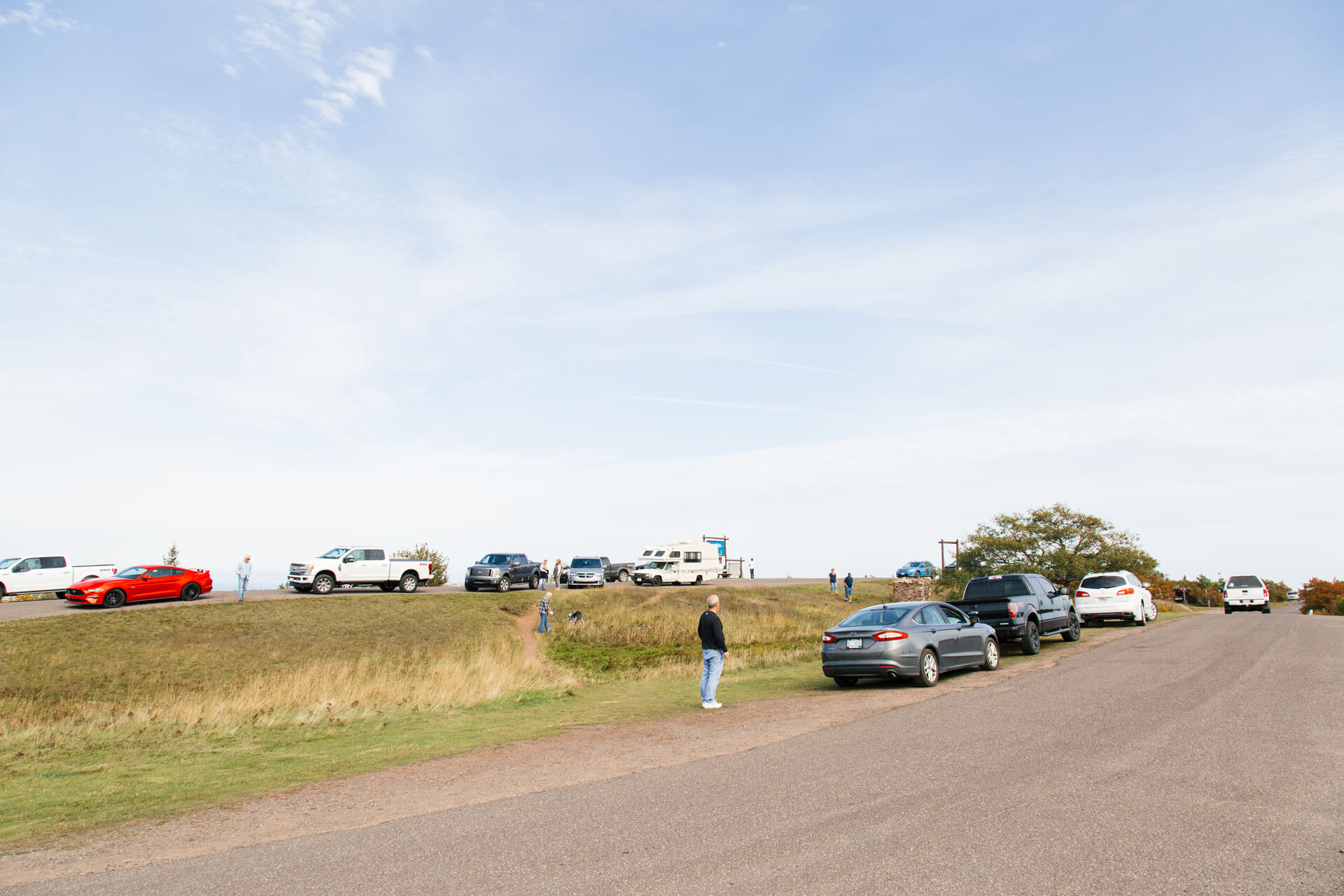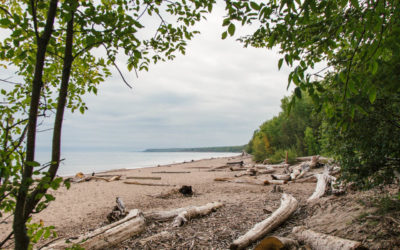 This post is in partnership with Travel Ironwood.I've driven through Ironwood, Michigan before but I've never actually stopped to explore until just recently. We spent a weekend there in mid-August and I couldn't have been more impressed! This small town in the Upper...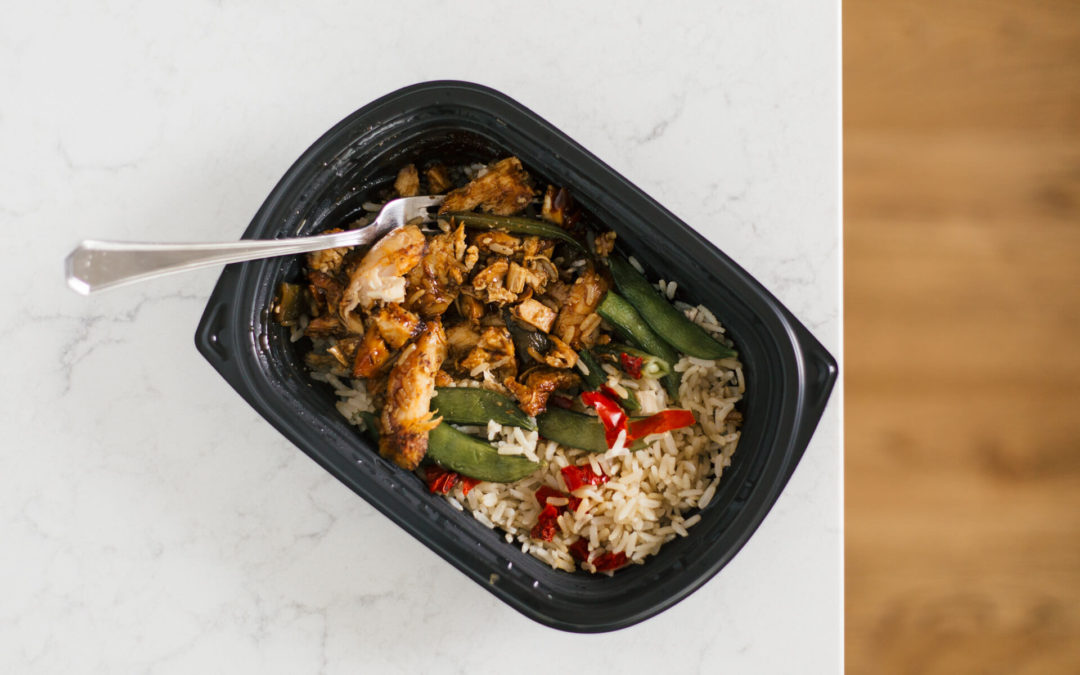 This post is sponsored by Kwik Trip!One of my favorite things Kwik Trip has recently introduced are their Take Home Meals. If you're unfamiliar, these are freshly-prepared lunch and dinner options that can be heated up in the microwave and ready to eat within minutes!...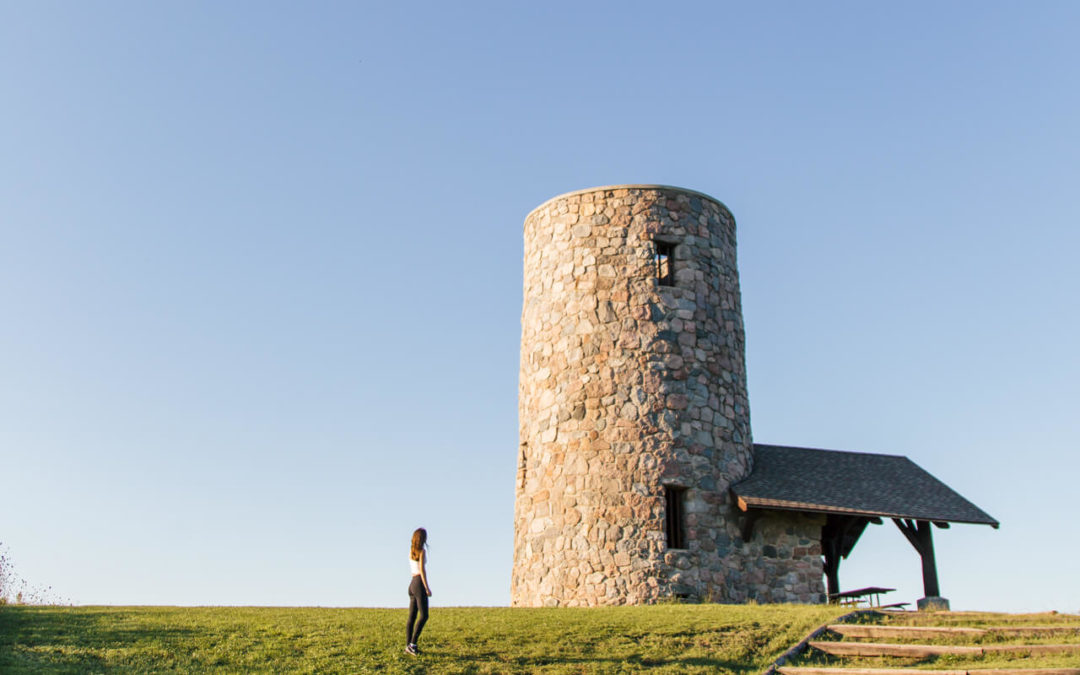 This post is in partnership with Travel Iowa.Over Labor Day weekend, I traveled down to Clear Lake, Iowa to explore two state parks nearby - Pilot Knob State Park and McIntosh Woods State Park. I had never been to Iowa before so I was so excited to see some new...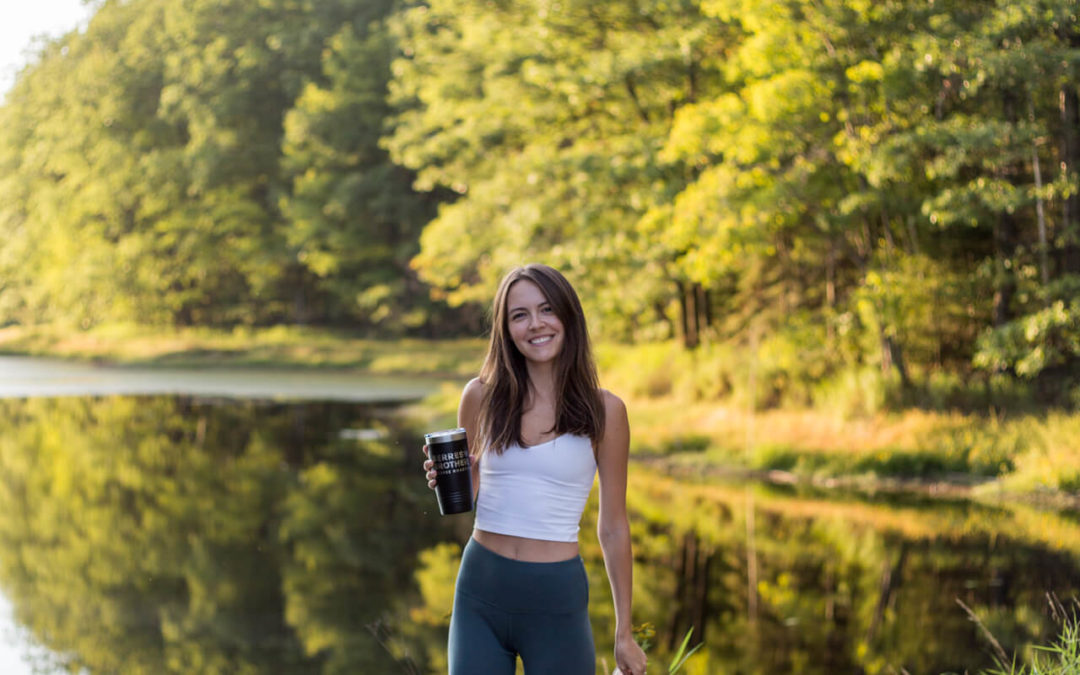 This post is in partnership with Berres Brothers. All opinions are my own. One thing I absolutely love is discovering local businesses that make really good, high-quality products. So when Berres Brothers, a Wisconsin-based coffee roaster, reached out to me I couldn't...