Brockway Mountain is definitely a must-see when visiting the Keweenaw Peninsula. It's a beautiful spot to view the Michigan landscape, especially in the fall. And don't let the name fool you – there's no hiking or climbing involved to get to this viewpoint. You simply drive right up to the top!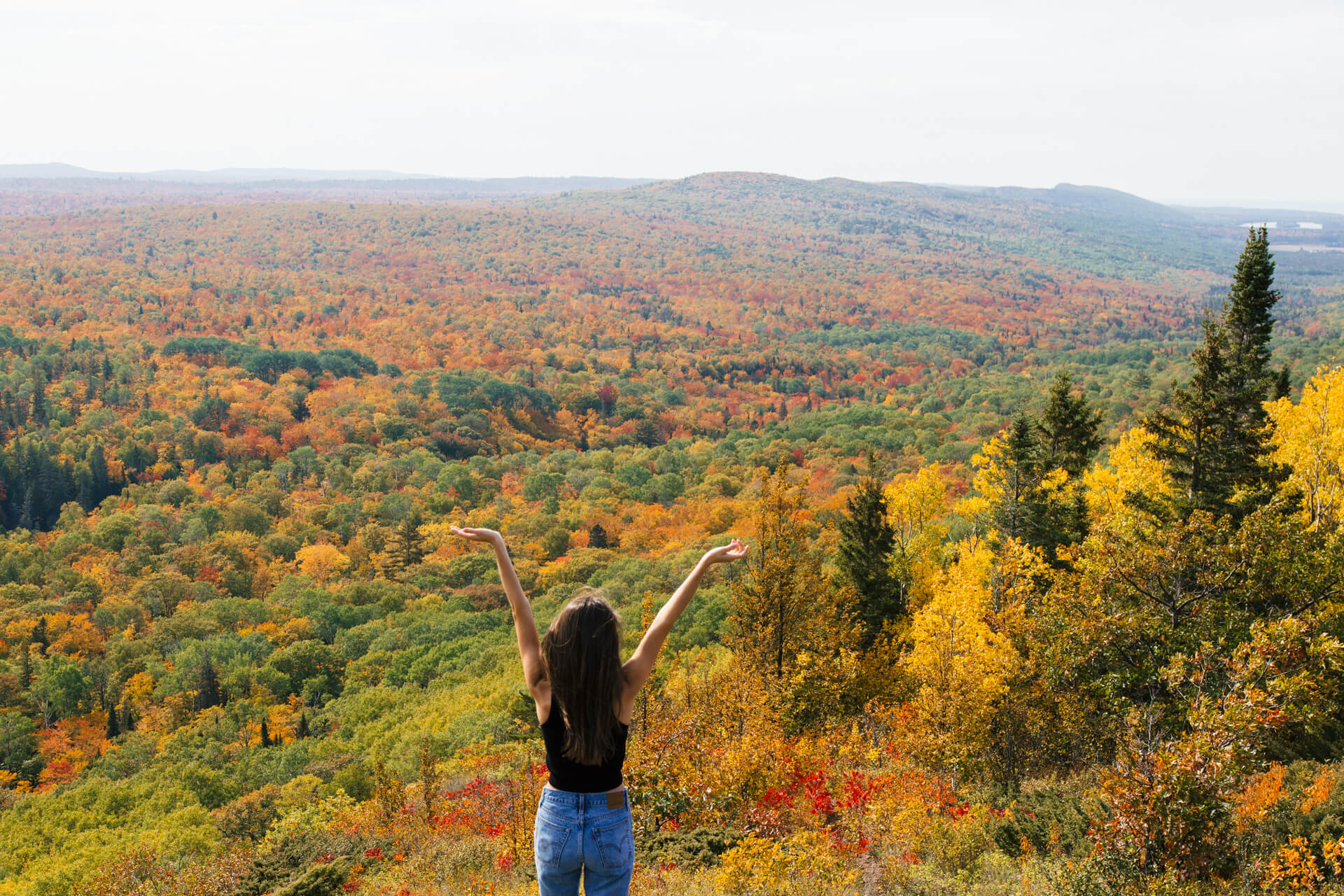 To get there, you'll take Brockway Mountain Drive, which is off of M-26. The road is paved but a little rough and will bring you right to the parking area at the top. It's very open with lots of parking spots and many places to take in the view. You can see for miles!
There are pit toilets available but oddly, without doors. You just walk in, turn a corner, and there's the toilet. I'm not sure if this was due to COVID or not but just something to keep in mind haha.
We spent about 40 minutes up here walking around, taking some pictures, and having lunch. It was pretty busy with people but since it's such a big area, it was super easy to spread out.
From Copper Harbor | 13 min
From Eagle Harbor | 21 min
From Houghton | 1 hr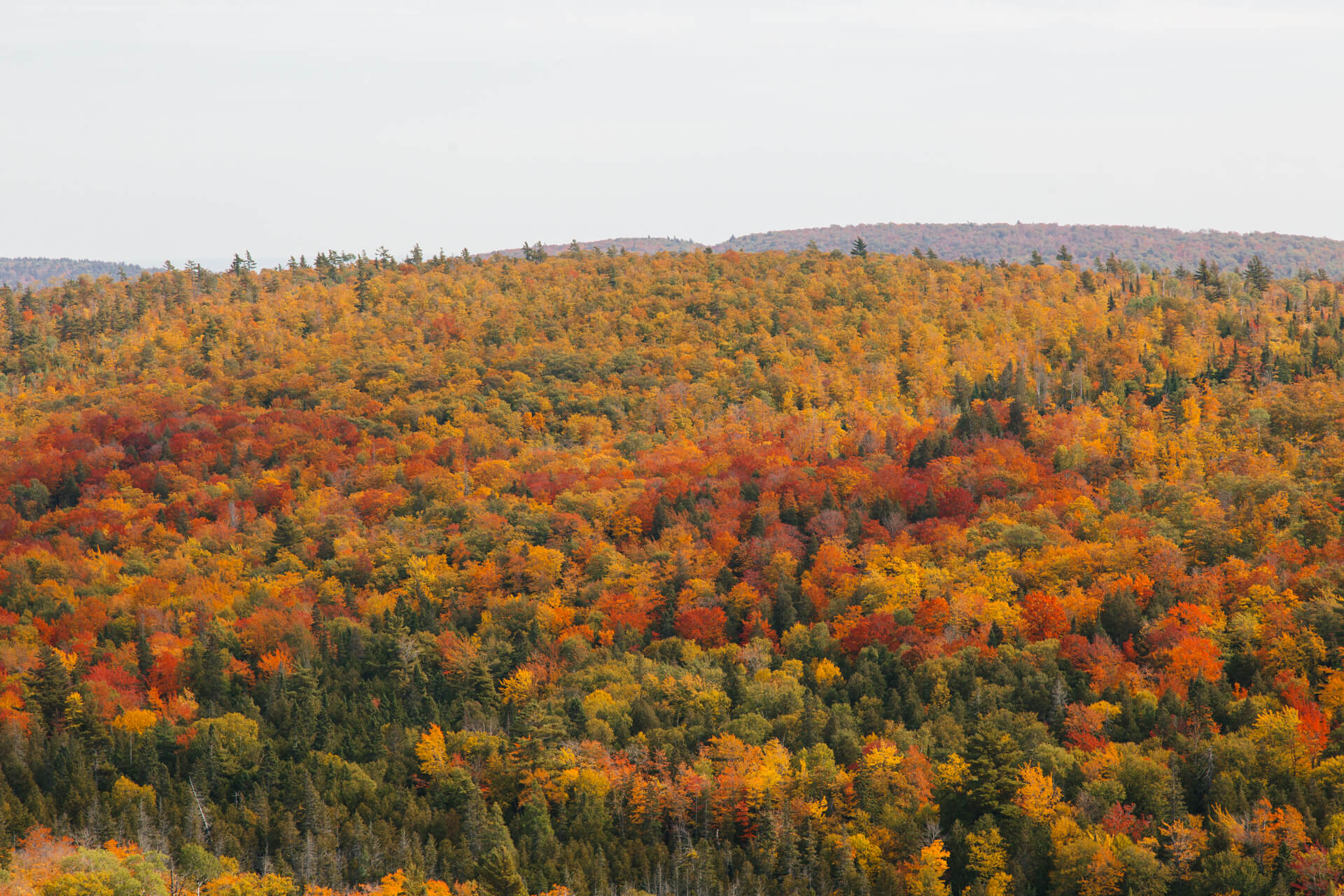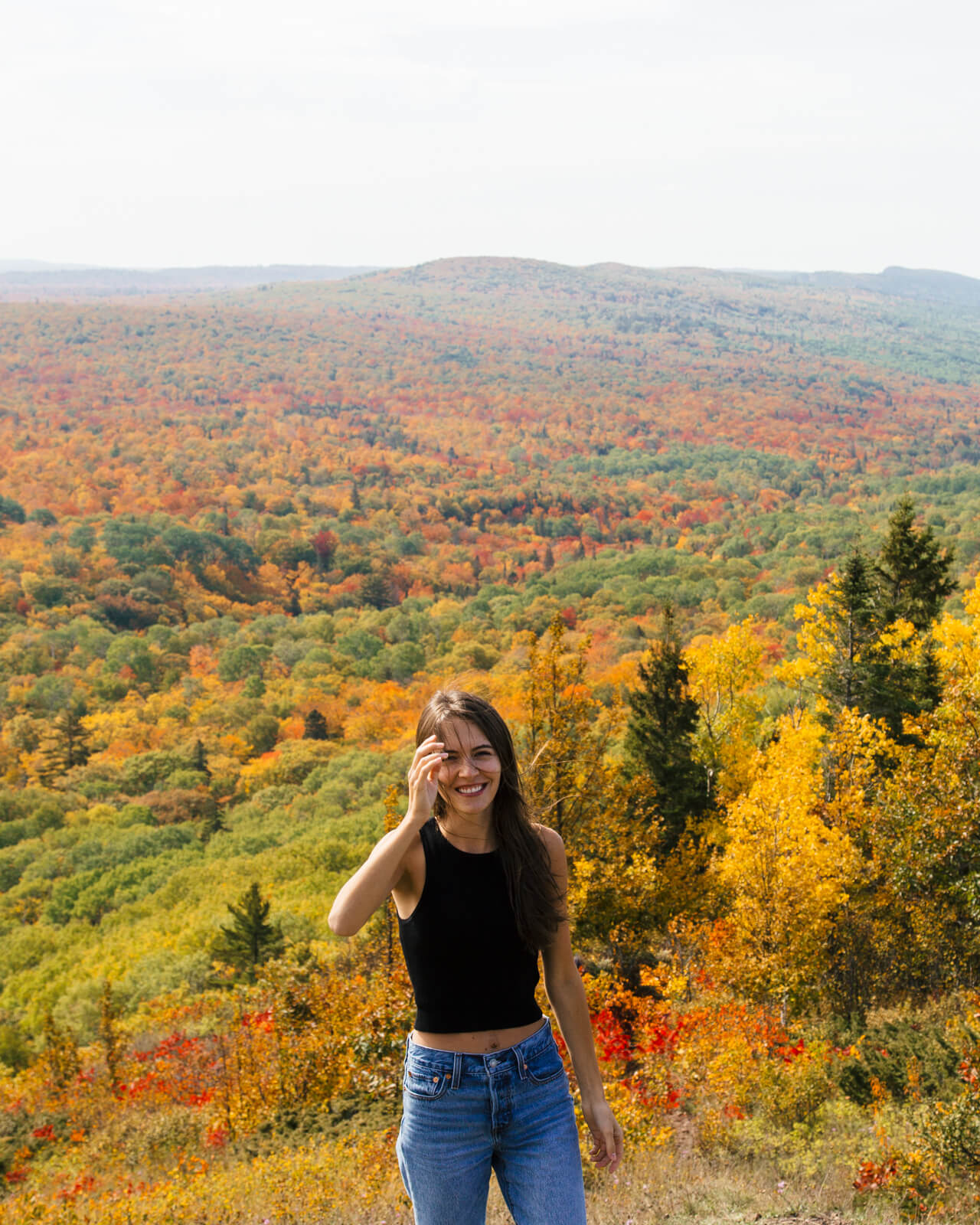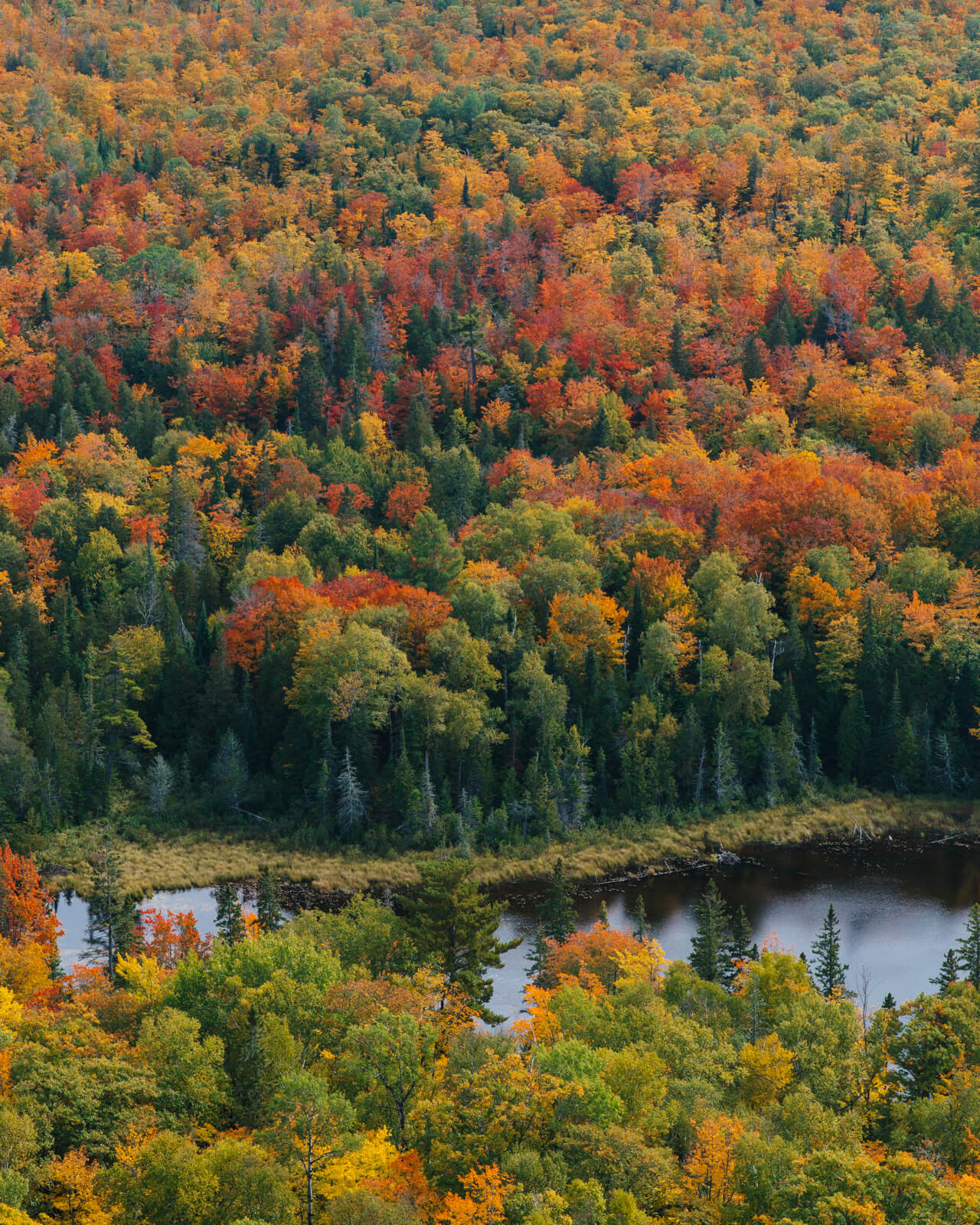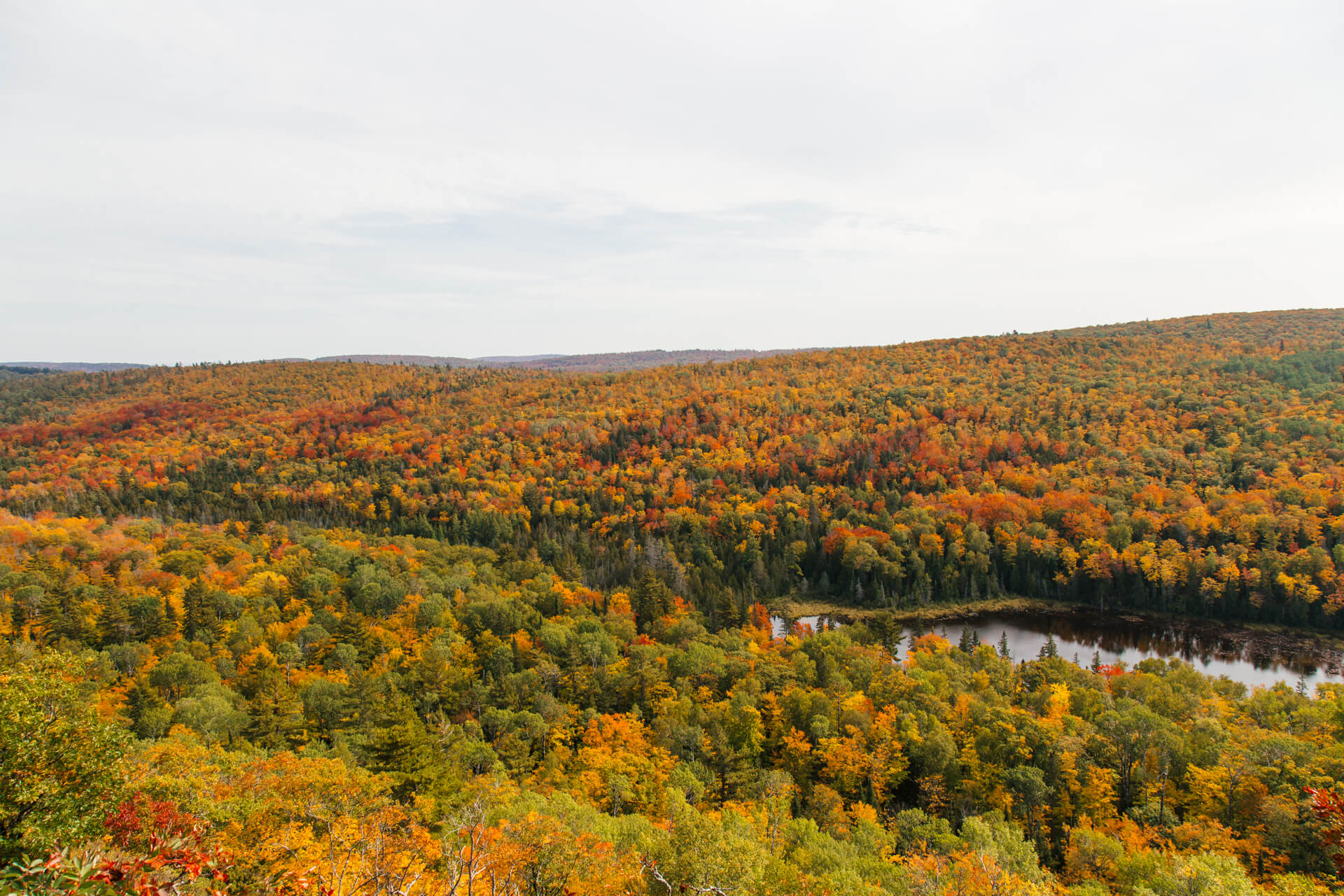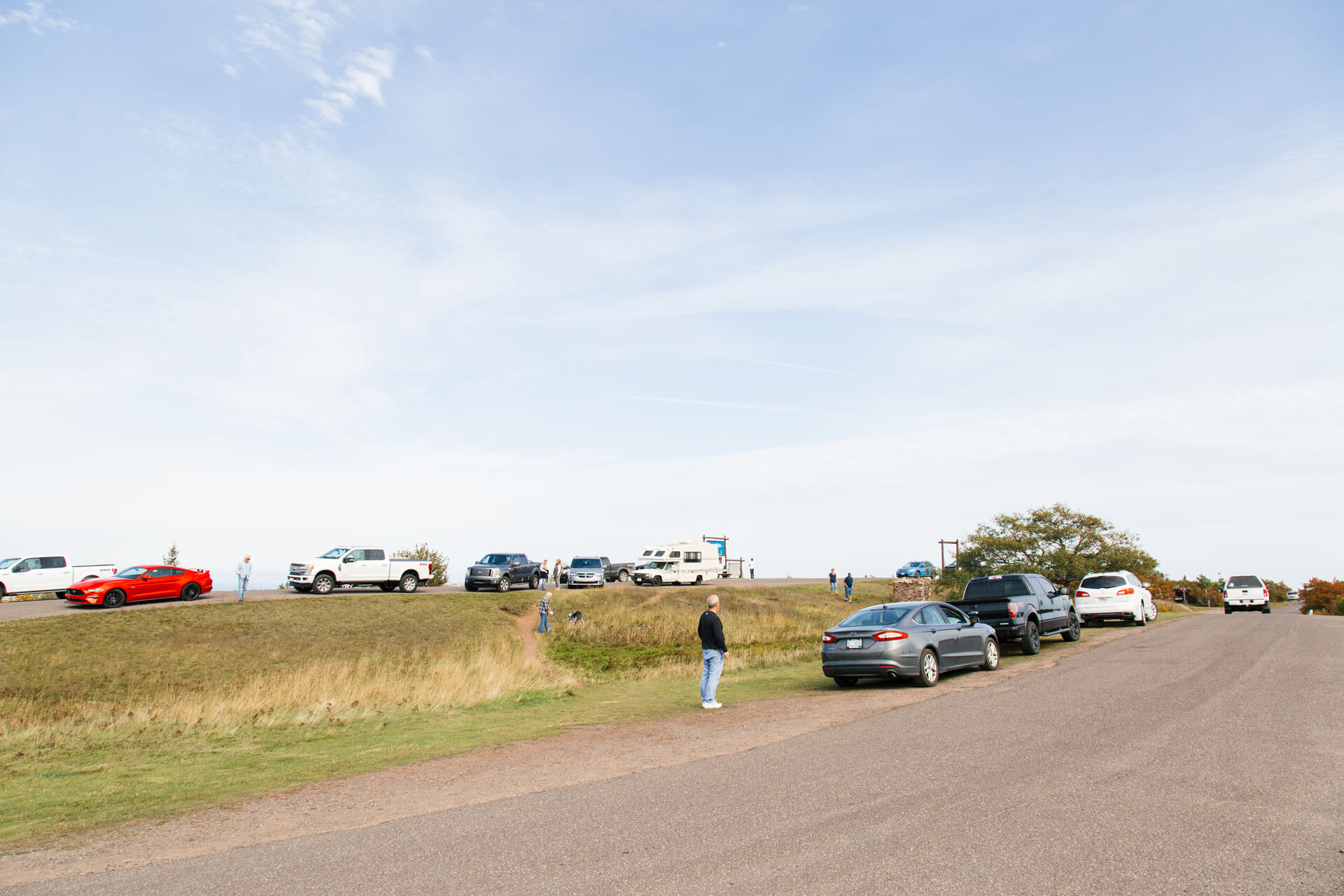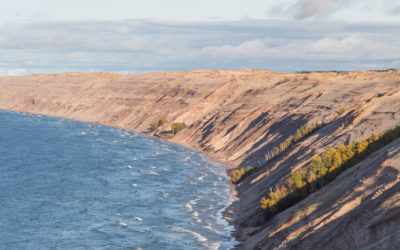 In mid-October, my two brothers and I went on a trip up to Grand Marais, Michigan to do some exploring and to see the Grand Sable Sand Dunes. None of us had ever been to this area of the UP before so we were excited to see some new terrain. One of the best and most...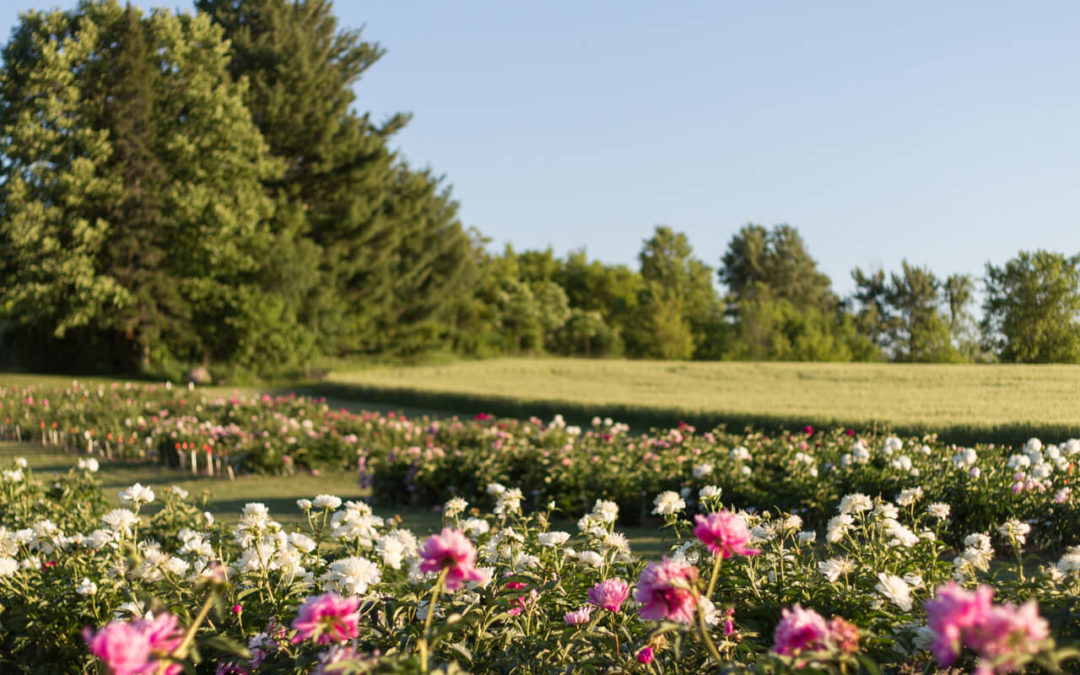 I've been searching for a Wisconsin peony farm for awhile now and I finally found one! Surrounded by beautiful rolling farmland, Oh My Peonies is one of the most picturesque Wisconsin flower fields I've ever seen.W12925 Mielke Rd, Marion, WI 54950Pink, white, and...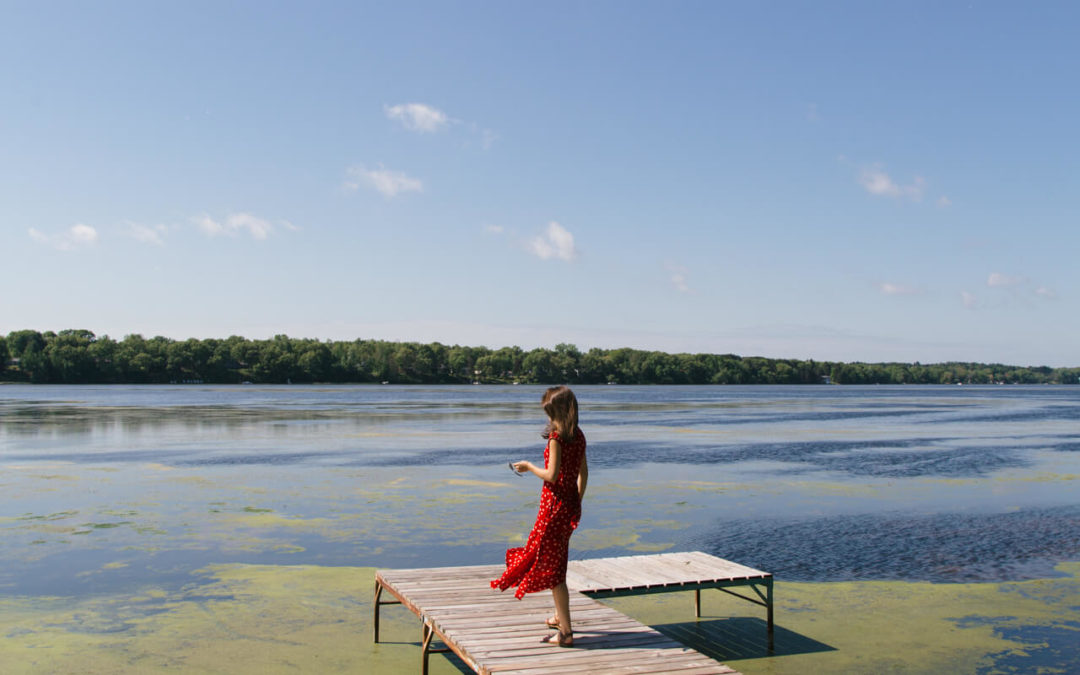 This post is sponsored by Marquette County and Travel Wisconsin. All words and images are my own.Located in southcentral Wisconsin, Marquette County is made up of gently-rolling hills, small town charm, and a plethora of rivers and lakes. We recently spent a couple of...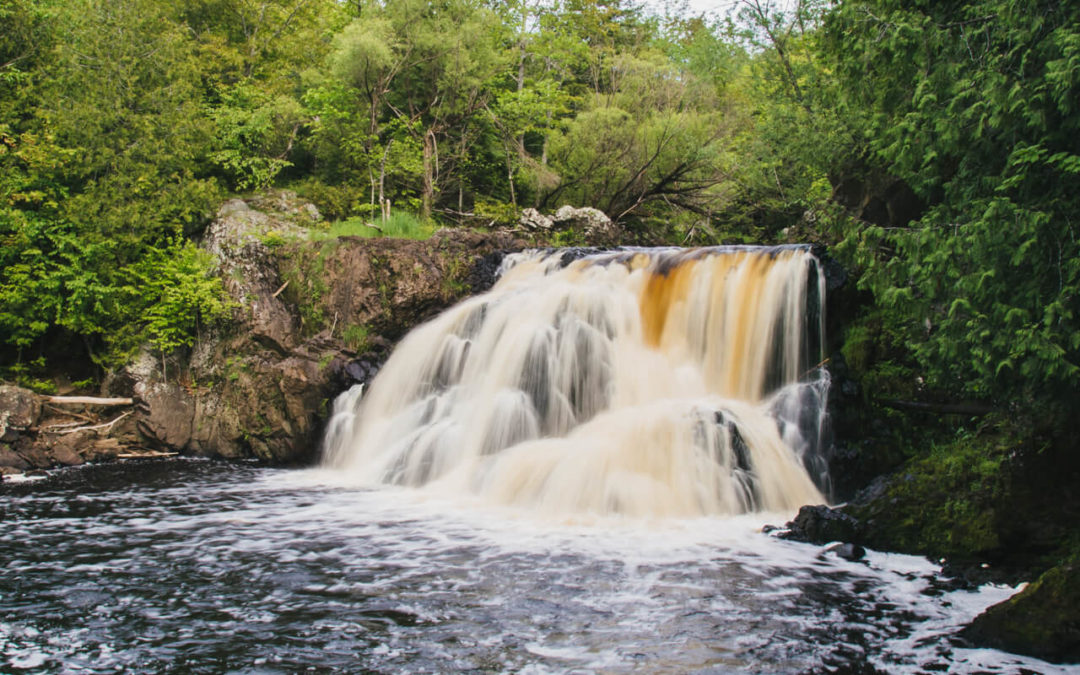 Last spring, we went on a day-long "waterfall tour" in northwest Wisconsin. The route I created ended up being about 75 miles long and brought us to seven different waterfalls (Gile Falls, Upson Falls, Copper + Brownstone Falls, Potato River Falls, Superior Falls, and...