If you're looking for a fun date night next summer, consider heading over to
Together Farms
for their fun and festive
Burger Night
! Located in western Wisconsin, just 30 minutes south of Eau Claire, Together Farms is the perfect spot to grab dinner while being surrounded by idyllic country scenery. Every Thursday, Friday, and Saturday night from May to September, you can visit the farm and choose from a handful of burgers, all of which are made from 100% grass-fed beef. They also have an extensive drink menu!
Plus, on Fridays and Saturdays, enjoy live music while relaxing next to the campfire!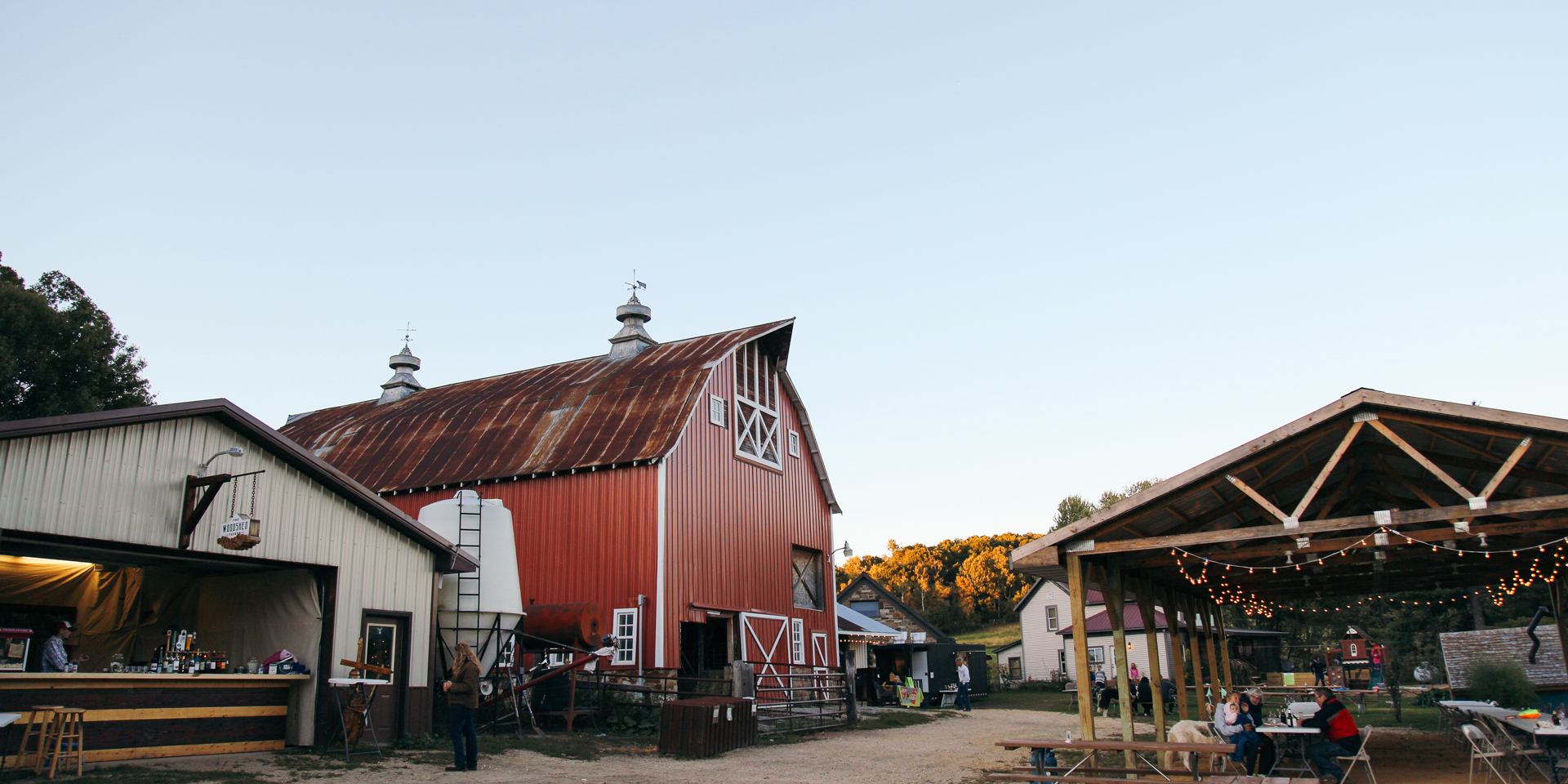 I visited here one evening while on the Lands' End Heritage Tour. We pulled into the gravel driveway and made our way down to the farm. When we arrived, the place was bustling with activity. Music filled the air from the live folk band, guests huddled around the campfire, and kids dashed around the property. Lights were strung from the rafters of the open-air building and a big red barn sat front and center.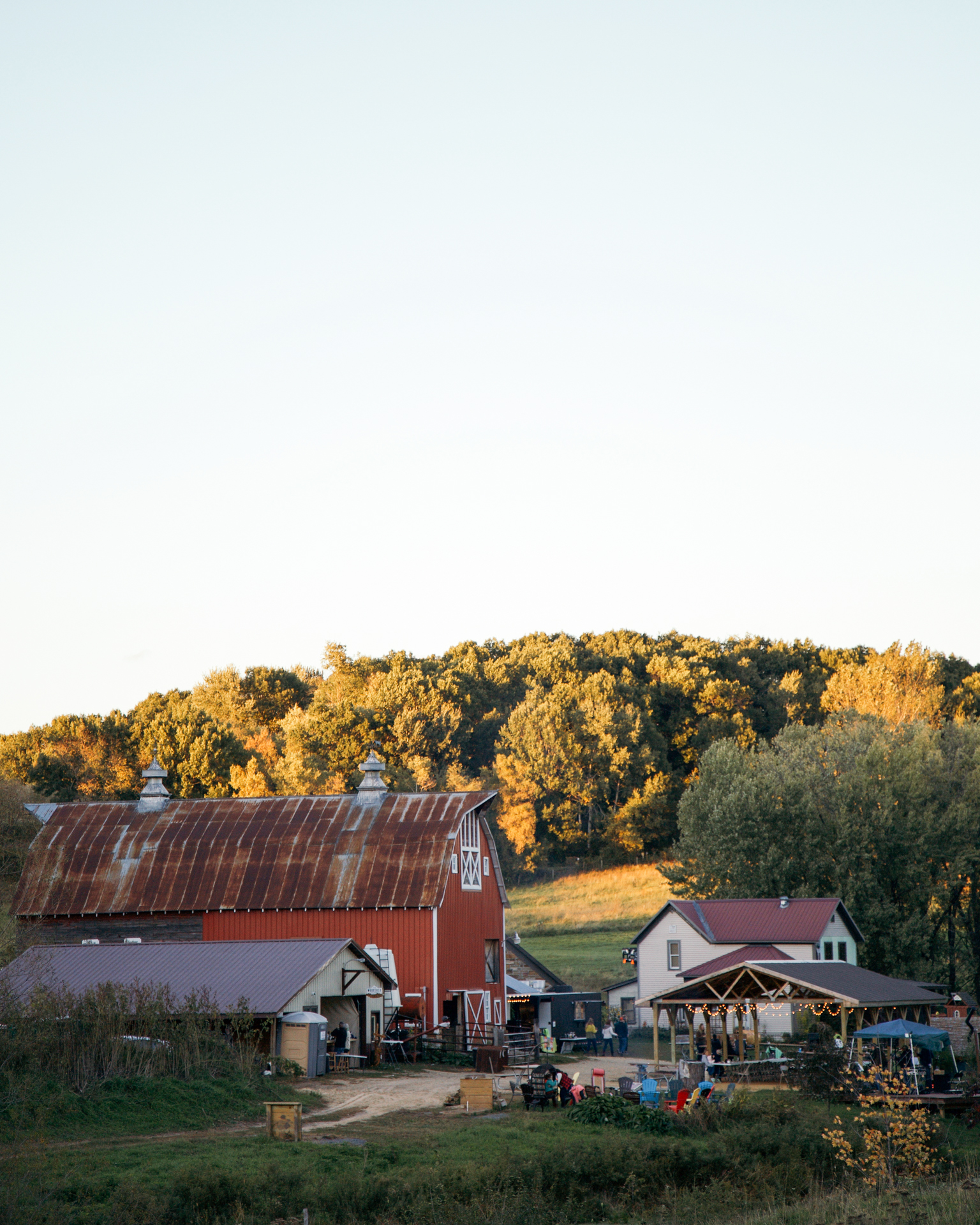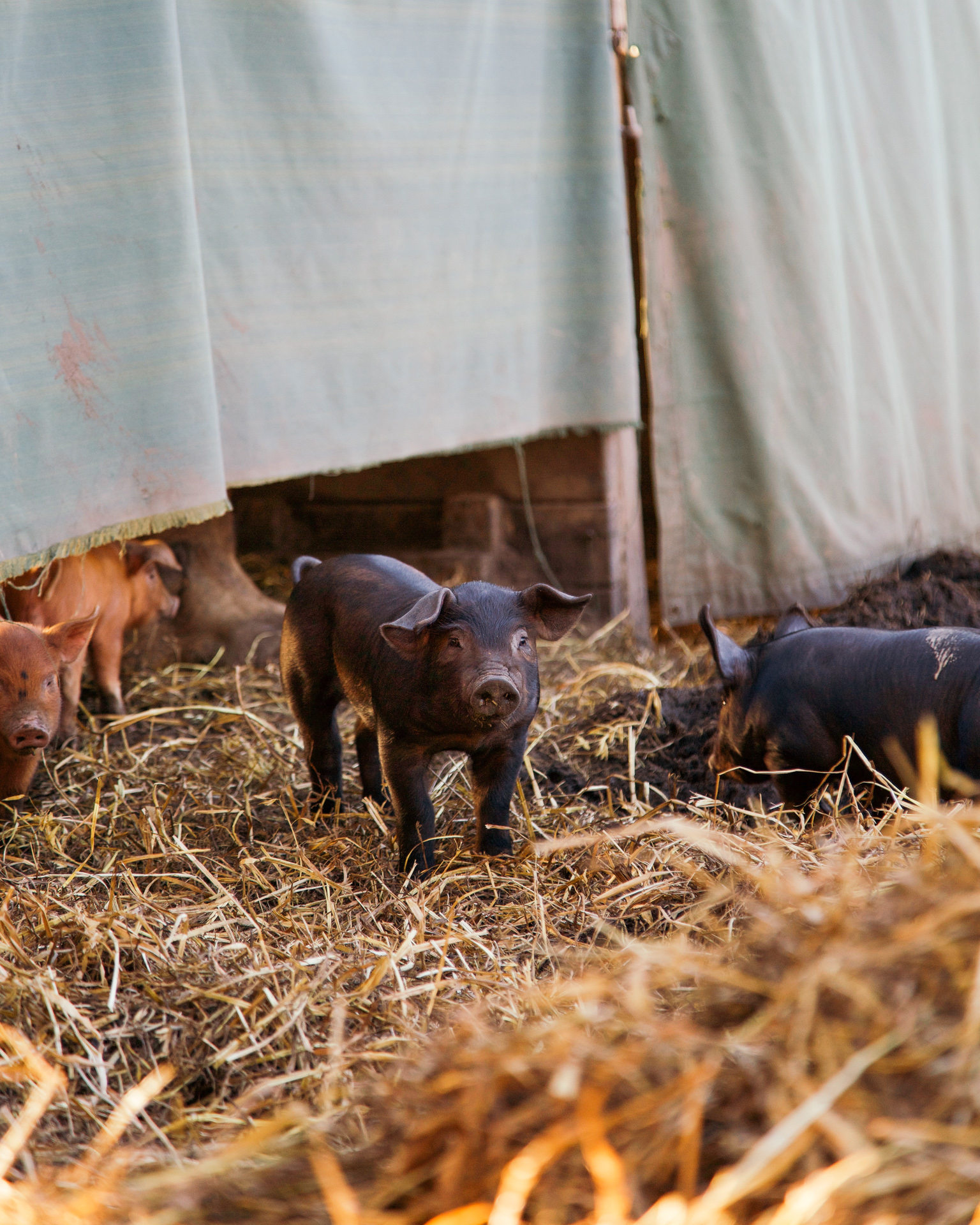 The farm was surrounded by rolling fields and hillsides. After getting permission from the owners, Andy & Stephanie, we went for a walk up and over one of the fields. We followed the fence line until we reached the top of the hill, where we were greeted by a flock of sheep. They stared at us for a while and then took off running!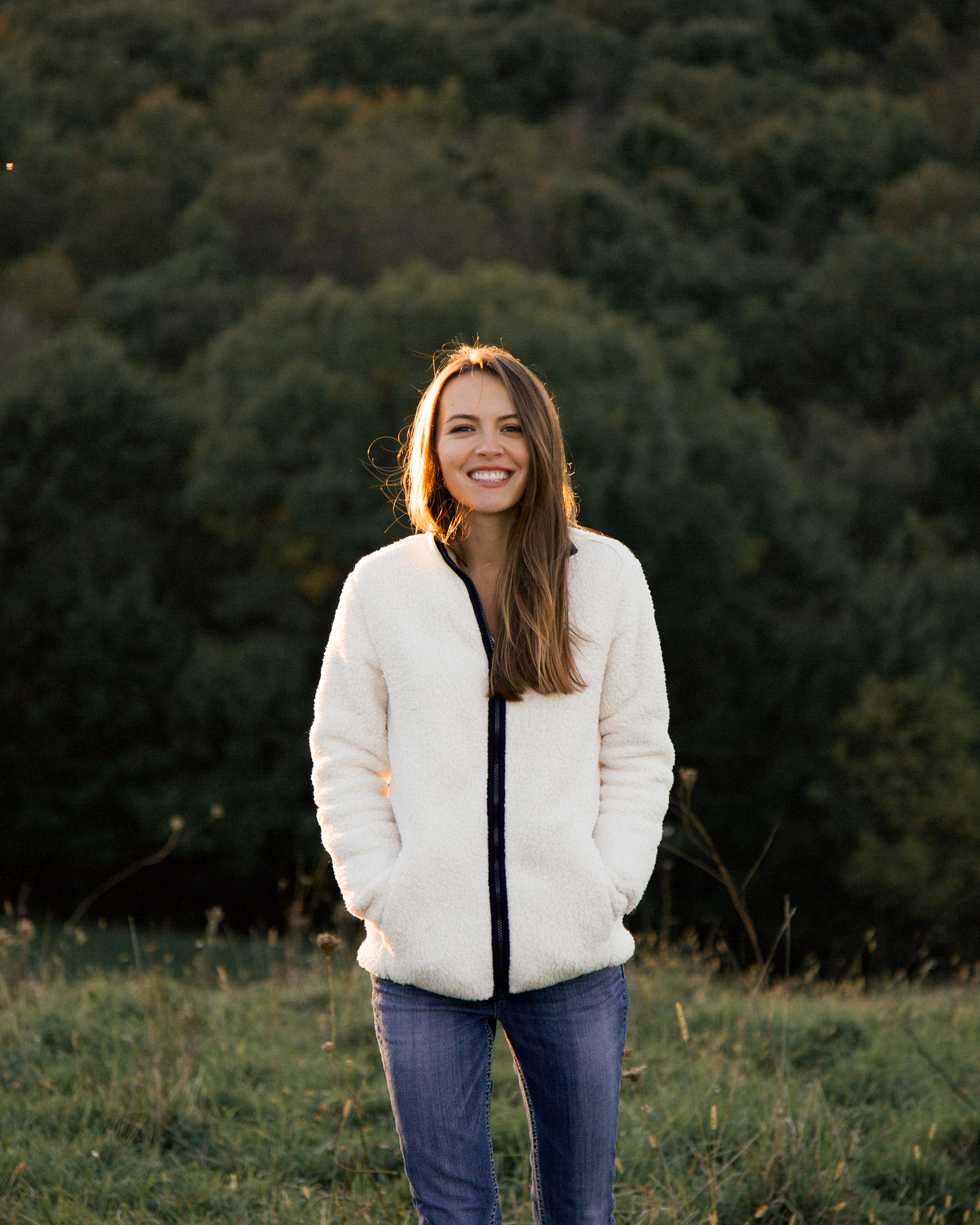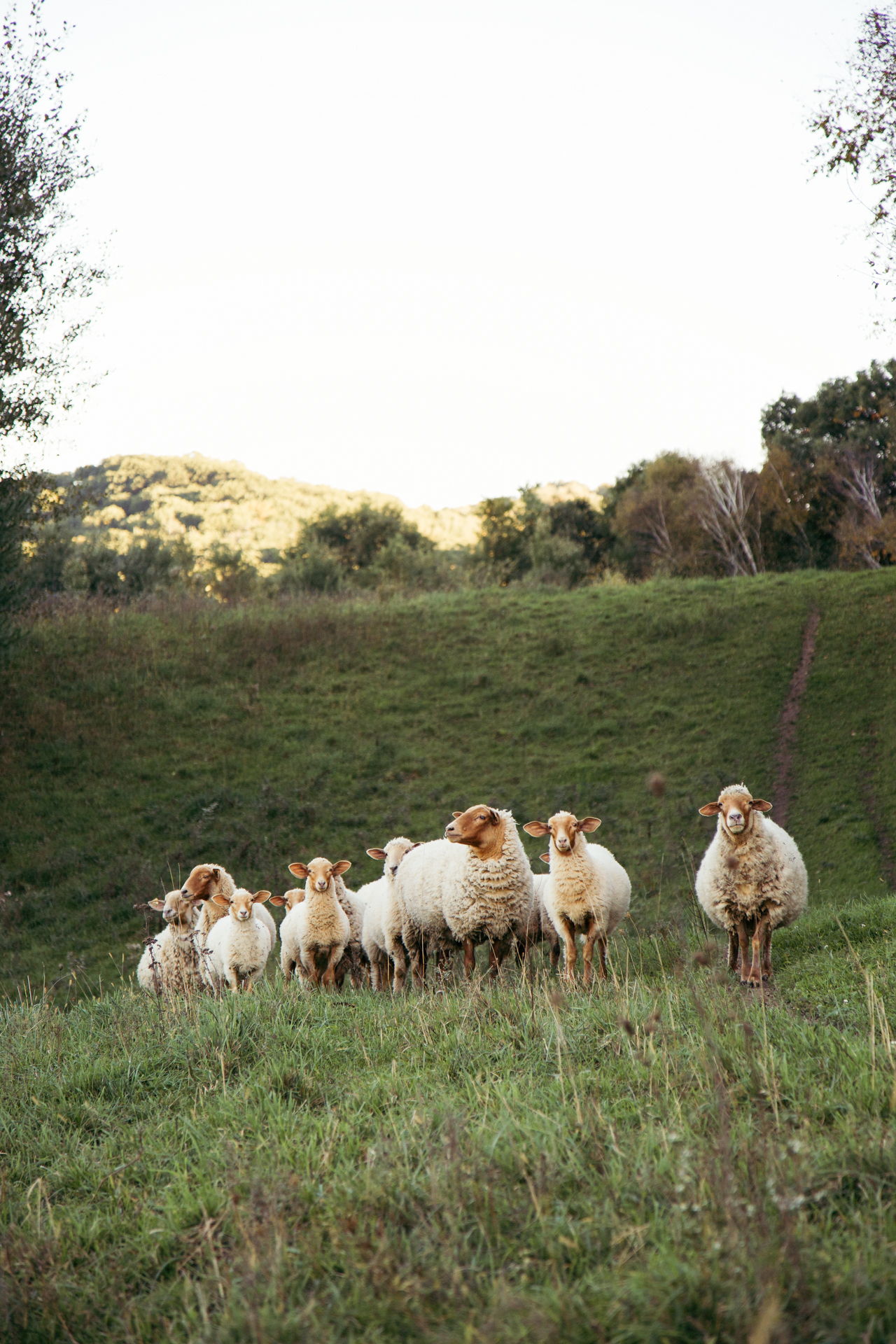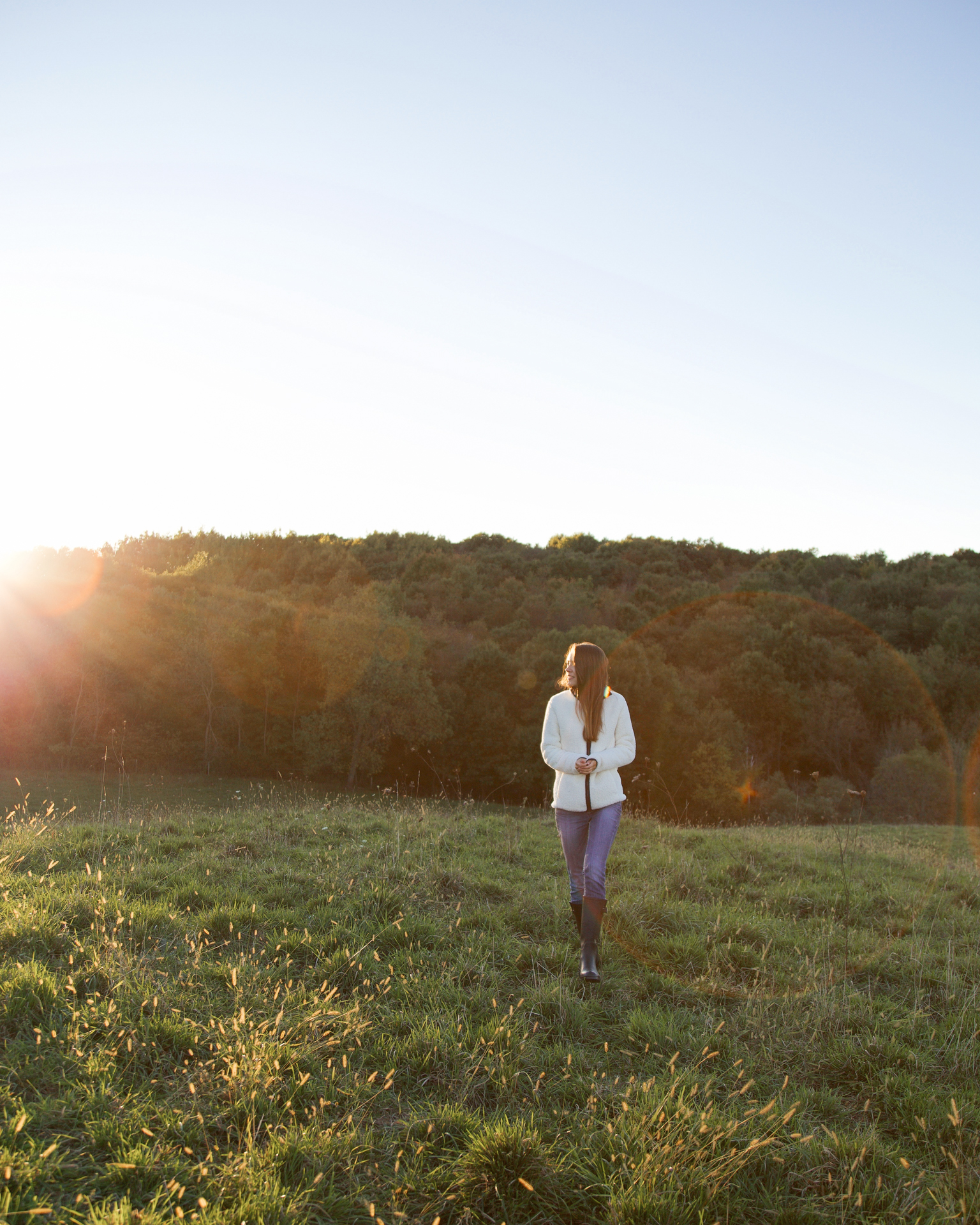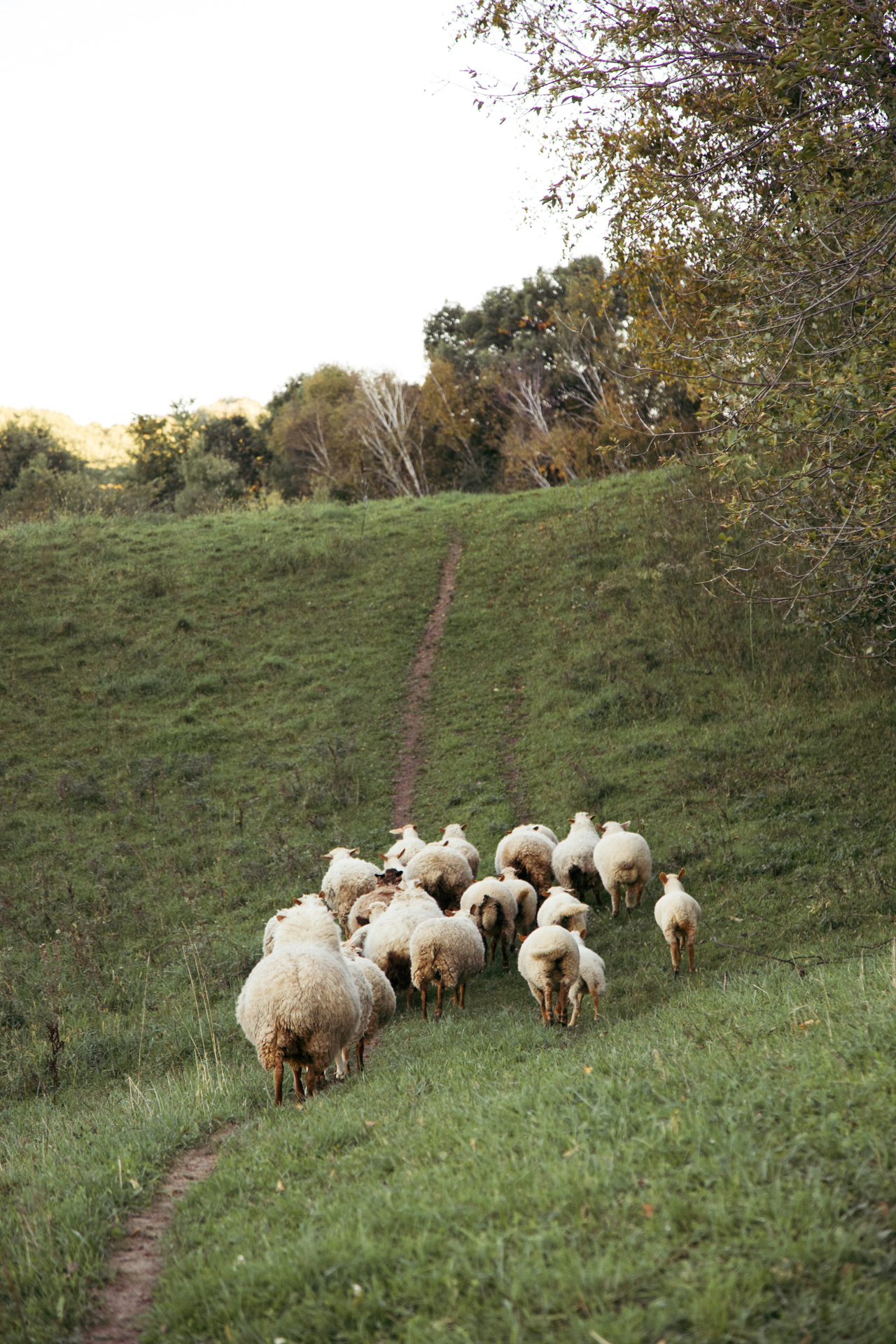 We spent the rest of the evening around the campfire, drinking wine and listening to music. It was such an enjoyable date night! The farm was beautiful and everyone was super welcoming. Be sure to check this place out next summer!
SIMILAR POSTS FROM MISS NORTHERNER