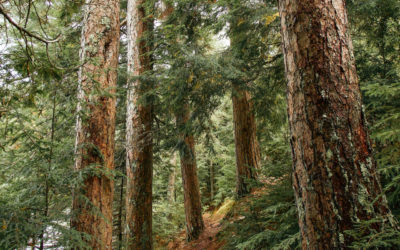 In the forests surrounding the area of Sayner-Star Lake is a beautiful hiking spot called Trampers Trail. This trail brings you through old-growth forest and along the edge of Star Lake. I had explored this area during my trip with Wisconsin Travel Best Bets and...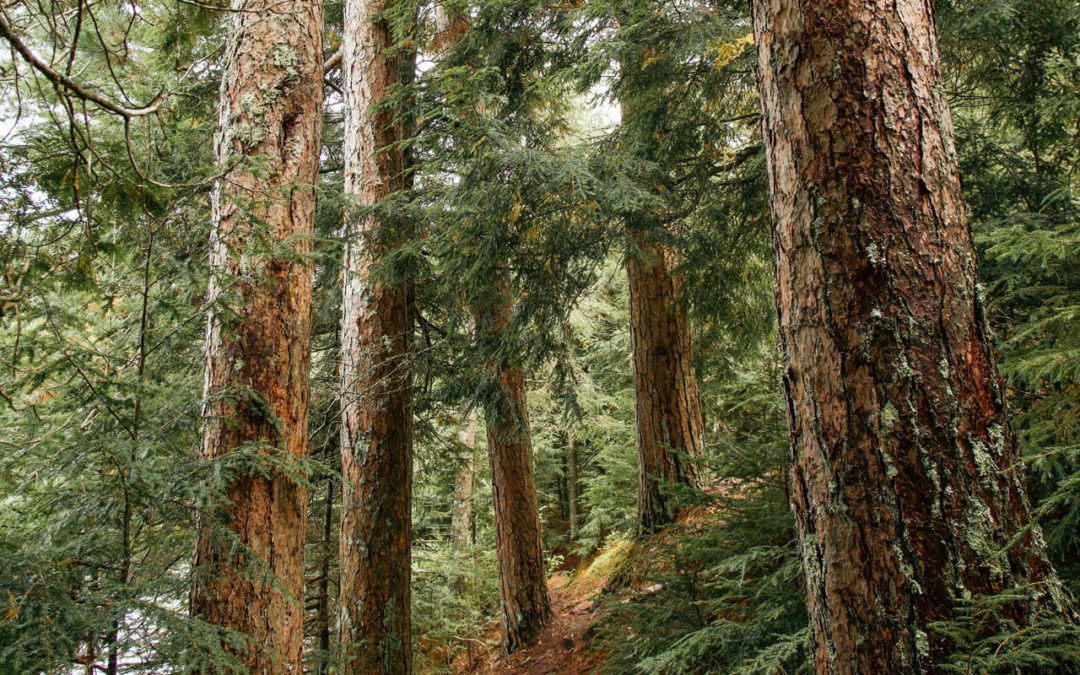 In the forests surrounding the area of Sayner-Star Lake is a beautiful hiking spot called Trampers Trail. This trail brings you through old-growth forest and along the edge of Star Lake. I had explored this area during my trip with Wisconsin Travel Best Bets and...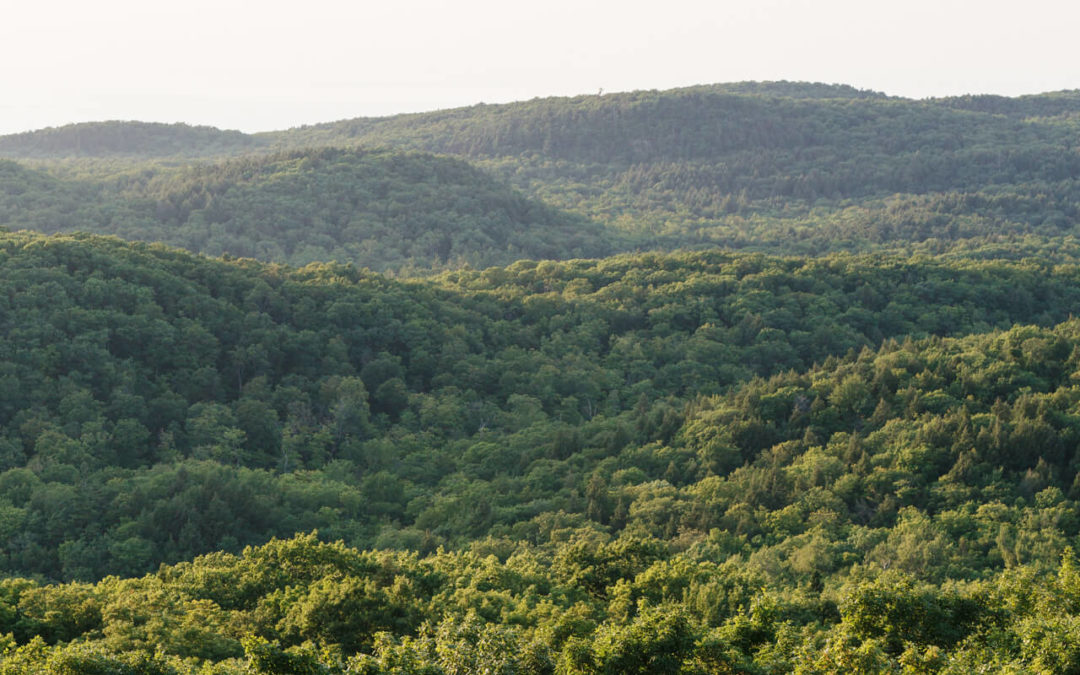 Last summer, we traveled to the Porcupine Mountains for a weekend of adventure. One of my favorite parts of the trip was climbing to the top of Summit Peak to watch the sunset.Summit Peak is an out-and-back trail that brings you to a 50-foot tall observation tower....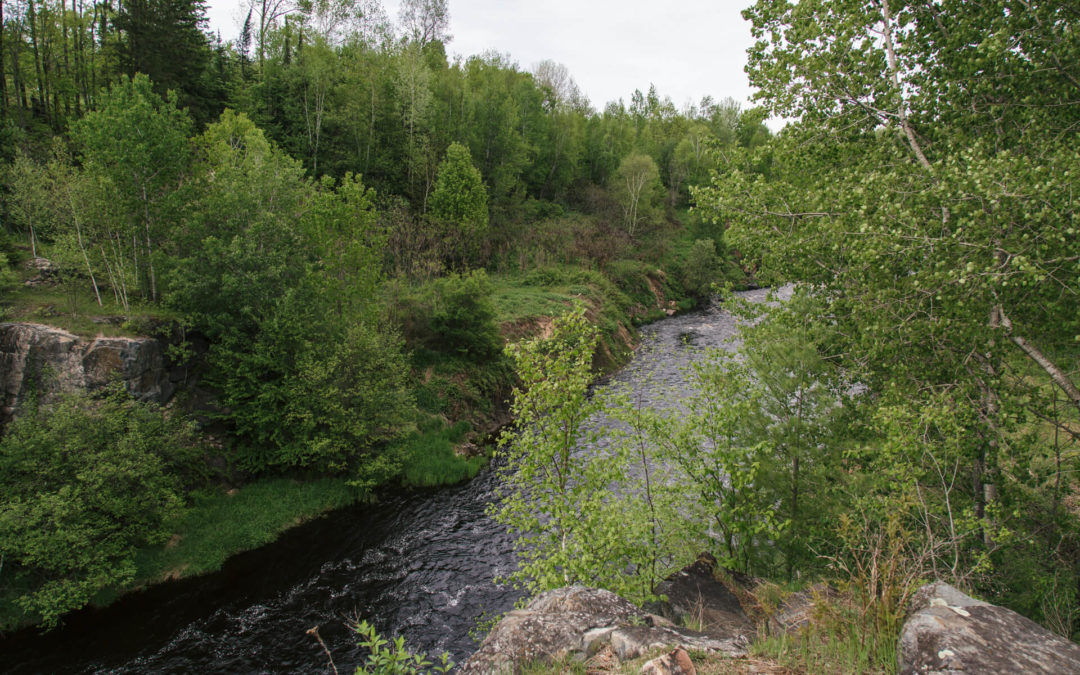 The Prairie Dells Scenic Area is an awesome hidden gem in central Wisconsin. It's almost like the lesser-known, little sister of the Eau Claire Dells! Located about 10 miles northeast of Merrill, it features a large river gorge, a wooded forest, and rocky...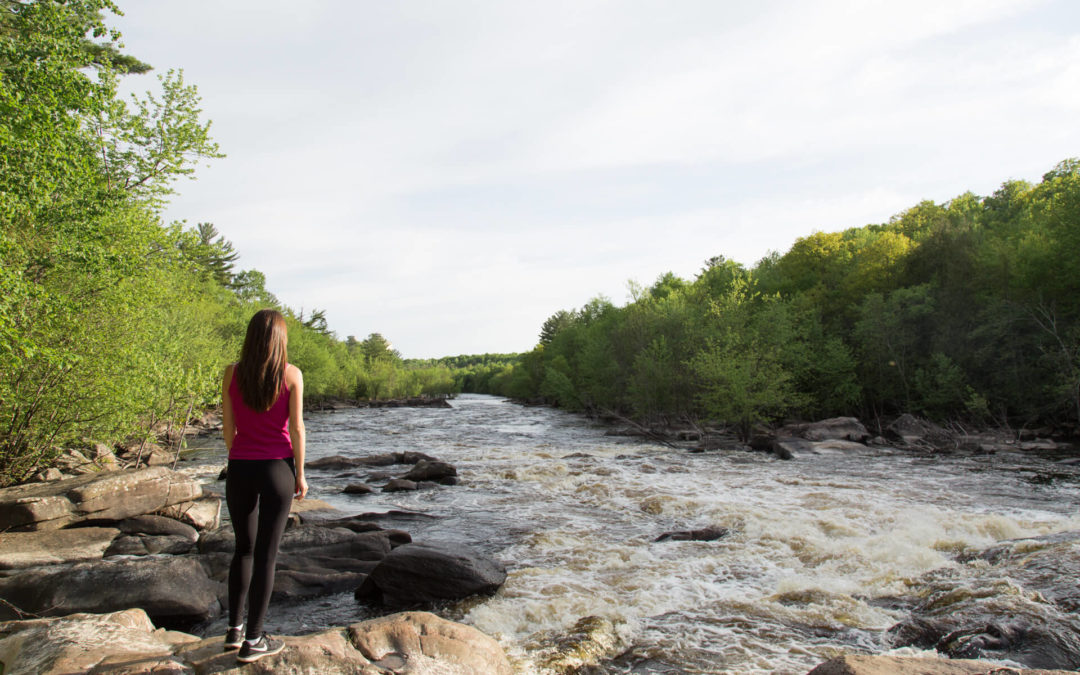 Grandfather Falls is a beautiful series of small cascades that tumble over rocks in a section of the Wisconsin River. It's located about 13 miles north of Merrill off of Highway 107 (see map below) and a great spot to go hiking in central Wisconsin!As you drive north...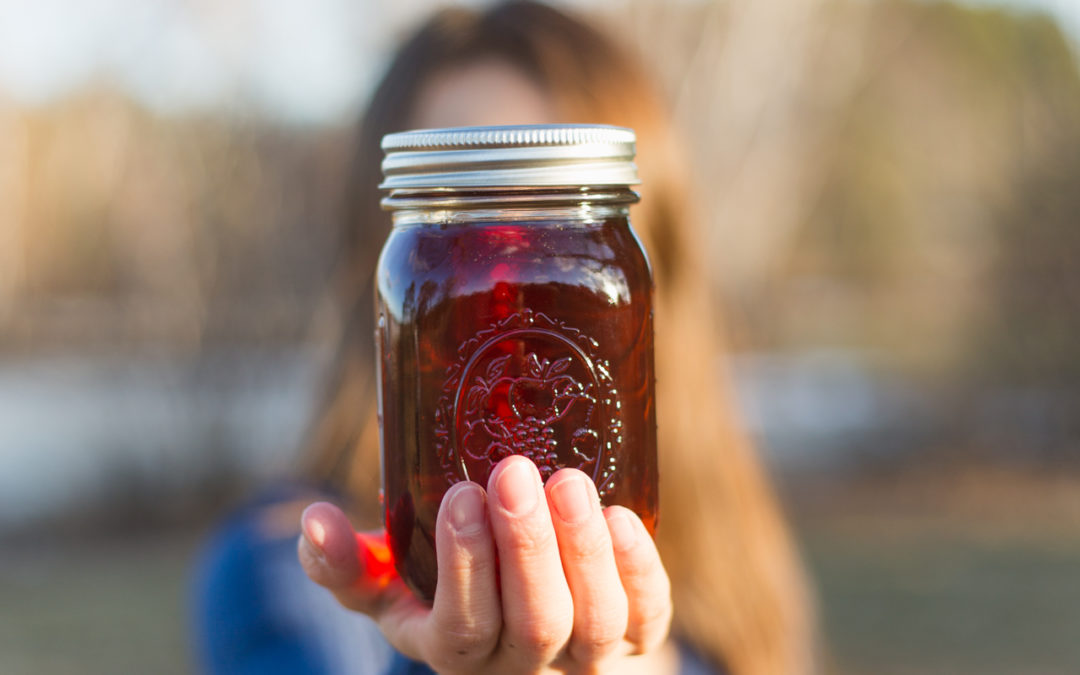 This guide is for the hobbyist.When our second maple syrup season came to a close, we had twenty-two pints of fresh Wisconsin syrup in our fridge, ready to be devoured. This year, 2021, is our third year and we plan to make about the same amount. The process of making...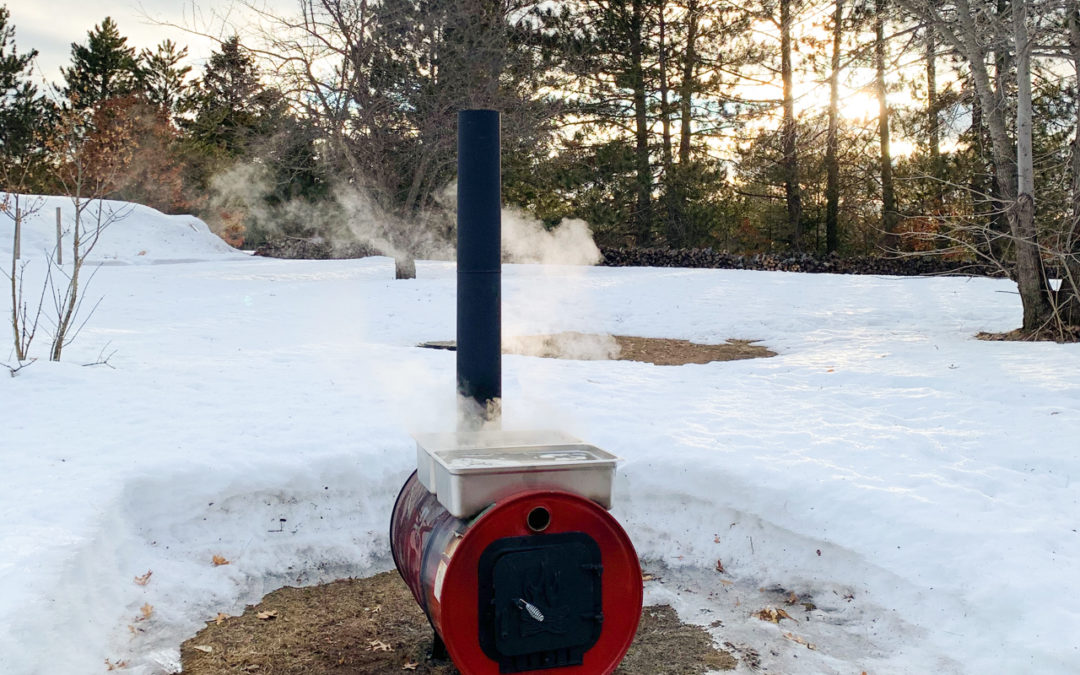 Last year, we boiled our sap over an open fire; you can see a photo of it in this blog post. The problem with this setup was that the smoke would swirl around our pots of sap, which ultimately caused our syrup to have a smokey, campfire flavor to it. Not exactly what...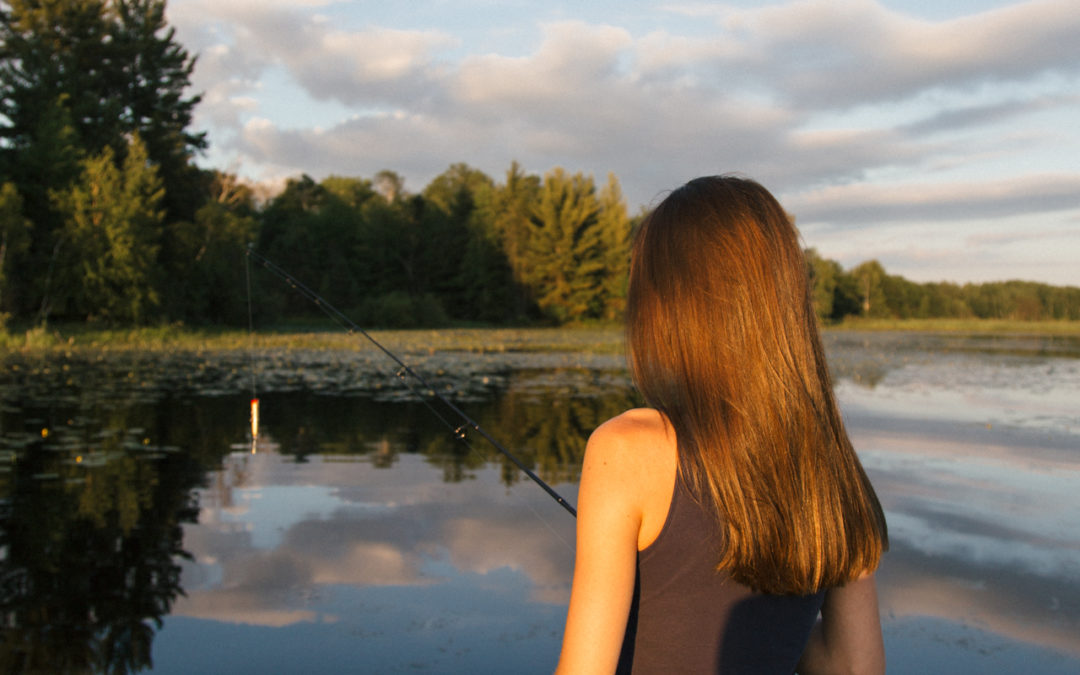 Last summer I decided to try fishing and, to my surprise, ended up really loving it! I've fished before - my parents took me as a kid and I occasionally tossed in a line throughout my adult life - but I hadn't truly gotten into it until now. I had absolutely no idea...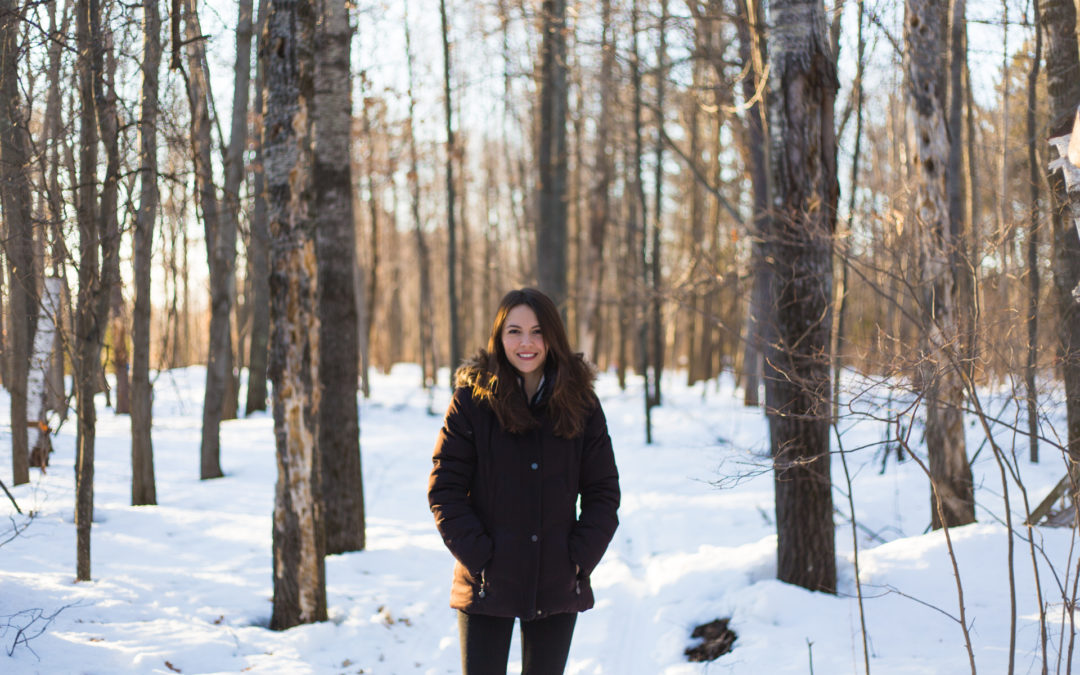 It's that time of year again! Sean and I have started tapping trees in order to make our very own maple syrup. We did this for the first time last year and now we're giving it another go! If you're interested, click here to read Part 1 and Part 2 of our 2019...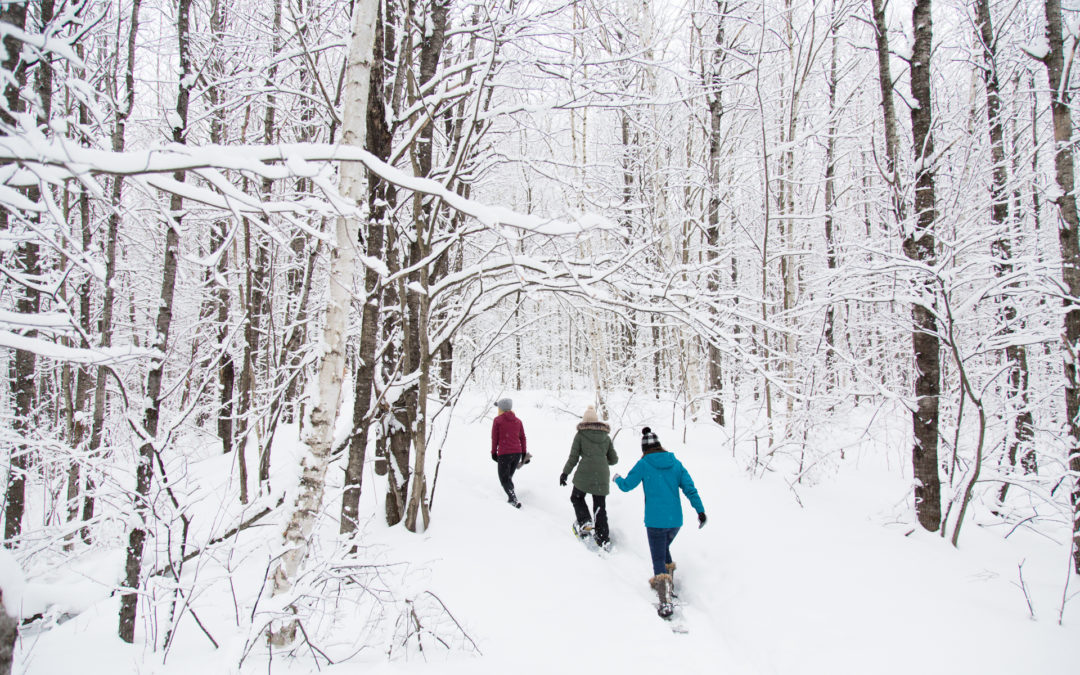 The other week, a few friends and I headed to the Washburn Trails, located about 20 minutes west of Rhinelander, Wisconsin. In the winter, it offers 15 miles of trails for cross-country skiing, snowshoeing, and fat-tire biking. There's a heated shelter, a good-sized...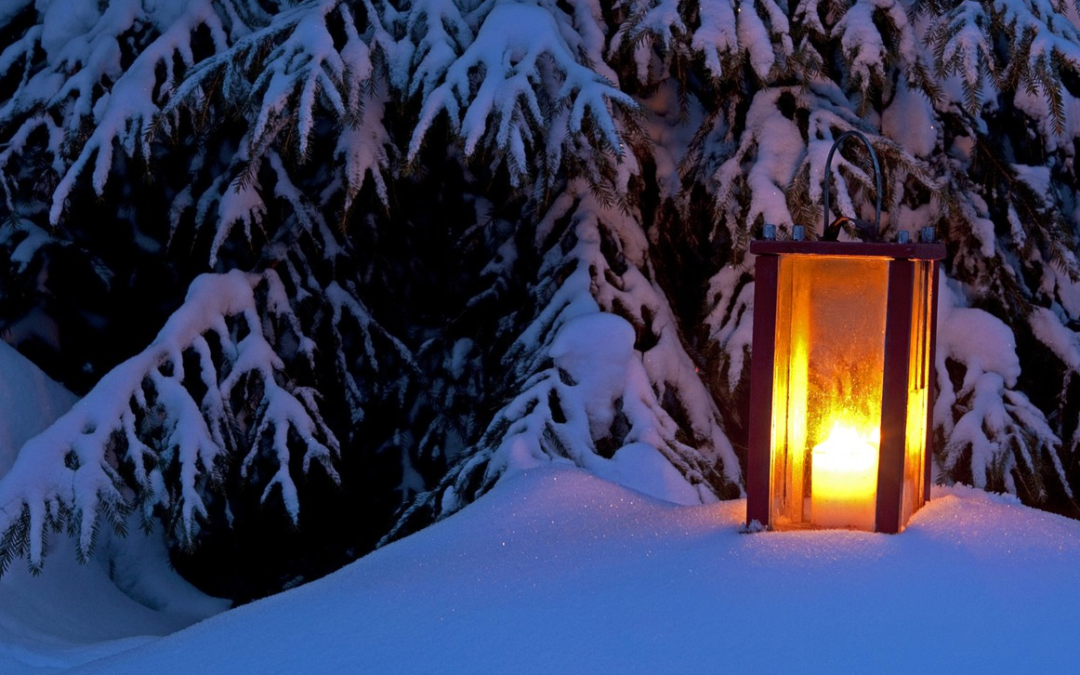 Candlelight hikes are becoming more and more popular here in Wisconsin. It's a perfect way to get outdoors and enjoy the winter landscape. Depending on the event, you can ski, snowshoe, or hike the lantern-lit trails. To see if there's one near you, I've created a map...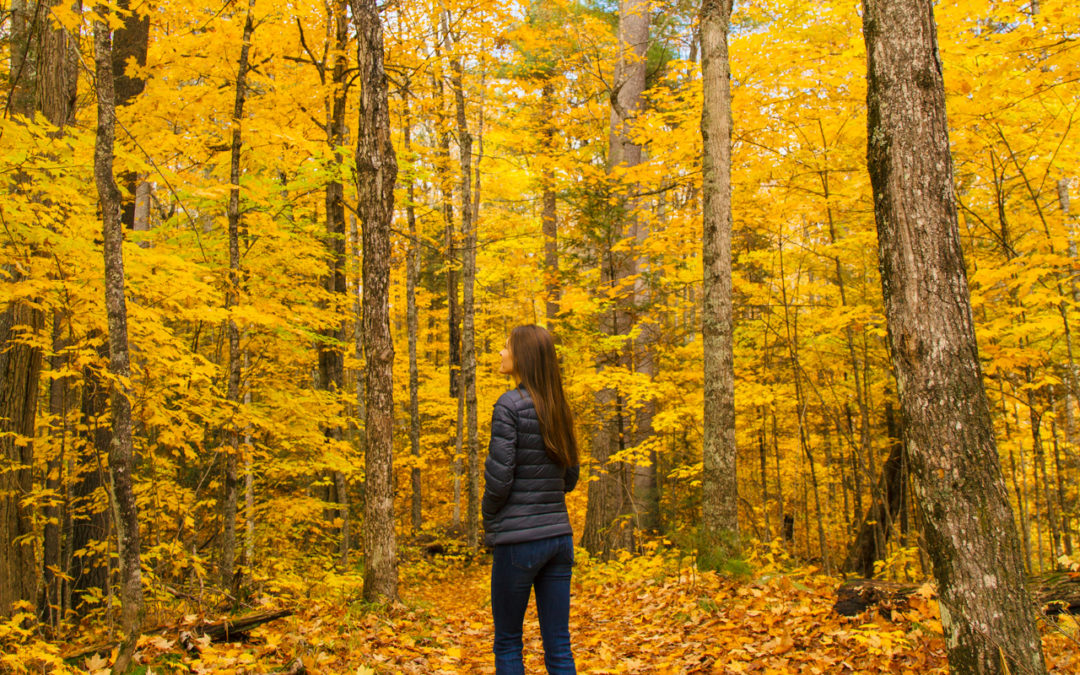 Last week, my mom and I had a girls day in Minocqua. We did some antiquing, went out to lunch, and just spent some quality time together. It ended being a gorgeous and sunny day so around mid-afternoon we laced up our hiking boots and went for a fall hike on the Raven...
It has been quite a rainy fall this year but these last few days have been really beautiful. The temperatures have warmed up and the sun finally decided to come back out. I figured I should take advantage of this gorgeous fall weather (considering what the weekend...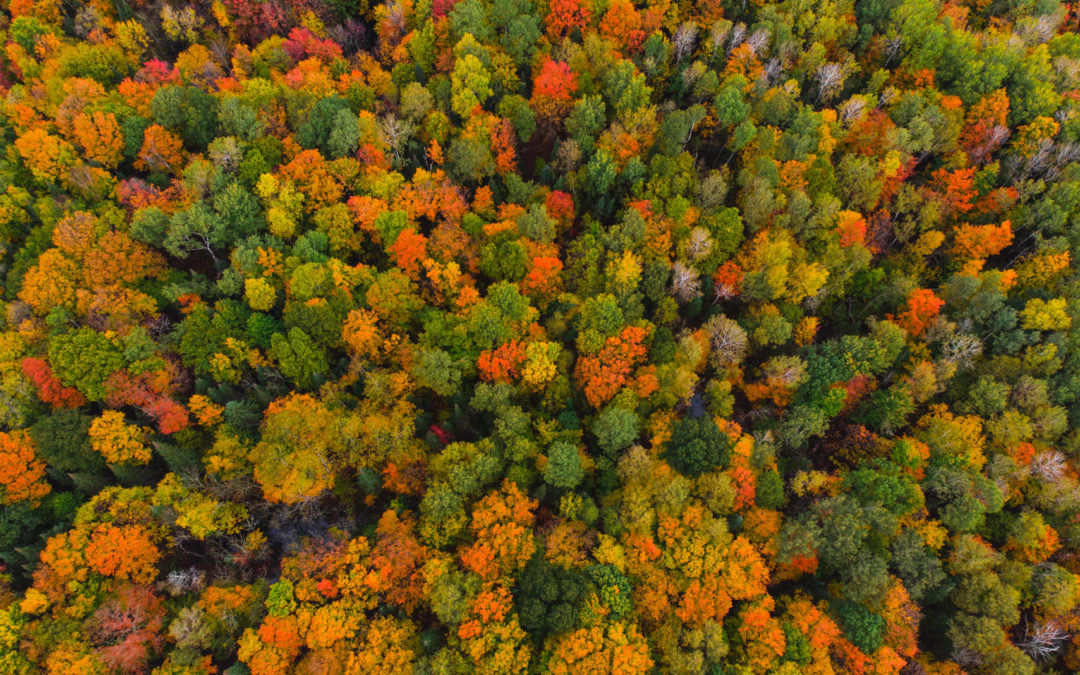 Yesterday, I decided to take a drive to see how the fall colors were coming along. I ended up finding this little spot called Alta Springs State Fishery Area. Located in Lincoln County, just 20 minutes northeast of Merrill, this small section of public land is a...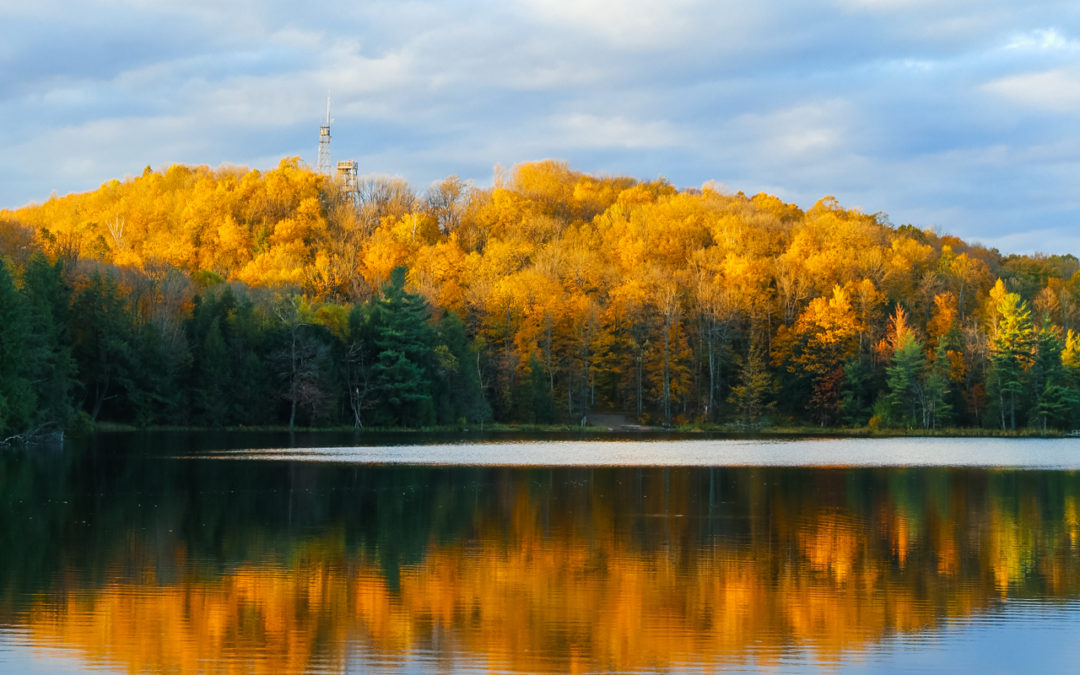 Autumn is quickly approaching here in Wisconsin! If you're looking for some good vantage points this season, here are five overlooks where you can view Wisconsin's fall colors from above. Timm's Hill is the highest point in Wisconsin with an elevation of 1,951 feet. A...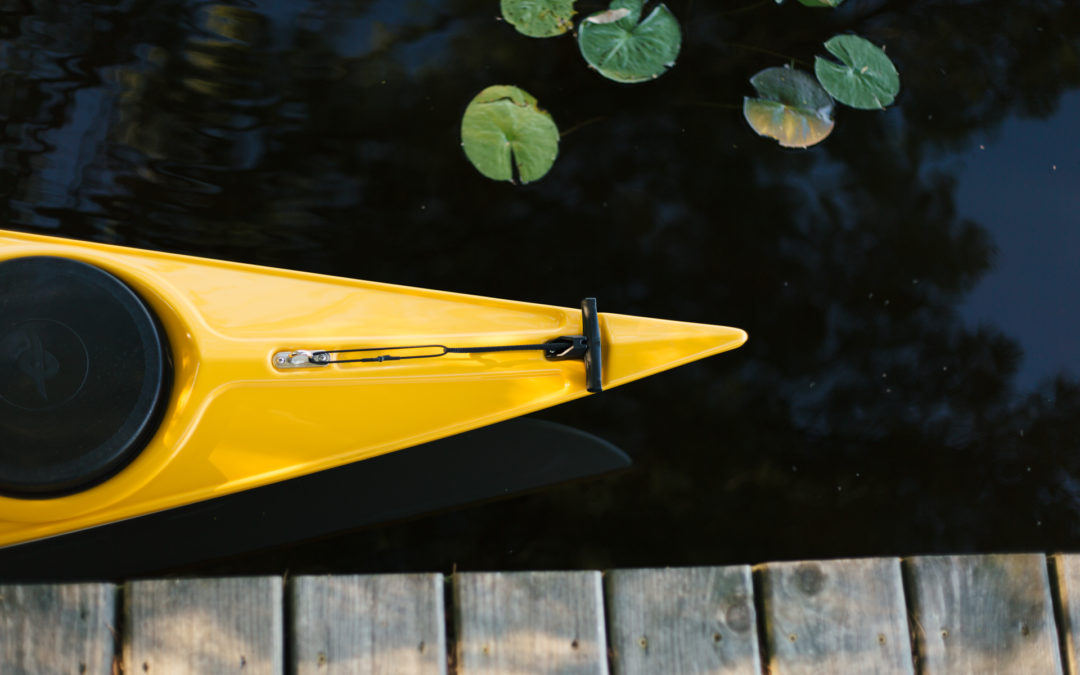 Earlier this year, I partnered with Eddyline Kayaks and have been testing out the Rio. The Rio is specifically designed for the small to medium-sized paddler and weighs in at only 35 lbs. Today, I wanted to do a more detailed blog post about this kayak and the various...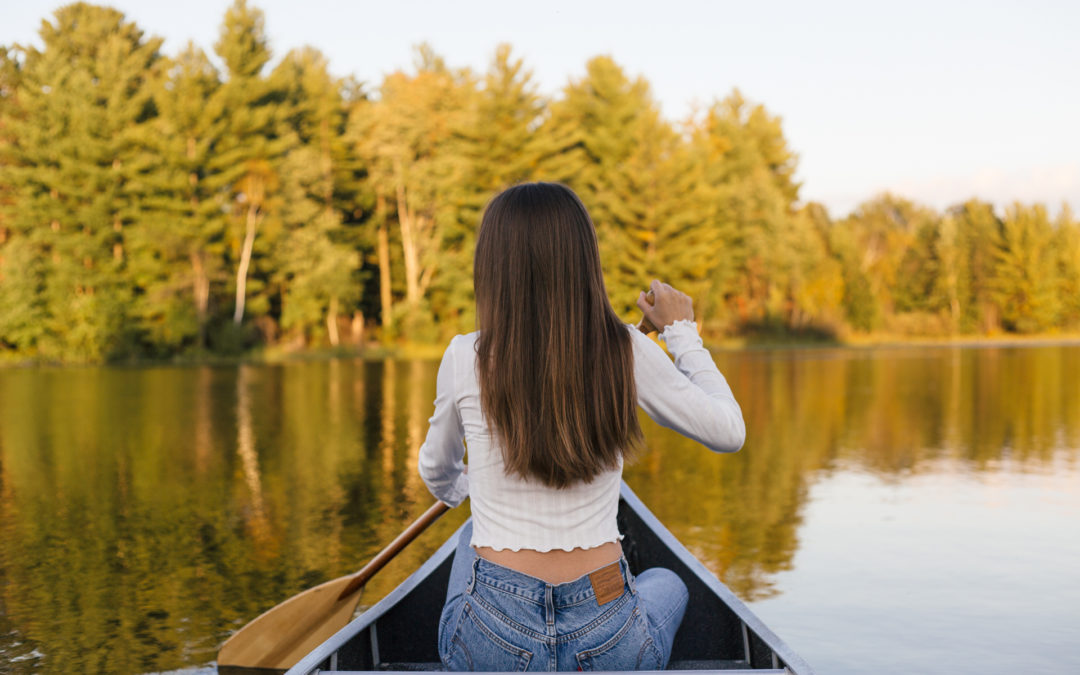 This fall-like weather we've been having lately prompted me to do a bit of seasonal shopping. Today, I thought I'd share two new fall wardrobe pieces that I've recently added to my closet and have been loving so far!The first item is a pair of the Levi Wedgie Icon...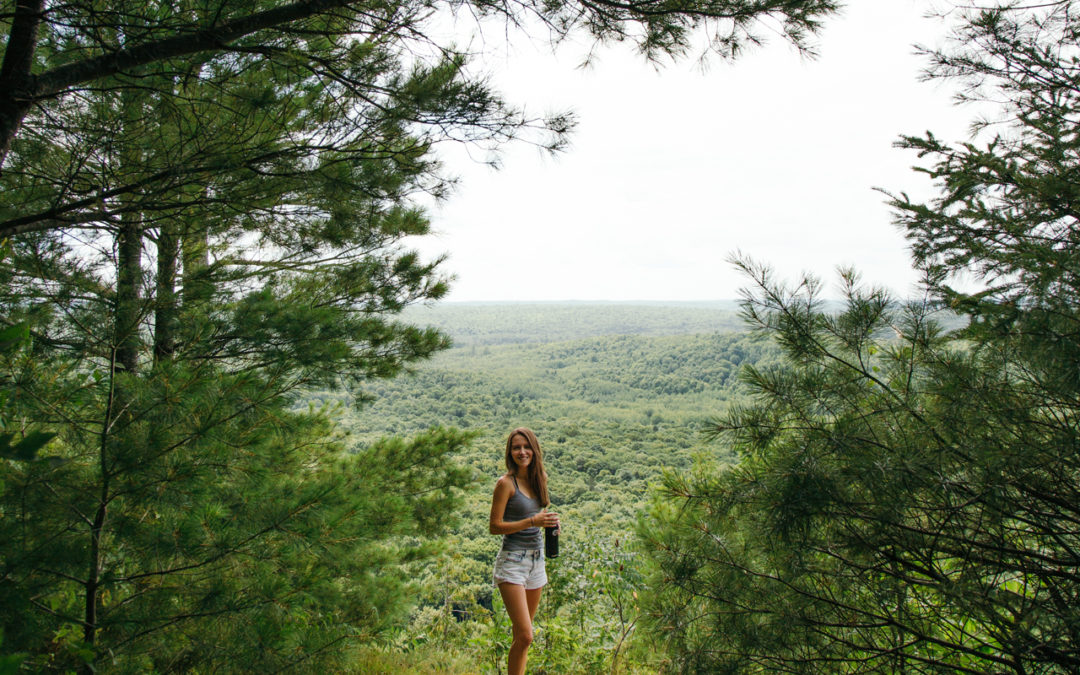 Whenever we travel, I always like to have a list of detour spots that we can stop at along the way. I like to keep within a 20-mile radius so that we're not deviating too far from our original route. So when we were on our way up to the Porcupine Mountains, we decided...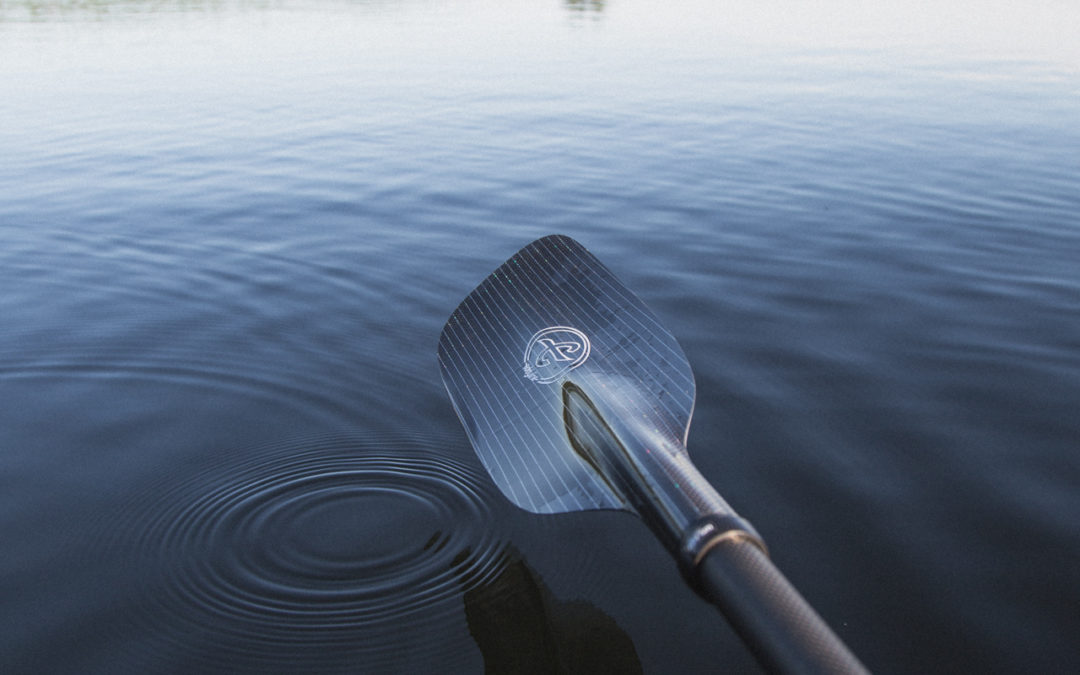 Just across Wisconsin's northern border in the Upper Peninsula of Michigan is an area called Sylvania Wilderness. Located entirely within the Ottawa National Forest, Sylvania offers 18,000 acres of pristine lakes and old-growth forests. It was a beautiful summer...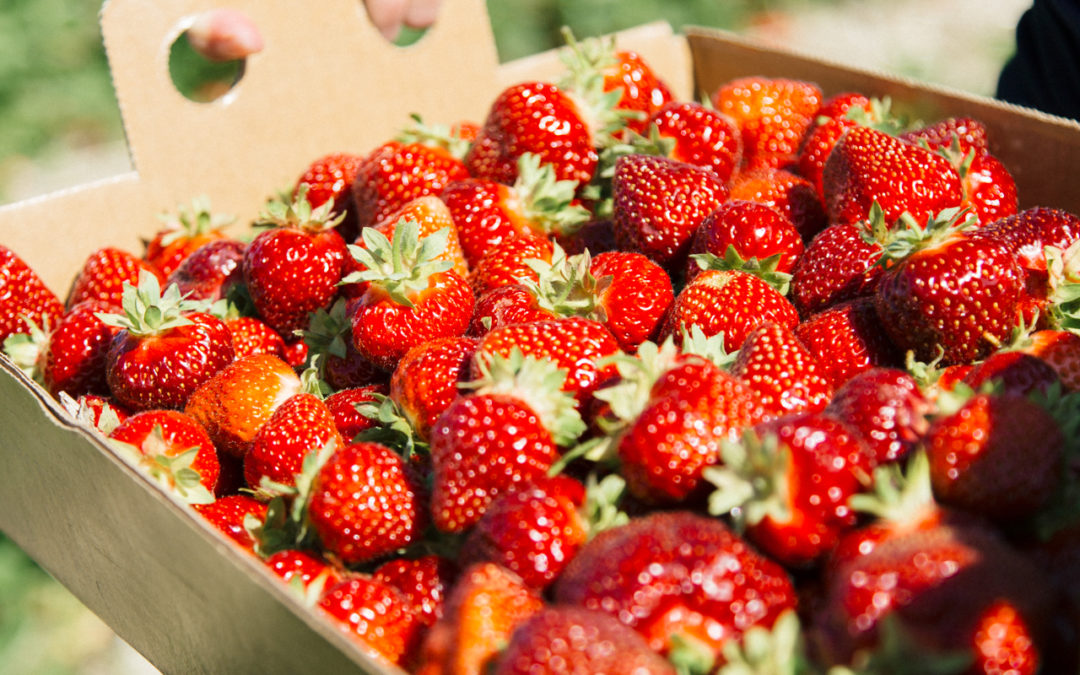 This morning, my mom and I met in Merrill to go strawberry picking at Engelberry Farm! It was a beautiful, sunny morning and a little on the cooler side - perfect berry picking conditions! Last year when we went strawberry picking, it was about 90 degrees out with no...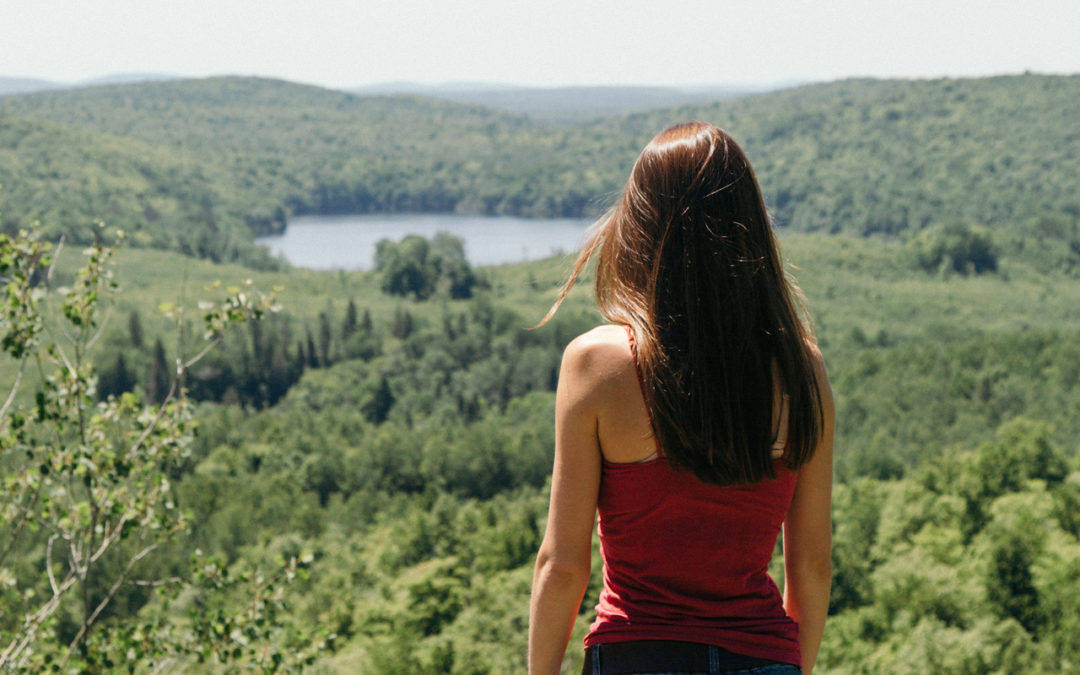 This might be my new favorite hidden gem in northern Wisconsin! Corrigan's Lookout is located in Iron County and offers some spectacular panoramic views of Wisconsin's landscape. A short, quarter-mile hike will lead you to a rock outcropping that overlooks Upson...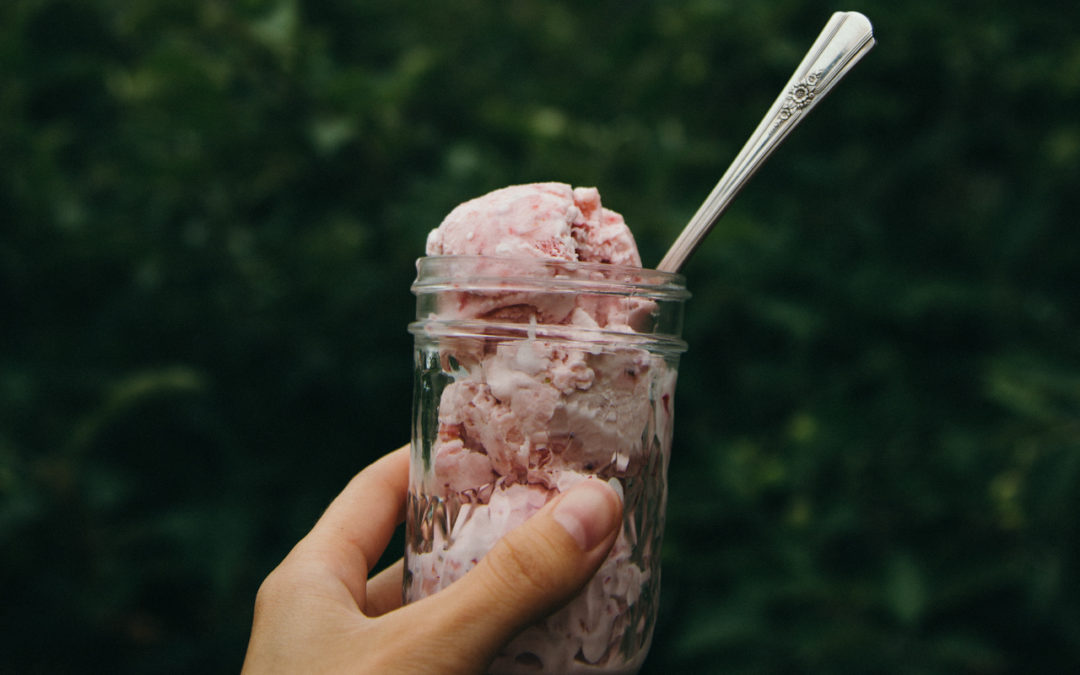 Okay, I'm officially obsessed with this homemade ice cream. I've never made ice cream before - I've always assumed I'd need a special machine. But this no-churn recipe blew me away! I honestly was expecting it to have very little flavor given how few ingredients there...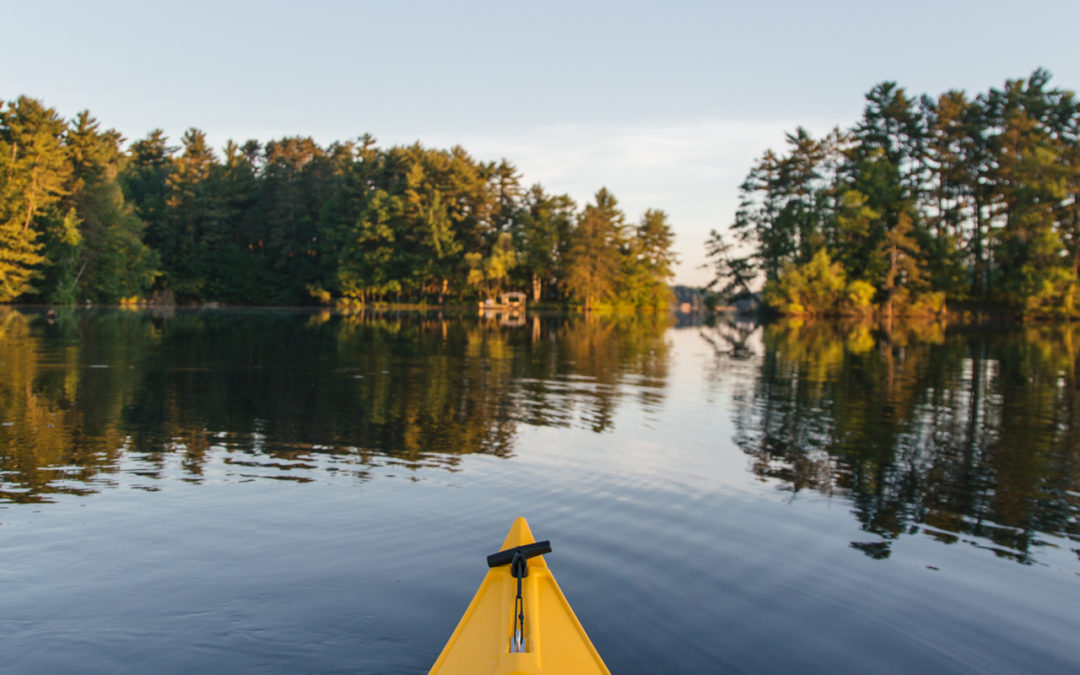 Getting up for sunrise at this time of year isn't the easiest but the early morning views usually make up for it. It was about 5:15 am when I unloaded my kayak on Lake Nokomis, a popular lake near Tomahawk, Wisconsin.The lake is in both Oneida and Lincoln counties; a...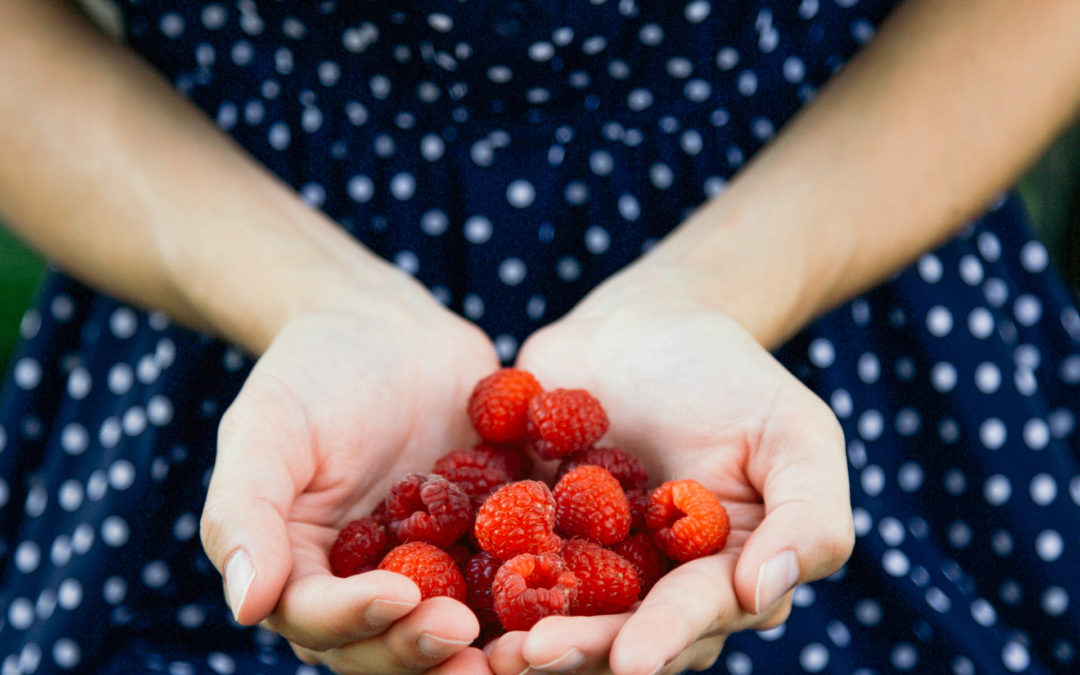 Berry picking is one of my favorite things to do in the summer. There's something so satisfying about having a pail full of berries, carefully hand-picked and ready to eat. In this seasonal berry guide, you'll find ripening dates, top-rated farms, and past berry-related posts.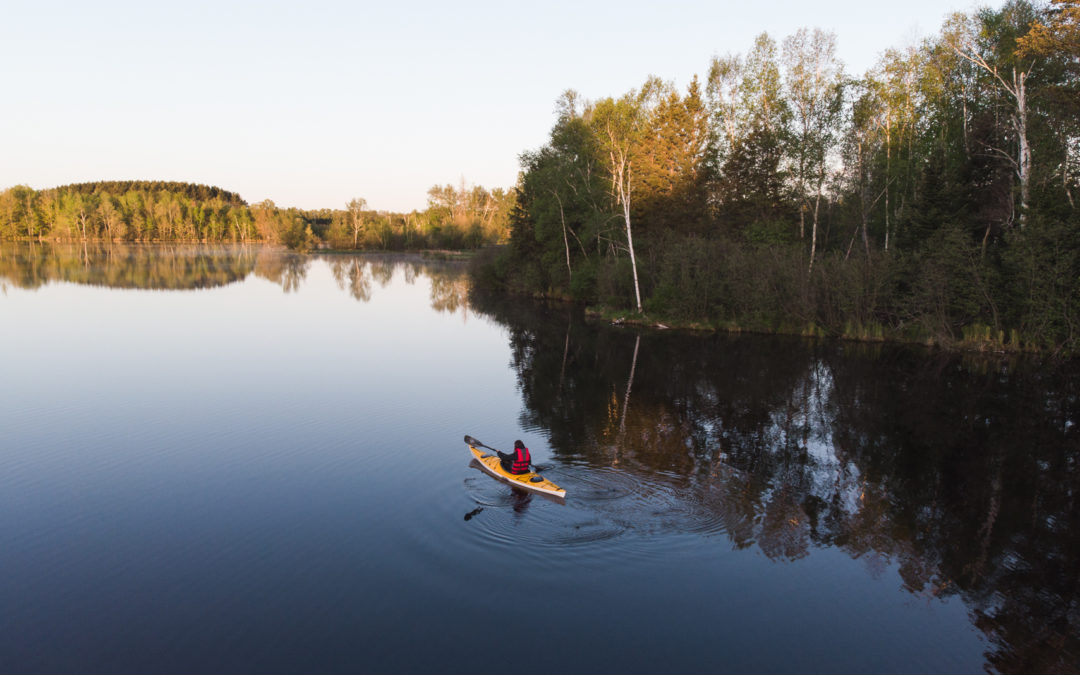 I'm so excited to announce my partnership with Eddyline Kayaks, a manufacturer of premier touring kayaks and paddles! As their Midwest brand ambassador, I'll be sharing a lot of kayaking blog posts and photos over the course of the summer and fall. I can't wait to get...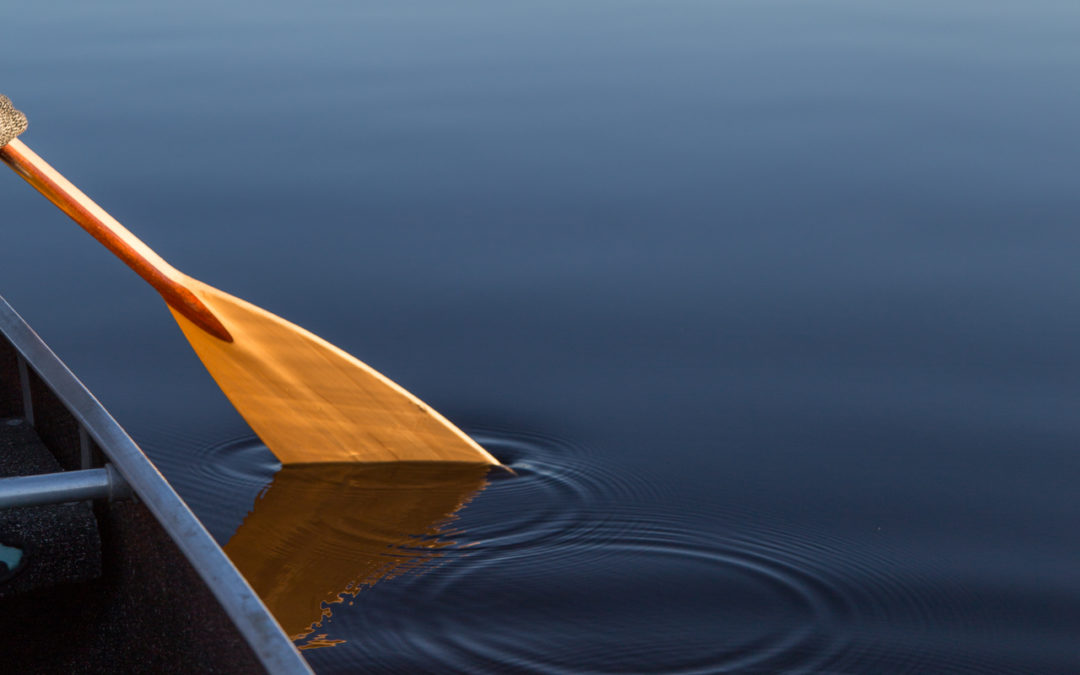 I've been checking the weather nearly every day, waiting for the right conditions to head out in the canoe for the first time this year. Yesterday morning was it. Full sun, no wind, ice-free, and the loons had returned... There was no way anything was stopping me. So...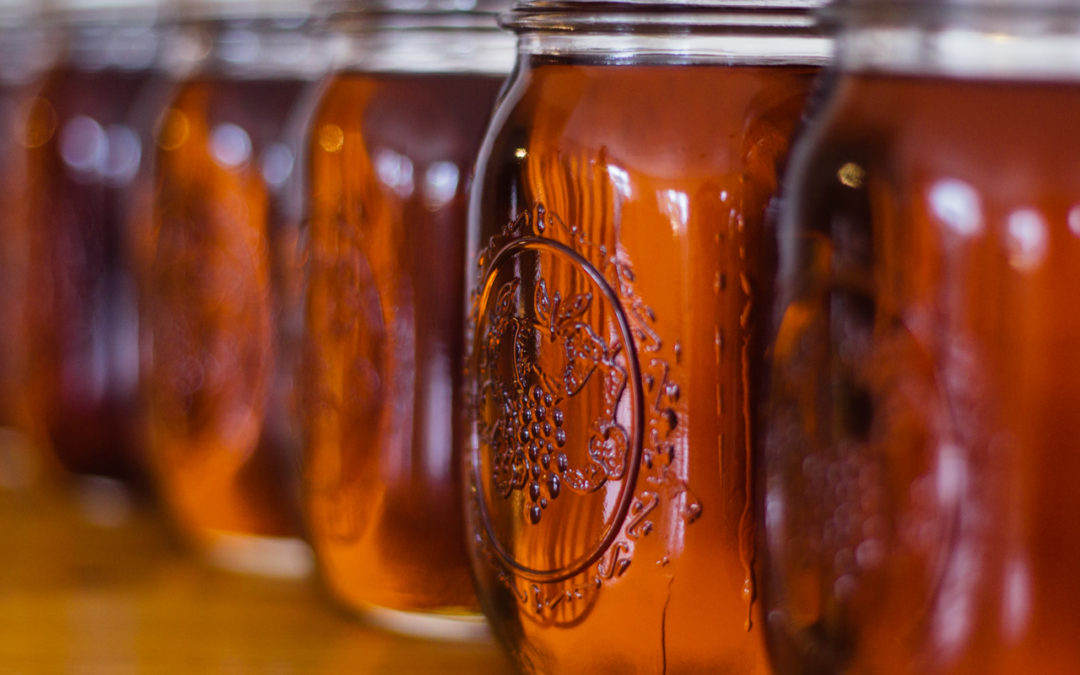 Read Part 1 here!Over the last few weeks, Sean and I have been hard at work making maple syrup from scratch. The process started in late March and ended in mid-April. Every other day, we would head into the woods to check on the maple trees that we had tapped. When...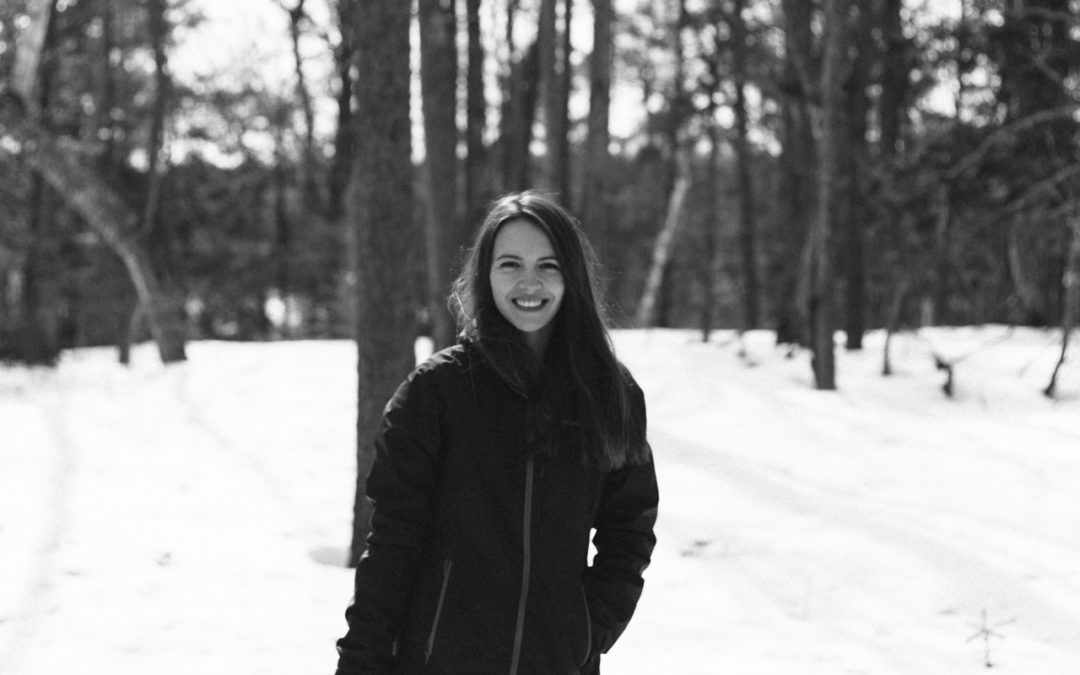 Let me preface this post by saying Sean and I are complete beginners when it comes to making maple syrup. Neither of us has done this before so we've just been researching everything. This is something we decided to do on a whim and thought it'd be a fun little...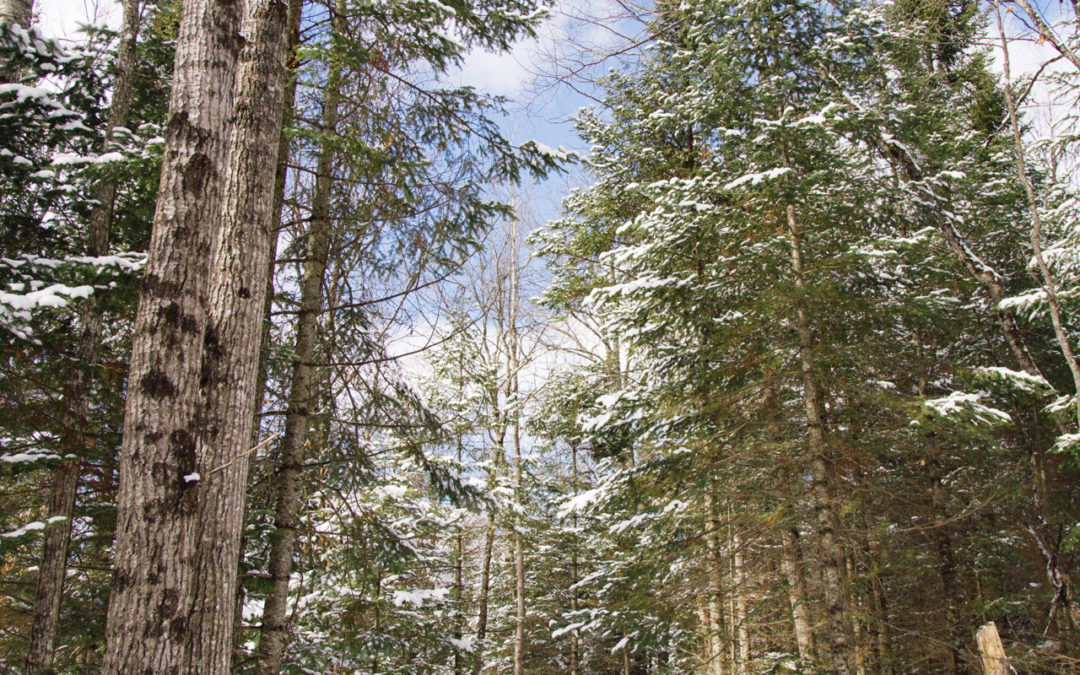 I've been wanting to check out the WinMan Trails for a while now and this weekend I finally got around to it! This 1,300-acre silent sport destination is located between Winchester and Manitowish Waters, hence the shortened name, WinMan :)5 miles of snowshoe trails,...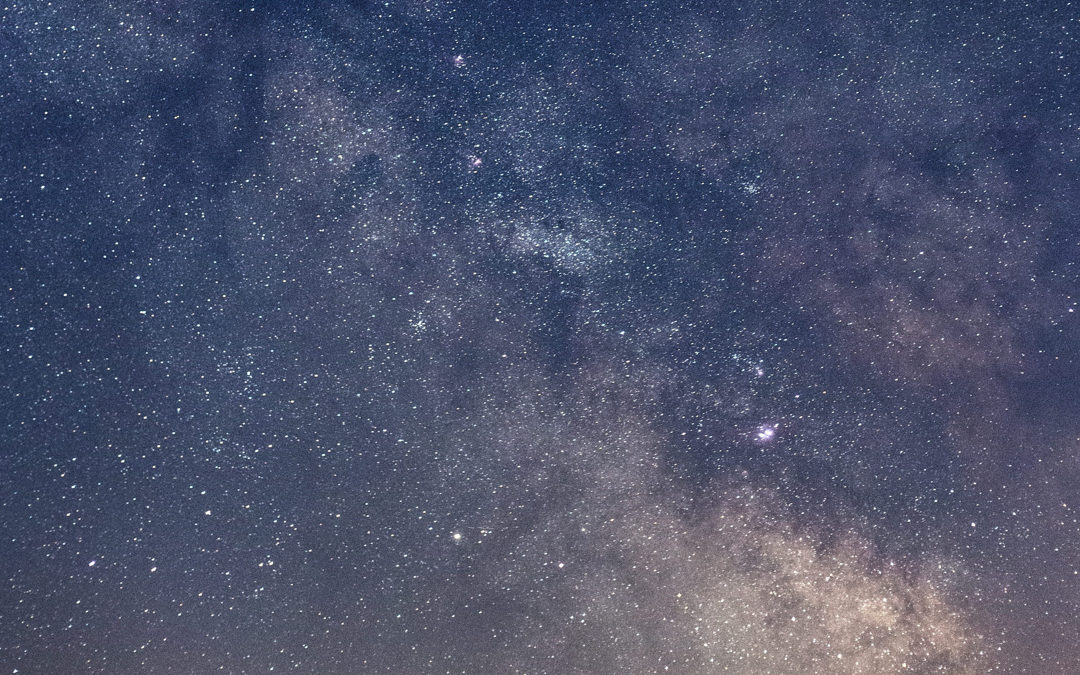 The Northwoods of Wisconsin, Minnesota, and Michigan offer some of the most astounding stargazing opportunities in the Midwest. The cold winter nights, the smaller towns, and the sprawling forests provide dark skies excellent for stargazing.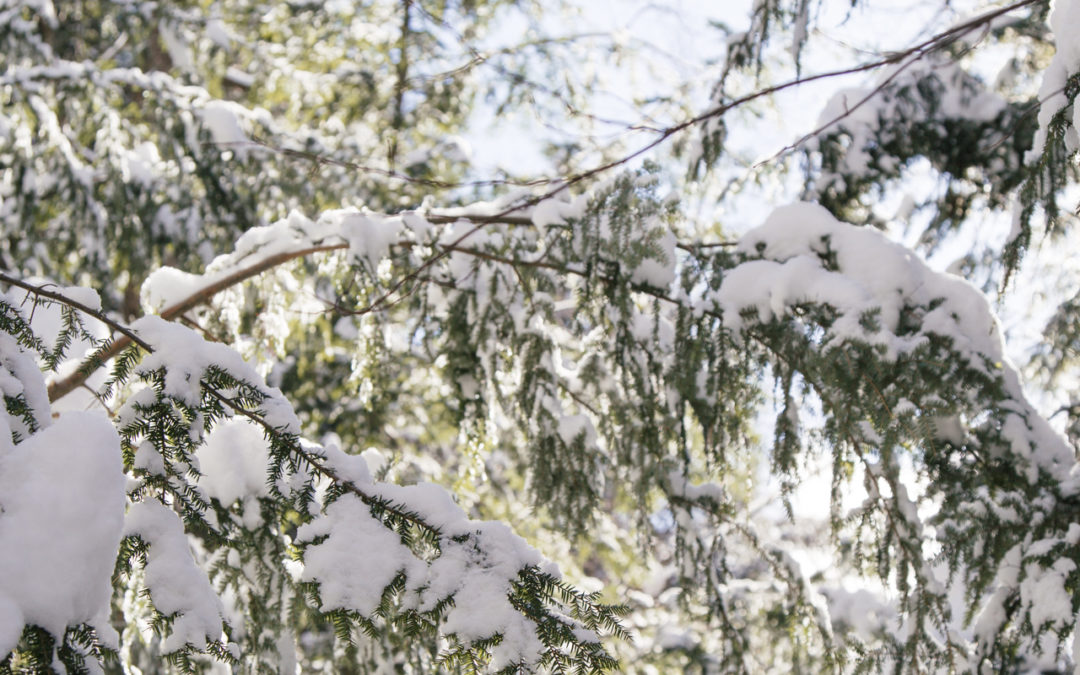 I'm always on the hunt for public land that I can explore. Especially land that's still somewhat undiscovered. That's why I was so stoked to come across the Germain Hemlocks State Natural Area. Eighty-eight acres of towering hemlocks and rolling hills make it an...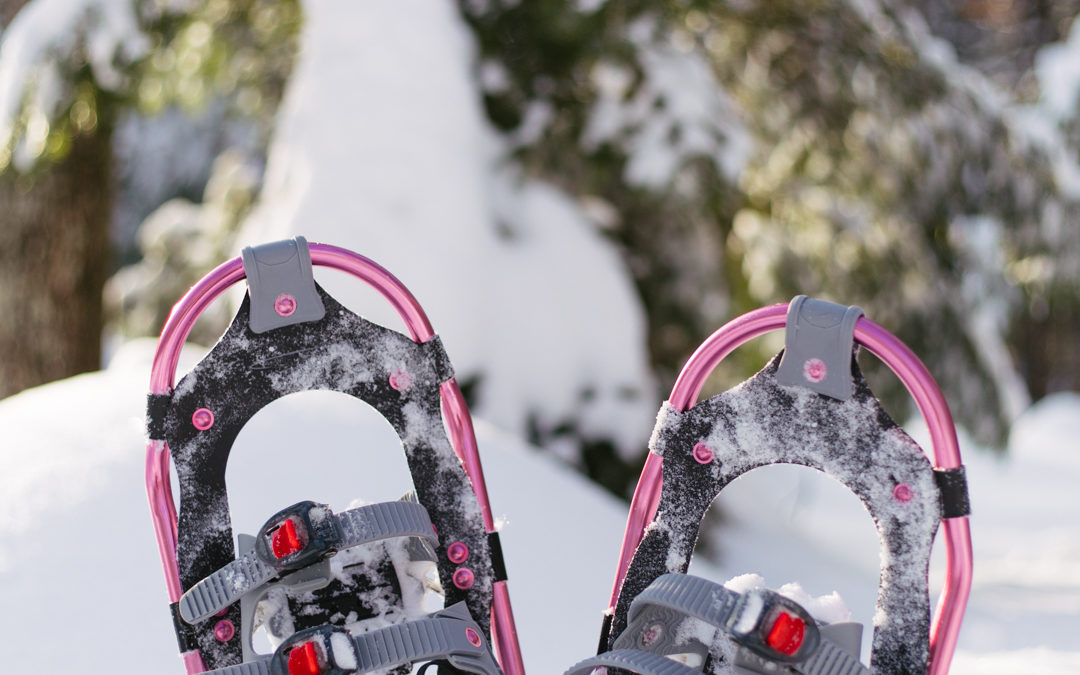 One of my favorite purchases this winter have been my new snowshoes! I bought them off of Amazon a few weeks ago (I went with the 25-inch pair) and have been testing them out ever since. So today, I thought I'd do a short review on them! Overall, I really like these...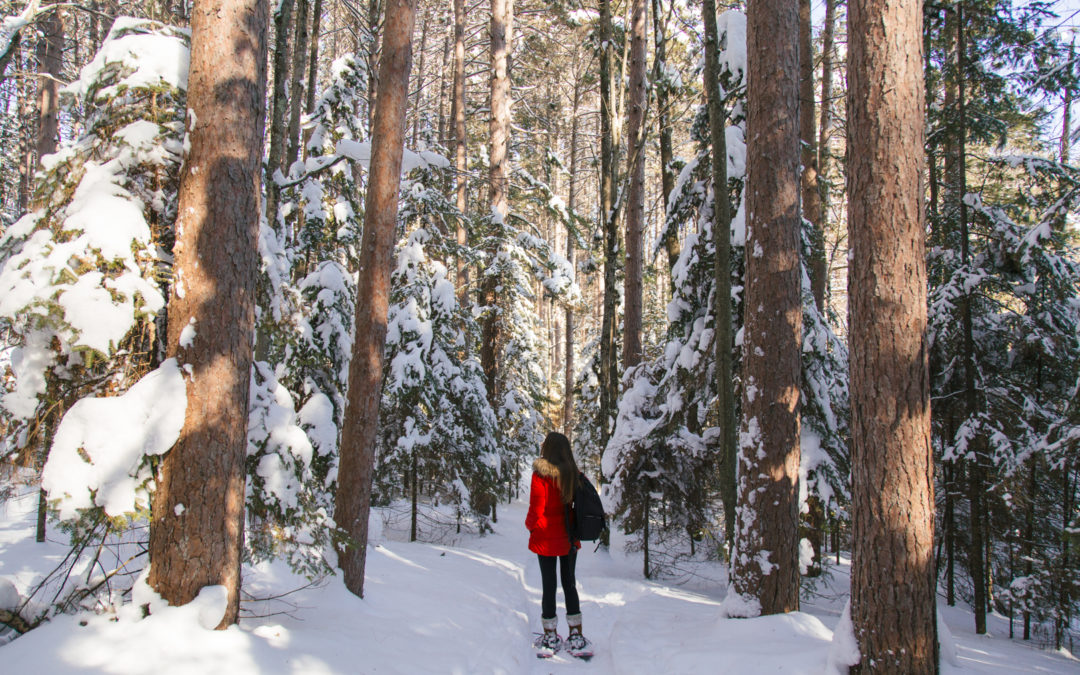 If you're looking for a picturesque spot to snowshoe in the Northwoods of Wisconsin, I've got just the place: Fallison Lake Trail. Located just 13 miles northeast of Minocqua, Fallison Lake Trail will not only get your heart rate up, but it will also offer stunning views and a peaceful, outdoor experience.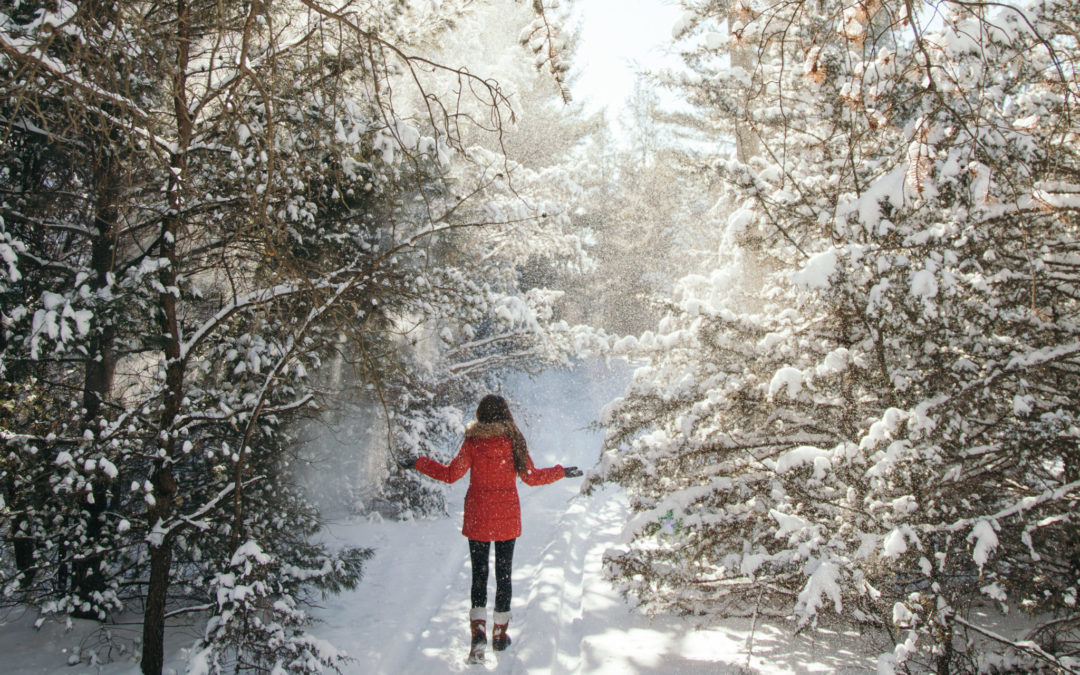 It's been quite the unusual winter this year in Wisconsin. Usually, at this point, we have a few feet of snow on the ground but right now, the front yard has just a dusting. So the other day, when southern Wisconsin was calling for a snowstorm with up to a foot of...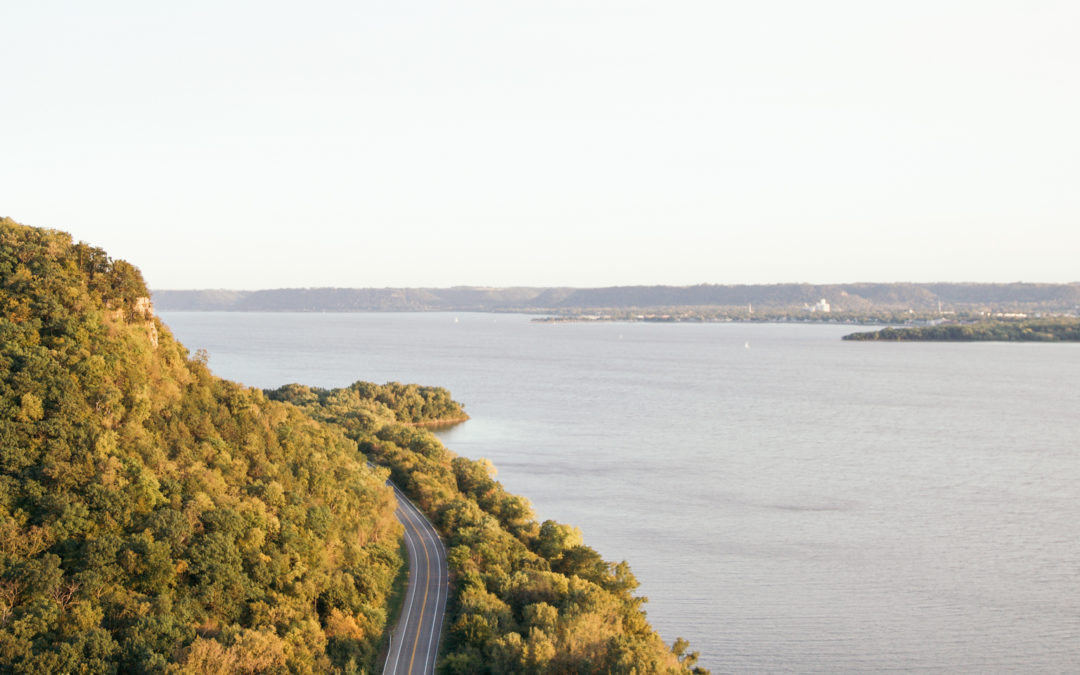 On the western edge of Wisconsin, just an hour south of Hudson is a 400-foot limestone cliff called Maiden Rock Bluff. When standing on Maiden Rock Bluff, you'll have a stunning panoramic view of Wisconsin's Great River Road and the Mississippi River. It's a beautiful...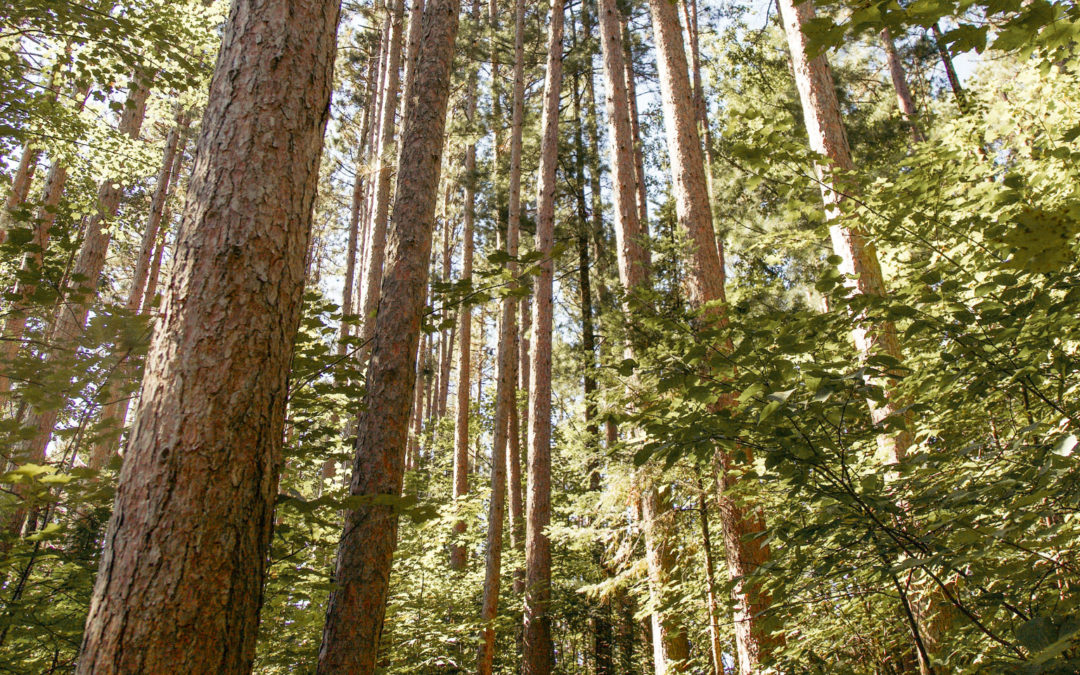 I recently traveled to Boulder Junction, Wisconsin to discover the best things to do and see. This is the first of three posts about the area sponsored by Wisconsin Travel Best Bets. Just ten minutes south of Boulder Junction, you'll find Fallison Lake - a cute little...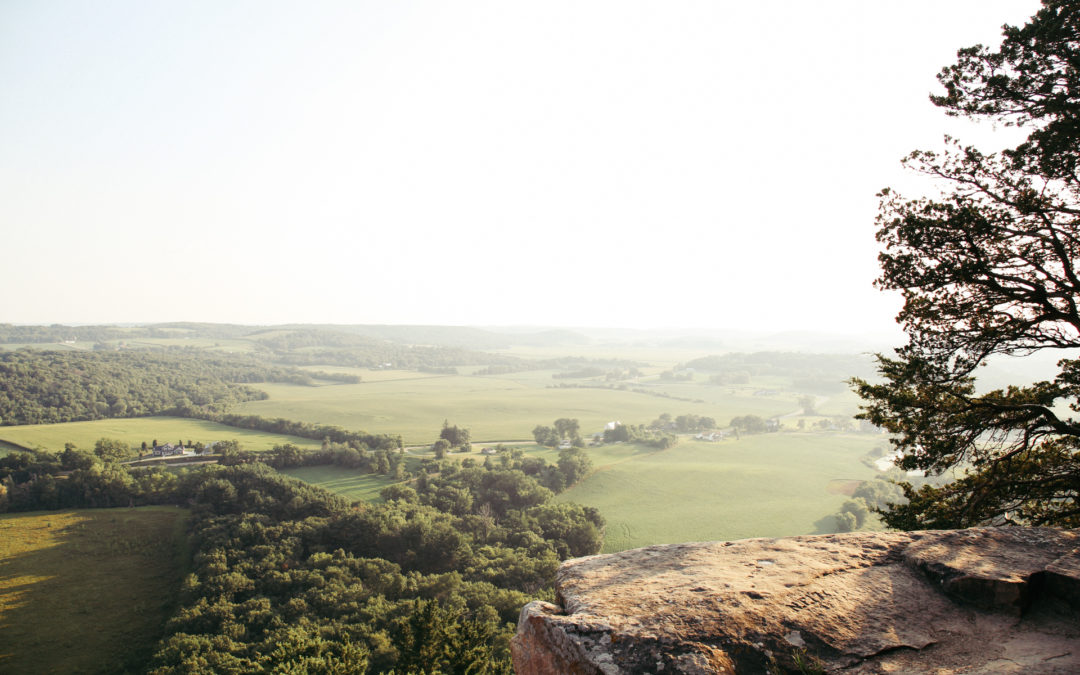 Gibraltar Rock is a 200-foot cliff that overlooks the rural landscape of southern Wisconsin. Patched with fields and farms, this stunning, panoramic view is a beautiful spot to visit. Sean and I spent a couple hours exploring the Gibraltar Rock State Natural Area the...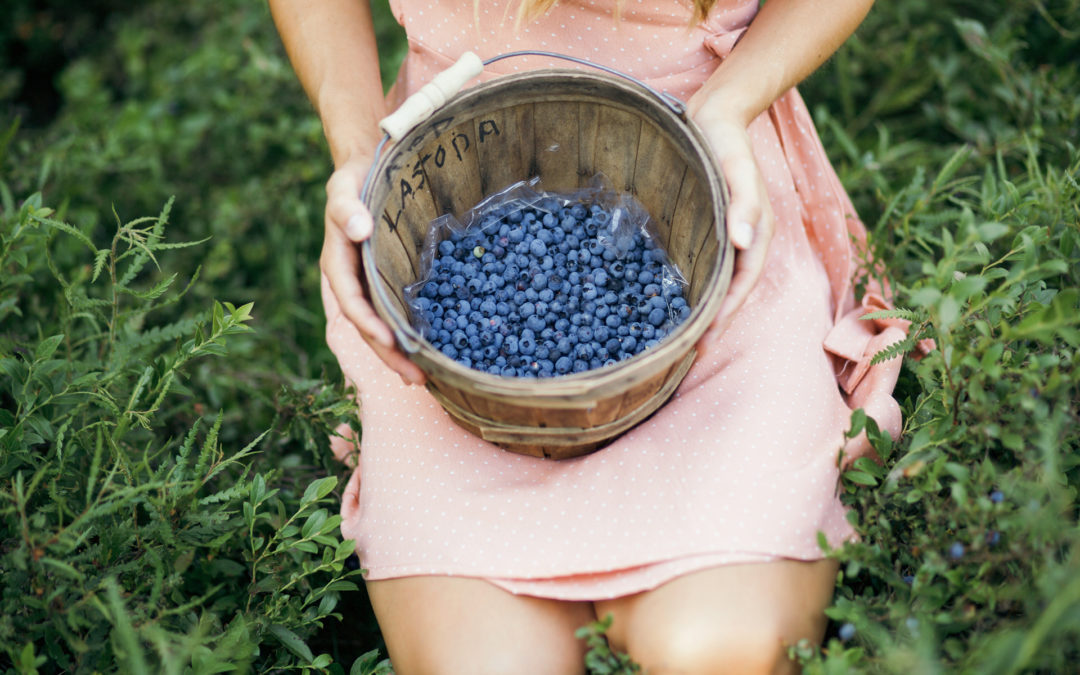 Wild blueberry patches are finally starting to ripen around here in Wisconsin so today, my mom and I drove up near Boulder Junction where we've gone picking before. It's a secret patch we found, right off of a random dirt road. I've been on the hunt for an old, wooden...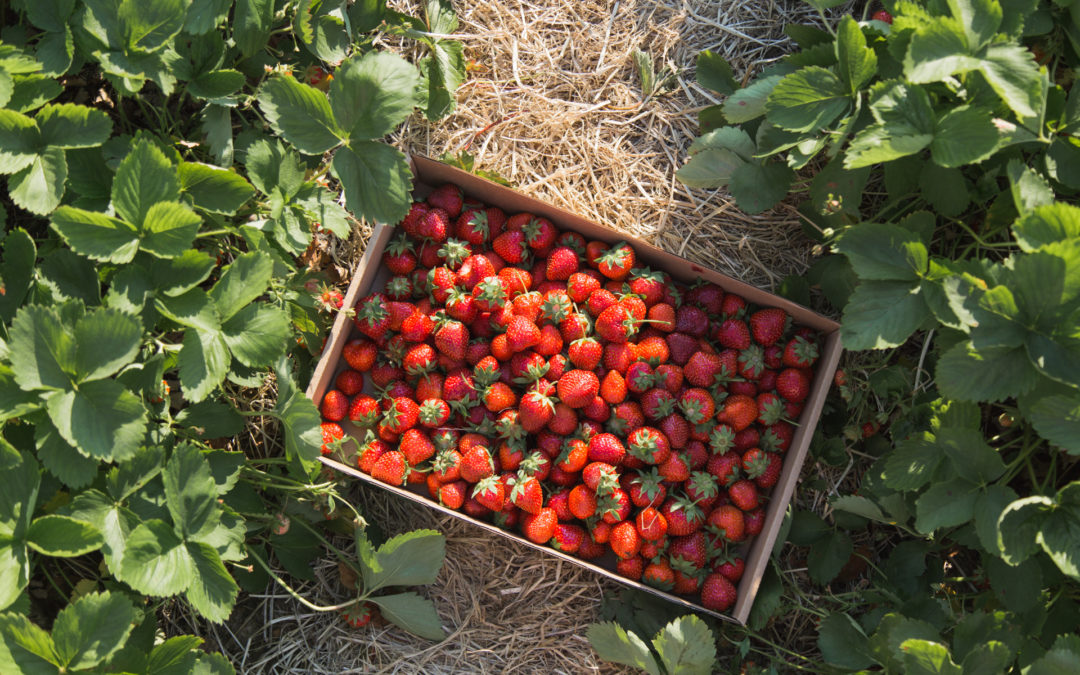 On Sunday, we ended up going to a beautiful central Wisconsin strawberry farm about 40 minutes south of Wausau. Keep reading to find out where it was!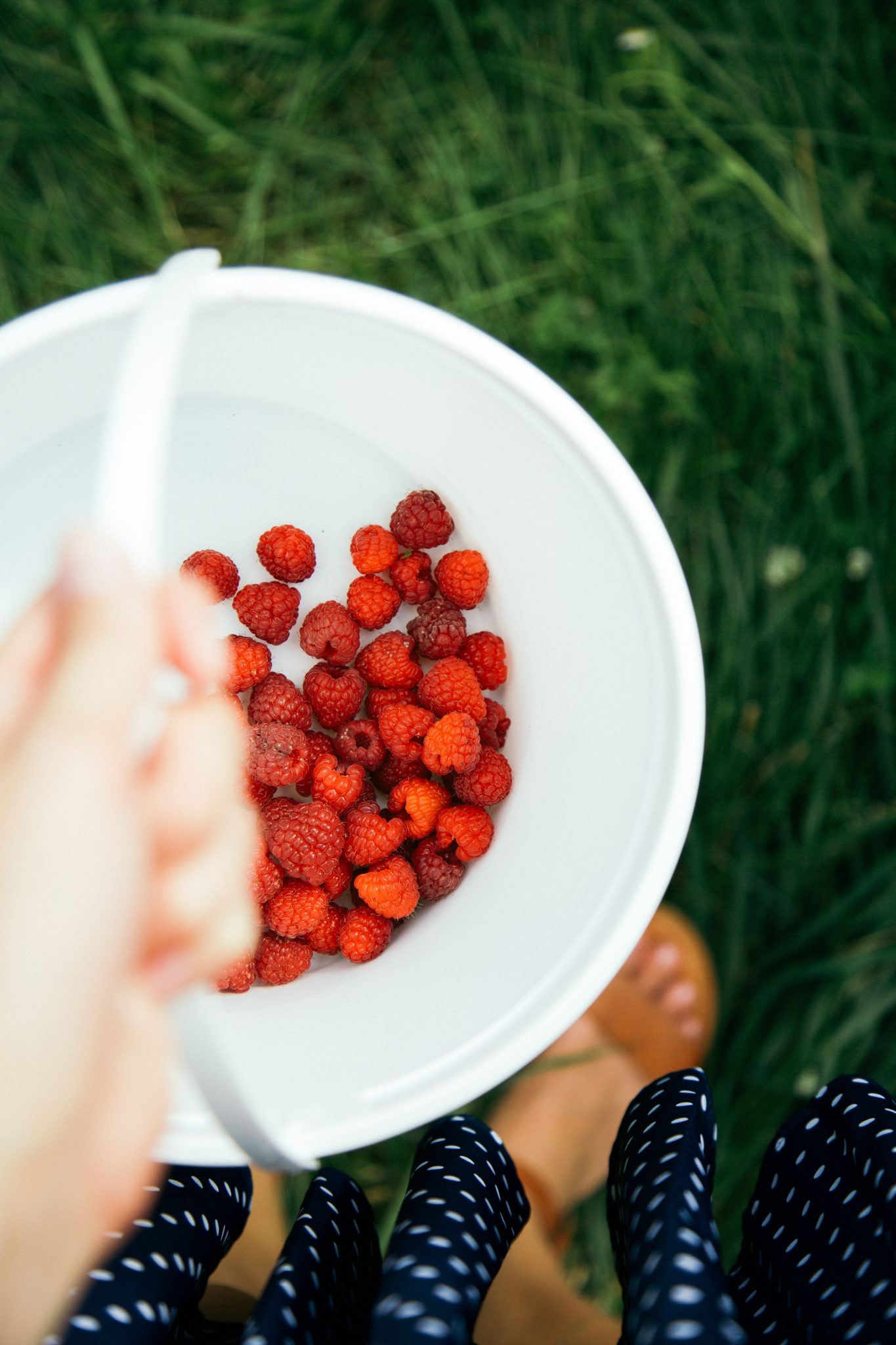 Of all the summer activities, berry picking is one of my favorites. Check out this delightful berry farm just south of Wausau, WI!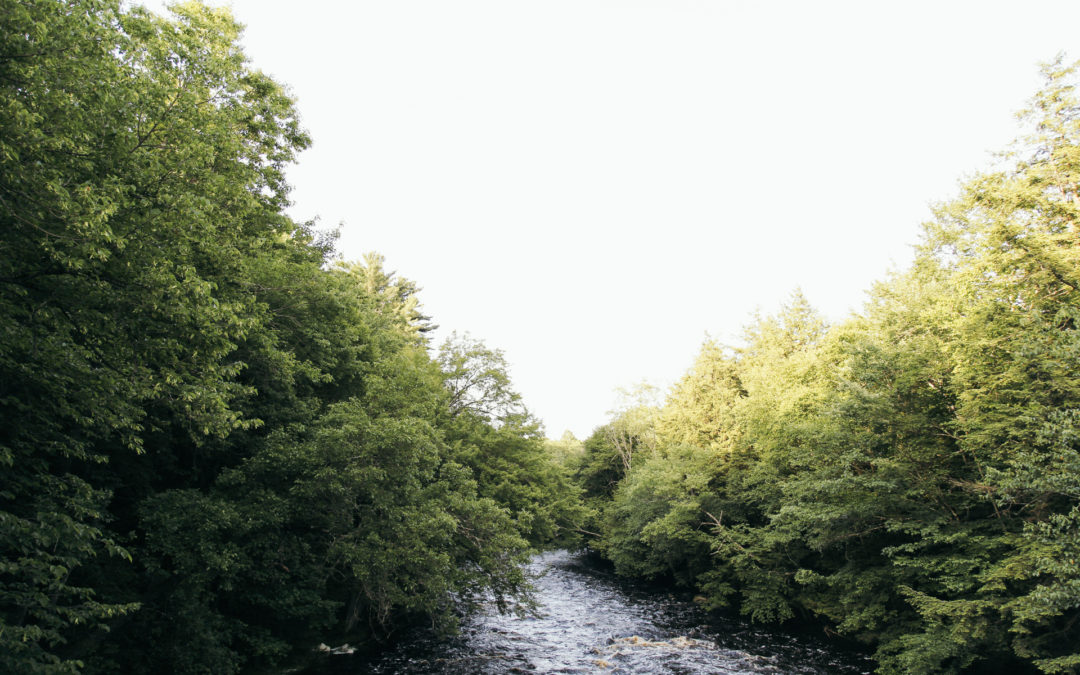 The Dells of the Eau Claire County Park is an awesome place to visit in central Wisconsin. Check out my guide to learn more about it!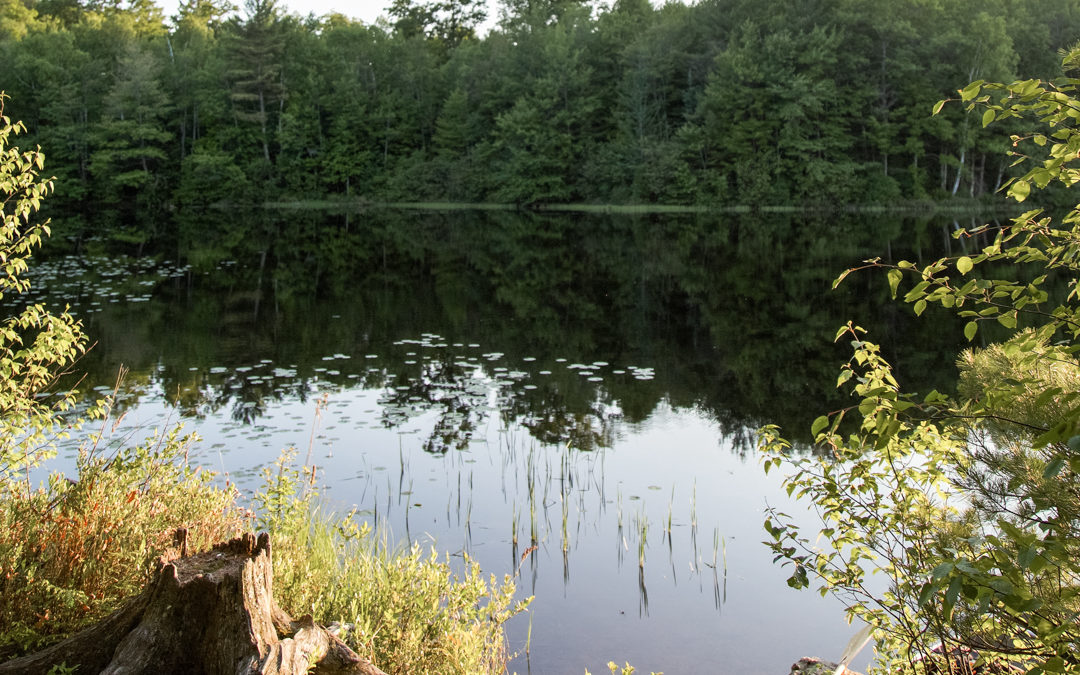 The other night, we went for a canoe ride. The lake was like glass and the weather was warm. Dragonflies darted about and a loon decided to make a visit.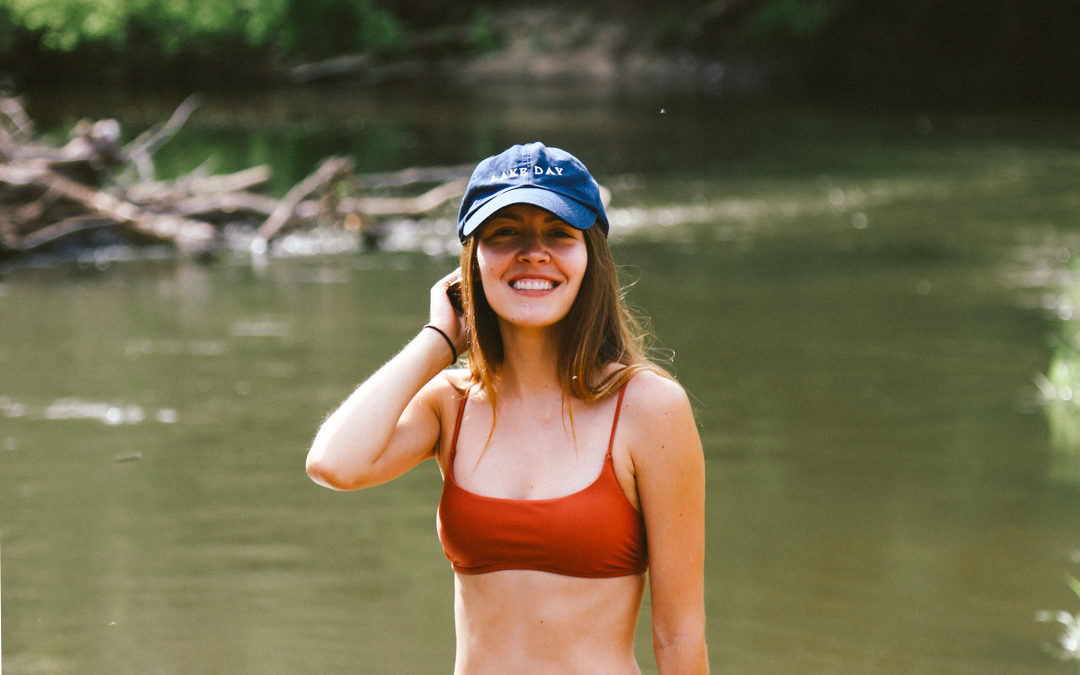 Sean and I had quite the adventure on the Kickapoo River this past Memorial Day weekend. So today, I'm sharing our experience and what we did and didn't like about it.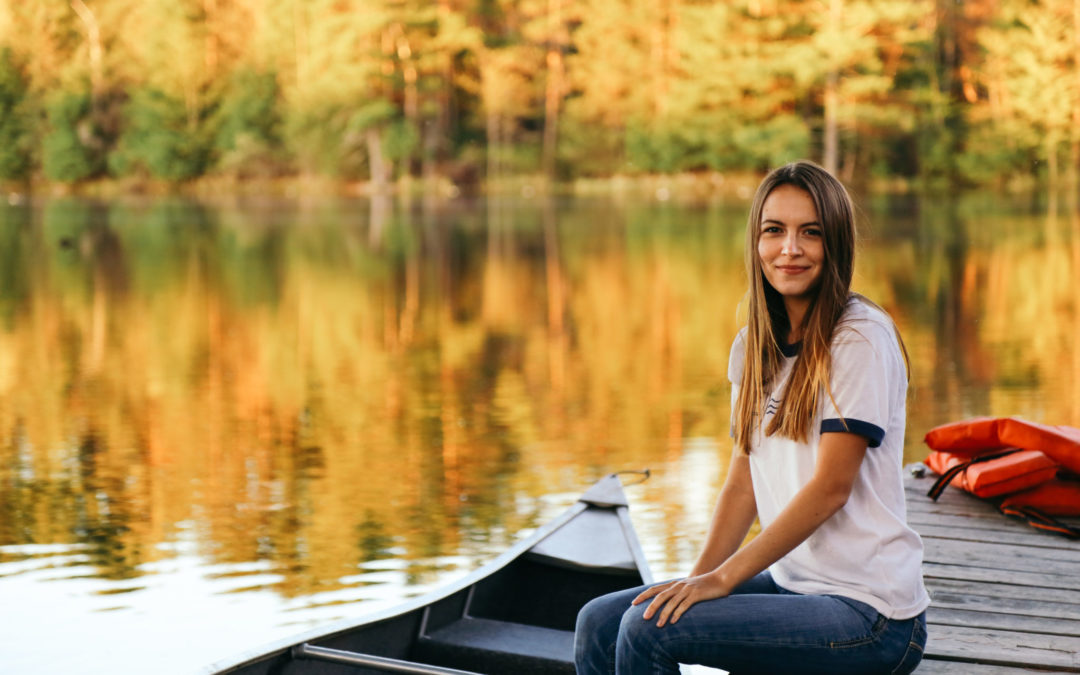 Canoeing has always been a pretty big part of my life. My parents have had their kevlar canoe for as long as I can remember – taking it on backwoods canoe trips or quiet rides around the lake. When I was really little, I'd sit in the middle, sometimes trailing my hand through the cool water.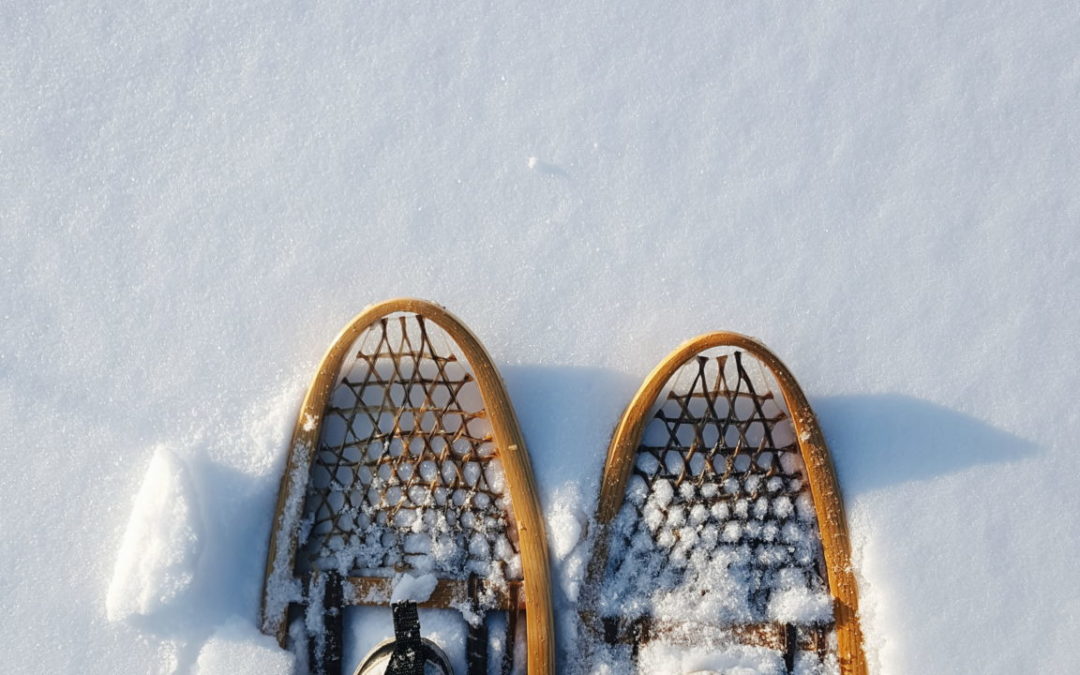 Snowshoeing can be a super fun winter activity. Here is my ultimate guide for snowshoeing in Wisconsin!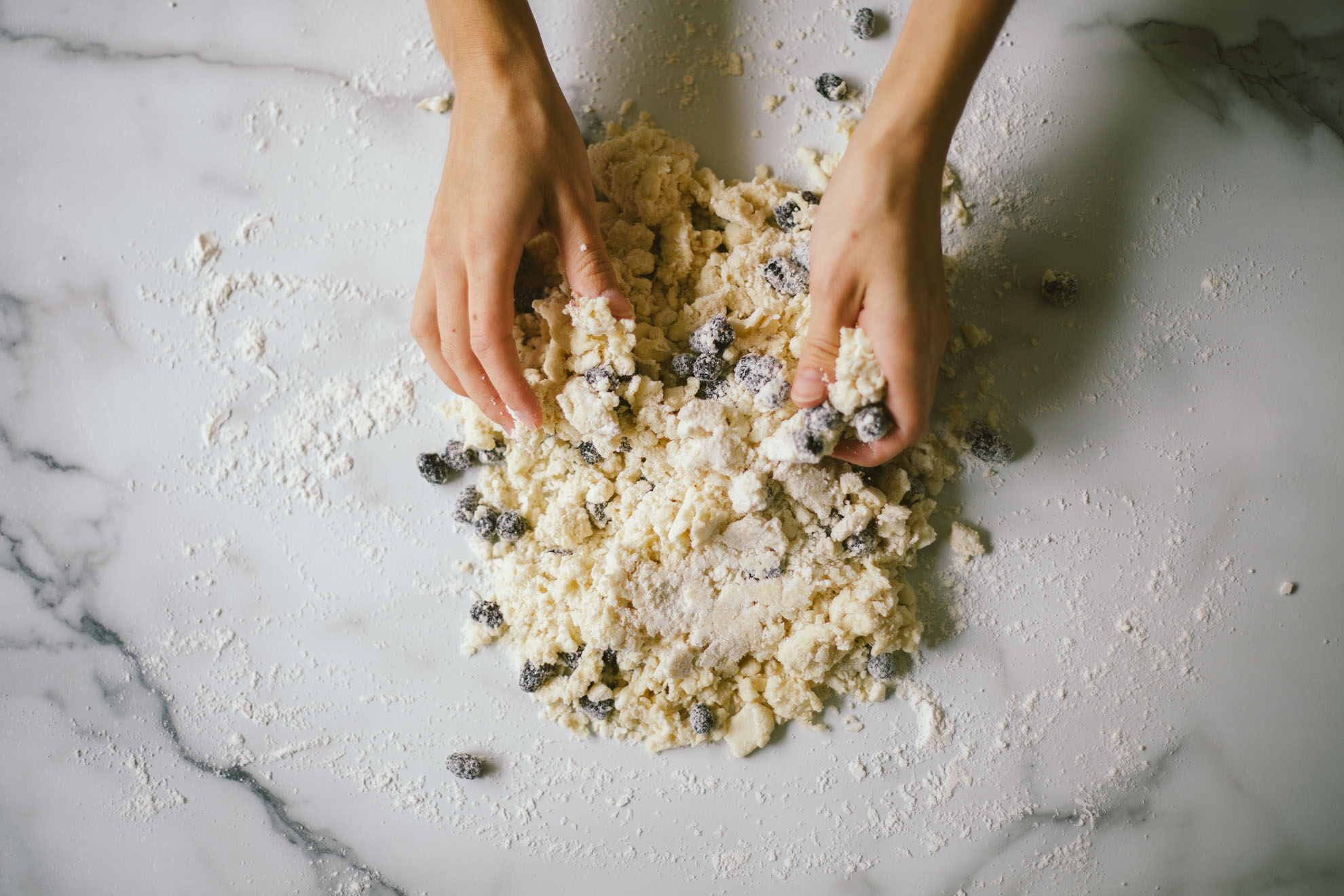 I have a very distinct memory of when I tried a scone for the first time. I was staying at a hostel in Galway, Ireland, having breakfast with my travel partner Emily. It was a nice hostel, clean and airy, unlike some of the previous ones we had stayed in. Early...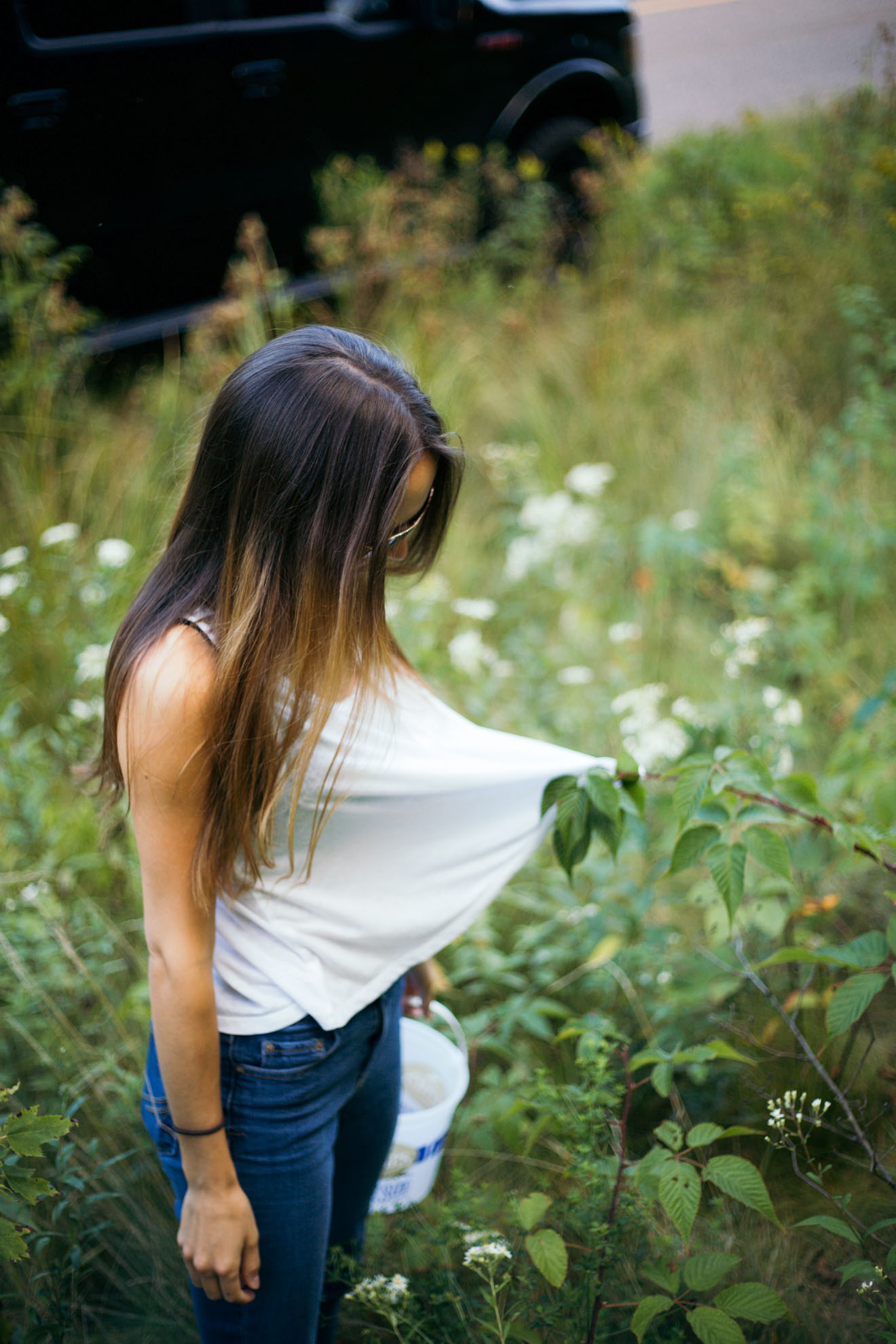 Every Tuesday night, Sean and I have date night. It makes the 50 miles of long distance a little bit easier. For this weeks date night, Sean thought we could go blackberry picking since it's prime season here in Wisconsin (and he knows how much I've gotten into berry...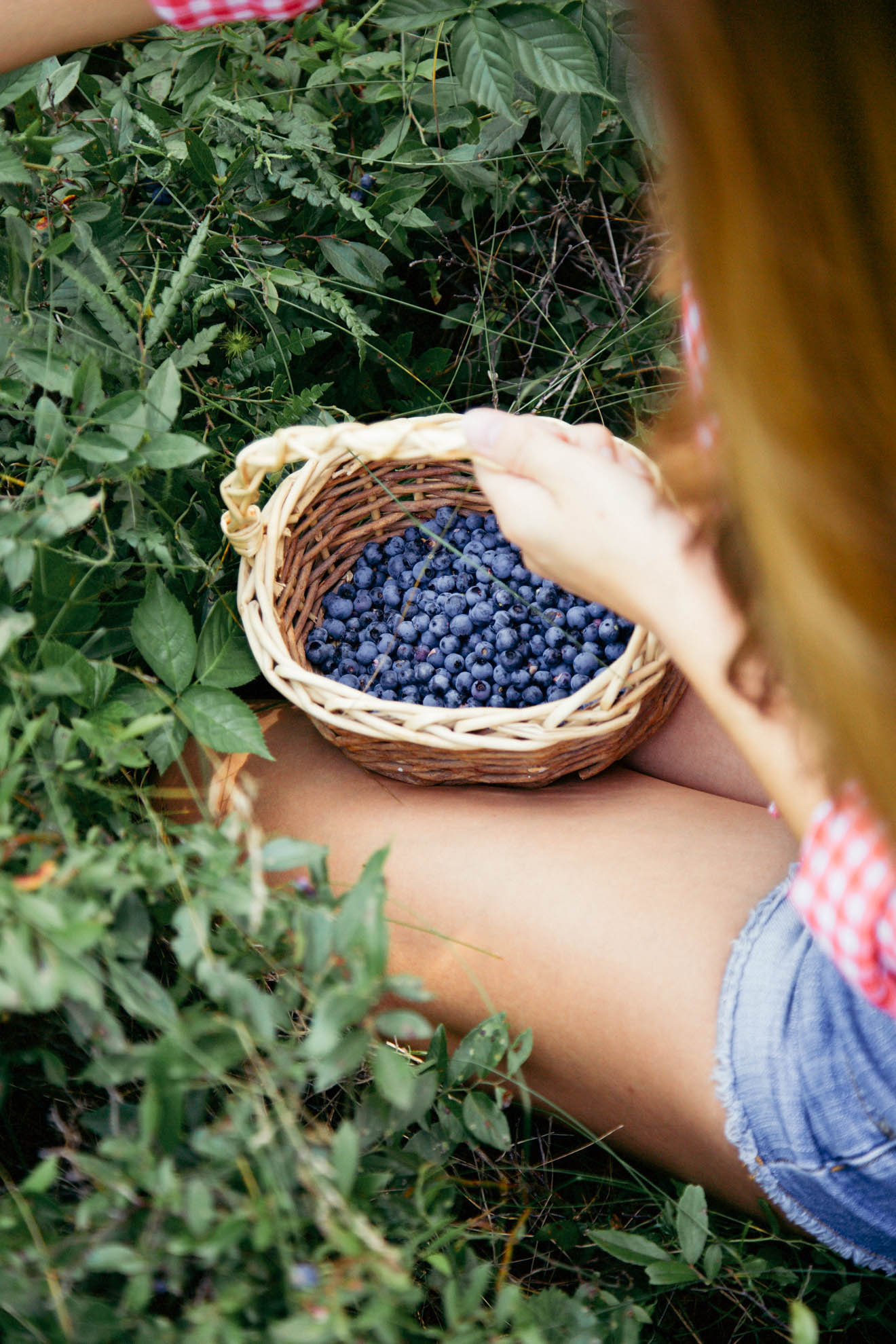 Since I had had such a great time berry picking at Lakeview Berry Farm a few weeks ago, my next plan was to go blueberry picking. Blueberry season was in full swing and luckily my mom knew of just the right spot. With our blueberry basket in tow, we headed up north to...